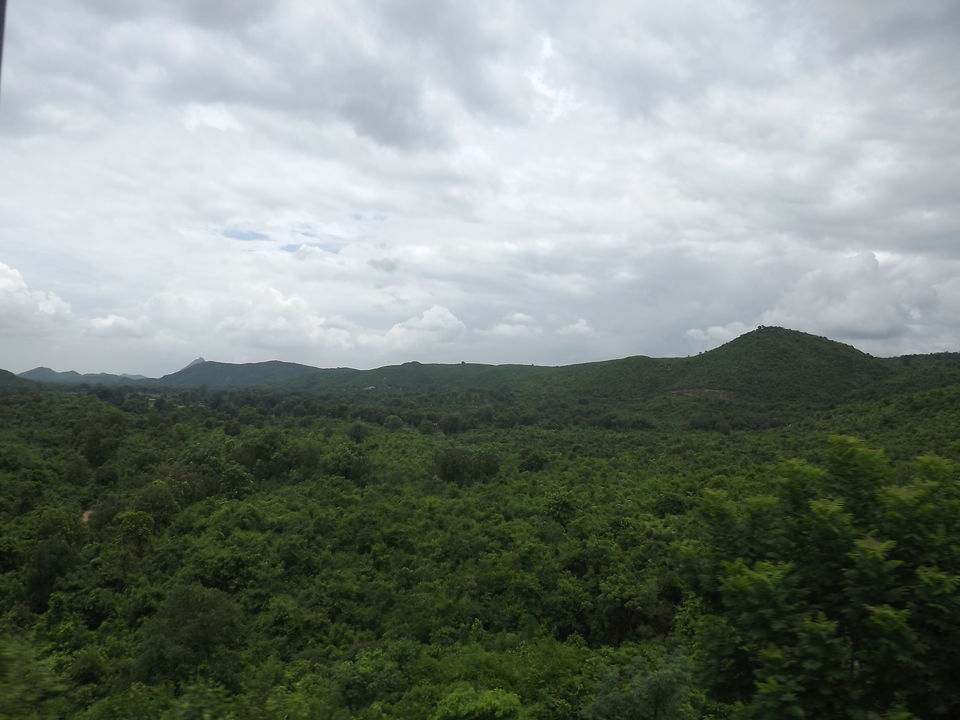 Surrounded by lush green Chottanagapur Plateaus with dense jungles, beautiful waterfalls and rich tribal culture, Jharkhand is a place that one must not miss during their Incredible India journey. Sadly, the local tourism department, the government and the misconceptions prevent it from happening. The 90s saw Jharkhand (then undivided Bihar) as a place hit by the impact of local insurgency. Even the locals feared exploring the state to avoid falling into unfortunate circumstances. Times changed, Bihar was partitioned and Jharkhand came into being. We thought that like Madhya Pradesh and Rajasthan, Jharkhand Tourism will rise leveraging upon the fact that we have one of the most diverse tribal culture in India. Fun Fact; we don't have a single fully functional Tribal Museum in the state.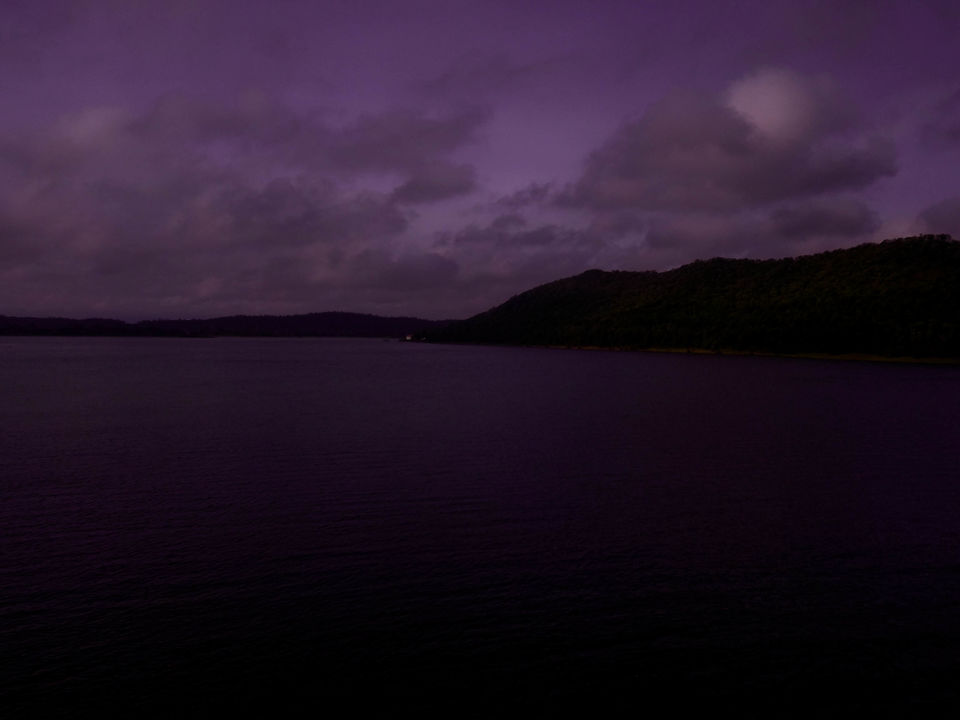 Jharkhand has some of the most beautiful destination, Koderma district separates Jharkhand from Bihar and the moment you enter Koderma you are welcomed by beautiful green hillocks of Chottanagpur Plateau. If you are wishing to experience the charming destination of Jharkhand, meet simple locals and eat gorgeous food then here are some of the lovely destinations that you should start with.
Telaiya Dam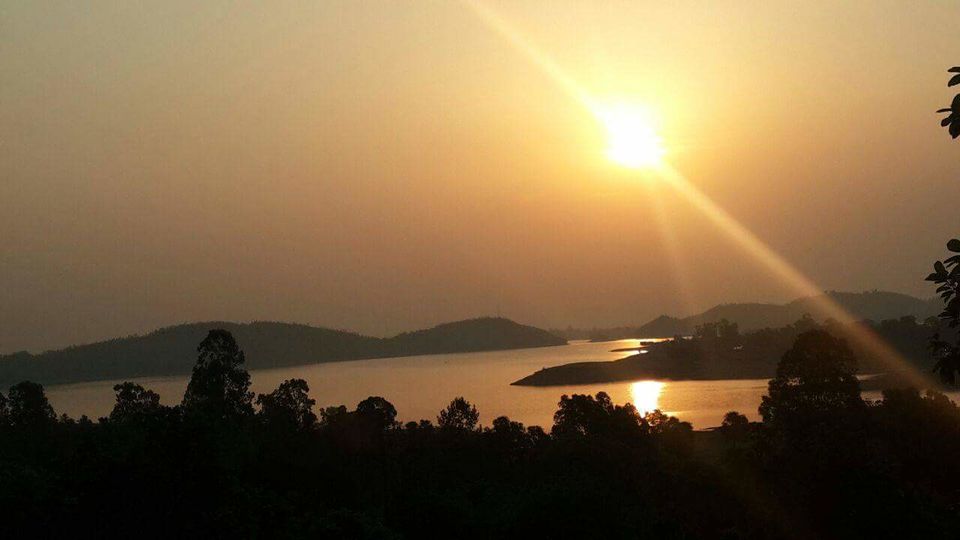 The popular and famous Jhumri Telaiya is one of the most flourishing towns of Jhumri Telaiya. Telaiya Dam is one of the oldest Dams of India constructed over the Damodar river. Telaiya Dam offers beautiful views of surrounding villages and there are fresh water islands that you can visit by boats. There is hardly any government certified boating service and you won't find a public transport after evening, still the destination is very popular among the locals who visit here during New Year picnic and local fairs.
Kakolat Waterfalls

Kakolat Waterfalls is located on the border of Bihar and Jharkhand, technically the destination still falls in Navada district of Bihar, but is a very popular among the people of Koderma district. Again, the lack of public transport has prevented this place from rising on the mainstream tourism map and other than locals, hardly anyone will tell you to visit this place even if you are visiting Bodh Gaya or Rajgir. Kakolat charms you with the natural beauty, greenery and the fact that the water that falls from the top is ice cold even in summers.
Hazaribagh National Park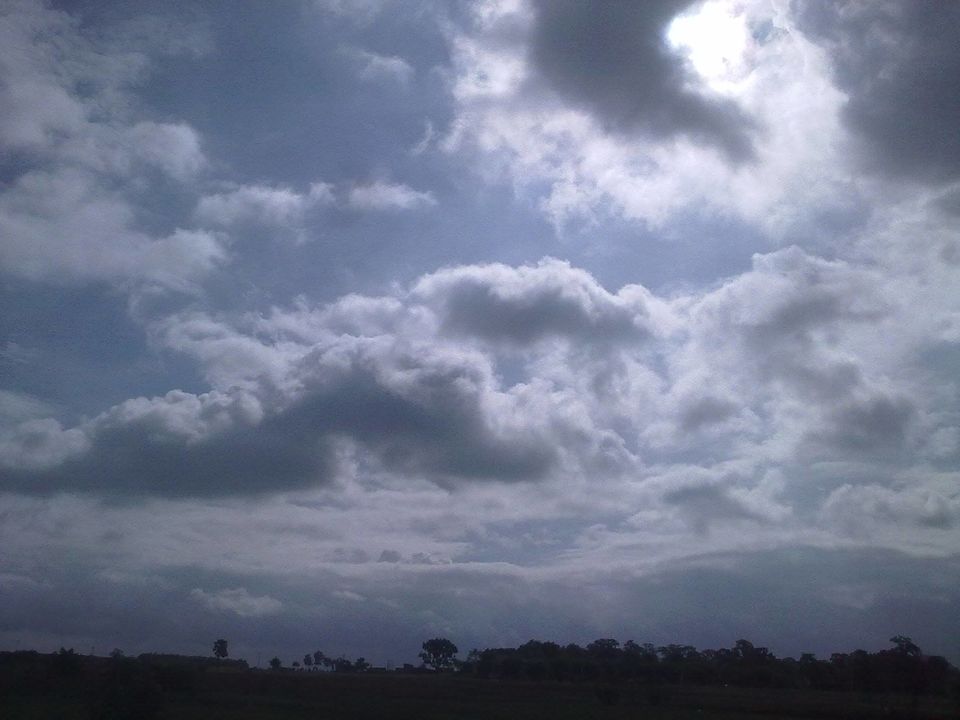 Hazaribagh once boasted of its huge tiger population that found the dense jungles ideal for their residence. Times changed, even Hazaribagh was not spared by illegal tiger hunters. Soon the national park was ravaged and today, not a single tiger is left in the proximity. Hazaribagh National Park is still an ideal destination for bird watchers. There are some forest rest house where you can book in advance and stay for the night. With some resourceful planning this place can also be developed in the lines of Bharatpur National Park or Sariska Tiger Reserve. Trust me; the natural beauty is no less than other mainstream attractions.