When 💓 (Heart) Belongs To Jharkhand.
The most under rated yet more beautiful state, where you can find nature in raw form which is yet to be explored and developed. If you are a true nature lover, give Yourself a try to explore the Raw nature, far from any advertisement and crowd. Jharkhand= A land of forest, waterfalls and hills. Jharkhand has been divided into 5 divisions. Let's start with the first, Uttari (North) Chhotanagpur division. This comprises of 7 districts having headquarter in Hazaribag. Let's Start from the Northernn Most District and place.
1. Koderma - Named on the name of a saint Rishi Kardam, Koderma is an ore rich place, also known as "The Mica Capital Of India". There are various places to visit in this natural rich place, whose main attractions are:
A.)Dhwajadhari Temple, a very old and renowned temple of Lord Shiva, located over a Hill, where you will find peace and blessings in every part of it.
B.)Tillaiya Dam, Situated 11kms from NH-31, Tillaiya Dam is one of the oldest Man made dam of India after Freedom, covered from 3 sides by the hills and covering two districts, it attracts everyone for it's natural and serene beauty. This comes under DVC and formed on Damodar River.
There are various other places as well, like  Satgawan, having a fall and old Temple: Vrindaah Fall, Chanchalini Dham, Jharna Kund etc.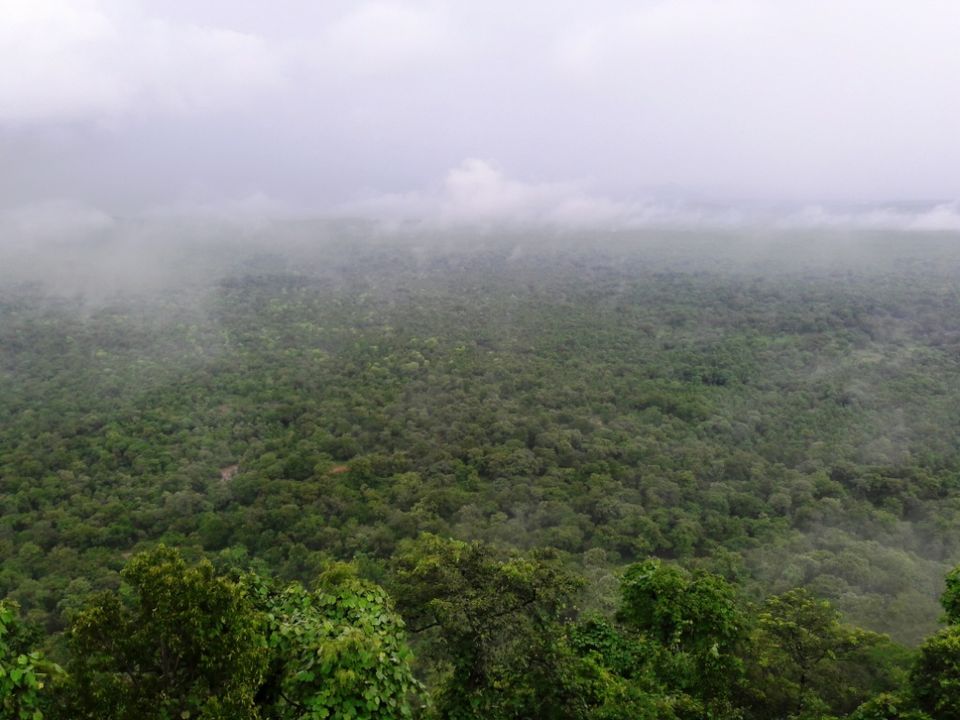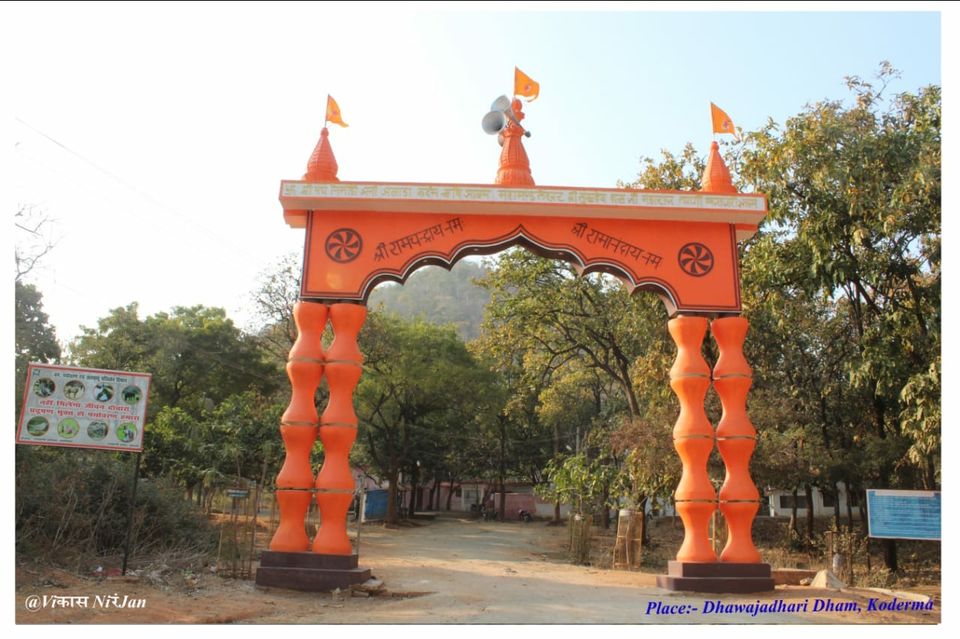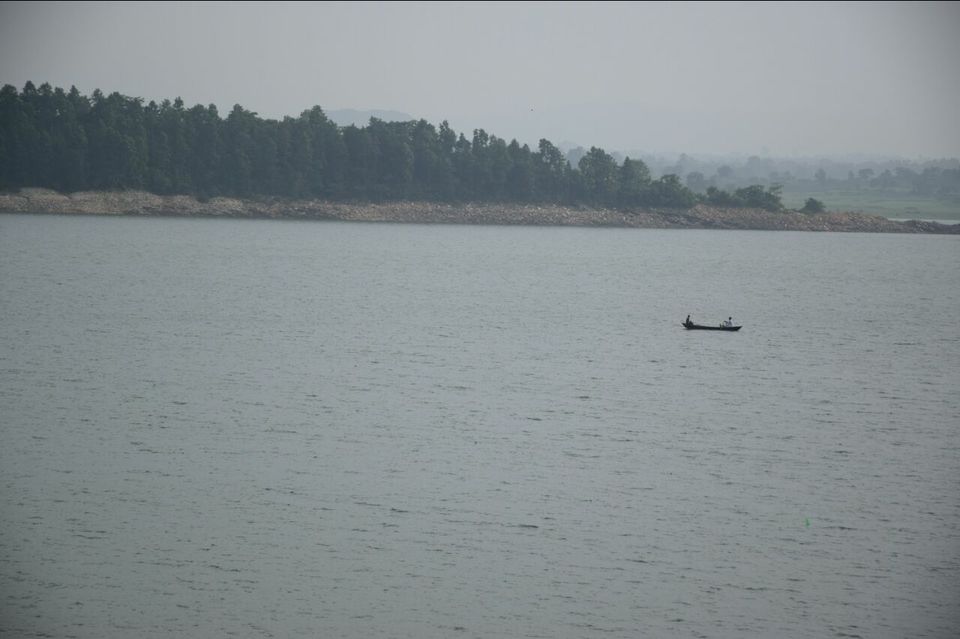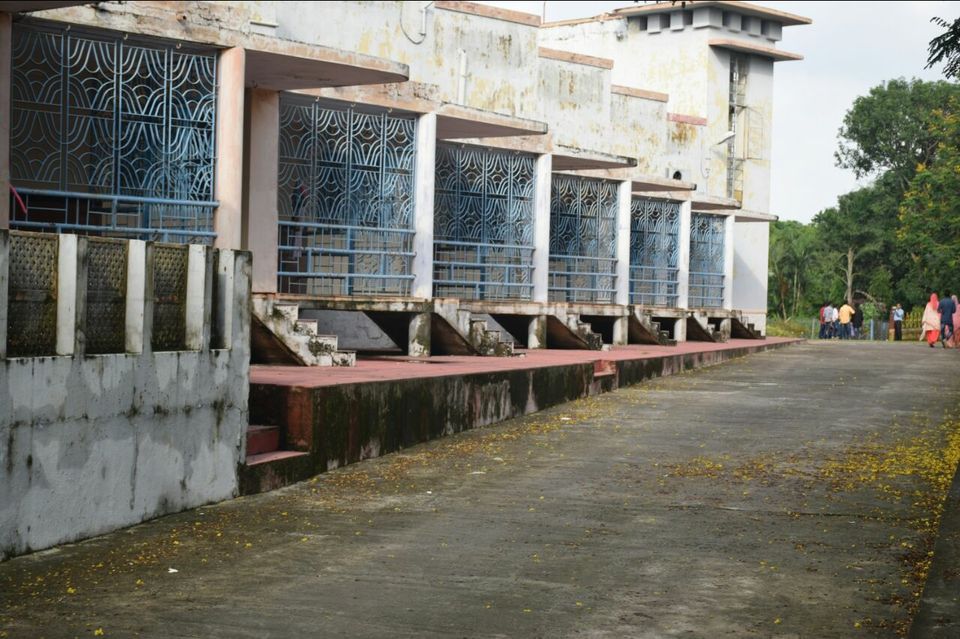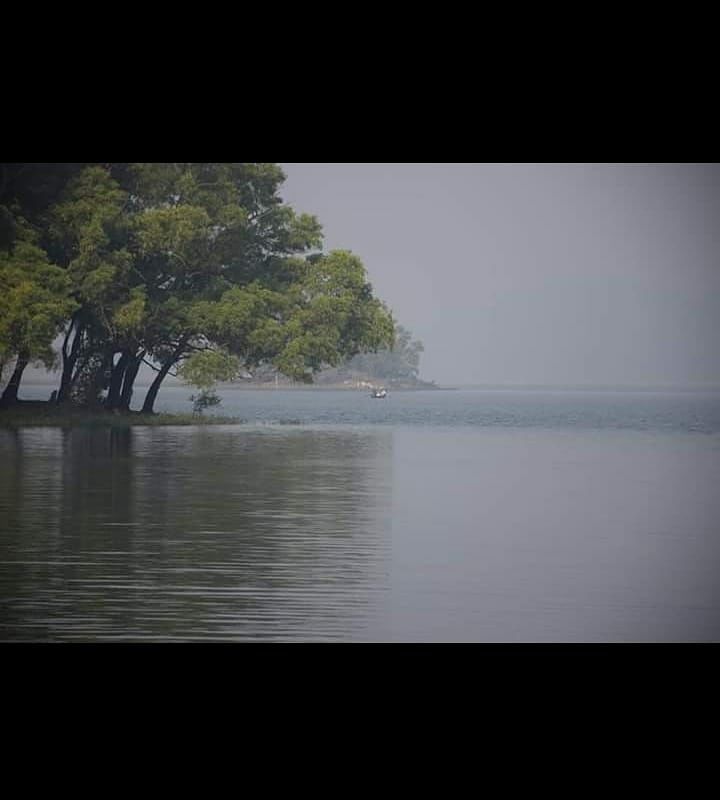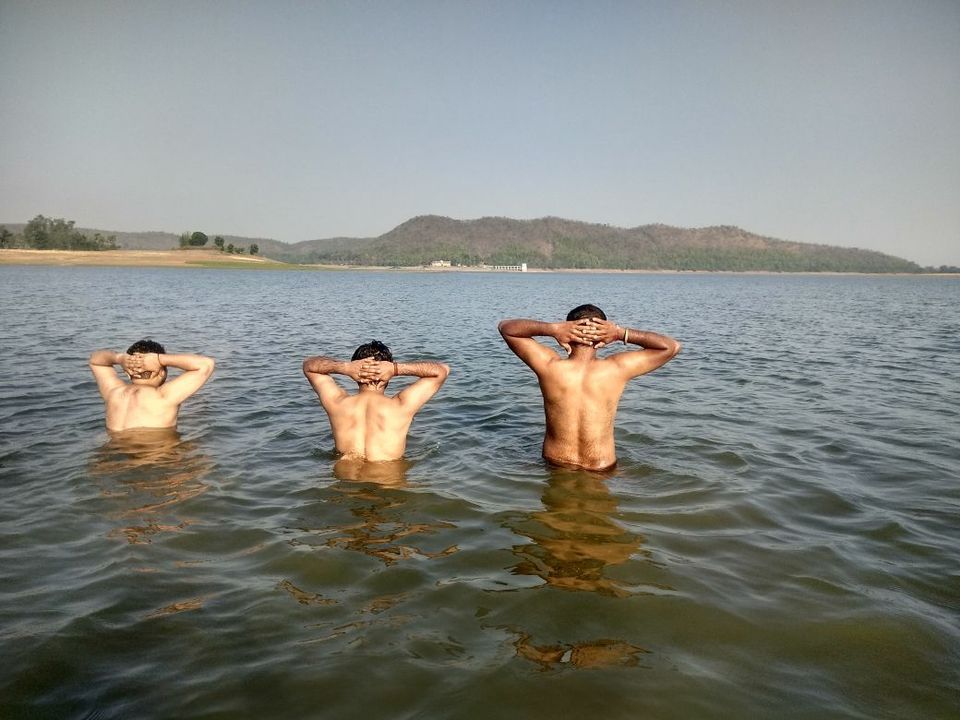 2. Hazaribag - A land Of Thousand Gardens, Located on NH-31 and NH-2, this is one of the best offbeat beautiful place, offering a thousand of places to visit. There are number of places to Visit in Hazaribag. Some are Listed below:
A.) Jawahar Ghat- At the Distance of 5 Kms from NH-2, this is the extension of Tillaiya Dam which spread over an area of around 30 kms, making it the most scenic place of the area.
B.) Suryakund - Located on NH-2, this is one of the hottest fresh water spring if India whose temperature is recorded as 88.6 degree Celsius, is another favorite place, which is known for it's skin disease remedies, where a local festival and fair starts from 14th of January every year, happening for a fortnight.
C.) Padma Fort - At a distance of 5 Kms from NH-31, lies the ruins of a palace, whose ruins may attract you to witness a local kingdom, having a bright past and glory.
D.) National Park - National Park is located on NH-31, is another place where you can witness a number of animals birds and natural scenes, a great picnic spot having a big pond within and a forest guest house. It provides ample opportunities for natural explorer.
E.) Hazaribag Town - This place is known for its rich flora and fauna, where you can witness large number of cultural and natural heritage, having famous monuments like Panch Mandir, Narsingh Asthan, LJP Jail, St. Columba's College and various other English buildings and structures. But on the natural site you can witness Morning From 3 lakes, and sunset from Kanahri hills. Over a distance of 12 km you can Find Megalithic Rocks, which were fixed on such an angle where People come to See Sunrise when Sun changes its axis.
Other places to visit are Konar Dam, Barso Pani, Balban Caves, Isco Caves and not to miss the Local Sohrai Paintings, depicted on almost all the boundary walls of government offices.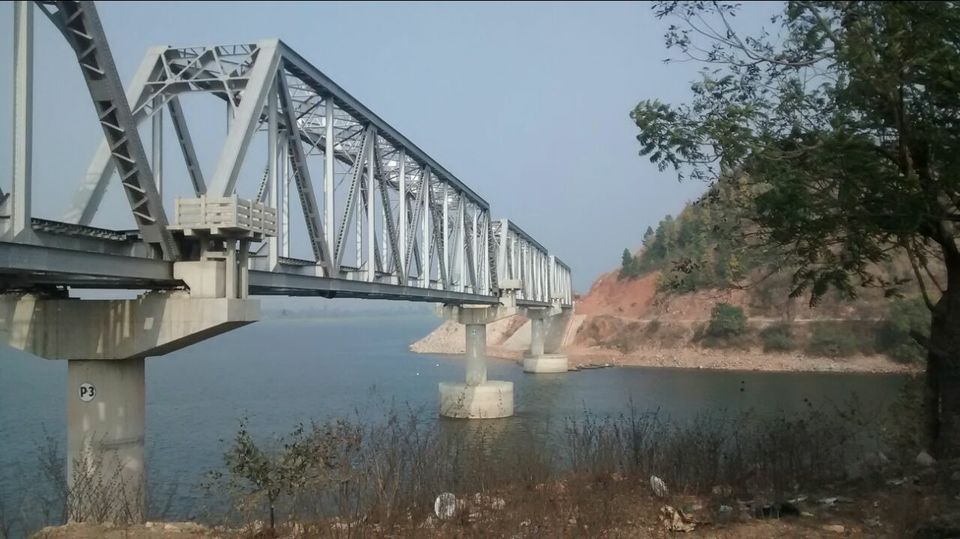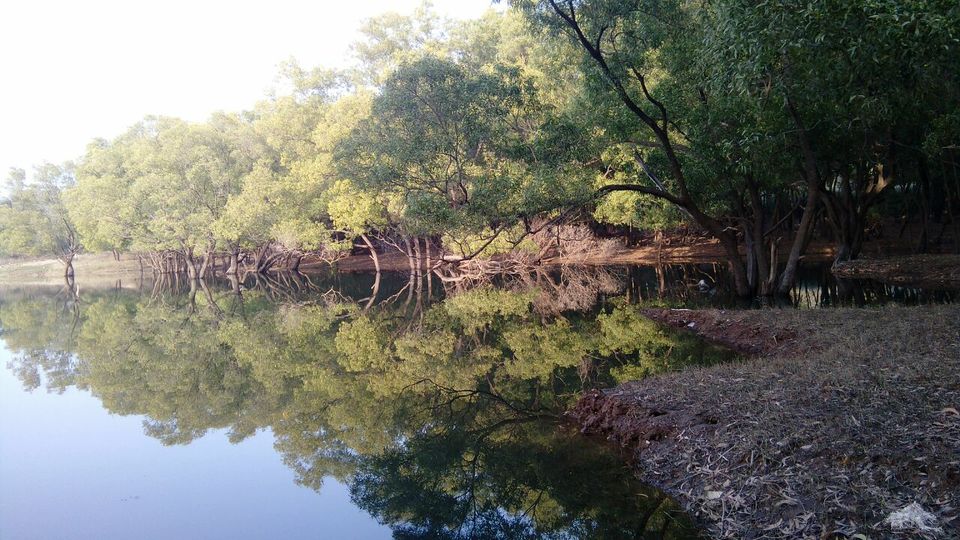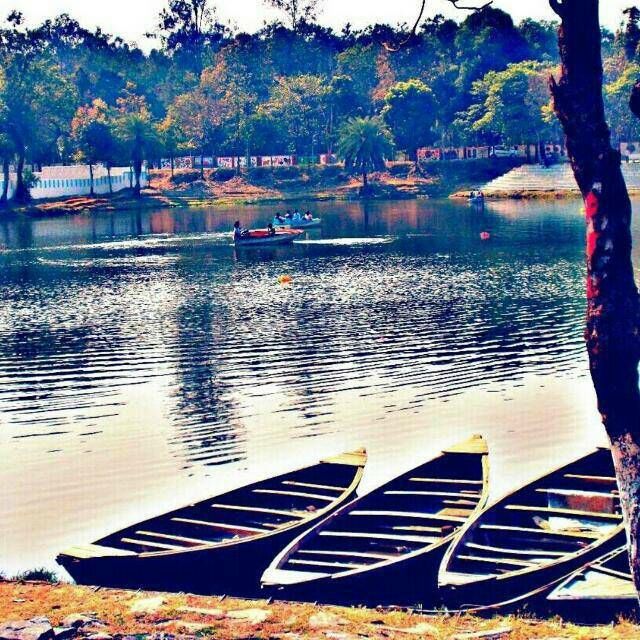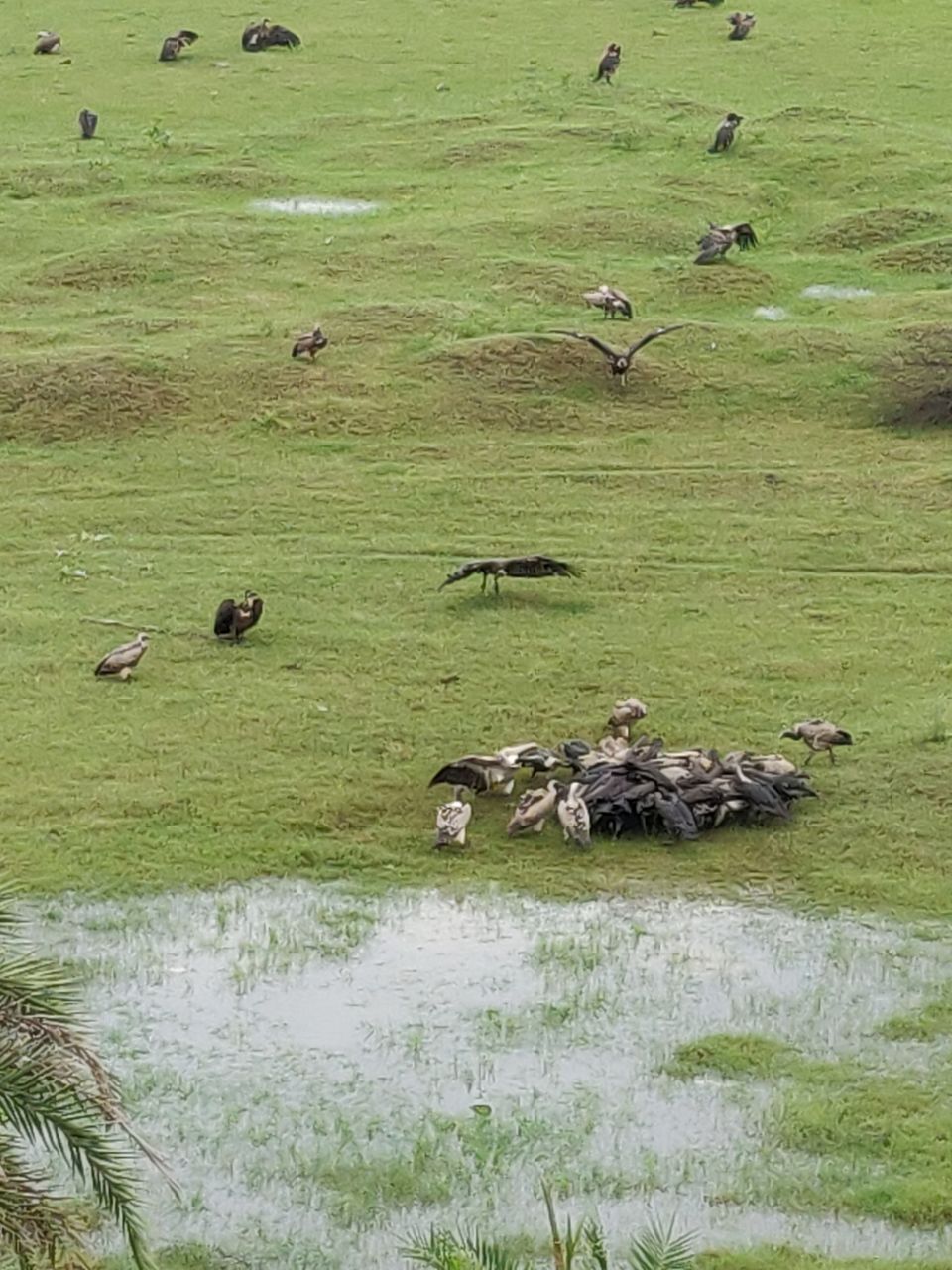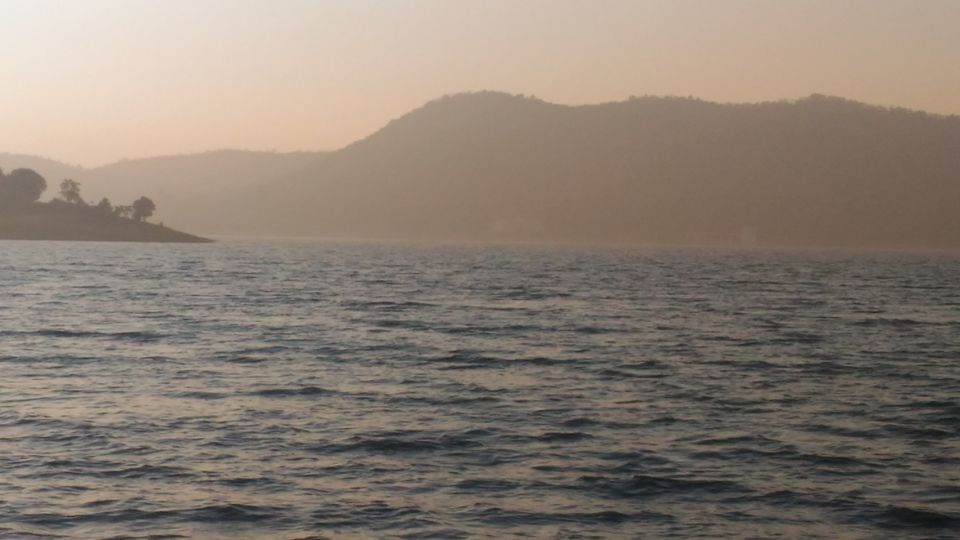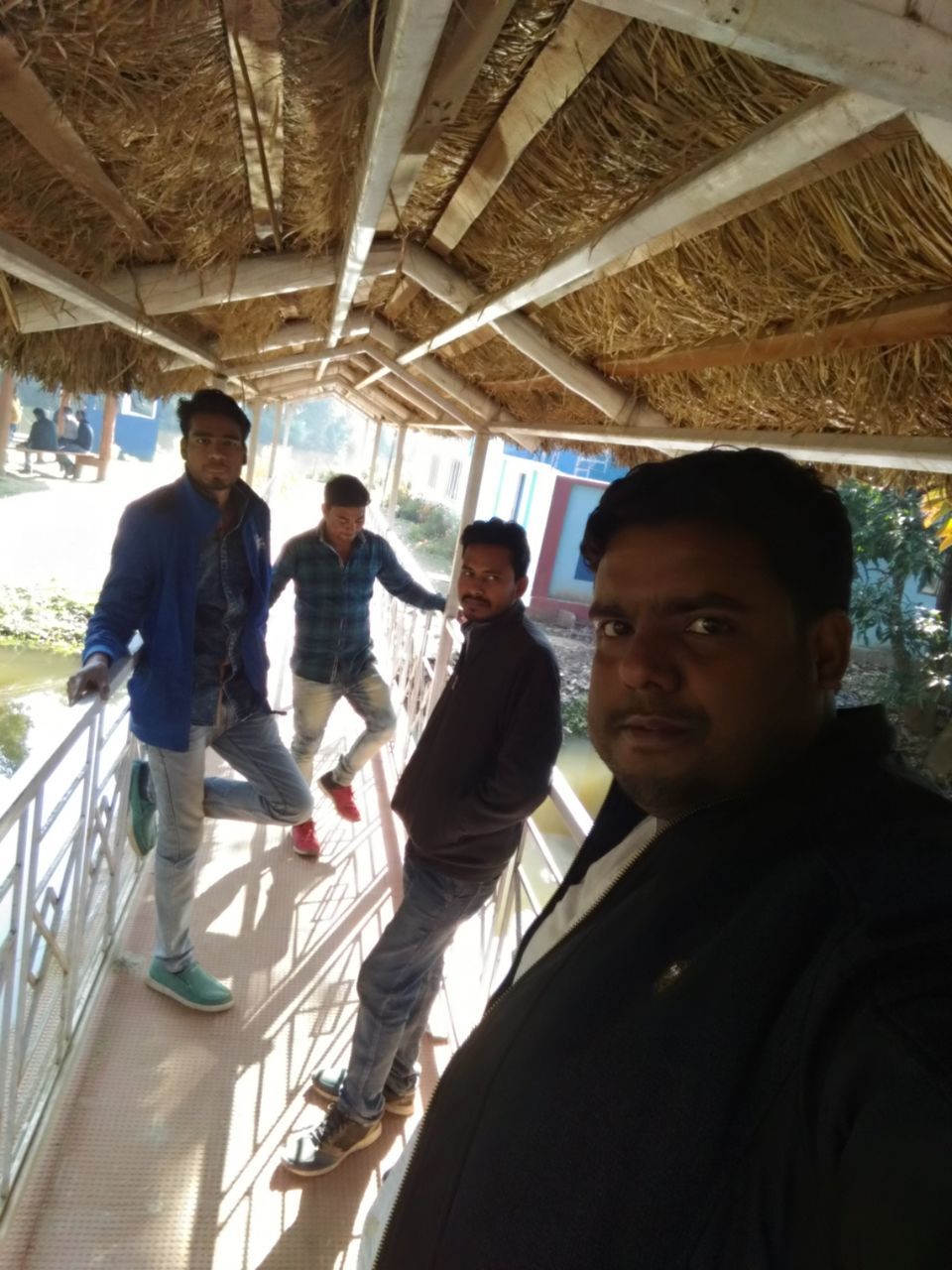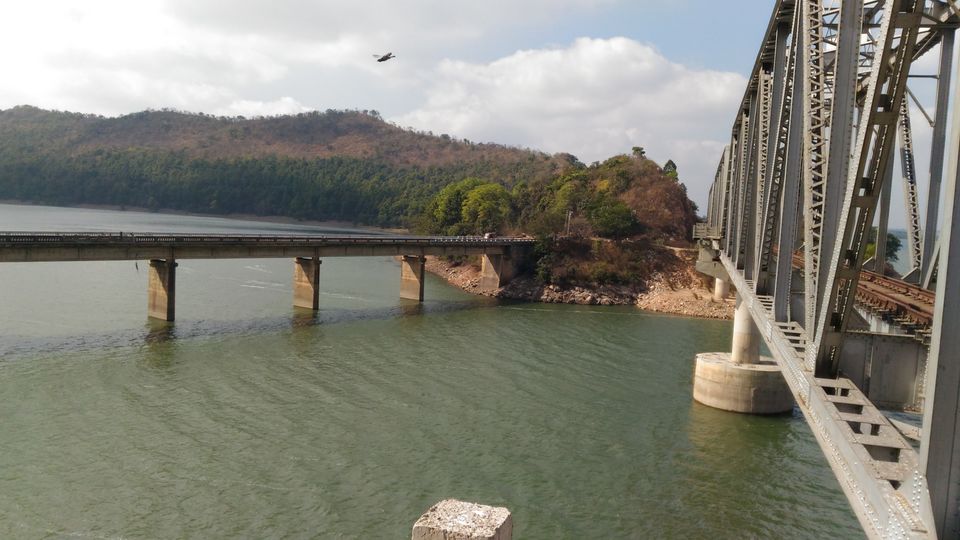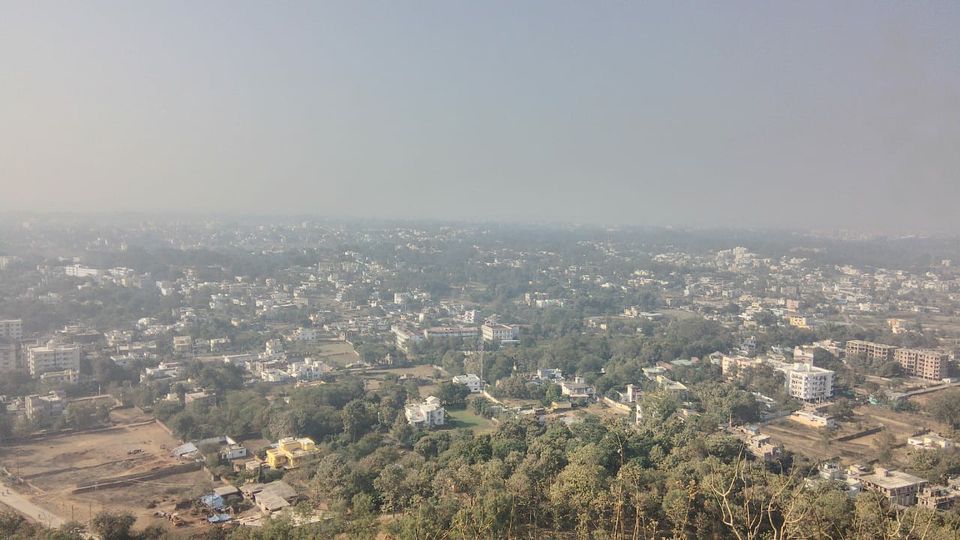 3. Chatra - Known as Gateway of Jharkhand, Located on Nh-99 and Nh-100, was known for LWE effected place, but in recent times, the place has seen greater reform and improvements. There are various notable places to visit. Some of them are:
A.) Kauleshwari Temple - A place of high religious values and beliefs, Kauleshwari Devi temple is situated on a hill and known as one of the Shakti Pith. This place sees a number of visitors of Hindu, Jain and Buddhism followers. The place is said to be of Historical and cultural importance.
B.)Ithkhori Temple - This place is also a great heritage site and very ancient sculptures of all the three religions are found here. The main Temple is the Bhadrakali Temple, it is also A Shakti Pith. In the temple premises there are two sculptures of Thousand sculpted Buddh, and Shivaling, known as Shahastra Buddha and Shahastra Ling, the speciality is such, you always found a cup of water on its head, even you take whole water and swipe the place, you will get water at the same place within minutes.
C.) Tamasin - Located 8 kms from Ithkhori Temple, you will reach a place, known for numerous waterfalls and rocks. The location makes you spell bound with its beauty and wilderness. And Must take a bath(with precautions) to make yourself free from tiredness and to get relief.
The other notable places are Martyr's Lake, Kunda Caves etc.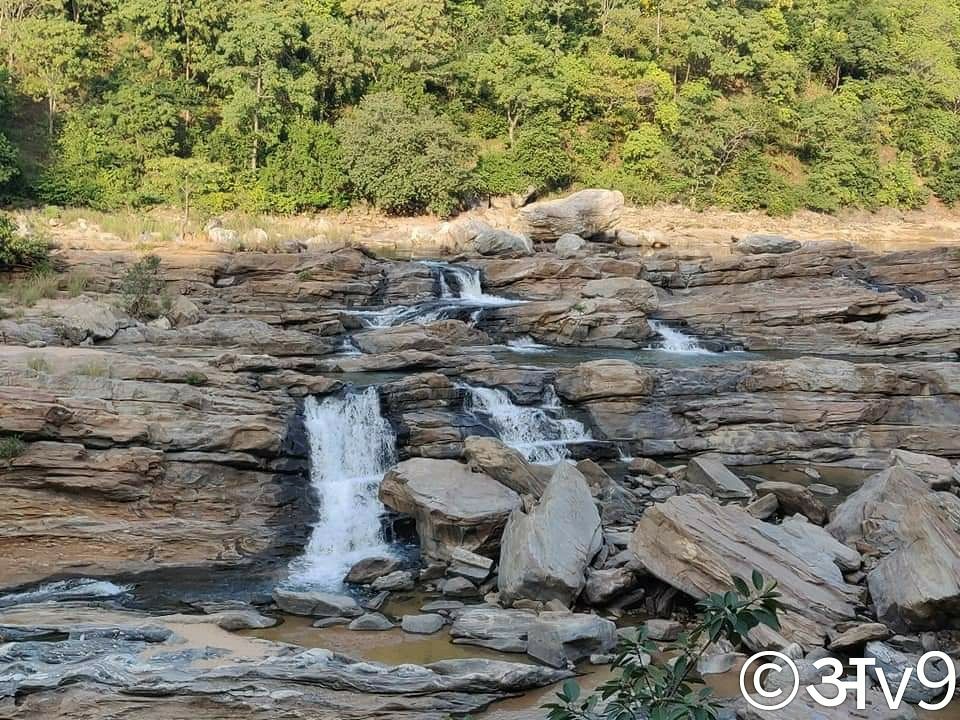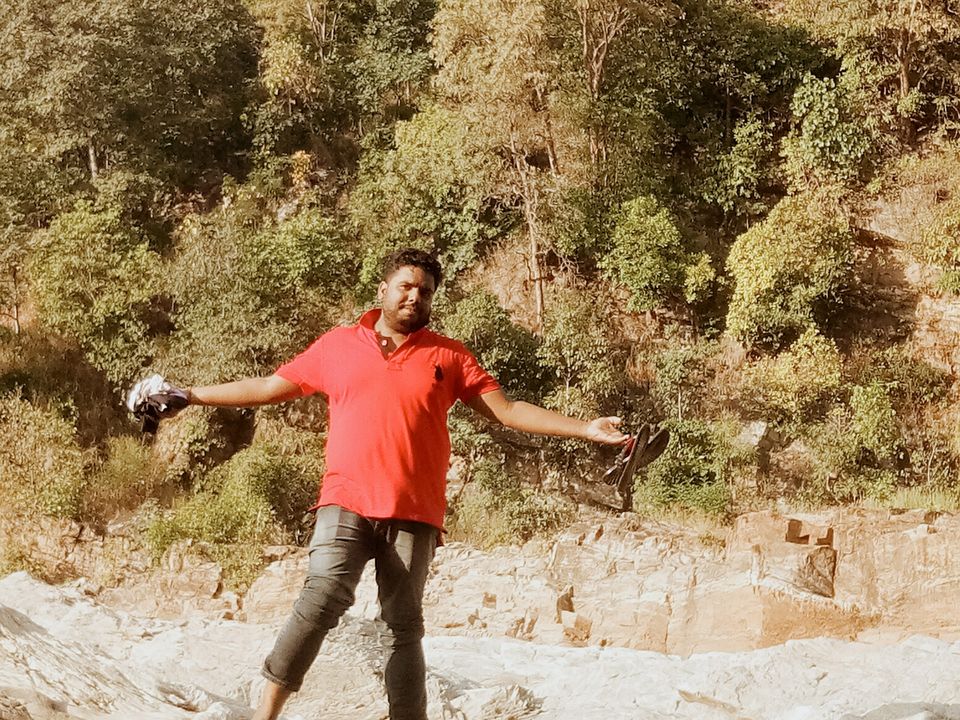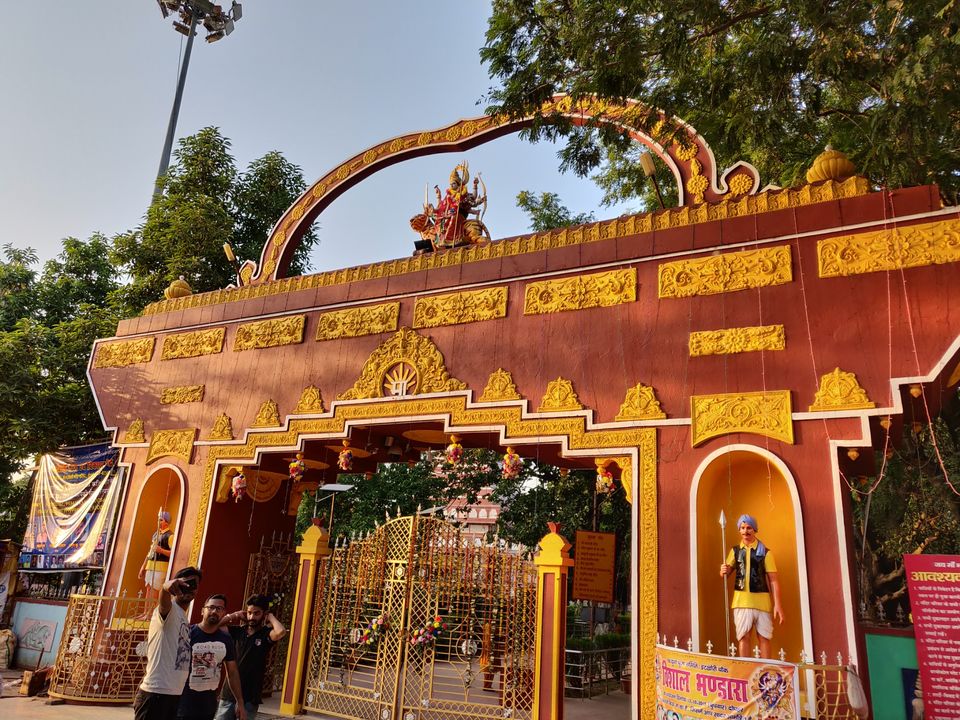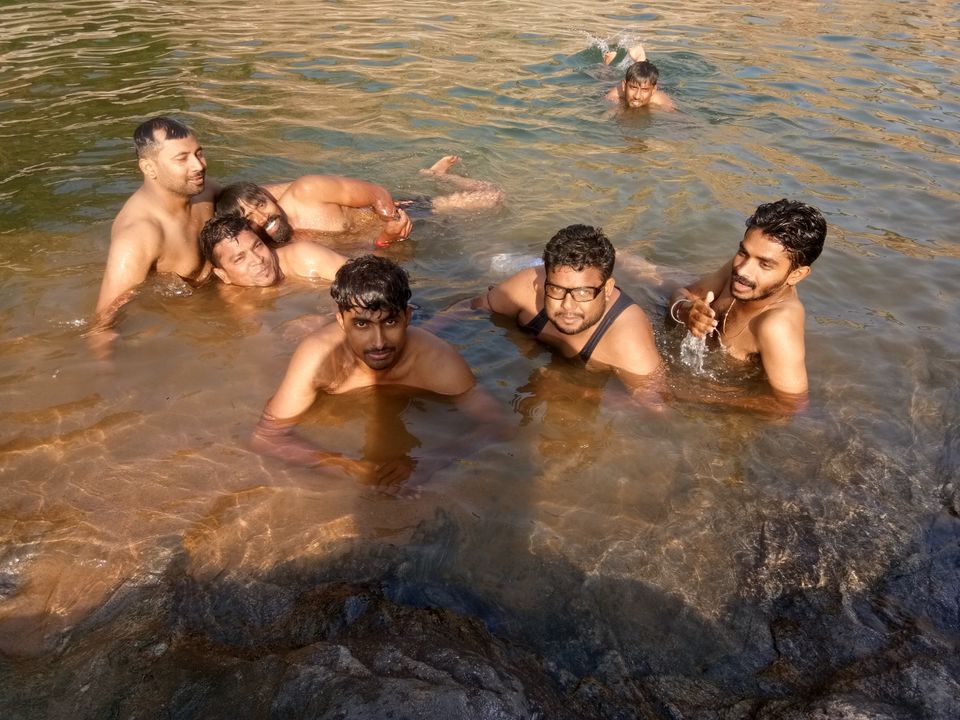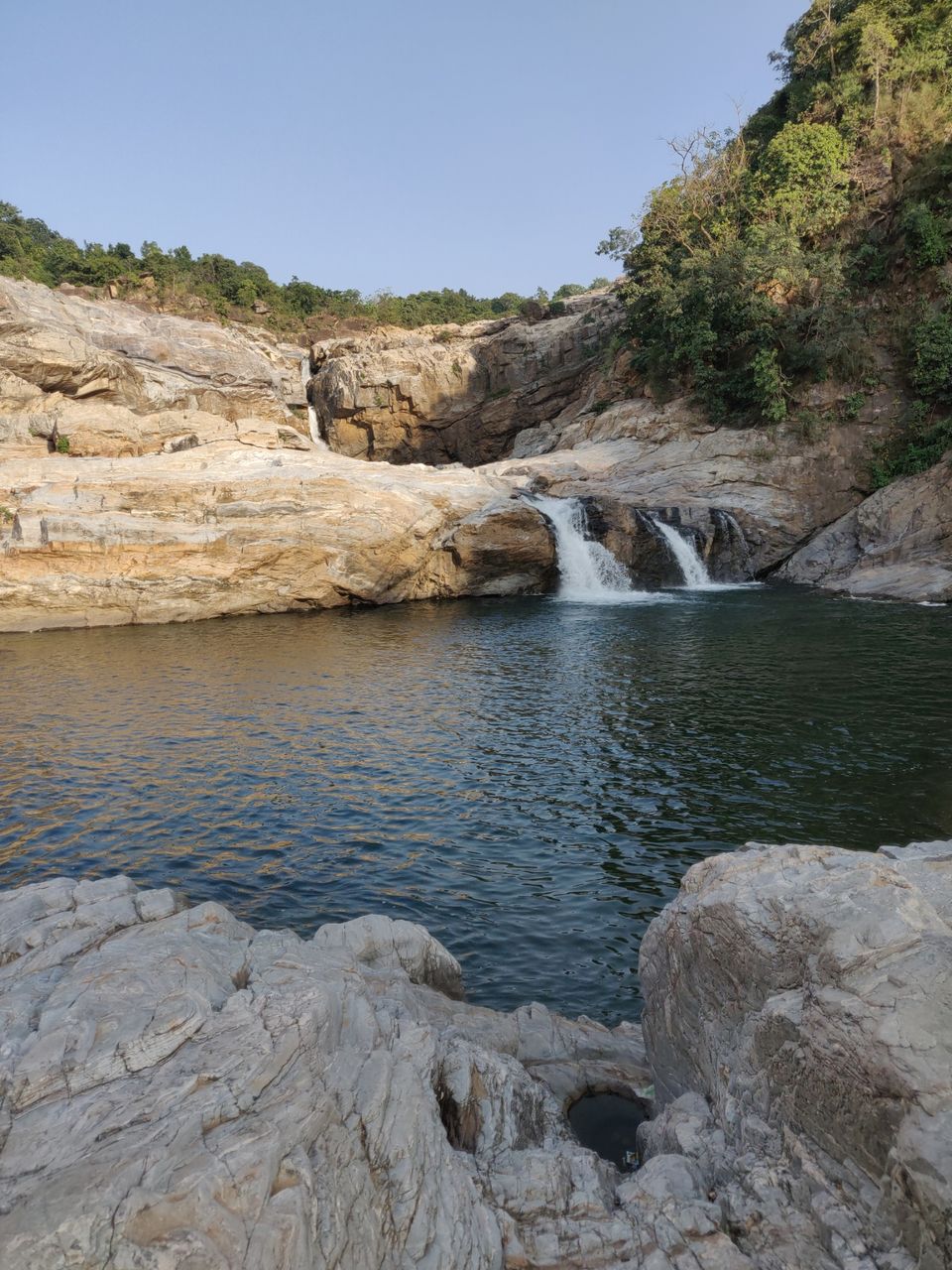 Adding the later four districts, and some left places. To be Continued.....