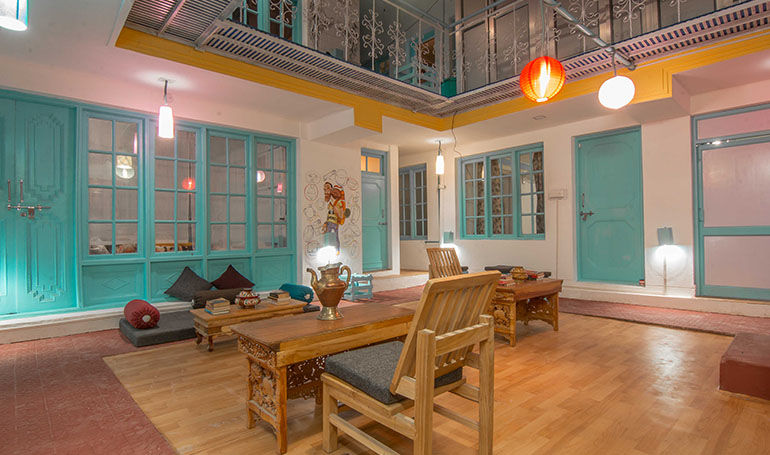 A high desert city in Himalayas, Leh is a dream destination for many travellers across the world. Milky rivers and frozen lakes, muddy hills and rocky mountains, treacherous roads for the brave and remote trails for the determined, Leh has it all. The destination is renowned for its high altitudes and difficult terrain. Replete with breathtaking beauty and mesmerising vistas, Leh is holy grail for the adventure enthusiasts. Adding charm to the mesmerizing landscape are numerous turquoise blue lakes, beautifully designed monasteries, snow-covered mountains and dreamlike sights that make Leh a photography lover's paradise.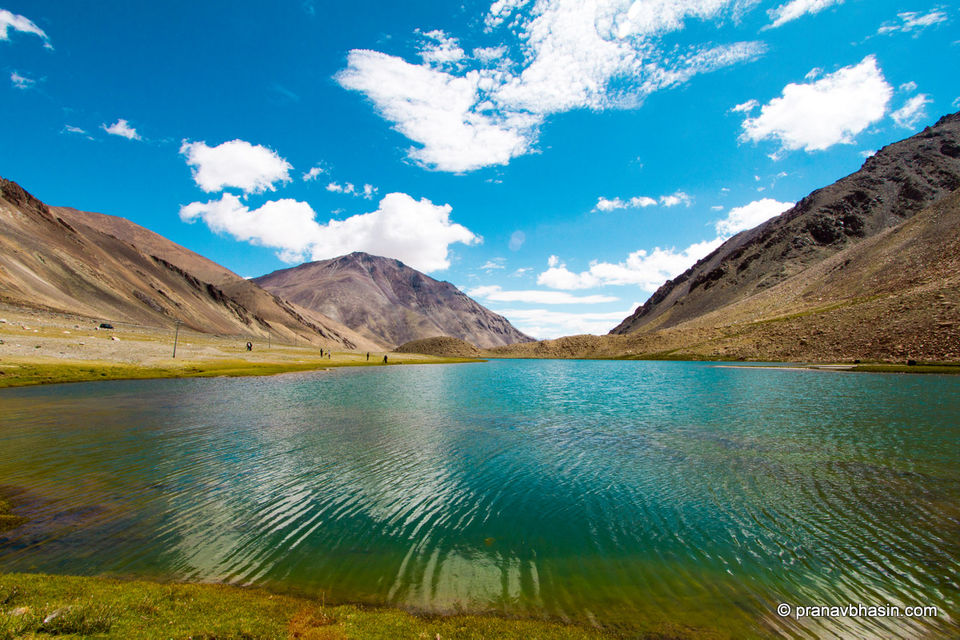 Owing to the ever increasing number of tourists visiting the destination, Leh now has a number of hotels, resorts, hostels and other accommodation options opening up even in the difficult terrain. Among the budget hostels here is the very beautiful, convenient and cost-effective hostel by HosteLaVie.
HosteLaVie has been set up in Leh to host back-packers and travellers from around the world who seek budget accommodation.
Where
House 91, Near Government Degree College, Leh-Manali Highway, Leh, Jammu and Kashmir
Ideal For
HosteLaVie is an ideal option for back-packers and travellers looking for budget accommodation in Leh.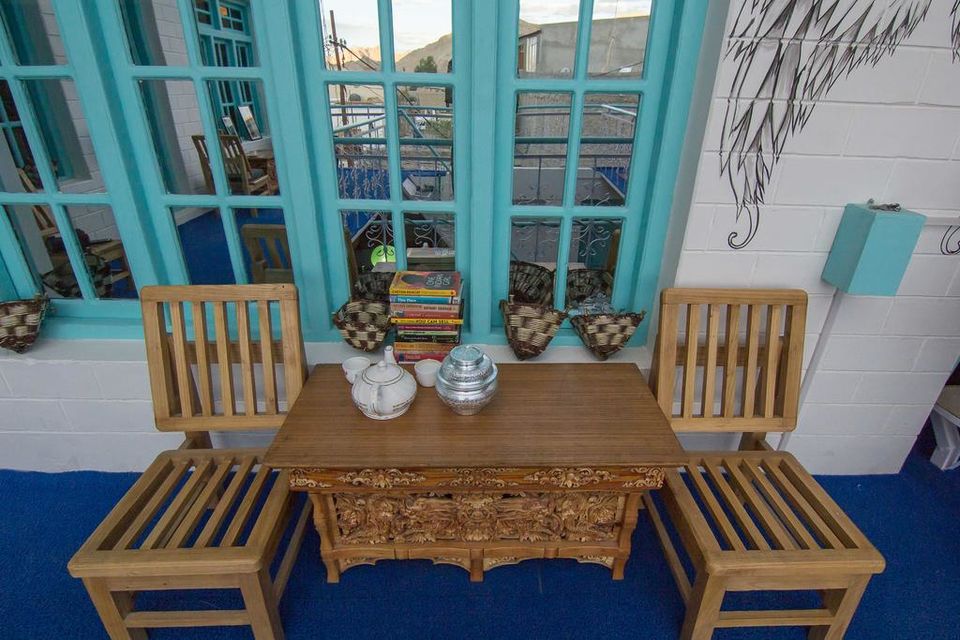 About Property
Located on the Manali road, HosteLaVie sits quietly in the Norgyasling Mohalla at Snow Leopard Chowk. Along with offering home-like comfort, the hostel also invites you to witness the show from the rooftop. You can also sip your morning coffee while gazing at the famous Stok Kangri, Golap Kangri, Shanti Stupa, Tsemo Gompa, and Leh Palace. You may also like to spend some good time indoors with your hostel mates while playing games or exchanging stories of your voyage. The hostel is conveniently located within a 3 km radius of the airport, taxi, bus stand and the main market.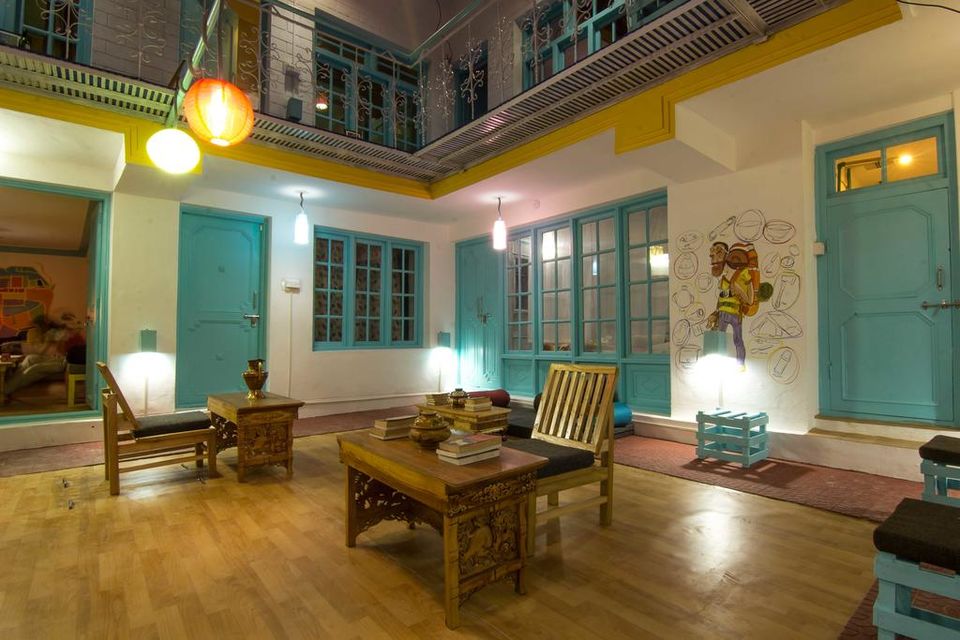 HosteLaVie provides free use of the kitchen, luggage storage, free Wi-Fi, a book exchange and they also have their own brand of brewing coffee named 'Coffavie'. Relish a wholesome continental breakfast which includes eggs, porridge and cornflakes.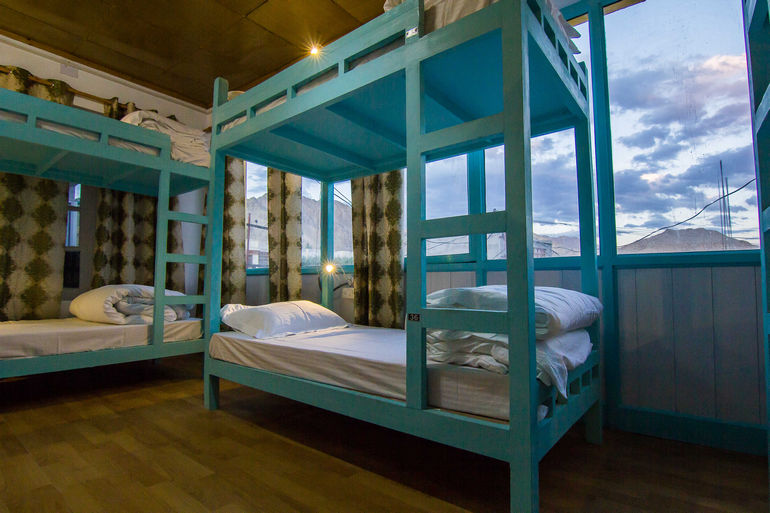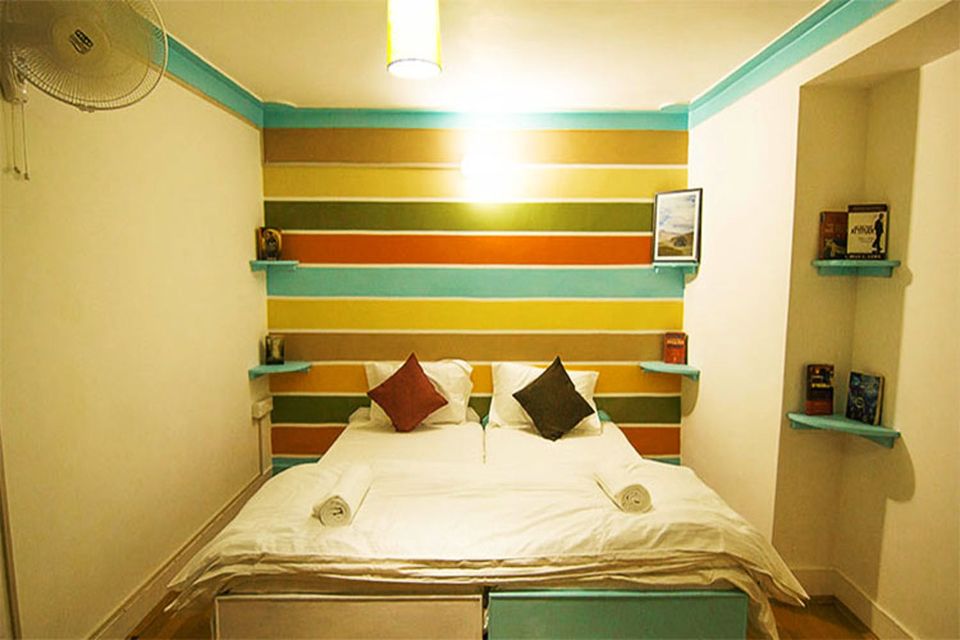 Staying at a hostel brings in additional opportunity to interact with people and to enhance your experience, HosteLaVie even holds multiple free events several times a week including local food tasting, musical nights, photo walks, heritage walks and painting sessions. 'Know a LaVier's Culture' cooking event is one of the most loved event where everyone learns to cook another LaVier's home country dish.
Best time to go
April to June is the best times of the year to visit Leh. By mid-June, the snow begins to melt so you can witness some of the most beautiful lakes.
Cost
Starts from ₹299 /person
Have you ever been to Leh? Share your travel experience with Tripoto travellers here.