If you haven't been to Ladakh yet, this September is the best time to check it off your bucket-list. From September 16-20, Ladakh is hosting one of the biggest Buddhist festivals– Naropa Festival. The festival is going to be ever so grand this year since it is a millennial celebration. Here's all that you need to know.
About the Festival:
Hailed as the Kumbh Mela of Himalayas, the festival brings millions of people from Himalayas to Ladakh to celebrate the life of Naropa, an eminent Buddhist scholar-saint. Naropa established the 'Six Yogas of Naropa', which serve as the fundamental pillars of Vajrayana Buddhist tradition. This day also witnesses a huge gathering of masters from Drukpa (Dragon) lineage along with numerous artists and performers from the Himalayan region. The influence of Drukpas has been massive over the centuries; they have been responsible for spreading the art of meditation all across Asia. Furthermore, their tenet of 'Ultimate Truth' is one upon which civilisations in India, Pakistan, Nepal, Bhutan, Tibet, China, Mongolia, Sri Lanka and Vietnam have been nurtured. Therefore, this festival commemorating the Drukpa lineage is the most eminent celebration within south-east Asia.
Festival Program:
The festival is going to be a celebration of spirituality, humanity, heritage, culture, diversity and music. It goes without saying that at this festival, you can witness all the pomp and glory of Ladakh. Here's what the festival week is going to look like: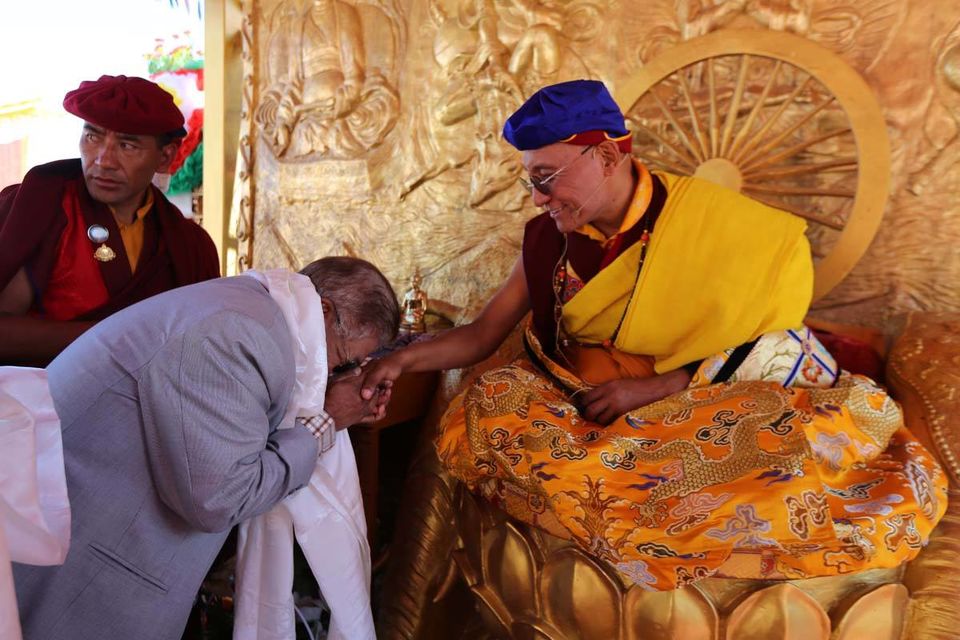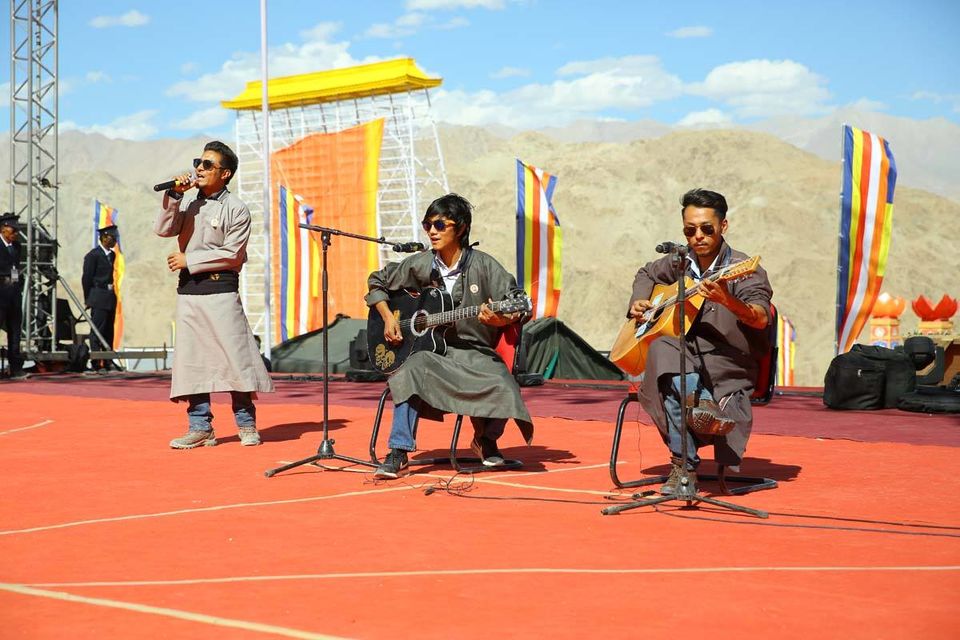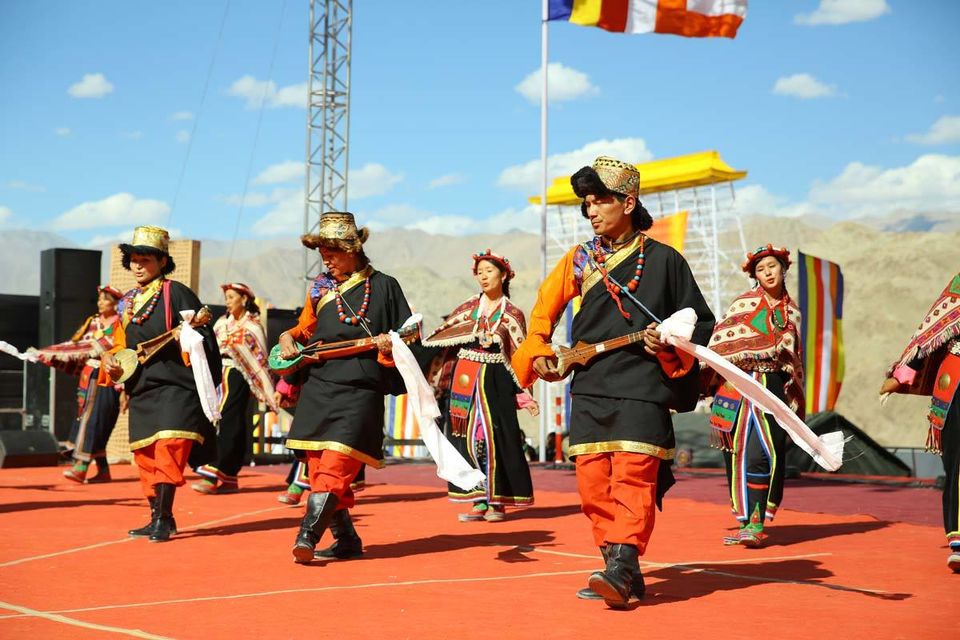 16 September, 2018: The first day will see a grand opening ceremony of the festival. This initiation will be celebrated in a very unique way, by displaying ancient relics that will provide 'sight liberation' and blessings to everyone in attendance. After this, His Holiness the Gyalwang Drukpa will address the audience, talking about ways to live life in the modern age. The learnings one can gain from this session are going to be very profound and priceless. The evening is reserved for astounding performances, where Drukpa Kung Fu Nuns will display drum-beating and Dharma dance. After a Heroes Award Presentation ceremony, the night will come to a close by artists from Himalayas and Bollywood.
17 September, 2018: This day begins on an auspicious note where attendees will be allowed to view ancient relics in a mandala. Meanwhile, His Holiness the Gyalwang Drukpa will address the audience in a panel discussion. In the evening, witness 'Incredible Ladakh', a fashion show where one can witness Ladakh's unique style and fashion.
18 September, 2018: Hemis Monastery is home to the largest silk-embroidered brocade of Buddha Amitabha, to mark the millennial anniversary celebration of Naropa Festival, it will be unfurled on this day. In the evening, celebrations will be led by a concert and performances by Bollywood artistes.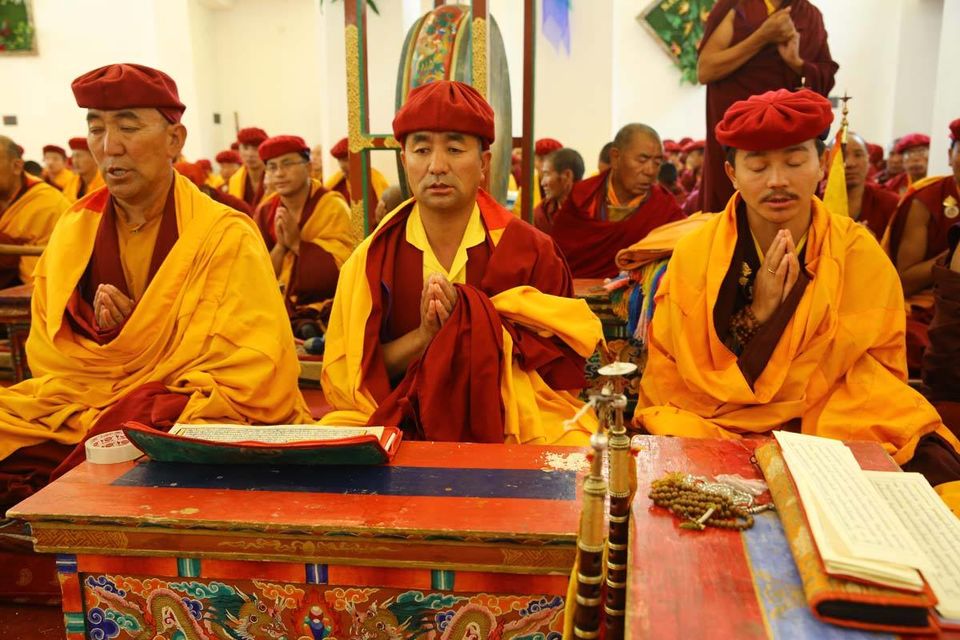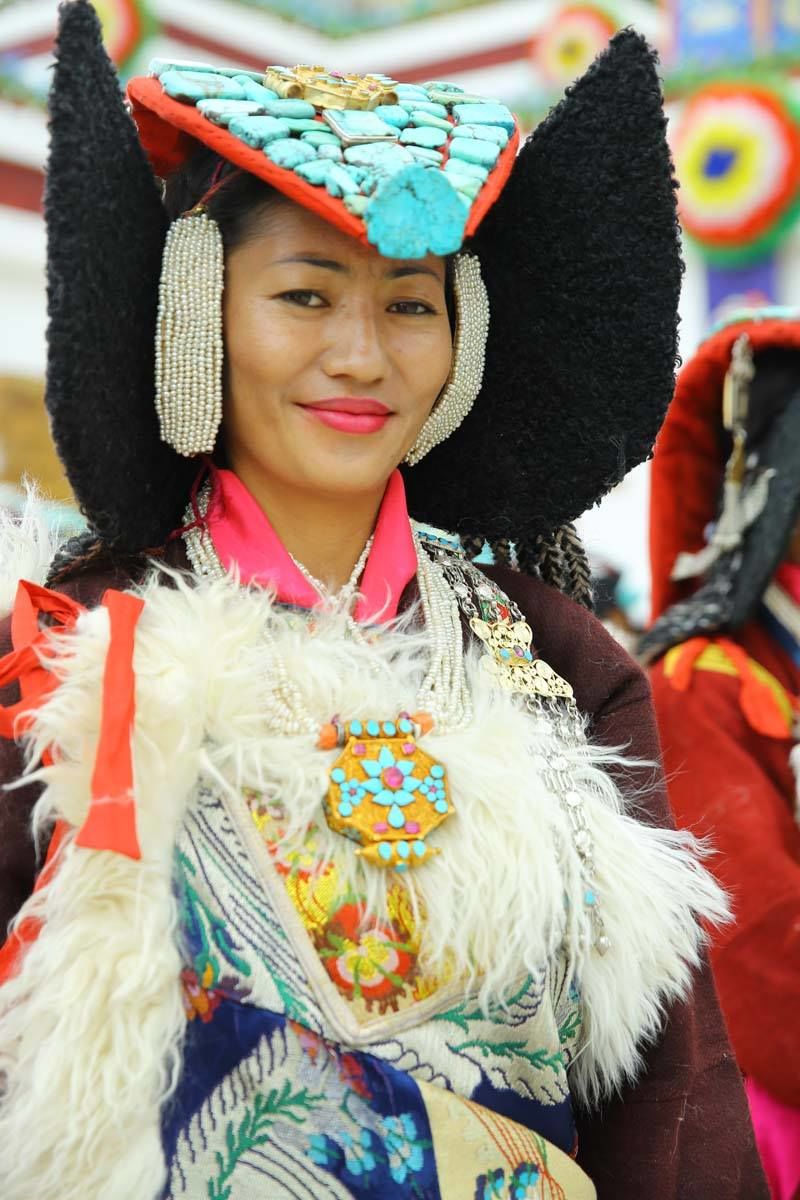 19 September, 2018: Throughout the day, His Holiness the Gyalwang Drukpa and Drukpa masters will lead talks and sessions, imparting wisdom and knowledge that they have gathered from Buddhist teachings. There will also be a traditional Ladakhi archery competition, which will be brought to a close by performances by devotees.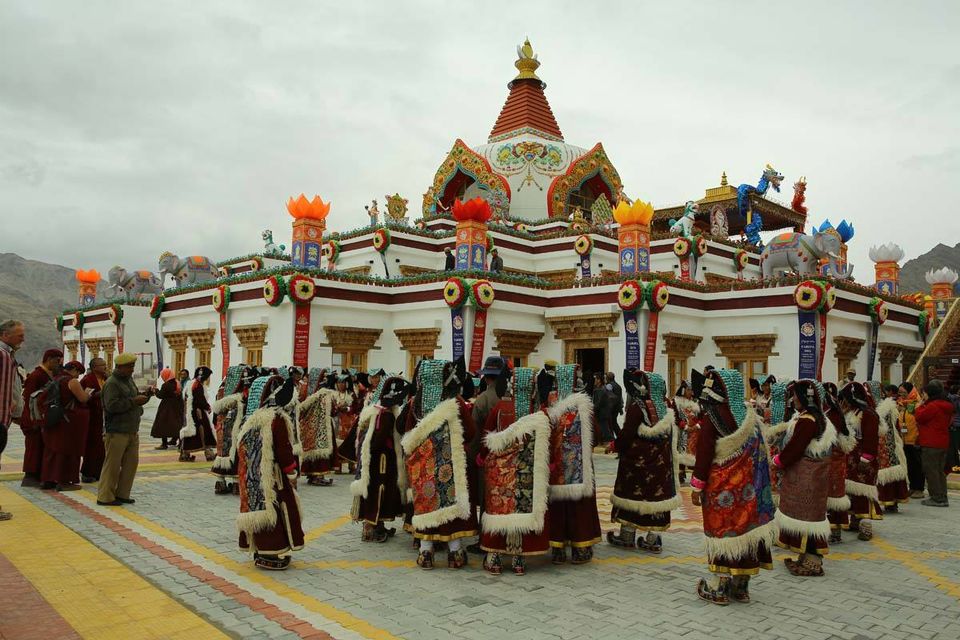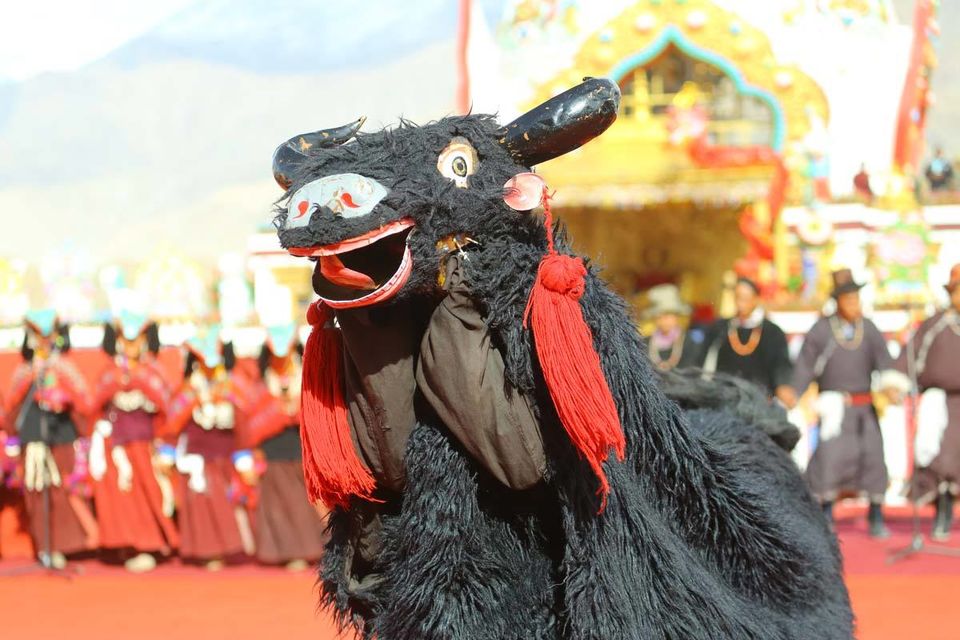 20 September, 2018: On this day, a grand closing ceremony will be held, which will begin by the offering of 100,000 Ganachakras. After this, there will be an attempt to break a Guinness World Record, what exactly this record will be about is a mystery for now, but surely, it's going to be something of epic proportions. As per usual, the evening will conclude with performances by Bollywood and Himalayan artistes.
Registration:
Online registration for the festival is highly recommended.
For Non-Himalayan Indian residents, click this link to view registration forms. For Himalayan residents, click this link to view registration forms.
Cost of Attending:
The cost of passes for all 5 days is ₹10,000, while per day pass will cost you ₹2500, per person. This pass gives you access to festival grounds and all the events mentioned. This pass does not include transport, accommodation or meals.
Where: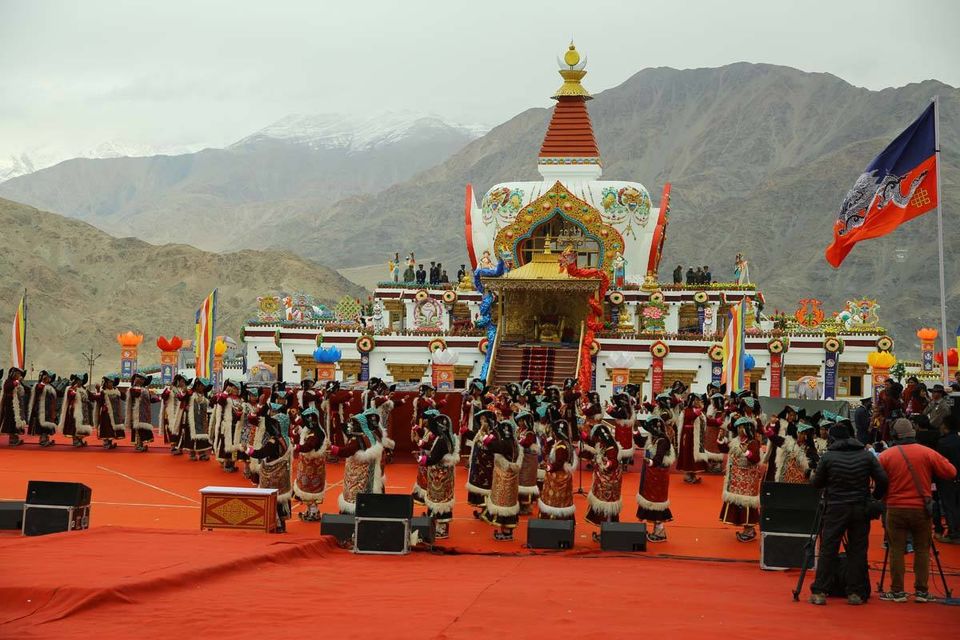 Naropa Festival will be held at Hemis Monastery in Hemis, Ladakh. Dating back to the 17th century, this monastery has had a strong association with Naropa and Drukpa lineage. It is also the biggest monastery in all of Ladakh and is located 45km away from Leh.
You can check out the festival's official website here for more information.
How To Reach:
Air: About 12 flights service between Indira Gandhi International Airport, New Delhi to Kushok Bakula Rimpochee Airport, Leh. Once you reach Leh, you can hail easily available cabs or buses up to Hemis, which is located 45km away.
Train: The nearest railway station to Leh is Jammu Tawi railway station that is located 700km from Leh. Although, the railway station is well connected to other parts of India, it is not a very popular means of reaching Leh. Once at the station, you can hire cabs on day-basis for your journey to Leh and then, Hemis.
Road: The most convenient way to reach Leh by Road is to take an HRTC or J&K SRTC bus from Manali to Leh. This journey is about 430km and will take about 14 hours to complete. Once in Leh, you can hail easily available cabs or buses up till Hemis.
This is the ideal time to visit Ladakh, not only because it's a chance to immerse yourself into its culture but also because it is an extremely auspicious event that very few have the fortune of experiencing. So plan a trip to Ladakh this September and go for Naropa Festival to witness the beautiful, spiritual life in Himalayas.
If you've attended such a unique festival before, share your story with a community of 25 million+ travellers on Tripoto by creating a blog.
Check out Tripoto's YouTube page for more travel inspiration.