Julley!
The best season to visit the Ladakh aka traveller's mecca in India is almost here. Those of you ready to hit the road and discover the dream that Ladakh is, take a moment and make some last edits to your itinerary. Take your pick from the best on the list and skip the crowd. Things to do in Ladakh are waiting for all of us and this time, let's do it differently.
List of best things to do in Ladakh

1. Visit The Donkey Sanctuary in Leh
When Joanne Lefson visited Ladakh in 2007, the South African journalist was stirred by the plight of the stray donkeys on the streets of Leh. Lefson along with Stany Wangchuck now runs a Donkey Sanctuary in Leh, a peaceful resting place for helpless donkeys. If you want a break from the beautiful scenery and indulge in some very unique things to do in Ladakh, spend sometime at this lovely spot and pat these donkeys to sleep.
Find your way: Home for helpless donkeys, Korean Temple Road, Village Khakshal, Leh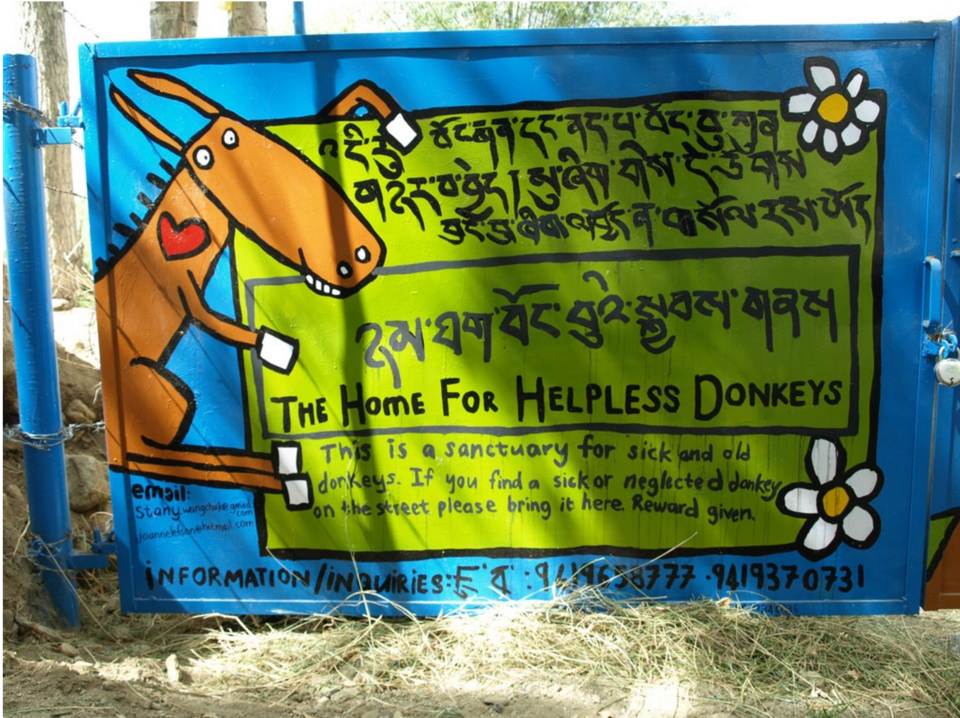 2 . Hike On The Markha Valley Trail

To get the best of this Himalayan desert, hike it. Markha Valley trek is a moderate (not easy) 7-day trek and is one of the most exciting things to do in Ladakh. The trail that starts from Spituk takes you through some of the most scenic Himalayan villages. The trek is also known as the 'tea house trek' since one can easily stop by at any village on the route and spend the night inside the tents set up for trekkers. The best time to do this trek is between May and September.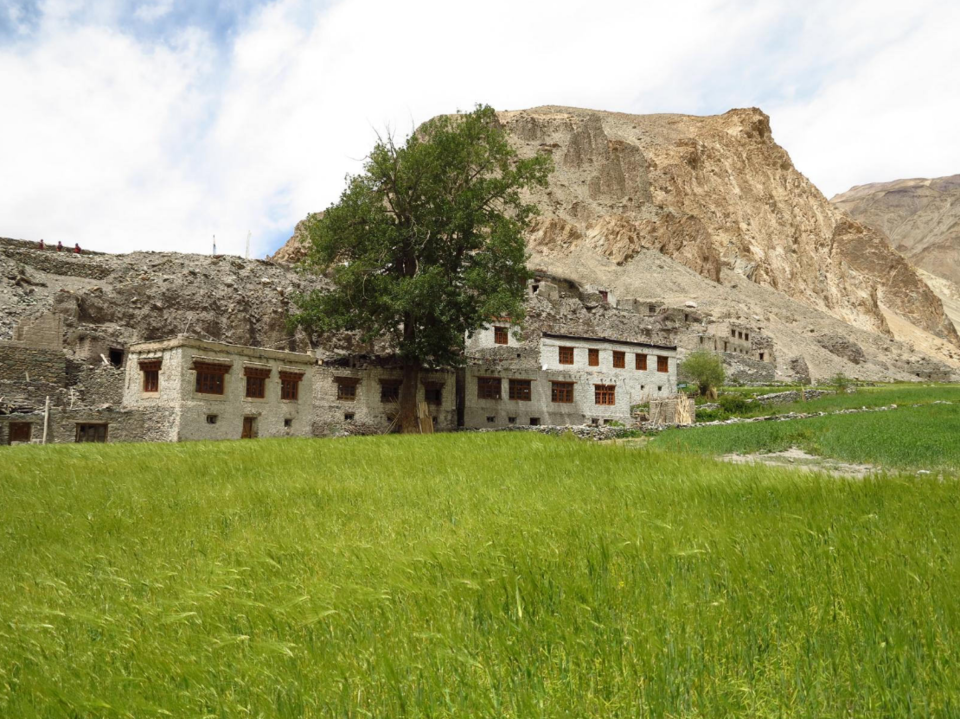 3. Trek From Spituk to Stok
A landscape that has stolen the hearts of numerous travellers is best explored through the small treks in this region. A trek from Spitul to Stok requires three days travel and three days hiking time. The trek starts from Spituk which is 8 km from Leh. This trek that begins from a bridge over Idus at Spituk, takes you over the glorious Stok Pass at 4,900 metres. The beautiful Stok Palace Museum on the trek route will introduce you to the history of Ladakh and its culture. The best time for this trek is from mid-June to October.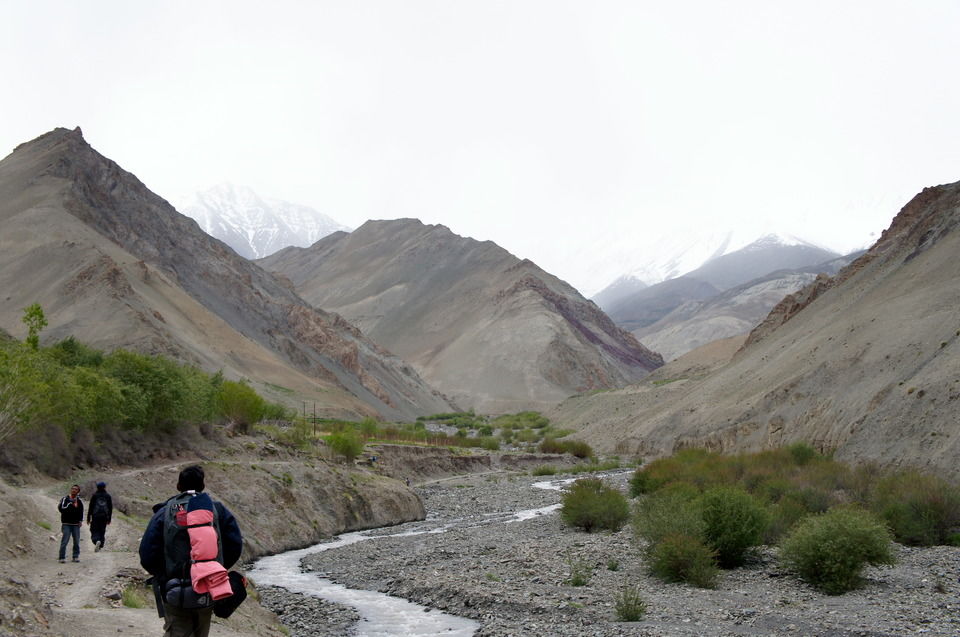 4. Choose To Stay At A Homestay This Time
You can choose to stay at secluded hotels and resorts, take a safe gypsy ride to the Pangong Tso, click photographs and come back. But in this trap of commercialisation, your journey loses its meaning. Meet the people and stay at a local's home, help them with their daily chores and understand what it's like to live in this high altitude desert. Several locals have turned their houses into homestays and would love to host and interact with you.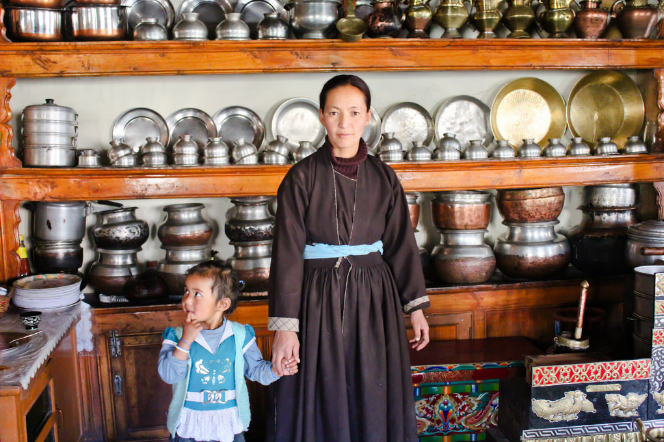 5. Spend The Night At A Monastery
Every monastery in Ladakh is a sight to behold. The dominant Buddhist culture in the region has gifted numerous magnanimous Gompas to this region. Monasteries including Thiksey, Lamauru and Hemis Monastery offer visitors a place to spend the night. Spend a day with the lamas going about their routine and enjoy a warm meal with the hosts who can teach you more in a day than you'd learn in a few years.
Read more: Seven Spectacular Monasteries Where You Can Stay And Unwind By Pritha Puri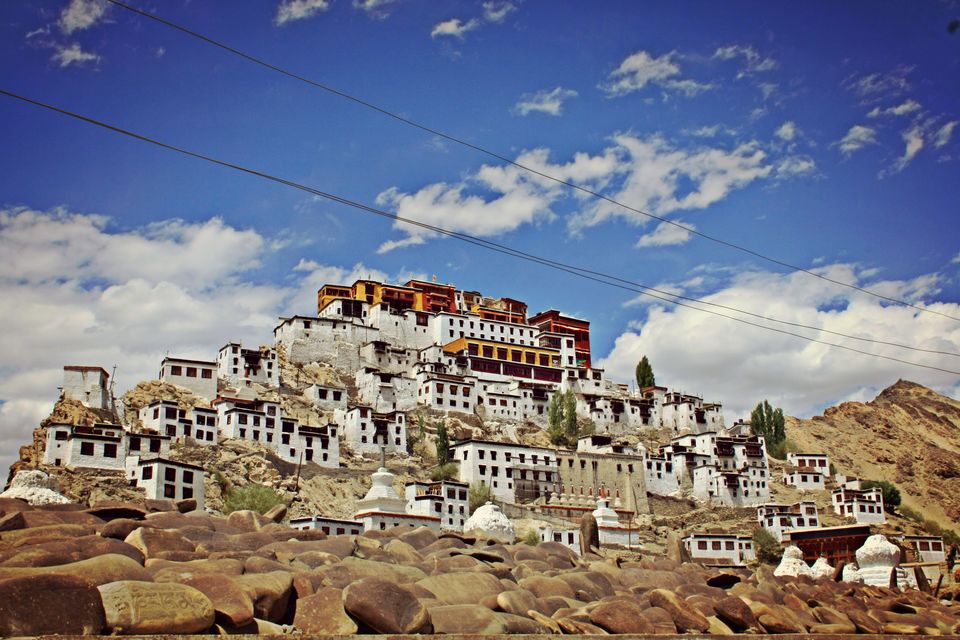 6. Connect With Yourself At A Vipassana Centre
Vipassana is traditionally understood as the remedy of all ills and practising it in this part of the country can be a life-changing experience to say the least. Dhamma Laddha Vipassana Meditation Centre, Mahabodhi International Meditation Centre and several other Vipassana Centres around Ladakh offer courses that vary from 3 to 10 days.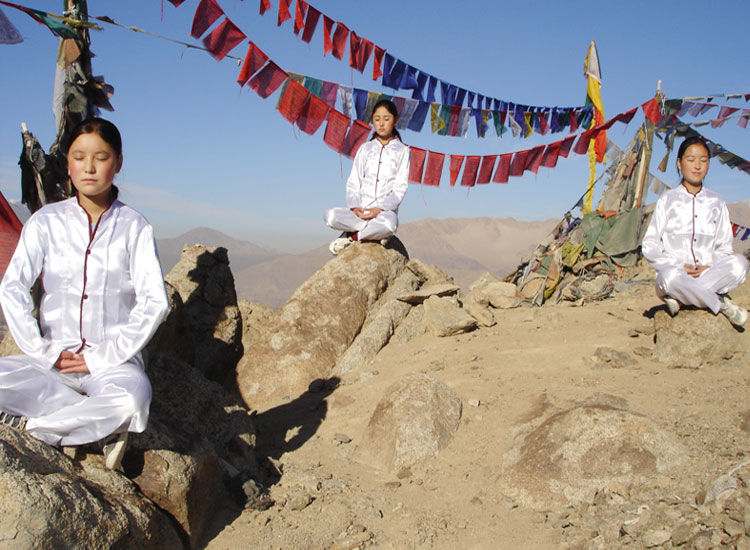 7. Plan Your Visit Around The Festival Calendar
Here's a secret. The best way to explore a destination and understand its people is to visit it during a festival. Because it is at this time that the people of Ladakh converge and celebrate at one place. From polo matches and archery to masked dances, during festivals you witness Ladakh in all its glory.
Festival Calendar for 2016:
Saka Dawa Festival, Venue: All over Ladakh
Start Date: 20th May 2016 End Date: 20th May 2016
Sindhu Darshan (Visit Indus), Venue: Shey Manla
Start Date: 1st June 2016 End Date: 3rd June 2016
Hemis Festival, Venue: Hemis Monastery
Start Date: 14th July 2016 End Date: 15th July 2016
Ladakh Festival, Venue: All over Ladakh
Start Date: 20th September 2016 End Date: 26th September 2016
Thiksey Gustor Festival, Venue: Thiksey
Start Date: 17th November 2016 End Date: 18th November 2016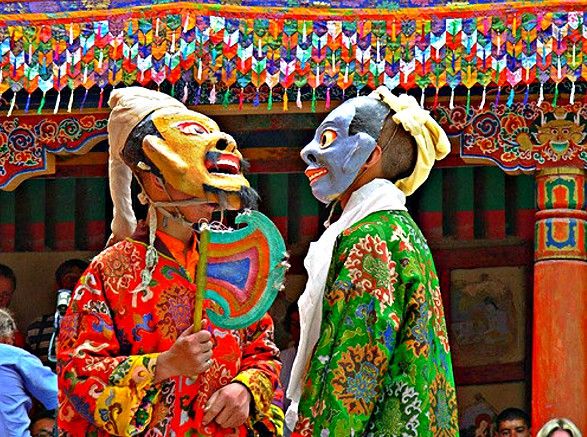 8. Play Some Ice Hockey In Leh
If you're planning a trip to Ladakh during winter, get ready for some unique experiences that are often missed out during the peak tourist season. Every year from December to March, the Ladakh Winter Sports Club organises several ice hockey tournaments at the Karzoo Ice Hockey Rink. A crowd of almost 5,000 locals and ice hockey enthusiasts cheer on the players during the time of the year when temperatures hit below -20C. Witness and try your hand at this amazing sport that Ladakh is secretly passionate about.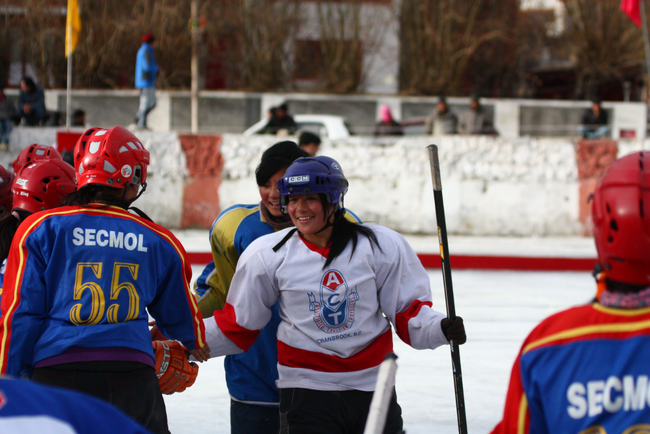 Travel becomes special only when you leave yourself behind and embrace a new destination in all its glory. This season beckons you to a destination that has the best that India offers. Travel responsibly!
Hit the comments section below to tell us about the offbeat things to do in Ladakh you enjoyed most.
Frequent Searches Leading To This Page:-
things to do in ladakh, top things to do in ladakh, best things to do in ladakh, things to do in ladakh in april, what to do in ladakh india, things to do in leh ladakh bike trip