Sikkim's Khangchendzonga National Park became the latest Indian addition to the United Nations Educational, Scientific and Cultural Organisation's list of World Heritage Sites on Sunday.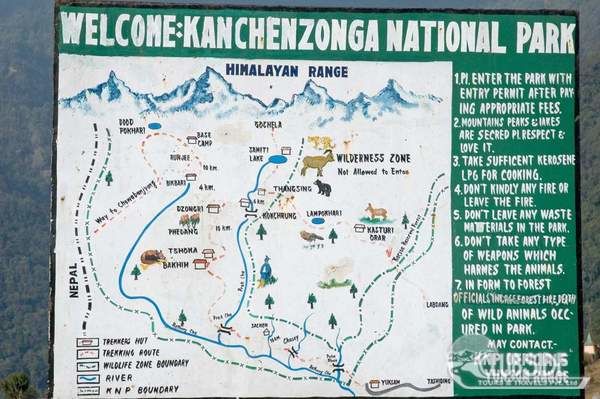 Chandigarh's Capitol Complex and the ruins of Nalanda Mahavira in Bihar were added to the list earlier, at the 40th session of the World Heritage Committee underway in Istanbul.
India now has 35 sites on UNESCO's noted list with these three additions. These include 27 cultural sites, seven natural ones and one mixed site. The Hindu reported that it is also the first time that any country got three places awarded the title of a world heritage site, according to an official from the Ministry of Culture.
1) Khangchendzonga National Park, Sikkim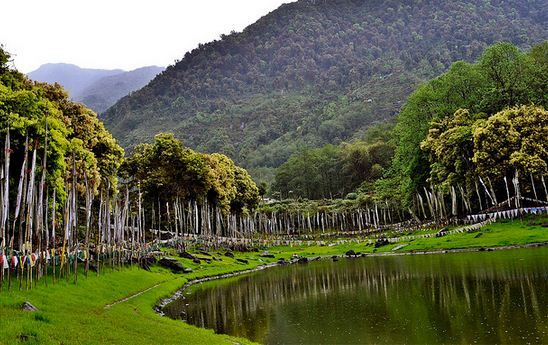 Khangchendzonga National Park is the first mixed heritage site from India, which means it has both natural and cultural importance. Located at the heart of the Himalayan range in northern India, the national park includes a unique diversity of plains, valleys, lakes, glaciers and spectacular, snow-capped mountains covered with ancient forests, including the world's third highest peak, Mount Khangchendzonga, which has an elevation of 8,586 m.

2) Capitol Complex, Chandigarh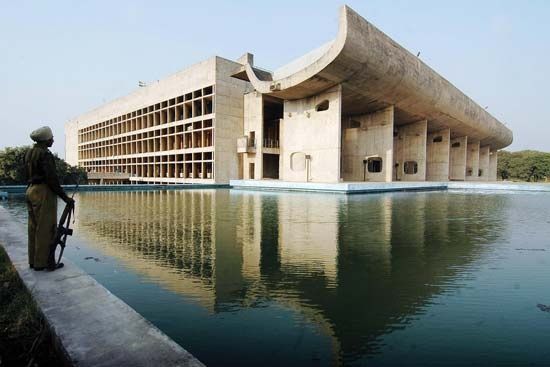 The Capitol Complex, spread over more than 100 acres, is the prime manifestation of Chandigarh's architecture designed by Le Corbusier, with the Shivalik hills in the backdrop making the sight more serene and grand. The buildings at the Capitol Complex include the Open Hand monument, Punjab and Haryana High Court, Tower of Shadows, Geometric Hill, the legislative assembly and the Secretariat. It was designed by Le Corbusier, and represented India for the heritage status.

3) Ruins of Nalanda Mahavihara, Bihar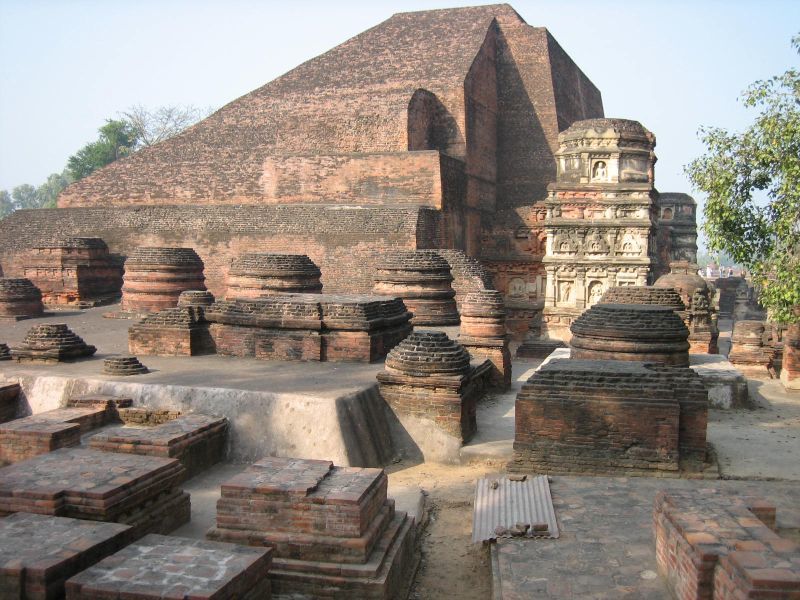 The ruins of the ancient Nalanda University date back to the 3rd century BC. It includes stupas, shrines, viharas (residential and educational buildings) and important art works in stucco, stone and metal. the UNESCO said, "Nalanda stands out as the most ancient university of the Indian Subcontinent and engaged in the organised transmission of knowledge over an uninterrupted period of 800 years. The historical development of the site testifies to the development of Buddhism into a religion and the flourishing of monastic and educational traditions."