Travel bug is back to bite as restrictions for domestic travel are mostly being lifted. If you are craving to travel, read on to know what are the expert recommendations, latest trends and safe ways to satiate your desire while you have the freedom to work remotely.
Find Your checklist for safe and fun 'work from remote location' at the end of this article
The central govt. had asked states to remove the travel restrictions for people from within or outside the states from Sep 1, 2020. As of now, you still need an e-pass for some states like Himachal Pradesh in North and Tamil Nadu in down South while North-East mostly remains inaccessible to tourists.
Popular destinations in many states are now open!
Good news is that some of the states popular with tourists like Rajasthan, MP, Gujarat and Karnataka have almost fully opened. Others like Uttarakhand have relaxed norms but you still need to register and produce a Covid negative report not older than 72 hours.
There is some good news for all you road trippers. To start with, beach lovers can now head to Goa as it has removed the requirement of Covid-19 negative report or testing upon arrival. If you are in Mumbai or Pune but don't want to go that far.. travel within Maharashtra is also now open and you can head to your favourite spots in Lonavala-Khandala, Matheran or Mahabaleshwar for a weekend break or longer staycation.
Should you pack your bags now?
Let's see what the experts are saying. Travel Agents Association of India (TAAI) President Jyoti Mayal says, "Most states barring some are now ready to welcome visitors and boost tourism. If you are a group, ask your agent for tailor made packages. Those with deep pockets can look for chartered flights to travel in closed groups. This way you will be able to share the costs besides being more assured on safety. It would also make sense to check if some of your favourite properties and experiences are up for good bargains"
Cleartrip Vice President Ashish Dhruva confirms a pick up in demand, even though customers are a little cautious about leisure travel. He says, "we are recommending safety and flexibility to be key requirements in travel plans for our customers. The customers need to be informed about safety measures to be adhered to in airports and during travel, and hotel measures for ensuring safety"
Though there is a word of caution on inter-state travel by air or in public transport, the demand for travel within a few hours of distance is picking up fast. This is also because most of us are now allowed to work from remote locations.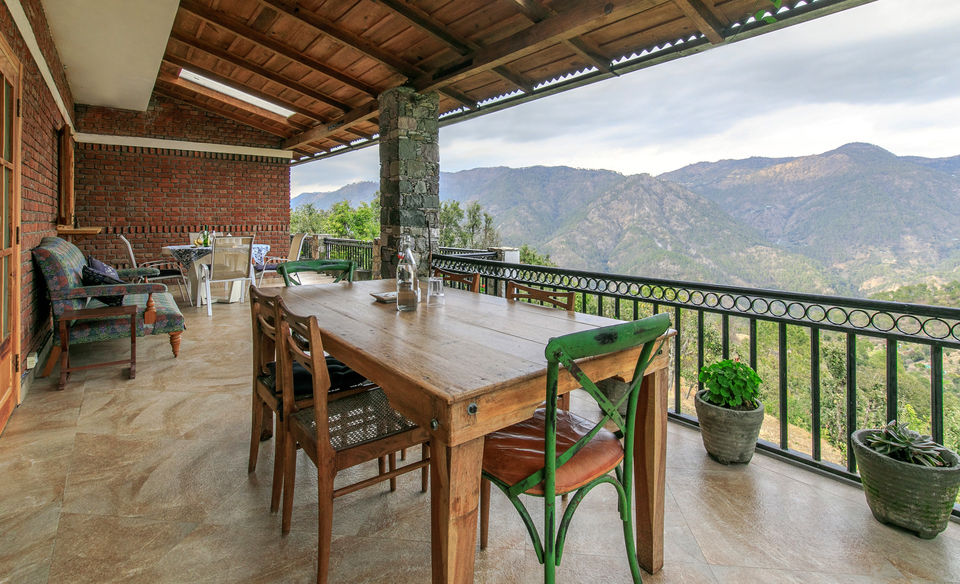 What we need is a good internet speed for all those online meetings. Isn't the idea of a small corner desk with beautiful views in a remote property amazing! It is a total hit with young executives and CXOs alike. Well, property owners and hotel chains have used the last few weeks to up their infra game for our new digital work culture.
Amit Damani, co-founder of Vista Rooms says, "It's a villa driven market and people are now enquiring for longer stays with privacy. The first question that the guests now ask is about internet speed followed by provisions for a private kitchenette and laundry so that they can live with minimal interaction with the staff. The idea is to get away after spending nearly five months at home but in different settings without compromising on safety and facilities."
Out of Vista's 500 properties in India, it says more than half are now open. The chain says it has invested in infrastructure to provide corner desks and has now put a 20mbps connection in place of what used to be a shared connection with 'decent' speed for basic surfing.
From offers to assurance of safety, hotels are doing everything to get you there
For those used to a five star experience, the hotel chains are doling out some exciting offers to lure back the guests while promising full safety. Make sure you are aware of and pick up the best offers available. Who minds saving a few buck for spending on something else they like.
ITC hotels has been opening its properties in a phased manner. The hotel says it has re-engineered the guest experience with minimal contact and remodelled the hotel layout to support safe distancing from check-in to stay. In what has now become a standard procedure across industry, the rooms are allotted after 24 hours between each guest, after stringent deep cleaning and sanitising protocols.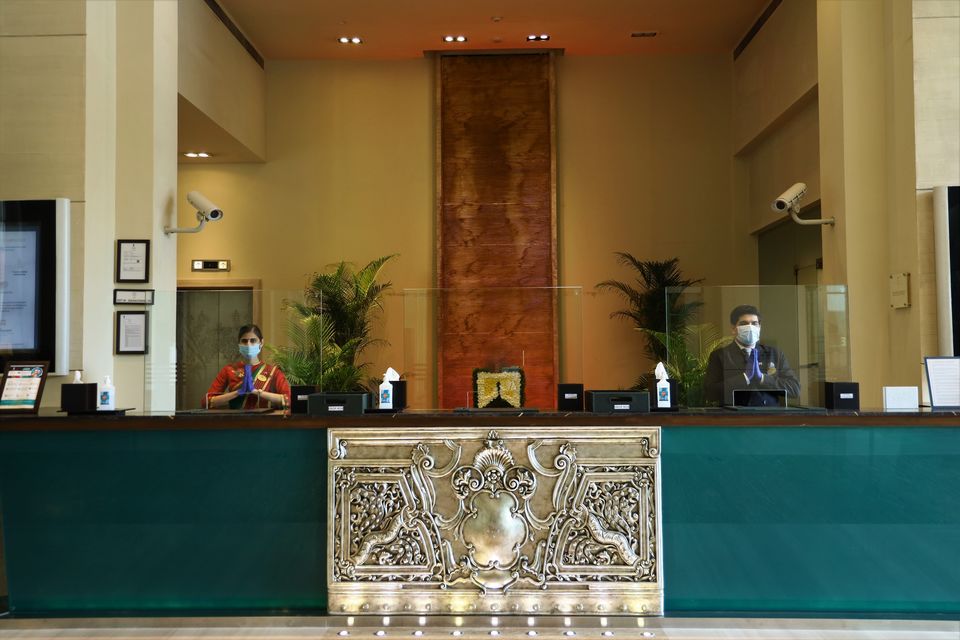 The hotel has introduced some new offers with flexible cancellation policies. Its 'Save Now, Stay Later' offer includes complimentary breakfast and Wi-Fi with discounts on F&B, laundry and salon facilities. The package can be booked now and redeemed at a later date.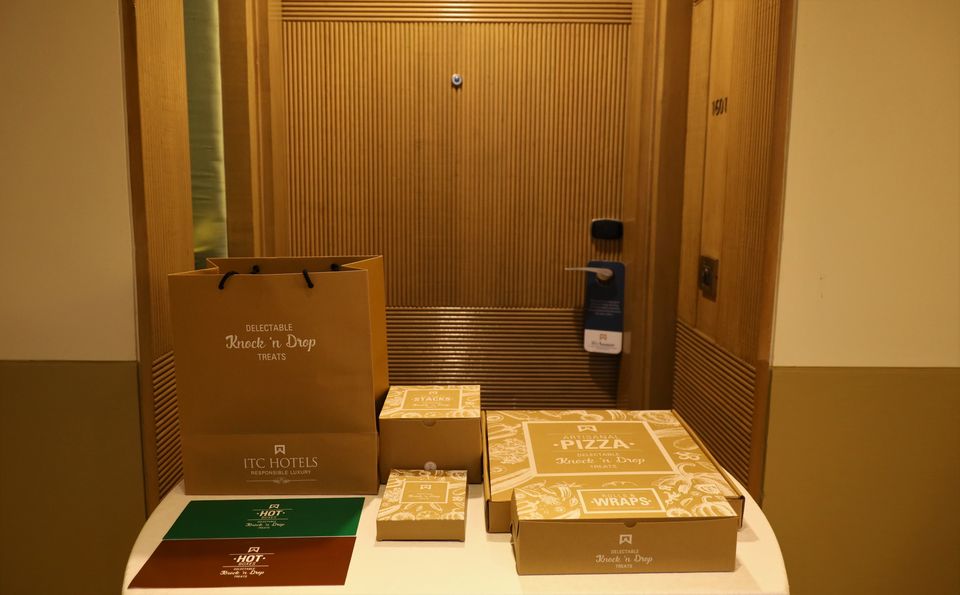 There is an option of contactless breakfast in the room or as takeaway. A contact light laundry service allows customers to leave and pick up laundry from a designated point with contactless payment options. Better safe than sorry..isn't it!
Staycation is the buzz word
Shalini Raj, founder of Delhi-based Journey Weavers, a boutique travel consultancy firm says,"Staycation is the buzz word and people can look for bargains in homestay properties. The trend is people are picking up their laptop and booking properties for an entire month to stay in small groups of close friends and family."
So whether you are looking for a long-due break or a work-mixed holiday, the options are open now but make sure you take all the due precautions and practice social distancing to remain safe. Ask for flexibility in your later bookings to make sure you don't burn a hole in your pocket due to change in plans for reasons beyond your control. It would also be wise to have adequate health insurance in place
Finally, your checklist for a safe travel and stay
1. Look for properties within driving distance
2. Check the safety and hygiene measures taken by the property
3. Ask for flexibility on modification/cancellation
4. Include adequate health insurance cover
5. Look for special offers to save a few bucks
6. If your work involves video meetings, check the internet speed
7. To minimise contact with staff, look for personal kitchen and laundry
Happy Traveling again!!