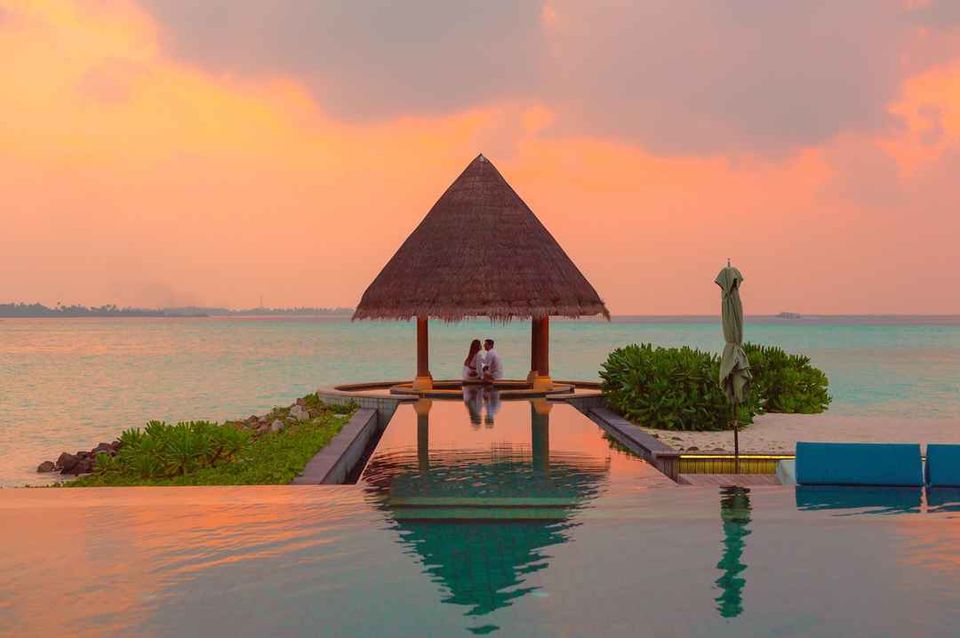 We're six months into the pandemic and there's no definite end in sight. Zoom meetings, unlimited coffee and comfy lounge-wear have become the 'new normal'. So have never-ending household chores, home-schooling (if you're a parent) and the lack of distinction between work and life as we once knew it. There is a serious need to hit pause and tend to our mind, body and soul before we experience burnout. As state borders start to reopen and governments begin to ease travel restrictions, there's no better time to escape lockdown blues and head out to a safe destination near you for that much-needed staycation!
So, if you too are looking for a peaceful, safe and tranquil getaway as a family, couple or even a solo traveler, Marriott International Resorts in India, Sri Lanka and Bhutan are offering that and more. The staycation packages at their properties in Goa, Mussoorie, Rajasthan, Sohna, Mahabalipuram, Kashmir, Mahabaleshwar, Coimbatore, Sohna, Sri Lanka and Bhutan come with unique inclusions and handpicked deals so that you can find your comfort spot just a short drive away from your city.
Reconnect with nature
After months of being stuck at home, the one thing we're all craving is quality time in the great outdoors. What better way to breathe in some fresh air and give in to nature-opathy than setting out for a bike ride, hike, or forest safari in the wilderness. Reconnect with nature and forget about the electronic world for a few days at a Marriott Resort of your choice.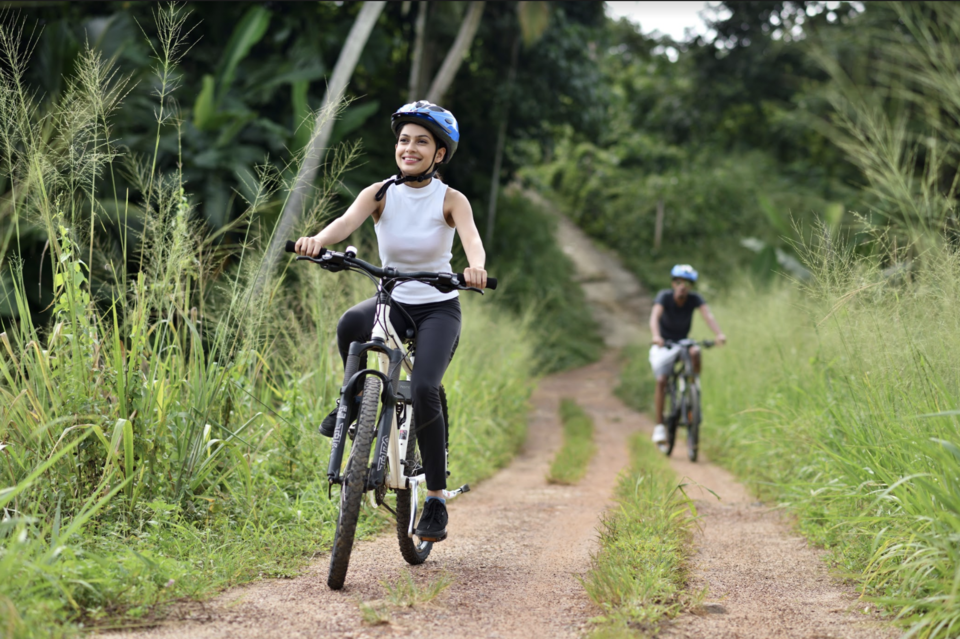 Get a taste of cultural immersion
Travel back in time by visiting historical destinations known for their rich traditions, interesting culture and intricate architecture. Be it the ancient temples of Mahabalipuram or the golden forts of Rajasthan, a sojourn at one of Marriott's heritage properties guarantees a taste of royalty and a peek into an era gone by.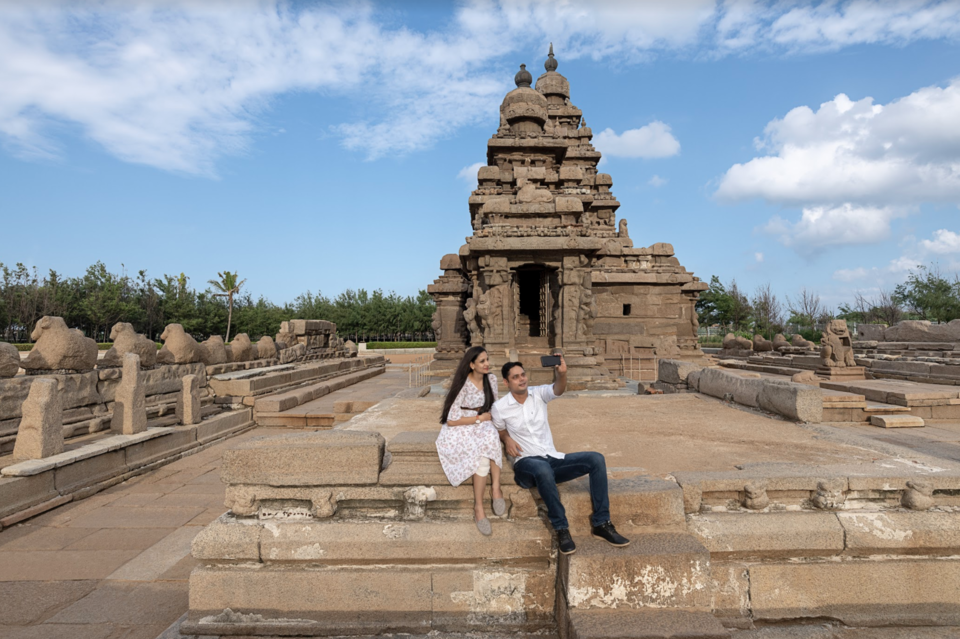 Ring in the missed celebrations
Who knew that 2020 would lack the customary celebrations that we eagerly await: birthdays, anniversaries, bachelorettes, a honeymoon, a graduation, professional achievements and even small wins! Make up for all the missed celebrations by spending quality time with loved ones at picturesque destinations. Pop a bottle of champagne, enjoy a gourmet meal and celebrate the goodness in the world with a wholesome staycation!
In fact, Marriott International Resorts is offering on-demand experiences such as a special evening celebration by chefs and in-room movie nights with snacks and beverages to make your stay truly memorable.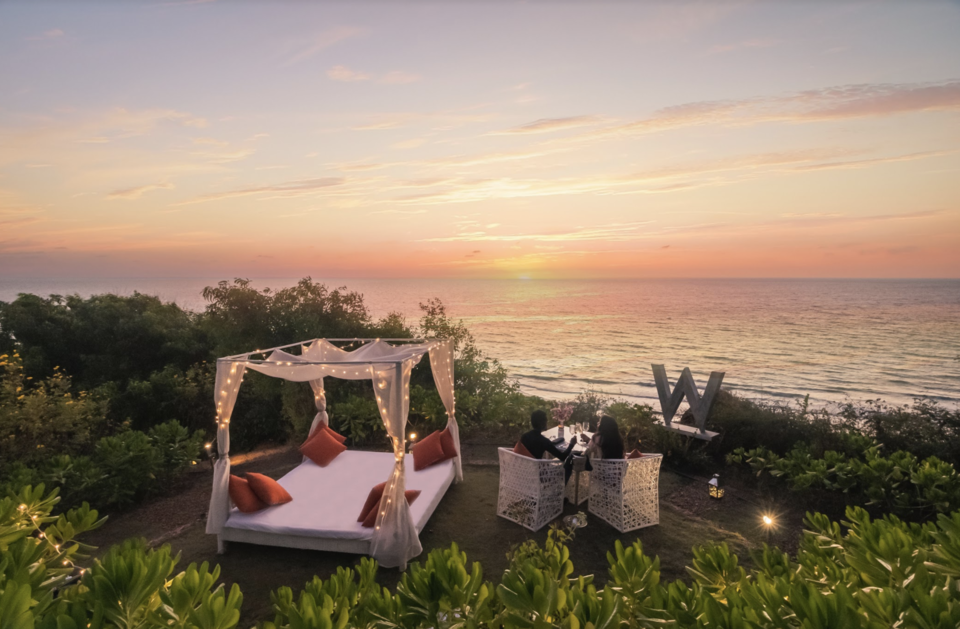 Take a digital detox
With almost every aspect of our lives moving online in the last few months, from work and academics to grocery shopping and Netflix, what we really need is a digital detox to reconnect with our primal senses as well as our loved ones.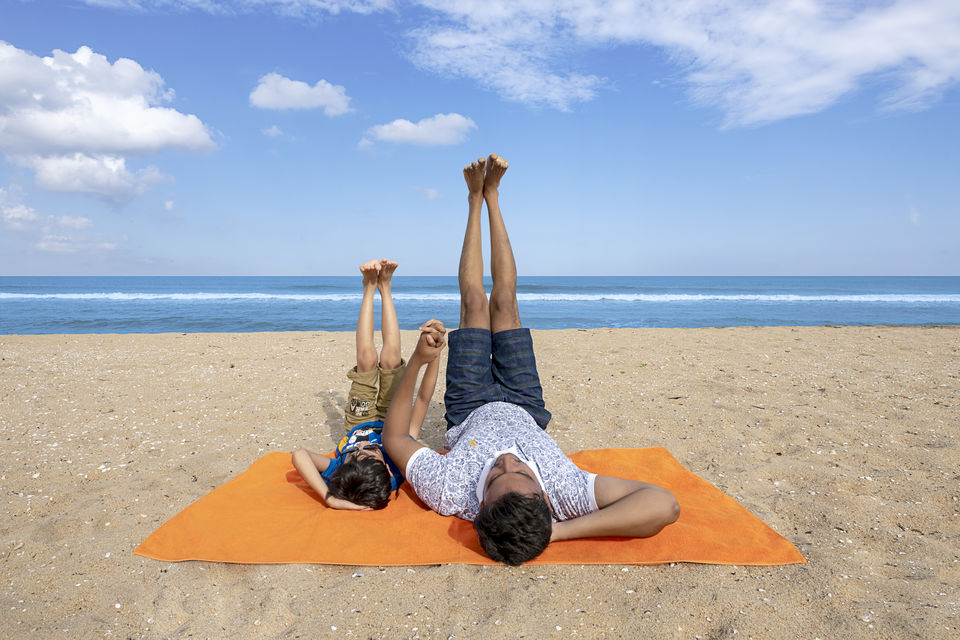 Something for everyone!
The staycation packages cater to all kinds of travellers. Depending on the destination you pick, you can venture into the jungle to make Jungle Book come alive for your children, or soak in vitamin sea and build sandcastles on serene beaches. Some properties even offer horse riding and fishing. What's more, children below 12 years of age can stay and dine for free, while Marriott Bonvoy members earn points per night. The packages include breakfast and one major meal per night.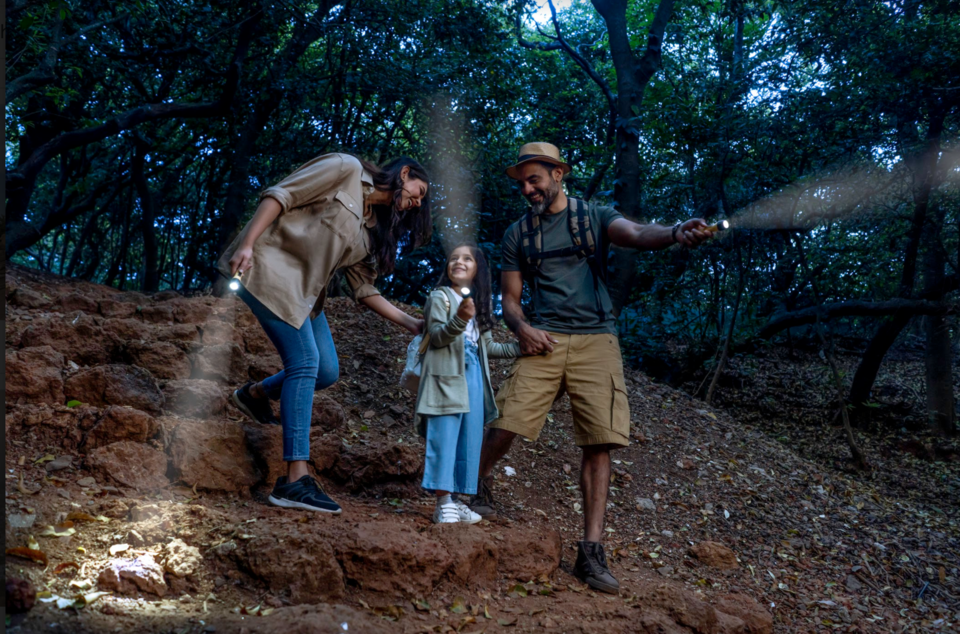 Couples can enjoy a sundowner to revive the romance after being stuck in the daily rut throughout the lockdown!
Solo travellers can explore new places in solitude or catch up on personal reading and writing at inspiring locations.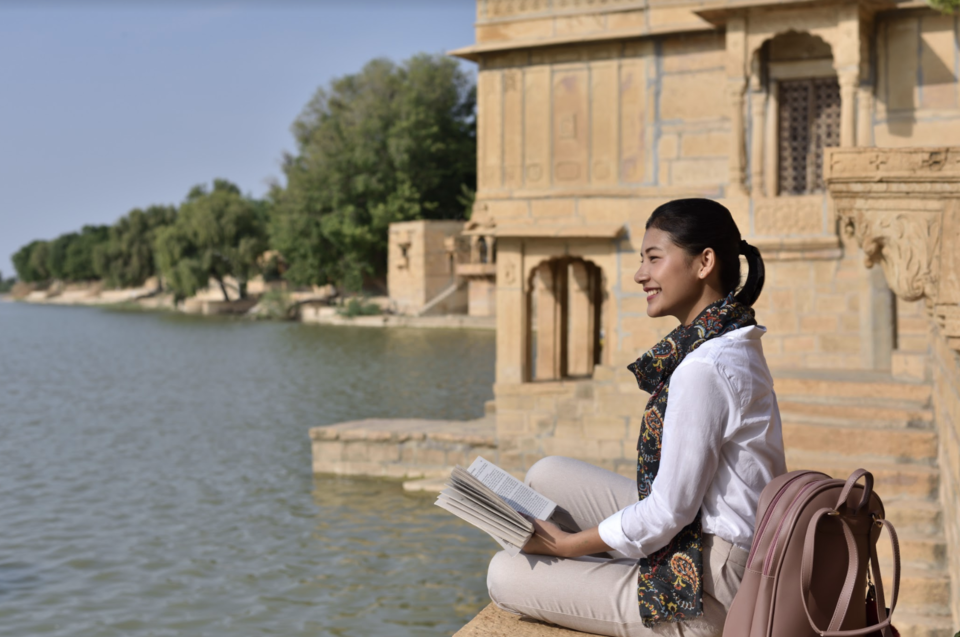 Your perfect 'staycay' awaits
With a presence across Indian cities such as Goa, Rajasthan, Mussoorie, Coimbatore, Sohna, Mahabalipuram, Mahabaleshwar, Kashmir and more, Marriott International Resorts make for the perfect 'staycay' experience.
Offering contactless check-in, flexible bookings, affordable packages, digital payment, and enhanced hygiene and safety practices, you'll surely forget your pandemic woes and come back rejuvenated!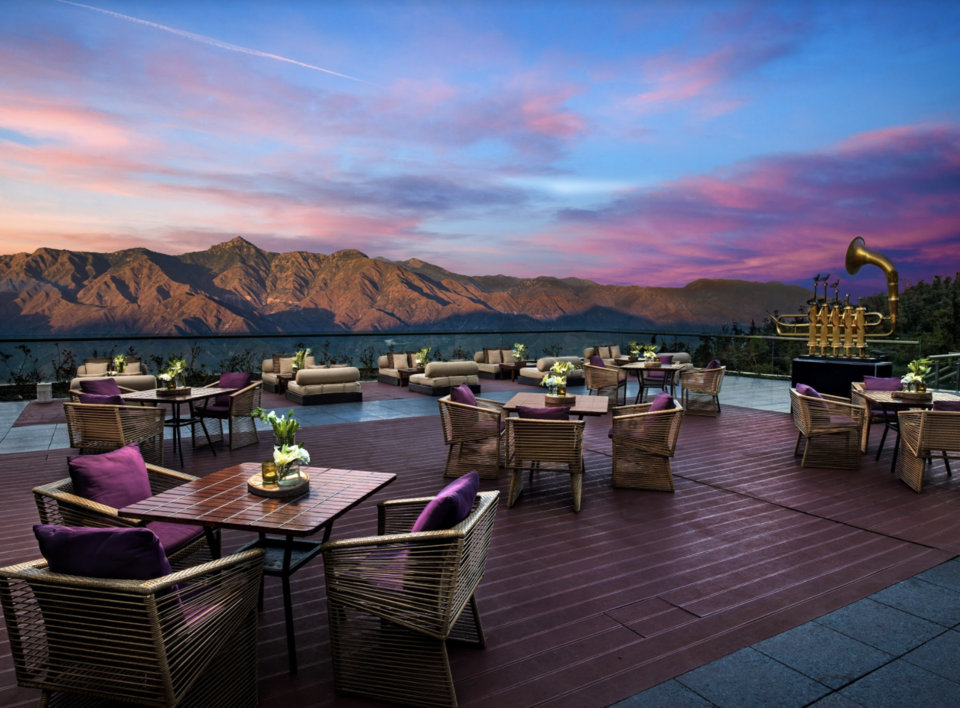 So what are you waiting for? Set off to the nearest Marriott International Resort and reconnect with nature, loved ones, and most importantly – yourself.
In association with Marriott International Resorts.
Chat with us on Whatsapp to help us plan your next trip!
Explore the best of travel inspiration on Tripoto Instagram!