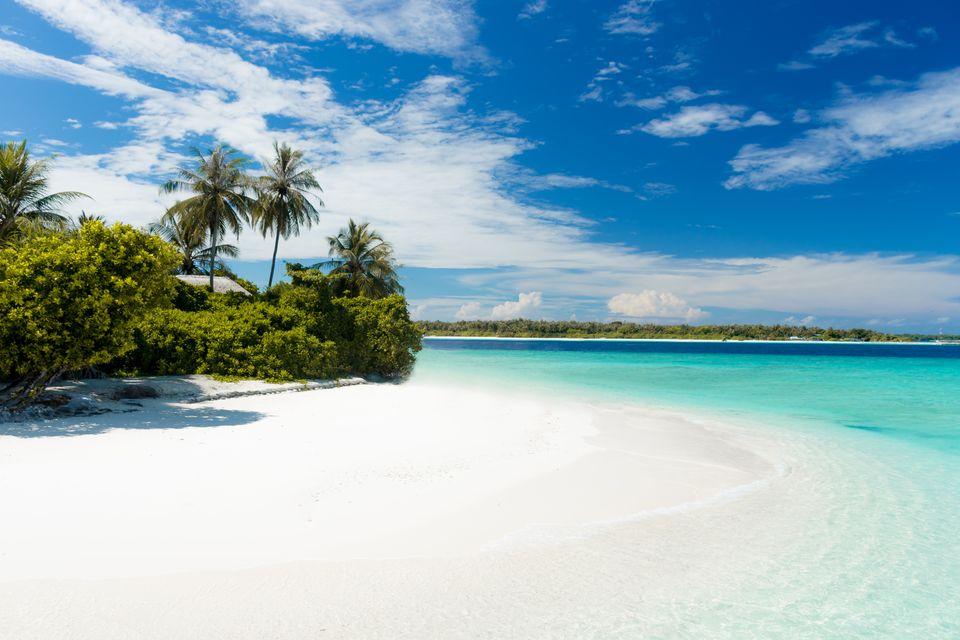 Want to travel but still unsure in these uncertain times? Are you dodging travel to avoid the troubles of cancelled flights and hotels? Are you looking for personal and financial safety while planning your next holiday? Then here is some exciting news to overcome your travel insecurities! Thomas Cook and SOTC have introduced TravShield, a comprehensive safe travel program and the 'Holiday First and Pay When You Return' scheme to cover your personal and financial safety.

What is it?
"TravShield" is a safe travel commitment designed with meticulous health and safety protocols to safeguard customers across Holidays, MICE, and Business Travel. The company launched the 'Holiday First and Pay When You Return' scheme to provide you with financial support and the flexibility of paying once you return from holiday.
What's in it for you?
The top issues faced by Indian travellers last year were sudden cancellation in bookings, flights and delayed refunds due to pandemic. SOTC and Thomas Cook have come up with a scheme to address this particular concern.
TravShield offers a wide range of customer benefits, including contactless interactions during the sales and servicing stage, sanitised branches with safety protocols, vaccinated Travel Advisors, contactless payment options, free cancellation and rescheduling, COVID-19 Insurance Cover. It will also provide a 24/7 doctor-on-call facility in association with Apollo Clinics.
Holiday First and Pay When You Return will simplify travel by providing you with the benefits of paying once you return from holiday. It will not put a dent in your wallet, and you can experience a safe holiday without worrying about cancellations and refunds. That sounds like a fair deal!
With unique TravShield and Holiday First and Pay When You Return, you can now travel stress-free and enjoy a hassle-free and safe holiday. All your travel insecurities are being taken care of by SOTC and Thomas Cook, so book your holiday now.
How does it work?
The NBFCs will examine the creditworthiness of people seeking to avail of this offer. People with good creditworthiness will need to pay 15-20 per cent of the cost of their domestic package and the balance on return to the NBFC without any extra charge. NBFC will charge interest only if you are not willing to pay in one go and want to opt for EMI.
People who fail to pay after the holiday will be considered loan defaulters and will face actions. The same would reflect in their creditworthiness, and they will face problems in securing any future loans.
Book your holiday and avail these schemes with Thomas Cook and SOTC now. You can book both Indian and international destinations under this scheme.
Share your travel stories here and earn credits!

Follow our journey on Instagram at @trawheeling.