Any plans of travel that we might have made when the year started were quickly dissolved when the pandemic took the world by storm and disrupted our lives. And with no clear ending in sight, travelling to far off places feels more than just a dream right now. While you must be considering postponing your travel plans until further notice, why not bring travel to your city? That's right, to break your dry run, you can head out on a staycation within your city! Staying in a luxurious hotel, while working from a beautiful room on weekdays or spending quality time with your loved ones on weekends without traveling out of your city – could there be a more ideal solution to what you are missing right now?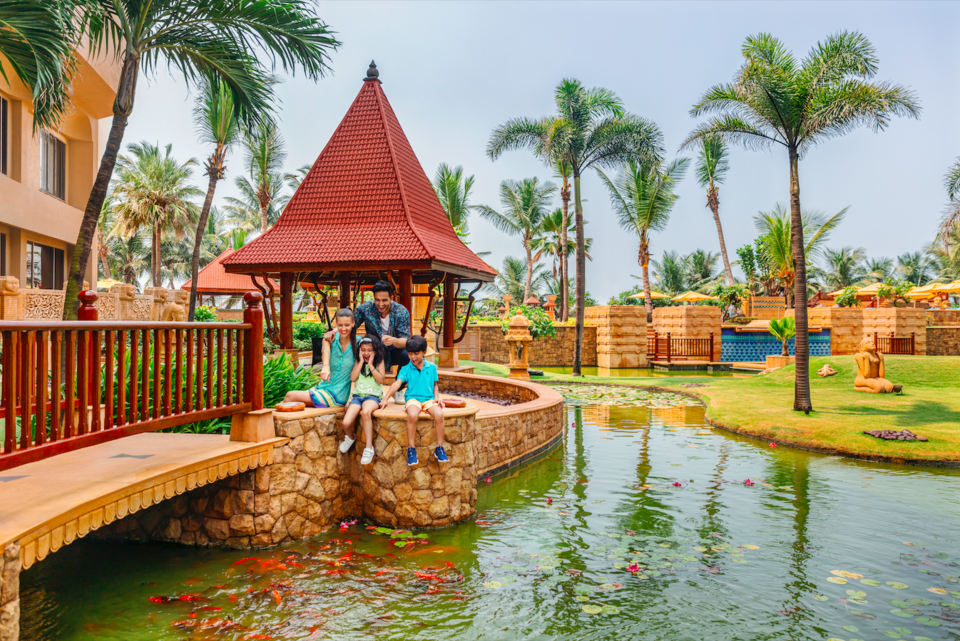 If you are looking for places to go on a staycation for a few days in your city, you need not look beyond Marriott International hotels. Offering a unique and comprehensive staycation experience across 25 cities in India, Nepal and Bangladesh, you can take a break at a Marriott International hotel no matter which corner of the country you are in! A luxurious experience a short drive away, flexibility, savings and safety – a staycation at Marriott International hotels checks all the boxes. A unique holiday experience in a known environment will also give you a chance to discover a side of your city, that you never knew existed.

Forget Working From Home!
If work is of utmost importance and the idea of travelling is out of the question, why not check in during the week and take video calls in a garden backed by stunning views or head straight to the spa once your day is over? A change in environment without stepping out of your comfort zone would be ideal to recharge your batteries after months of lockdown. If you are craving quality time with your family or partner, bonding over a scrumptious buffet spread or having endless conversations in the cosy bed, could be some of the ways you can unwind at a Marriott International hotel of your choice.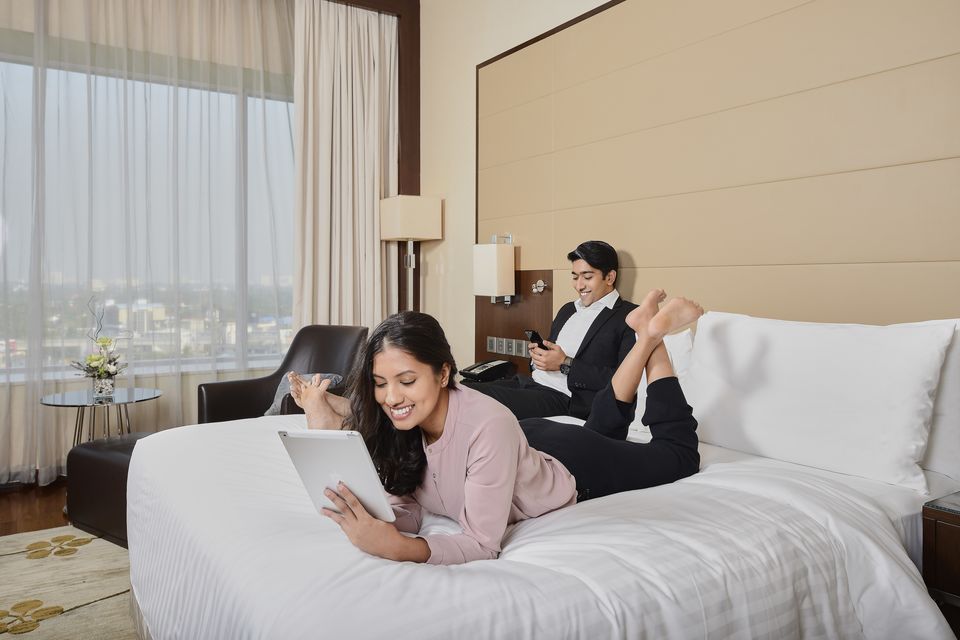 You can make the most of yoga studios, well-equipped gyms and endless food options to upgrade your otherwise mundane Monday mornings. The perks don't end here – your kids (below 12 years of age) can accompany you for a free stay and meals, while you finish your work in a quaint spot that feels just like the perfect home-office. An evening can turn fun if you plan an intimate dinner with your partner at one of the highly rated restaurants that Marriott International hotels boast. While you choose what you want to order for the table, be safe in the knowledge that your package includes complimentary breakfast and one major meal. If you are a Marriott Bonvoy member, earn additional points per night during your stay and plan your next staycation before this one ends!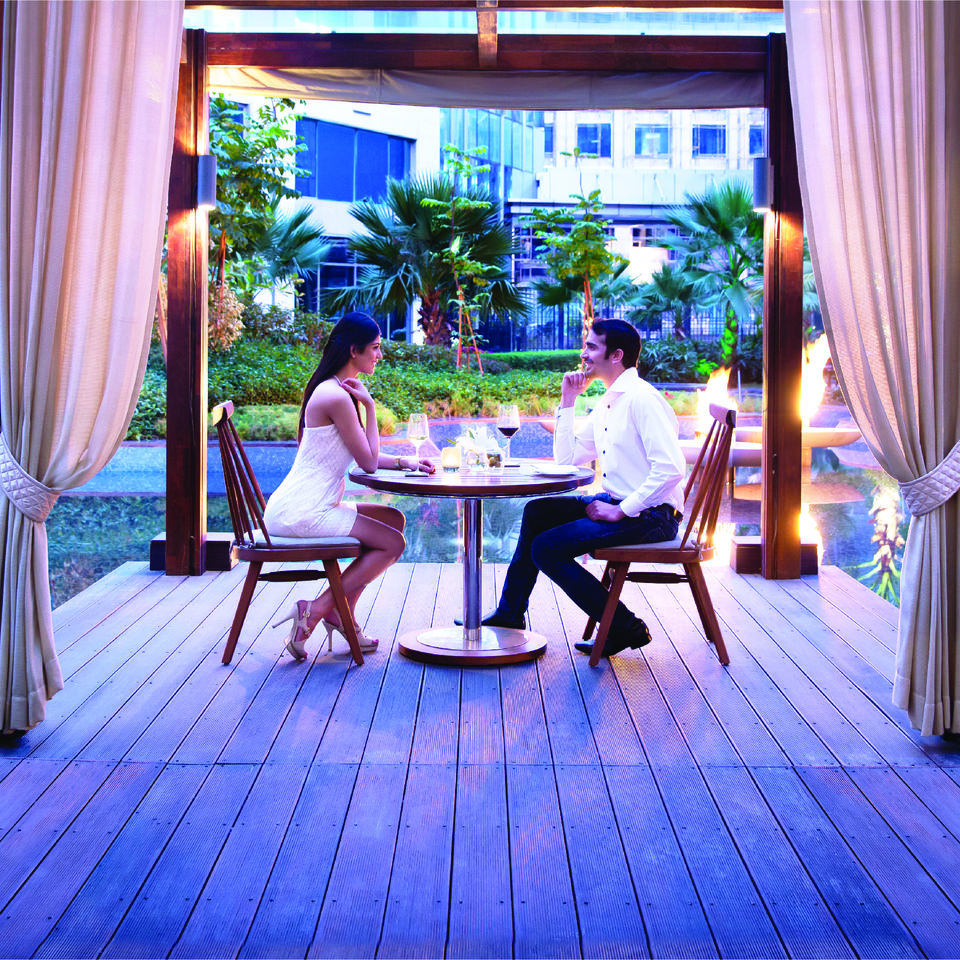 What To Expect On Your Staycation
A staycation at a Marriott International hotel near you will check all the boxes on your vacay wish list. These are some of the experiences that you can look forward to:
If you value working on your body and mind, most of the properties have state-of-the-art gyms and yoga studios. Take this as an opportunity to jumpstart the positive habits you have been procrastinating due to this pandemic. Catching up with your friends has been a major challenge during the pandemic. Get your group chats buzzing and make a plan to rendezvous at the Marriott International hotel in your city.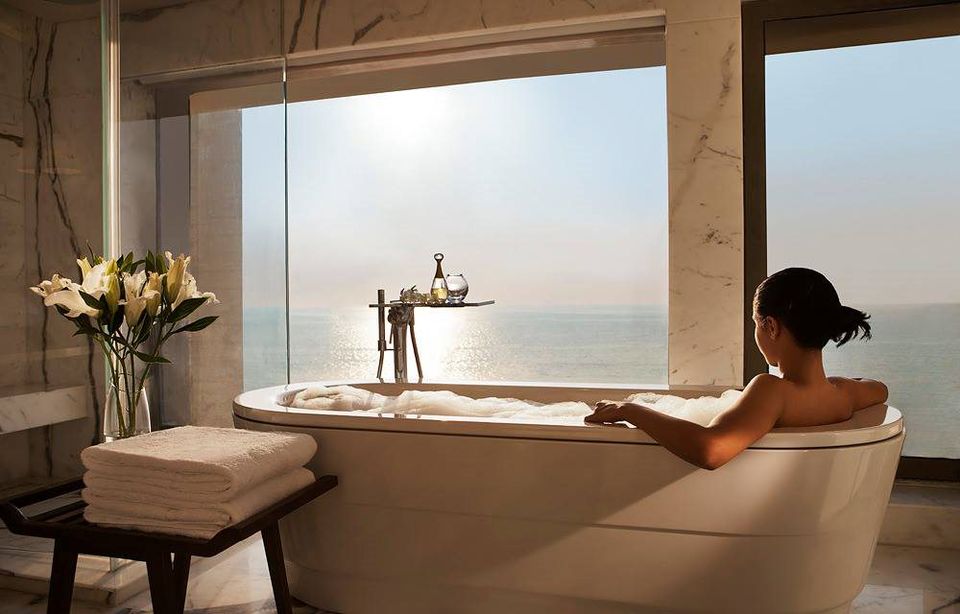 If food is the first thing you seek, be ready to be impressed by the culinary delights offered across the map, from Jaipur and Chandigarh to Coimbatore and Visakhapatnam!
In case you have a special occasion coming up like your birthday or anniversary to celebrate, you can count on the folks at Marriott International hotels for exclusive ideas. Picture relishing a special gourmet evening curated by the chef, or an in-room movie night filled with snacks and beverages. Nature lovers can look forward to the same hills they have grown up around but with different views – a mantra for your staycation in alpine destinations like Mussoorie and Mahabaleshwar.

Lounging on a couch while flipping pages of your favourite book or unwinding at roof-top bars can shake off any lockdown fatigue you may be experiencing. Wait, there's more! If you're lucky, you might just get a free upgrade on your room.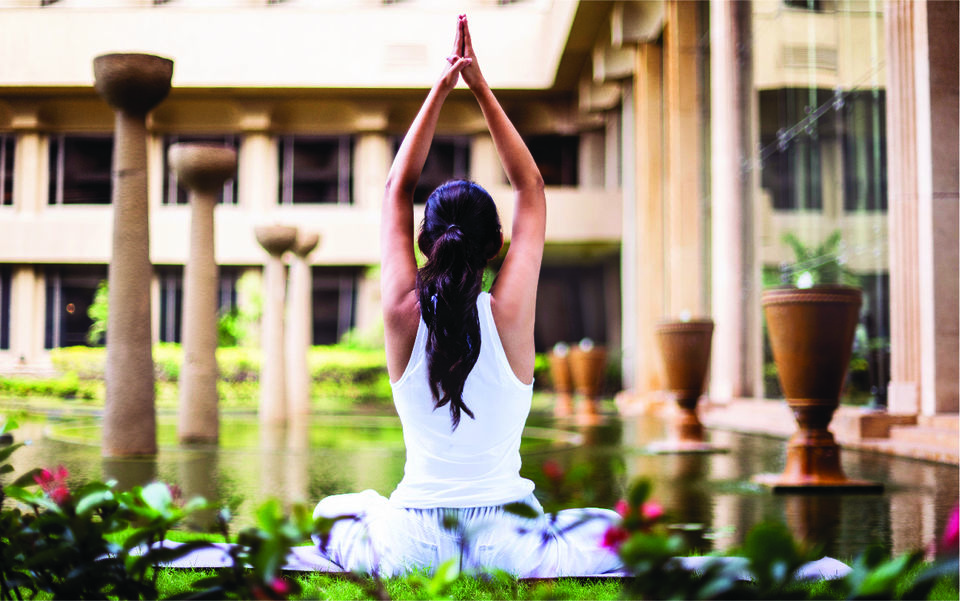 All Marriott International hotels are equipped to offer you contactless check-ins and digital payments. For health, safety and your peace of mind, there are now enhanced measures on hygiene and sanitisation processes across all their properties. Some Marriott International hotels even offer a complimentary pickup- and-drop service from your home. With so much at your disposal, be ensured that this staycation will match any vacation that you had in mind. So mark dates in your calendar and pick the property that best fits your travel plans. Getting out of the house can do wonders to your state of mind, so the next time you step out, let it be to the Marriott International hotel down the road.
All pictures belong to Marriott International Hotels.
In association with Marriott International hotels

Explore the best of travel inspiration on Tripoto Instagram!
Be a part of the largest online community of travellers on Tripoto's Facebook page!