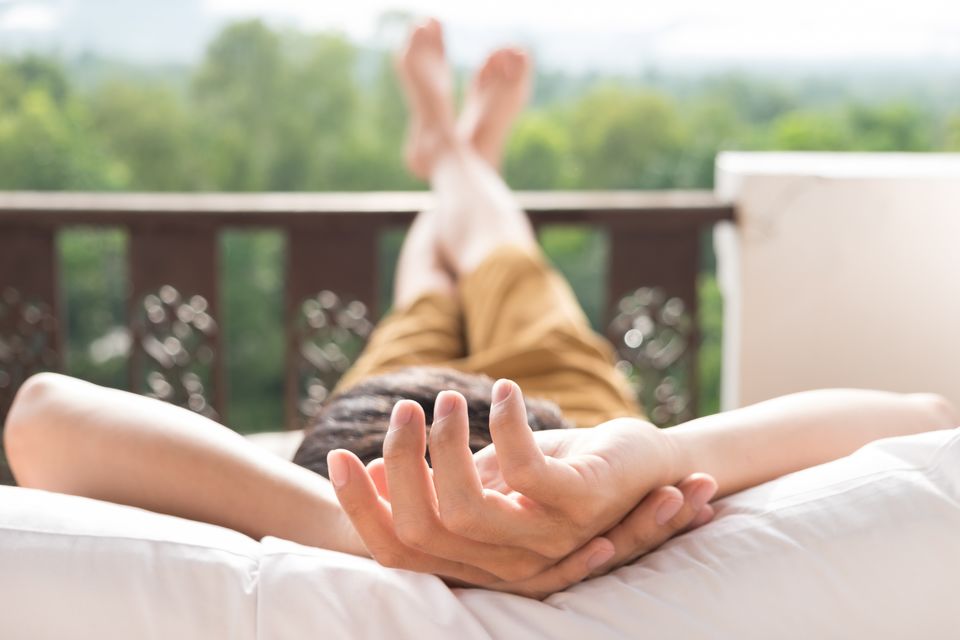 It looks like March 2021 is here to offer some respite after completing one whole year of living amidst a pandemic. Along with the beginning of the second round of vaccinations, travel seems to be starting again, and India's most colourful festival, Holi and Easter , are falling on a long weekend! So, after a year of being confined to our rooms, canceled vacations, loss of many long weekends, we finally have some good tidings. To celebrate this terrific news, Marriott International Hotels has come up with some exciting offers for your next staycation! Make the most of your long weekend, and take some time off with your family, partner, or yourself to unwind in luxury, and celebrate a truly unique Holi and Easter.
Marriott International resorts across India such as Goa, Mussoorie, Rajasthan, Sohna, Mahabalipuram, Kashmir, Mahabaleshwar, Coimbatore, as well as in Sri Lanka and Bhutan give you a chance to take that much-awaited road trip – You can explore a new location near you or skip the hassle to just laze around in your own city. No matter what kind of vacation you are looking for, Marriott International has got you covered with a range of handpicked deals! Not only this, Marriott Bonvoy, Marriott's 'Reimagined Rewards' system will make your staycation and festivals even more special.
Here's how you can celebrate your favourite festival in a unique way as a Marriott Bonvoy member:
Indulge in Some Nature Therapy
As the world has upgraded itself into a digital one, take a break into nature with select Marriott International resorts. Go on a bike ride, yoga retreat, or hike in nature and take the digital detox that your body needs. Bask under the sun on a Goan beach or enjoy the alpine mountains of Mussoorie and Mahabaleshwar. Marriott Bonvoy members earn points for every night, so that you can plan your next staycation even before you've ended this one!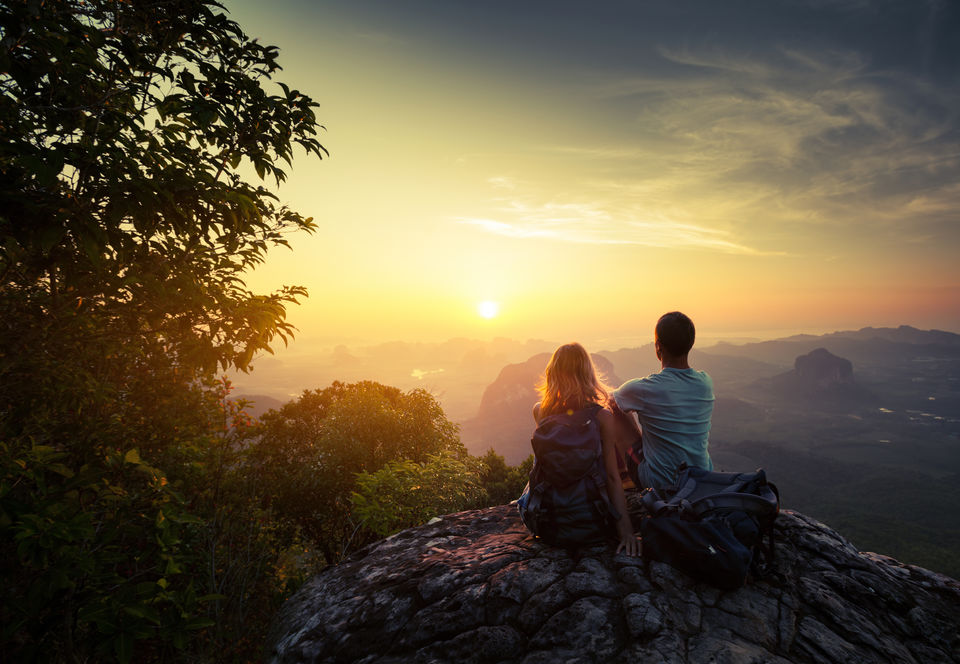 Get Ready for Foodgasms Around India
As the travel industry has resumed again, make the most of this opportunity and delve into a new location. All Marriott International resorts come with best-to-offer menus with an authentic touch of the local flavours. Devour some finger-licking biryani in Hyderabad or mouth-watering sondesh in Kolkata. With the list of tours offered by Marriott Bonvoy, one can go on a gastronomical delight and enjoy an explosion of flavours.
Find "the Connection"
A little snuggle fort with your loved ones, a scrumptious buffet spread, or a long wine break in the lounge could be exactly what you need to recharge your bodies and reconnect with your family, partner, or even yourself. With the highly-rated restaurants at a International Hotel near you, you can take your partner on a luxurious dinner date or opt for in-room dining for a more intimate experience.
Solo travelers can enjoy some break from the monotonous life and use this moment to catch up on some me-time. At Marriott International Hotels, you can make the most of your time with their well-equipped gyms, yoga studios and a select range of cuisines. This gives you a chance to take up the healthy practices that you have been procrastinating ever since the lockdown began. So, make the most of your Marriott Bonvoy membership and rejuvenate in the presence of best kept spas. If you aren't a member yet, what's stopping you? You can join for free!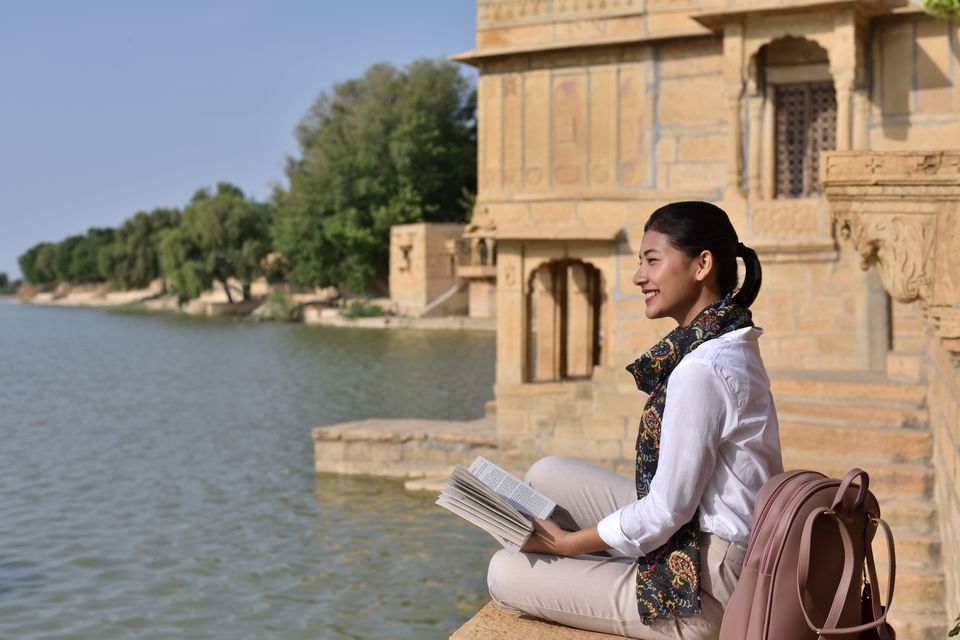 Rekindle Your Affair With Celebrations
Why stop at celebrating Holi or Easter? Use Marriott Bonvoy special benefits to celebrate all the missed birthdays, anniversaries, graduations, or any minor victory that was lost in the previous year. You can count on Marriott International Hotels for exclusive ideas and for giving it that extra touch of love. Pop that bottle of champagne and dig into the charcuterie platter on this exemplary staycation with Marriott Bonvoy and make your stay even more memorable.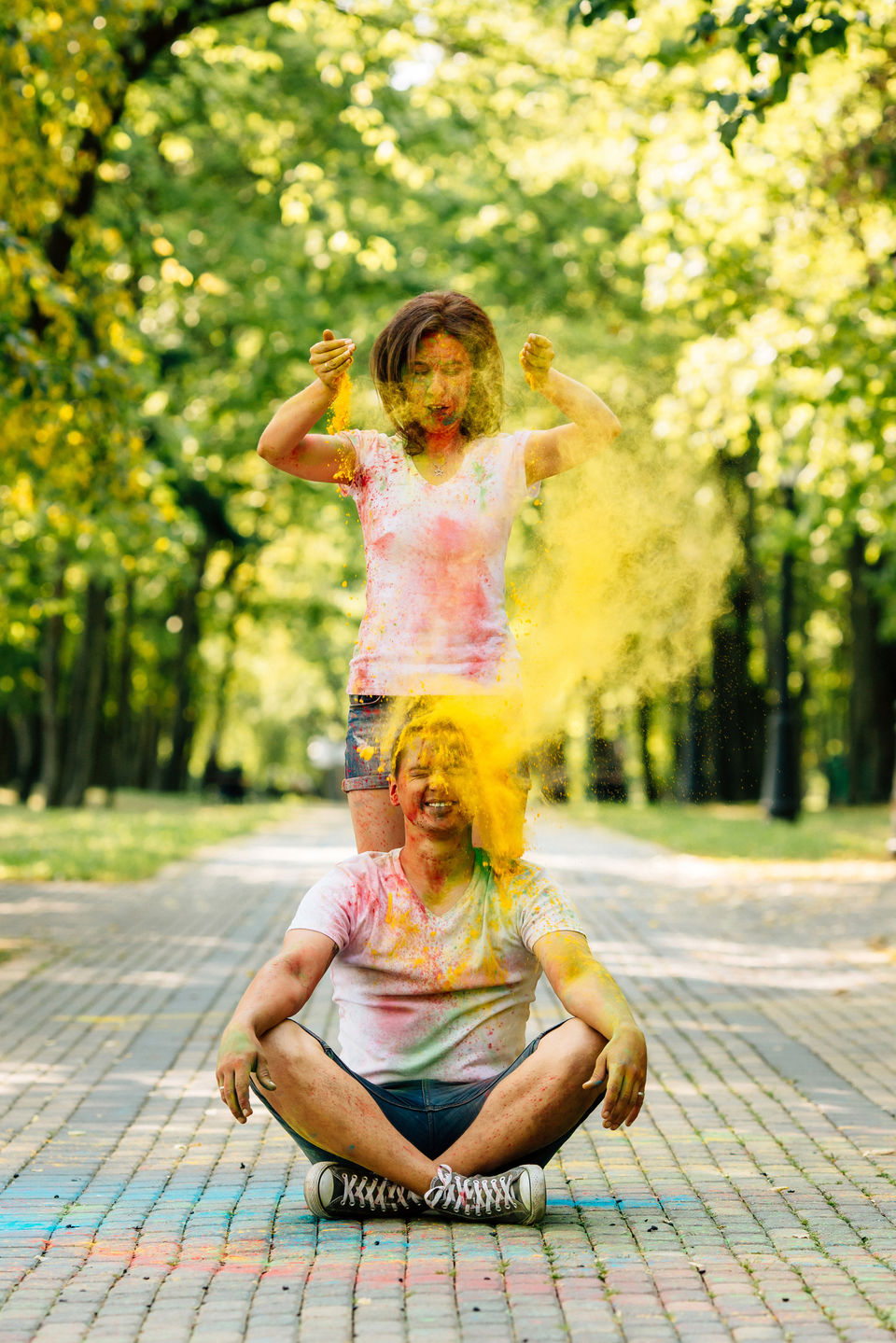 Take a Plunge Into the Cultural Diversity
India is the land of culture, great heritage and vast history. With the help of Marriott Bonvoy tours, experience India like never before. Choose your location and explore the legacy of the pink city like a Royal or roam Asia's only Latin Quarters in Goa's Fontainhas. Travel back in time to experience the historical and traditional destinations of India or Revive in Bhutan. Enjoy a spiritual connection in Amritsar or go shopping across the streets of Mumbai. Marriott international resorts are here to take care of all your requirements.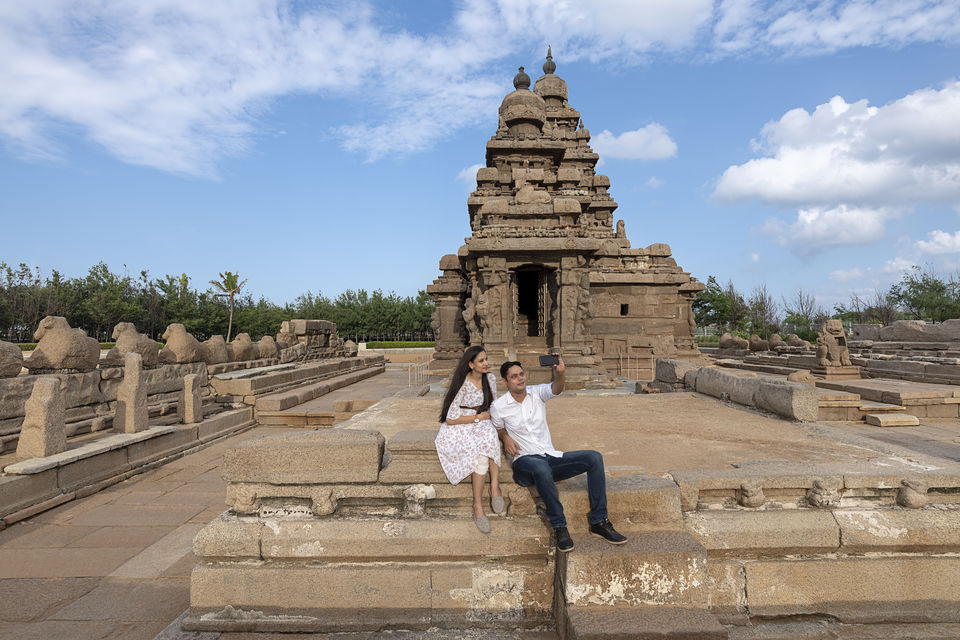 Enjoy a Staycation of Your Dreams!
This last year, all of us have been through challenging times, and we definitely deserve a break from this perpetual schedule. Now, book any Marriott hotel and get your buffet breakfast at one rupee. Also along with this you can avail for one additional meal of your choice (lunch or dinner), or complimentary 60 min detox spa or two complimentary cocktails. Already picturing yourself on the spa table? Well, the offers don't end here – if you are a Marriott Bonvoy member, you can also earn additional 1000 bonus points.
Remember how older people always tell us tales of the better days? With Marriott Bonvoy, you can reiterate the tales by opting for affordable luxury.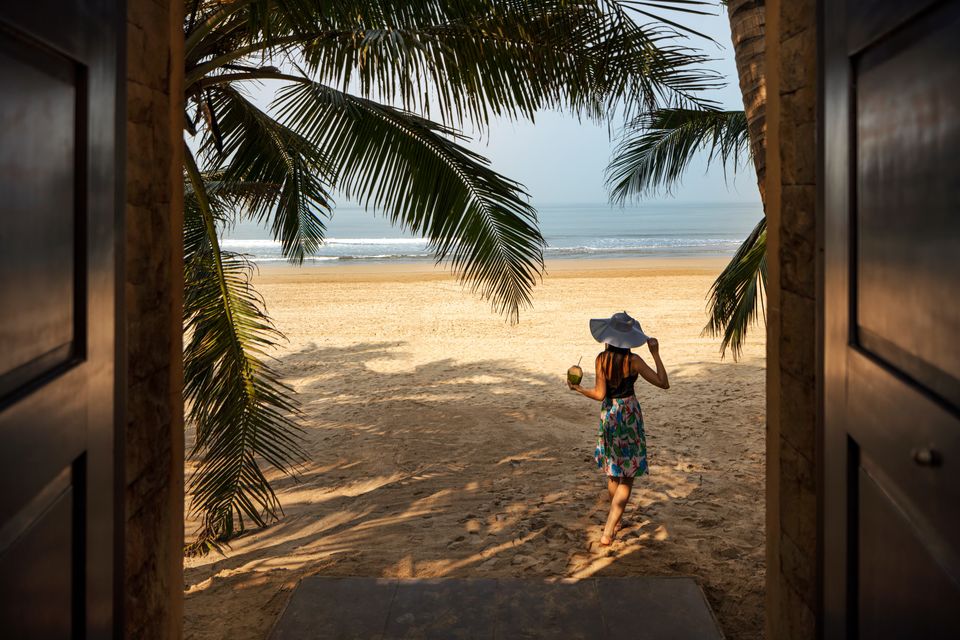 When Can You Avail This Offer?
You can take advantage of this offer for your staycation starting from the 27th of March to the 4th of April, it also means that you can hunt for Easter eggs in the charming gardens of Marriott International Hotels. An entire week of festivals and celebrations? Where do we sign up?
Enjoy a Safe, Stress-Free Staycation
All Marriott International hotels have enhanced hygiene and sanitization processes for your health and safety. Besides, all the hotels and resorts are equipped with contactless check-in and check-out, flexible bookings and digital payments. They even offer you an early check-in and check-out facility for those lazy days and making the most of your staycation. Some of the locations also offer pick-up and drop services.
With all of these at your disposal, do not postpone that vacation anymore, and get ready to be rejuvenated! Set off to one of the Marriott International resorts of your choice right now!
In association with Marriott International.
Ready to travel for free? Earn credits and redeem them on Tripoto's Weekend getaways, hotel stays and vacation packages.
Be a part of the largest online community of travellers on Tripoto's Facebook page!