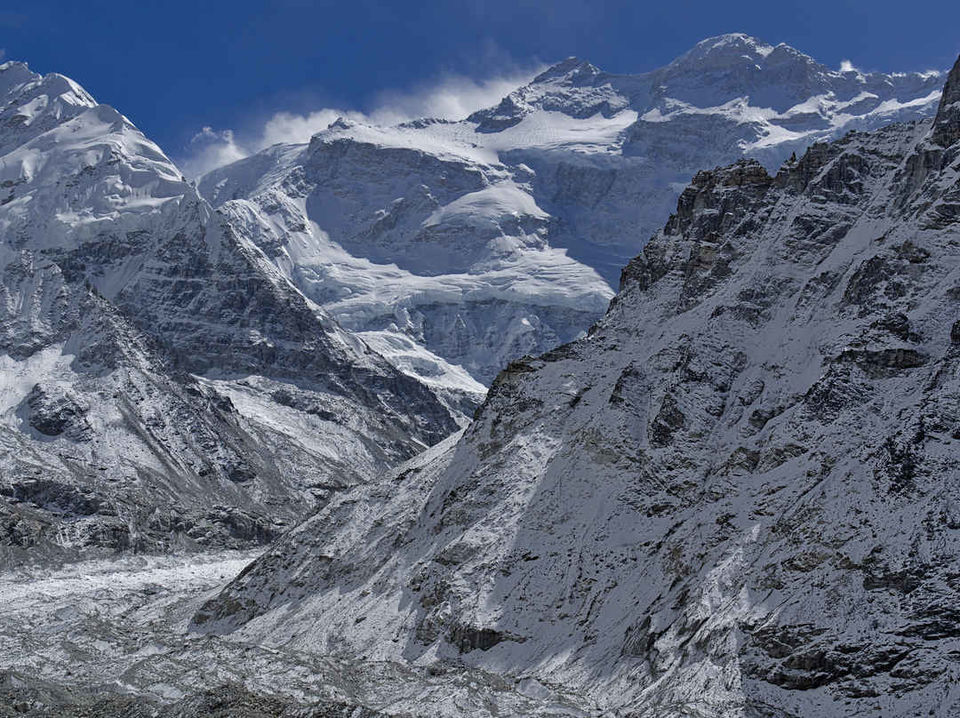 In a historic move by the government to boost adventure tourism, 137 Himalayan peaks have been opened for mountaineering expeditions and trekking with immediate effect. This list also includes the mighty Kanchenjunga located at a height of 8589 metres.
Currently, foreigners need to seek permission from the Home or Defence Ministry to climb these peaks. However, owing to the new policies, they can now directly apply to the Indian Mountaineering Foundation for permits.
The Ministry of Home Affairs approved this petition by the tourism industry, which has sought new avenues for increasing tourist footfall in the country. While the process of obtaining permits will remain the same, this decision will grant tourist access to uncharted Himalayan regions. As of now, access to certain Himalayan regions such as Arunachal Pradesh, Sikkim and Nagaland require inner line or restricted area permits that are issued by the Ministries of Defence and Home.
A total of 15 peaks which were inaccessible in the Kashmir region have also been opened to tourists. In addition to this, 51 peaks in Uttarakhand, 24 in Sikkim, and 67 in Himachal Pradesh are also a part of the list.
The prominent ones include Dunagiri (7,066 m) and Hardeol (7,151 m) in Uttarakhand; Kabru South and North in Sikkim (both of which are at a height of over 7,000 m); Mulkila (6,571 m) in Himachal Pradesh and Mount Kailash (6400 m) in Jammu and Kashmir.
The order which was under consideration, however, comes with a list of restrictions from the Home Ministry. Expedition teams will not be permitted to carry satellite phones without prior permission from the Ministry Of Communication. Also, access to the trekking and mountaineering sites will remain subject to inner line permits or restricted area permits that will be issued by the concerned authorities.
Teams can also travel only on approved roads for induction and cannot cross over to areas where prior explicit security clearances are required. All information, including photographs taken from the regions, will have to be shared first with local authorities.
Think we missed out on something? Tell us about it in the comments below.

Get travel inspiration from us daily! Save our number and send a Whatsapp message on 9599147110 to begin!