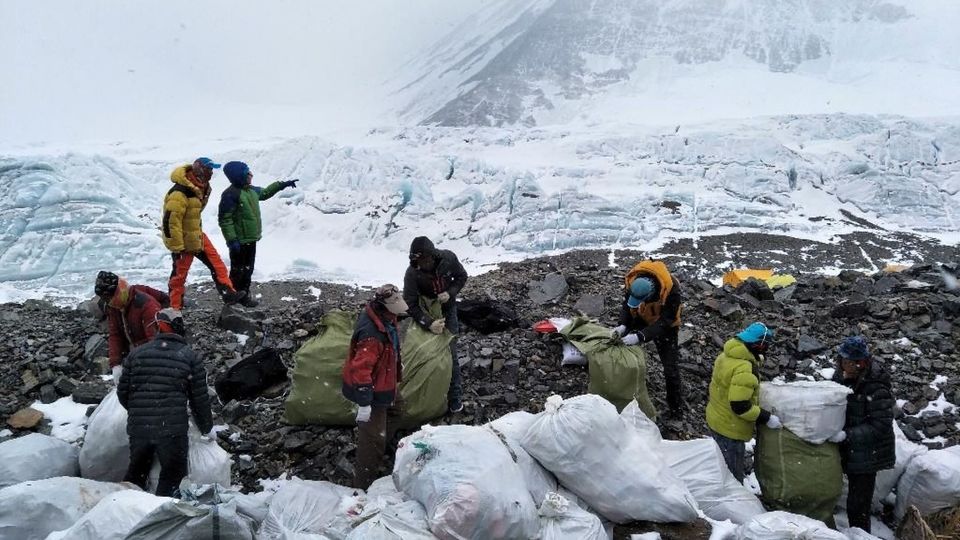 Amid a drive to clean up the peak, China has blocked tourists from visiting the base camp on its side of Mount Everest. The non-climbers have been restricted from the world's highest mountain, Everest, known in China as Qomolangma 'for an indefinite period'.
The step has been taken as too much trash was left by mountaineers and tourists who were making the trek to the base camp at around 17,000 feet. Increasing number of visitors left behind piles of plastic bottles, camp-equipment, and human faeces.
Until further notice, non-climbers will have to stop at Rongpo monastery at around 5,000 meters above sea level.
However, mountaineers who have climbing permits will be allowed to continue to the base camp. It should be noted that fewer permits are being issued this year. Number of visitor will get drastically reduced as only 300 people with climbing passes will be allowed past a monastery.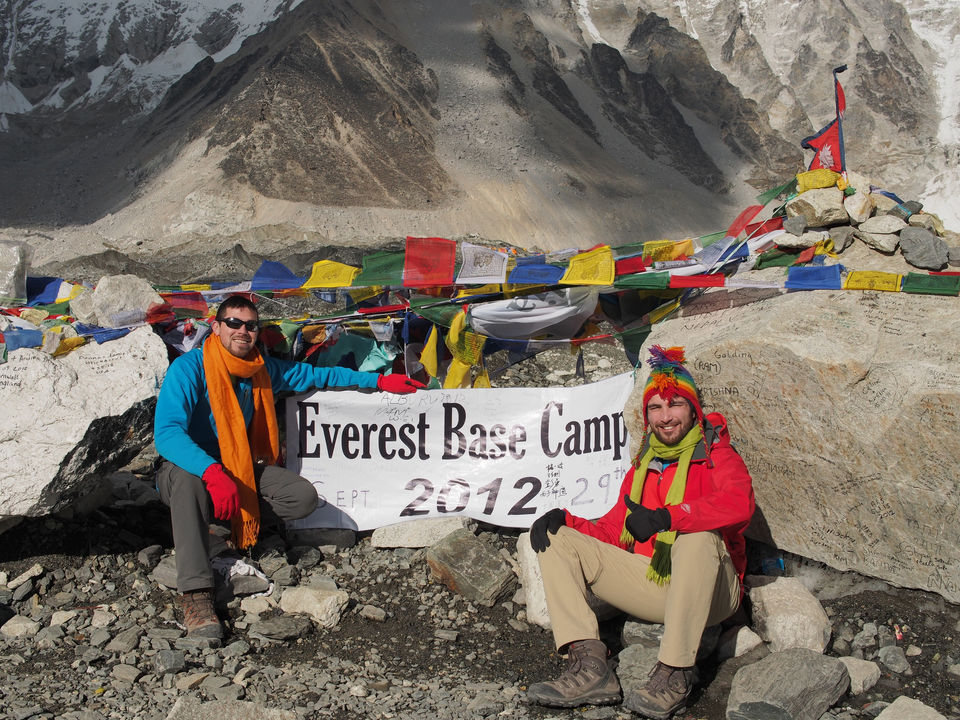 An astonishing 8.4 tons of garbage was collected from the location last year and the process of trash collection is still underway. Officials anticipate that new rules will be implemented in future to allow tourists and climbers to return.
In order to prevent littering, the director of the Chinese Mountaineering Association, Ci Luo, said that from now on climbers will "be required to carry out all their waste with them."
It is a known fact that China competed with Nepal to attract climbers as cheaper permits were offered at around $10,000.
In view of the same, UNESCO warned that the dramatic growth in adventure tourism has affected Mount Everest's ecosystem and local cultural traditions.
While authorities are taking measures to clean up the tons of trash left behind by visitors, it also calls for a sense of responsibility among tourists to keep the places clean and not litter around. The world is in dire need of sustainable tourism and each one of us need to contribute. Explore, don't exploit!