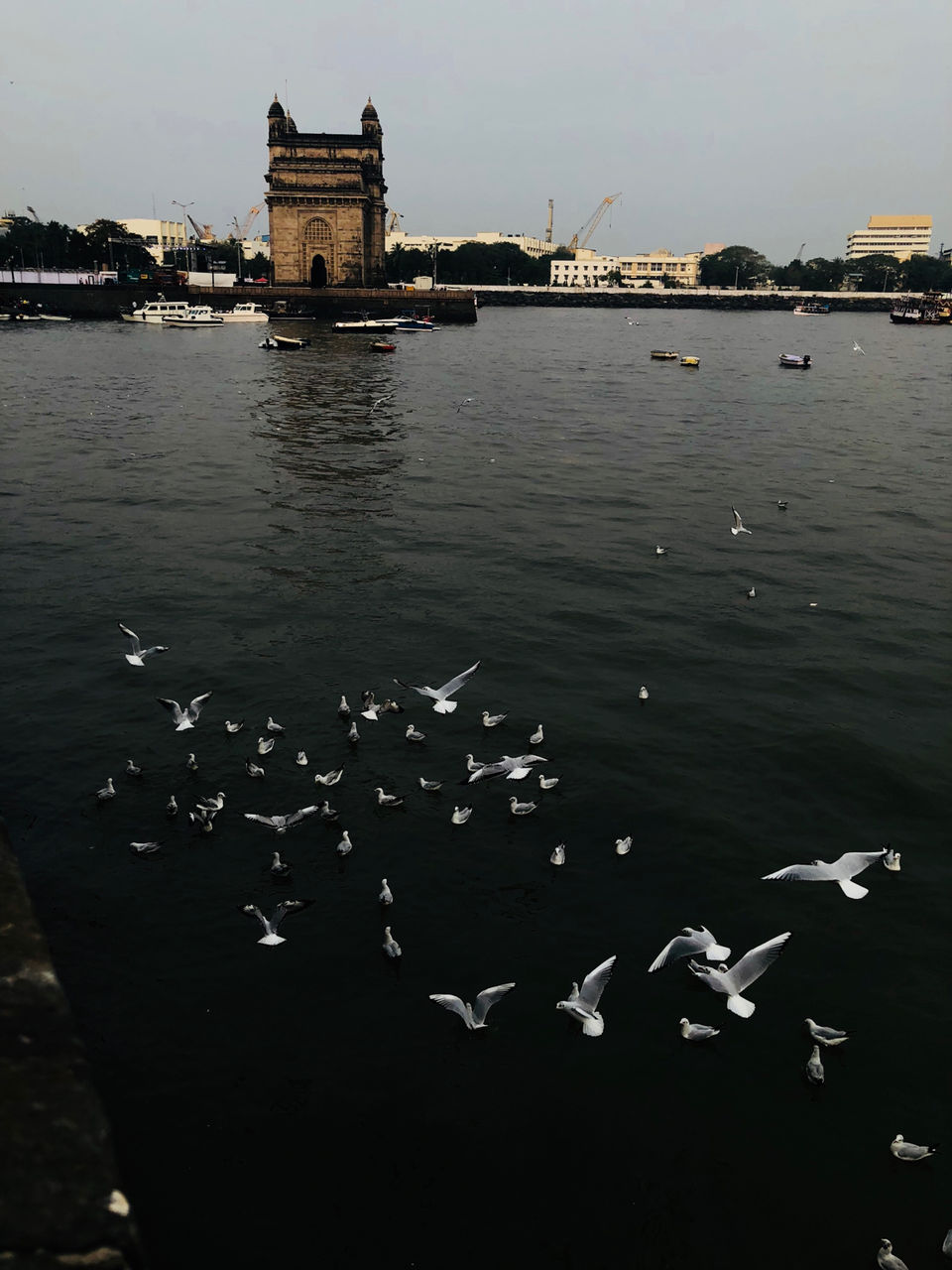 We the kids of 90's who have lived the era of pop-songs and experienced a lot of transitions just like the landline being the heartline to now the cellphone being the means of all communication or be it transactions. We all spend those "Garmi ki chutti" travelling to grandparents place to enjoy mangoes and Diwali Vacations travelling to these wonderful destinations. We then absorbed these little pleasures of life without knowing what we were learning through them.
Life was definitely simpler then no hustle bustle...
But coming back to present date i stumbled upon one of those pop songs and album picture (which i have posted along )reminded me that have we become so busy that no more could you see those beautiful sea-gulls flying across the Gateway of India ?
(A way of freedom )
The hustle of life has kept us so pre-occupied that what the soul does not know how to unwind itself. We live and travel as though it has become a part of us, but do we absorb the vibes that are round and travel to experience OR do we travel to get a validation on the social media platform ?
The hustle of life has given us more of instagram pictures that actually experiencing those places we visit.
To the 90's kid who posed near that cute round stone fountains to the 'click- click' sound of a black reel wala camera to the present day young adult struggling to get a perfect instagram frame... slow down from the hustle to enjoy life more as the bustle would only add up to the future Bustle....
Yours truly
A 90's kid ❤️