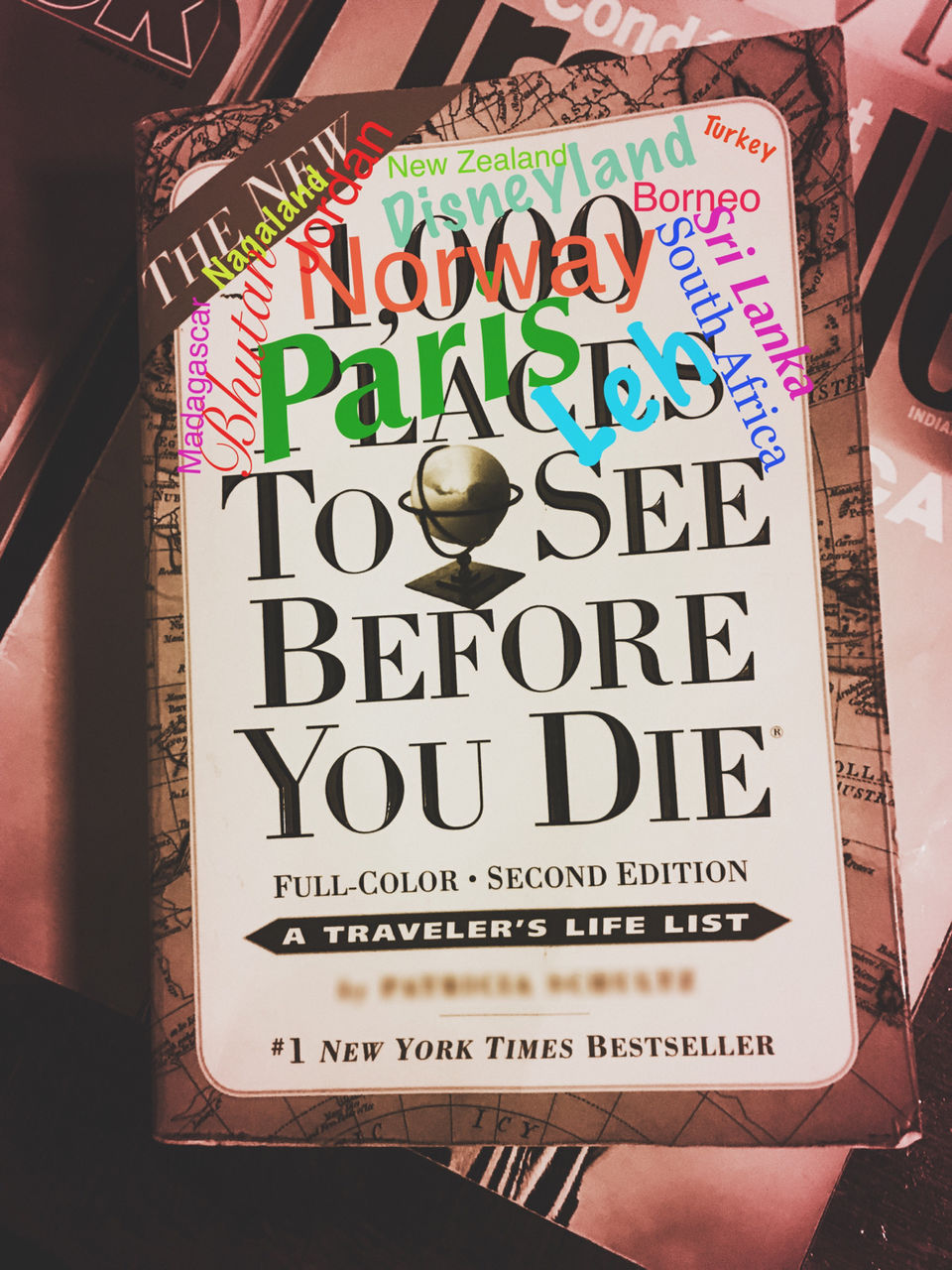 When I say I am wanderlust, it makes me smile! Maybe, because wanderlust explains my condition… It's the syndrome and travelling is the symptom. Travelling is what puts a smile on my face. It's something that I've chosen to incorporate in my life and made part of my lifestyle. Because for me, it's a source of pure happiness. It's that simple!
But to be honest, I was never a travel freak; in fact I was a girl who never used to go out on a school picnics and outings. I don't know exactly what provoked the need to be a traveller. I've never really travelled with my family, and I didn't know any avid travelled either. I don't even remember talking to anyone about this aspect of my personality ever.
Story of becoming a traveller
Because I am in the hospitality industry, my work has given me ample of opportunities to work in some of the best tourist places across the country. But I myself missed the chances to enjoy the experiences of such places. While working in Agra, I never thought of visiting Taj Mahal, because I use to see it every day from the hotel where I worked. It never clicked to me to see the monument from close or to click of it. My workplace was so close to Lake Pichola in Udaipur, but I never took out even one evening to enjoy the lake-view. Tourists spend money to see Amer Fort, and I use to avoid it on my way to work. I never realised that some day in my life I will miss these places so badly. Years were passing by and I was kept on missing out on visiting these beautiful places, despite being so close.
One usual day, after returning from a tiring day at work, I switched on the television. A show about the Aurora Borealis (Northern Lights) was coming on some travel channel. A random thought of seeing them someday came to my mind. Then I started thinking, that if I have made a wish and why it can't be fulfilled? I am physically fit and financially strong, so what's stopping me? Why am I inside a shell? Why do I not have an adventurous story to share about my life? And that was it. A seemingly ordinary string of thoughts was the push I needed. I took out an old diary gifted by my father and started to make list of things to do "BEFORE I DIE". The first thing I wrote was to travel to a new place every year! The list started with northern lights, next up was a visit to Bhutan, then the Trans-Himalayas, then to visit Turkey and the list kept on growing. Most importantly, the list also included the places which I had missed on experiencing previously. My list of visiting places is long and needs a lot of savings and planning.
When I don't travel
I wish I could quit my job and travel throughout my life. But yes of course to be realistic I have found interesting things to do when I am not travelling. And I enjoy doing these activities to keep my moral high.
1. Travel stories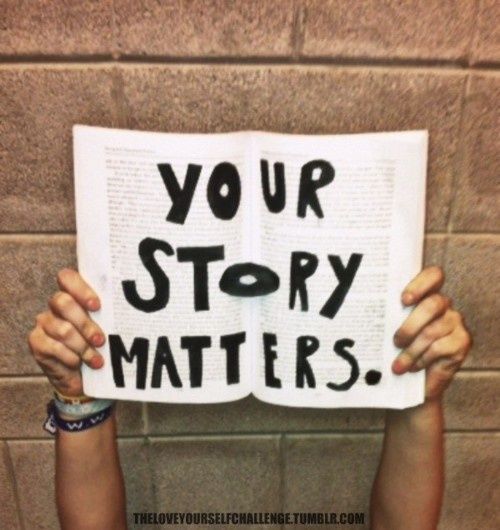 I enjoy reading travel stories. It is always inspiring for me to become one of those people who have quit their jobs and travel around the world. I meet a lot of people (because of my job profile) and enjoy listening their stories and travelling experiences. This helps me to update my travel list as well.
2. Sign up to the travel communities: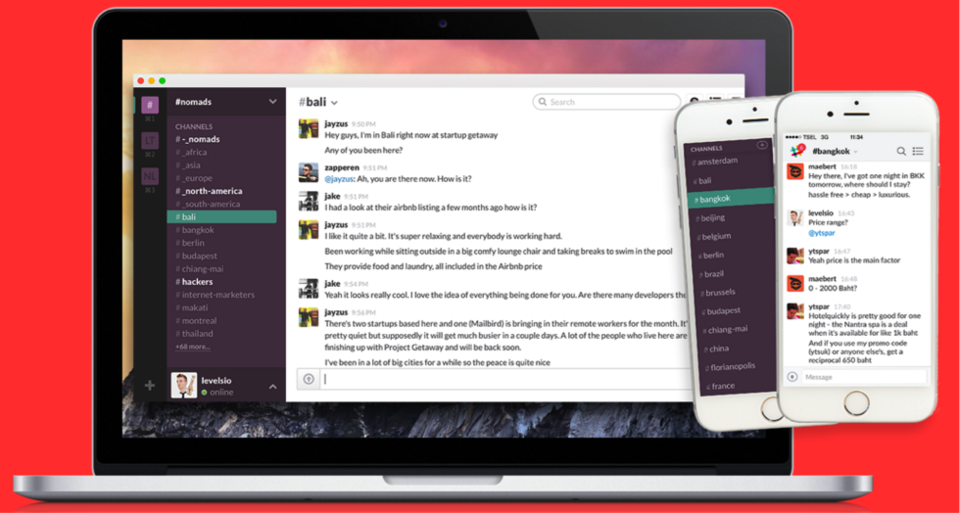 Signing up to various travel communities has helped a lot, especially with regards to finding correct information about places and people. I even got a help from the members of the forum to plan my trips.
3. Take part in travel contests: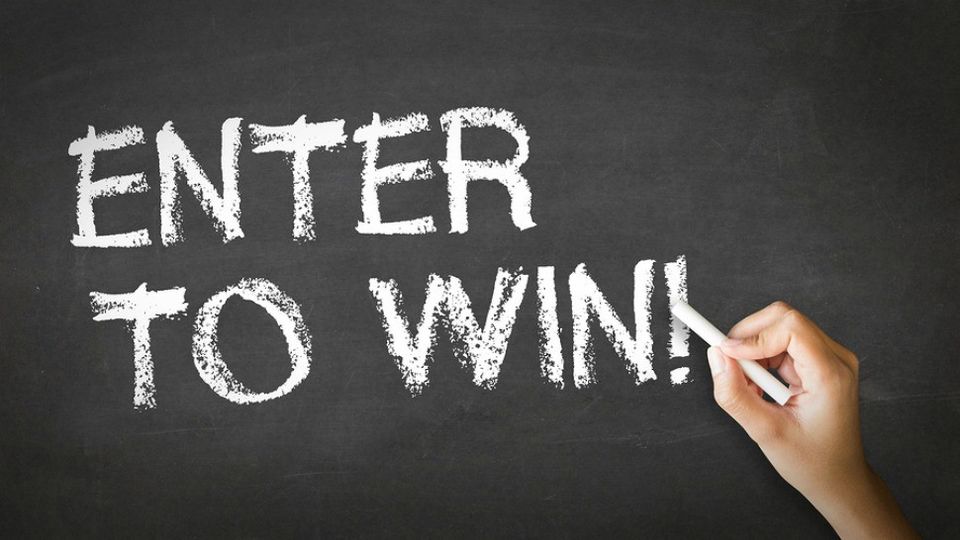 Just to try my luck, I keep checking online about travel contests in my spare time. I try never to miss a chance. As mentioned earlier, travelling is an expensive hobby, and a helping hand to tick off one of the places on my list would never hurt. Additionally, writing for such contests, or simply entering my photos, also gives me an opportunity to organise my travel stories and albums.
4. Planning for my future trips: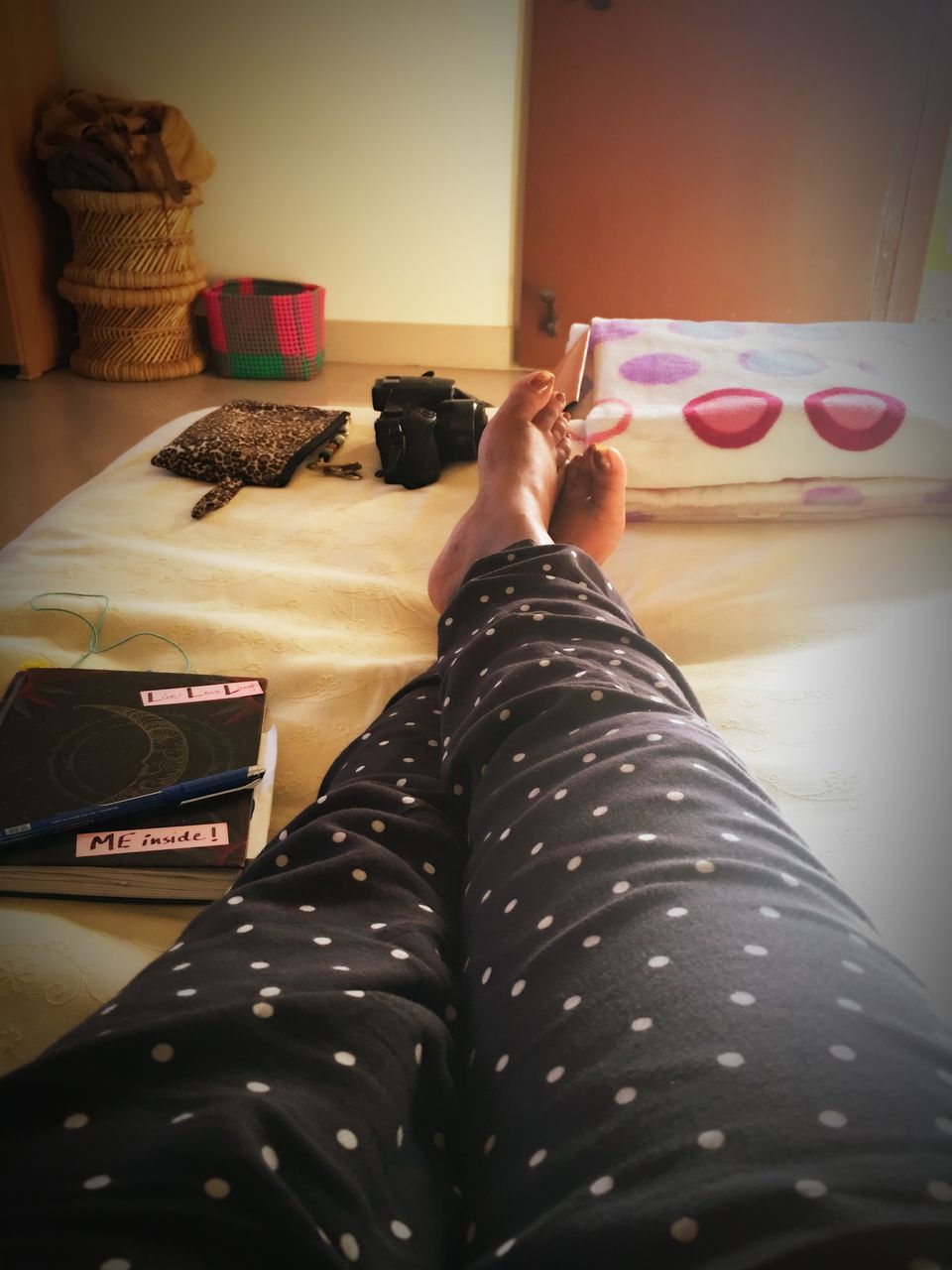 I am a working lady, who has not won any lottery yet, neither robbed any bank or was not born with a silver spoon in my mouth. I work hard and save so that I can travel. And that's why planning is always on my priority. Not just financial planning, but also medical preparations, transportation and accommodation planning, etc. Good amount of research definitely helps in bringing trip costs down. One might also get to learn about festivals or other activities occurring at a place, and if planned to visit a certain place during such events, your trip can be more enriching.
5. Collect notebooks for each trip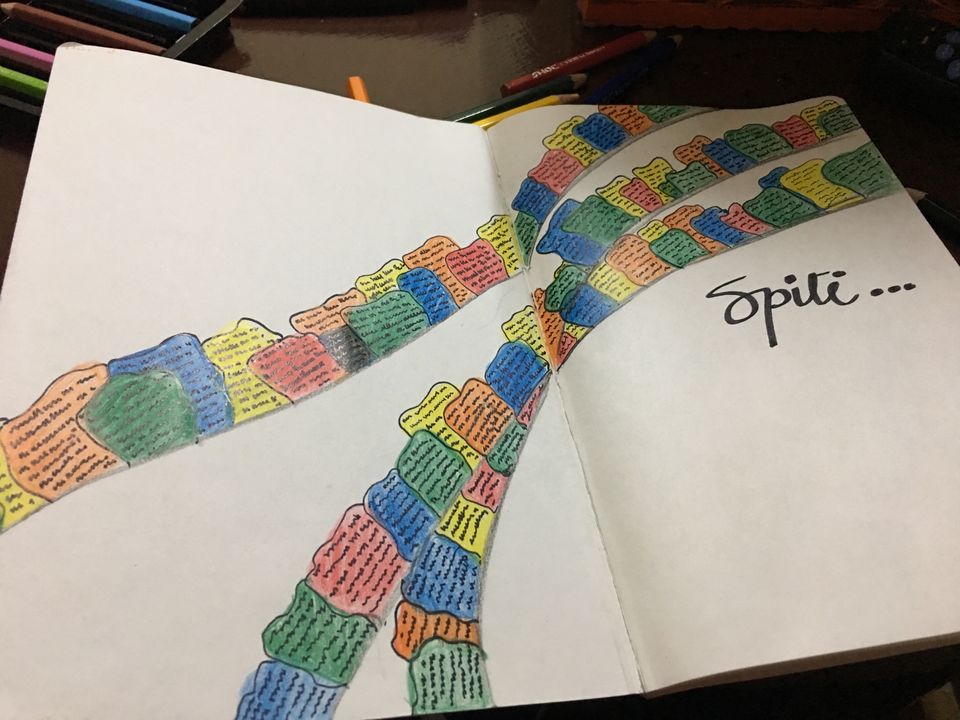 I am still an old-fashioned person who uses notebooks to write travel experience. I even print and paste photos that I click on trips, copies of bills, tickets, postcards, stamps, maps etc. I buy notebooks; mark them with a destination and year. Doing this keeps on reminding me of my travelling goals.
My Support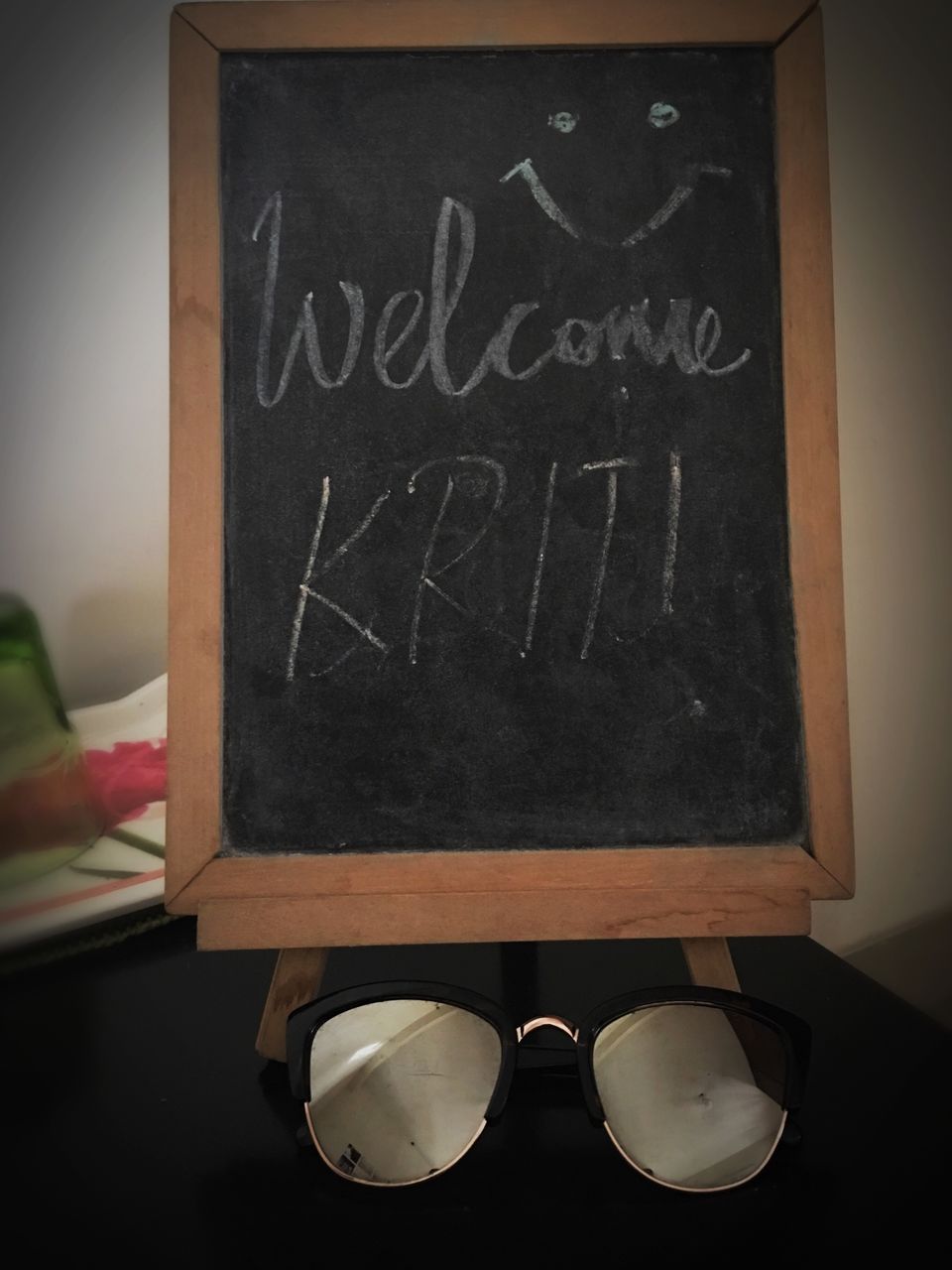 I have been transformed to a solo traveller with a lot of support and guidance from my husband. Yes, I am married and I travel solo! We plan our vacations separately because of different areas of interest. But both of us support each other with our trips. I even get travel gifts from him (like the current camera that I use and notebooks to write). More than a monetary support, the moral support for travelling to remote locations and do what most might call adventurous things helps me a lot. The confidence with which he sends me to my each trip and waits for my travel stories, gives me wings to travel more and more.
Travelling completes me as a person. I am at my happiest self while I am travelling. I am finding myself falling more and more in love with this, in many ways imperfect, and yet perfect, world through my travels, falling in love with the beautiful sceneries and landscapes, cultures and people and simultaneously finding myself more and more. And with a mature sense of determination and stubbornness, this has become a goal of my life!