Food lovers can go any distances to quench their lust for a delicious meal. And when travelling comes as an added bonus, who would deny the chance to such an awesome way of life. India is a diverse country, be it in terms of religion or culture or beliefs. Why would food diversity be left behind? India serves a unique savour for each taste bud and hence disappoints no one.
All you foodies out there, It's time to run your eyes through the top 10 places in India which are no less than a paradise for you.
1) Amritsar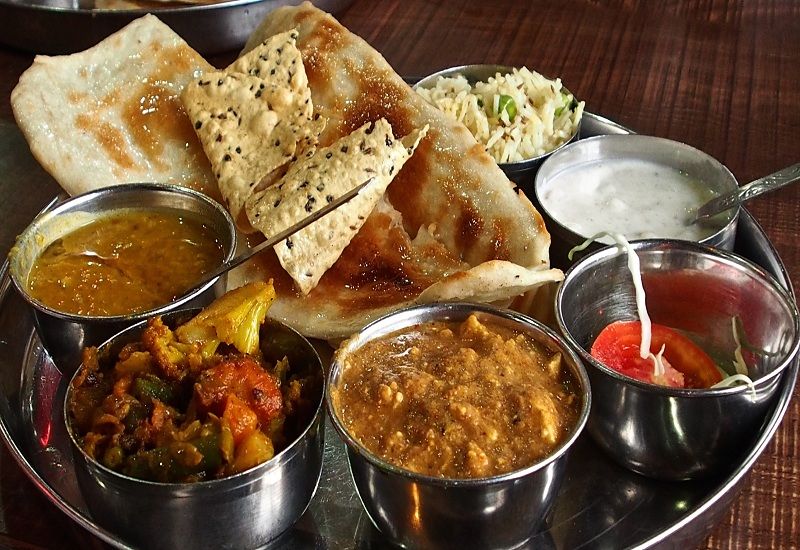 Amritsar is a delight for all desi food lovers. Get ready to taste ample amount and pure quality of ghee, butter, milk, buttermilk, curd in the famous dishes. And if these are the key ingredients, don't get shocked on putting some extra weight. The dhaba culture and authenticity of the place will surely make you it's food addict.
2) Delhi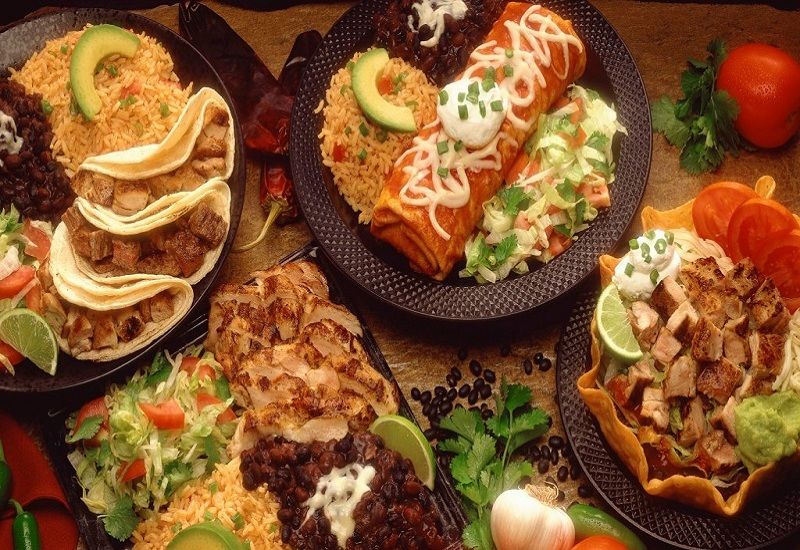 Delhi is the heart of India and hence is obligatory to turn every heart happy. From authentic cuisines to regional fusions, Delhi does it best. No matter what type of food you like or what flavors your taste buds crave for, you just need to know the right place in Delhi and it will be all set to satisfy your hunger urge.
3) Goa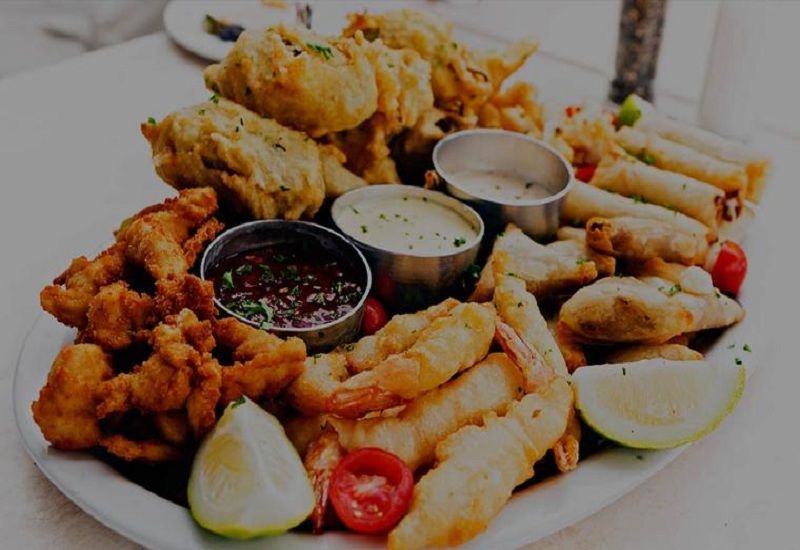 As happening Goa is for a vacation, as food friendly it is. The sea food here is specially amazing and carries a unique taste owing to its local preparation. So the next time you visit Goa, do ensure that the reason is much more than just beaches and parties.
4) Kolkatta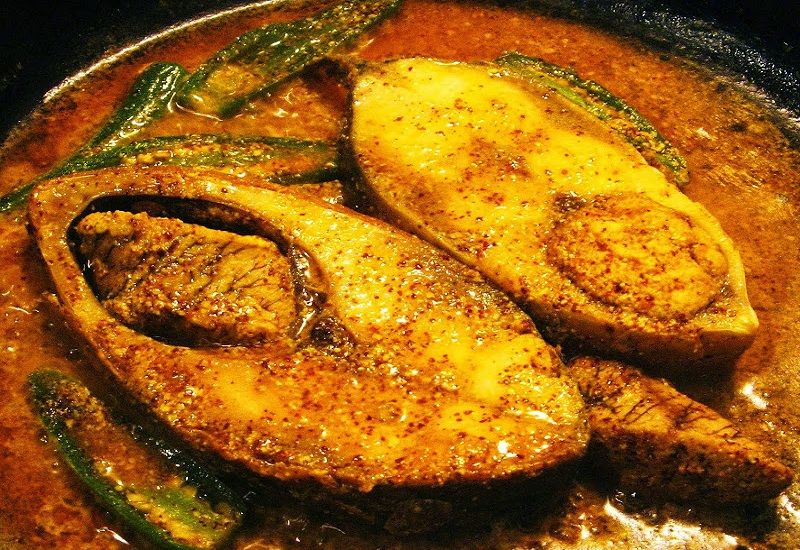 Spicy food and rather sweeter sweet-dishes – Kolkatta is a love to fall for when it comes to foods and flavors. Famous Bengali cuisines include variety of fish and desserts like sondesh and rosogulla. Are you not tempted yet to have a bite?
5) Jaipur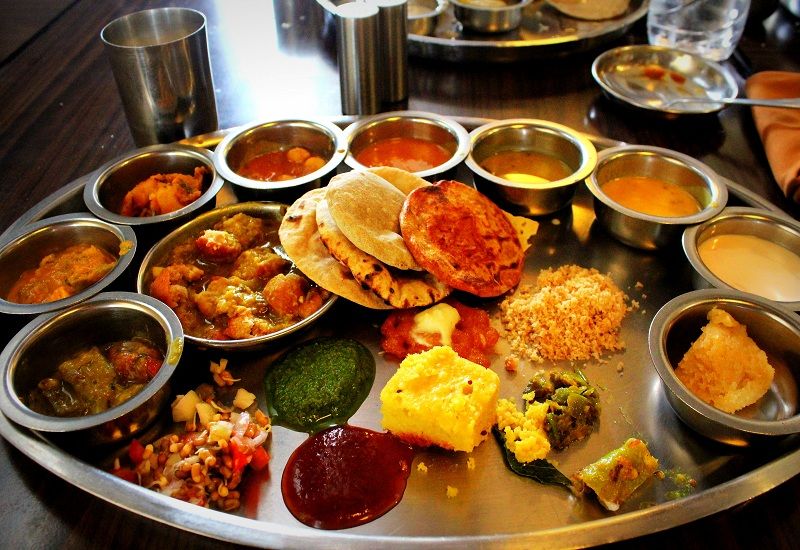 Jaipur is a city of royalty , grandeur and magnificence. And once you get the taste of royalty, it tastes nothing less than an addiction. The authentic Rajasthani food served with amiable hospitality is all what you need for a bellyful and satisfying meal.
6) Darjeeling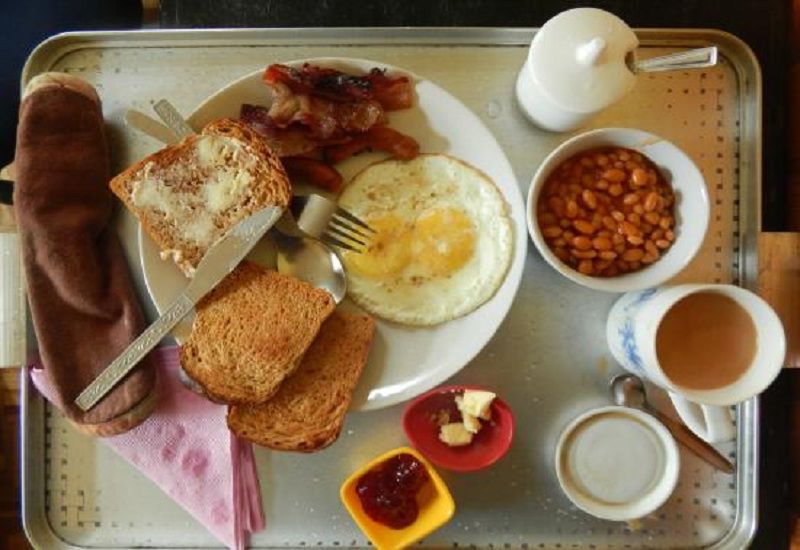 Darjeeling is famous for its tea gardens. And you can try almost any and every type of tea here. Apart from that, some special dishes like British breakfast are prepared here which are perfect to enjoy the beautiful surroundings that Darjeeling offers.
7) Hyderabad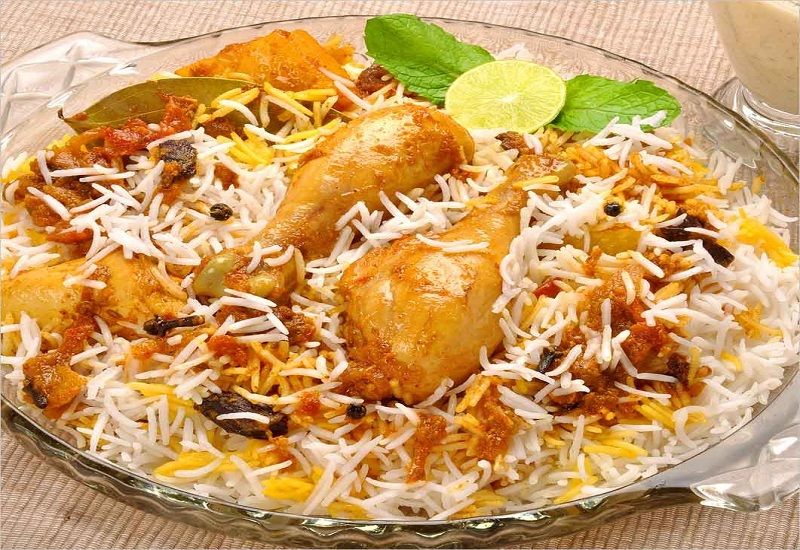 Anyone visiting Hyderabad might not know anything about it but Hyderabadi biryani is like the essence of its soul. The appetizing flavors of spices make it irresistible. During the festive season of Ramzaan, more such delicacies are served.
8) Mumbai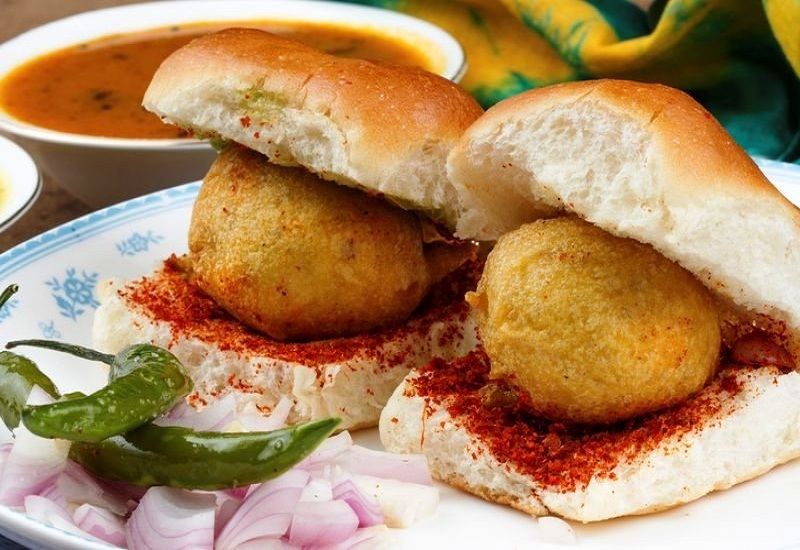 Indians are so crazy about street food as it includes all the yum flavors to fulfill the urge of a hungry stomach. And Mumbai is so freaking good at making mouth-watering street food. Vada pao is a staple dish which finds its origin in Mumbai. A must try!
9) Lucknow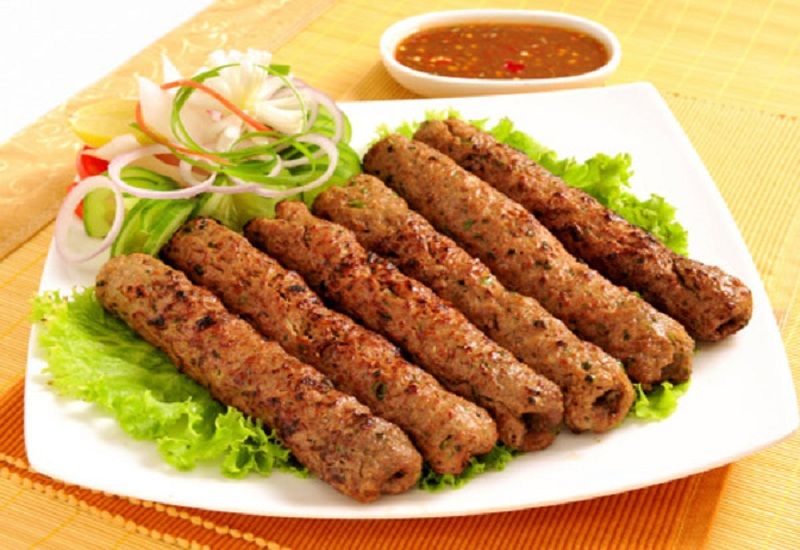 Lucknow is famous for 2 things only. First is the respect and hospitality they treat their guests with and second is their world famous Kebabs, a paradise for non vegetarians. Mughlai and Awadhi cuisines are the USP of Lucknow.
10) Sikkim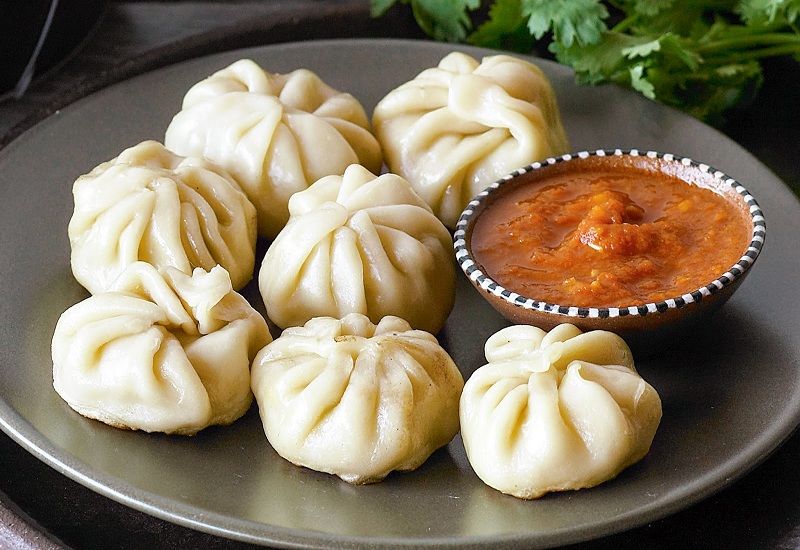 Momos had their origin in north east. And Sikkim's variety of momos (dumplings), Thukpa(Noodle soup) and Phagshapa(Pork fat) keeps itself all set to amaze you. So when in Sikkim, you know what your food order should call out for.
By: Isha Chopra
Picture Credits: Whatsuplife.in, OhMyIndia, MakeMyTrip, ScoopWhoop, TripAdvisor, Pinterest, Thesefeetingdays, Telli hotels, Grabhouse