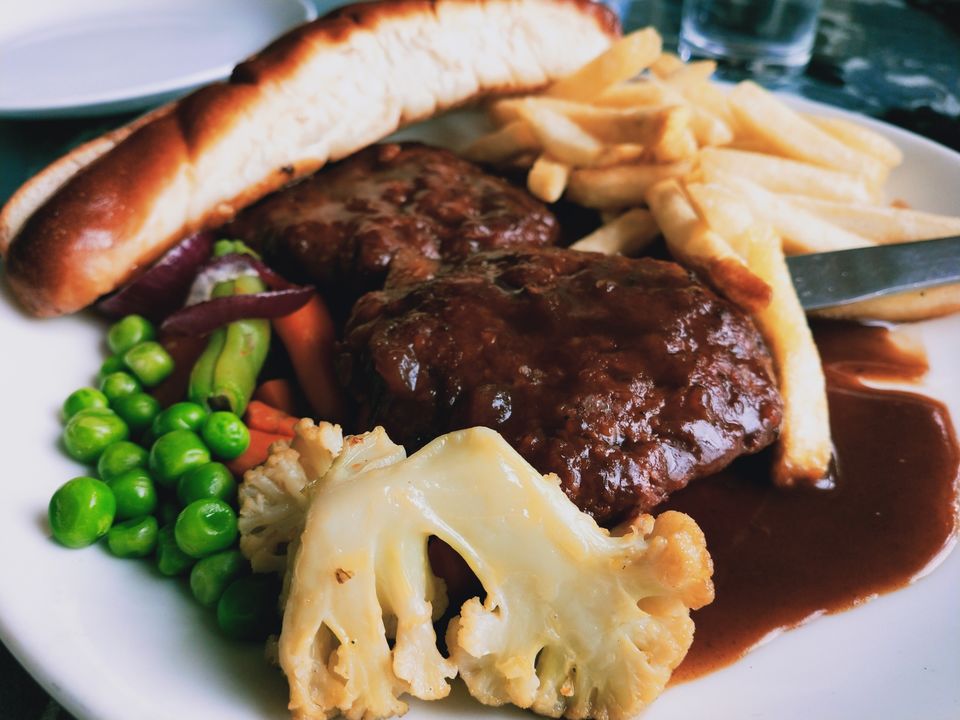 Glenary's is one of the oldest restaurant in the land of world famous Teas that is Darjeeling. It is believed that this restaurant was initially started and owned by Italian Vado Glenary's, who has been in area around for decades. If you trace back the history of Glenary's in Darjeeling then the restaurant was a hub for the Britishers to chill out at night with blues songs and couple dancing on the floor. It was a happening place to be in the town for the elites.
Glenary's basically famous for bakery items like cakes, pasteries, cup cakes, tarts, pies with a good glorious view from the large windows and the balcony.
Besides baked items the restaurant is also famous for continental dishes, Tibetan foods like pork sausages, ham, bacon etc.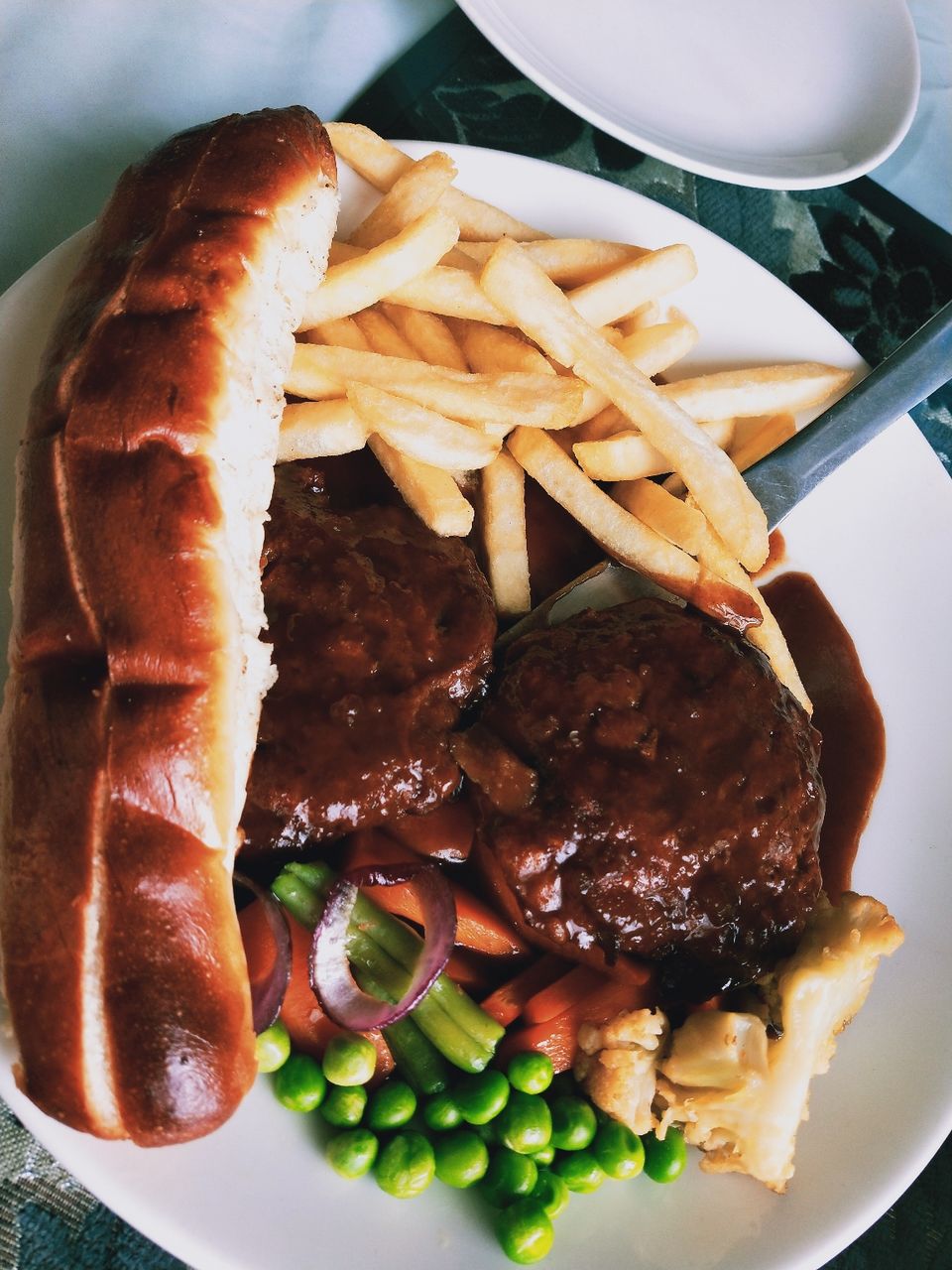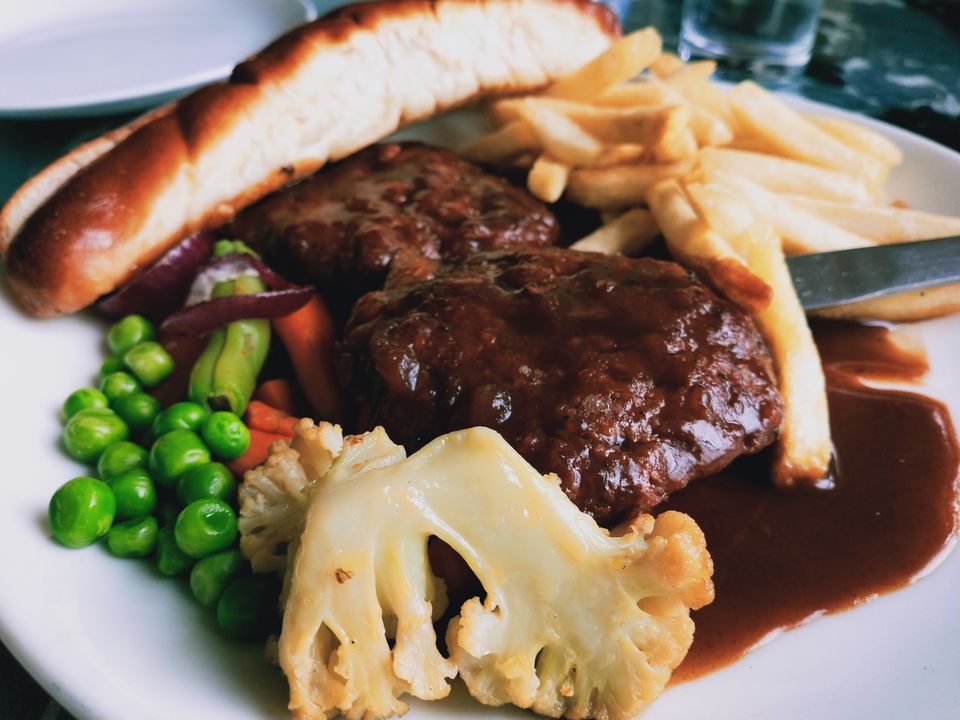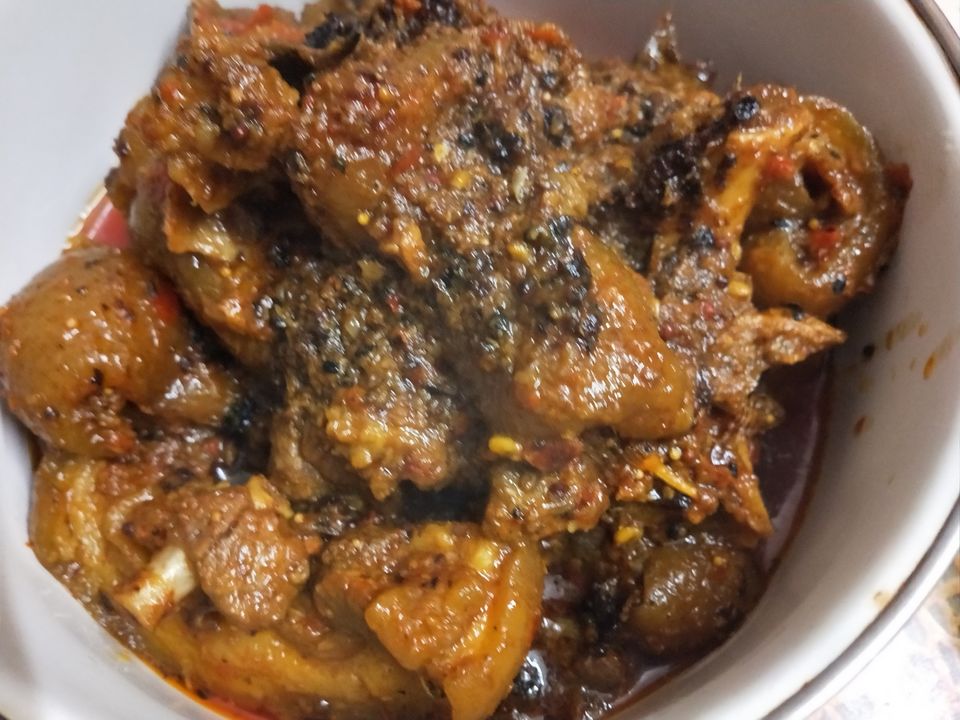 Besides baked items, the restaurant serve a delicious continental dishes cutlets, Ham burger, beacons, cutlets. It also serves local Tibetan foods like pork sausages, Tenthuk, Thukpa and momo. The restaurant also serves Indian foods.
Quick Information:
Cuisines-
Continental, Chinese, Tibetan and North Indian
Cost-
Rs 1000 for two (approximately)
* Out door seating
* Live Music
*Rooftop seating available
Location:
*Darjeeling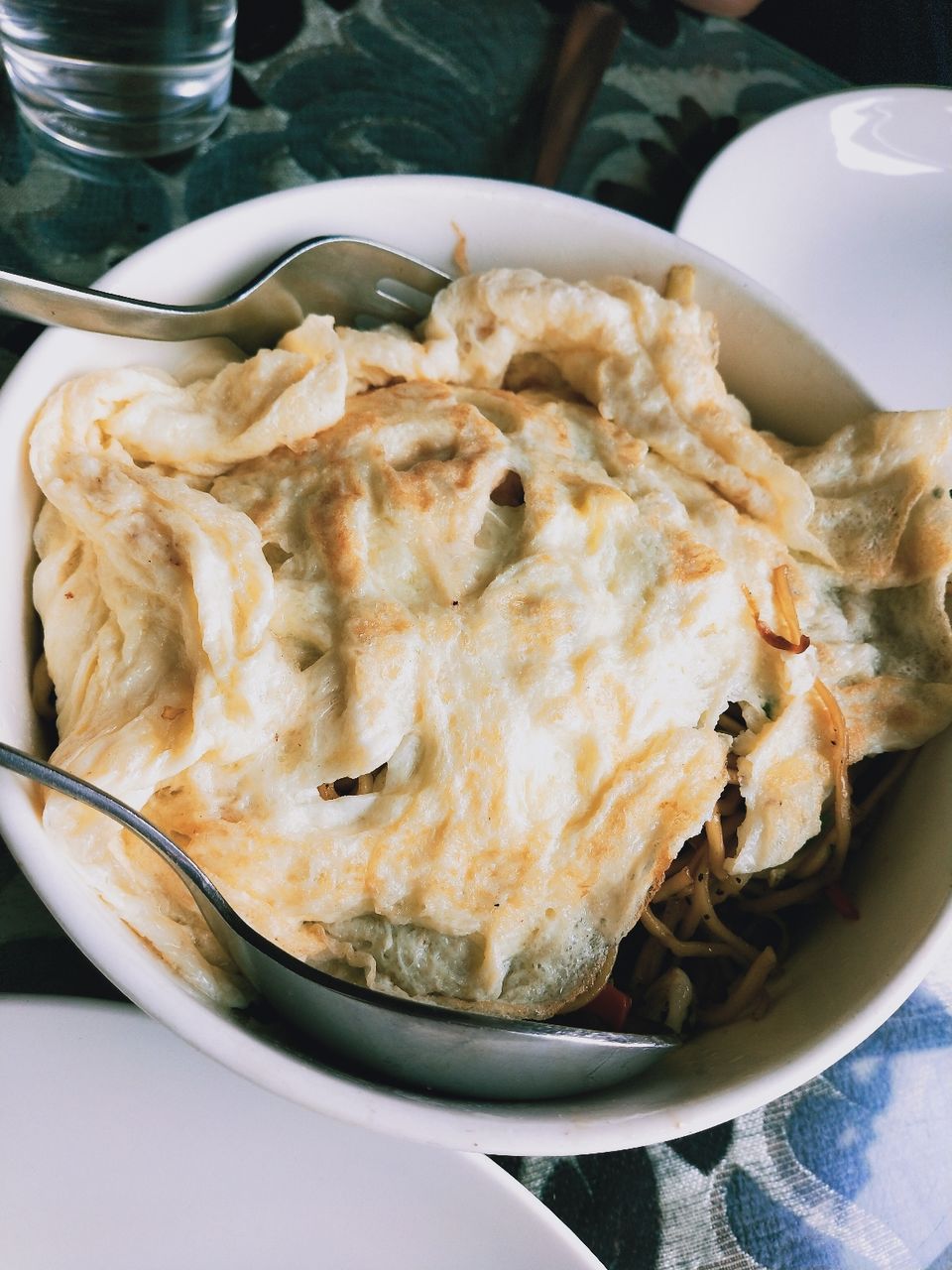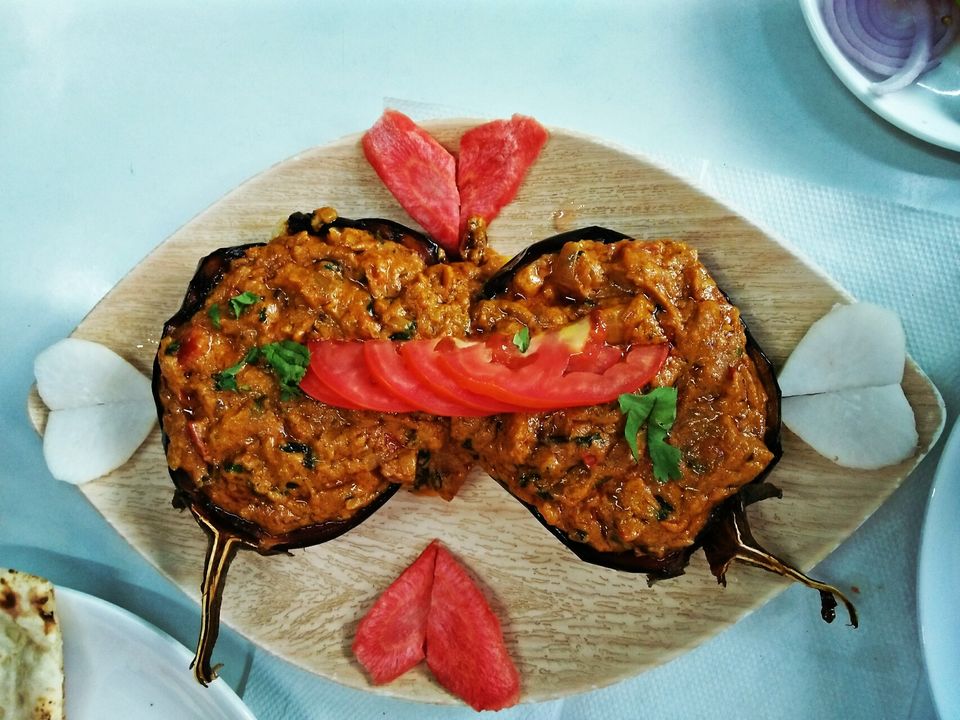 Kebabs and curries is a cozy modern dinning of chain restaurants in cities like Delhi, Jaipur , Bangalore etc cooking familiar Indian dishes.
Restaurant is basically famous for non-vegetarian dishes like chicken curry, chicken stew, handi chicken , mutton korma, mutton curry , platter. It also serves delicious sea foods like golden fried prawns which is a must try dish if you are in kebabs and curries.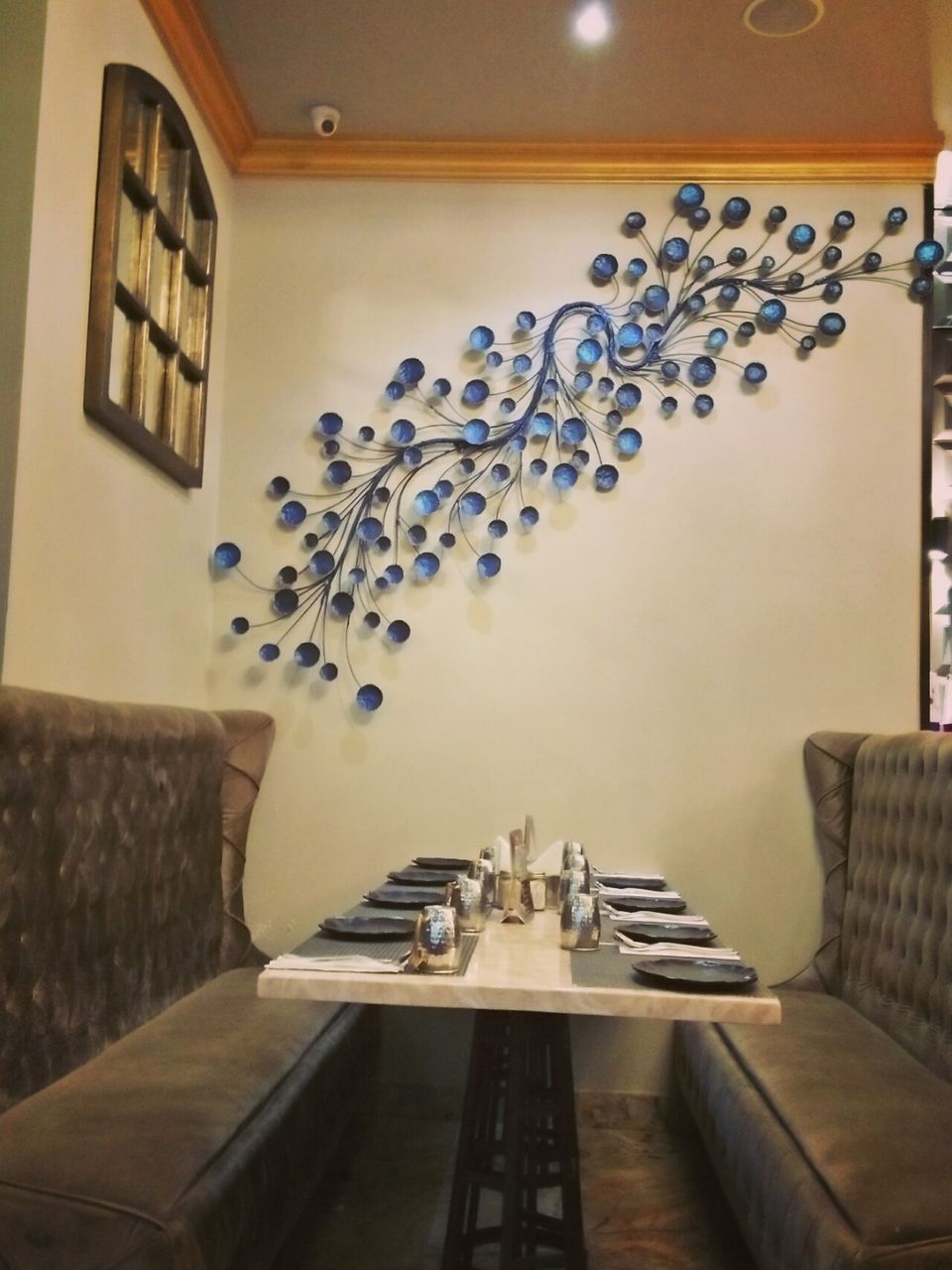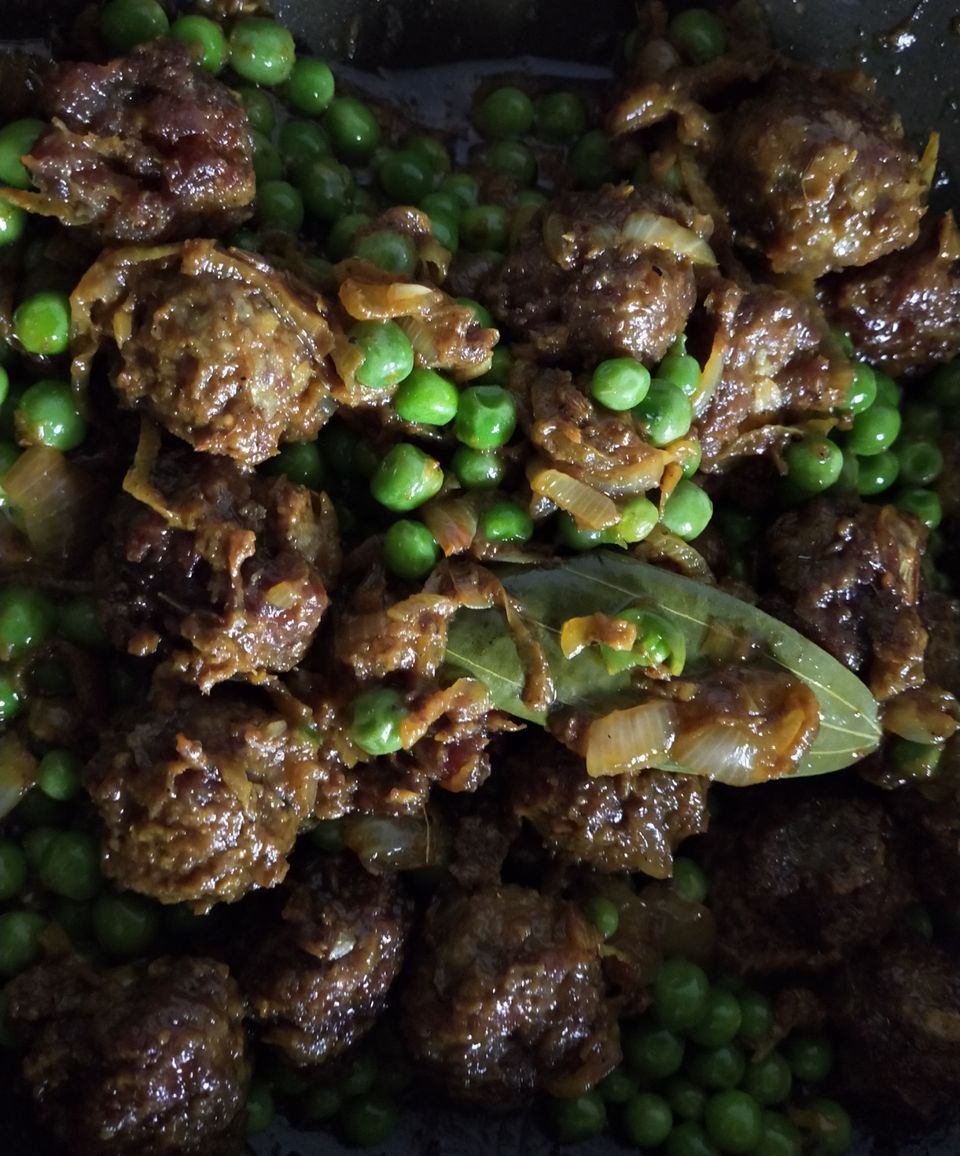 Besides delicious foods, the staff of the restaurant is very polite and good in customer service. The moment you step and and till the time you step out you will feel like being valued as the customer. Must go place with your families and friends and try a different Indian cuisines with taste and favours.
Quick Information:
Cuisines:
North Indian
Average cost:
Rs 1500 for two people
Location:
*Jaipur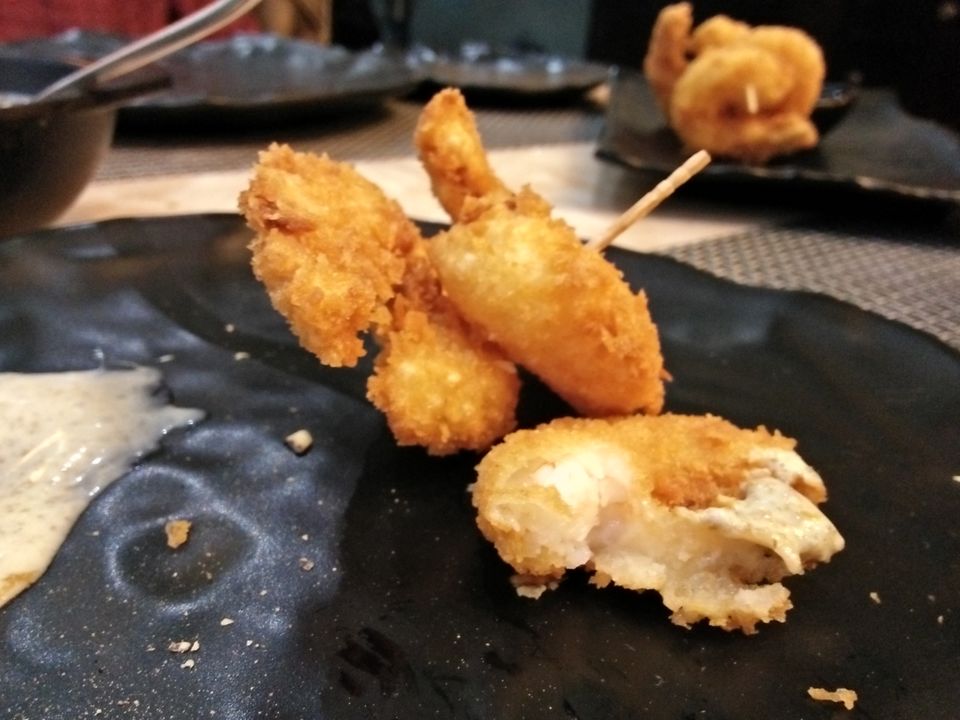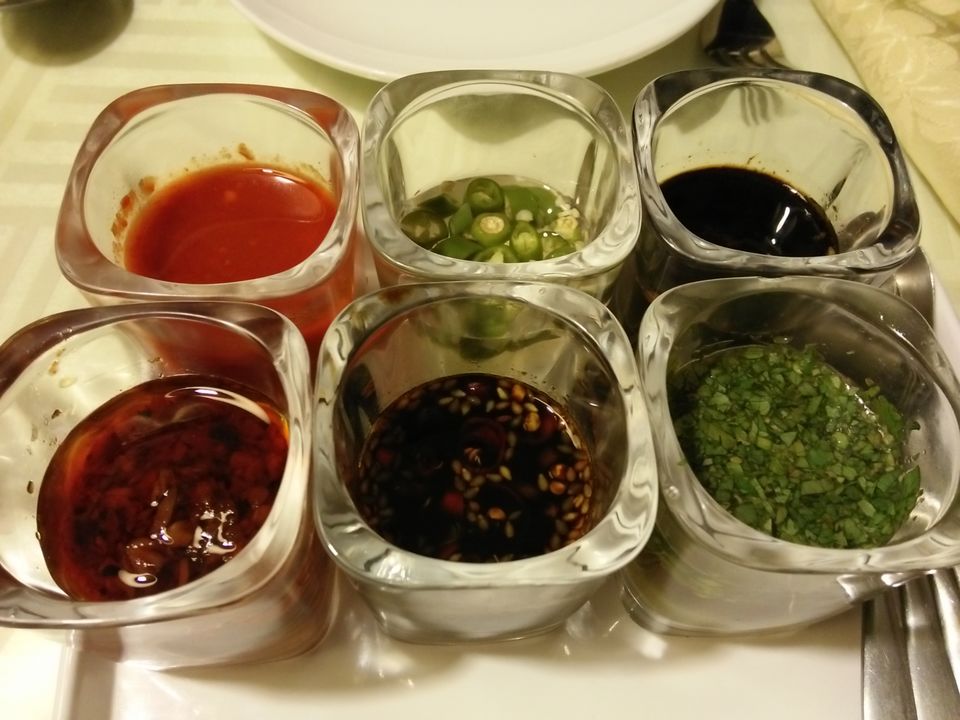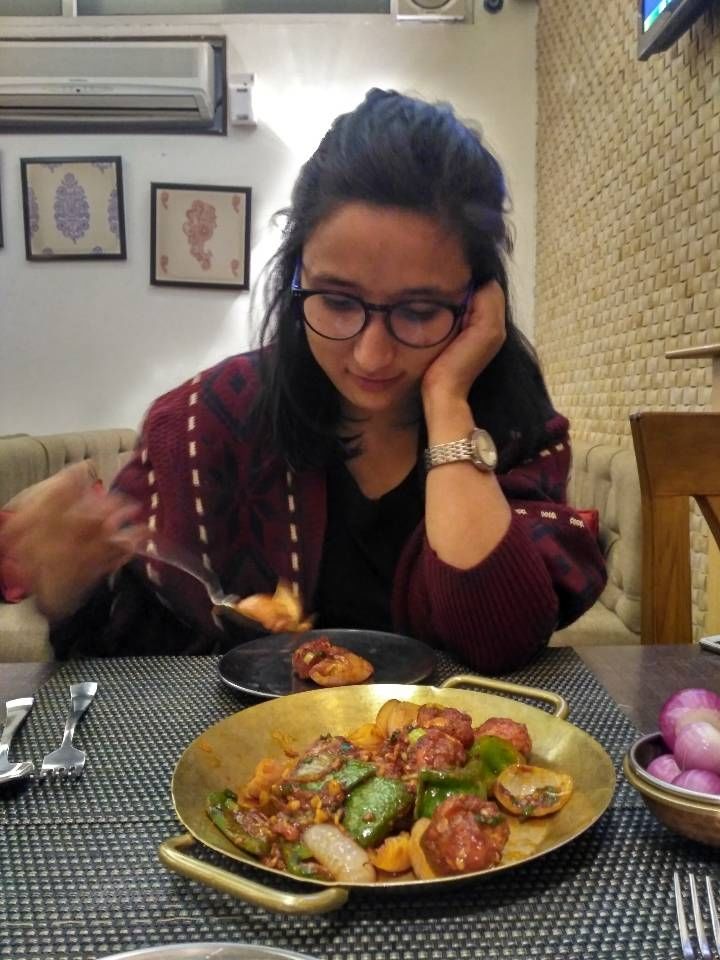 Pizzitalia located in the JECC Sitapura, Jaipur is an well equipped place for the pizza lovers.
It is a amazing place to have pizza . The restaurant was established by two brothers somewhere around 2018 in a hope of giving tasty and fresh pizza at reasonable price so that every pizza lovers can have a slice of it.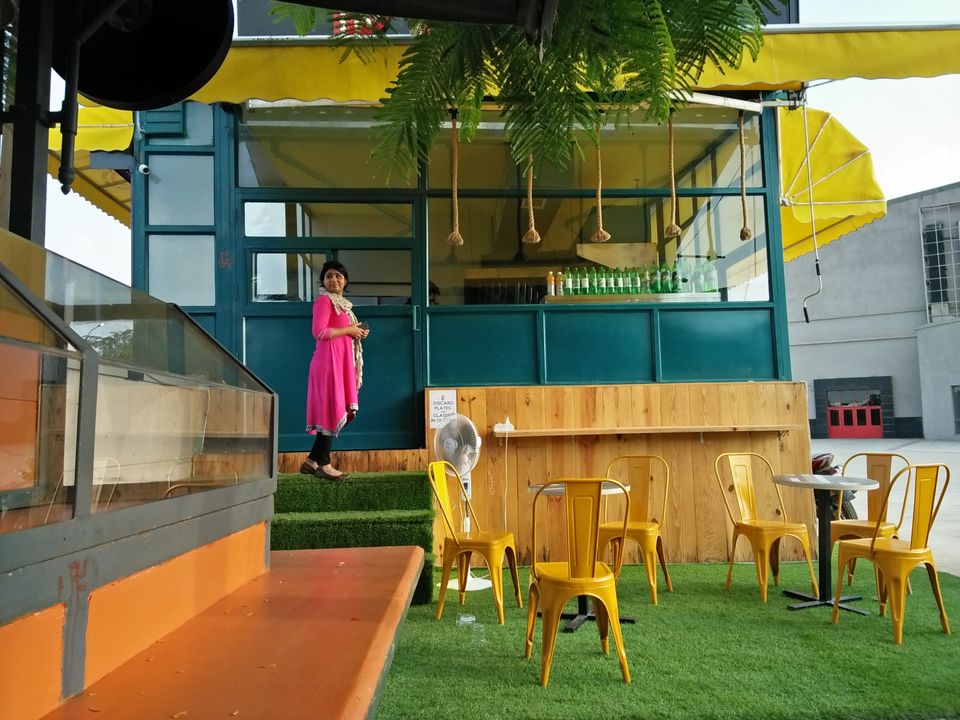 A must visit place with friends and the pizza lovers as the restaurant will serve the tasty and crispy pizza with different flavors. Besides pizza the one can also have the taste of red sauce pasta and garlic bread.
Quick Information:
Cuisines:
* Continental
Average cost;
*Rs 500 for two
*Home delivery
* Good ambience
* Outdoor sitting
Location:
*Jaipur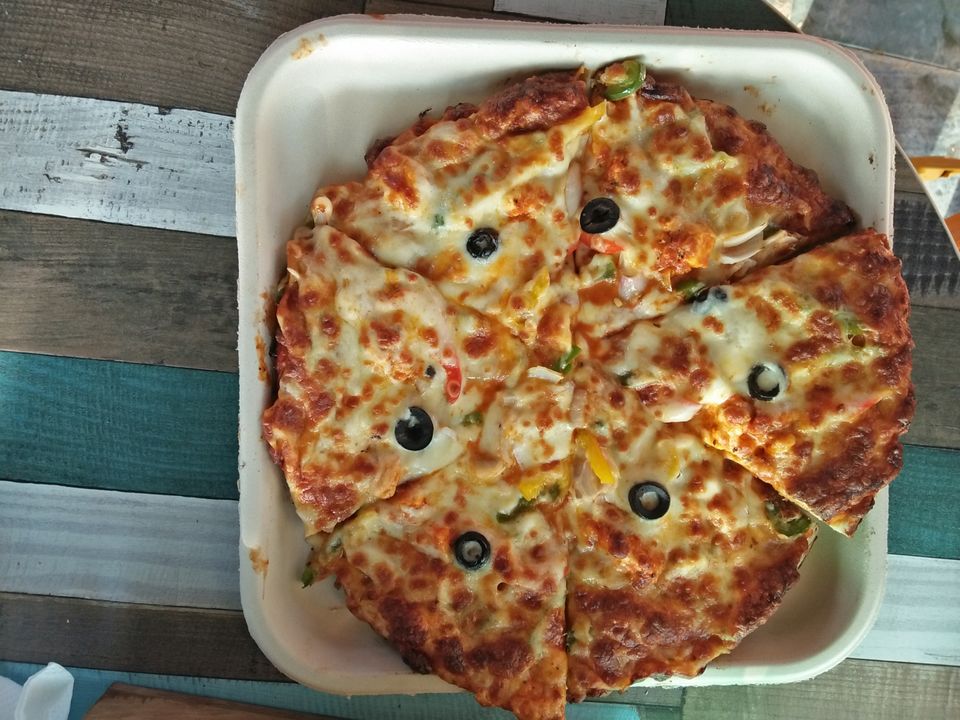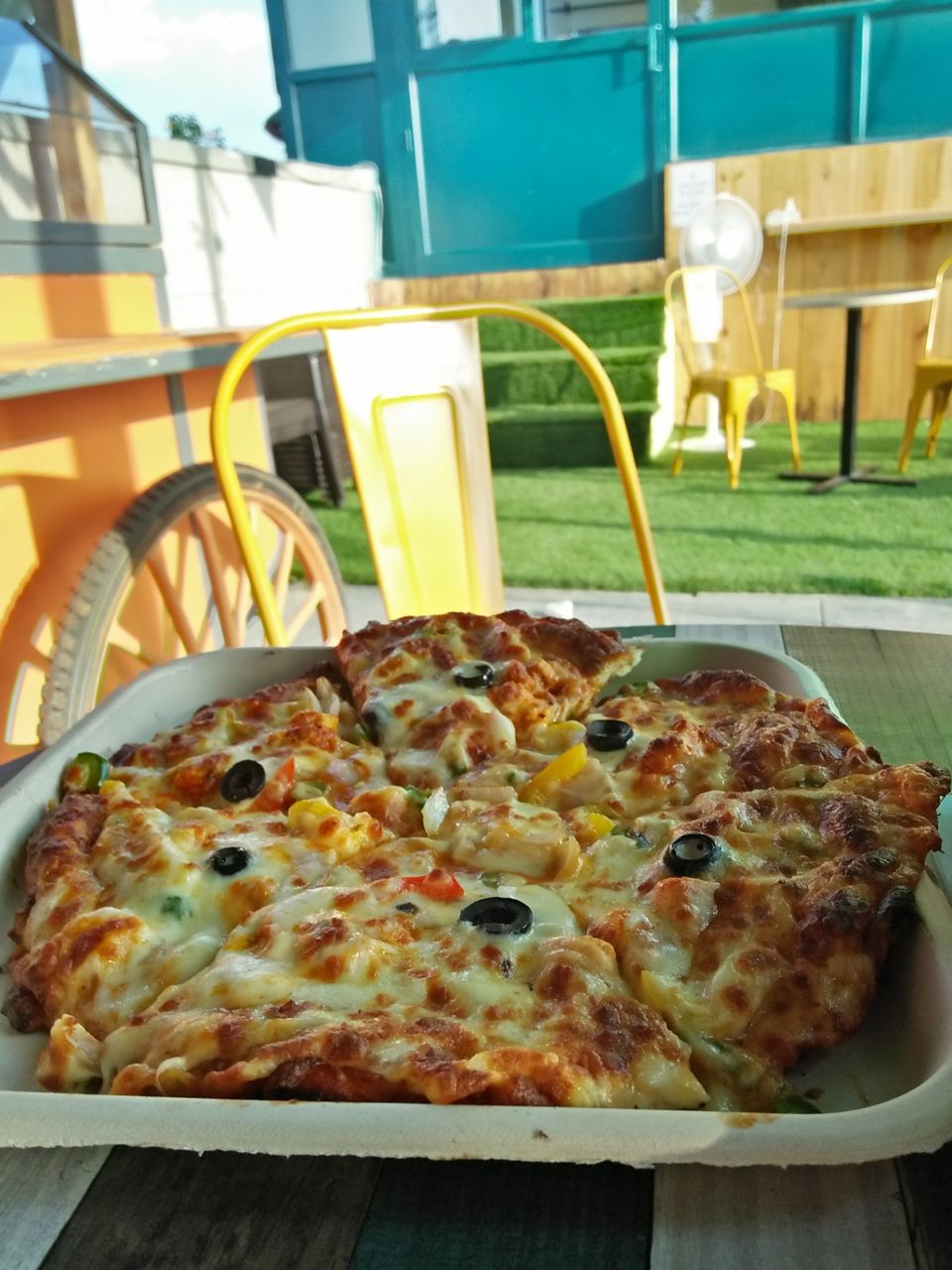 Don Bosco Museum food gallery is not the famous restaurant of the town but yes if your visiting the Don Bosco Museum in the shilong then it is a must visit food court as the court serves you the exotic North Eastern food cooked by the local tribals.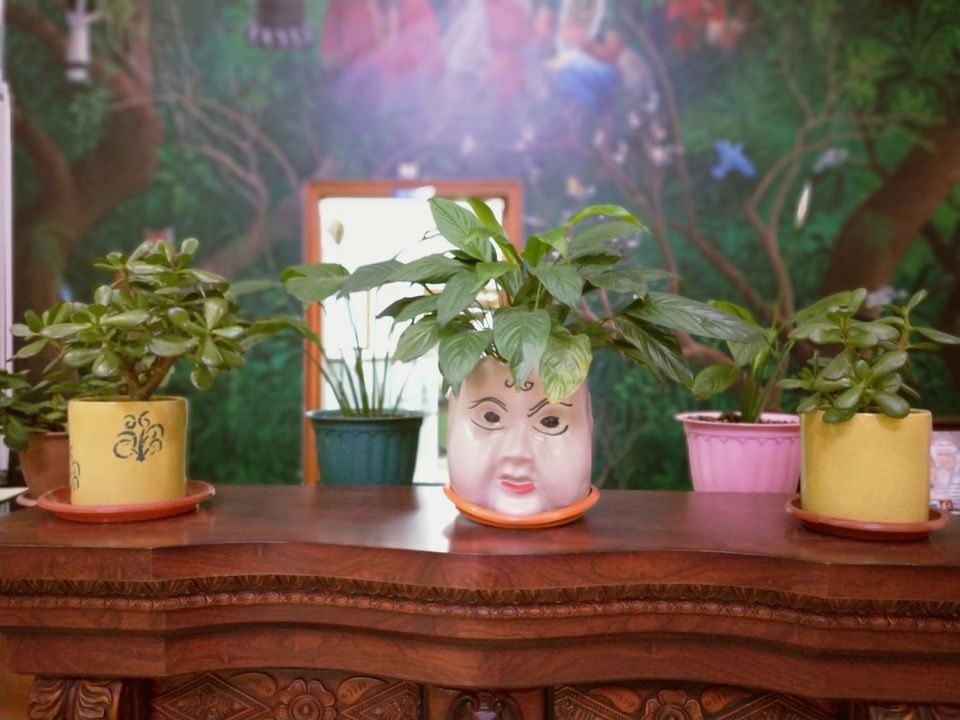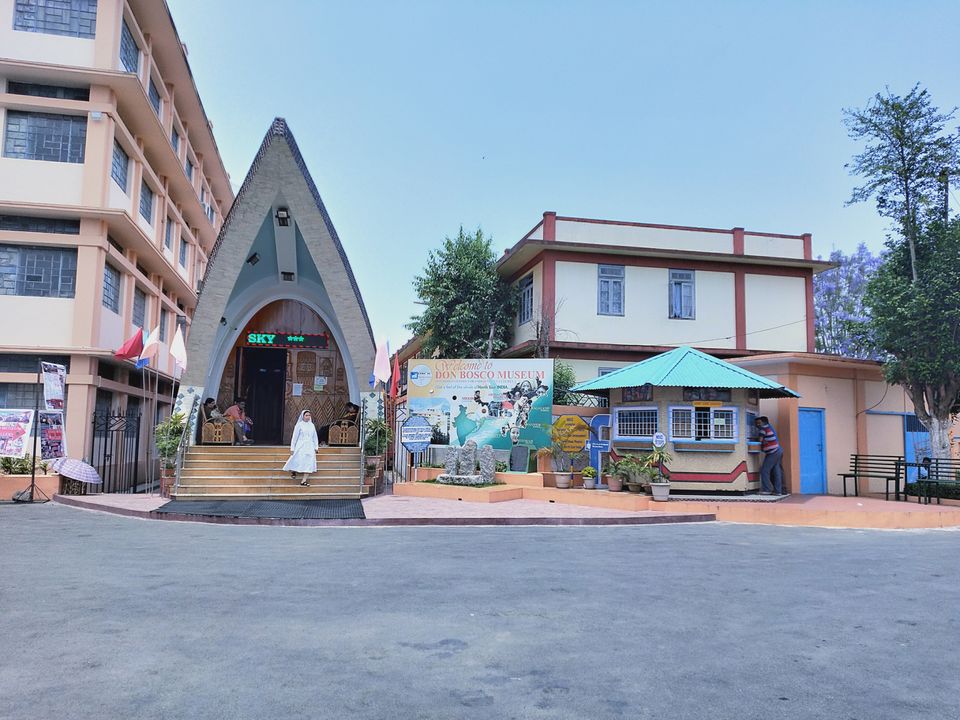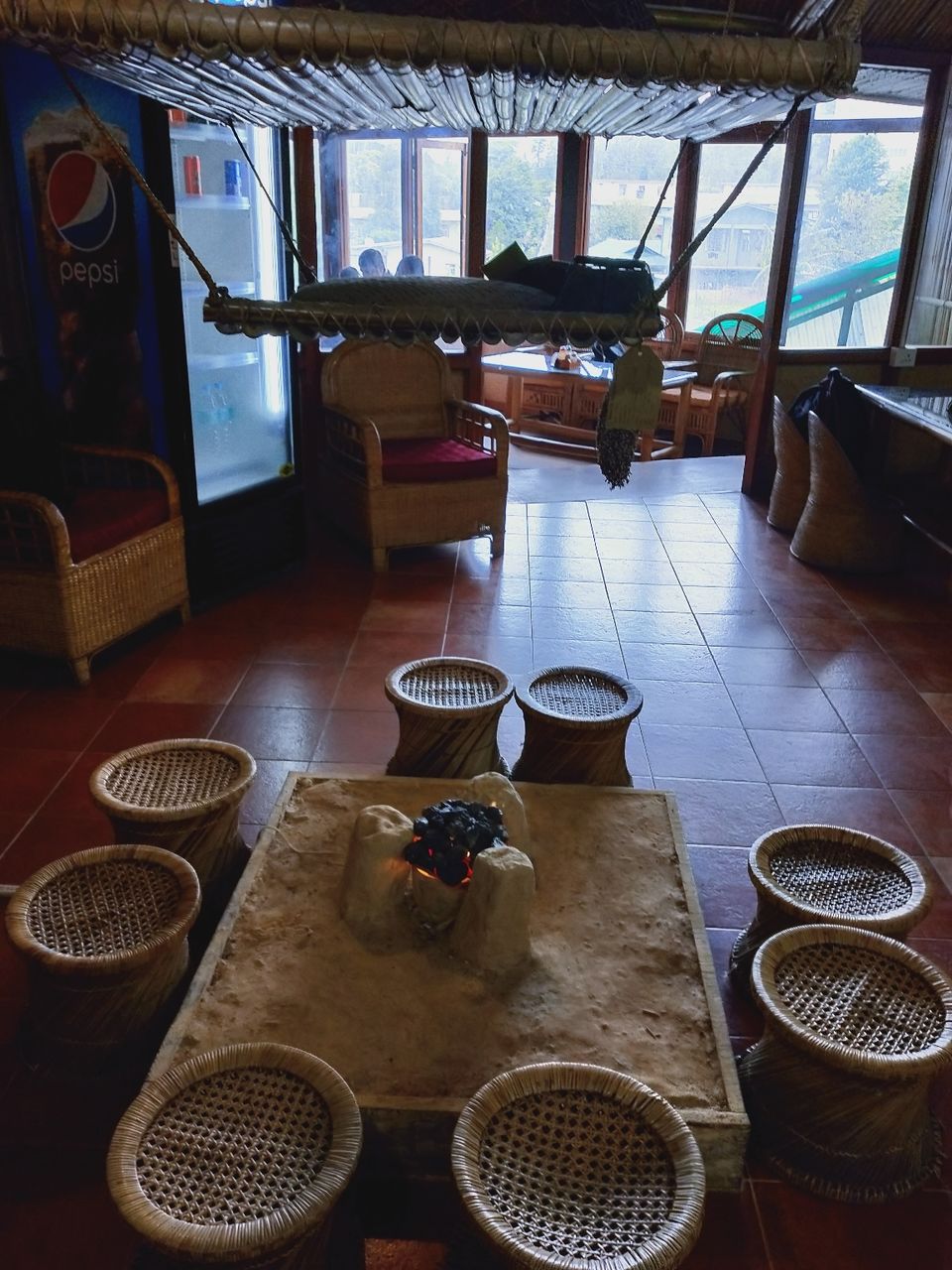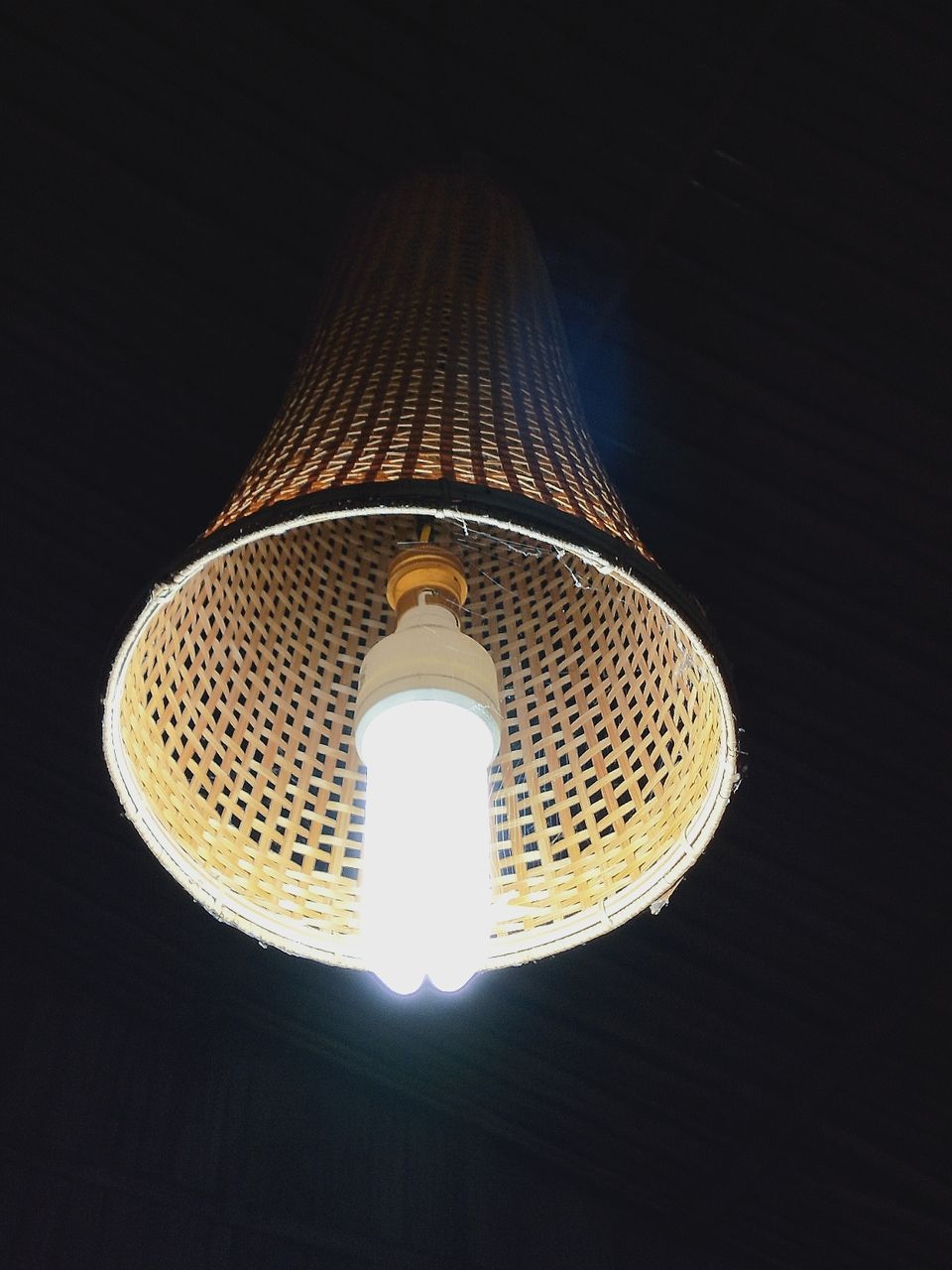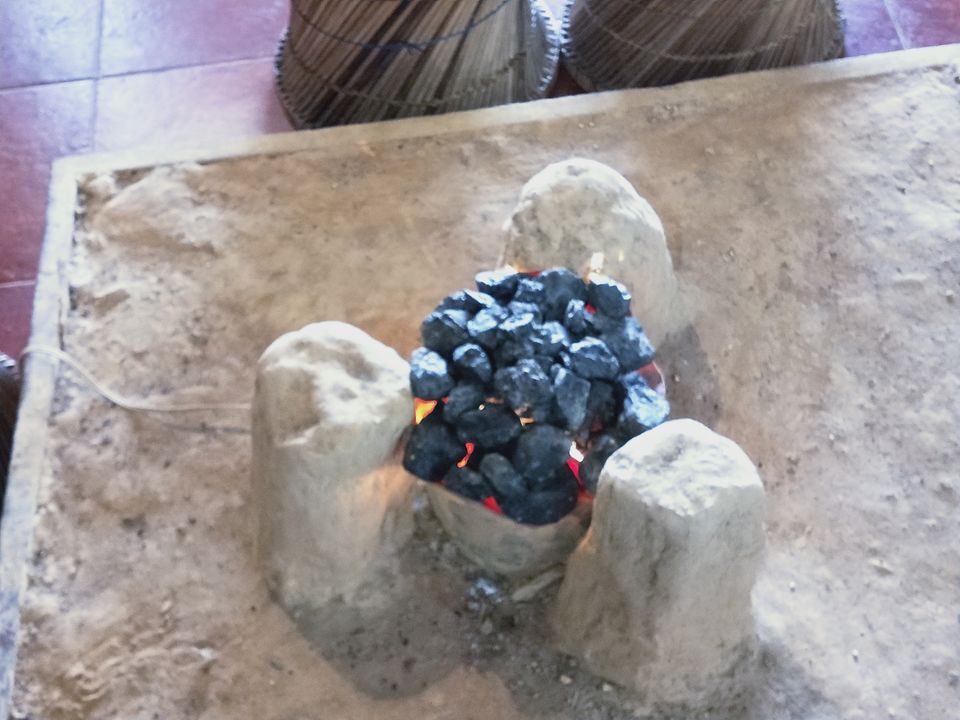 One can have the Meghalaya Thali, Assam Thali, Sikkim Thali ...all the thalis are worth eating. Tingmo, smoke pork, Momo and axone are some of the must try food at the court.
Quick Information
Cuisines:
*North Eastern, Indian, Tibetan, Chinese Average cost:
* Rs 1000 for two people
Location :
*Meghalaya