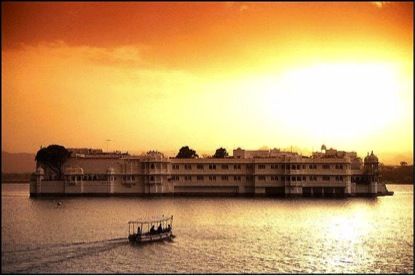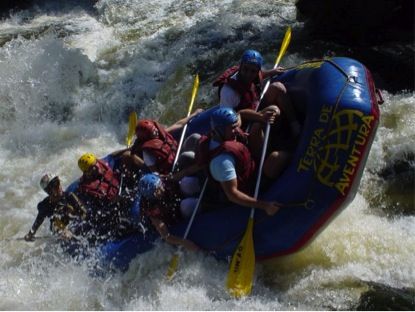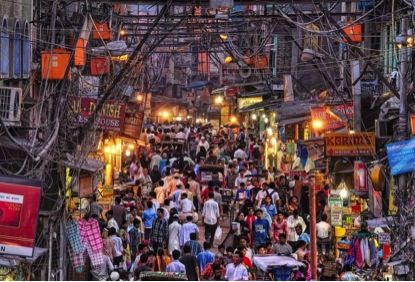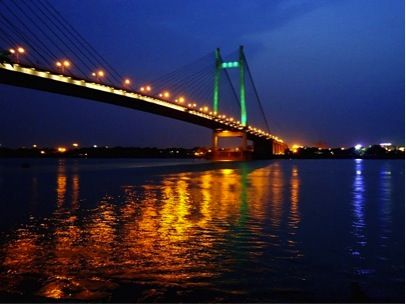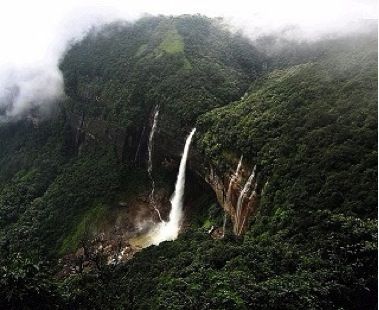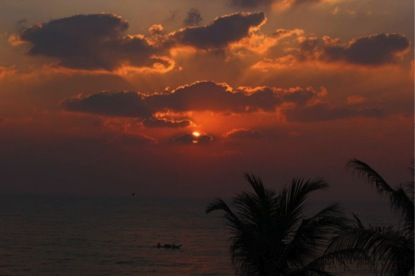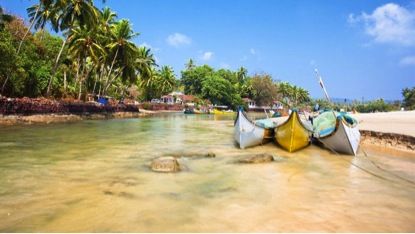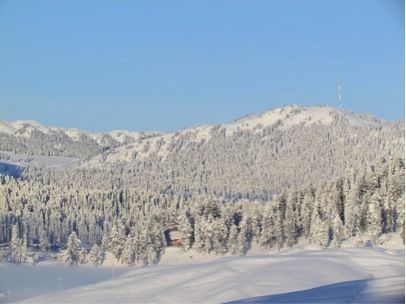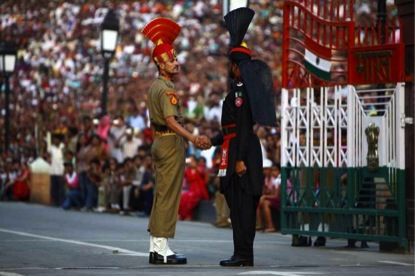 A Place that does not fit in typical Indian Surroundings at all, a place that is one of the biggest party towns in world (#3 ranked in world currently) and on the other side one of the most serene and calm places in India.
North Goa for Partyholics full of Watersports and Clubs
South Goa for Peace Lovers.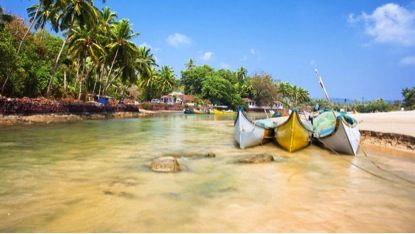 A snow paradise that is the most beautiful place I have ever visited, blessed with the variety of winter sports, finest white powder skiing and Kashmiri food is just awesome. Kashmiri Girls are the most beautiful girls and have cheeks that are much more brighter red than apples.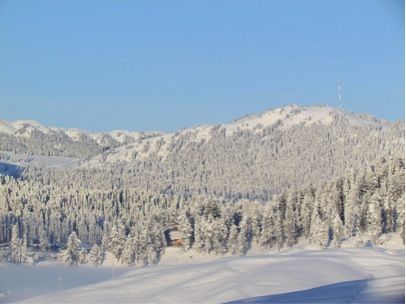 A place full of fortresses and temples larger than life. Peaceful Ghats, best sunset from Monsoon Palace, Chittorgarh Fort, Traditional folk dance shows and Maharana Pratap History awaits you here.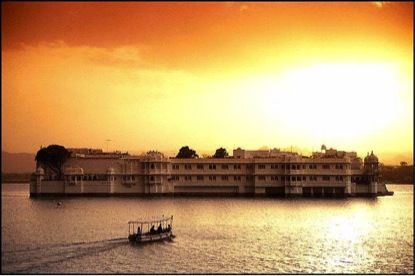 4. Mcleodganj, Himachal Pradesh
Himalayan Lesser known town, best food cafes in India undoubtedly, I tasted 9 different cuisines when I was here, did the Triund trek, Paragliding in Bir and met loads of Foreign Travellers to share stories with.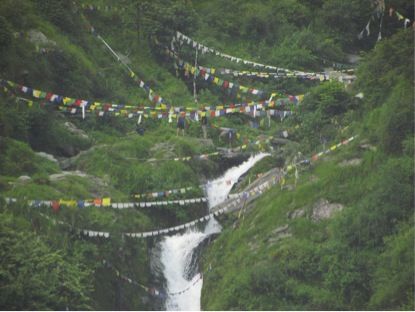 5. Puducherry
An old French Town with coloured buildings, photographic lanes and beautiful beach boardwalk. Hang around here for fun evenings and cheap beer, atleast thats the reasons why most people from Bangalore and Chennai come here. People can go to Auroville and Aurobindo Ashram for meditation.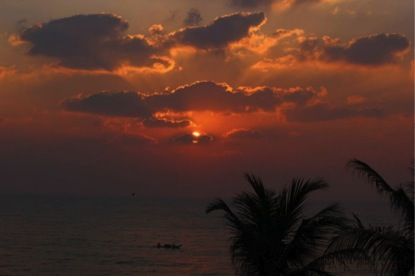 Land of Sardars, butter chicken, Golden temple, Wagah Border, and loads and loads of food. Live Life king size, and eat the biggest and most stuffed kulcha you can ever imagine.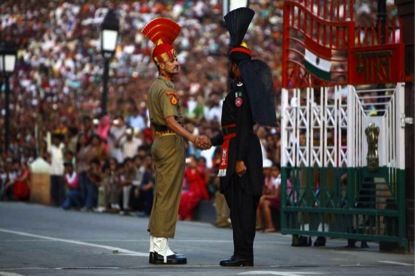 7. Rishikesh, Uttrakhand
Best known for River Rafting in India, my personal suggestion is stay with Camp for one night, sleep under the stars on the sand beach, play volleyball friends, the best part, dance around and reveal your secrets to your friends along the bonfire.
And in Case you are wondering why you have so many Foreigners flocking the streets its because of Traditional Yoga, they are inclined with.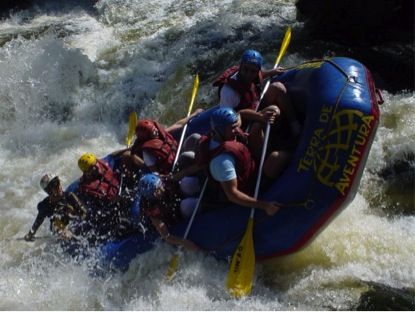 As the name suggests, the sky is filled with clouds most of the time, but its really wonderful to have that feeling, see the biggest and tallest waterfalls and caves here. And knowing about the tribals, you would get the realisation how we have evolved from such simple human beings to such complicated dissatisfied creatures.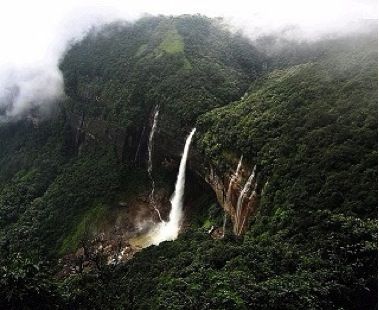 9.Kolkatta, West Bengal
British Architecture, super congested traffic, and conversations all around. No matter where you go, you feel so Bengali within, the city is so unique, you wont be able to sum it up in words.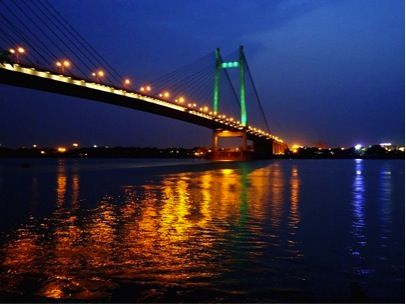 10. Delhi
My hometown, and no doubt the best city in India, Mughal Architecture, old Delhi street lanes, Hauz khas european village, Chandni Chowk market. And the list goes on and on.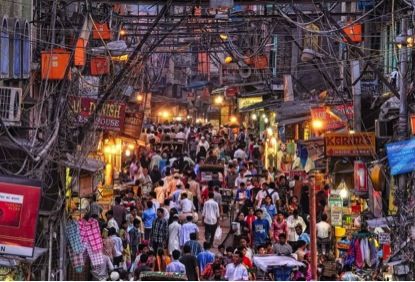 Keep wandering!!!!