South India Consist 5 states(Andhra pradesh, Telangana, Tamil nadu, Karnataka and Kerala) and 2 union territories(Goa and puducherry)
There are lots of wonderful places to explore in South India, I am listing the must visit places in South India.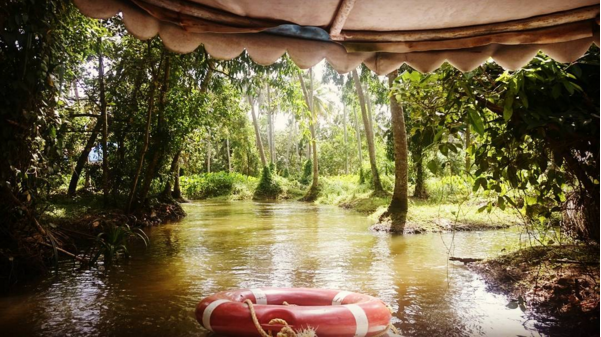 1. Alleppey Backwaters
Go for a boat house ride it is a unique experience you can choose either a day trip(11am to 5 pm) or a longer package(2 days 1 night or 1 day 1 night) Alleppey beach is pristine ,clean and less crowded.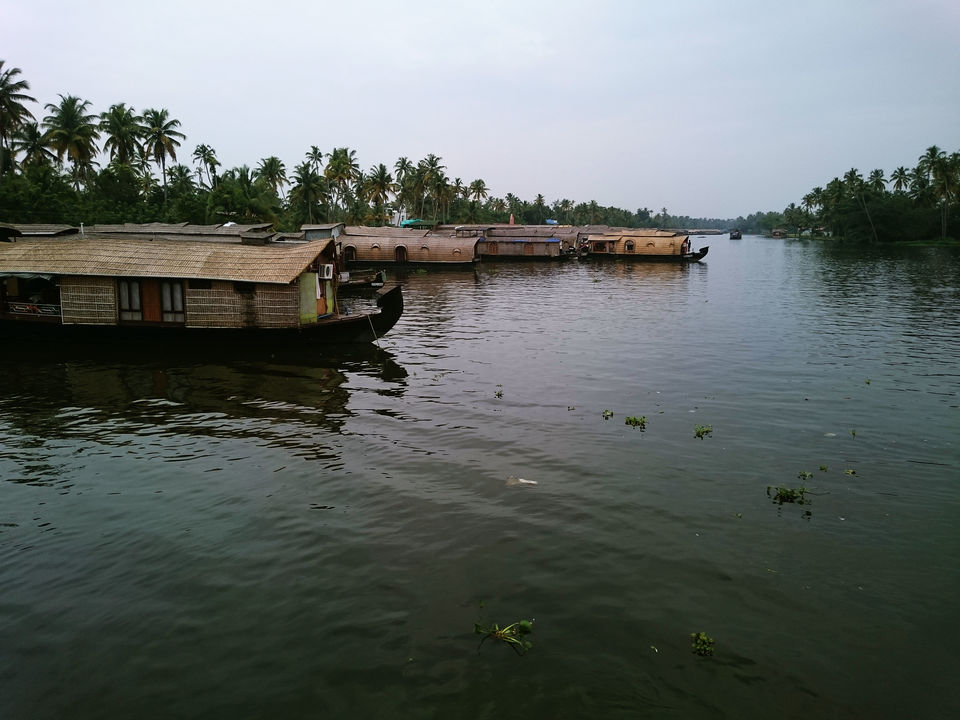 2. Train route via Pamban bridge
It felt like train is running over the sea. it was a spectacular view.
3. Rameswaram temple and dhanushkodi
Rameswaram temple is very beautiful and big temple build in dravidian style,I noticed something very unique that their were no waves in sea, the sea was very calm compared to other beaches in India.pretty safe for swimming. dhanushkodi is ghost town and worth a visit. it is beautiful and mystical at the same time.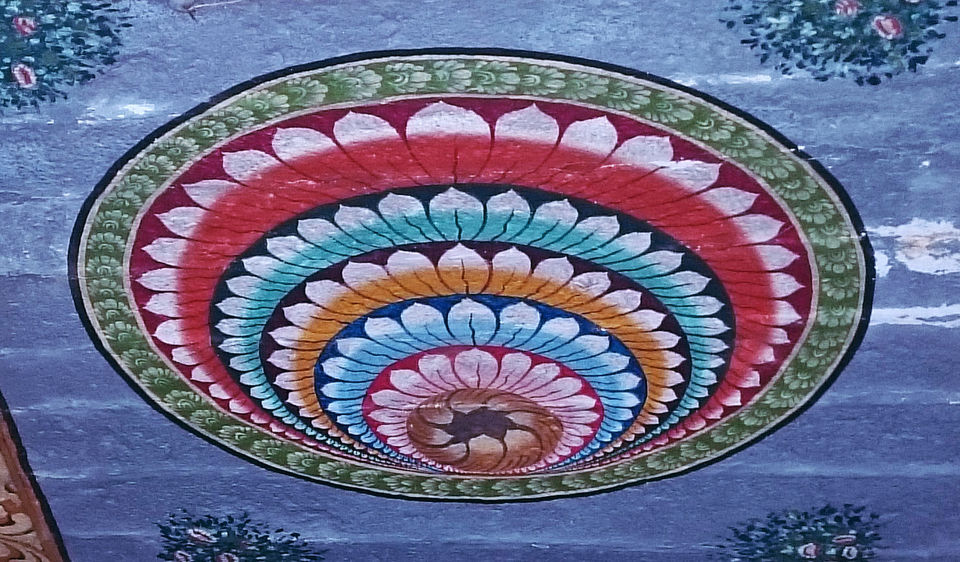 4. Meenakshi temple Madurai
very big and beautiful temple build in dravidian style.
5. Kanyakumari
A place were Indian ocean meets Bay of bengal and Arabian sea. all tourist places are at walkable distance except sunset view point. a ferry ride till Vivekanand rock. stay and traveling is pretty cheap a must visit for budget friendly traveller.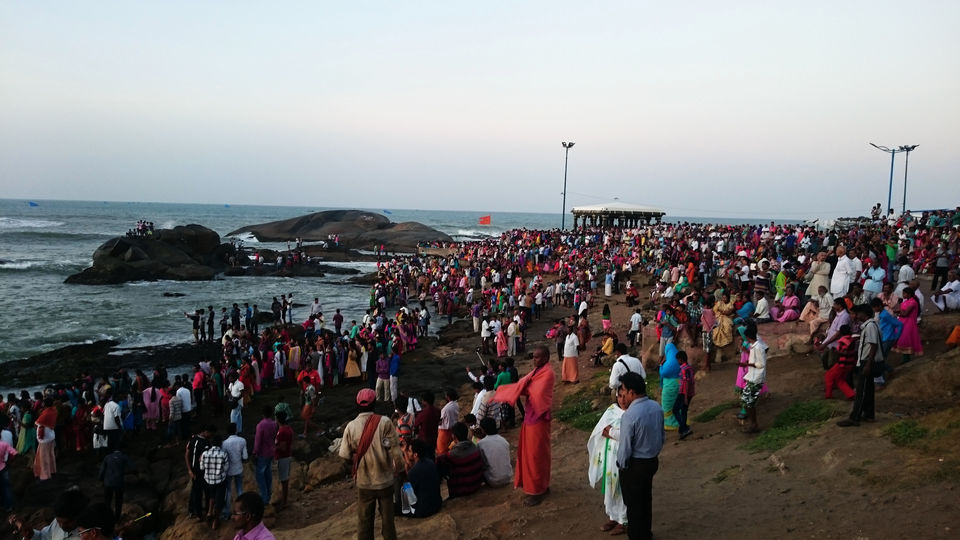 6. Kovalam and Varkala beach.
We learned to surf here both the beaches are beautiful on its own. Even After 4 days of stay I didn't feel like to go back to Bangalore.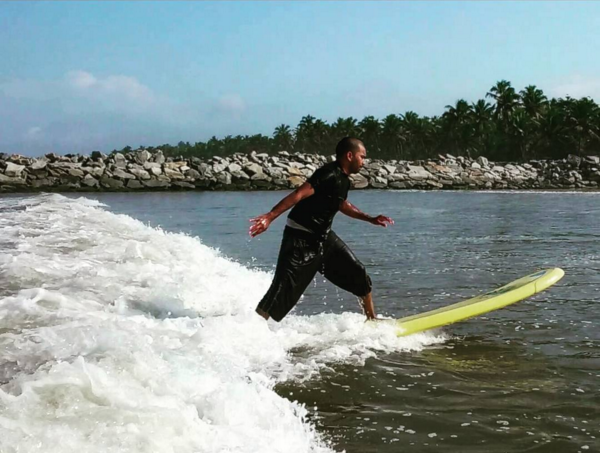 7. Puducherry
a French colonial possession in past, houses built in french architectural style,beautiful beaches, water sports,scuba diving,surfing. Auroville is a experimental township a must visit.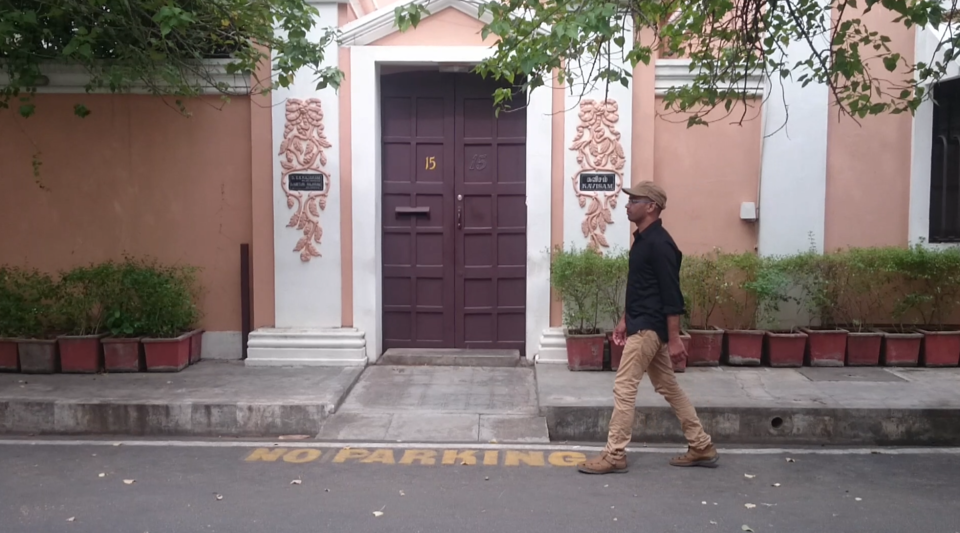 8. Mysore palace
Very big and beautiful palace, Dussehra is a festival celebrated with a grand show. Apart from palace Brindavan garden and its light and sound show is also worth a visit.
9. Hampi
Ruins of the city of Vijayanagara. It is a UNESCO World Heritage Site, Group of Monuments. The city will transport you to by gone era.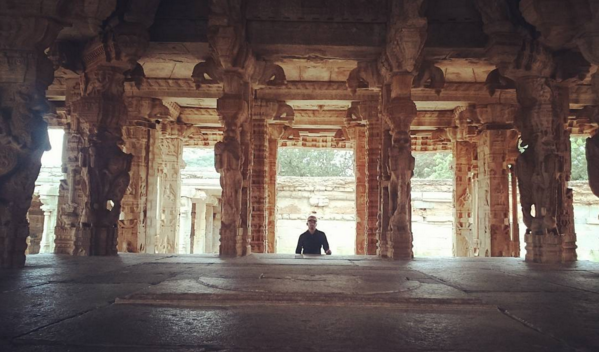 10. Poovar island
Boating through mangroves is a must have experience , golden beach is beautiful and pristine.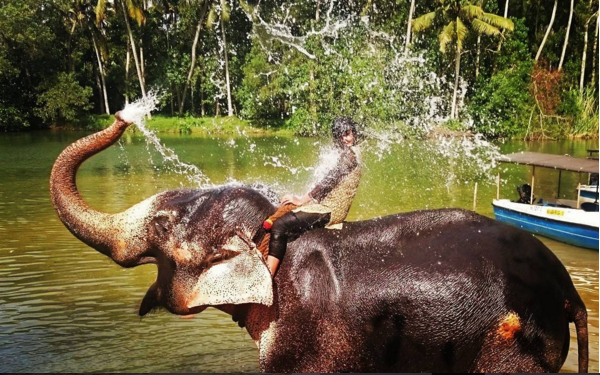 11. Waynand
Blessed with forest, rivers and hills. Wayanad district is in the southern tip of the Deccan Plateau. Part of the Western Ghats is in the district.
12. Chikmagalur
I choose chikmagalur over kodaikanal and ooty because it is less crowded although all three places are beautiful hill stations and each of them provide very different and unique experience.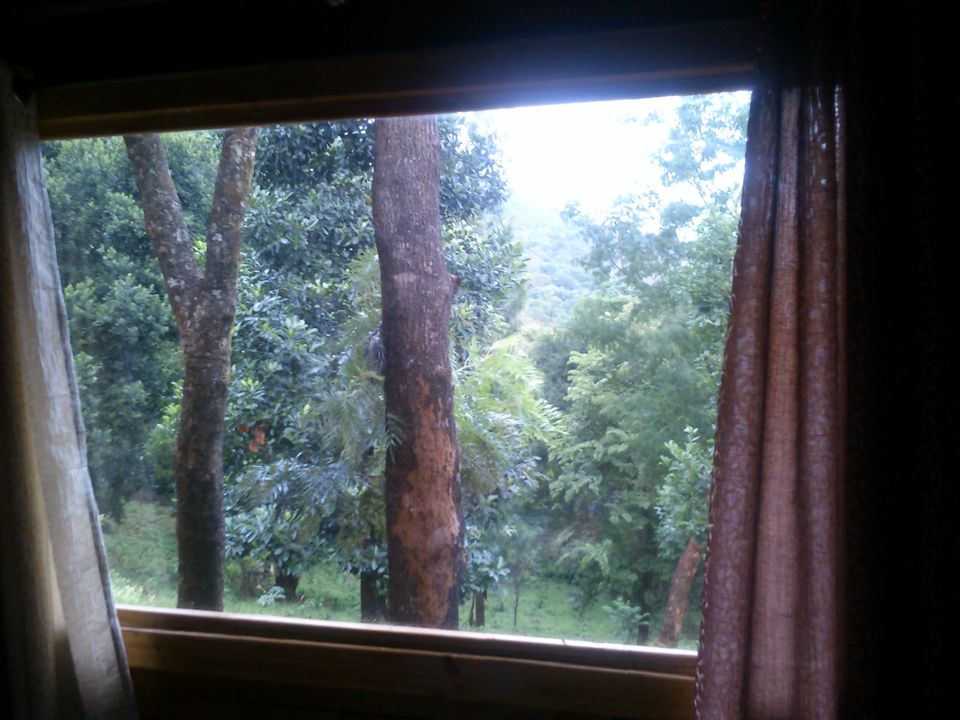 13. River rafting at Sitanadi Agumbe
we went for a 26 KM river rafting experience was a beautiful experience it was raining occasionally the river flows in middle of dense forest it was all like some anaconda movie.
14. Forest trek Agumbe:
Dense rain forest all green, colorful birds ,reptiles,frogs , mushrooms in middle,chirping crickets.all again like movie.
15. Hyderabad
City of nawabs, delicious food , beautiful forts. Hyderabad is wonderful city with interesting Past. It is also famous for pearl jewelry.
16. Belgum caves
the Belum Caves is the largest and longest cave system open to the public on the Indian subcontinent, So you shouls not miss the opportunity to explore Belum Caves.
17. Bandipur :
A Tiger reserve. It was once a private hunting reserve for the Maharaja of the Kingdom of Mysore but has now been upgraded to Bandipur Tiger Reserve. Except Tigers there are lots of other animals you will encounter many elephants too.
18. Munnar :
The name Munnar is believed to mean "three rivers", As it is located at the confluence of the Mudhirapuzha, Nallathanni and Kundaly rivers. Lots of Tea and coffee states many resorts provide tree house stays which is again a unique experience.
19. Jog falls
It is Magnificent. It is the highest plunge waterfall in India. During Monsoon the view is bewitching.
Frequent searches leading to this page:-
South India tour packages for family, best South India tour packages, South India tour packages from Bangalore, South India tour packages from Hyderabad, South India tour packages from Vadodara, South India temple tour packages