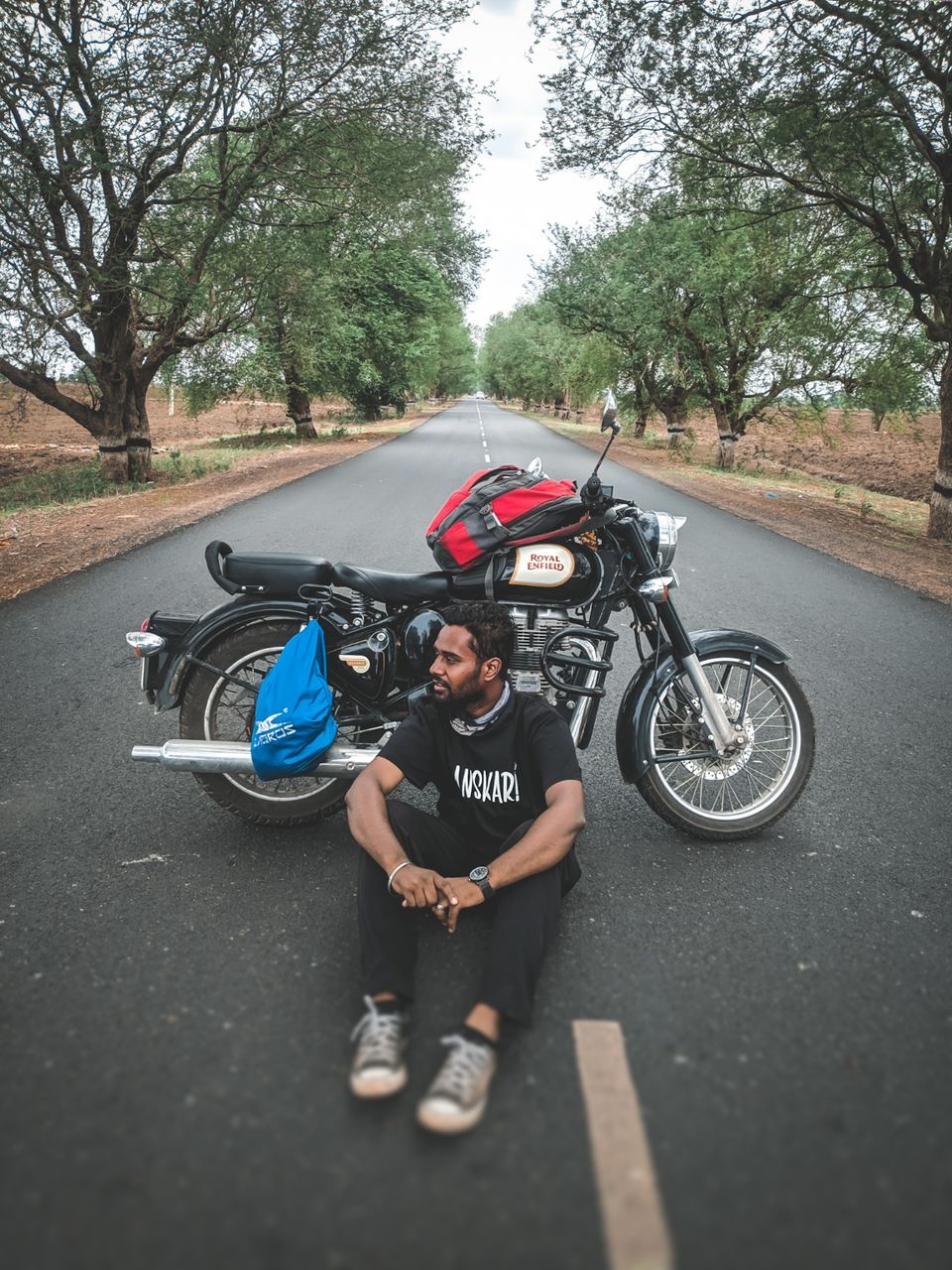 This was my first ever bike trip to anywhere of about 350kms. We decided to go somewhere in Maharashtra but plan got cancelled because of bad weather conditions hence gandikota striked our mind.also wanted to make a trip to somewhere which is not too far or isn't near either.
Considering this was our first bike trip we took the usual Hyderabad highway route instead of Chintamani(Which we can consider going for the next time xD).
Gandikota doesn't need more than 2 days. It's a long drive from Hyderabad, 370 KMs. So, it may feel a bit hectic.
We were of two people with one bike (Classic 350).One full day to Backpack,Camp in the Grand Canyon of India.
Too much of writing ruins the feel lets' travel to the amazing snaps.
We started 6 o'clock in the morning from Secunderabad.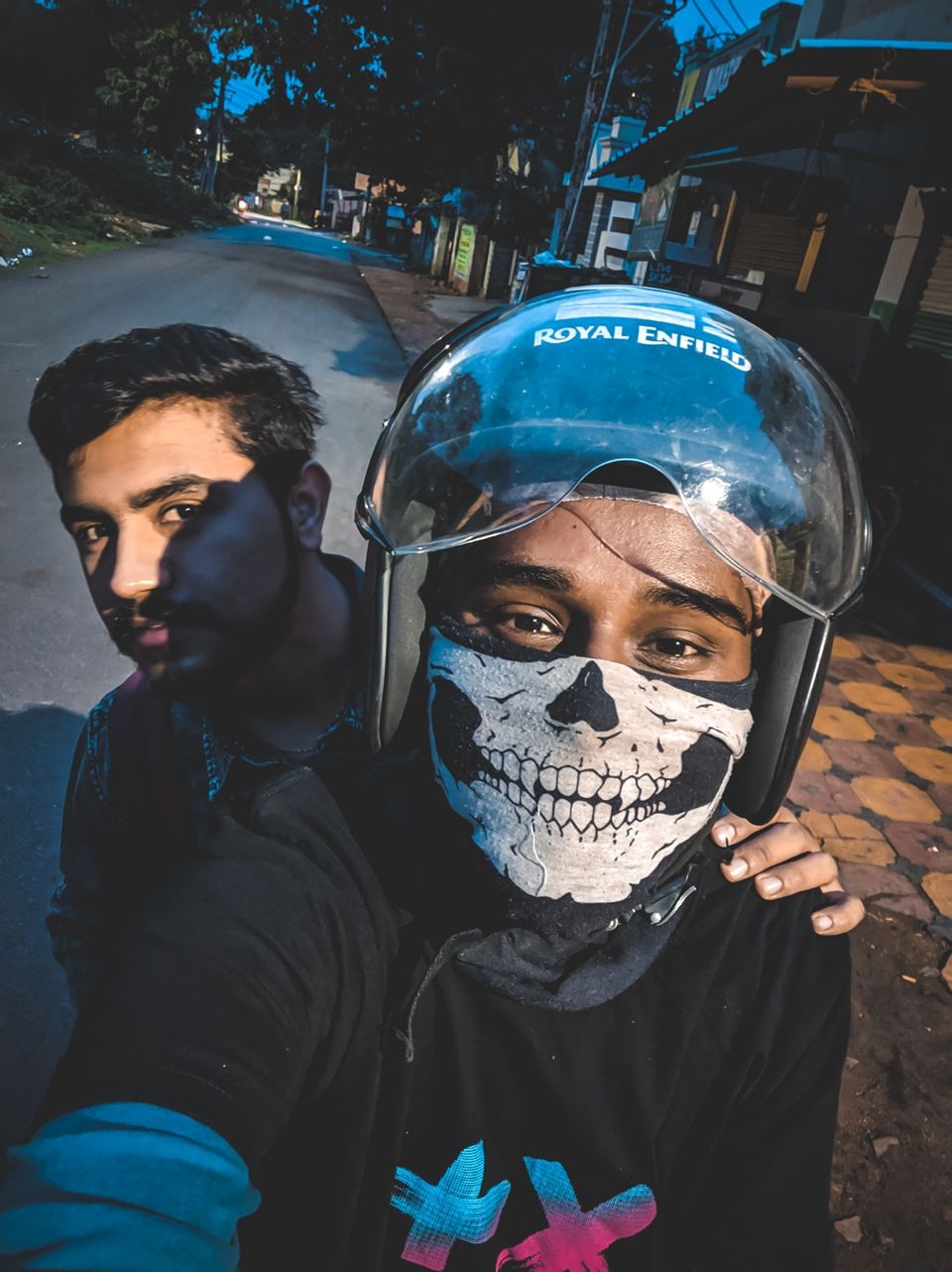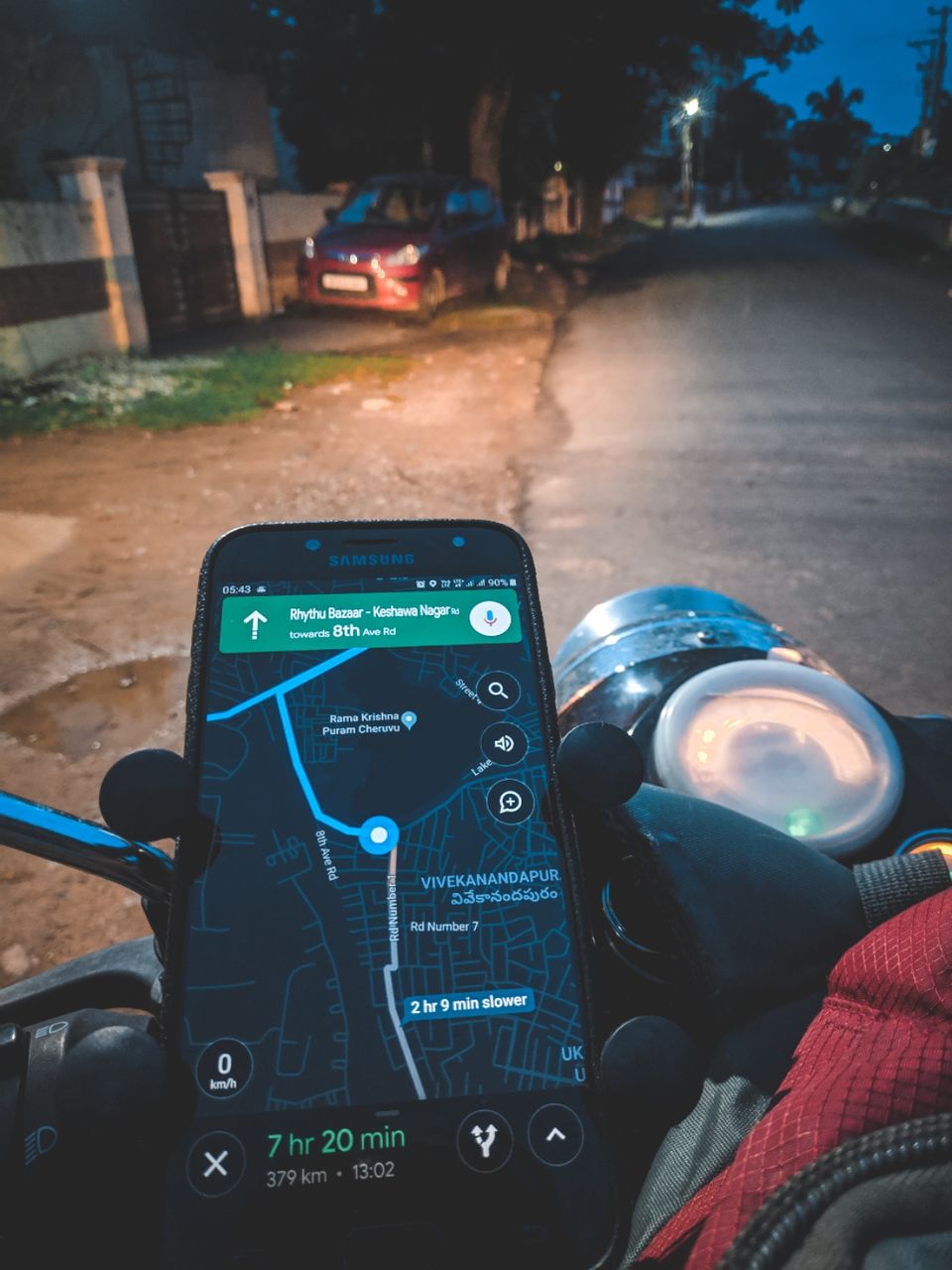 The highway upto kurnool is good that we rode with speeds over 100kmph. Later it was impossible to cross 80kms because of bad road conditions.
We stopped in the middle of somewhere(A beautiful lake)i couldn't get the location of it but it was around 150kms from Hyderabad.. attaching the photos for the reference. We reached here at around 9 o'clock since we were maintaining good speed!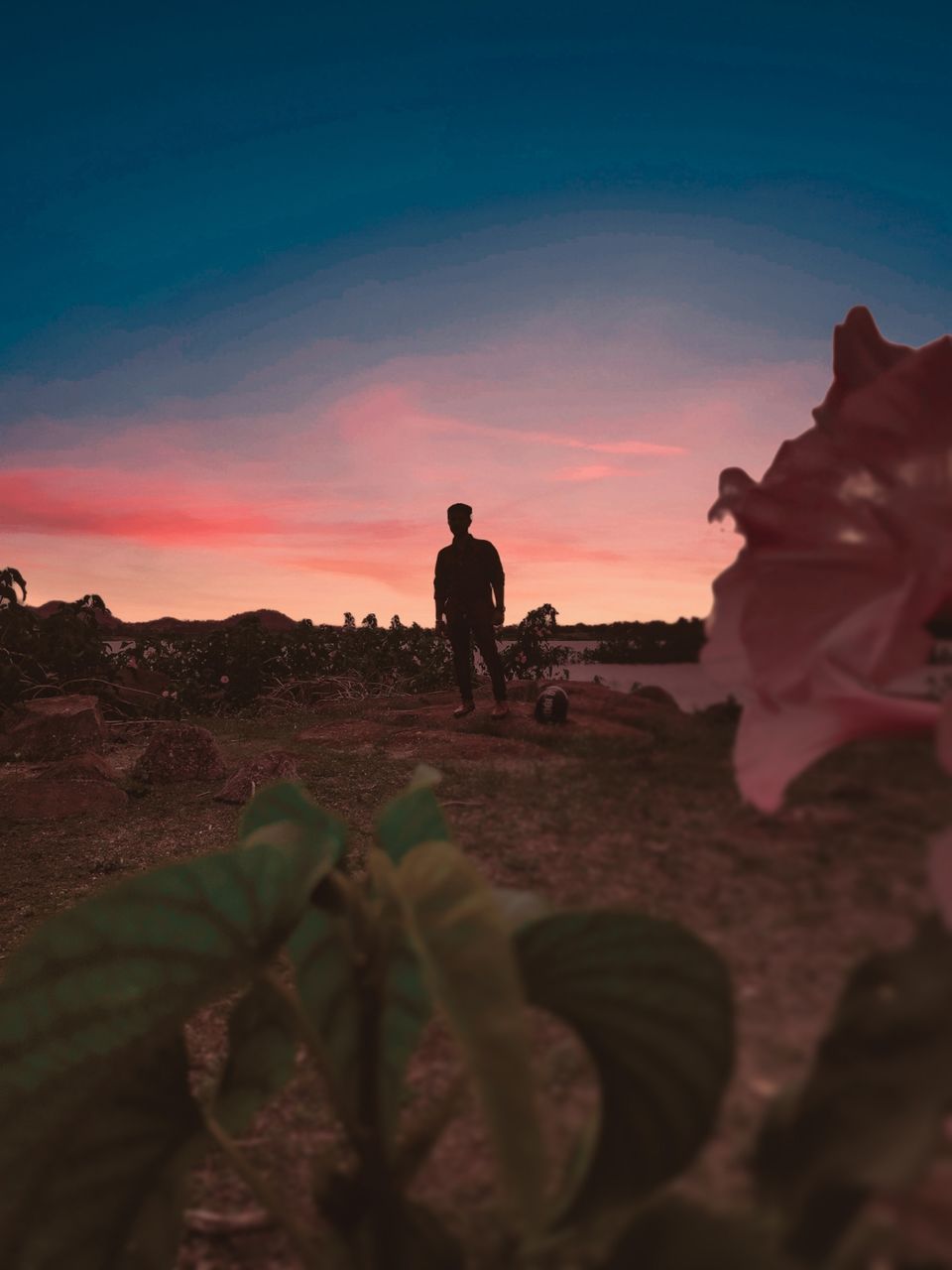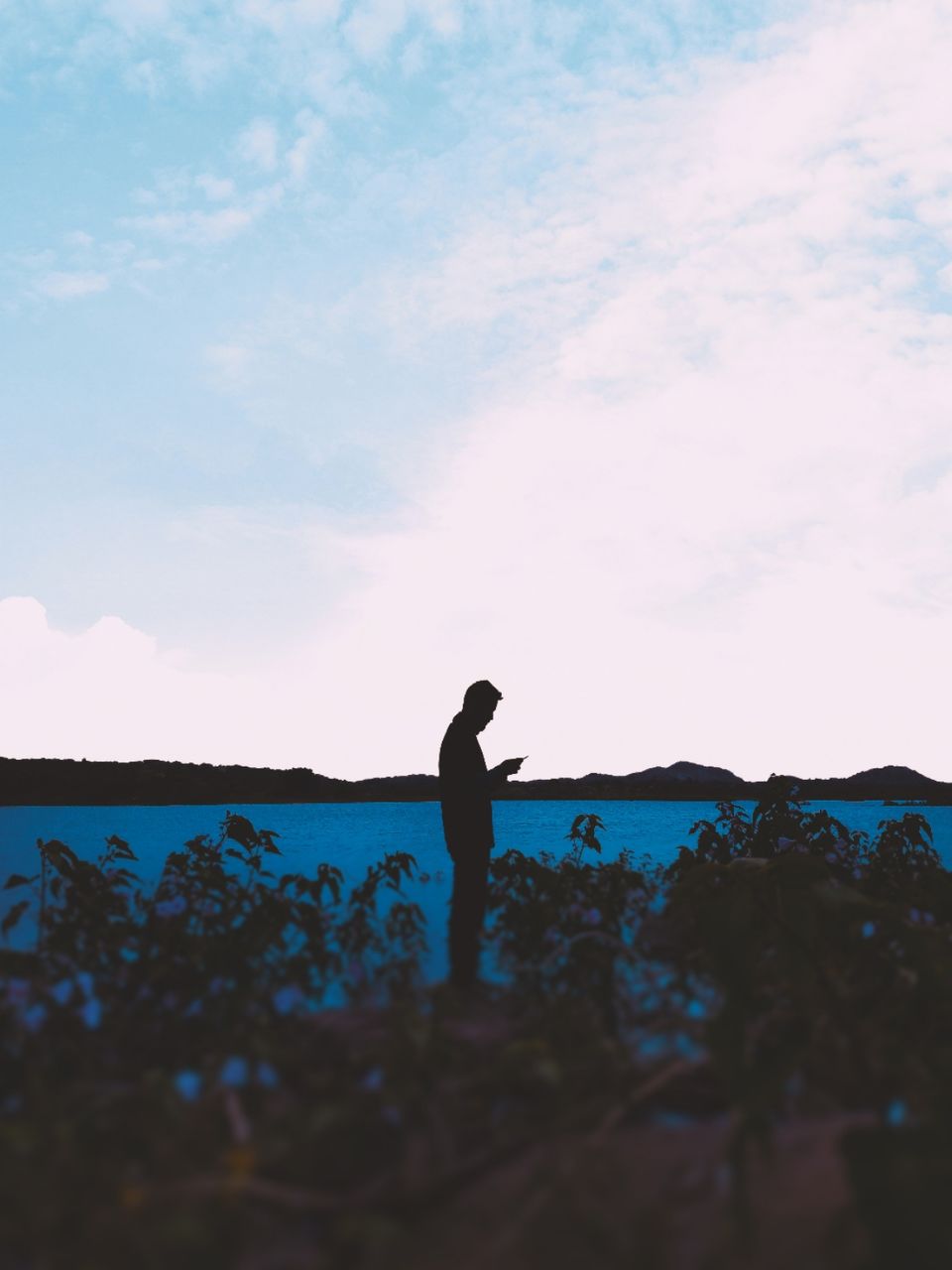 our next stop was for breakfast! We came prepared xD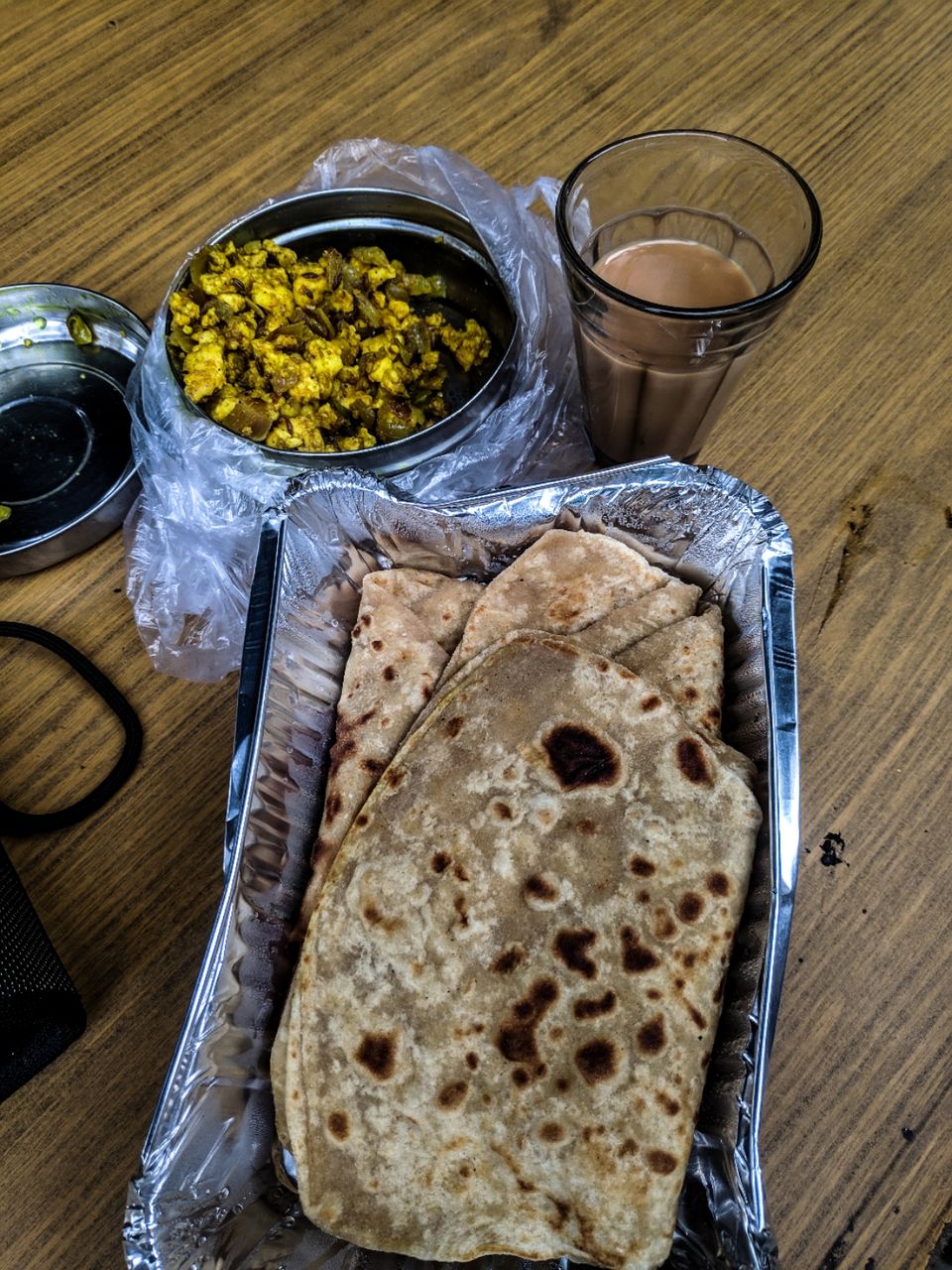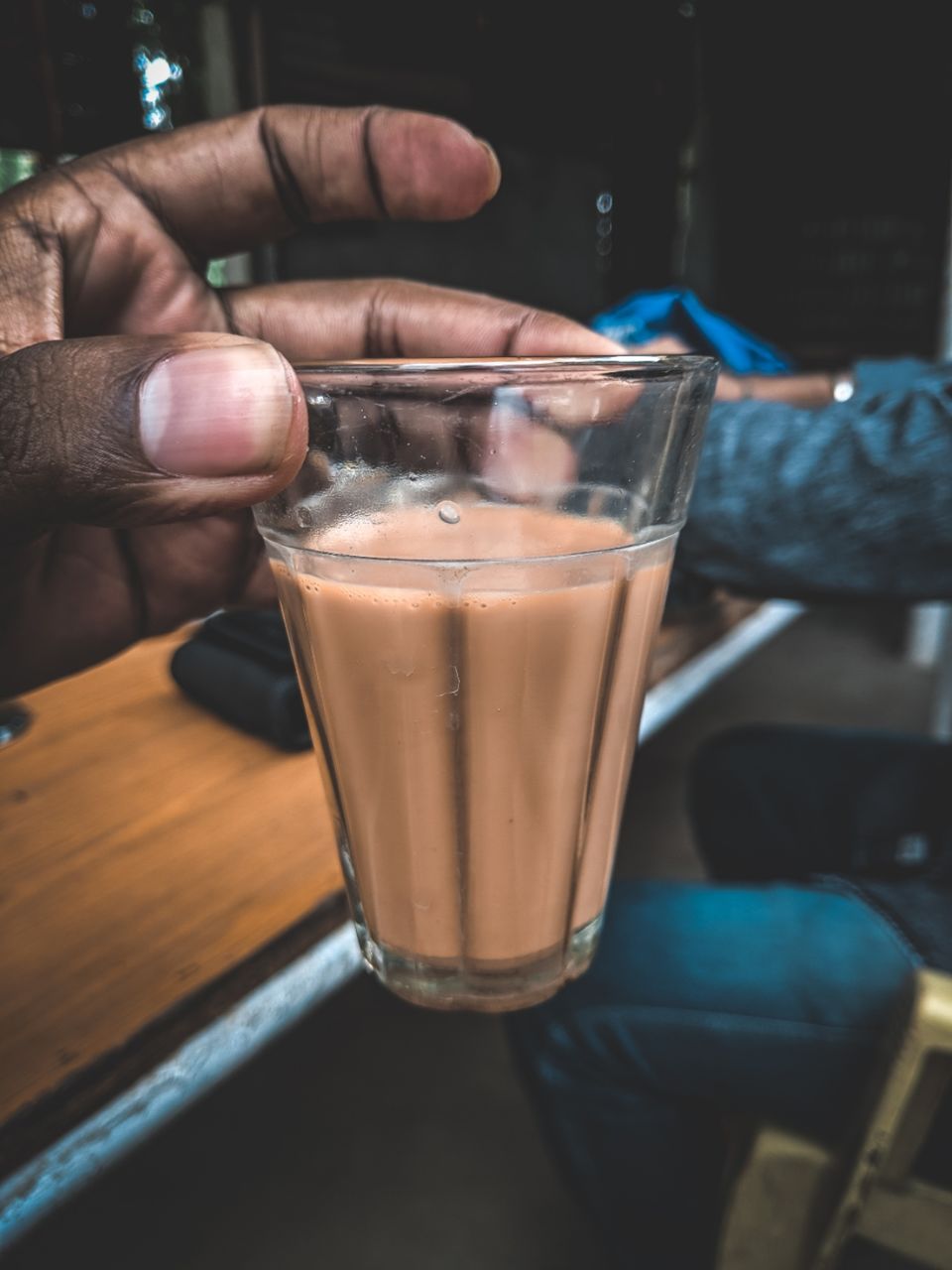 after a non-stop riding of another 50 kms which hardly took us about an hour we reached Krishna river.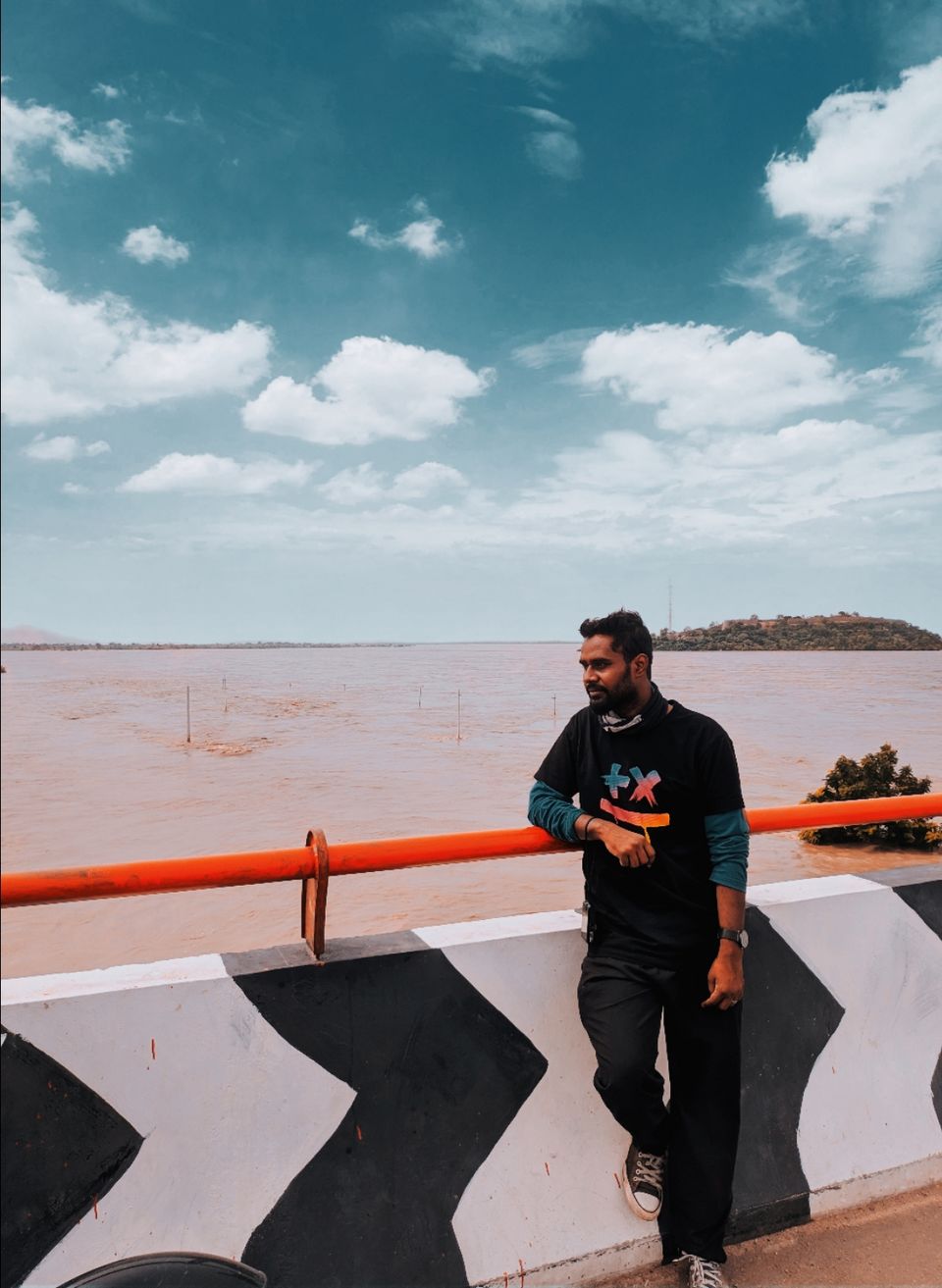 Some more photoshoots in the middle of the highway.This blog is turning into a photoblog maybe xD. The roads are pretty sorted. But, if you take a shortcut, you will go through some villages and it might get a bit rough there. Otherwise its highway all the way.I will leave this to Google maps.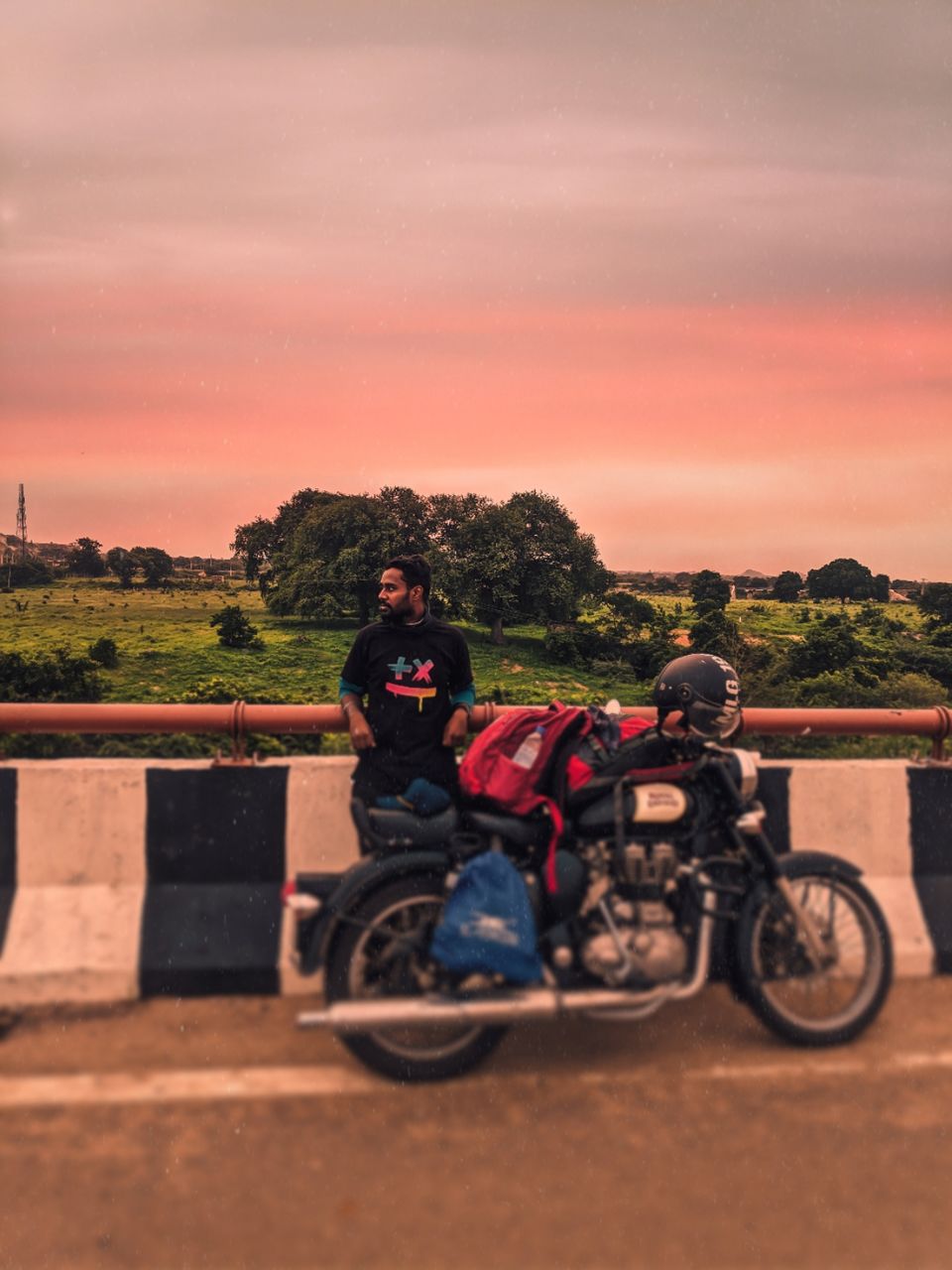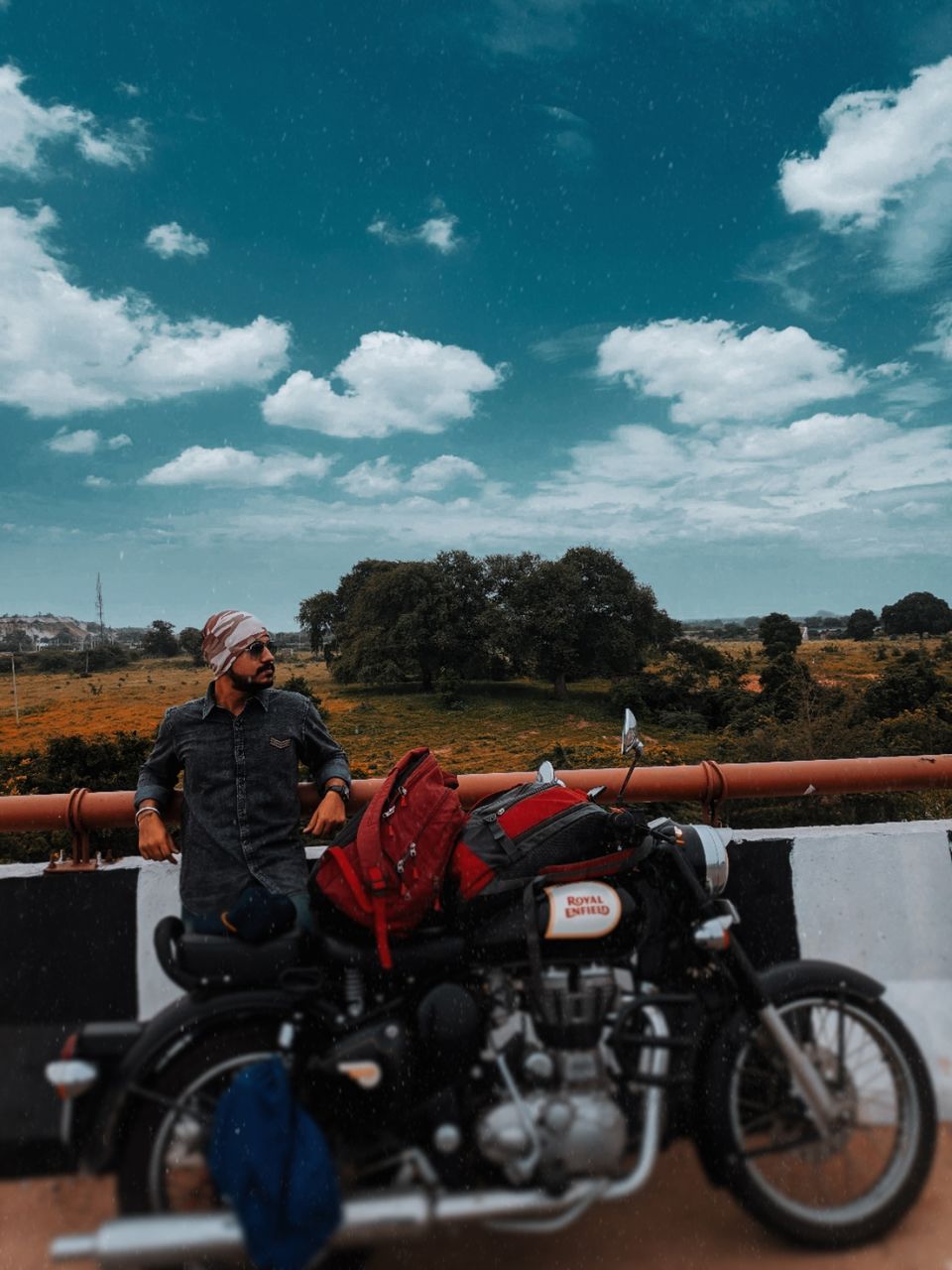 On the way you'll seriously find so many good places to capture your moments but the bad thing is you'll need to stop every moment(That's why we reached late) to capture it but believe me you don't wanna miss all of these!!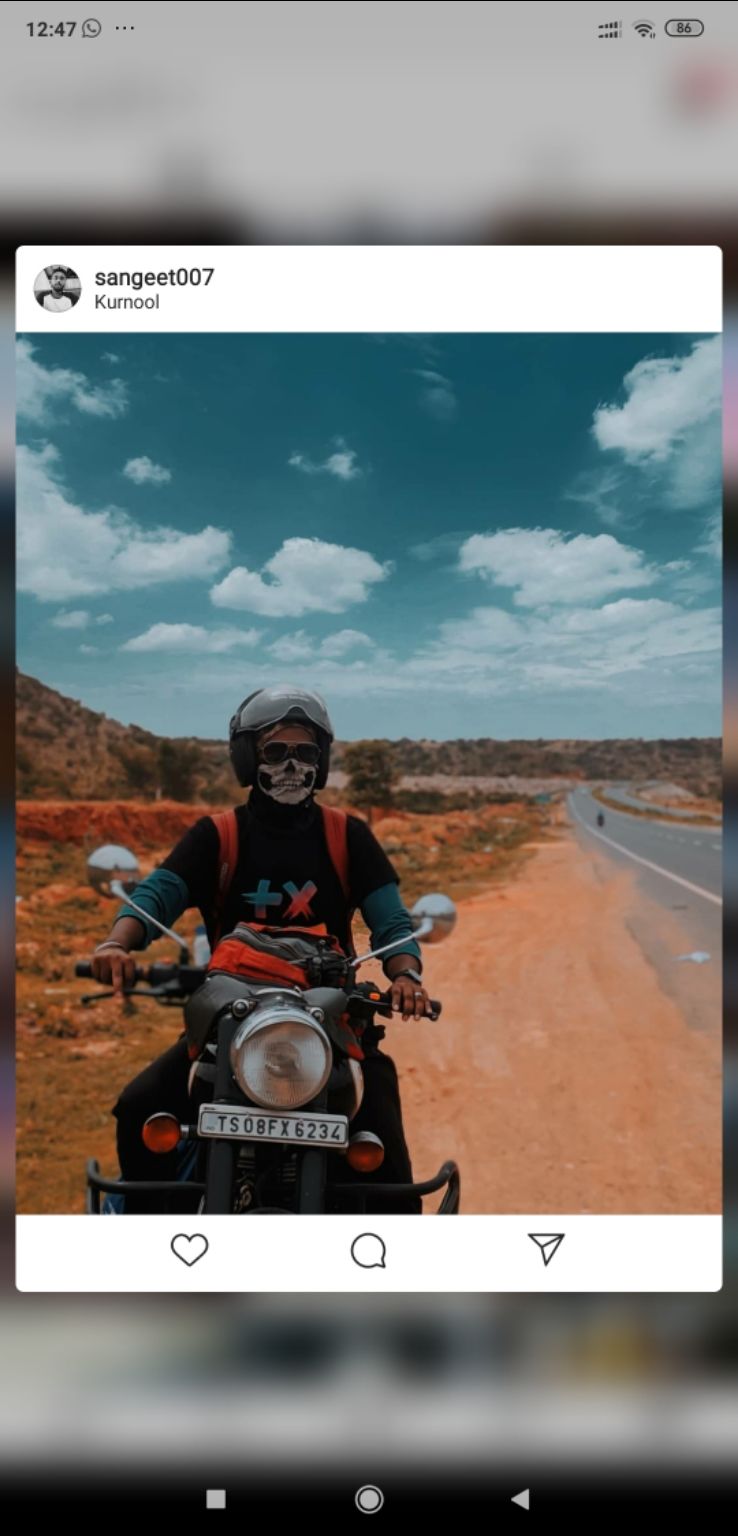 I'd recommend you to goto Belum caves first.
There is a big Buddha statue near the caves. This place was used as Meditation Hall by Buddhist monks in ancient days. AP Tourism has developed pathways and bridges for easy access of the caves. A resort is run by AP Tourism near the entrance of the caves. .....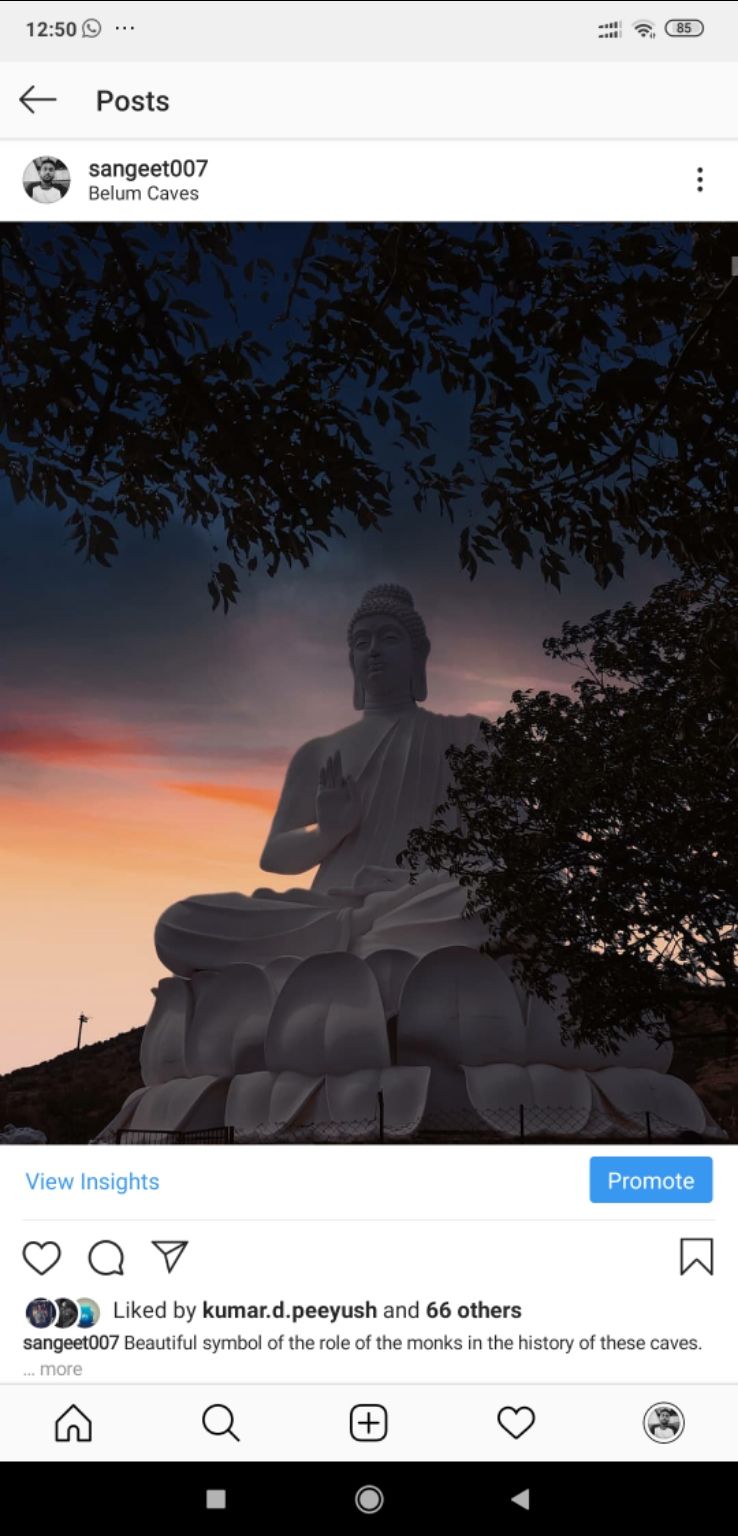 Belum Caves are the second largest caves in India and the longest caves in India.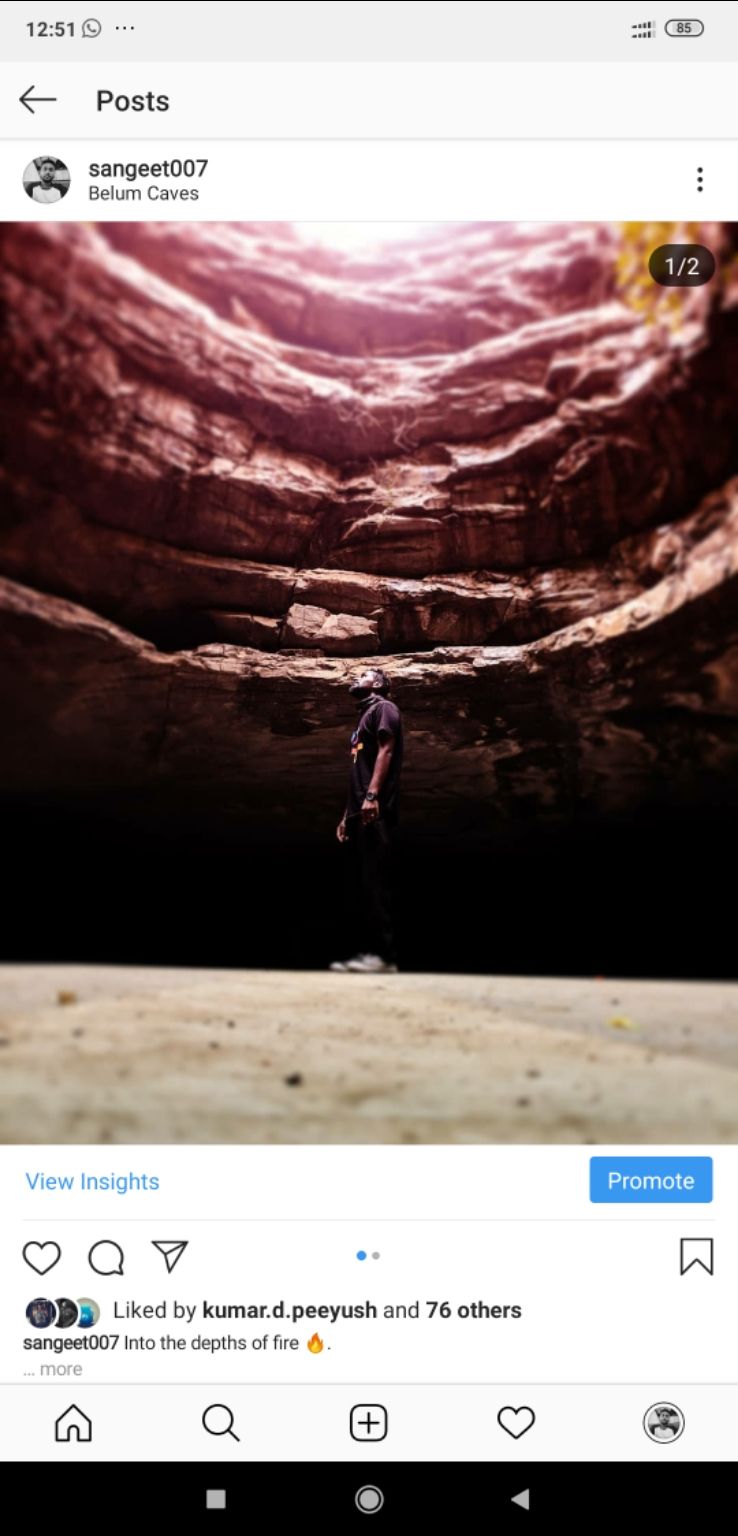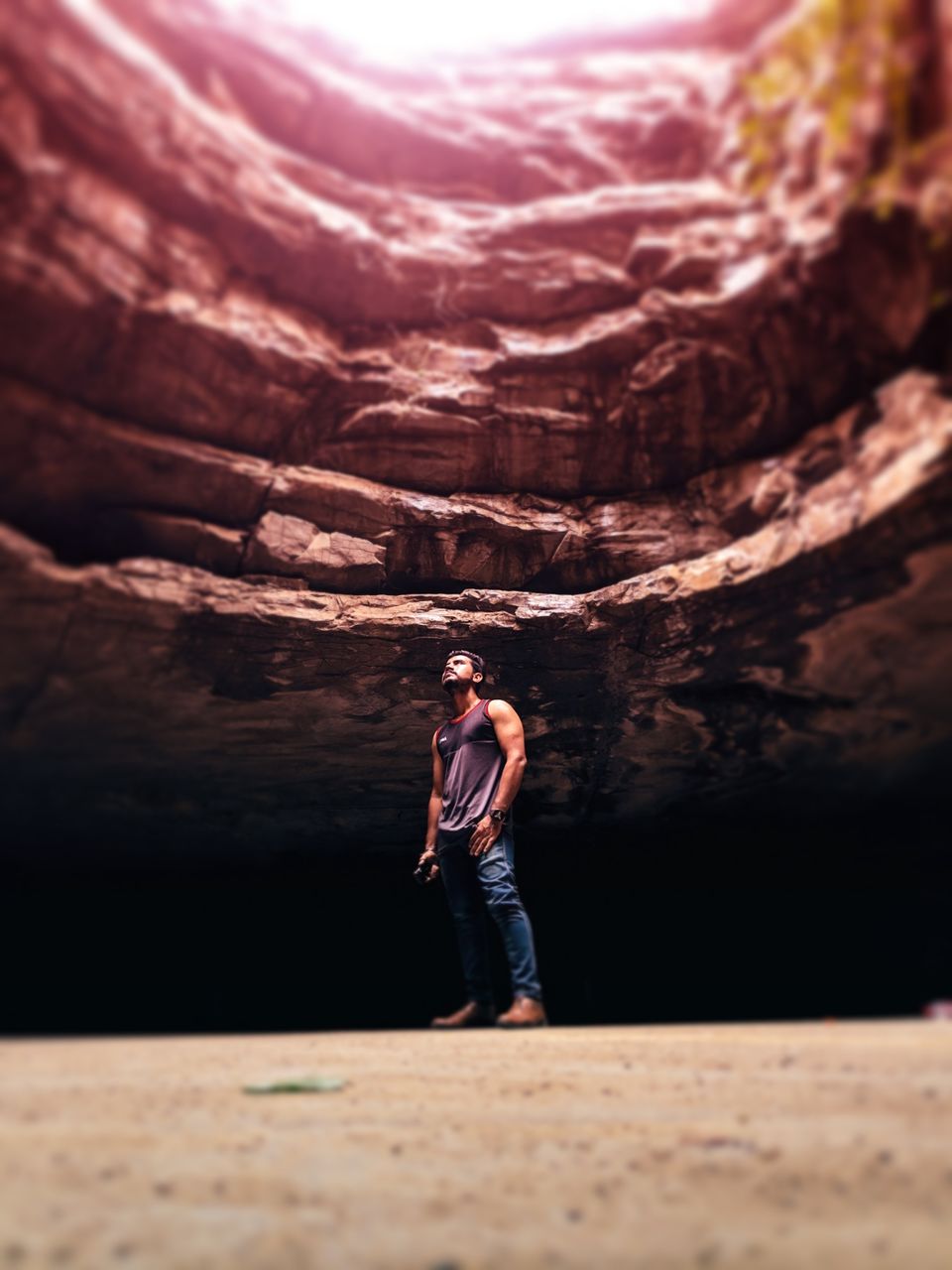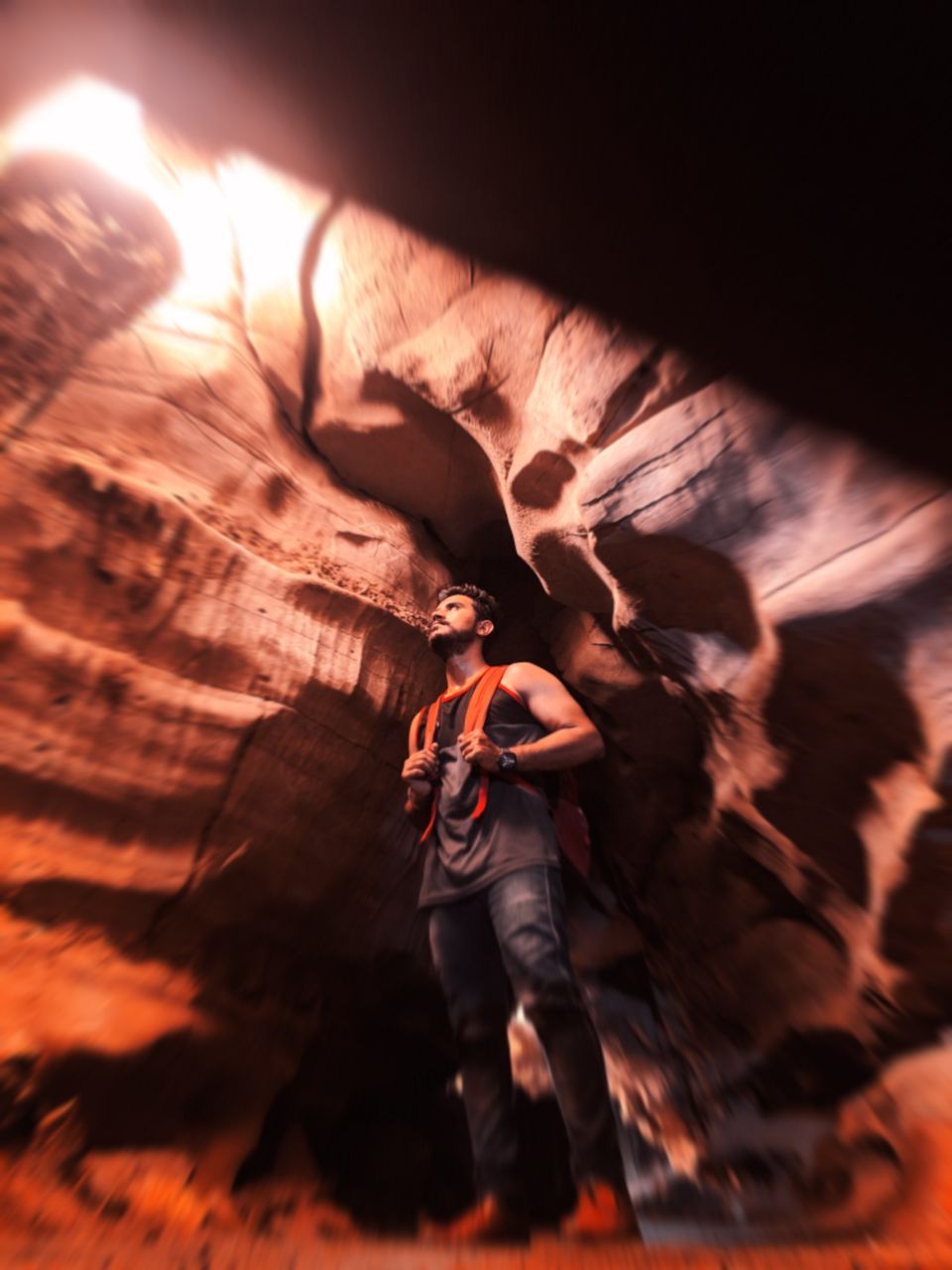 into the depths of fire ???? .
Best place to visit in summer(to die xD)since belum Caves becomes very hot as it's a underground tunnel and apart from entrance there is no other way for air to get inside for which inside temperature increases. due to heat entrapment.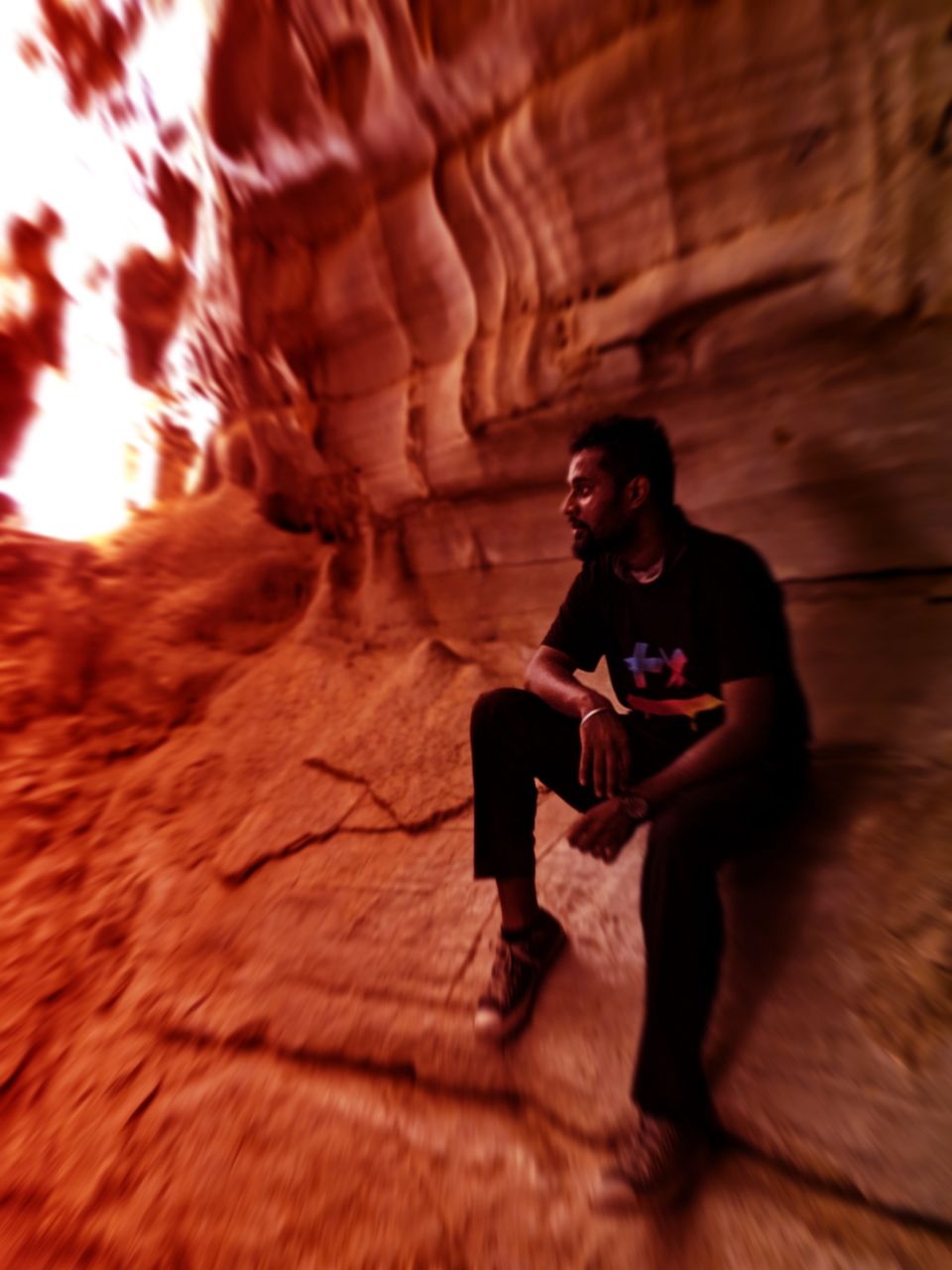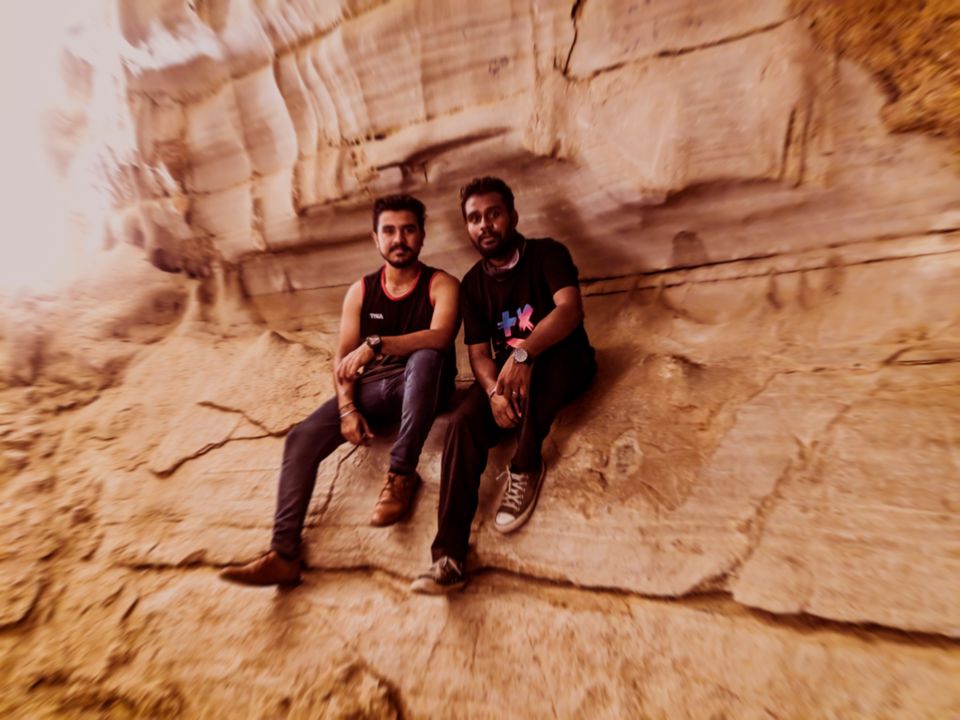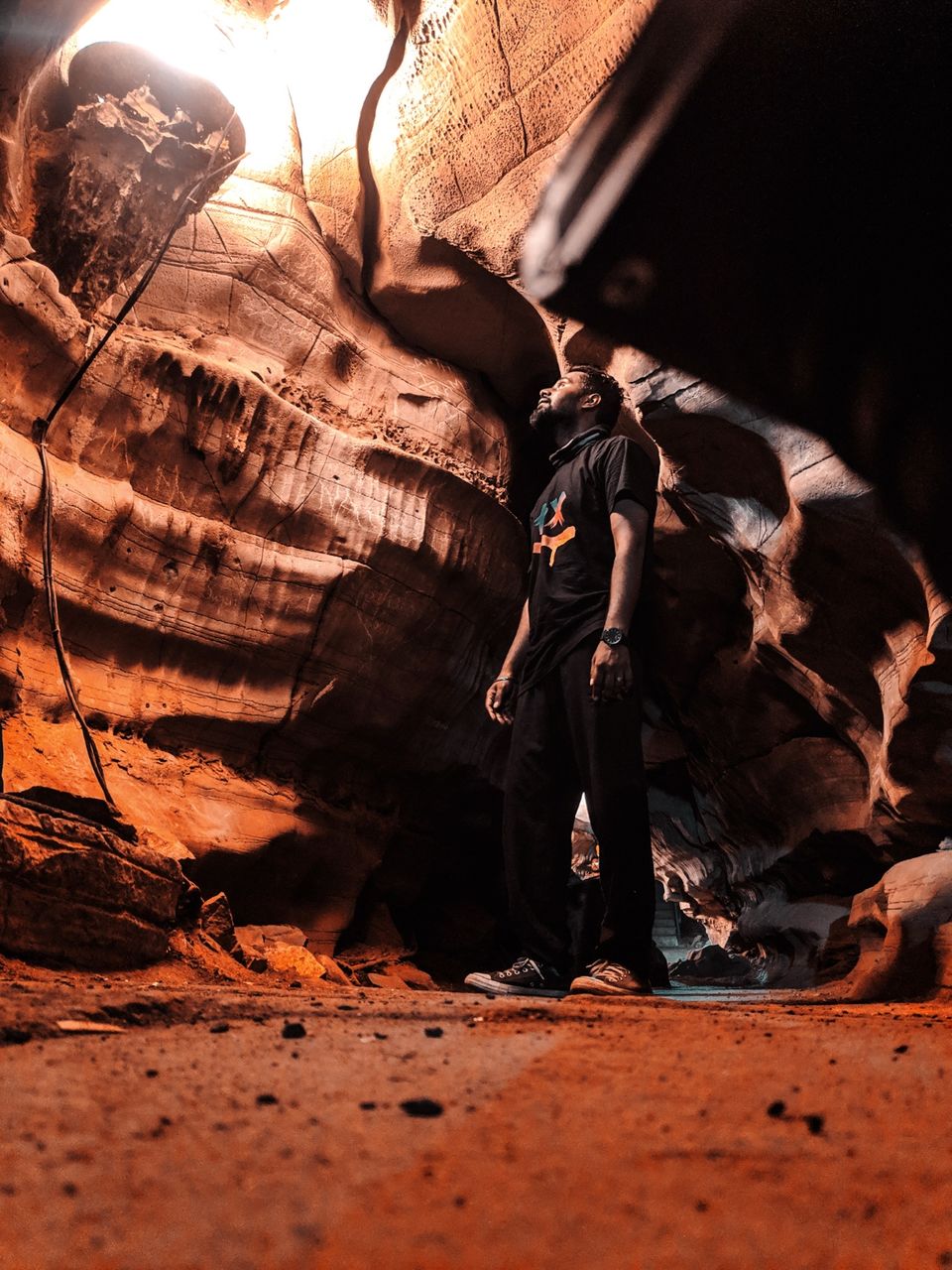 We reached Belum caves at around 2 in the noon as we were getting late we left for gandikota and reached there by 5Pm. as far as i know there's only one resort in that area named haritha resort which is pretty good considering the price but we opt for the camping instead. Contact this guy to get some good deal for your night stay +919959872009(guru). there's a common bathroom for everyone (camping+resort).There are very few options when it comes to staying in Gandikota near the Gorge view. Ideally, you should stay at Haritha Resorts, a property by Andhra Pradesh Tourism. The property is very close to the Gorge view of Gandikota. However, as many government resorts, this one also gets fully booked much in advance.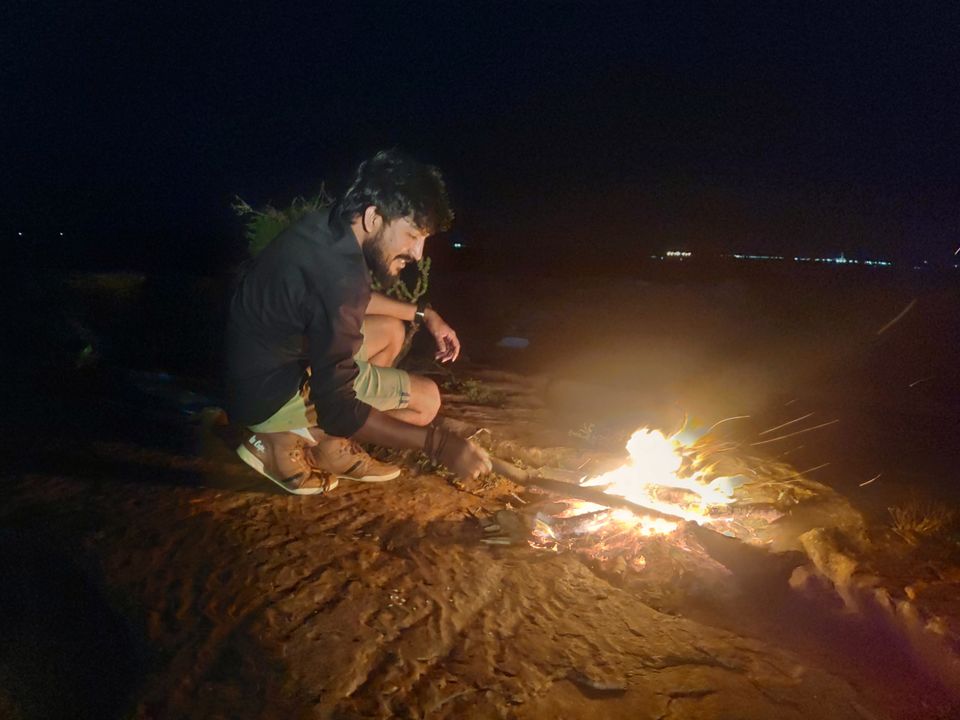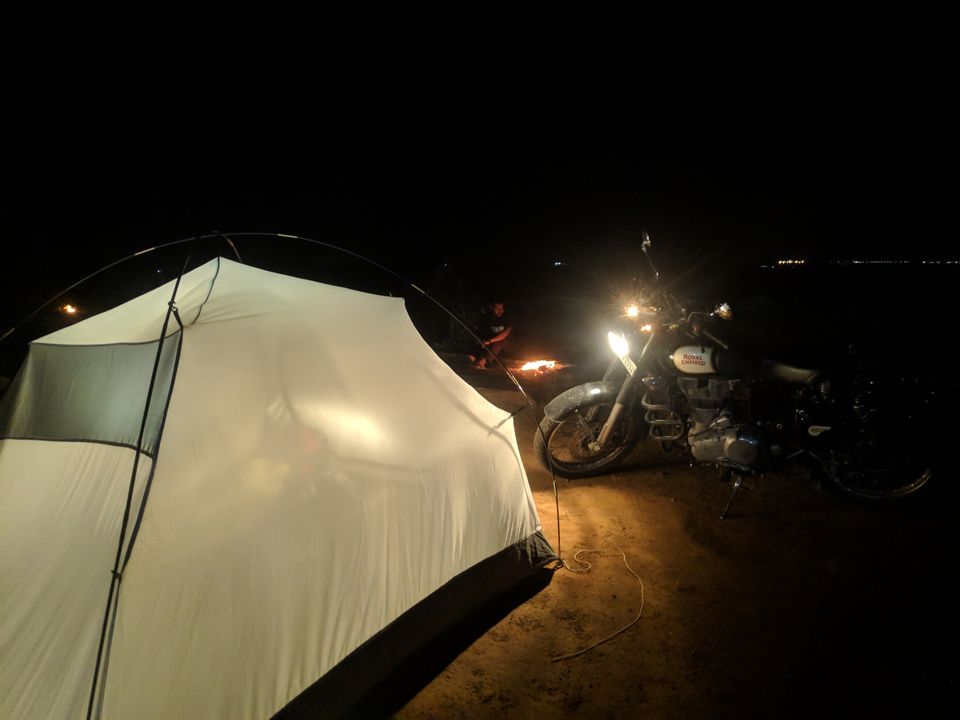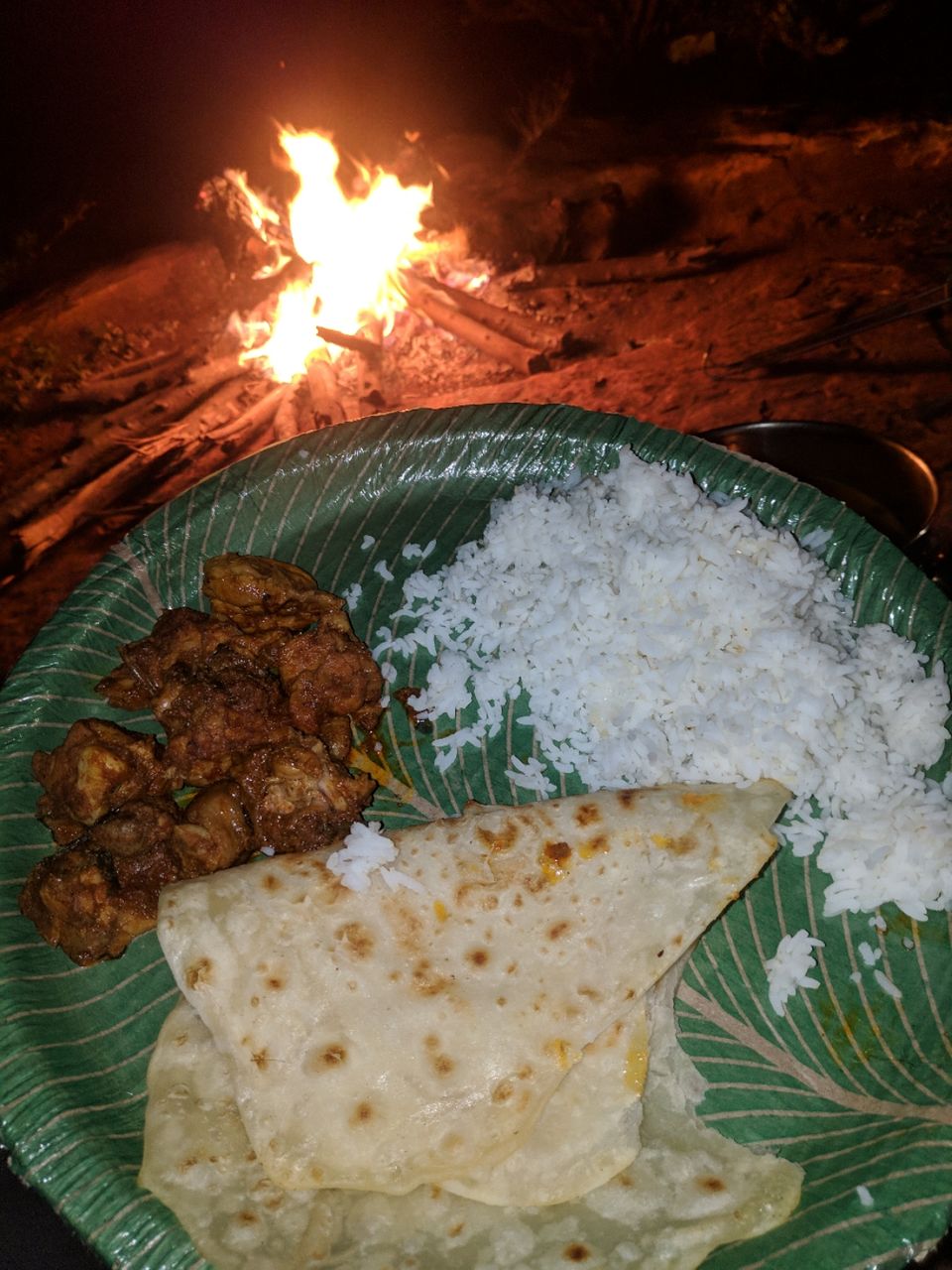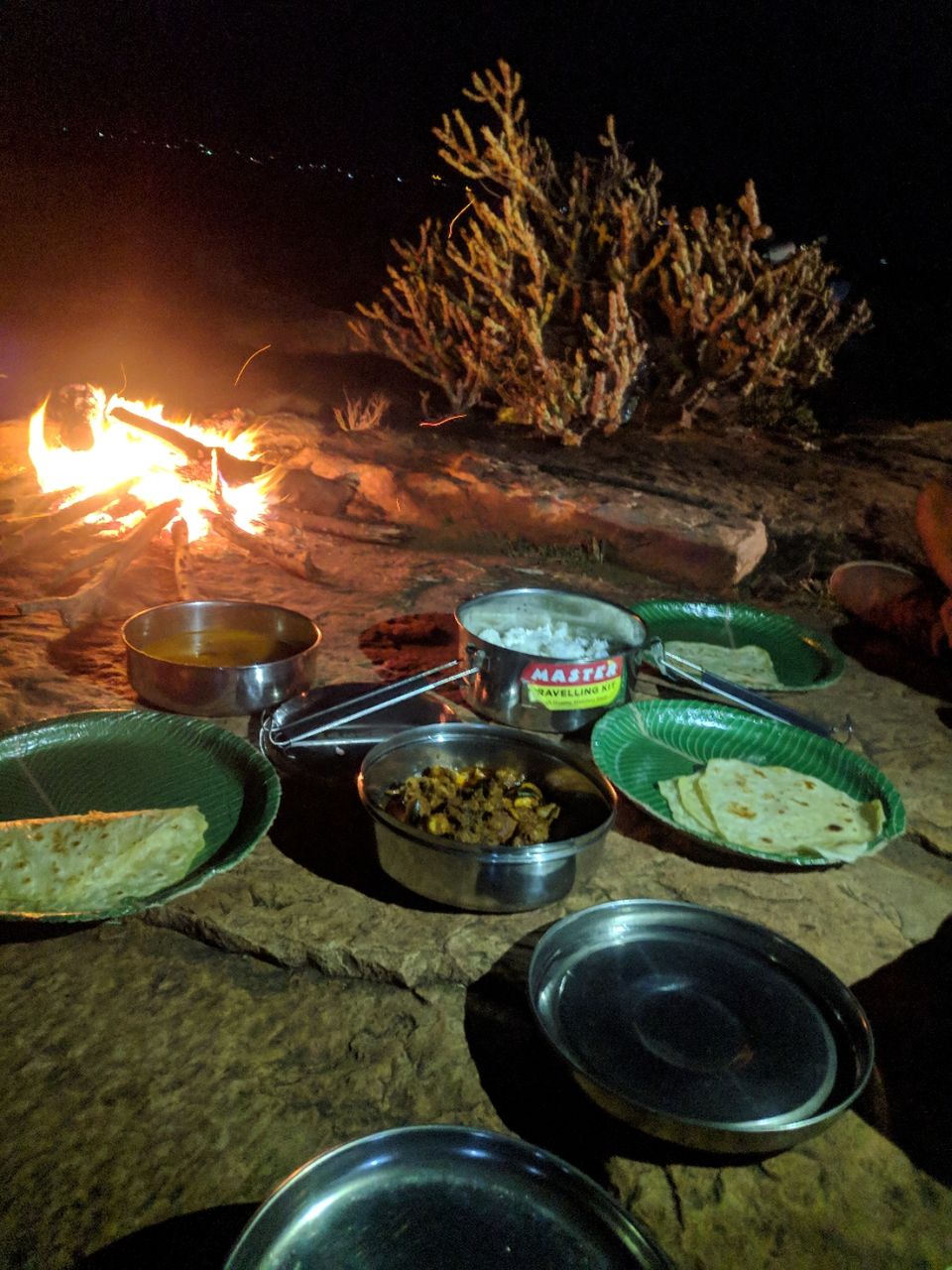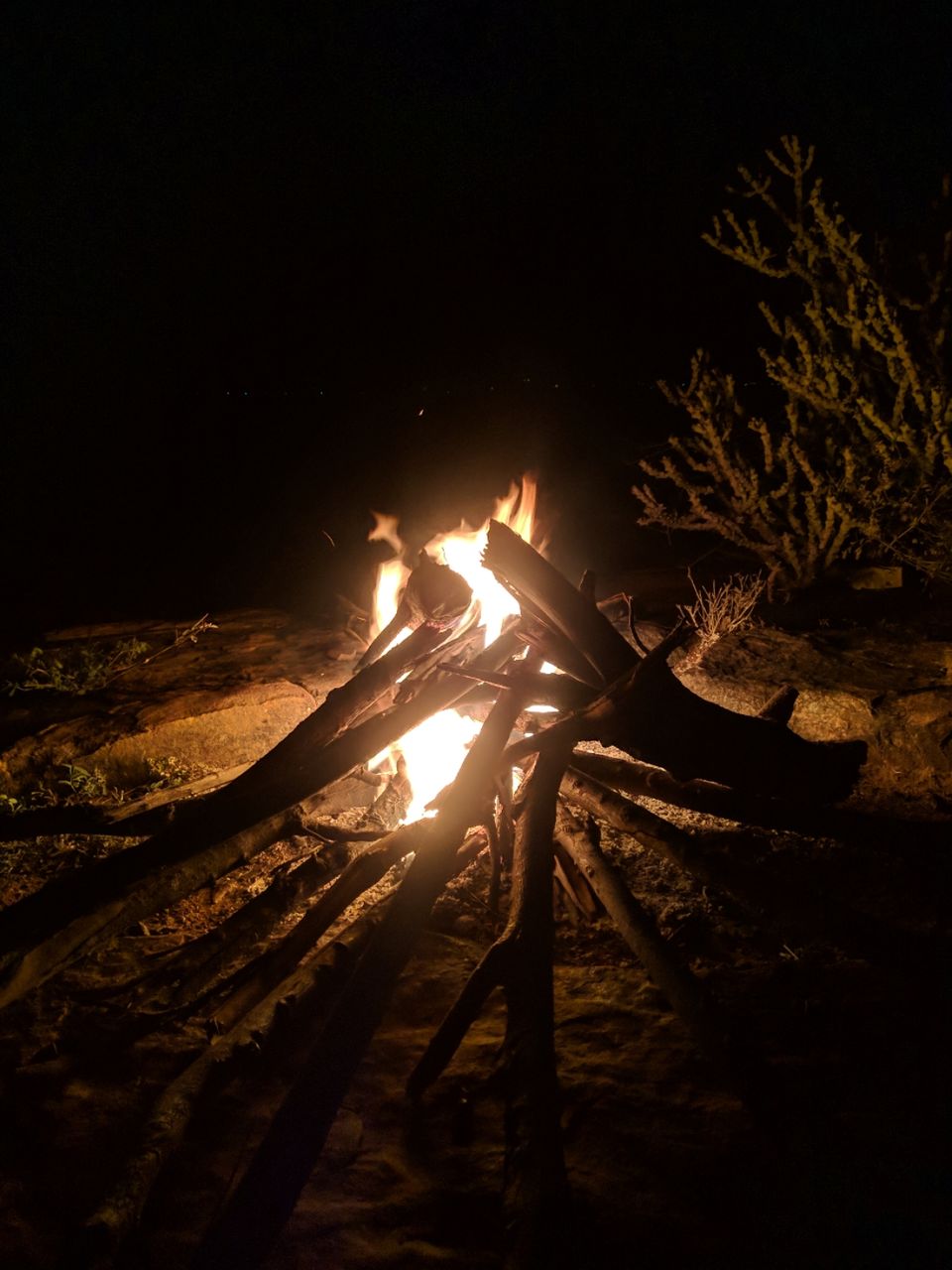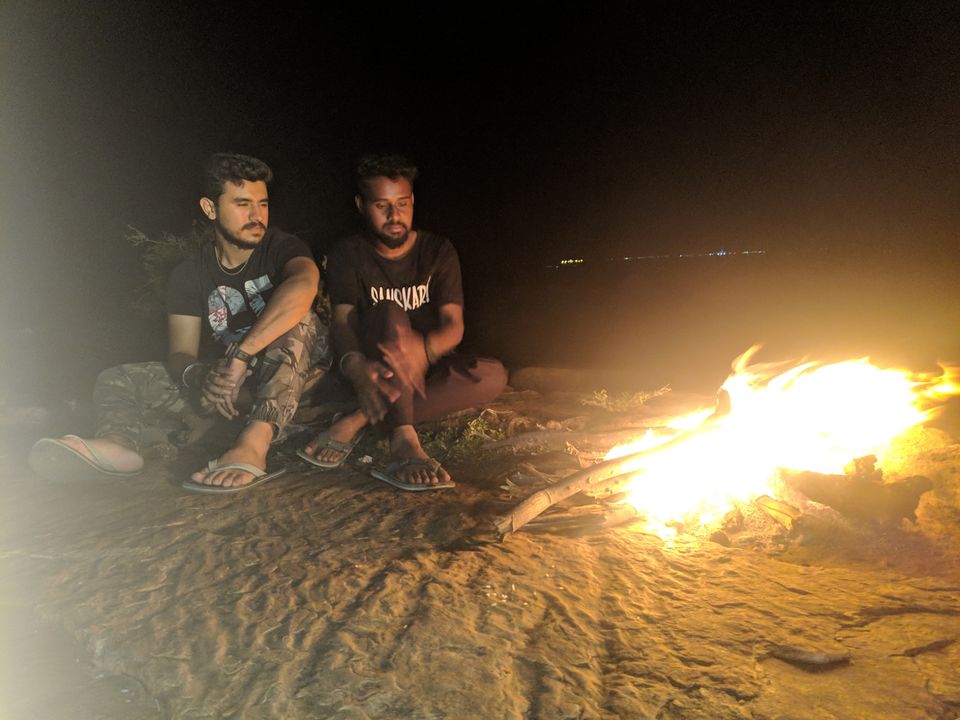 But, you think camping sounds good, don't you? So just rent tents and go camp anywhere near the Gorge view!.The cost for camping was 700rs(Originally he told us 1200rs its all depends on your bargaining skills) for a night including the dinner and believe me the food was really fantastic.
Now, frankly speaking, I would not recommend camping over resort rooms. The rates are too high! At Haritha Resorts, you will pay some high amount of money for an AC room on weekends.
So,the best option is to pitch in your own tent.Pitching your own tents will be economical as well. You can use the public washroom located close by and for meals, there are a few shops nearby and Haritha resorts isn't far as well.
Woke up to this view.(You can literally wake up, peek out and see a gorgeous Sunrise).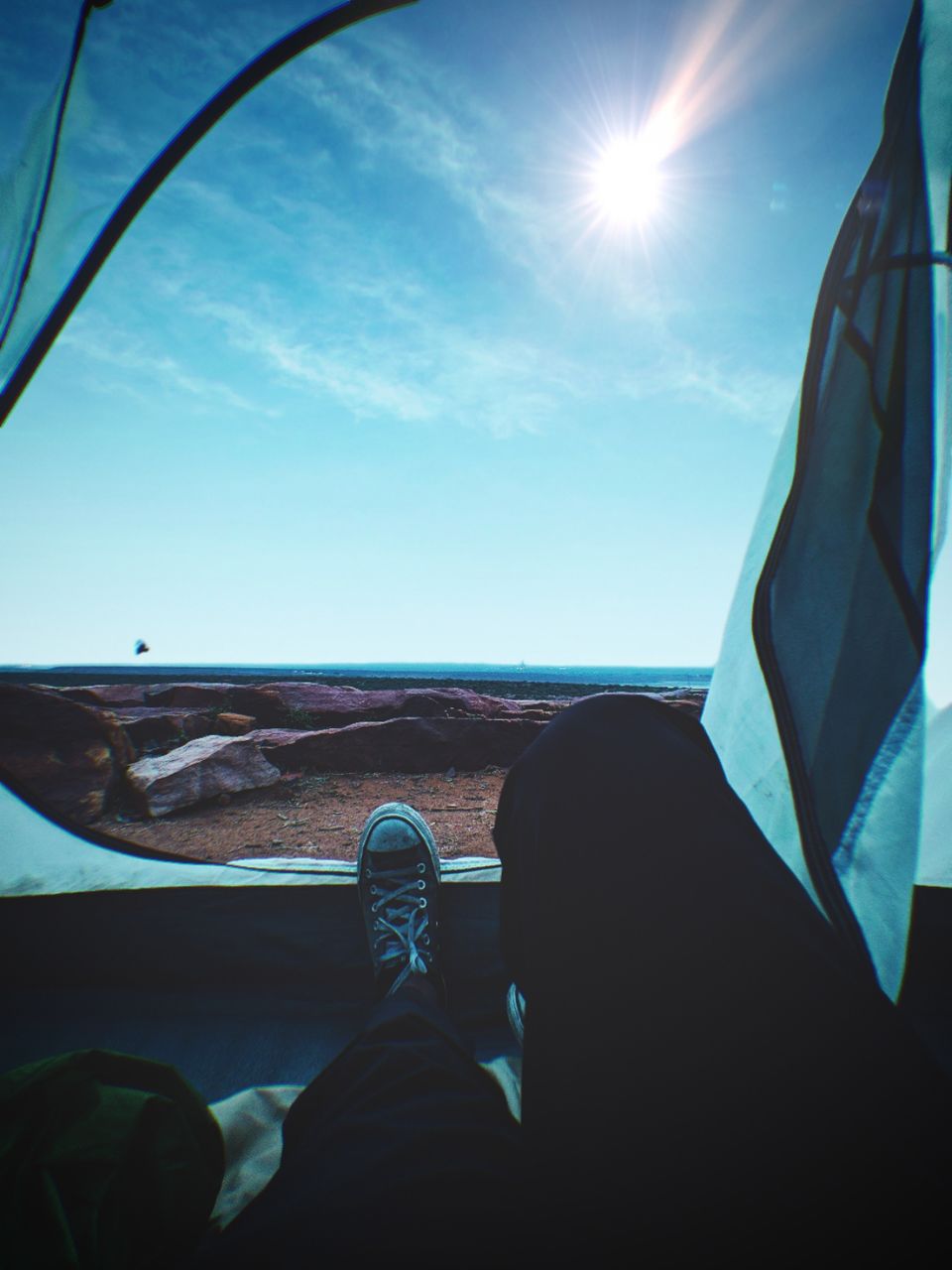 There were Ac tents also for families.
Woke up at 5 in the morning and did some hiking to the great canyon <3. Gandikota is unique in itself. Even though the landscape is rocky and very similar to Hampi, the gorge view is what sprinkles the unique flavor.
Took some good photos there.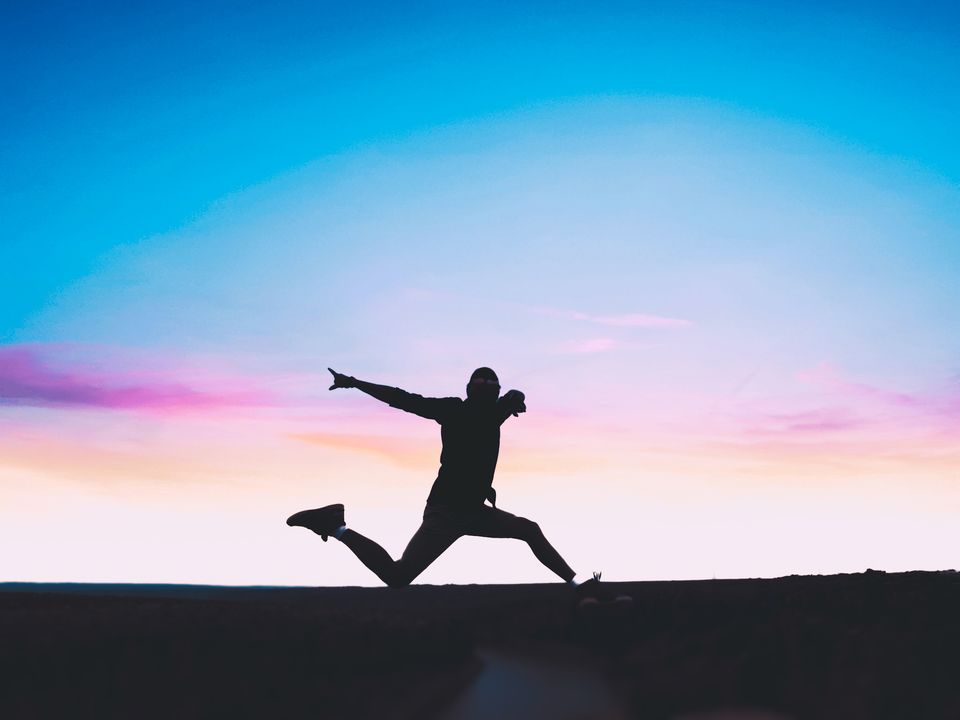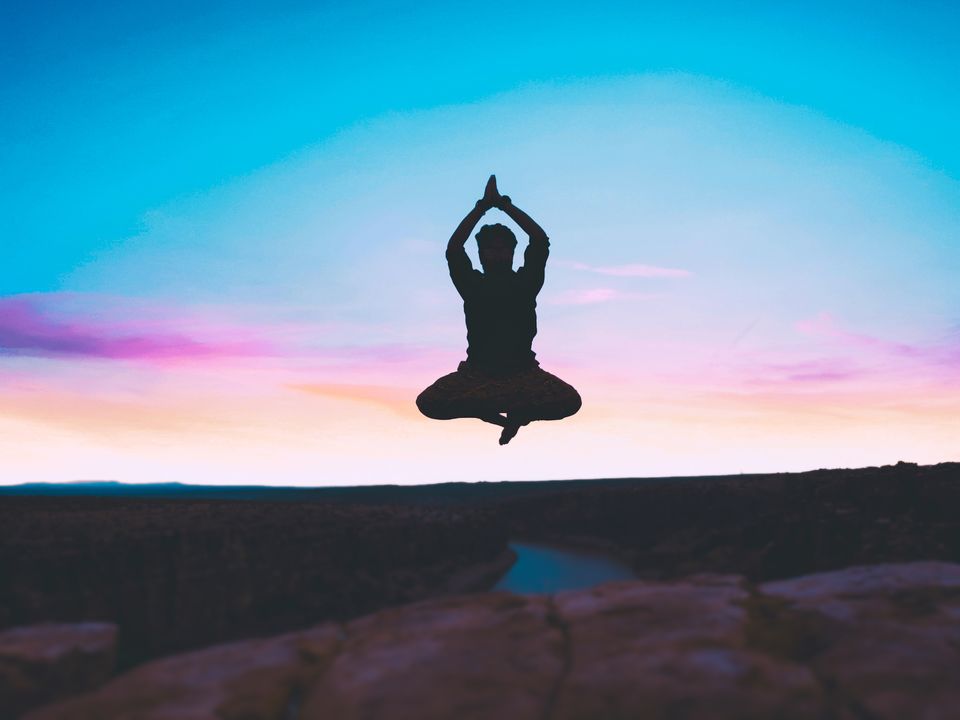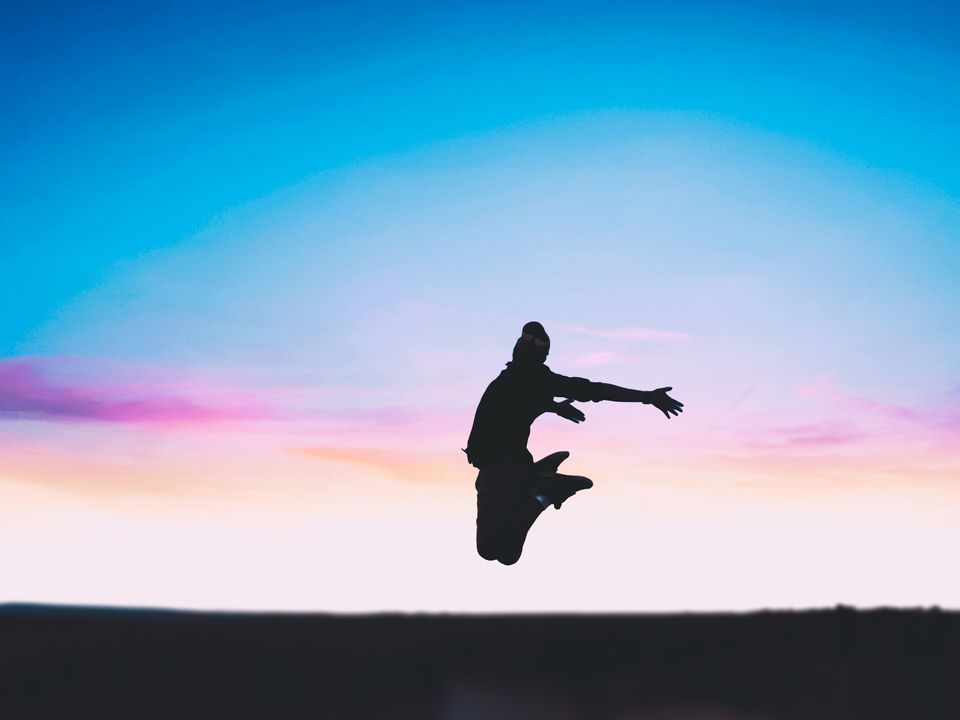 Happened to met this guy from Hyderabad there who posed for us :3.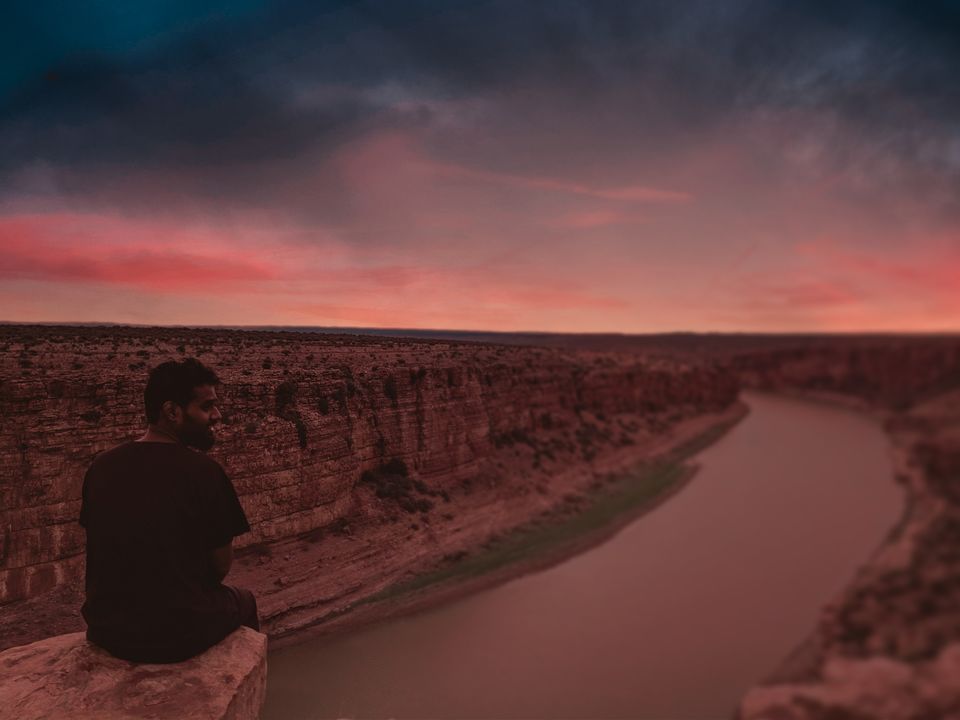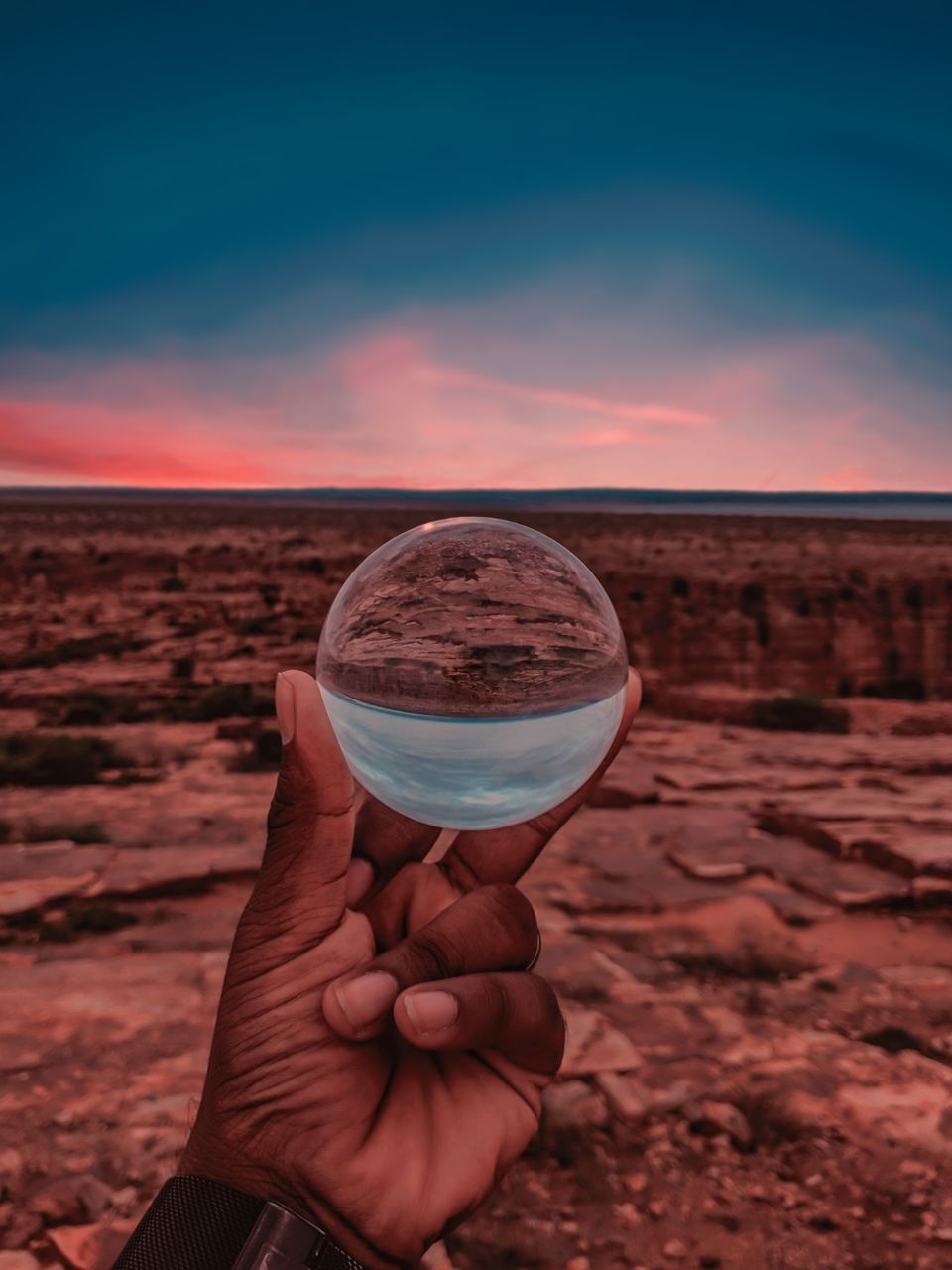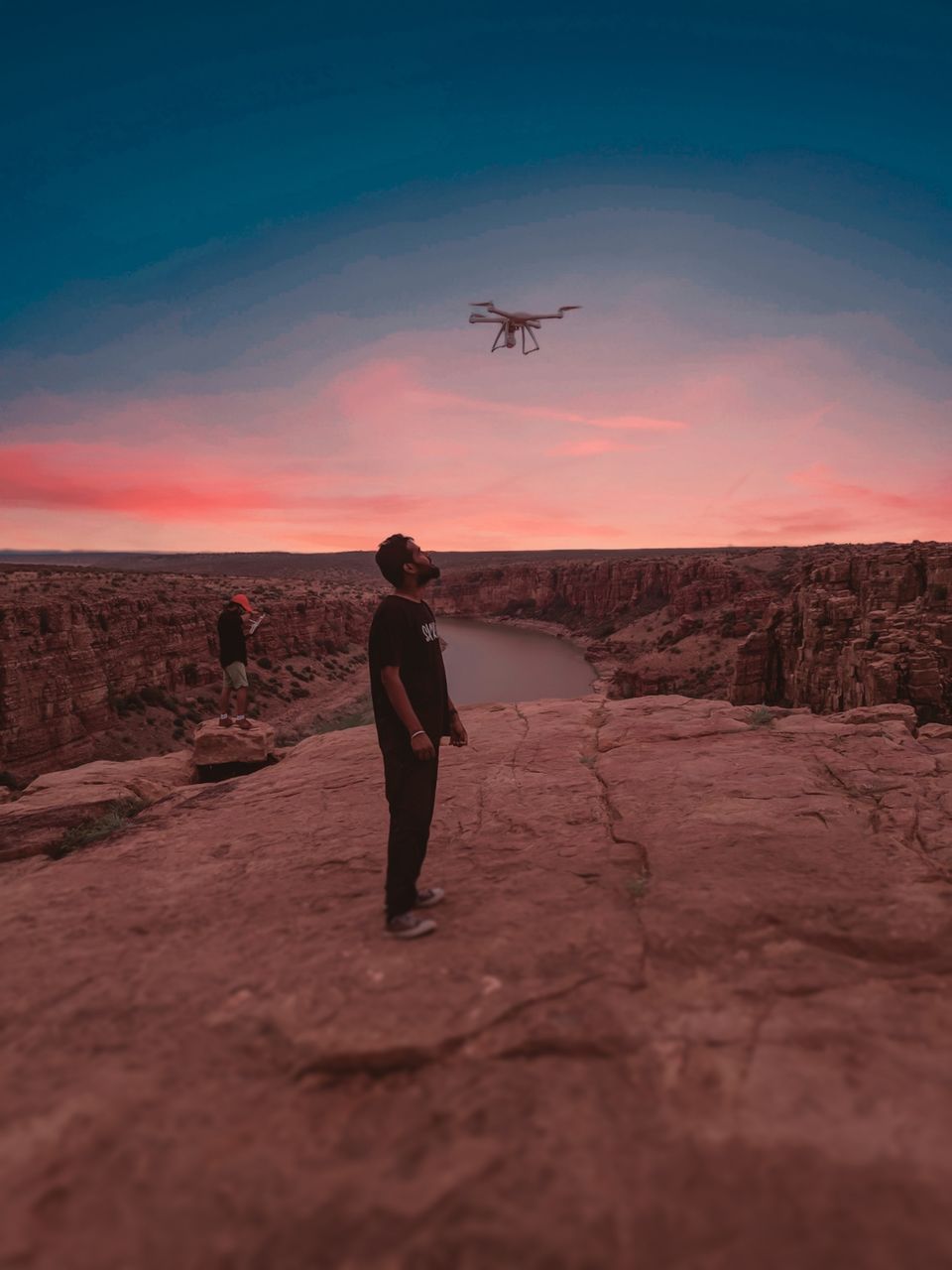 Due to the striking similarity with Grand Canyon of Arizona, this stunning piece of Nature's architecture has come to be known as the Hidden .....
And Drone operations are restricted.
Ranganathaswamy temple gandikota
The systematic arrangement of the stone pillars against a backdrop of boulders is what distinguished this structure
from its background. A signboard outside it told me that this was the Ranganatha Swamy temple – a place whose
simple exteriors belied the beauty within. An exquisite mantapa with carved pillars is awaited as I walked through
the unassuming doorways of this temple.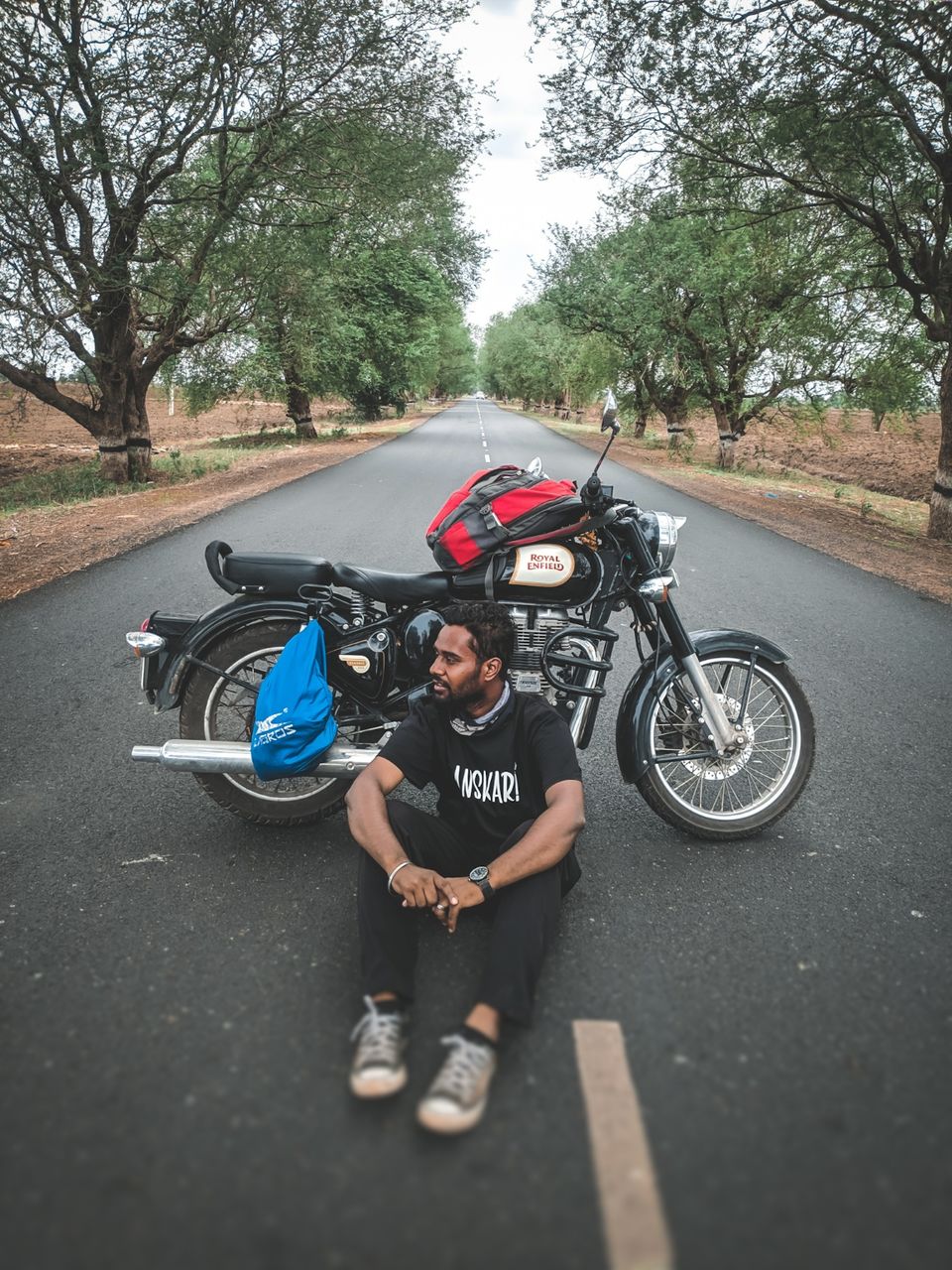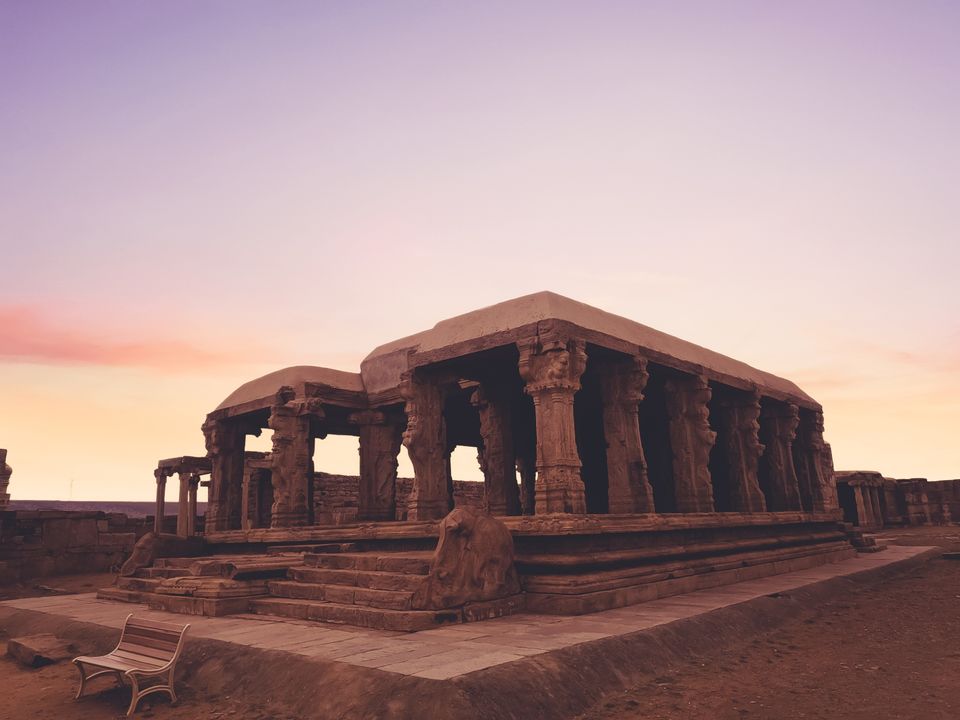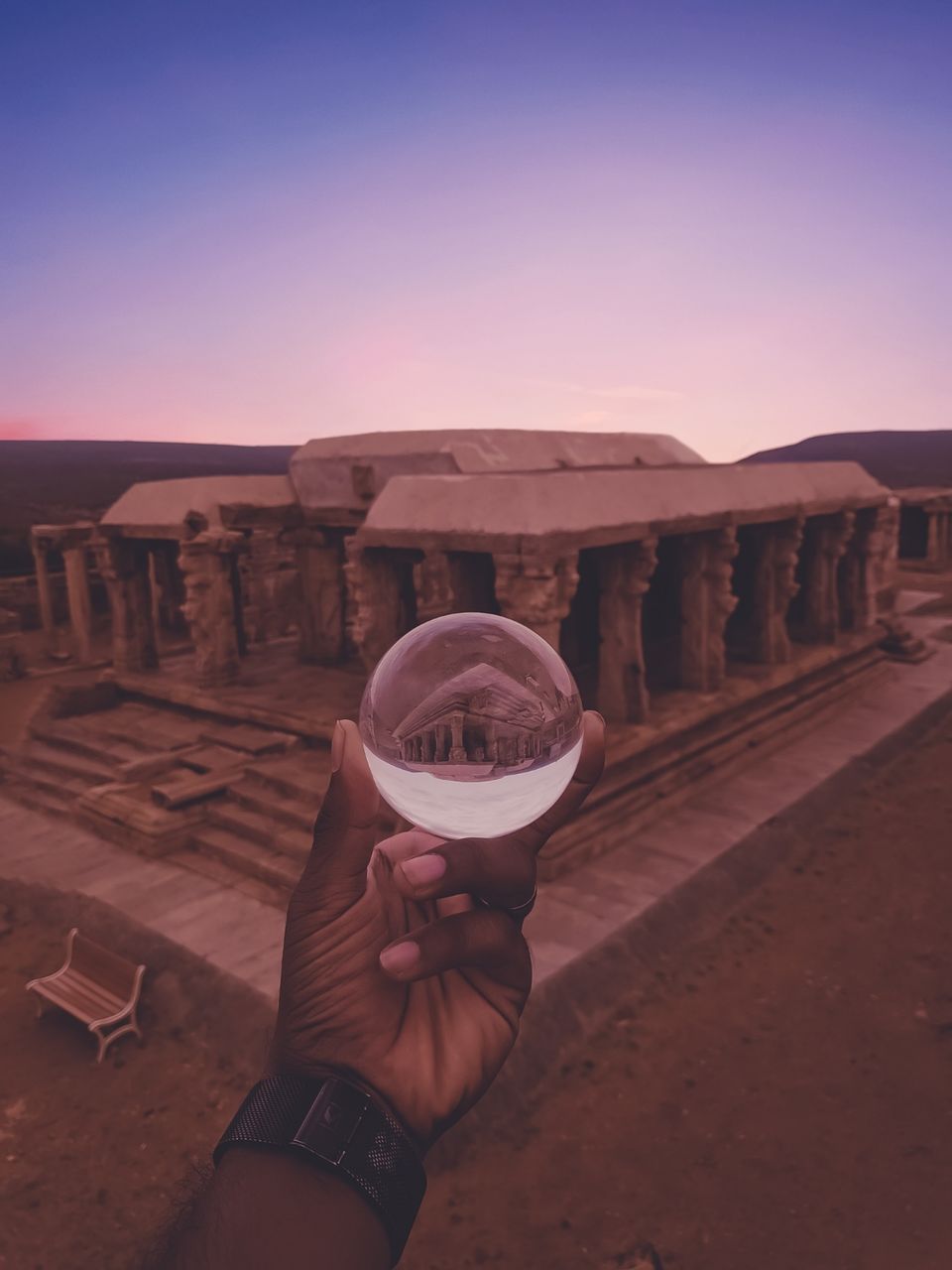 A lot of the carvings have succumbed to the mindless plundering of the invaders. However, they have survived
enough to tell you a tale of its grandeur. Take for example the elephants that outlined its short staircase. While on
one side, I could spot only the elephant, the inner side of it hid a hunter or a soldier.
Left the gandikota at 10Am and reached Hyderabad at 8Pm.
Best time would be winters. Monsoon would be good fun, but the rocks might be slippery if it rains, so don't get too adventurous.
So that's it about the Great Canyon of India, Gandikota. I recommend this place as a weekend getaway from Hyderabad , Chennai or Bangalore. Visit here during the right time and feast on Banganapalle mangoes, watching a magnificent sun rise above the Gandikota canyon.
Total expenses was 4000rs for both! 2000rs for a single person. It was a budget trip for two days.. hope you guys liked it! Leave a comment below if you want to know anything about this place.! Follow me on Instagram(@sangeet007)for such good details and good pictures :D