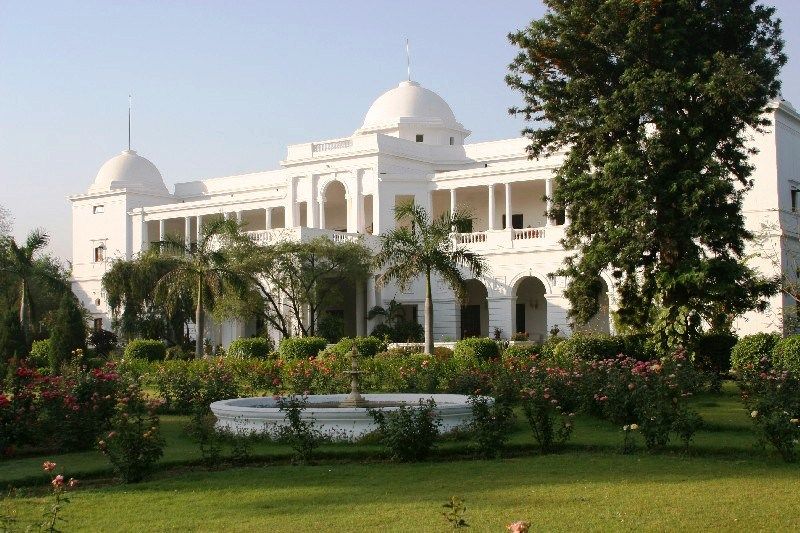 tourist places near delhi within 100 kms
Everyone needs a break from daily life activities of life, but due to time constraints, we all avoid many trips. So I had found a solution to end the time constrain correlates and plan a weekend short trips or one-day trips. There are lots of options around Delhi to enjoy within the range of 100 km only. These trips will be short, refreshing and of course, will be pleasurable too. Delhi is lively and a place with never-ending energy, it has lots of places to offer in and around Delhi. So here is the list of best places near Delhi within the range of 100km.
Surajkund
It is located in Delhi NCR. It is the semi-circular amphitheater-shaped which is known for its annual cultural feast known as 'Surajkund International Craft Mela' that is held here every year in February. Surajkund is an old reservoir located around 8 kilometers south of Delhi. The hills of Aravali gives the perfect background to this place. The area is surrounded by the ruins of the ancient Sun Temple. It has a couple of beautiful gardens and a pool called Siddha Kund. Siddha Kund was built by Suraj Pal of the Tomar dynasty around the 10th century. Initially built as a water reservoir, Surajkund is now a tranquil destination ideal to enjoy the bounty of nature. The place is surrounded by lush greenery and crystal clear water pools will give you relaxation from the busy city life. The place is a heavenly experience for photographers and bird lovers. Several species of flora and fauna can be easily spotted in Surajkund. This destination offers adventure water sports too. Surajkund is blessed with the well-developed roadways and other means of transport that link the destination to both Delhi and Gurgaon in Haryana.

Distance-22 km from Delhi Location-Faridabad
Read more:- jibhi himachal pradesh
Damdama Lake
This lake is located few kilometers south of Gurugram. To be precise regarding location it is located off the Gurugram-Alwar road. Damdama Lake is an amoeba-shaped natural lake, which is an hour drive only from New Delhi. In 1947 this lake was commissioned by the British for rainwater harvesting. The most exciting feature is that this lake is surrounded by uneven Aravali hills but gives a beautiful view of photography. It is a homeland of almost 190 species of migratory birds. It is the biggest lake in Haryana and it stretches to almost 3000 acres. This lake is the perfect place for a picnic and often a place for on-site training for corporate team-building exercises. The water level generally rises up during the monsoon.

Read more:- biswa bangla gate
Location: Gurugram Distance -50 kilometers from Delhi. More