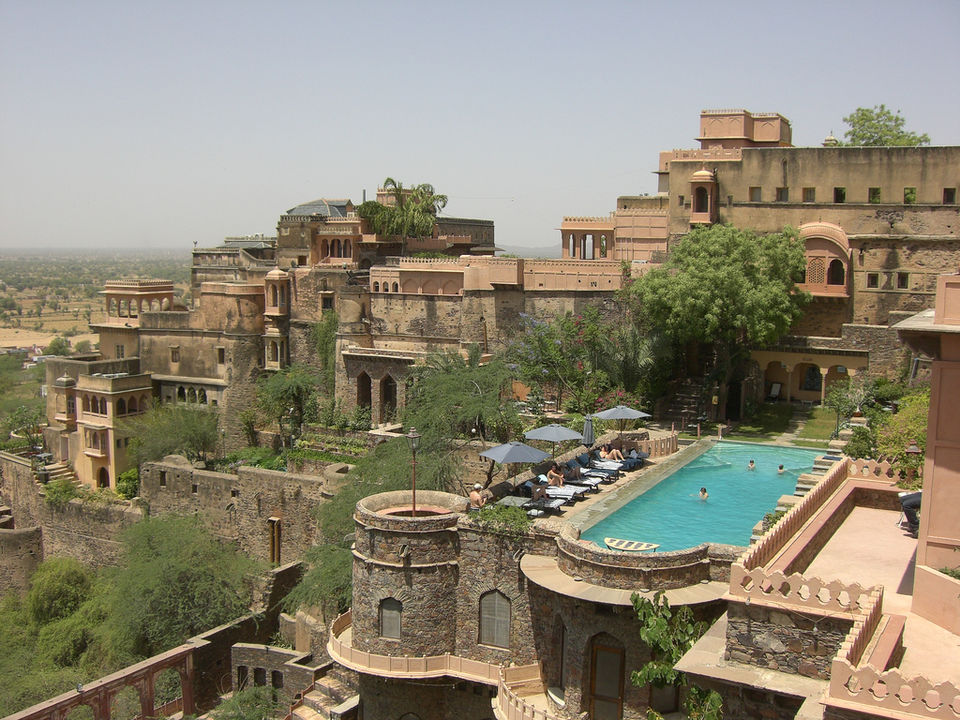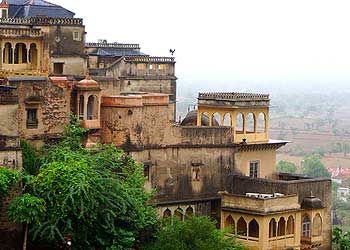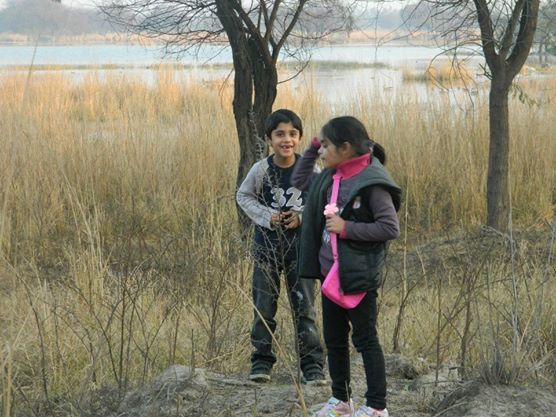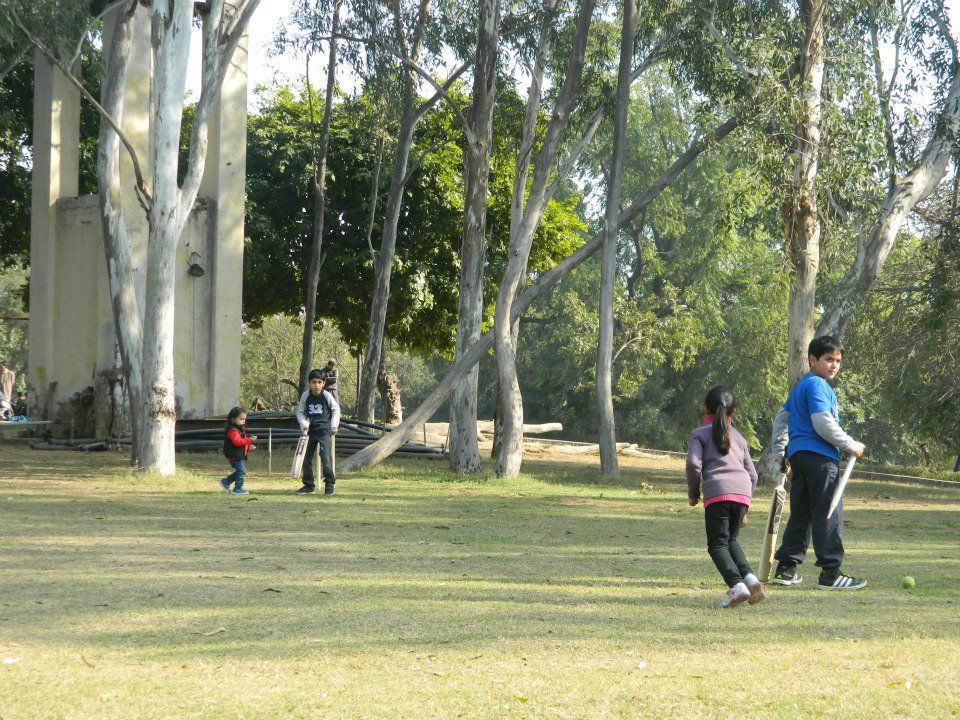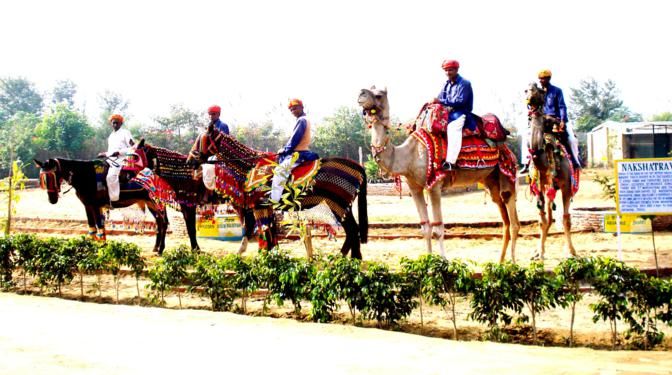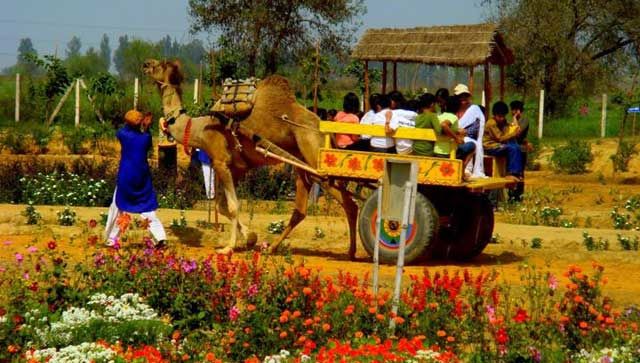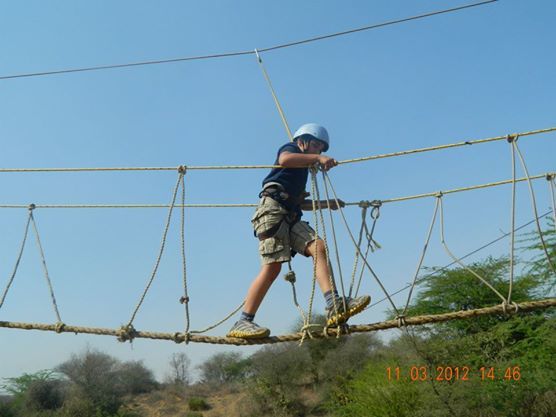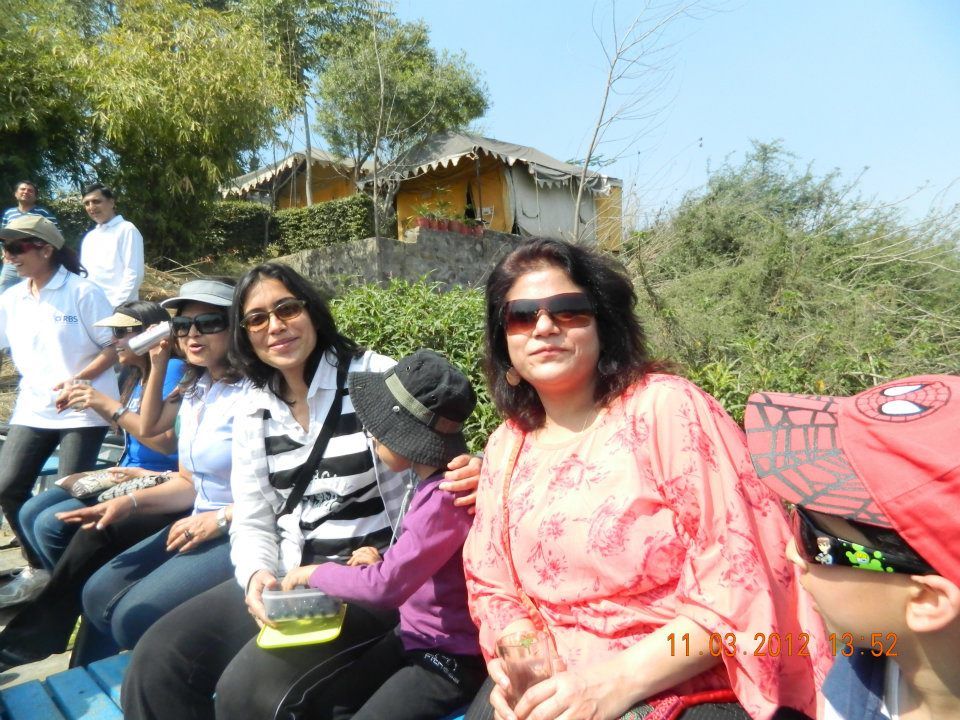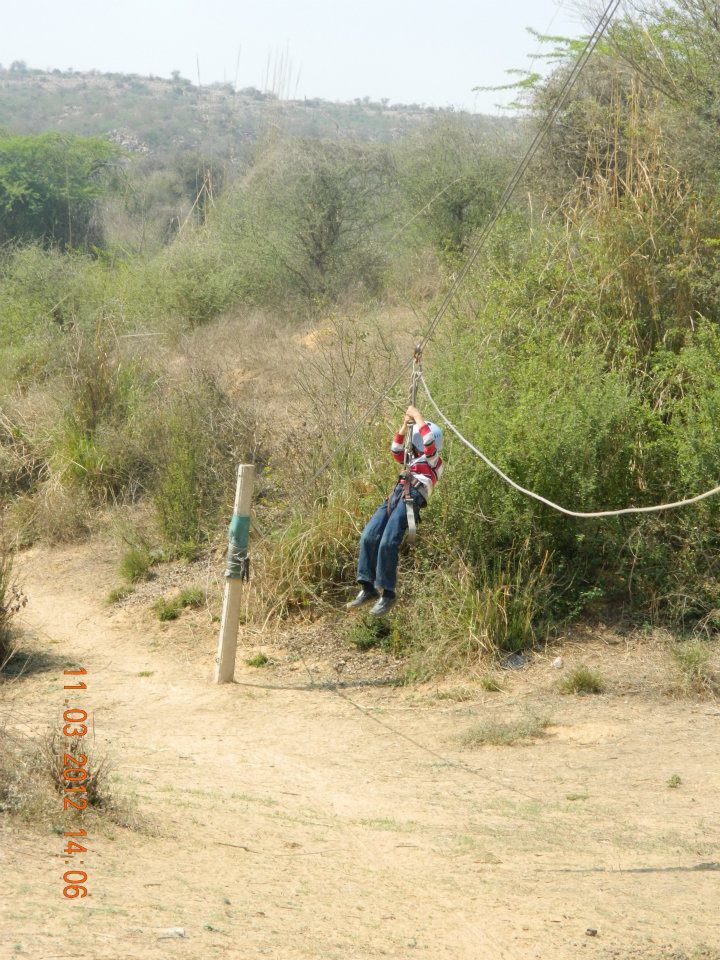 Pratapgarh Farms: Pratapgarh Farms is located in close proximity of Delhi, within the National Capital Region and only 45 Kms from International Airport. This resort near Delhi lies in the Jhajjar area. This ethnic holiday village gives an undeniably charming experience of living a rural life in India. With its plethora of activities, it is an ideal escape for a leisurely day trip. The resort, one of the best resorts near Delhi, offers adventurous activities like a Burma Bridge, Valley Crossing, Camel and Bullock Cart Riding, Tractor Rides, Night Walks. Apart from these there is a varied variety of ethnic games and other indoor games too. In Pratapgarh Farms one can savour various Indian delicacies throughout the day, The resort offers delightful vegetarian and non-vegetarian cuisine in breakfast and Lunch. A culinary treat indeed.
Tikli Farms: Nestled in a picturesque location, surrounded by Aravali Hills, Tikli Farms is a plush getaway. It lies less than 50 kms south of central Delhi, in the state of Haryana, 45 minutes from the international airport. A privately run resort near Delhi offering home cooked American food and all comforts. One can even spend a night in the luxurious rooms available on-site. The resort provides the comforts of a day room to avail the swimming pool facility. A perfect place to rejuvenate and relax with the entire family.
Sultanpur Bird Sanctuary- Sultanpur National Park & Bird Sanctuary is located in Gurgaon district of Haryana, 50 km from Delhi and 15 km from Gurgaon. This park, ideal for bird watchers, is best visited in winters when a large number of migratory birds visit. Every year over a 100 species of migratory birds arrive here. In winters one can see birds such as Siberian Crane, Greater Flamingo, Ruff, Northern Pintail, Yellow Wagtail, Rosy Pelican, Eurasian Wigeon, Black-tailed Godwit, Spotted Redshank, Bluethroat and many others. In summer about 11 species of migratory birds such as Asian Koel, Eurasian Golden Oriole, Black-crowned Night Heron, Blue-cheeked Bee Eater, Blue-tailed Bee Eater and Cuckoos come here. Every year over a 100 species of migratory birds arrive here. A leisurely walk across the park can easily take upto 2 hours. An ideal place for a picnic amidst natural beauty
Neemrana: Neemrana Fort-Palace one of the most unique resorts near Delhi. This heritage resort has lovely Hanging gardens, two pools to swim out to the horizon, an Ayurvedic spa, one can never cease to get amazed by the majestic architecture and lush green landscapes. Neemrana is a unique destination as it is one of the only places to visit near Delhi which offers a wide range of activities such as camel cart rides, multimedia tours, vintage car rides and a thrilling zipping tour. Neemrana Fort Palace is just 3.5 km from the local Bus Station. It is 40 km from Rewari Railway Station and 63.3 km from the magnificent Vijay Mandir Palace. The Sariska National Park is 75.3 km. The Indira Gandhi International Airport is 109 km while the Bhangarh Fort is 143 km.
Damdama Lake: Damdama Lake is one of the biggest natural lakes in Haryana, a few kilometres south of Gurgaon. If you love boating then you can enjoy it in Damdama Lake by Row Boats, Paddle Boats, Motor Boats. Damdama Lake is also good for adventure activities. One can even enjoy rock climbing. Damdama Lake is a popular picnic spot near Delhi and one can enjoy a day trip or even spend a night in the wonderful camps all over. Aravalli Range form a backdrop to Damdama lake making it even more surreal and stunning.