The Union Minister of Railways, Rajen Gohain, has released ground-breaking statements on the future of the Indian Railways. One of the most applaudable developments was the addition of a railway line to Tawang by the Northeast Frontier Railway (NFR).
The entire proposed project will connect the towns of Bamey and Pasighat in Arunachal Pradesh, to the rest of the country. The goal is to increase the influx of Indian travellers and tourists to the remote parts of northeast India, especially Arunachal Pradesh, which is often claimed by China as a part of its territory.
Talking about the Tawang railway line, Rajen Gohain said,
"The proposed railway line between Bhalukpong and Tawang will also be one of the highest elevation in the country – 9,000 feet."
The general manager of the Northeast Frontier Railways told The Times of India that the route from Bhalukpung to Tawang will be exceptionally hard since according to the current route its altitude will range from 500ft to 9,000ft, reaching its highest point above 13,000 ft at Sela Pass. The survey, which will kick-start next year, will aim to find an alternative route that does not pass through such challenging altitudes.
The three proposed railway lines, which will dramatically affect the connectivity of Arunachal Pradesh and its neighbouring states to the rest of country are Bhalukpong to Tawang, Silapathar to North Lakhimpur to Bamey and between Murkongselek – Rupai – Pasighat. The total budget and cost is estimated somewhere around Rs 50,000 crore to Rs 70,000 crore.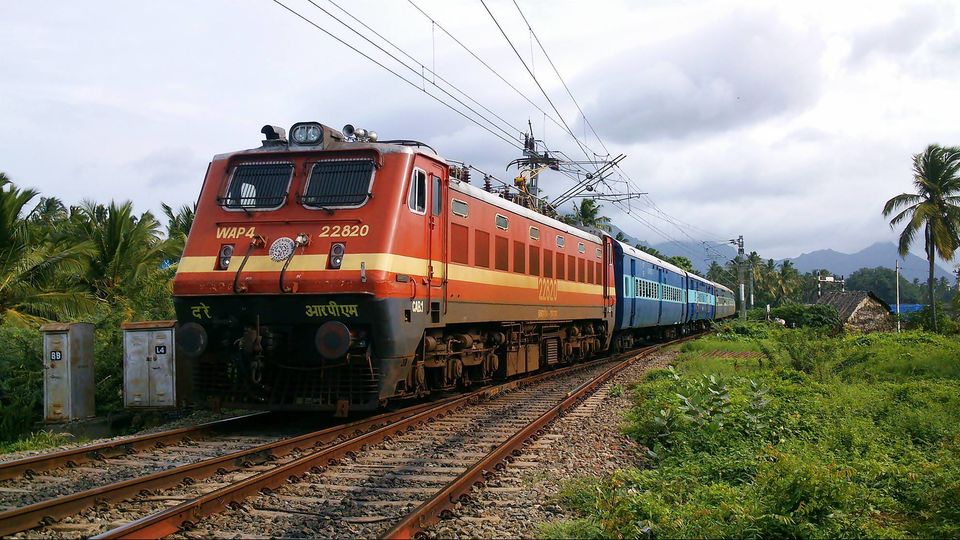 Breaking a 92-year-old tradition, the railway budget was incorporated in the Union Budget of 2017-2018 and several number of projects were also initiated to provide connectivity to and within Assam. Gohain said,

"The major projects sanctioned for Assam include a broad gauge line from Sivsagar to Jorhat, Salona to Khumtai, Tezpur to Silghat, another rail-cum-road bridge on Brahmaputra river in Guwahati and four line elevated corridor between Kamakhya to Guwahati."
The Indian Railways are vehemently moving towards connecting isolated northeastern states, but in places such as Manipur security threats are a major cause of concern. Due to security blockades in areas of unrest, the Indian Railways is not able to carry out their work effectively. A direct impact can be observed on the Jiribam to Imphal line, which is currently halted due to security reasons.
Nonetheless, efforts and proposed plans are a truly commendable initiative and will be a blessing for travellers on a budget or travellers who don't prefer flying to places.
The northeastern states of India have been seriously ignored by the Indian population, primarily because of connectivity issues. Railway lines will, in all probability, change that for good.
Have you travelled to Arunachal Pradesh or Assam? Then share your videos, pictures, reviews and travel stories with Tripoto and be a part of the world's largest community of travellers.