After Darjeeling Himalayan Railway, now another North-Eastern site of India will soon see a toy train. The Northeast Frontier Railway (NFR) will build a 'toy train' in the picturesque hilltop town of Tawang, home to the world's biggest Buddhist monastery outside Tibet.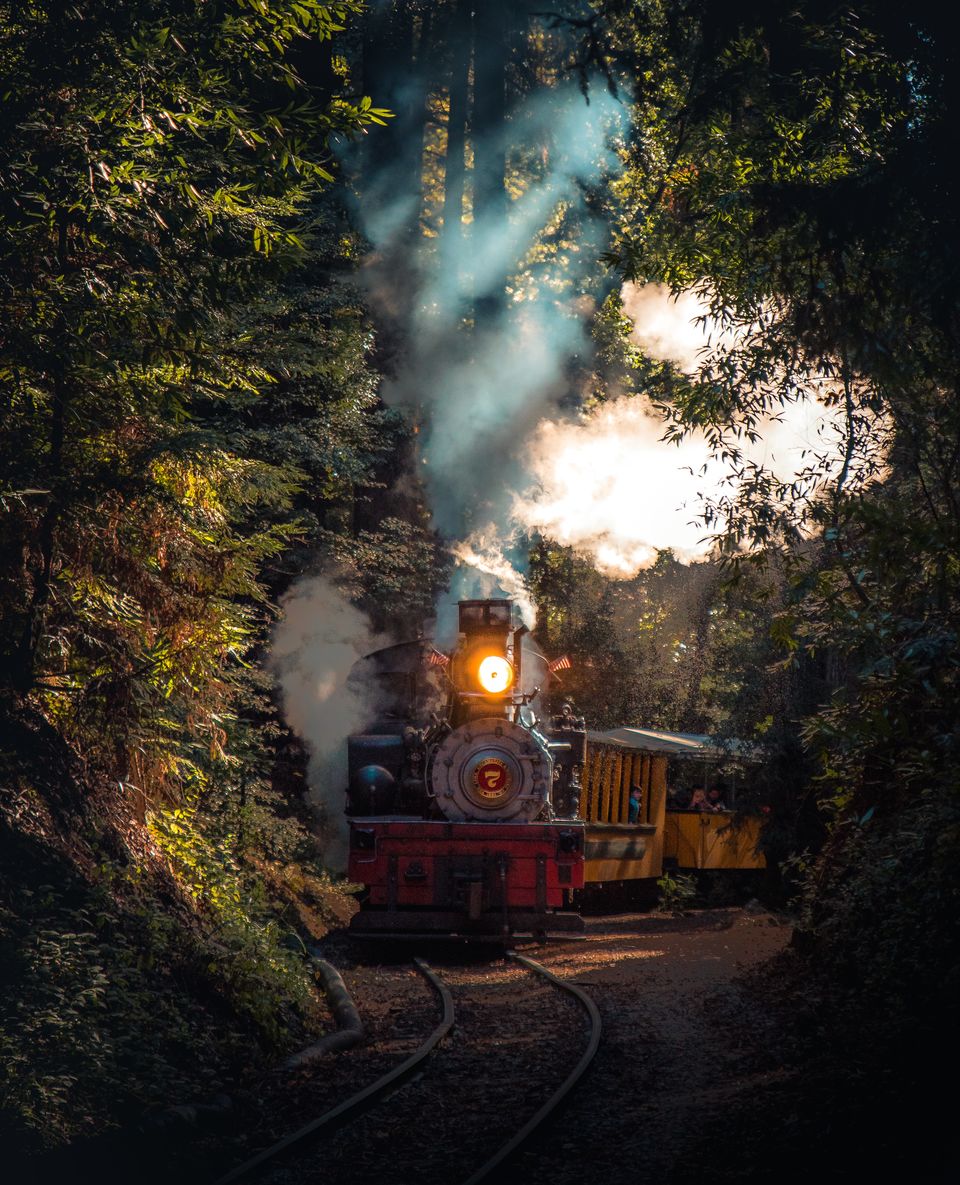 Tawang is one of the most-visited towns in the Arunachal Pradesh as well as Northeast India. So, the toy train will be an added attraction in the tourist spot of Tawang, situated at an elevation of approximately 3,048 metres in western Arunachal Pradesh.
As per media report, Chief Minister of Arunachal Pradesh, Pema Khandu gave his approval to the project proposal during his meeting on 12th August, 2021 with general manager of Northeast Frontier Railway (NFR). The NFR will begin groundwork for the project on immediate basis and hopes to finish the same in six months.
All aboard the 'tourist-centric' toy train!
The 'tourist-centric' toy train will operate in and around Tawang township. It will include a park with facilities like food centers, craft bazaars, etc. Initially, the toy train will have minimum three bogies, each with capacities for 12 passengers. To get the work going, a team of officials and engineers from NFR are set to visit Tawang in this week for a joint survey and finalisation of the project with the district administration.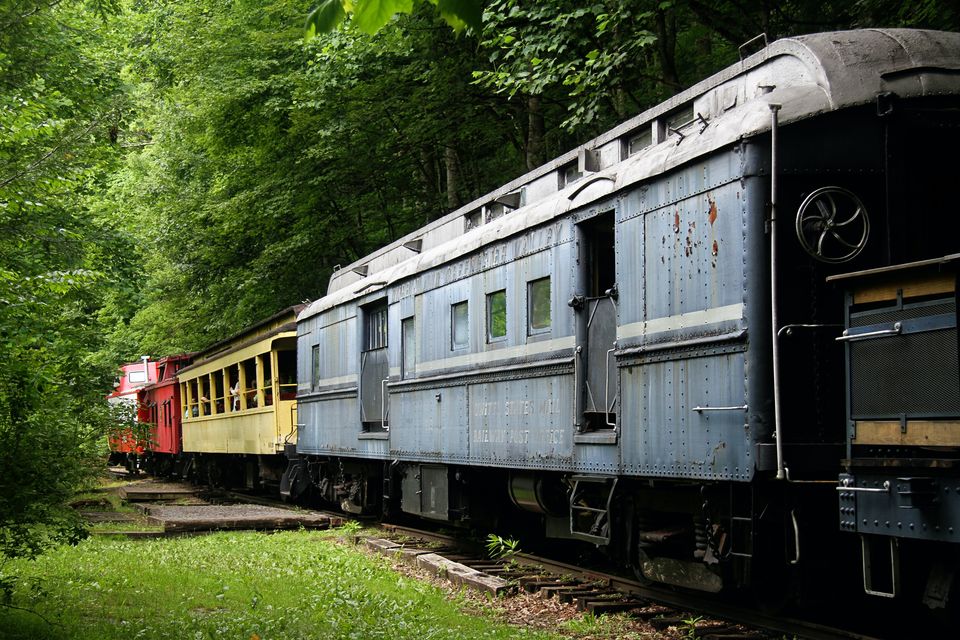 Proposed rail connection with southern part of India
Also, as per the Tweet, by CM Pema Khandu, he has requested NFR to introduce train services from Naharlagun to South Indian states. As per media report, "With many travelling to southern states for studies, jobs, treatment, etc. and having a large chunk of government employees hailing from these states, there's an urgent need to have direct train services at least till Bangalore via Chennai", as stated by CM Pema Khandu.
Strategic reply to China
In June, China has started operating the first bullet train in Tibet, linking Lhasa to Nyingchi near the border with Arunachal Pradesh. So, China is trying to improve the infrastructure rapidly in areas close to the Line of Actual Control. The motive for the same is very clear, i.e., to create a continuous pressure on India.
So, the toy train project, the upcoming rail connection with South India etc. will be a befitting reply to the pressure. Hope, in future more of this kind of rail connection will develop in this region.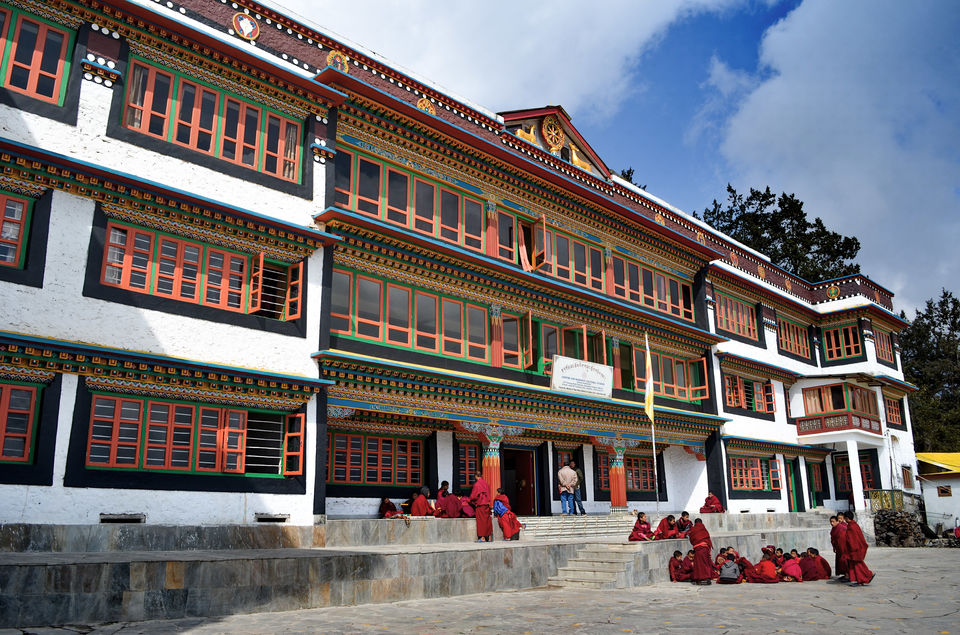 If you have any exciting travel news to share with us, feel free to drop your inputs in the comments below.
Share your stories on Tripoto's Clubhouse channel!