2020 has been tough for all of us, and looking the way 2021 is going on it will take the end of year to get vaccinated or defeat the virus. We had enough of the city life, confided in our one or two bedroom apartments and our souls wants to break-free.

If your work allows you to work from home then pack up without wasting your time and head out for a workation.
What is workation?
Workation as the name suggests is work plus vacation, i.e. business with pleasure. If you are in IT industry or Creative world where you can work remotely and all you need is fast internet and electricity then you can go for a vacation for a long term and work from a remote location which is far away from your base location.
Things to do if you are planning for a Workation during Pandemic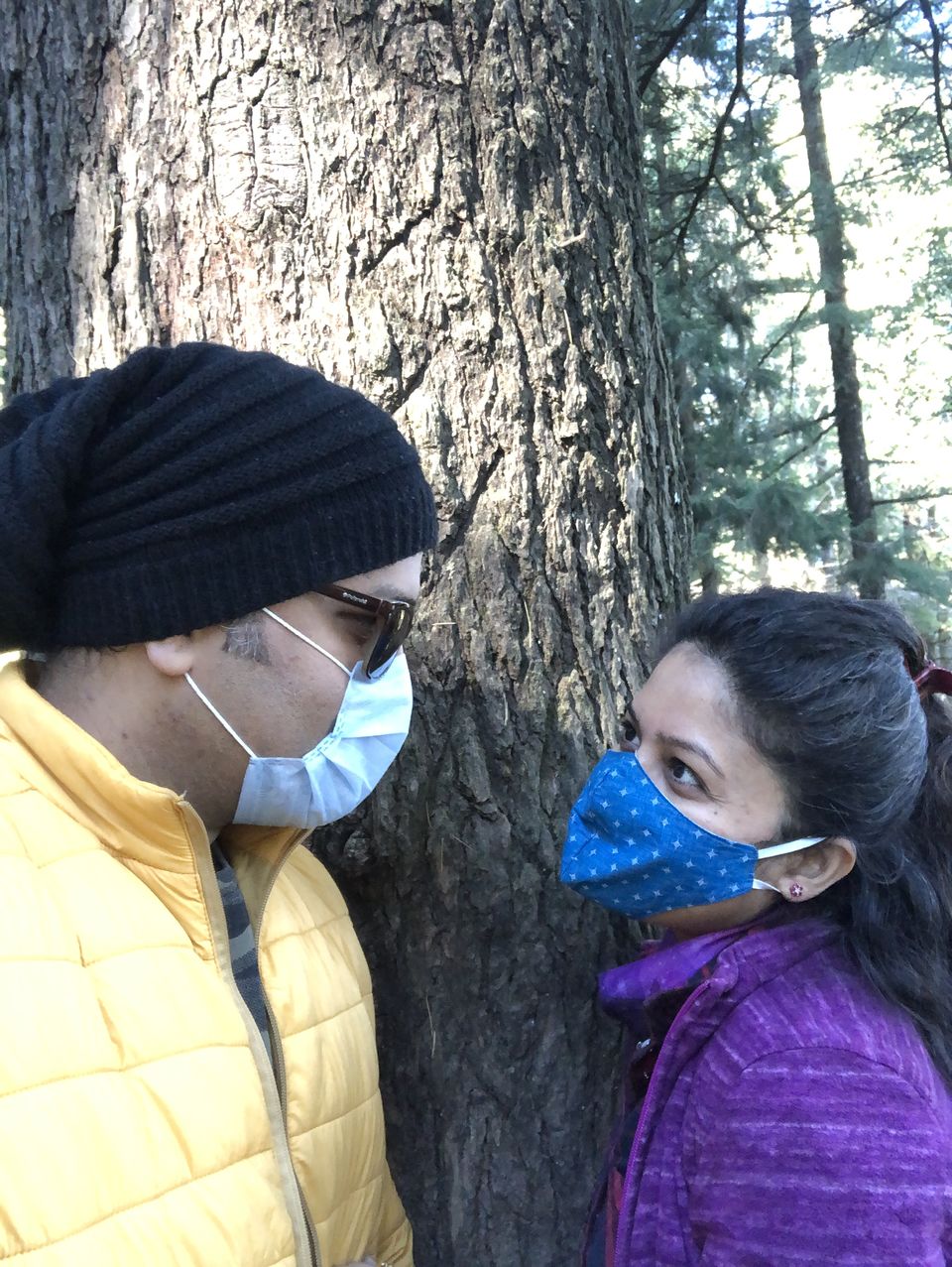 1. Make sure you follow all the guidelines provided by the state you are visiting properly. Be it getting an e-pass, get tested for Covid19 or quarantine for few days.
2. Many states are pretty lenient in their rules, in this case voluntarily stay away from the locals at least a week ( just in case). It's more responsible of us not to infect people in remote locations.
3. Wear your mask at all times in tourist spots and adventure activity areas.
4. Explore over the weekends while you work over the weekdays.
5. Hikes and Treks in small groups are going to be the best bet to avoid crowded areas.
6. Avoid international travels though countries like Dubai, Indonesia are open to tourists but the cost if treatment in case infected will be huge. Also, it's high time to boost up Indian travel industries.
7. Be ready to cook during your stay as eating out for a month or two can be dangerous to your health so better book a place with Kitchen.

Destinations that can be you remote workstation
Himachal
Himachal opened for tourists in 2020 itself no prior test is needed and no special quarantine rules or special checks either. Shimla, Manali, Kullu and Tirthan Valley is giving monthly stays in an affordable rates from 12k-18k. Stay and wifi included, at places food too.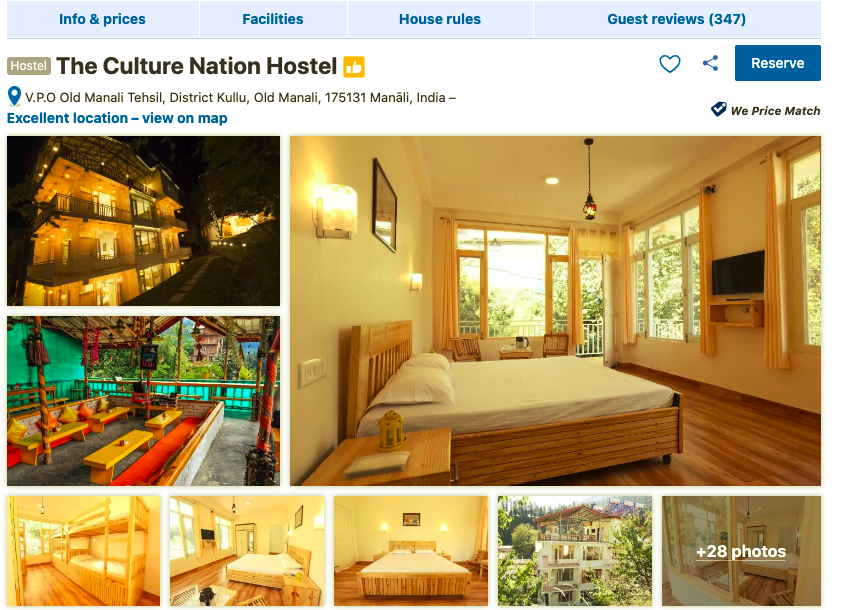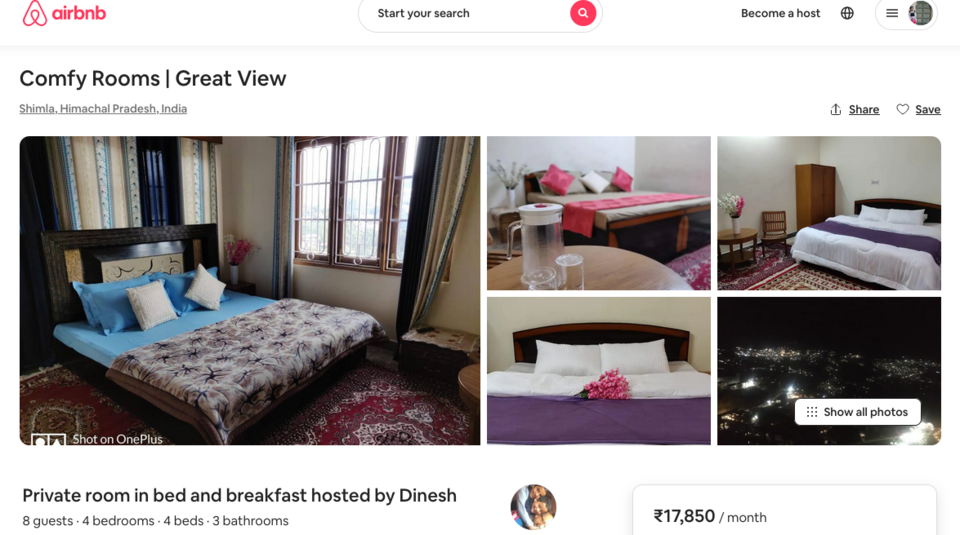 Uttarakhand
Uttarakhand was amongst the first few states to open as early as August 2020 post lock down. All treks also started in Uttarakhand. If you are planning for a longer stay in Uttarakhand then Mussoorie, Rishikesh and Nainital will be you best bet. You will need an e-pass to get into the state, and might be screened at airport or stations.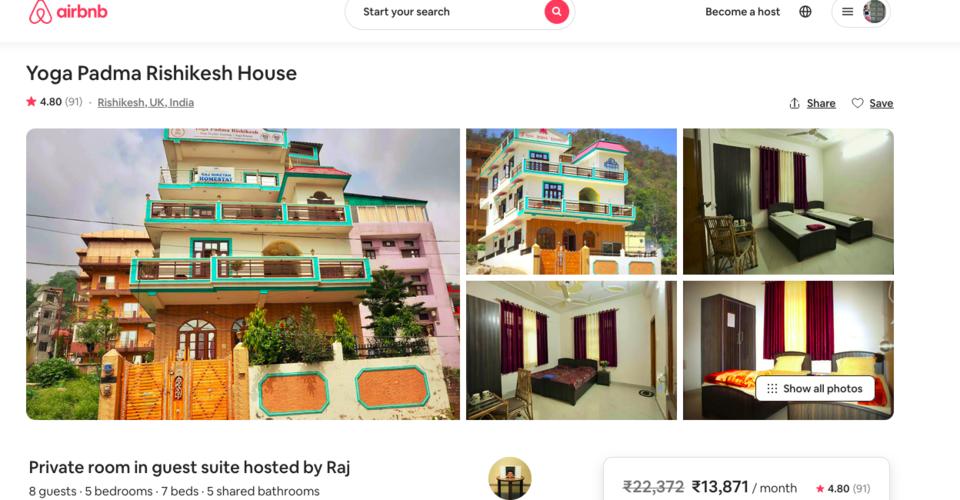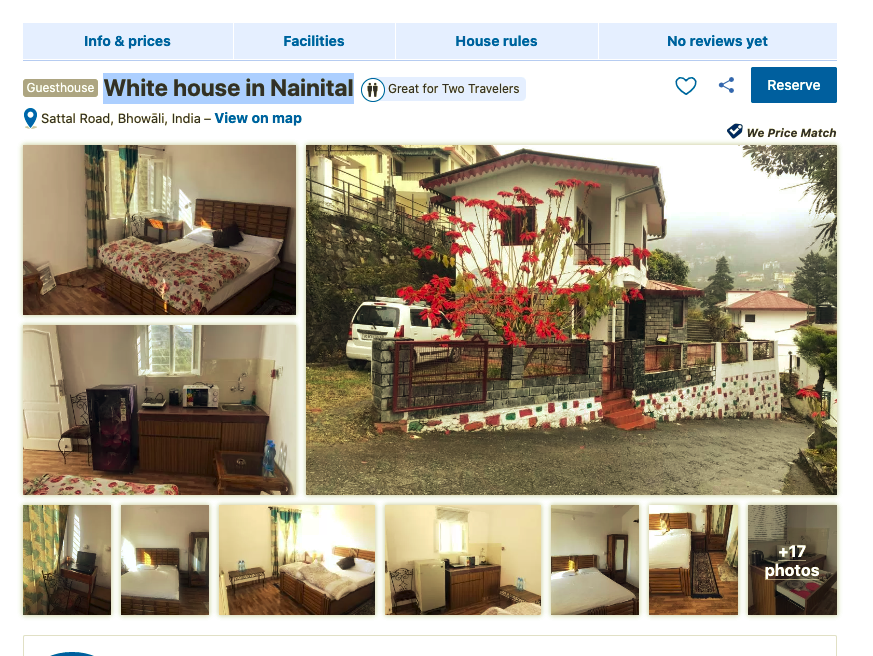 Goa
Goa is checking tourists at the borders and getting tests done if you have symptoms. You need to pre-book your stay before entering Goa and be there till test results arrive (in case tested). Goa is anyway famous for cool cafe with work desk facilities and longer stays by foreigners. You will get plenty of places in every corner of Goa to chose from which can be your home away from home.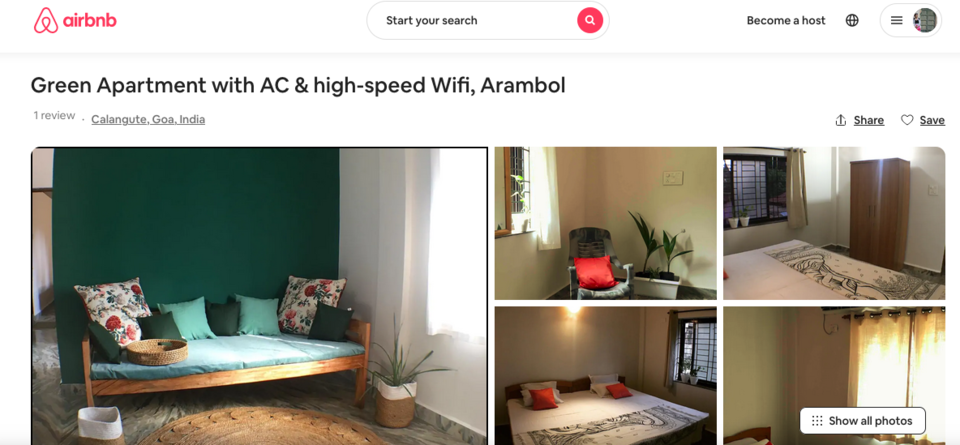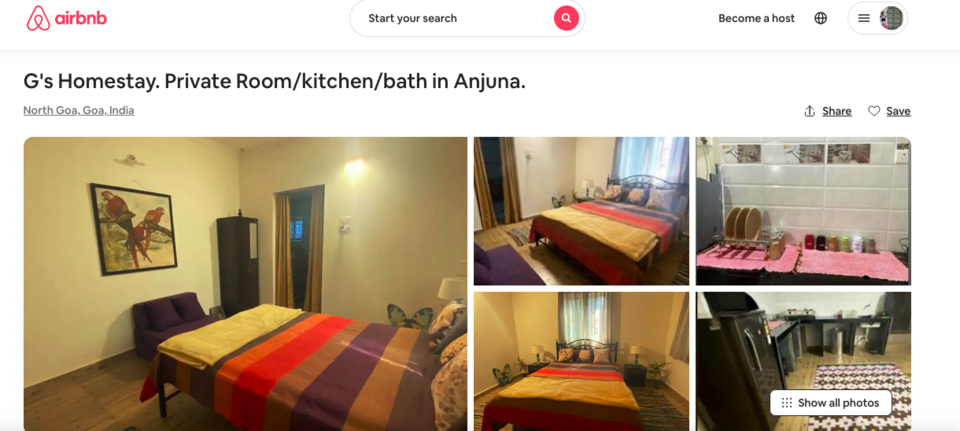 Kerala
Kerala opened up for tourists and no tests needed in case you are on 7 days visit to the state, but in case you plan to stay a bit longer you need a covid test done before entering the state. Kerala is also providing rental homes to choose from and the price will go about 15k-20k for a month old rental.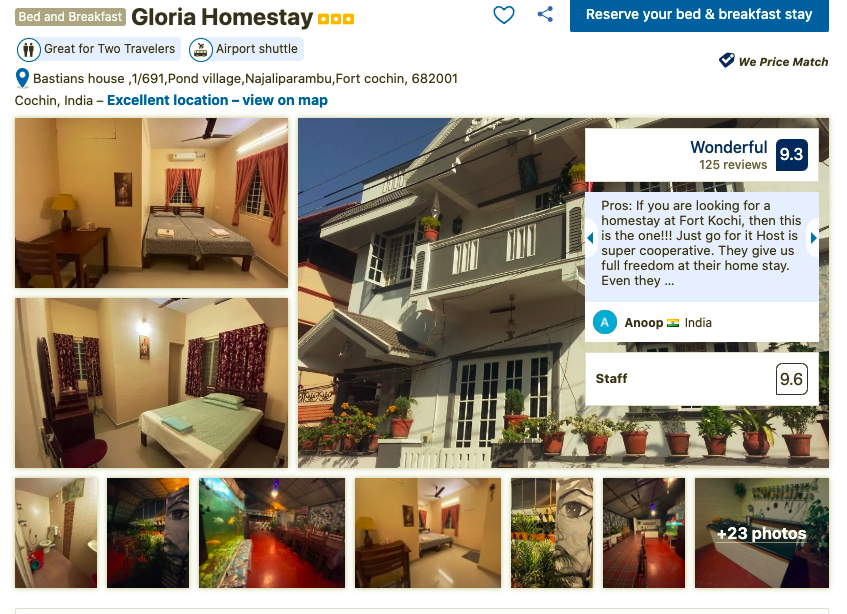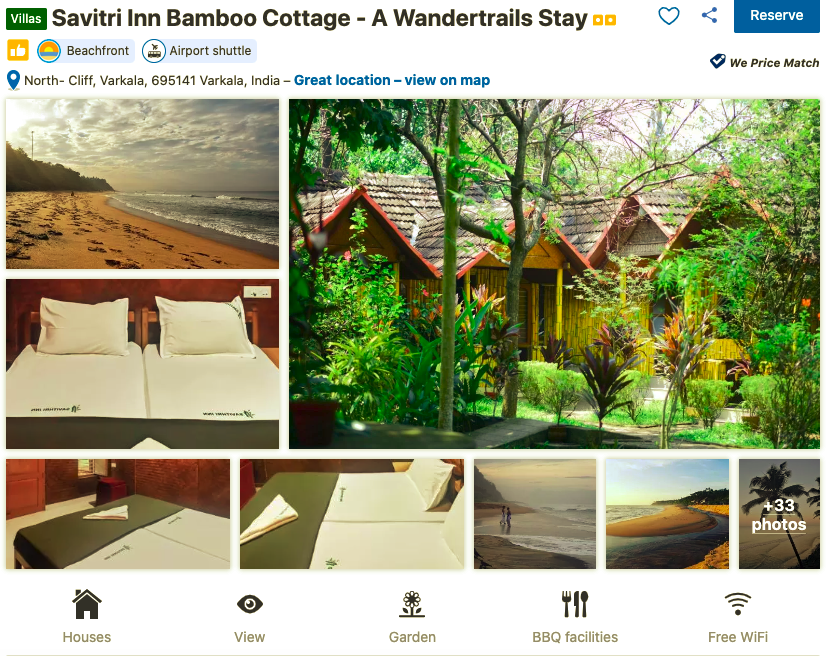 Rajasthan
This always touristy state has multiple affordable homes to chose from. Honestly, now is the correct time to explore this state at your own pace ditching the crowd. You will get cheap accommodations here. If you are not traveling from another country you can explore and work here as long as you want.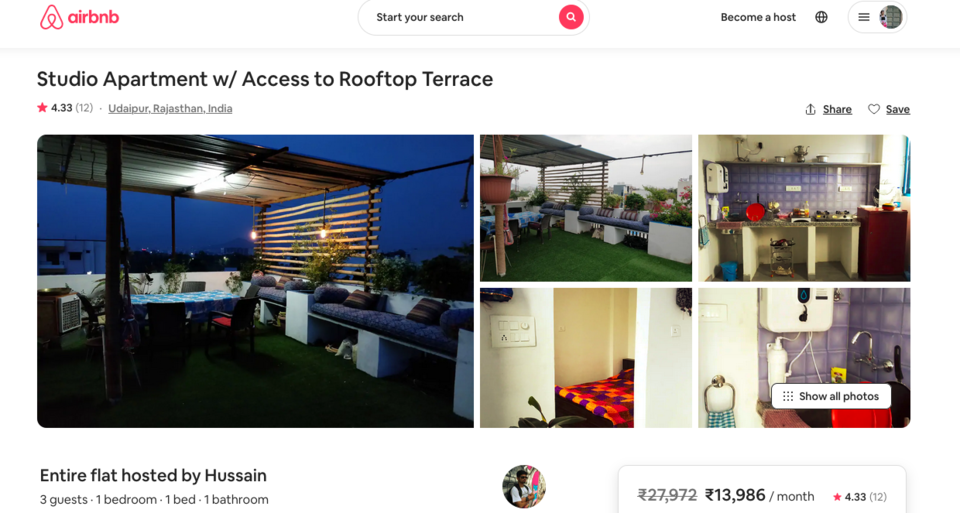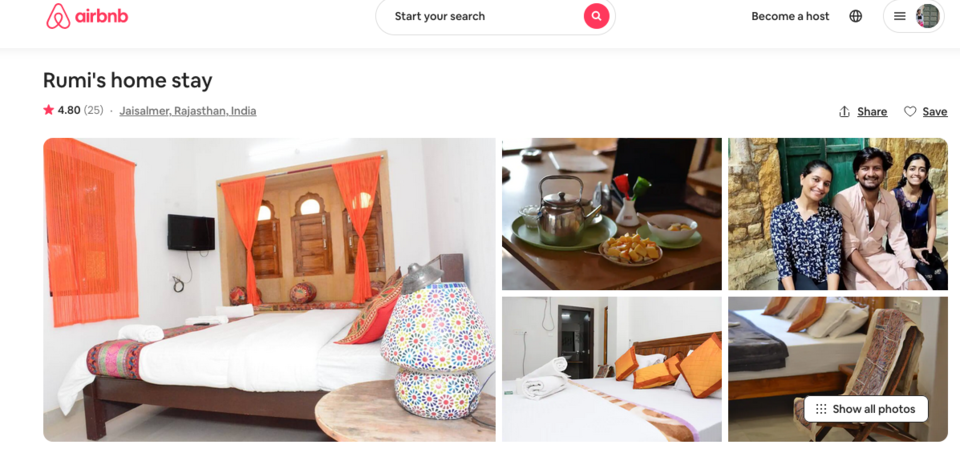 do check us out in Travel Like We Do.