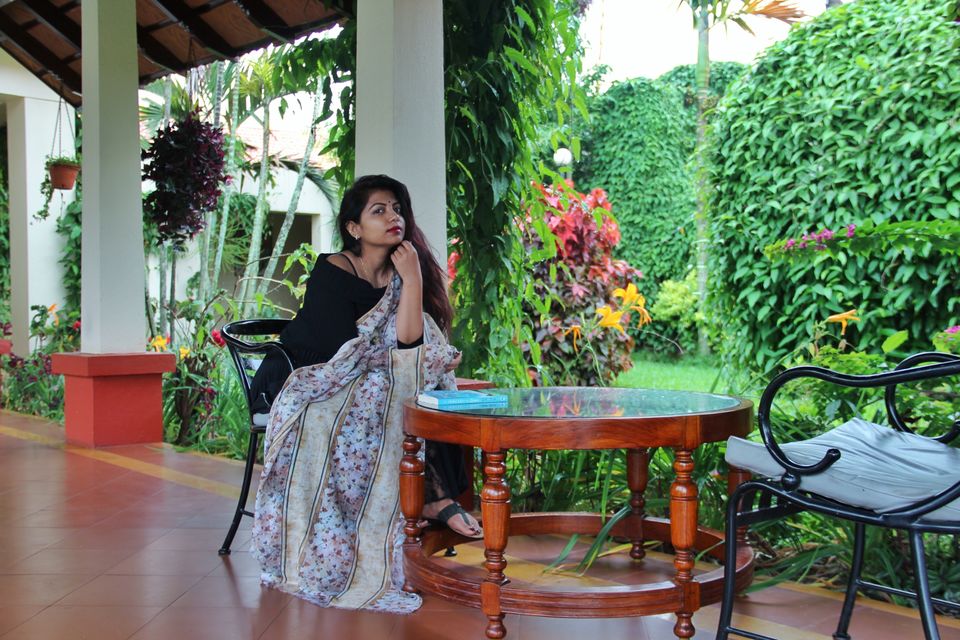 Sometimes we just need to take a break away from the hustle and bustle of city life to visit and live some moments in a beautiful and serene place. This time we chose a place around 243 km from Bangalore. Chikmagalur.
This The Taj Gateway is nothing less than a green paradise is an enchanting escape you deserve.
Lush green landscape, fresh air, the sound of water, wind blowing through trees, the call of birds, the rhythm of this place is so ambient and refreshing that is worth experiencing.
We got a pool view room with a beautiful balcony. You will experience tranquility enjoying the sunrise and sunset moment.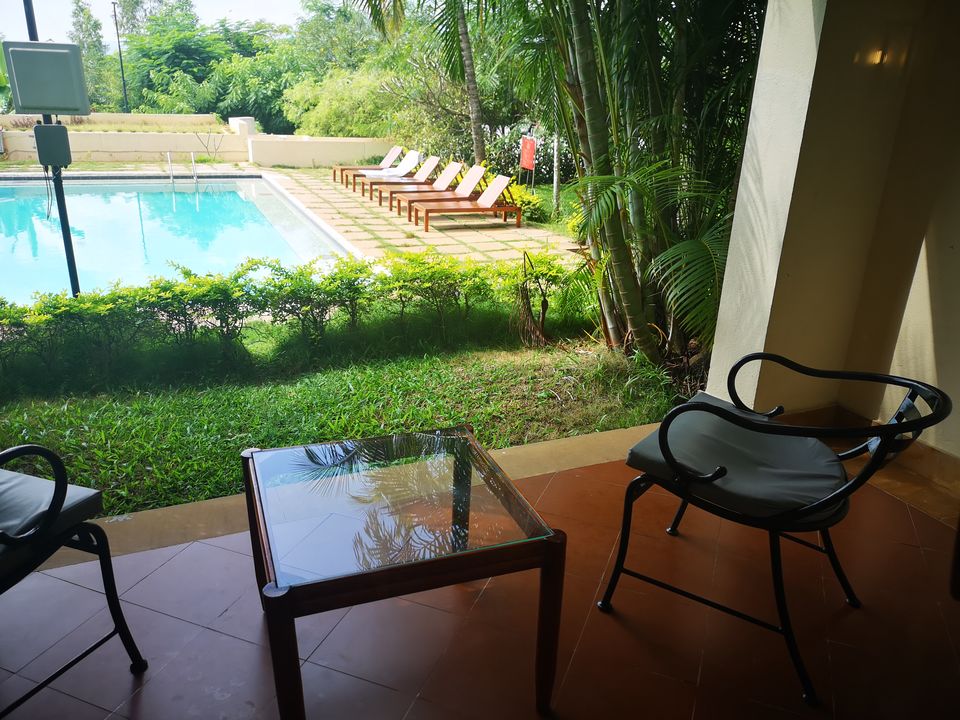 Never underestimate the power of vouchers.
We us American Express credit card and get one Taj Hotel voucher of Rupees ten thousand once a year that we can use anywhere in India. This time we decided to drive to Chikmagalur and relax at The Taj Gateway. On weekdays, the rates are a little lower than weekends. That voucher covered our one night stay, breakfast, lunch and dinner.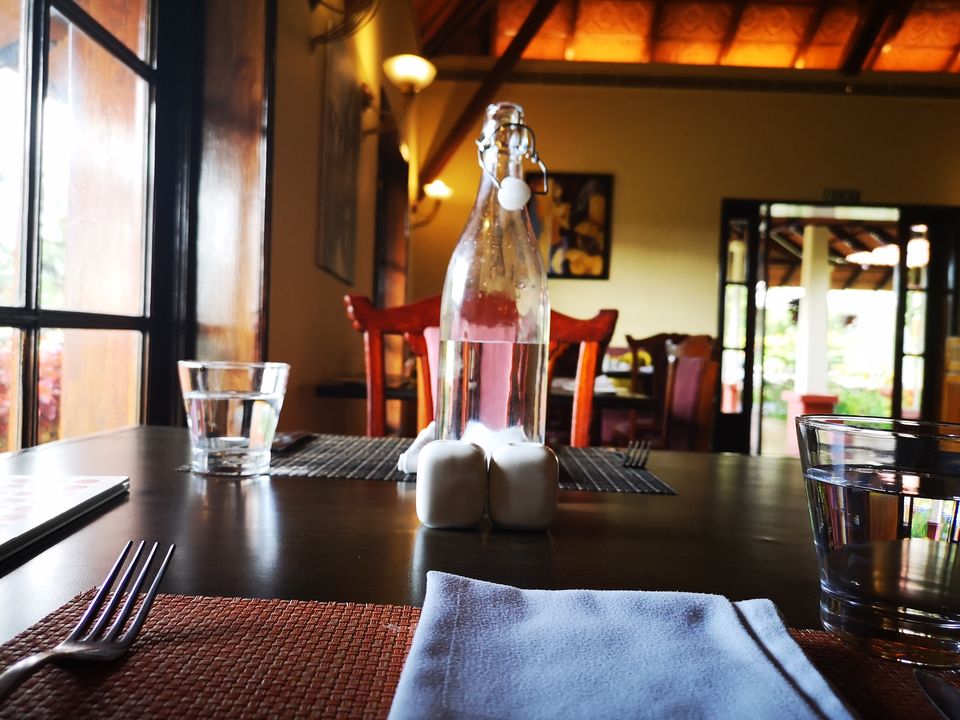 Next day
We wanted relax for some more time here in the morning. We had breakfast and checked out around 12pm to explore other places nearby while driving back to Bangalore.