#CoffeeWithTripoto
It is a popular saying that there are two kinds of travelers- one who have traveled to Ladakh and one who have not traveled to Ladakh. There is a reason why Ladakh has earned an iconic travel destination status over the years. It is unlike any other destinations in India or in fact the entire world. The sights that you can witness in Ladakh are simply unparalleled. Here are some of my experiences in Ladakh that are truly unforgettable.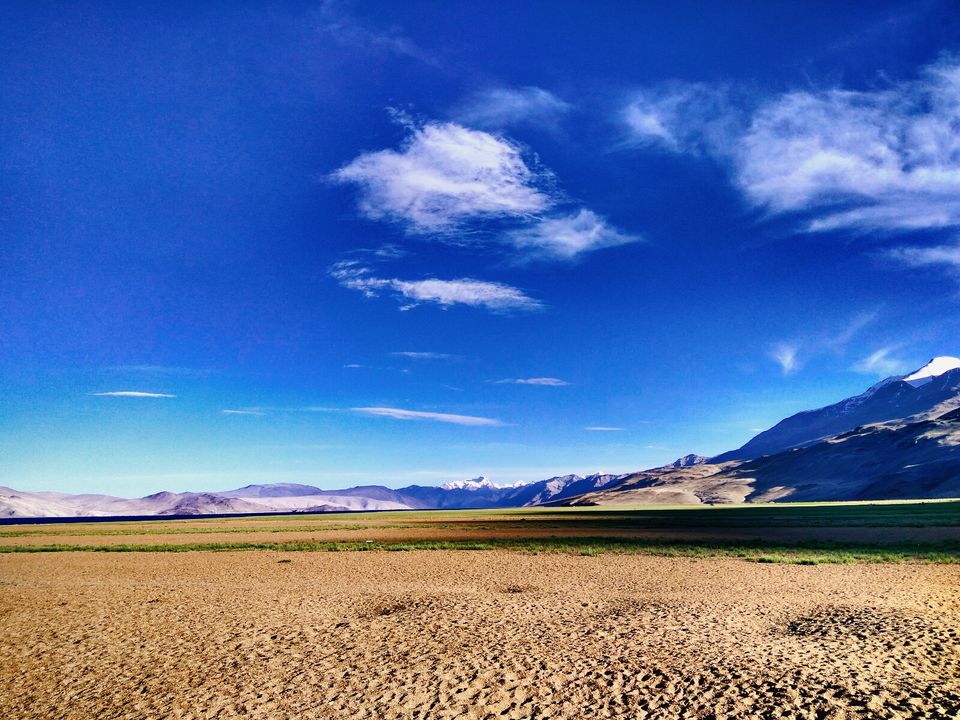 1. Srinagar- Leh highway/Manali-Leh Highway
The road trip from Srinagar to Ladakh is itself an epic journey. The sceneries that I came across throughout this journey will made me fall in love with Ladakh even before I reached there.
2. Seamless Roads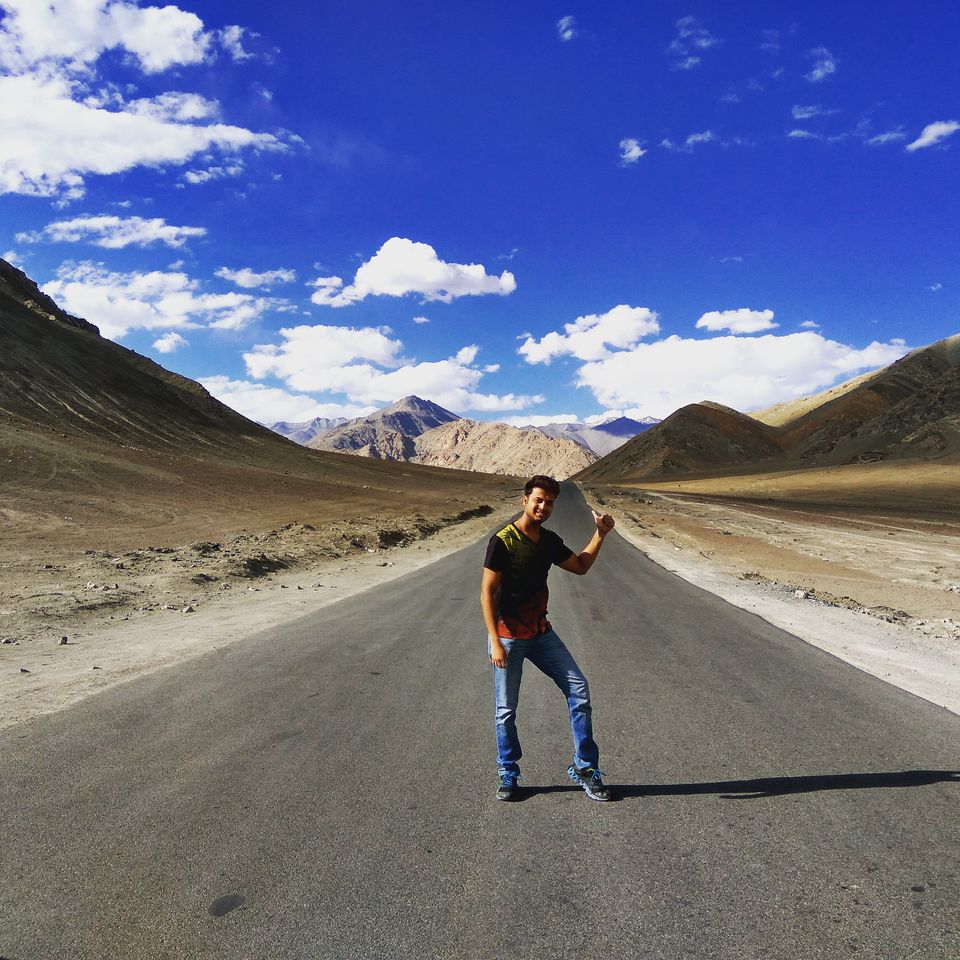 The roads in Ladakh seem to be absolutely seamless and infinite. With minimal to no traffic at all, I experienced the real pleasure of driving. The amazing surroundings are gorgeous sky just added to the entire experience.
3. Magnificent Rock Formations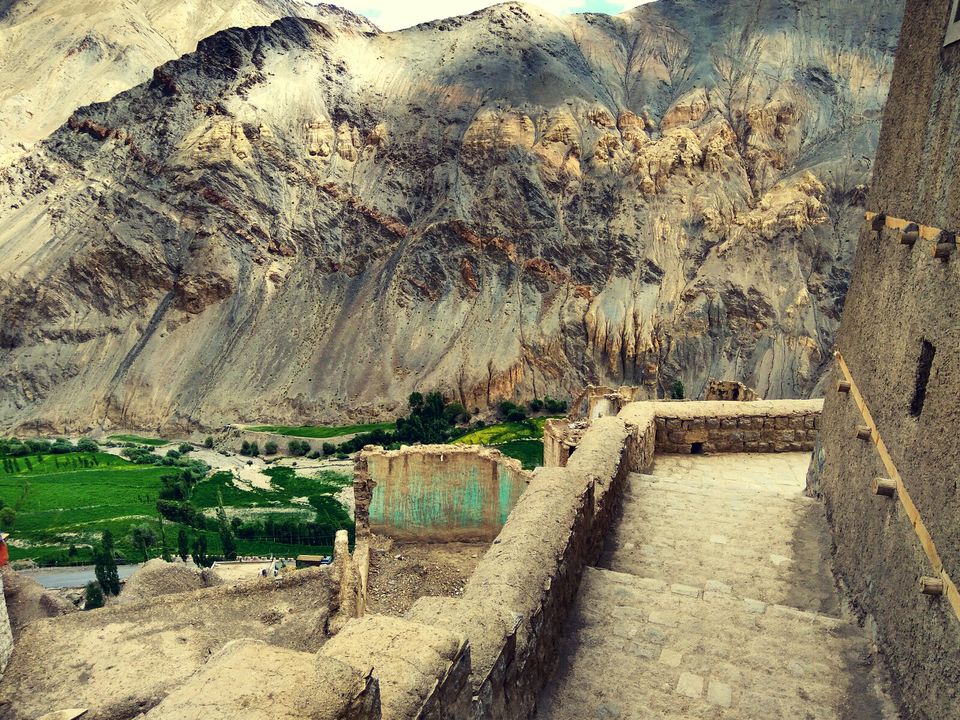 These were formed ages ago. Once a part of Himalyas, they were withered with time due to constant soil erosion under harsh climatic conditions. These rock formations appear like figures or ruined houses at times.
4. Highest Mountain Passes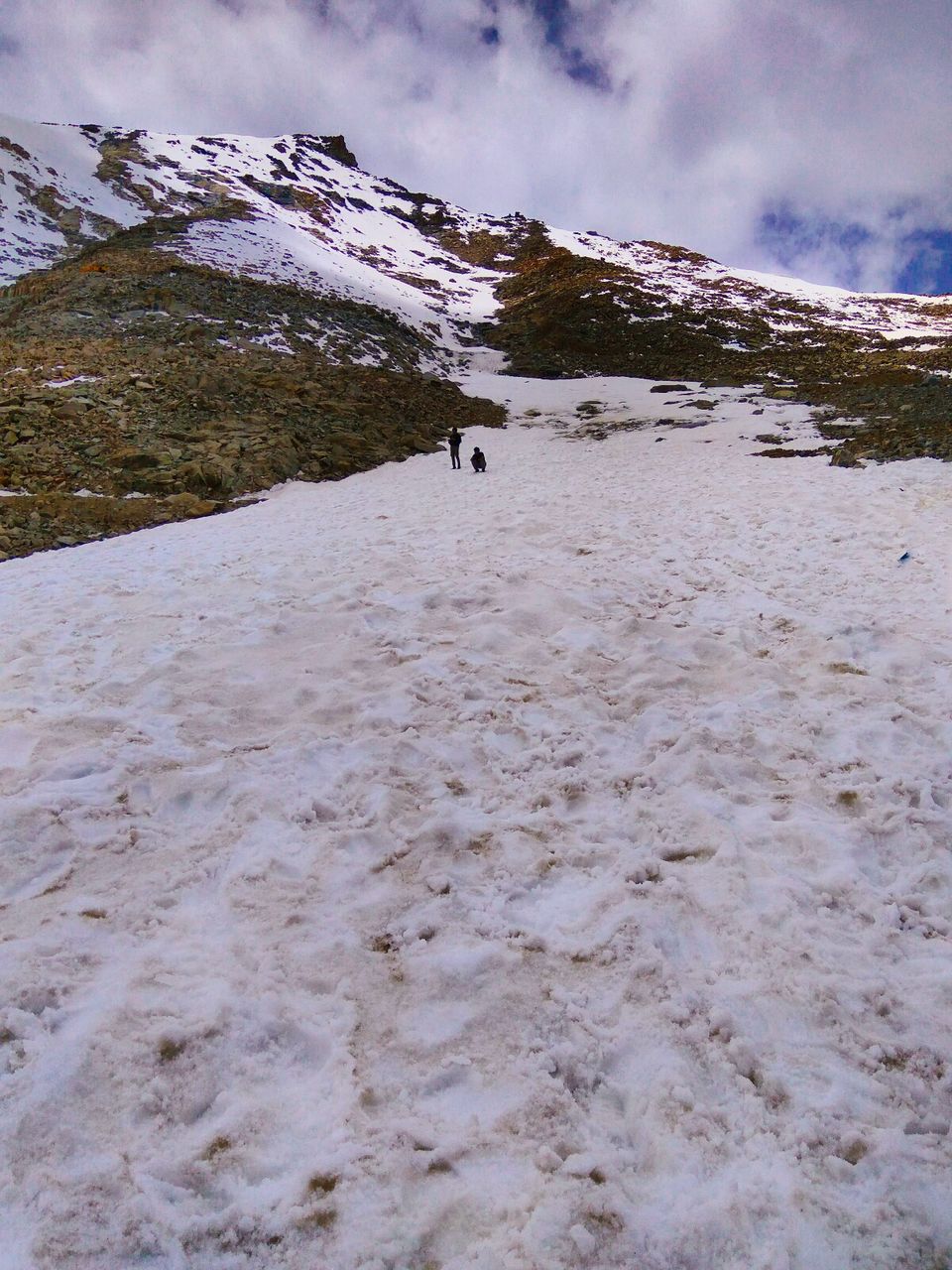 Ladakh has many mountain passes which are one of the highest in the world. Driving through these mountain passes is like passing through sky. Khardung La pass is one among them which is also believed to be the highest motorable road in the world.
5. Glorious Monasteries
Ladakh is home to Buddhism and many prominent Buddhist monasteries that were established ages back can be spotted here. Visiting these monasteries and spending some lone time here is a spiritual experience that cannot be defined in words.
6. Distinct Architecture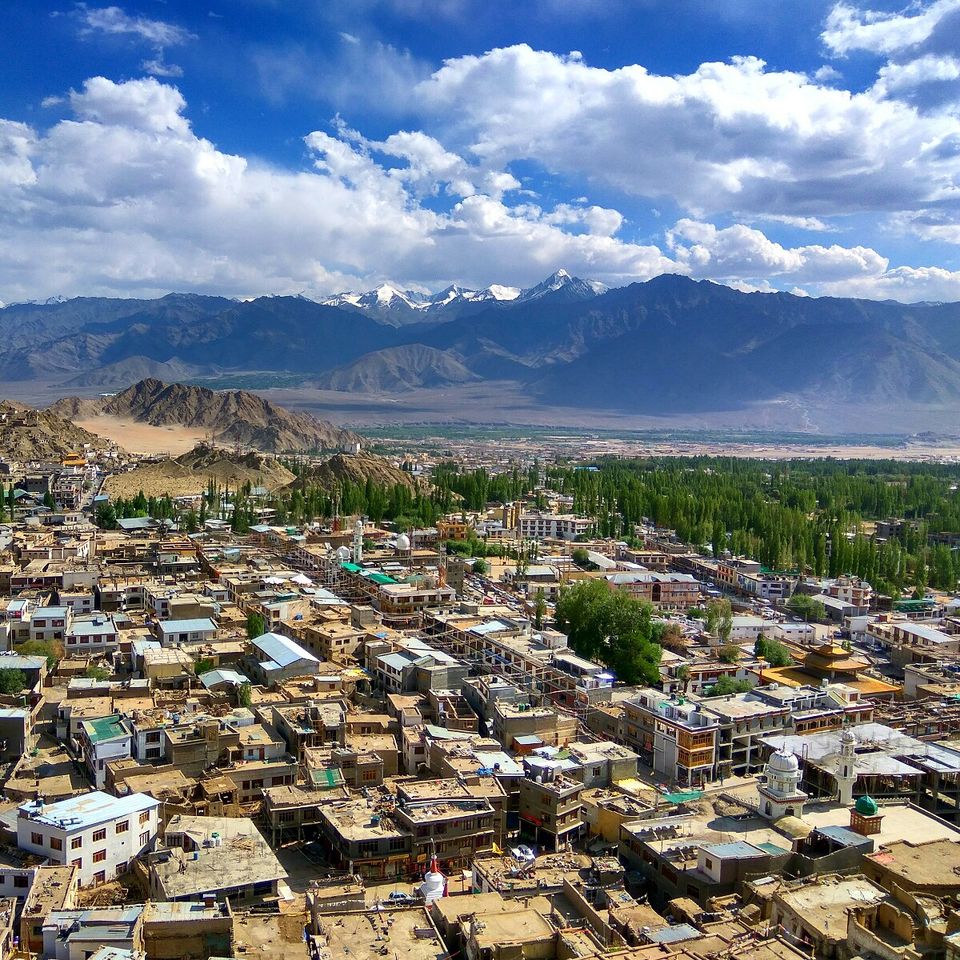 Leh palace is an imperative structure in Ladakh which showcases the ancient architectural style of Ladakhi community. Exploring this historic monument was an enriching experience that taught me so much about the way of life in this cold arid land.
7. Sky High Buddha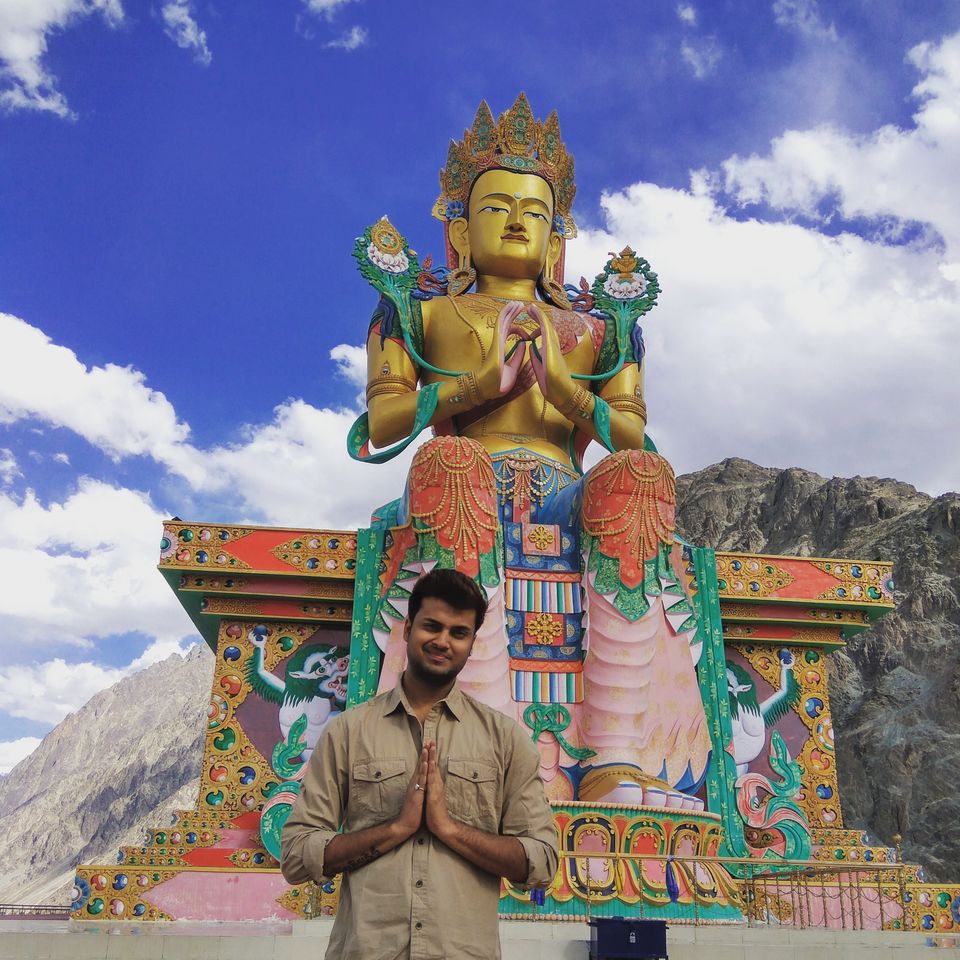 Buddhism is the dominant religion of Ladakh and many astonishing religious structures like the giant statue of Lord Buddha and Shanti Stupa stand here. Witnessing the sky touching Buddha Statue left me completely spellbound.
8. Splendid Sunrises and Sunsets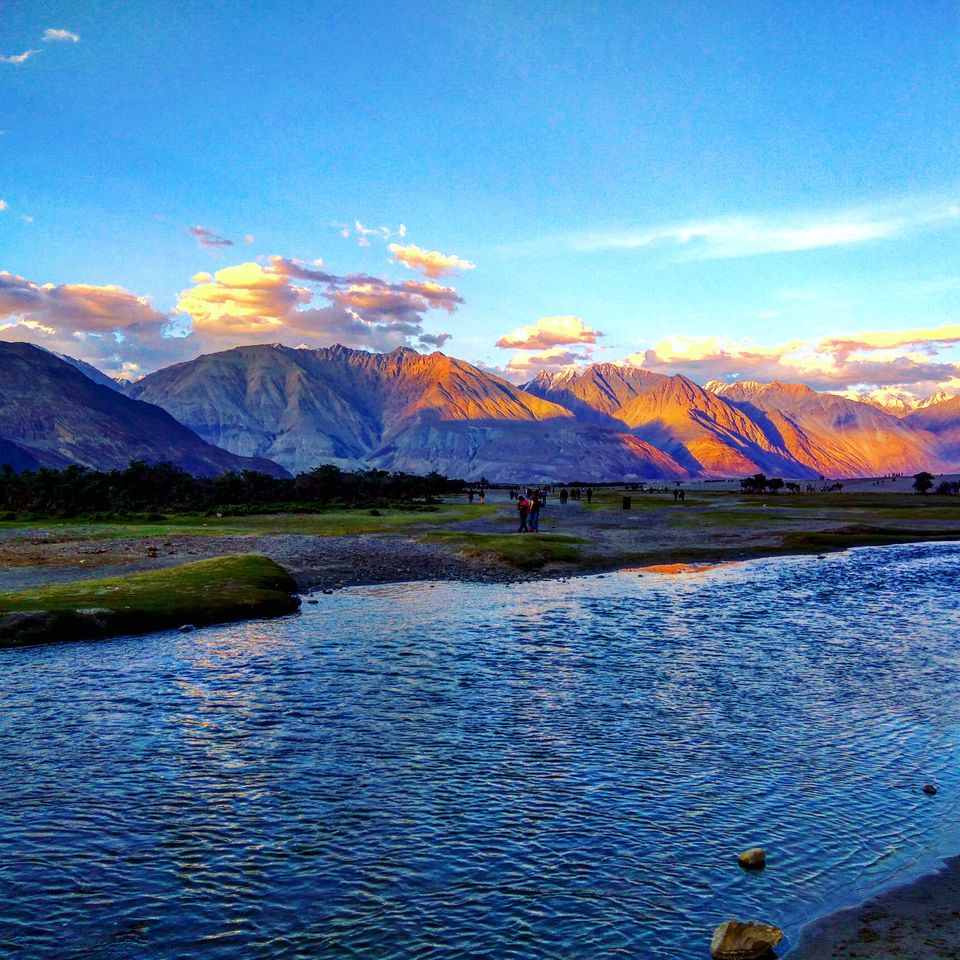 Landscape of Ladakh offers some breathtaking sights to behold. The sunrise and sunsets are particularly splendid. The experience is something that haunts you for a lifetime.
9. Shimmering Pangong Lake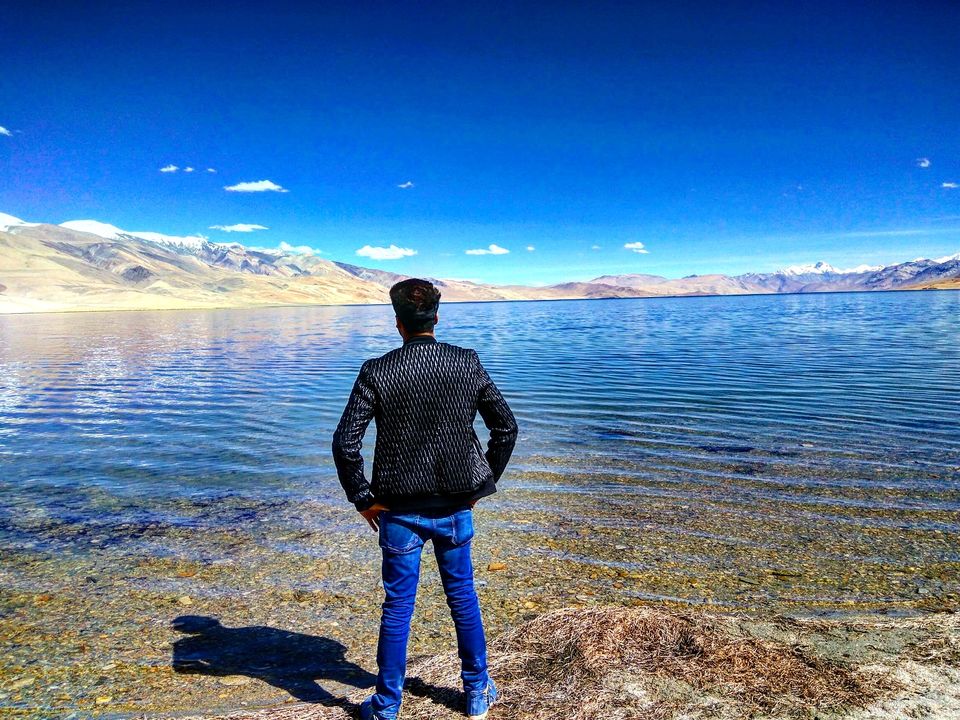 Perhaps the most famed spot of Ladakh, the Pangong Lake has truly earned its hype as it's unlike any other water body in India. The color of water is simply astonishing and the backdrop is so dramatic that it appears just like a beautiful painting.
10. Breathtaking TsomoRiri Lake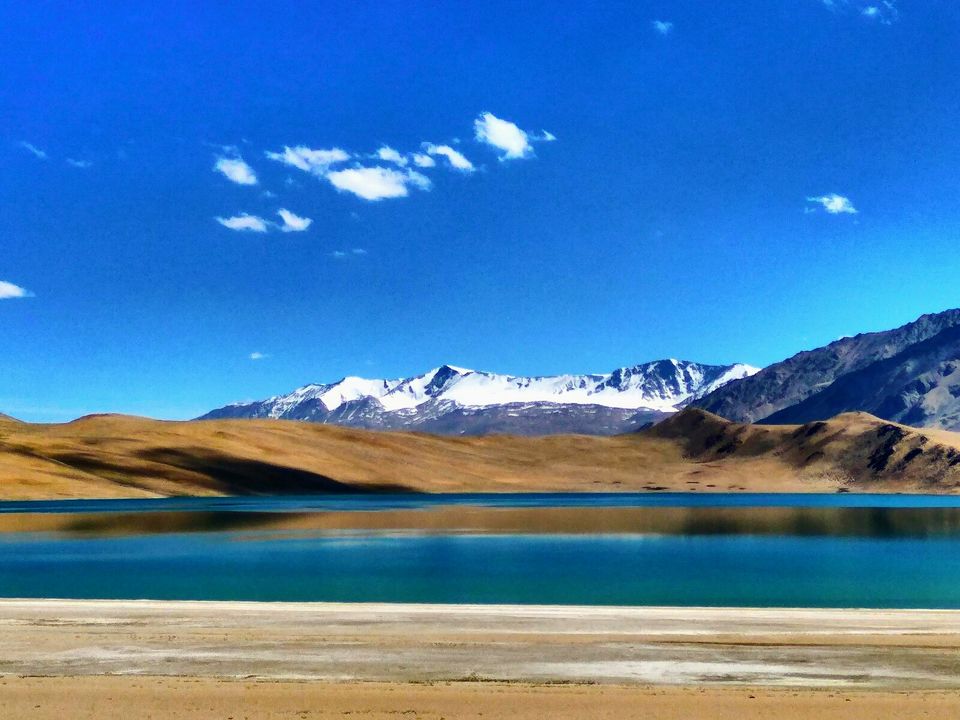 Less known than Pangong but equally mind boggling, Tsomo Riri Lake is just hypnotic. Crystal clear water that changes shade throughout the day and stunning landscape all around! What else could you desire?
11. Mystical Nubra Valley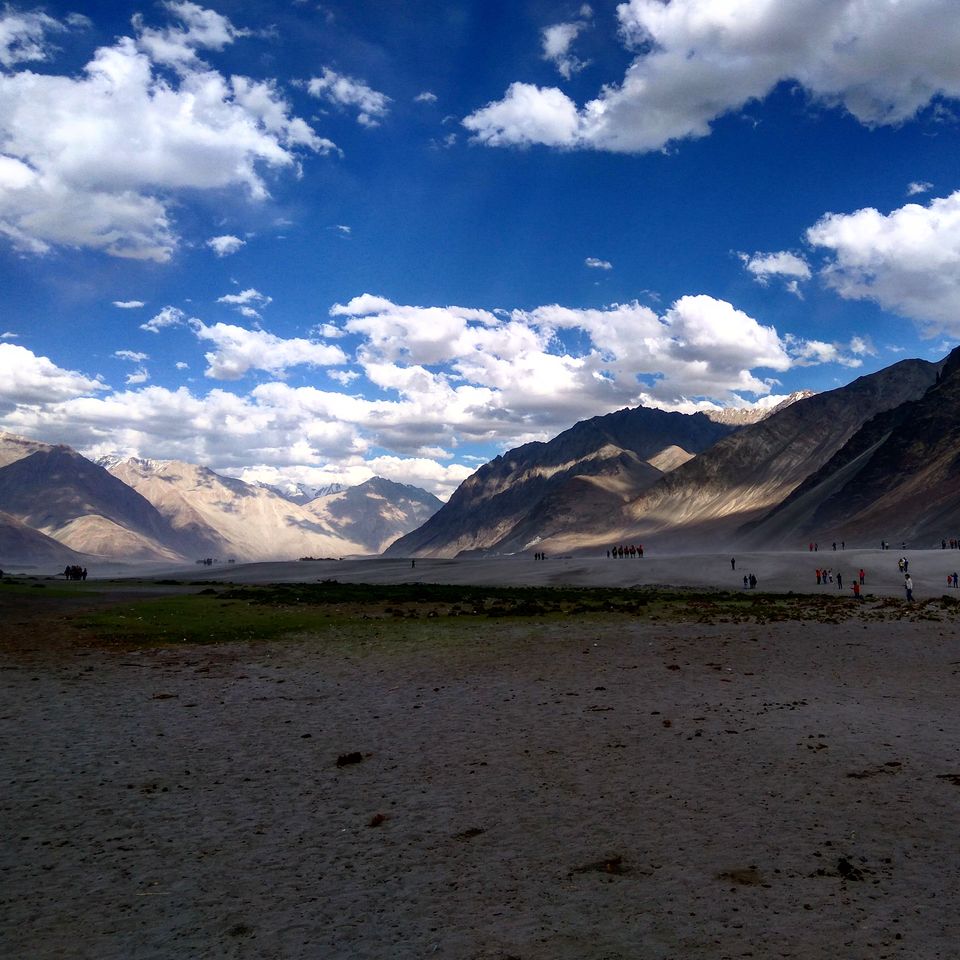 Remember the tales of Alibaba or Alladin? The sand dunes in Nubra Valley feature a grey-white shade and are surrounded by majestic mountains. Riding a camel and making my way into the mystical world of desert was like living a childhood fantasy.
12. Myriad of Stars
Last but not the least, gazing at countless stars in the sky above Ladakh was a magical experience as I had never witnessed such a sight in urban cities. It took some time to grasp the magnitude of beauty this land has to offer, even at night.