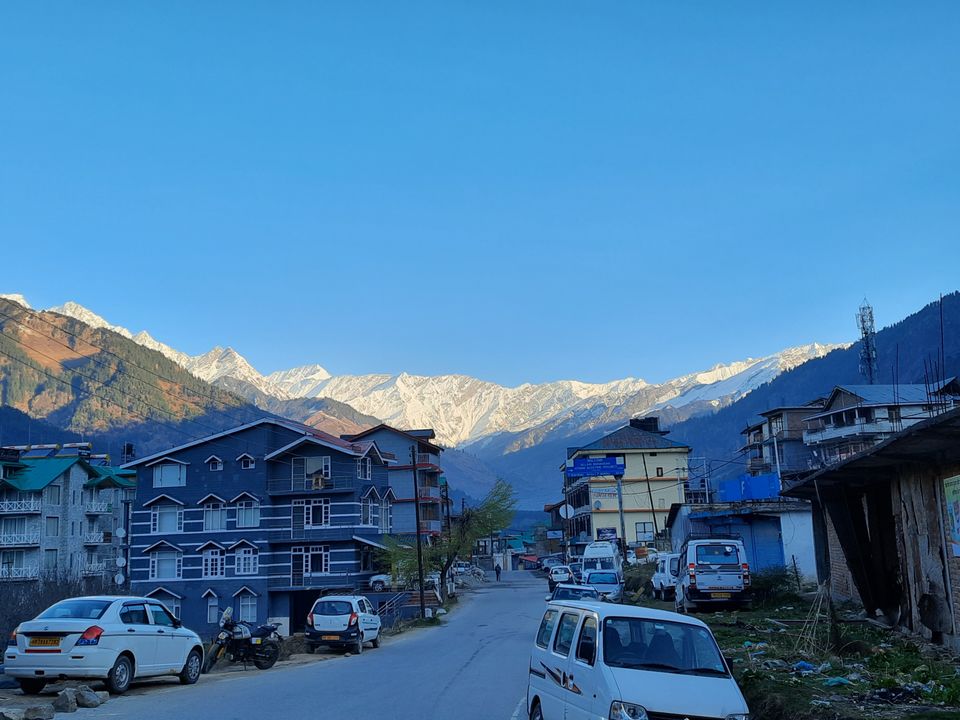 Manali is a well known place tourist attraction in India. Due to complex working corporate culture I never got time to enjoy this place for more than a week. Everything I came here, I was awestruck by its beauty and wanted to spend more time here. From Old Manali till Jispa I knew Manali has a depth of wooden heart and snowy feet. This pandemic season has been a blessing in disguise for me. I packed my belongings and booked the shatabadi from New Delhi Railway Station. I took a HRTC bus from 43 Chandigarh and came to Manali. I had no prior bookings as it was an off season month and there was a hush hush about COVID 19. I stayed in Acharya Cottage Shuru Manali.
I am not a city person. I have lived in city, practically worked to a level with no time for sunsets, walking, talking or even not bothered about anything around-the-clock. This time I was affirmative that I have to dwell and explore core of Manali. I started the hunt for a place offering a long term stay. I had a high paying corporate job so network was my only necessity. When I started the search I met few locals, who were more than happy to help. I searched for village homestays. I found many places and people from banglore, Delhi, Mumbai Pune, Hydrabad, and Chandigarh doing their work from mountains. With the help of some locals and travellers I found a wooden mud house.
I started living and working from this beautiful place in Shuru village. The people are so nice and the view is mesmerizing. I never regretted living here. Infact I don't even feel that burdened with everythin g. It is so serene, quiet, windy and Green.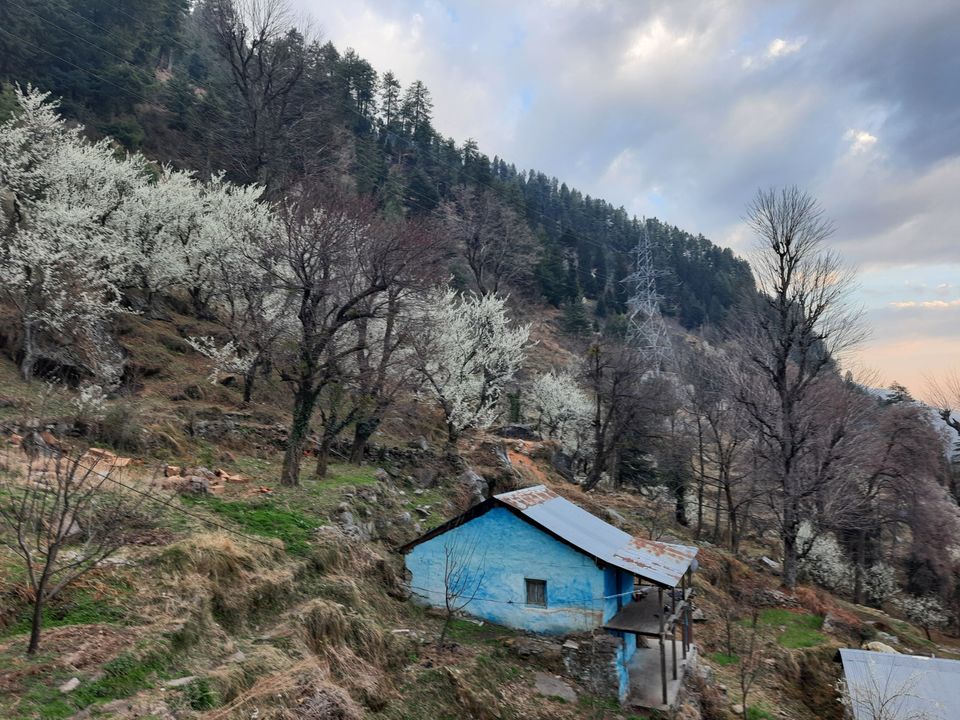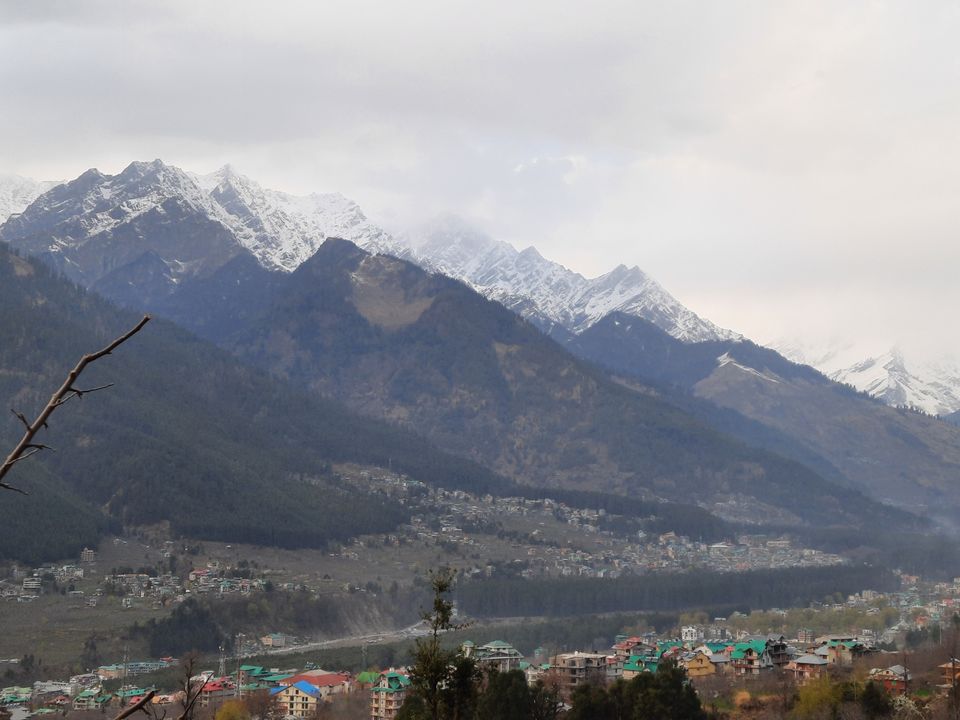 From this day till this moment my life has been blessed. Doing daily household activities, preparing food, having meetings, office work and driving from one village to another has been a routine. In the morning's, I hike to the nearest forest, Shuru view point, Sharbari Temple, Jagatsukh Village, bridge water point, arjuna caves and many other view points. What I have learned in this work from home that its never been the same trail. You go by one way and come from other. While doing jobs, we forget about the basics of life. The basics that we have a sun to watch, we have an air to breathe, we have eyes to see, we have a body to healthily. Living the current moment is the necessity and not need. It's been the toughest and strongest decision of mine but worthy one. People with smiling faces are always welcoming you. The speed of winds will make you alive. The breathing will be a feeling. Your body and your mind will be so peaceful.
For those who want to work from mountains it's a calling.
Don't stay afraid.
Mountains are calling.
Work, live, travel.
I am a travelling sukhikanya
Mon~k
Girl from woods
Love live laugh