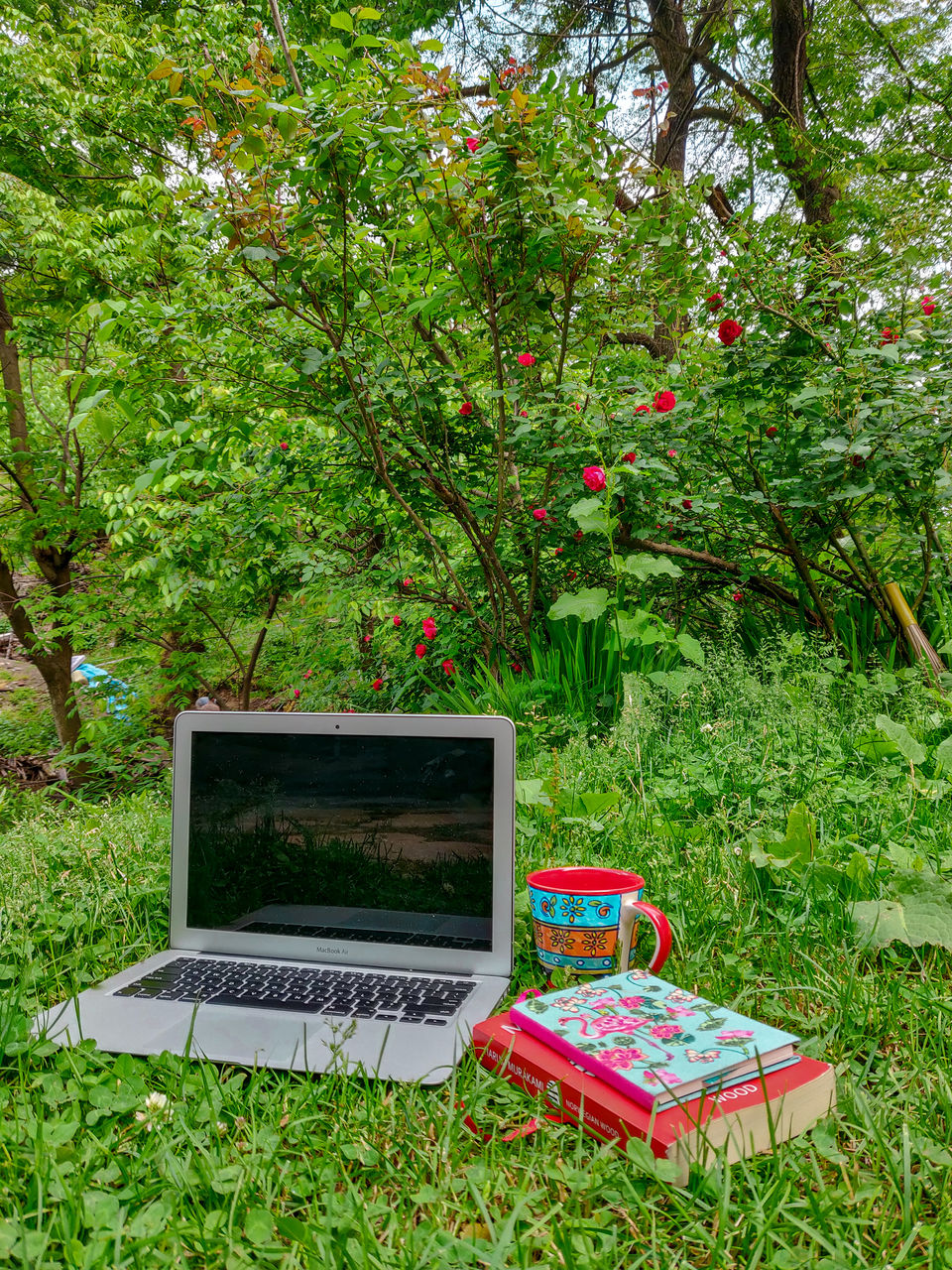 The inbox is flooding— echoing an unending trail of similar questions. I reply to a few only to find more heaped up in the mailbox next morning. Ever since the moving to the mountains article was published, it looks like everybody wants to know more about it.
How do I make a living, earn the money, what was the plan like, how much did I save and it goes on. Basically spiralling down to one word—HOW. So let's get on with it, here's a step by step guide to moving to the mountains:
1. Stop dreaming and Start planning:
The idea of moving to the mountains knocked me out a couple of years ago, when I was working with an MNC in Gurgaon. Back in those days, we usually took weekend trips to the mountains in Himachal or Uttarakhand. Our calendars locked for long weekends. Our hearts eager to leave the city behind. Though it was always fun and refreshing, the security blanket of a monthly salary was too comfortable to be abandoned. Like many of you, I too pay for my expenses.
Side note: A lot of people in the online world have accused me of rich parents or boyfriends who pay my bills— Ah, I wish! No sir, let me clarify. Neither my family nor my boyfriend pay me shit for anything.
Anyway, soon the mountain getaways left me yearning for more. I was living in a bipolar world and wanted to make a decision. A decision which, I do understand, is difficult and life changing. I couldn't leave my job, as I needed the money and couldn't take the job anymore as I needed the mountains. Here's what I did— I started looking for a job in the travel industry. A detailed 101 of how I did that is explained in my previous article, called Sponsored Travel.
I moved to Dehra Doon, initially and started working with an adventure tour operator. This ensured my regular visits to the mountains and a salary in my account, every month. I worked with this wonderful company for say about a year. I utilised this one year for understanding the travel industry and networking both online and offline. Initially, travel was sparse but it was still way better than the corporate job bipolarity.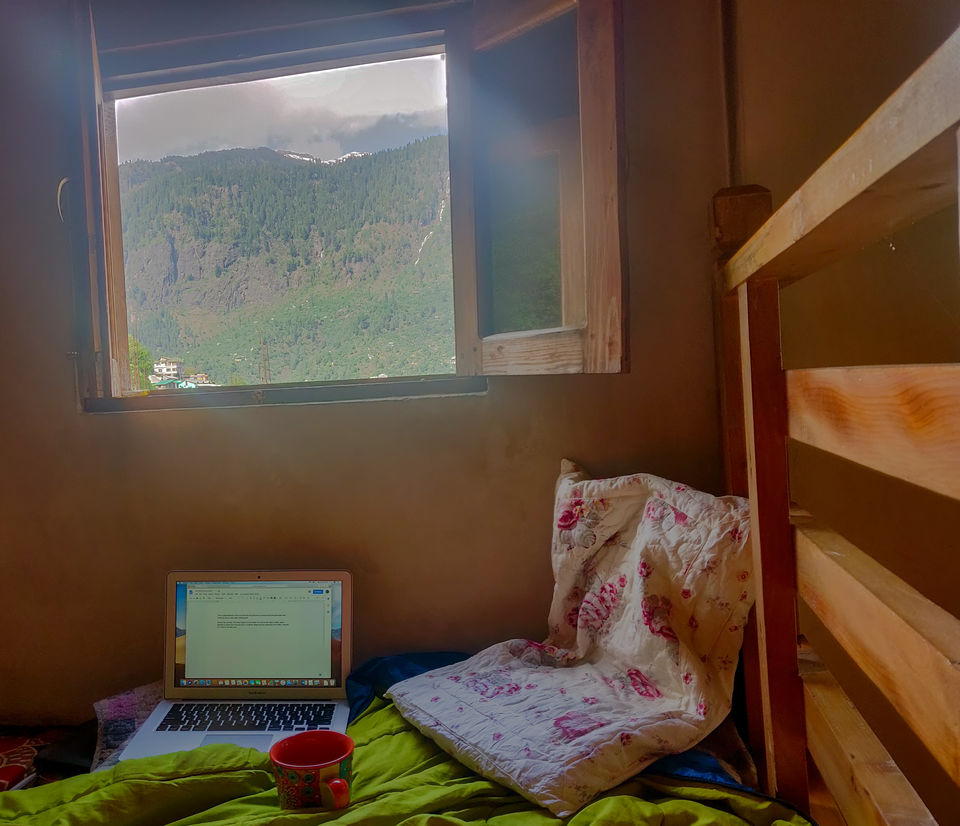 2. Get Working:
Recently, I have also been accused of being a part of— "Quit your job and travel the world" squad. This usually comes from people who barely have any idea about my journey. I get hate mails and texts, so listen up folks— for one,
I do not endorse the idea of quitting your job.
Secondly, even though I stay in the mountains, I work my ass off. I write for almost anybody and everybody who pays me, I part time as a lodge manager and manage social media accounts for four companies at the same time. I even lead treks in and around Manali during the season time. Along with all this, I am also working on my book which I dearly intent to publish by the dawn of next year.
How did I get here, well, the journey wasn't easy to say the least. Having worked with the Dehra Doon based adventure travel company, I knew the basic who's who of the travel world. I went back to Delhi and enrolled in a Diploma course for travel photography and videography. So along with writing, my skill set now enhanced to documenting travel experiences better with the camera. After completing the course I started freelancing with travel companies for writing and shooting projects. Of course, these projects do not pay well at the onset so basically you end up either moving back with your parents or living like a beggar with an expensive camera. I chose the latter.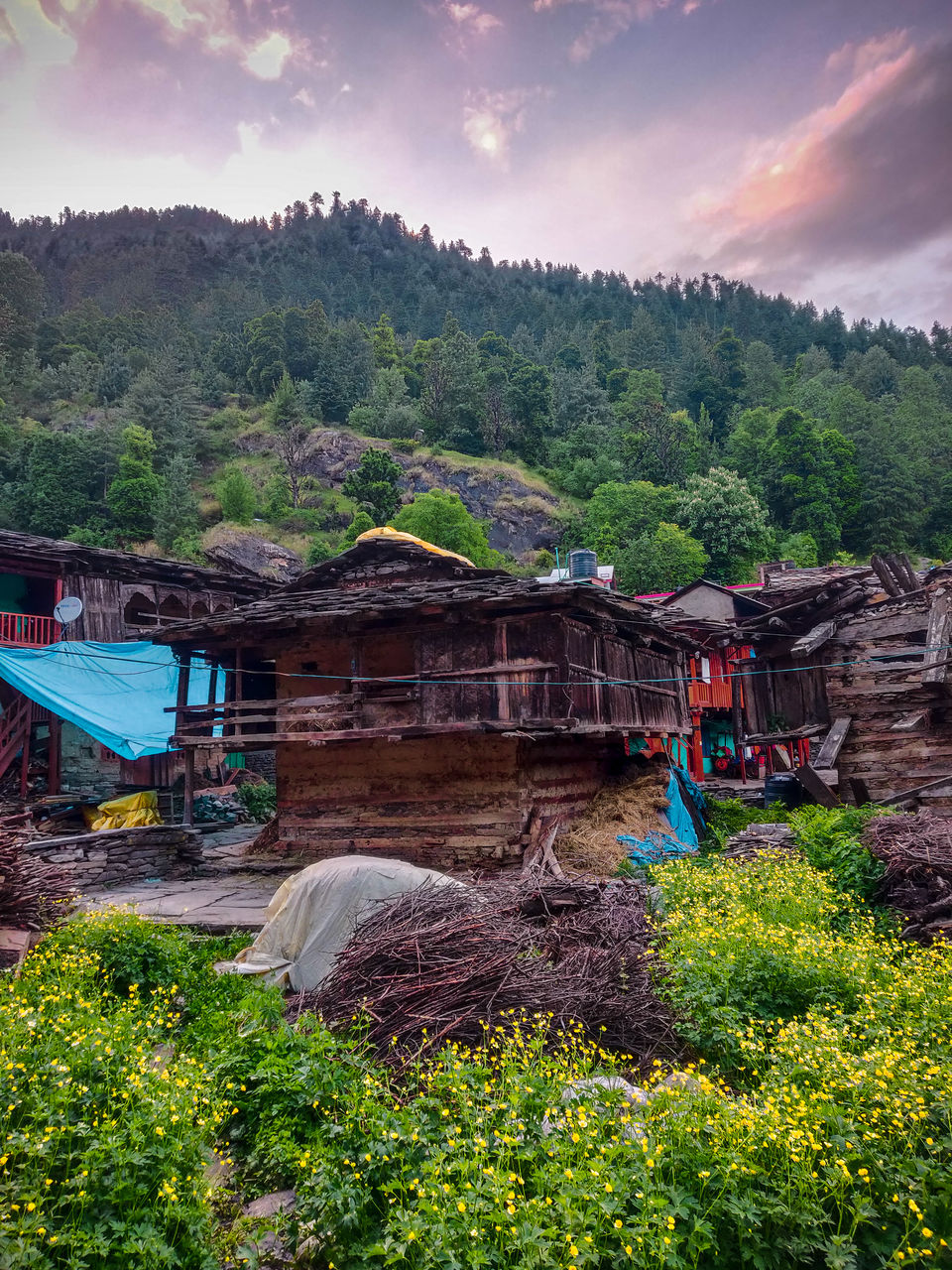 3. The saving grace:
I met Manali, five years ago and promised myself that if I were ever to build a home, it had to be in Manali. Five years is exactly the time I took to move to Manali. Five years of rigorous networking for travel projects, writing and shooting endlessly—it was about time to fulfil a promise I made to myself. Five are years it took me to land up with a couple of freelance writing projects that could help me sustain the mountain life.
Living in the mountains, honestly, is expensive but with a wide range of work from home and freelance option, this can be worked out. Of course it won't happen overnight. You've got to keep saving for the final move. One of my friends, said this to me long time back,
"it doesn't matter how much you earn, but how well you spend".
For all the city folks, here's a word: the Friday freak outs and night outs may get you ready to deal with another Monday, but how many Fridays would you keep spending in the hope of forgetting a Monday? Especially if you really mean to move to the mountains, let go of the Friday saving grace, or that needless shopping spree, because all this will definitely help you in saving for the big move.
4. Enter the transition phase:
Let's establish the facts: you can't move to the mountains overnight, you will have to face the financial brunt and save some, there is a long period of transition preceded by the final move. Take for example, my traveller friend, she wanted to move to the mountains and was pretty much done with her corporate job. She enrolled in a yoga course and now works as a lodge manager in Bir and also teaches yoga there. Take another example, my husband is a singer, totally in love with Manali. He too visited this place years ago and simply couldn't go back. Today he sings his heart out in the mountains and millions dance to his rhythm. Take another example, my friend from Bir, leant to build mud houses and today he has built more than a hundred mud houses all across the mountains.
However, all this won't be possible, if these folks wouldn't have entered the transition phase. Even for me, freelance writing projects only started flowing in when people recognised that I write for travel companies. Building this sense of recognition and acknowledgement does take time. Initially, it doesn't even pay well. However, as you go establishing yourself, by and by such projects trickle down.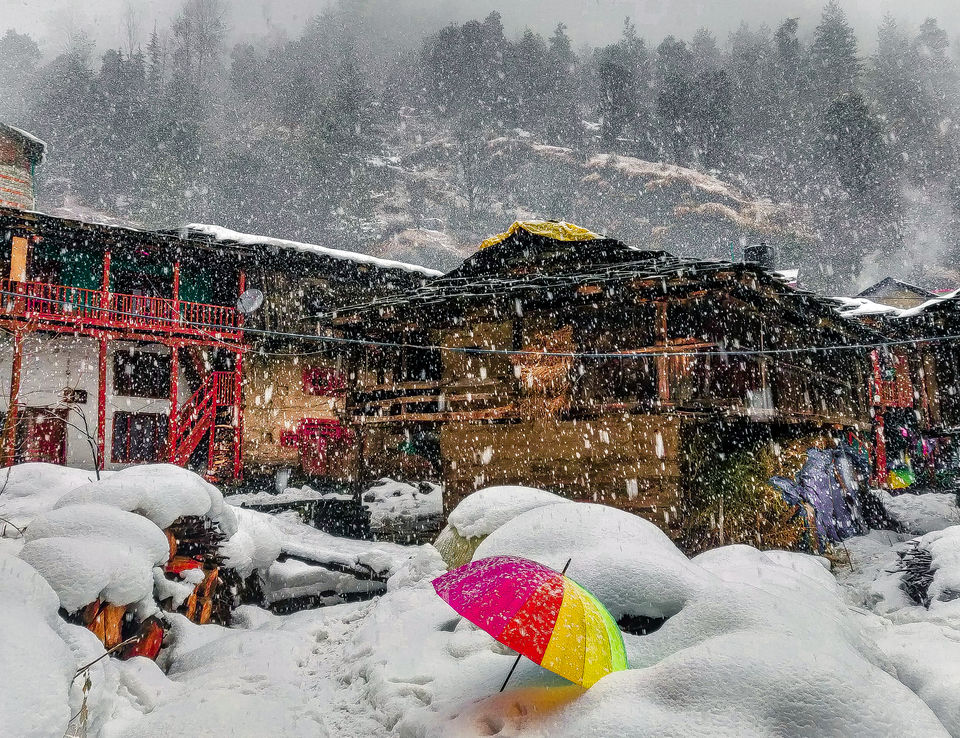 Concluding, someone recently messaged me on Tripoto and was quite happy to know about my journey of moving to the mountains. He intends to do the same but says that he lacks the courage to do so. As clichéd as it sounds, let me tell you my friend, "you are always one decision away from the kind of life that you want to build".
Good luck, folks!