Hey, so we started our journey from MAJNU KA TILA, DELHI wherein we boarded the bus "RAM DALAL HOLIDAYS" then it took around 12 hours for us to reach there. We boarded it at 7:30PM and we reached there around 7:30-7:45AM.
We had already booked our hotel at "RAM SAIL VILLA" through OYO APP it turned out that owner has disputes with OYO and not taking any enteries with that app. We liked the property so we cancelled our bookings at app we got the refund and got hotel room for ®1200/- each room.
We went to an amazing cafe to have food which is called "JUNE16" they had exquisite food to offer. If you go there must have "SPINACH OMELETTE". After that we did booking for the PARAGLIDING from the same spot where the bus dropped us. He charged us 1500/- for paragliding and 500/- for GOPRO VIDEO. Total it costed 2000/- each head.
They came to pick us from our hotel and we went thru their jeep. It was most adventurous part travelling on that jeep. I am sure that is gonna be more scarier than the paragliding itself.
Then we went there did paragliding, it was a great experience flying like a bird in the sky. They will let you know what to do while taking off, don't worry you just have to run there. After that while landing there will be few photographers taking your picture so make sure you give awesome pose while landing. They will charge you 200/- for those pictures (10-20pictures). And then you can enjoy in evening roaming around the place.
I will suggest you to rent a bicycle for an hour it takes 100/- each. And after that you can enjoy a Wine there if you wish to. Those will be ranging around 175-225/- and go for Pitch wine that will cost you above 250/- .
This is how me and my friends spent first day in Bir.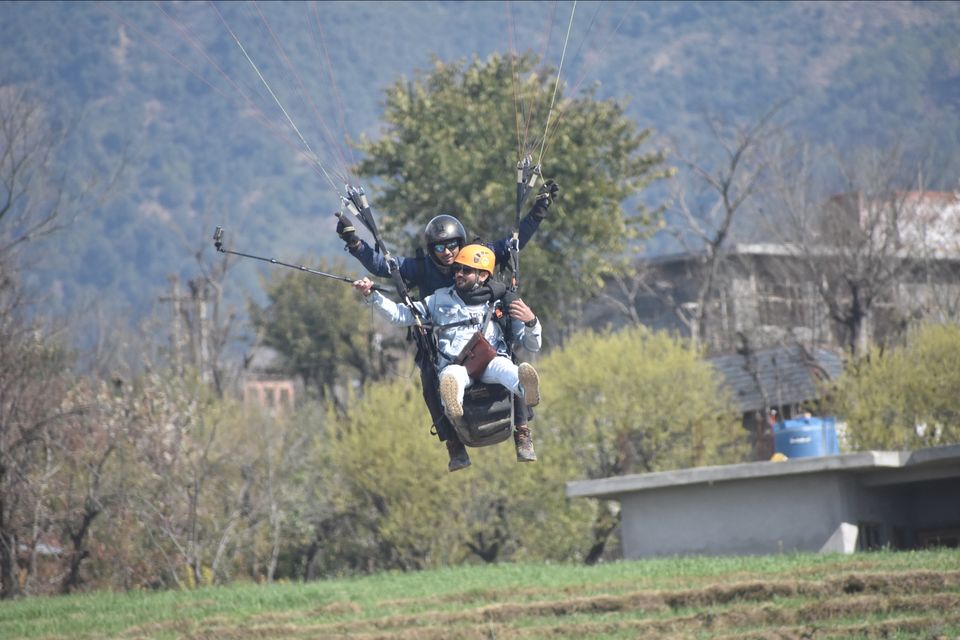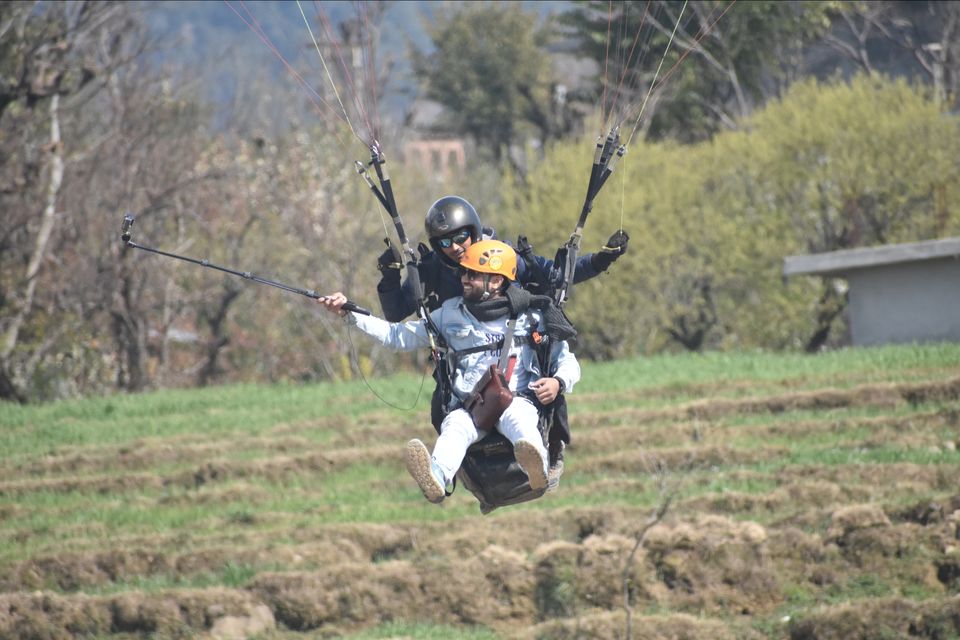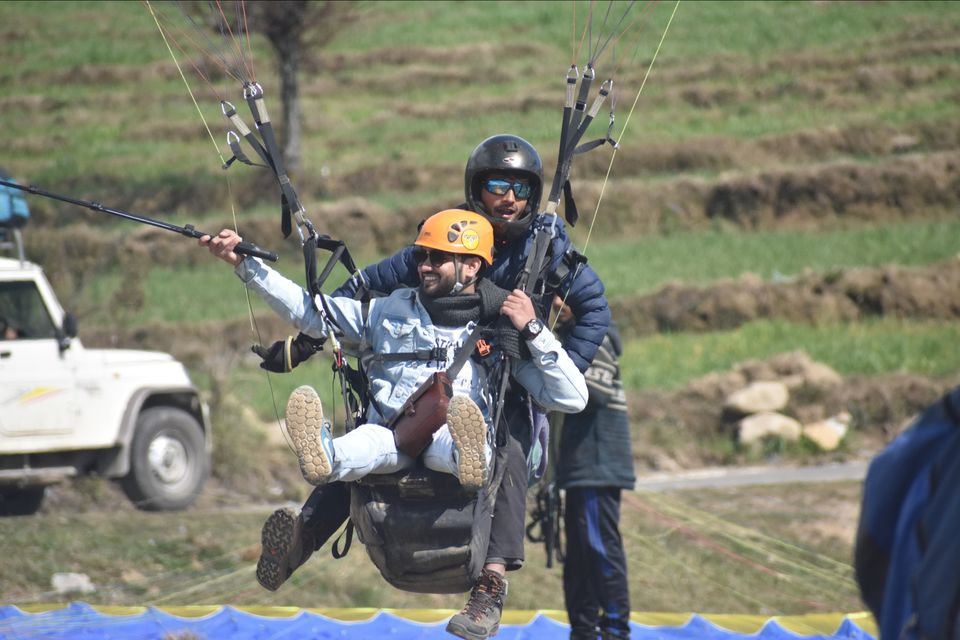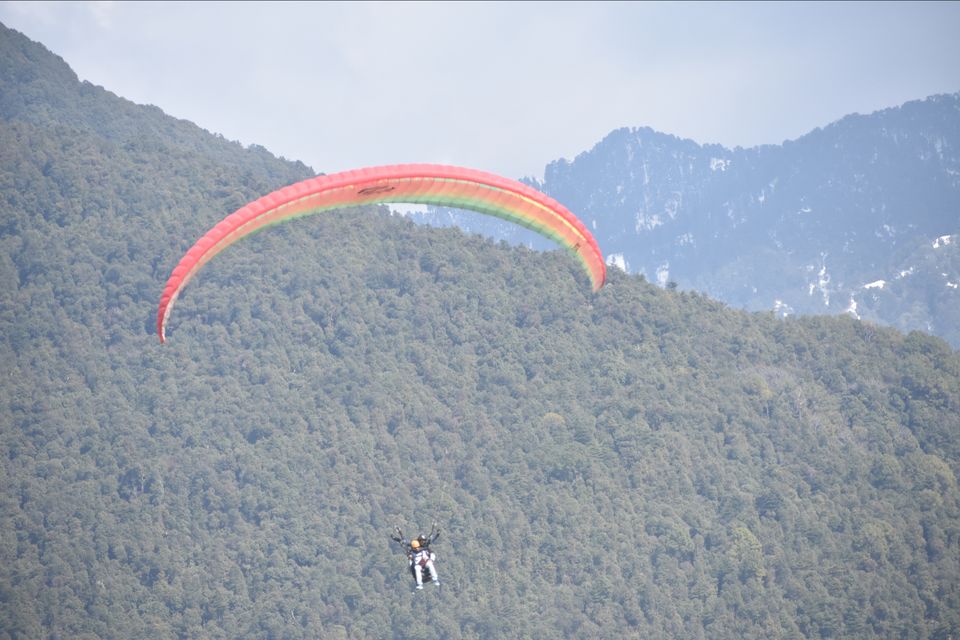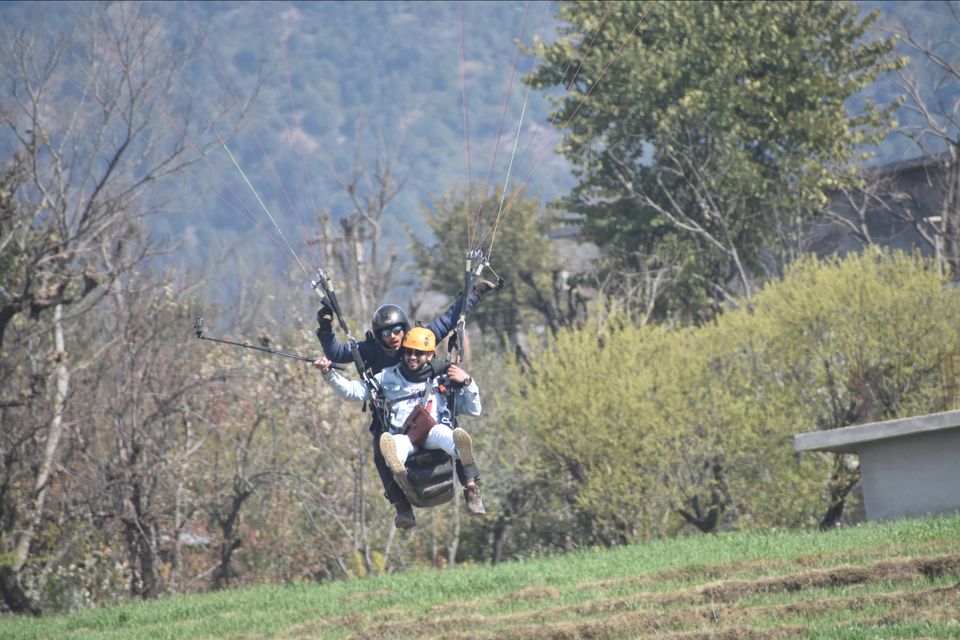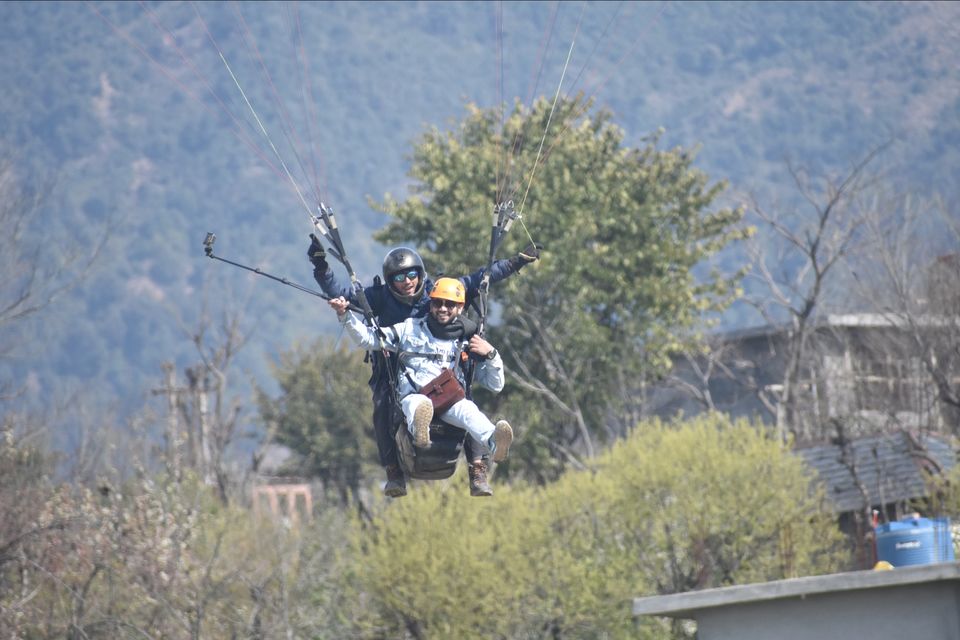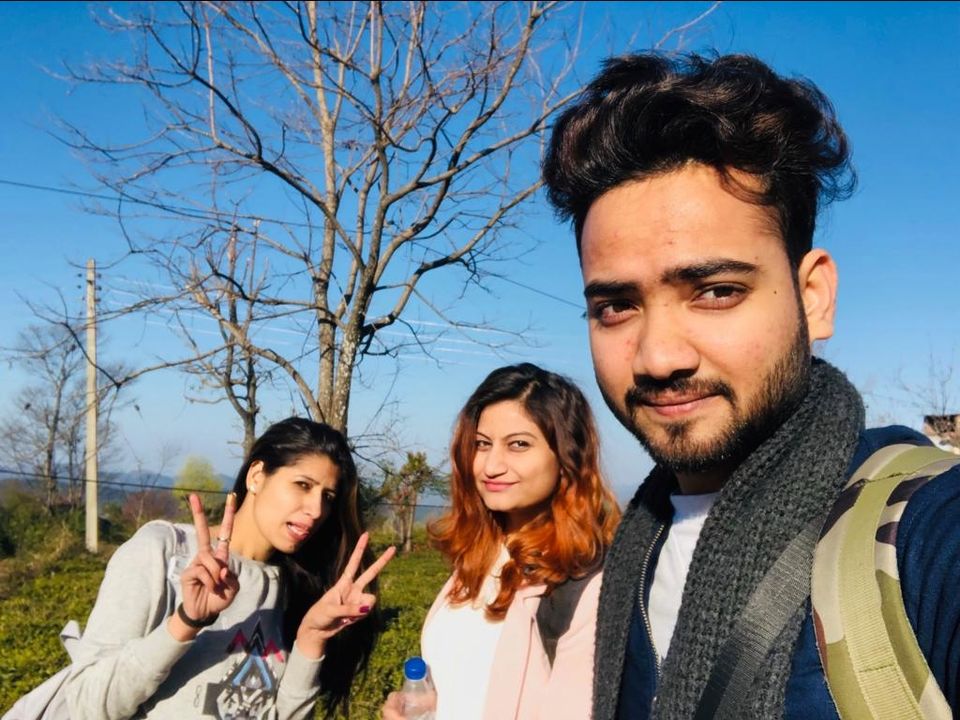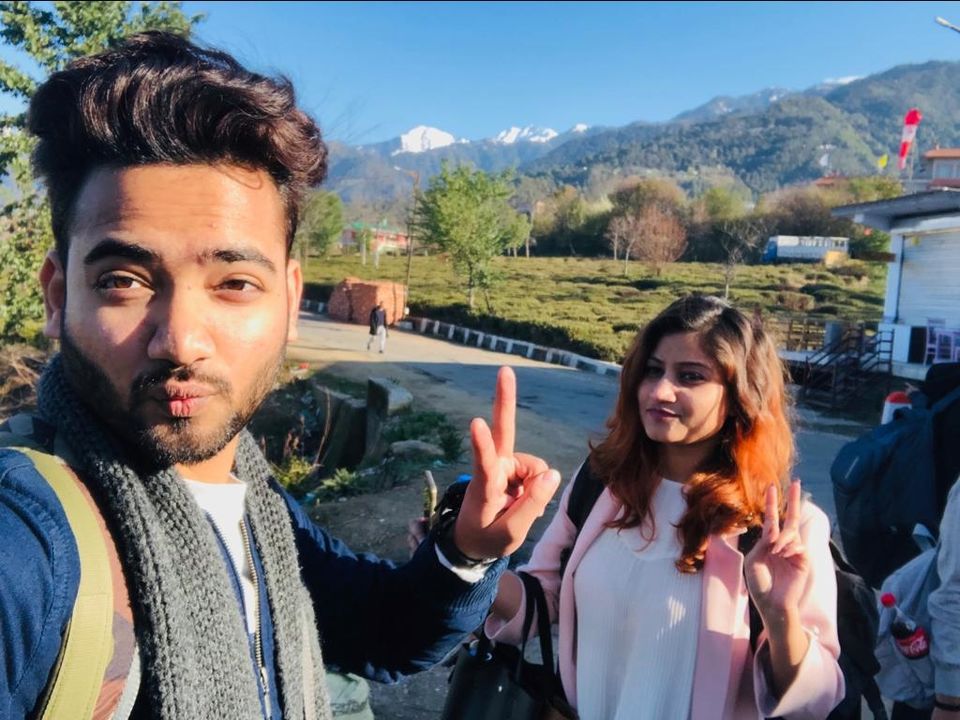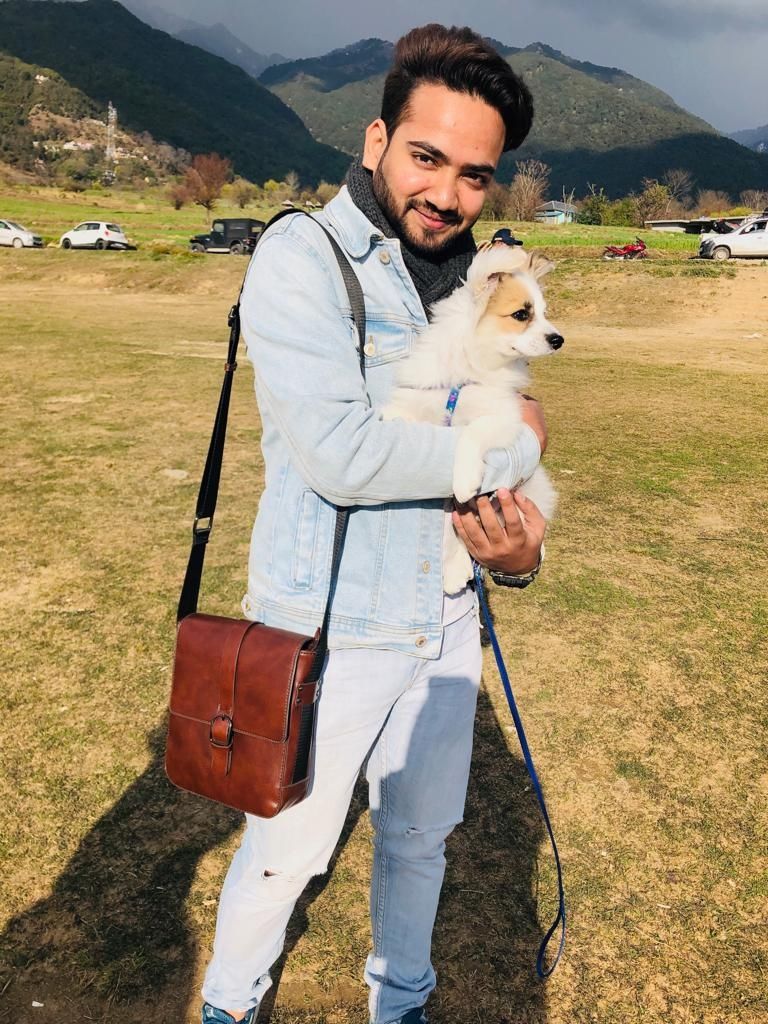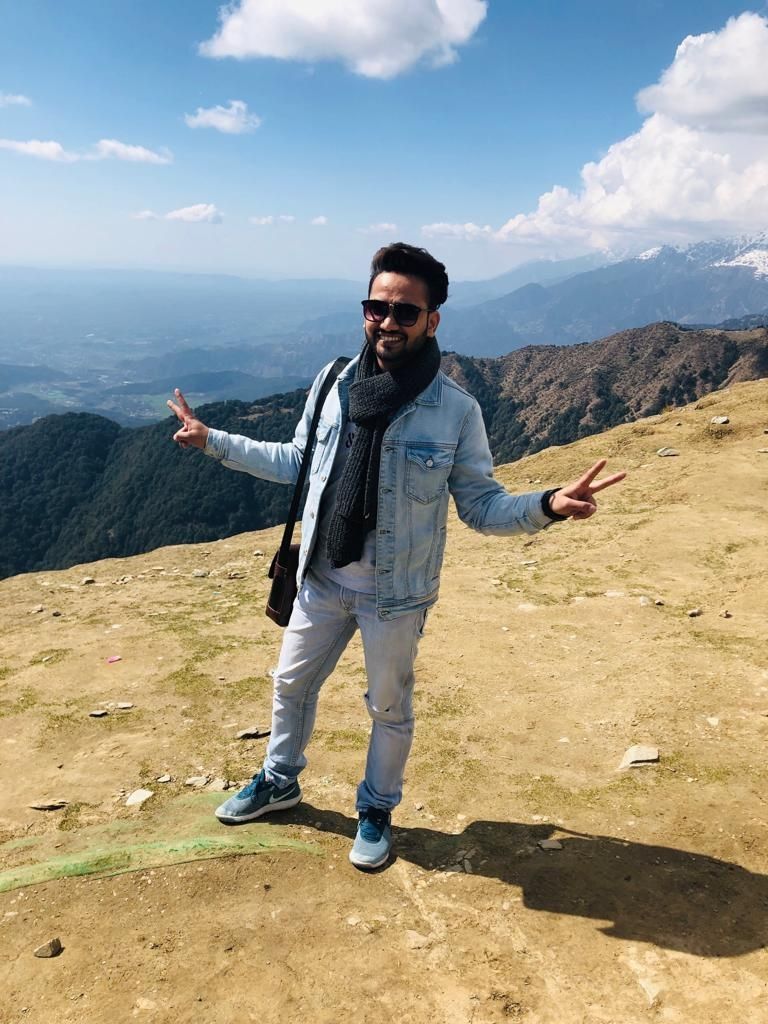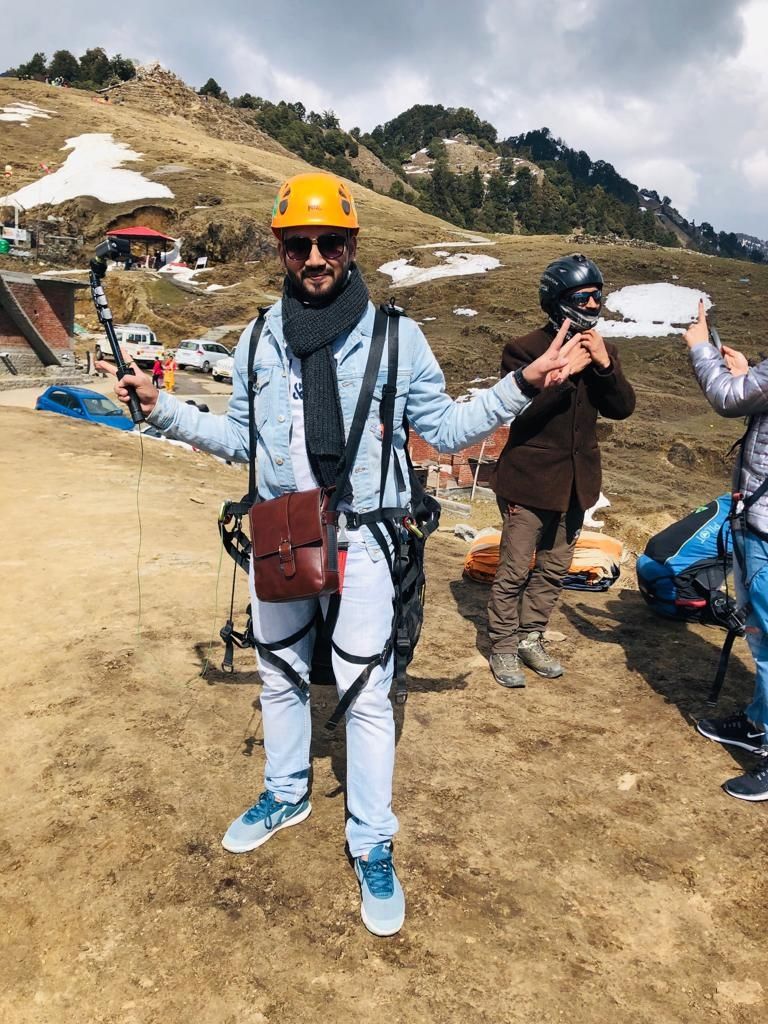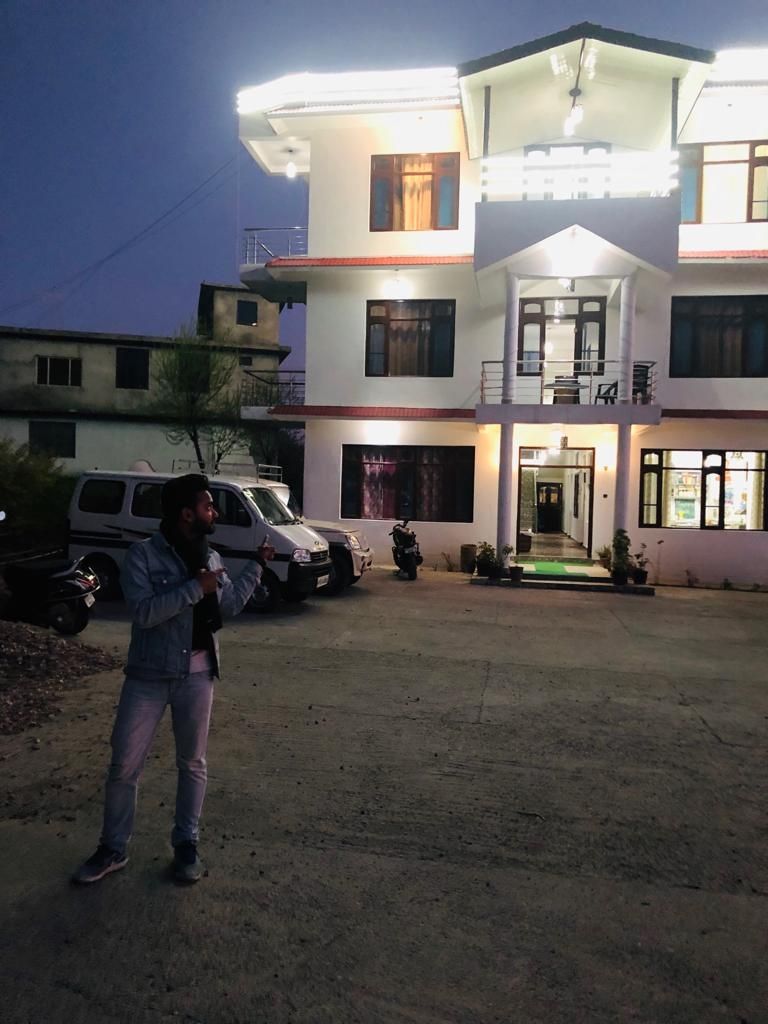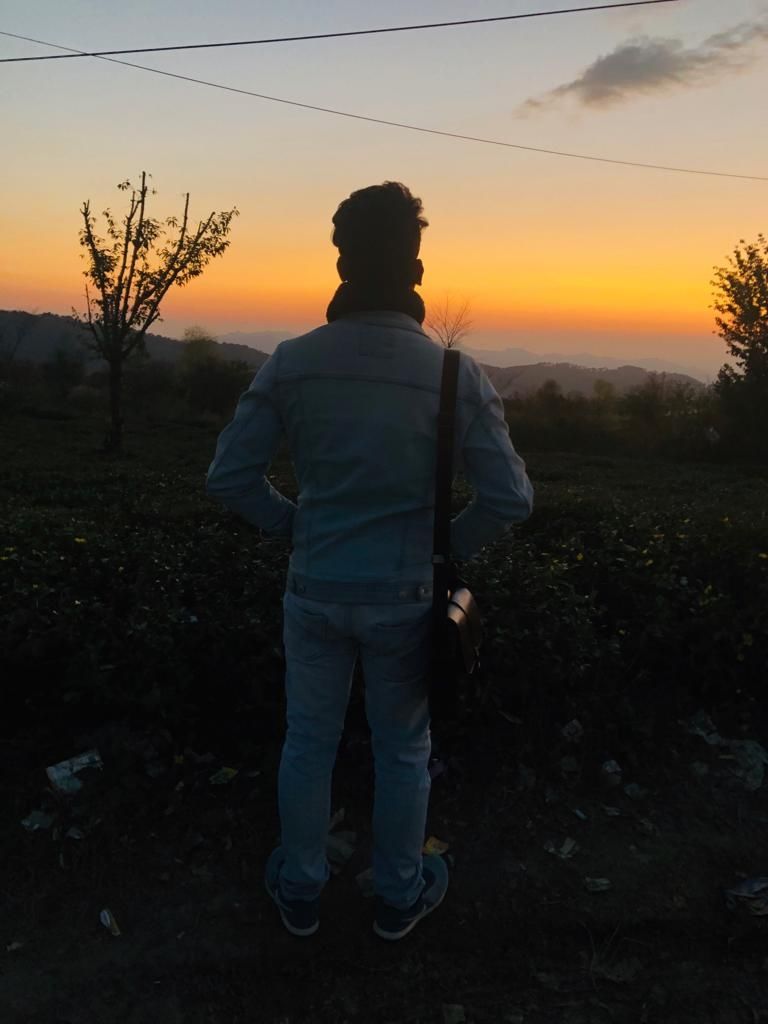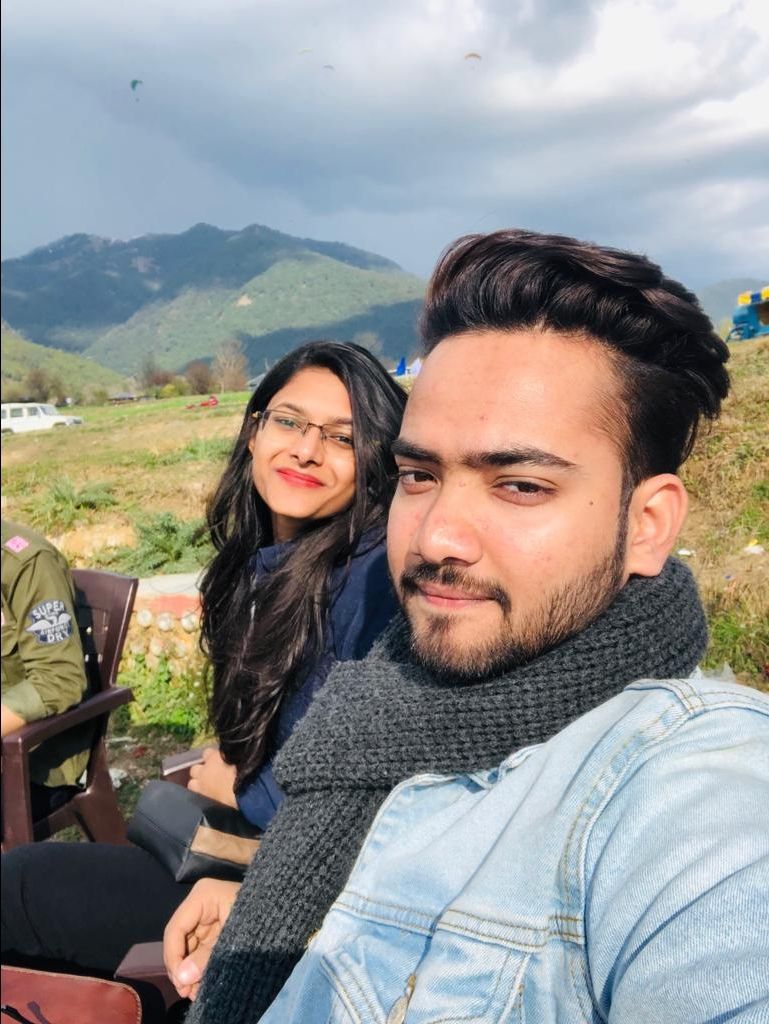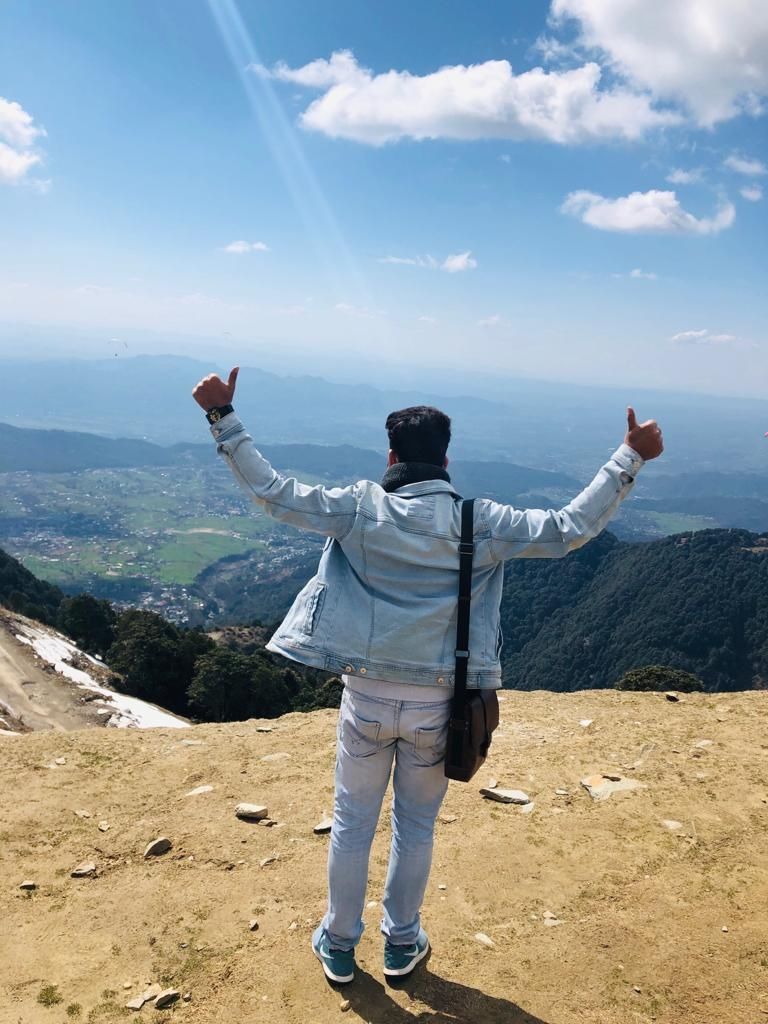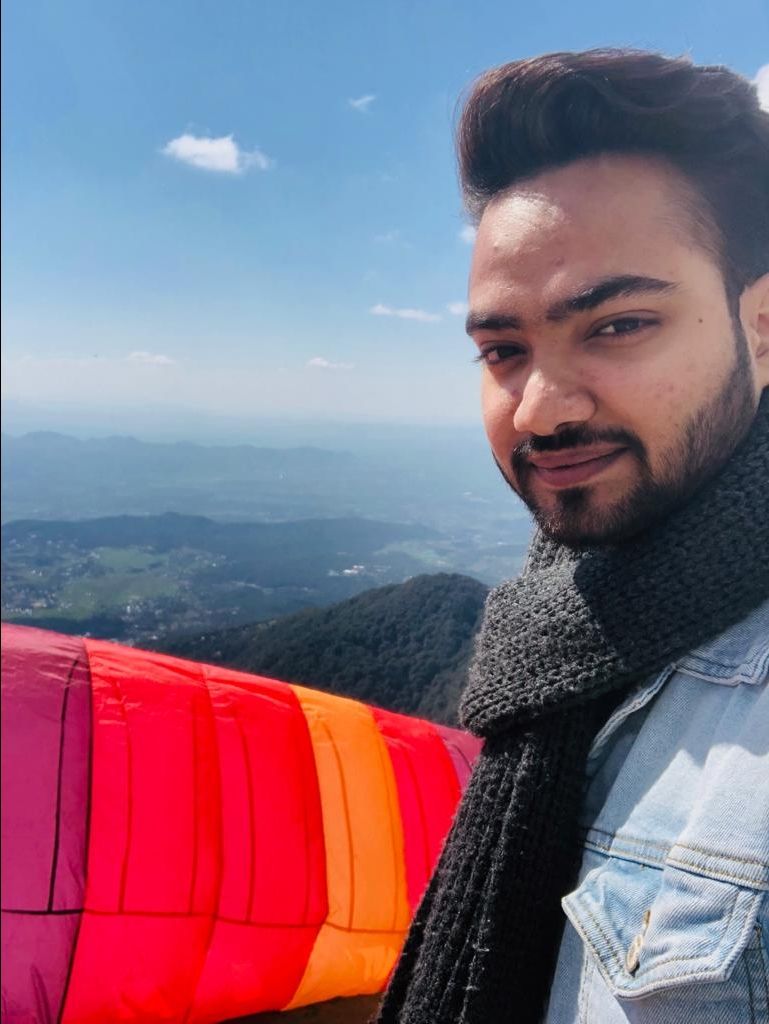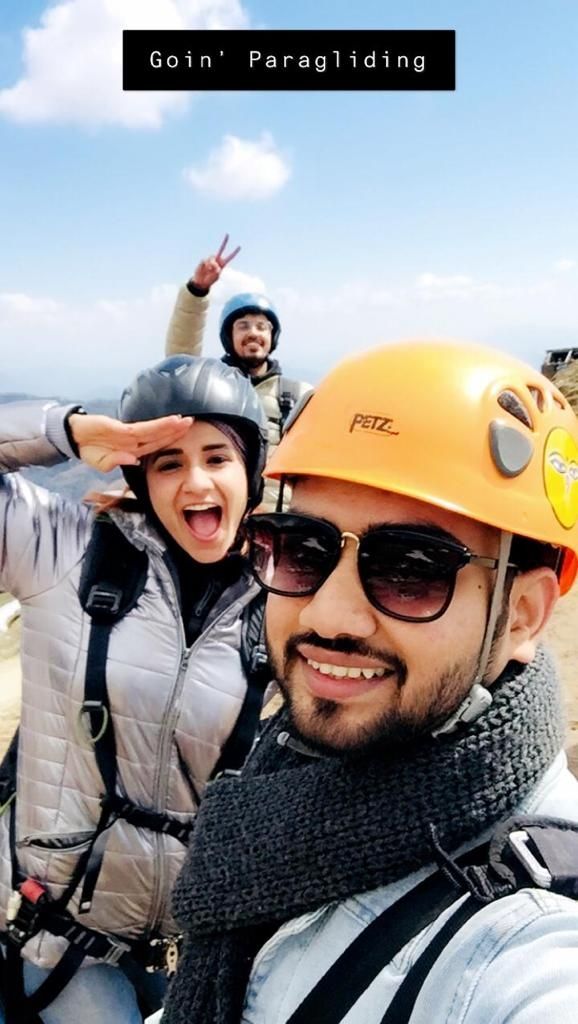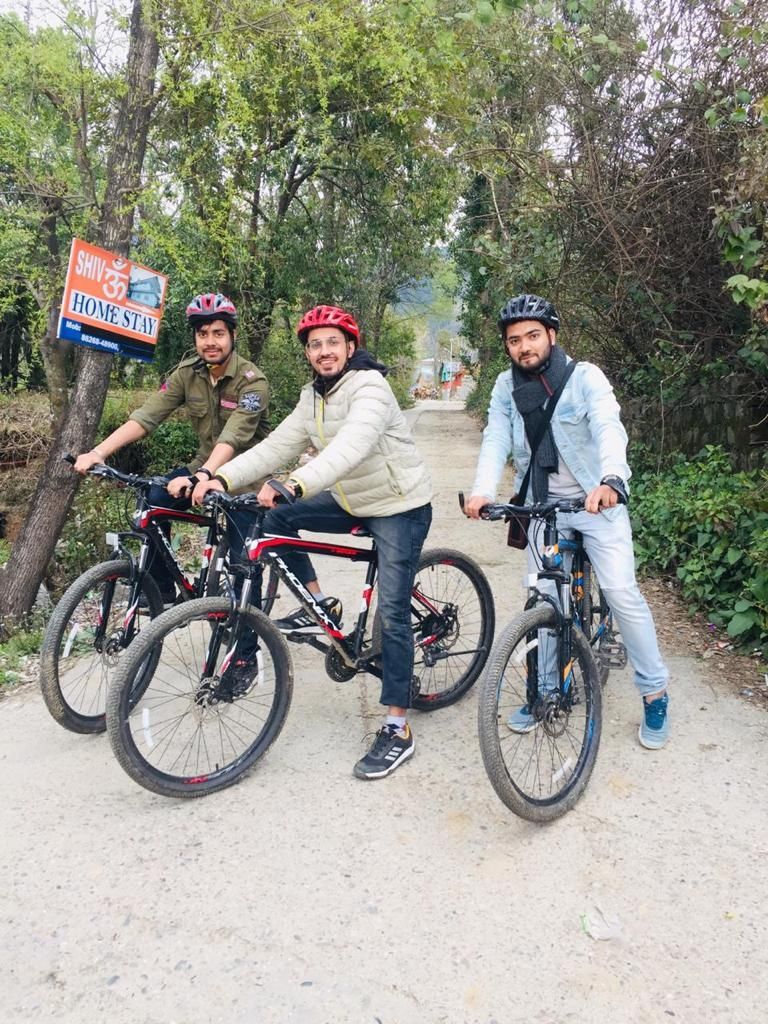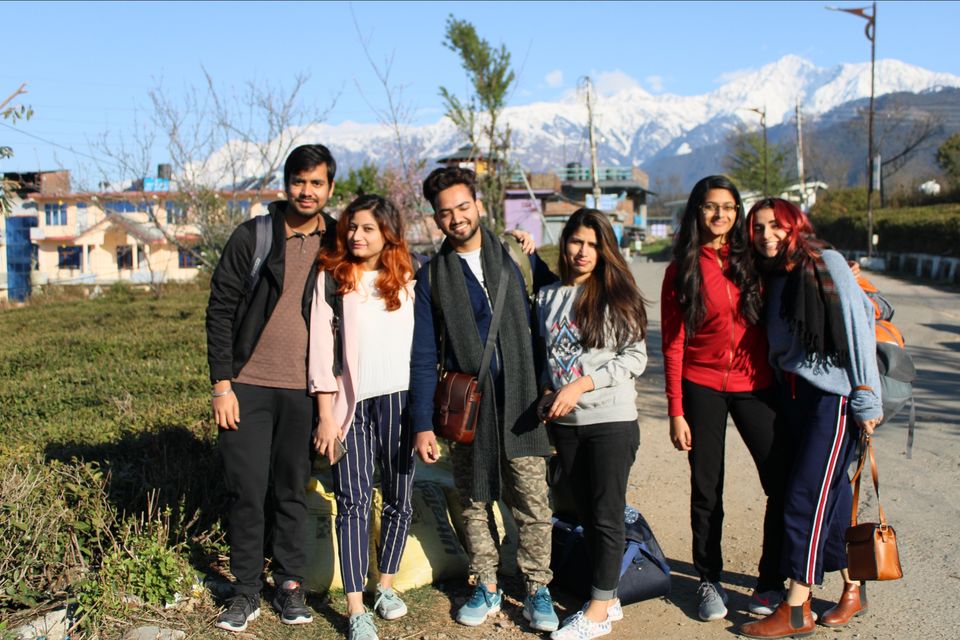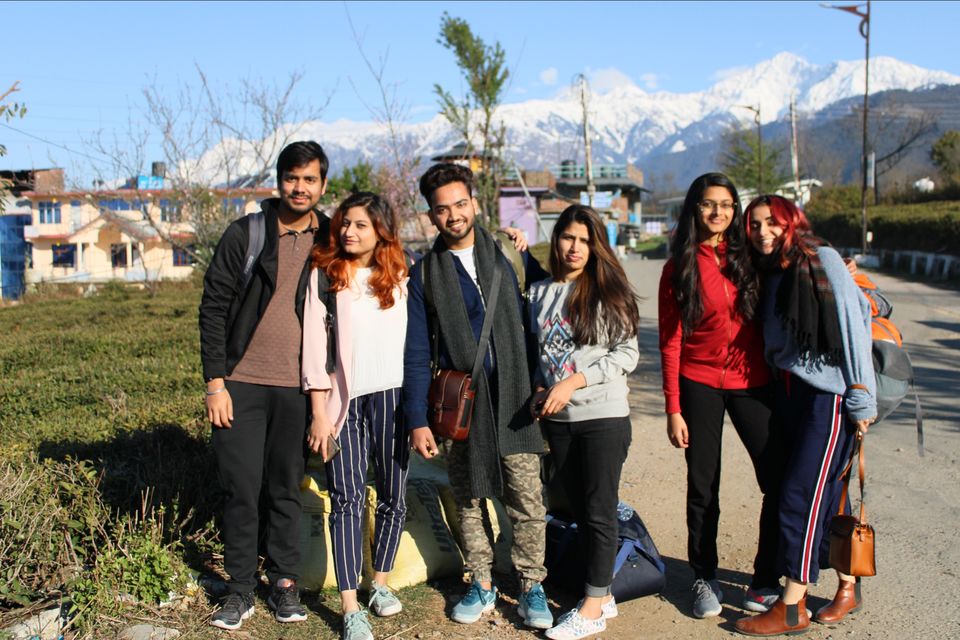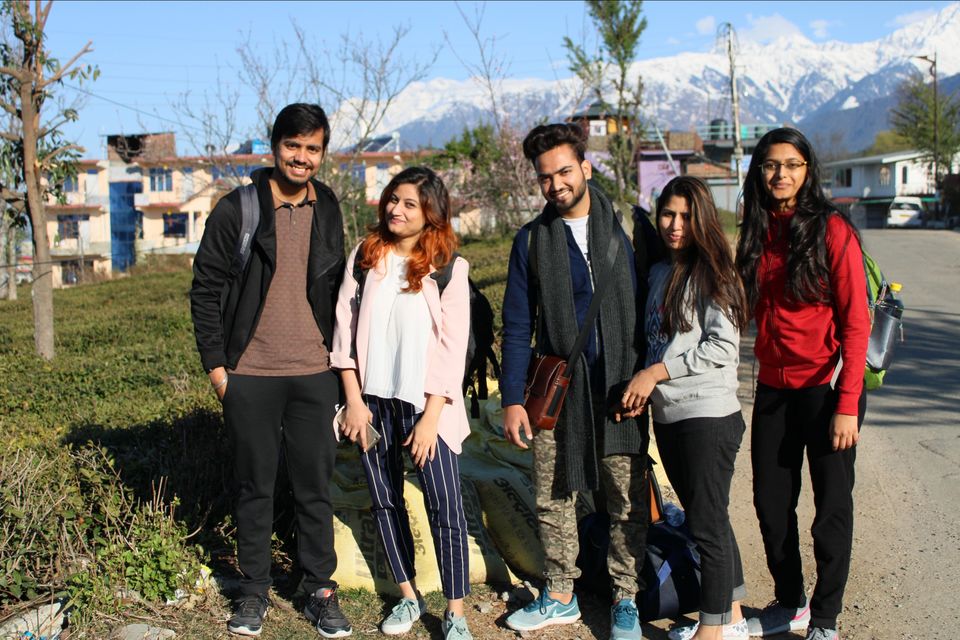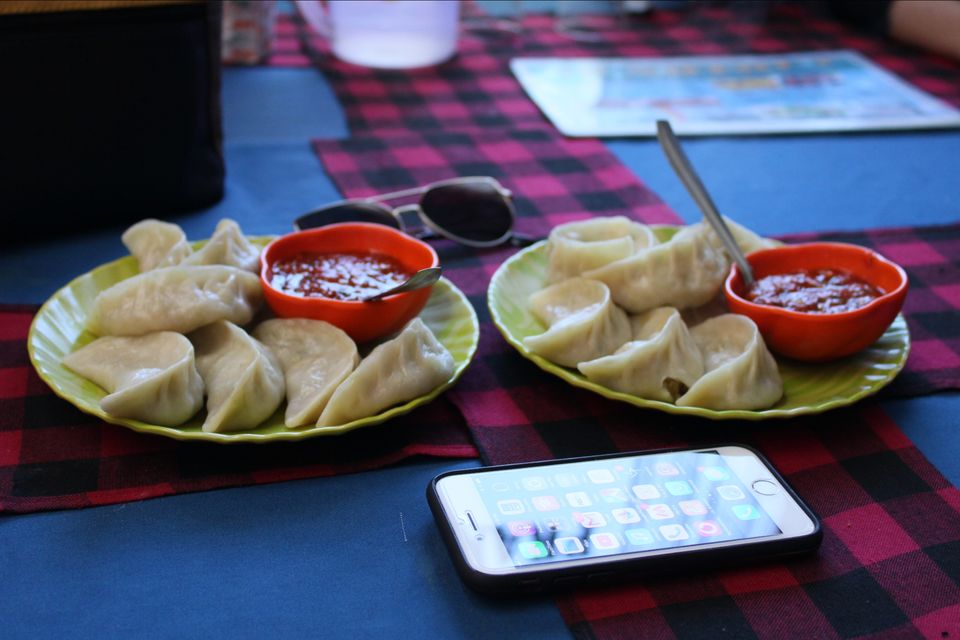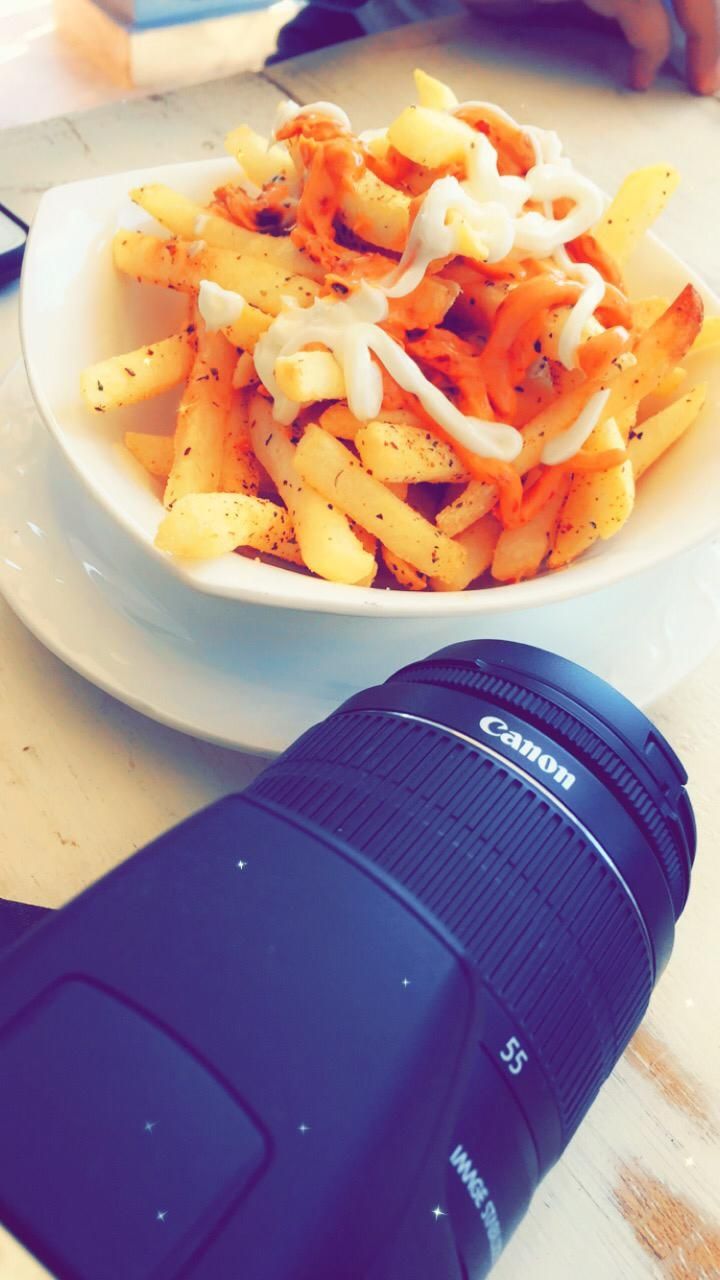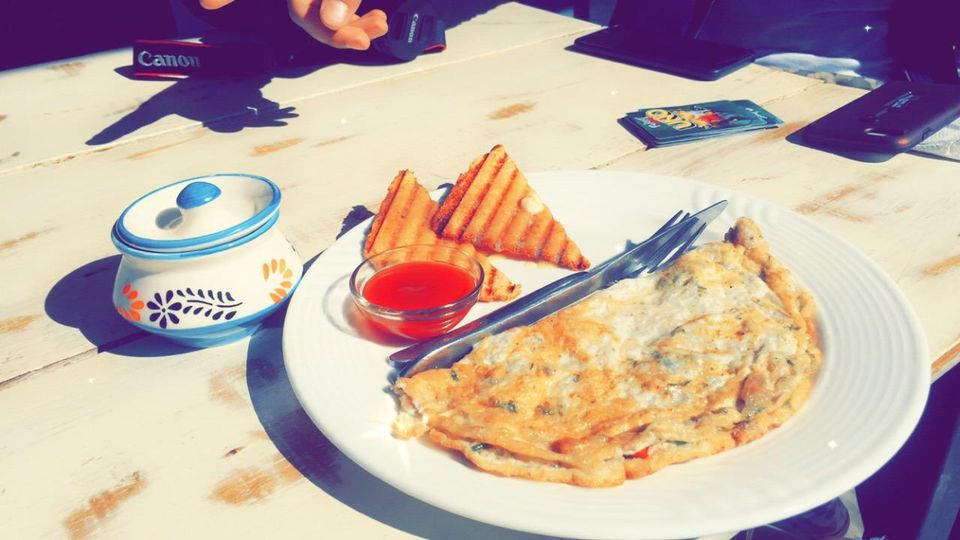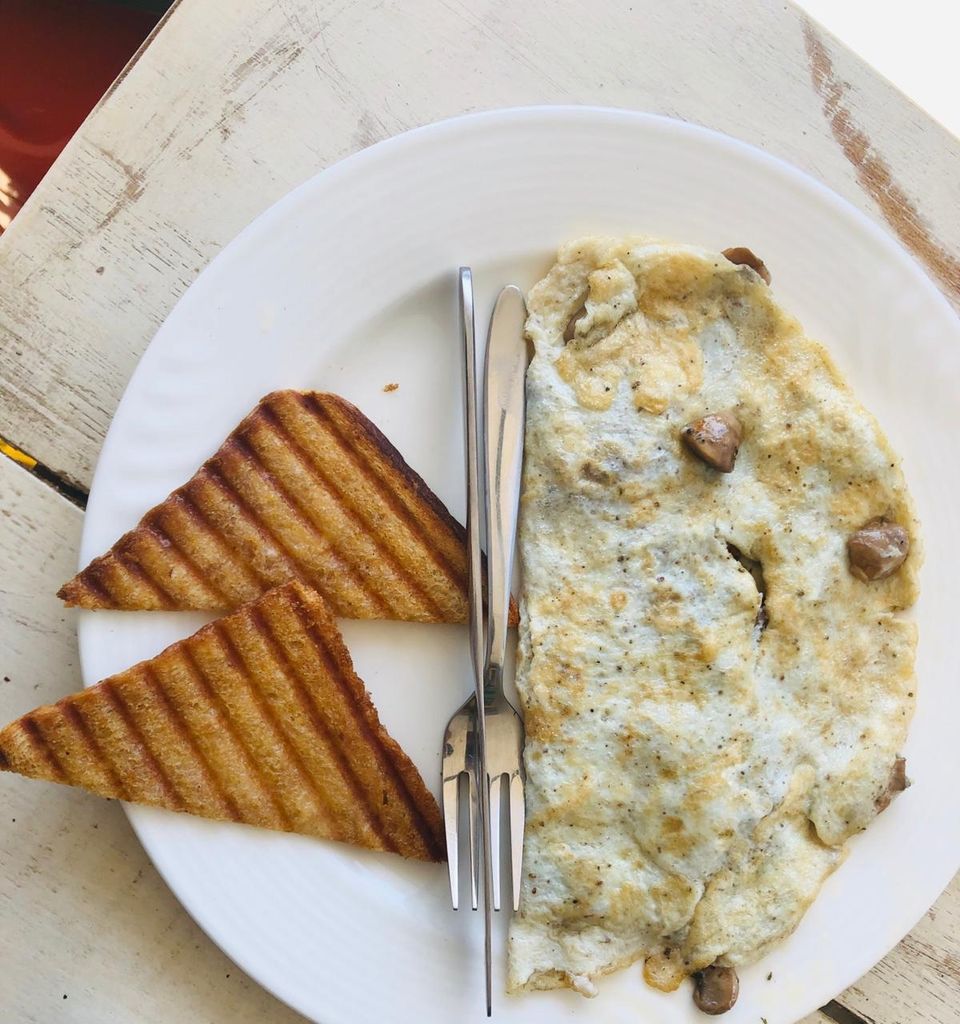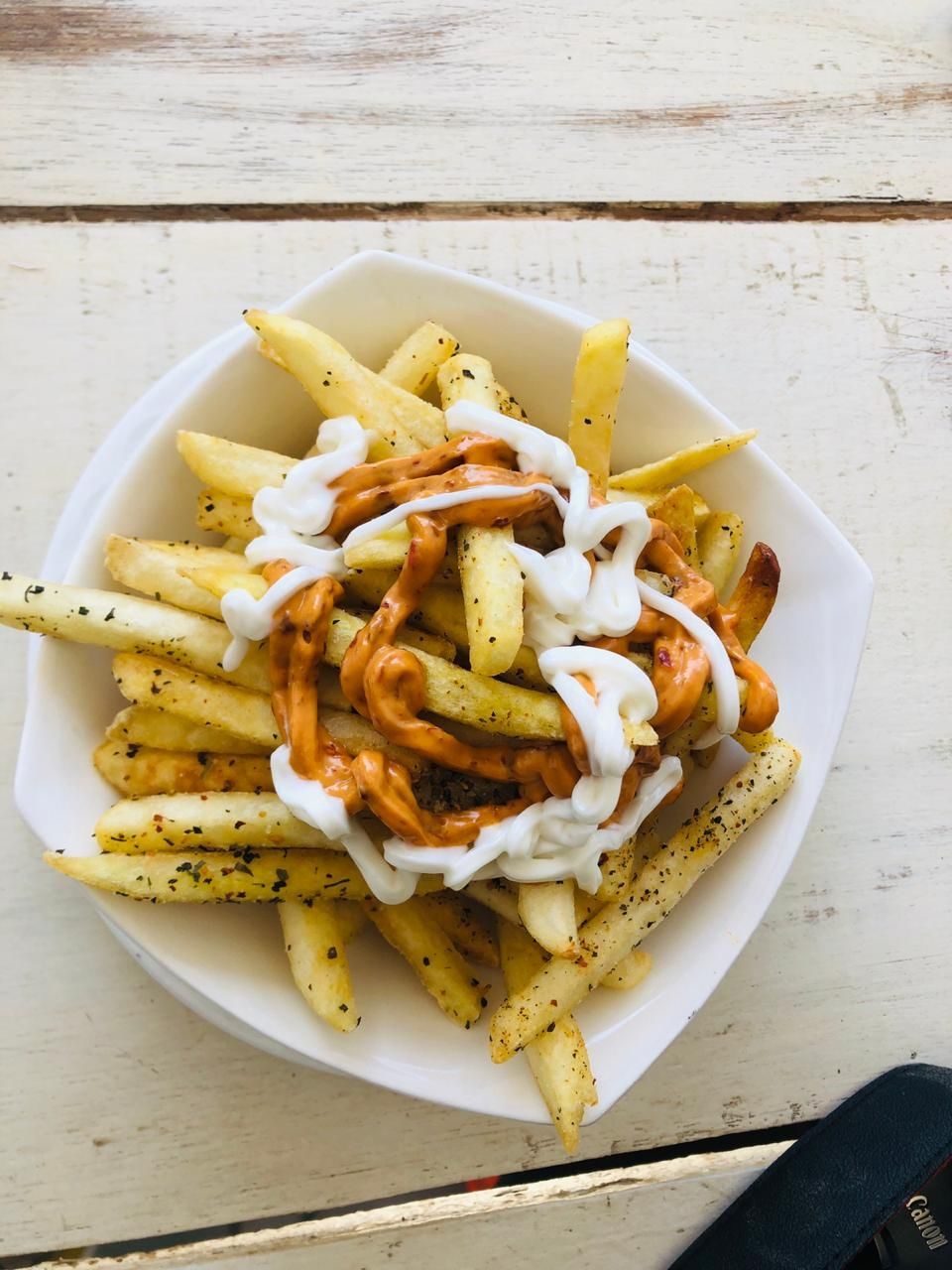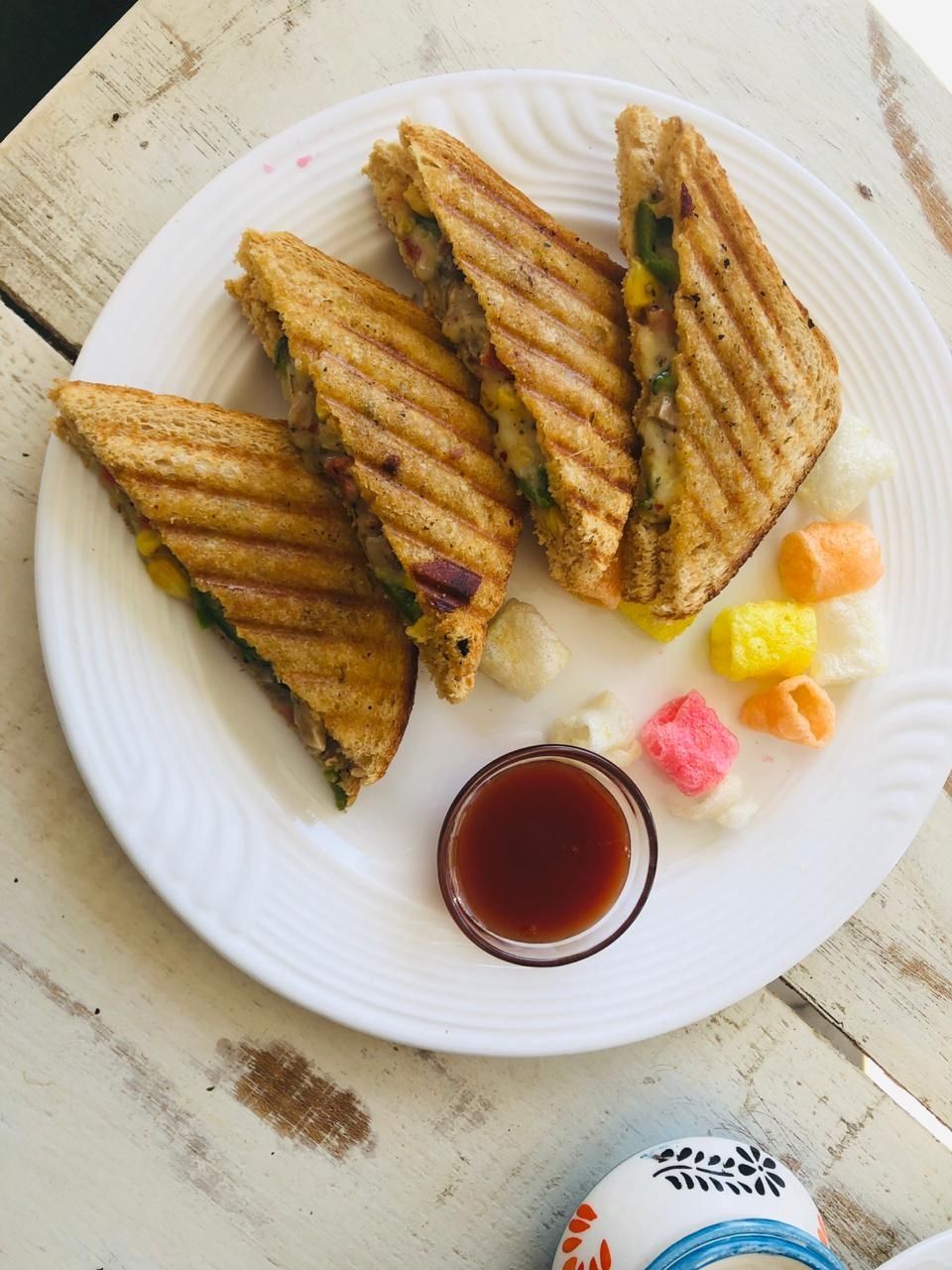 We walk up early and we decided to go for tracking. We didn't go for tracking with a guide we just went to explore mountains wherein none of the tourists go. So we went to the end side of bir and started tracking and we almost did it for 3-4 Kms in terms of height. Then we came back and later time we went to visit MONESETRIES. There we got to know that they have started ROPE WAY as we were new customers they charged us only 500/- per person which included Pick up and drop, rope way itself and GOPRO video.
After that we went to "BAIJNATH TEMPLE" via local himachal bus. Which charged hardly 30-40/- each, it's service is in every 30 minutes. Then we went to the river side from there. Which was amazing to go to. And from there we boarded our bus at 6:30 PM and came back home.
In front of Temple you have bakery if you wish to grab a bite do visit there. And bring cookies also they offer good chocochip cookies.
Thanks to all of you guys who went thru my post. I really appreciate you time. I will be glad if anyhow I could have helped you.