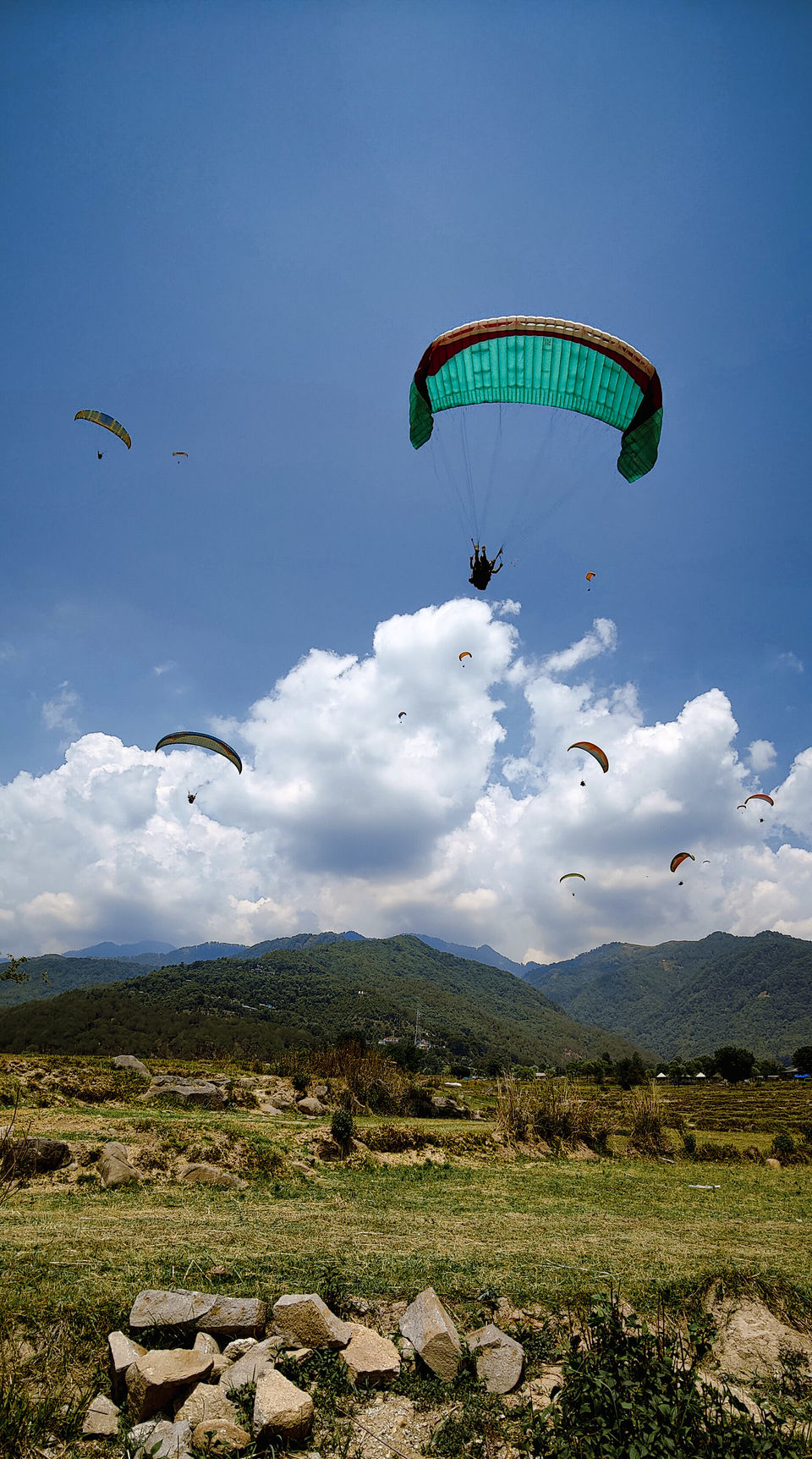 My husband and I, both love some adventure in life, so we decided to visit Bir for its world's second highest Paragliding site. So, we took a late evening, 8.30PM Zing bus after office hours and reached Bir in the morning around 10AM. The first view after reaching there was exciting and a treat to the eyes, seeing so many people Paragliding seamlessly. It just boosted our confidence that we can do it too.
We booked our stay at the Himaal, the room we got was called Himachuli, based on peaks in Nepal. Basically, the stay is themed on Nepal peaks. Since we travelled the whole last night, we decided to rest for a while before we started our adventurous trip. We booked our Paragliding slot for the first day only, for the evening during sunset. They charge INR 3000 for paragliding along with go pro video. You can also rent Insta 360 at an additional price. We were carrying our own Insta 360.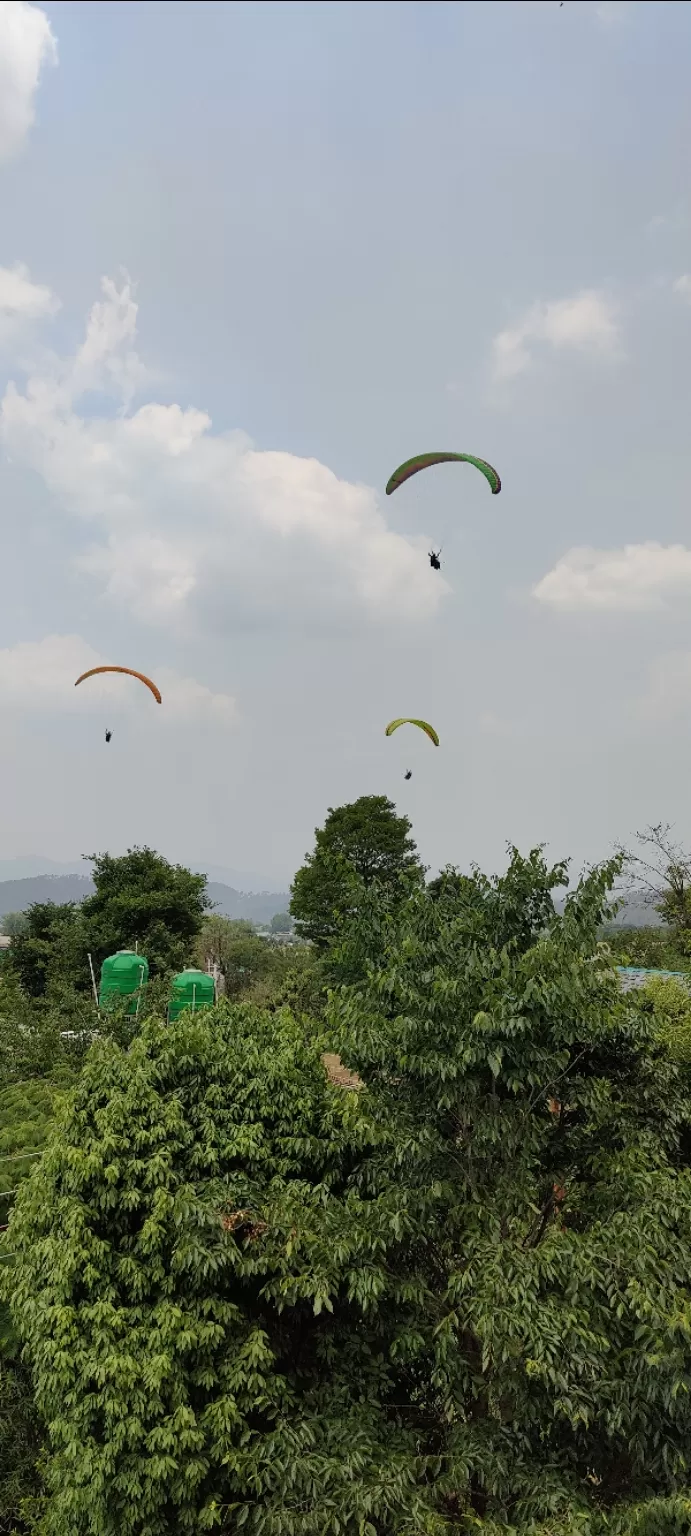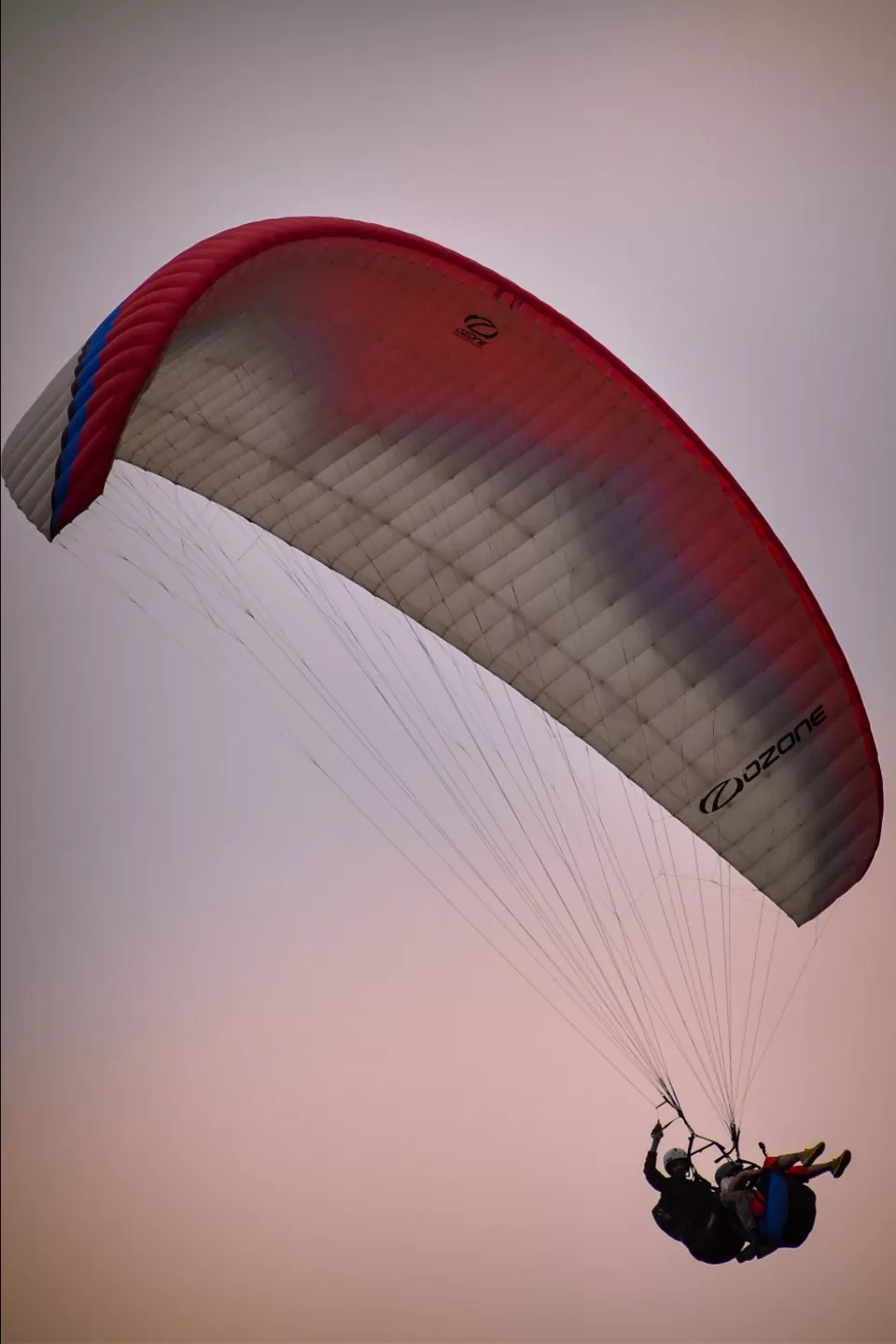 We were all set for Paragliding and our Paragliding team by the name Winged up picked us from our stay. The paragliding take off site is in Billing at a height of 8000 meters, almost 18Kms from Bir. It took us around 40Mins to reach the Billing take off site. The feeling of adventure started as soon as we reached there. The whole scene was thrilling. There were so many people like us waiting for their turn to fly and have the bird eye view of the beautiful ranges.
And then finally came our turn! We were excited but scared at the same time. Finally, we were given some instructions on do'es and don'ts. We did what we were told and we were flying without any challenge. It was a beautiful and out of the world feeling, which really can't be described in words. It was like we were humans with wings, touching the trees on the mountain ranges, we also flew over the place we stayed in ! The flight time was about 15-20 mins and it was full of magic.
After the heavenly flight, we went to celebrate at Himalayan Pizza Cafe, after all it felt like a big achievement.! And we called it a day after that.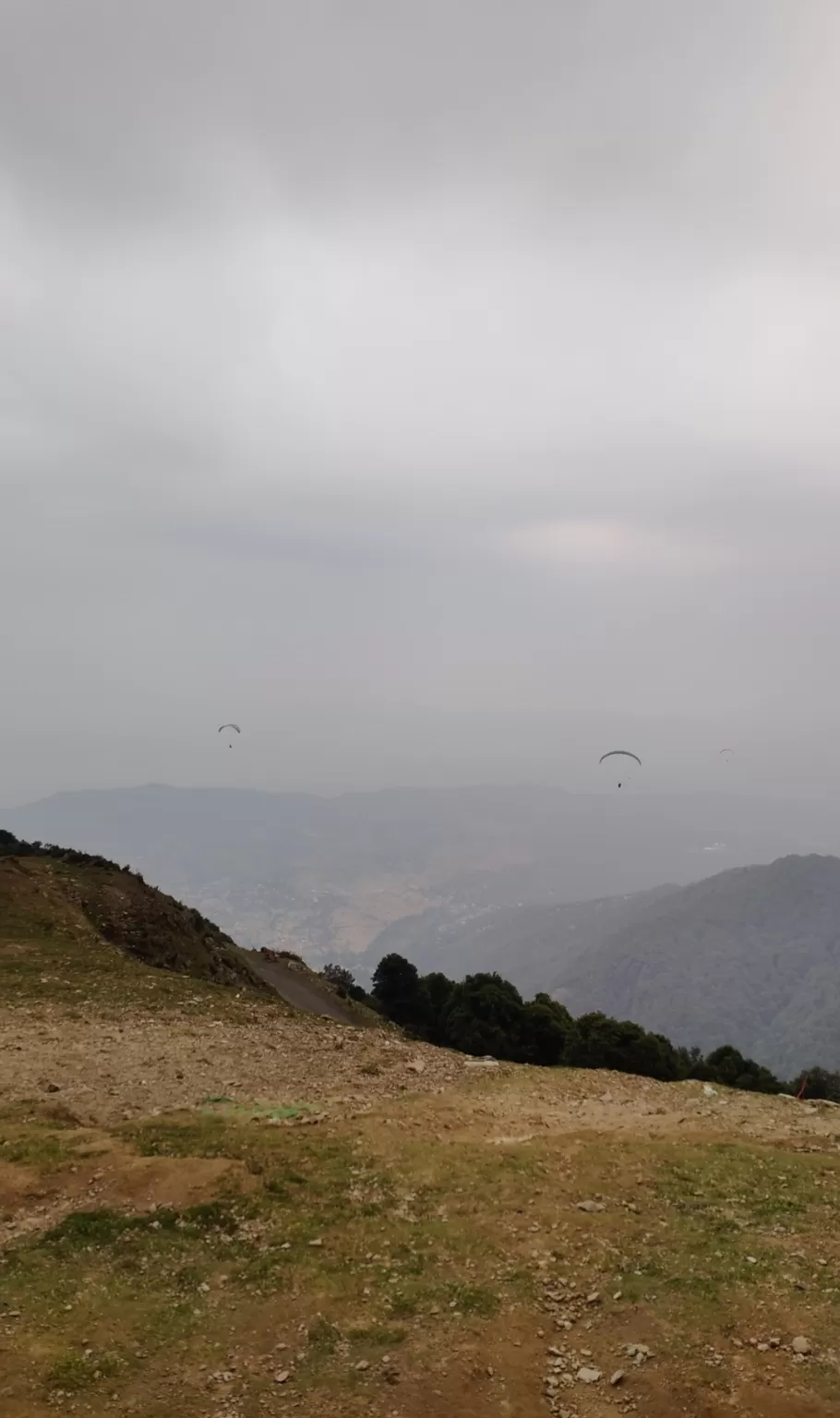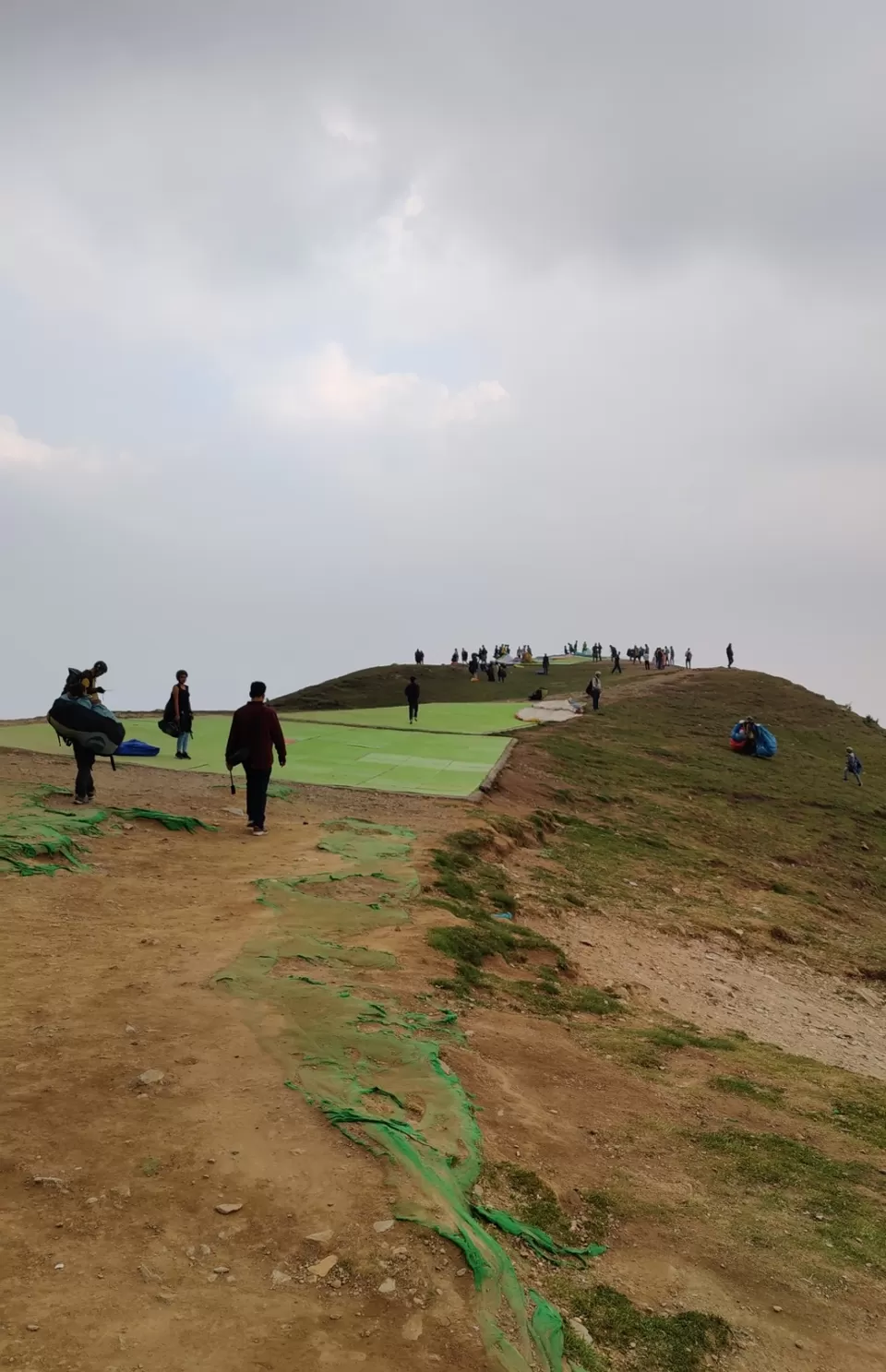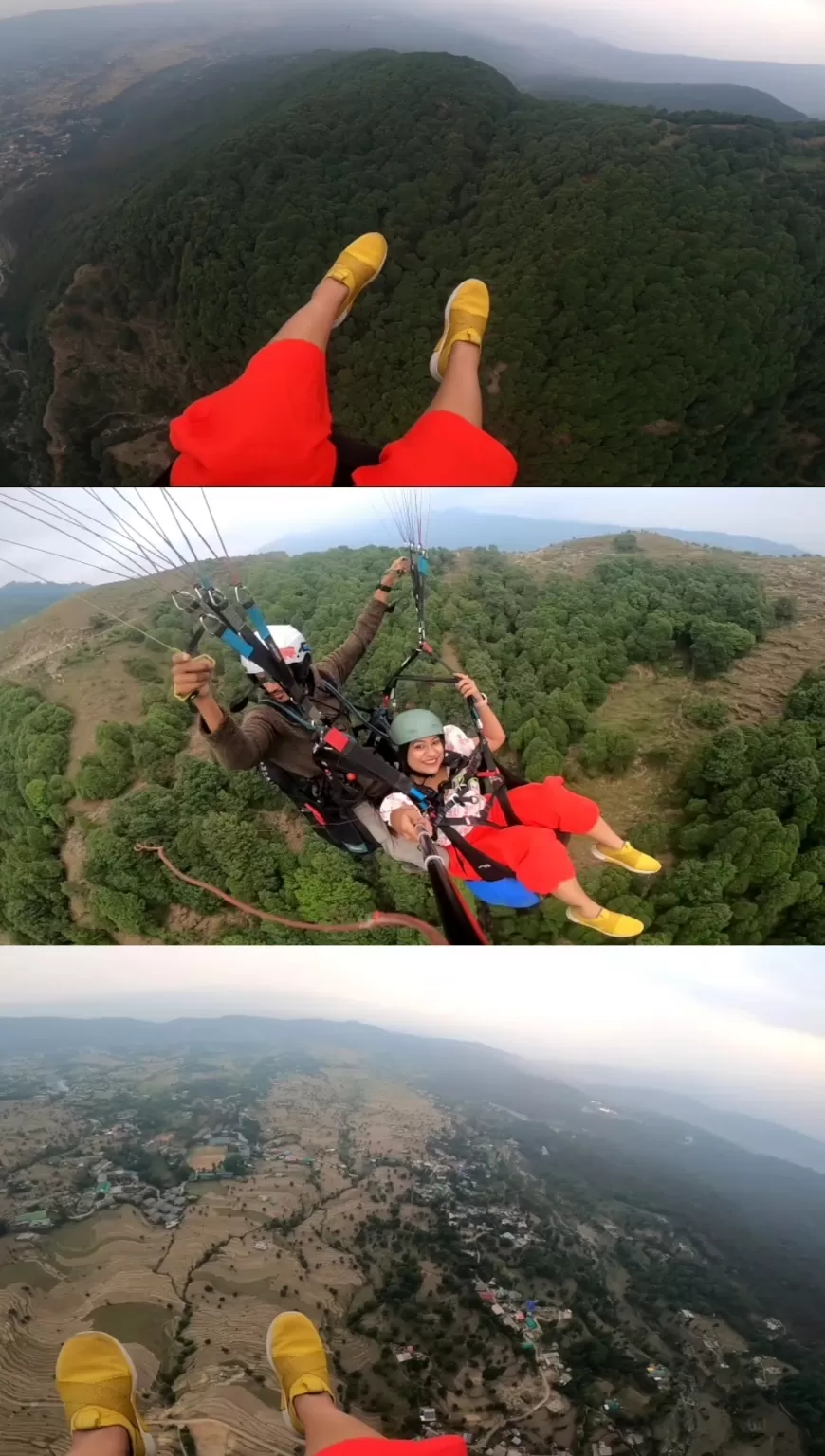 We were in Bir mainly for Paragliding but after reaching there and seeing the tranquility of the place, we decided to explore more around Bir.
We booked a cab for INR 800 round trip to the Sherabling Monastery and Baijnath Shiv Temple.
Our first stop was the Sherabling Monastery. It was such a colourful temple, full of beauty, calm and peace. It also has a beautiful garden area with 360° views of the mountain ranges.
Next stop was Baijnath Shiv temple.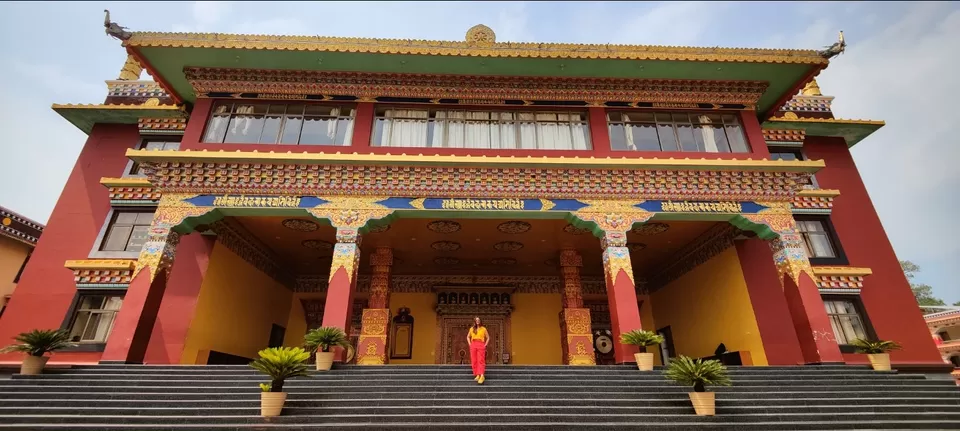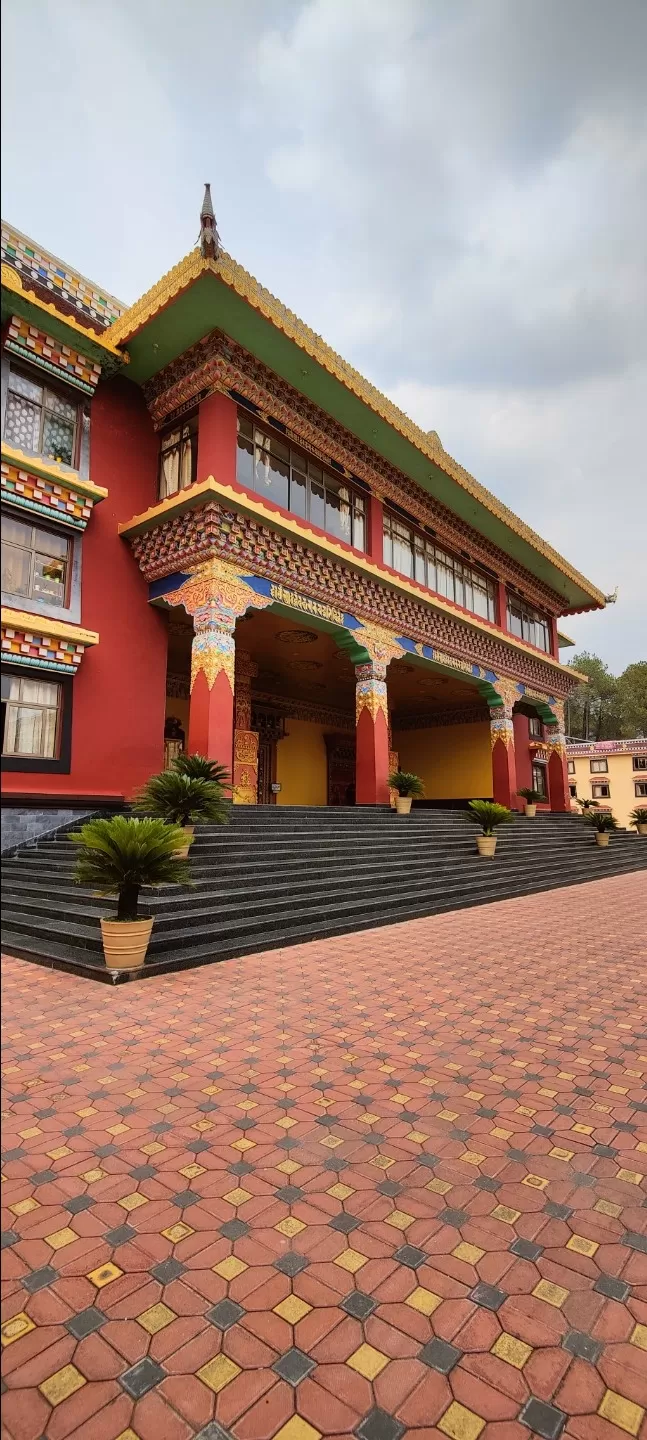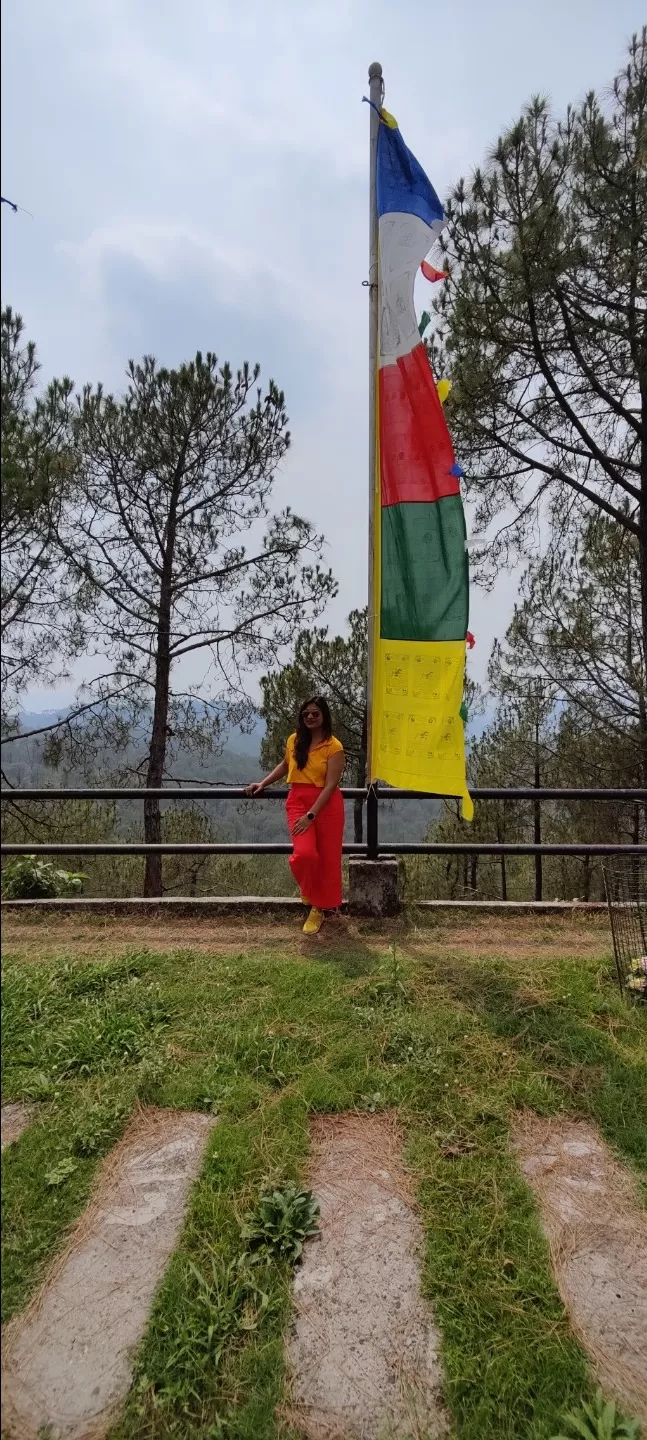 The way from Sherabling to Baijnath is so beautiful. You pass through the village area where you can see green houses where people grow vegetables, and a river goes along the road at some turns. You can even stop and enjoy time at the river side. But as I said the weather was moody, so we rushed to Shiv Temple in Baijnath.
This temple was built in the 8th century, and is dedicated to lord Shiva. It is believed Ravana accidentally placed the shivling at this place in Bajinath, which he was supposed to carry to Lanka. The temple was built around the same shivling. The location of the temple is just beautiful, surrounded by a garden area and mountains.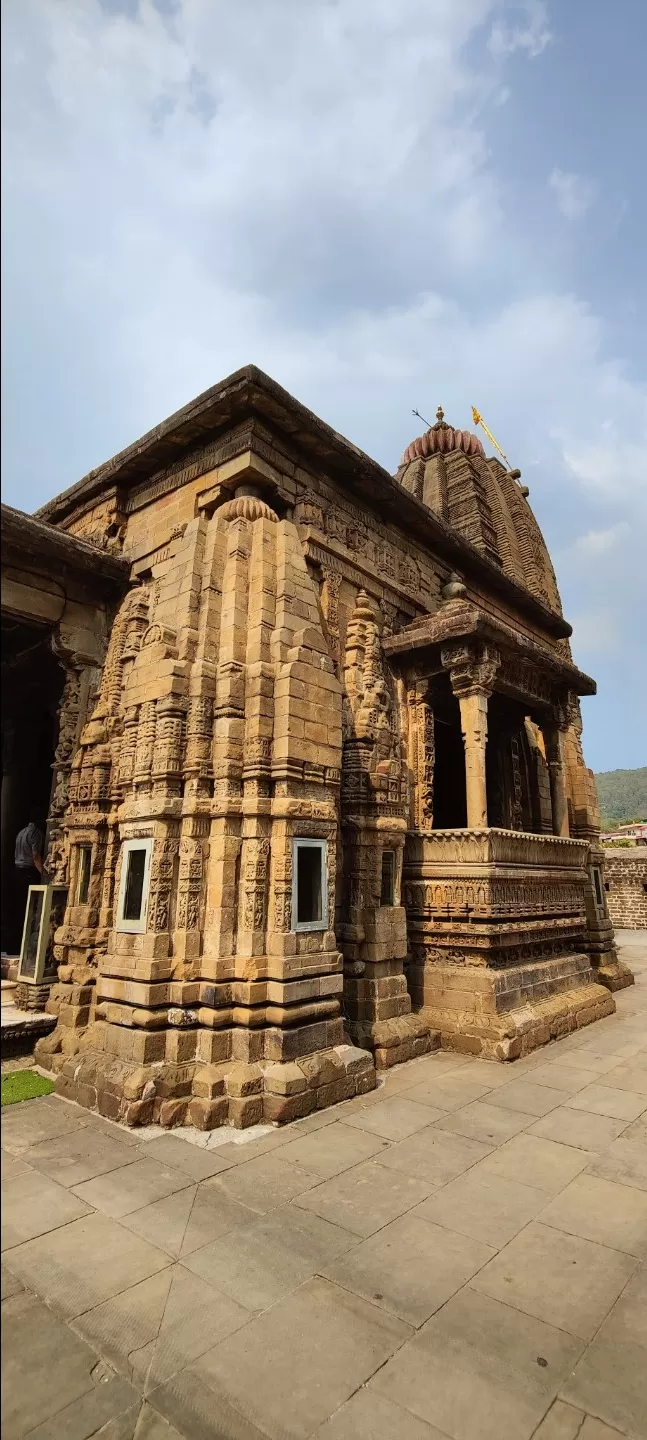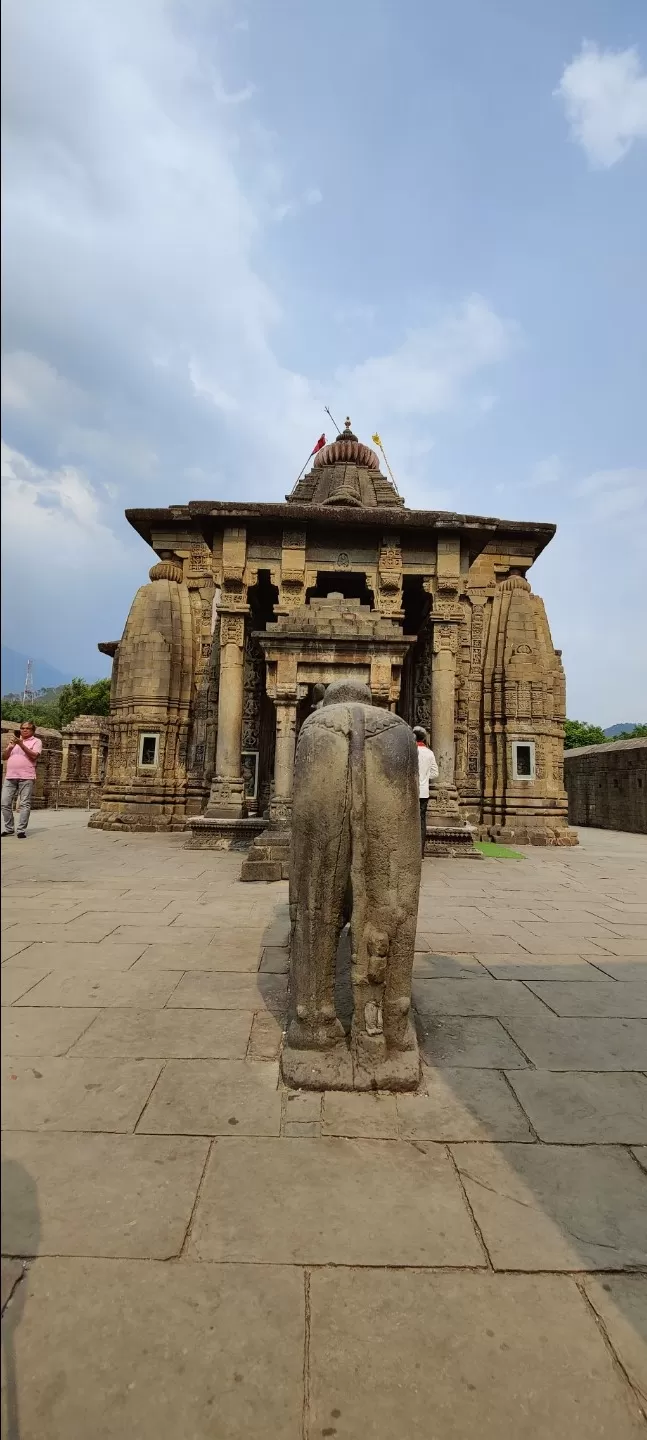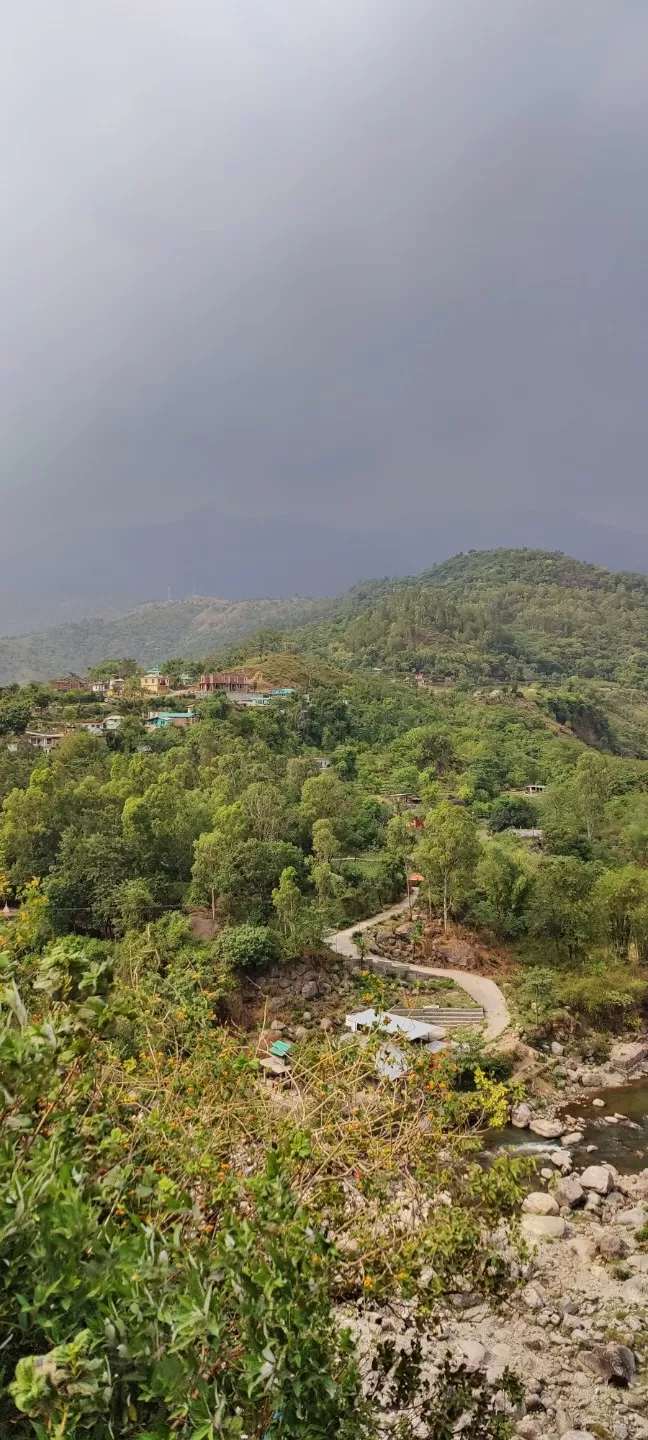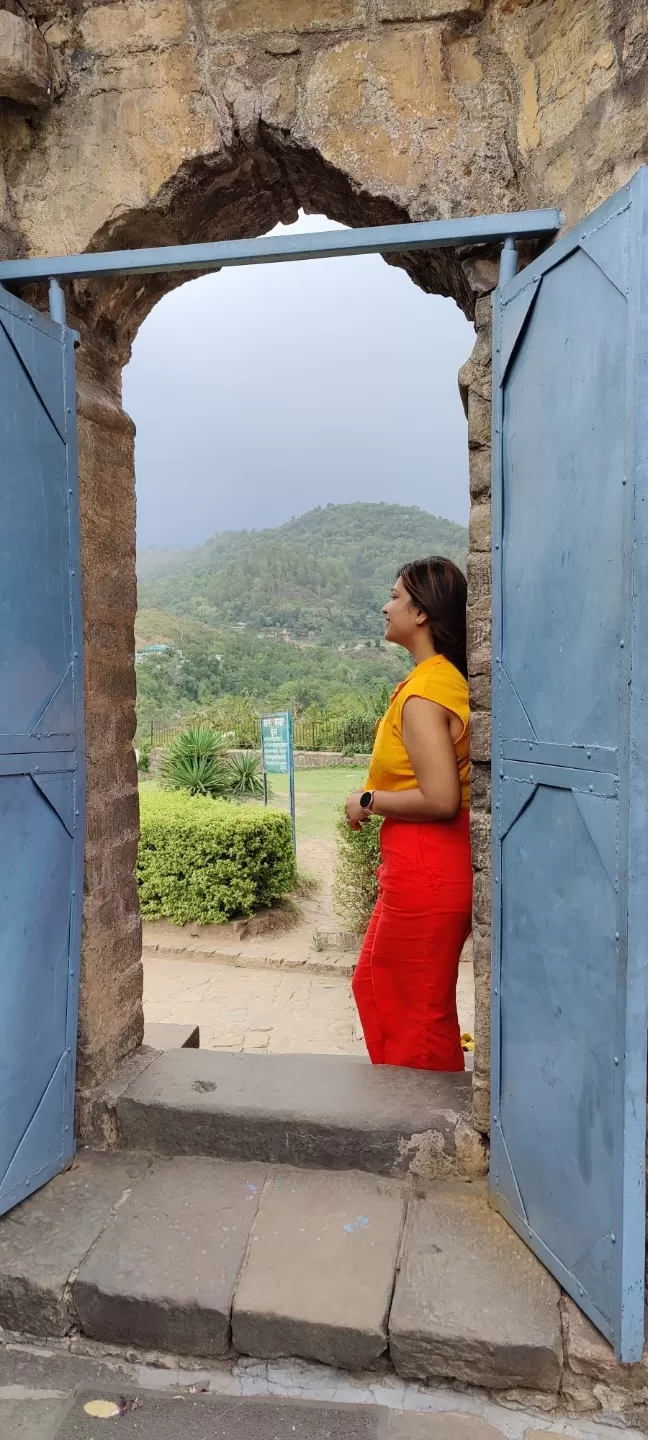 After the temple, the plan was to visit Bangoru Waterfall at an additional charge of INR 600 for the cab, for which you have to trek for 40 mins. But due to rainy weather, our cab driver told us to skip it as it gets slippery in the rain. So we decided to head back and enjoy cafes at Bir. We took a scooty on rent for 24 hours for INR 700 to explore Bir town and around.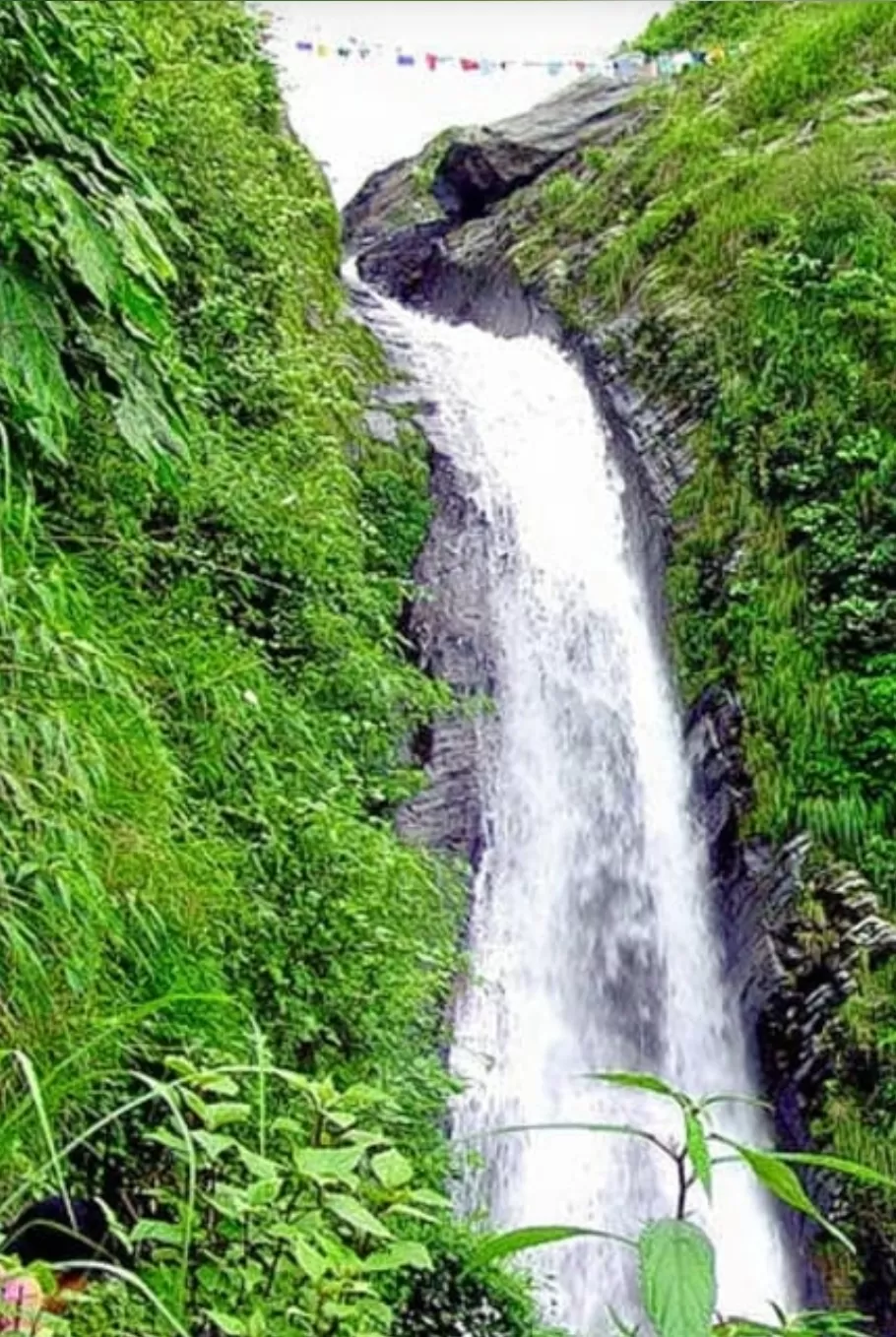 We went to multiple cafes, Moonshine Madness cafe, Maafia cafe, June 16, Himalayan Pizza. But Moonshine Madness took our hearts away! It had the right amount of crowds and the ambience was just perfect to our taste.
We called it a day, after having a fun evening at Moonshine Madness.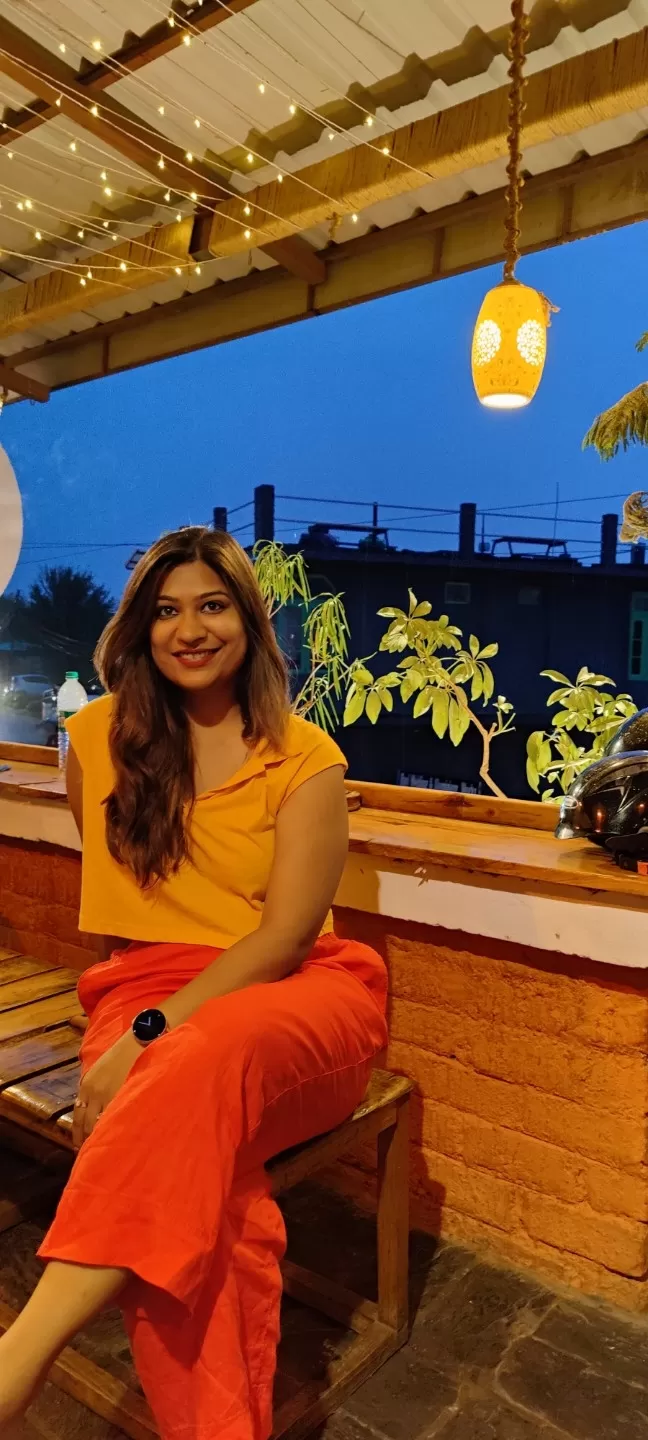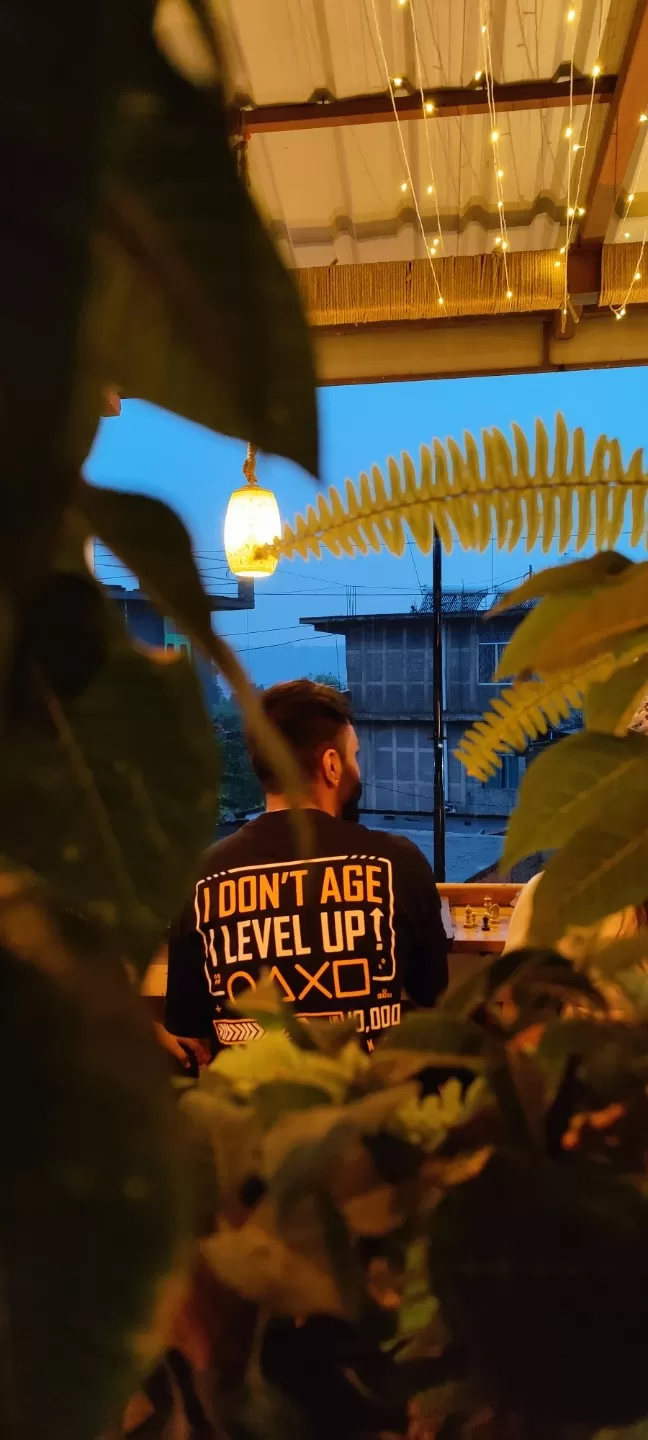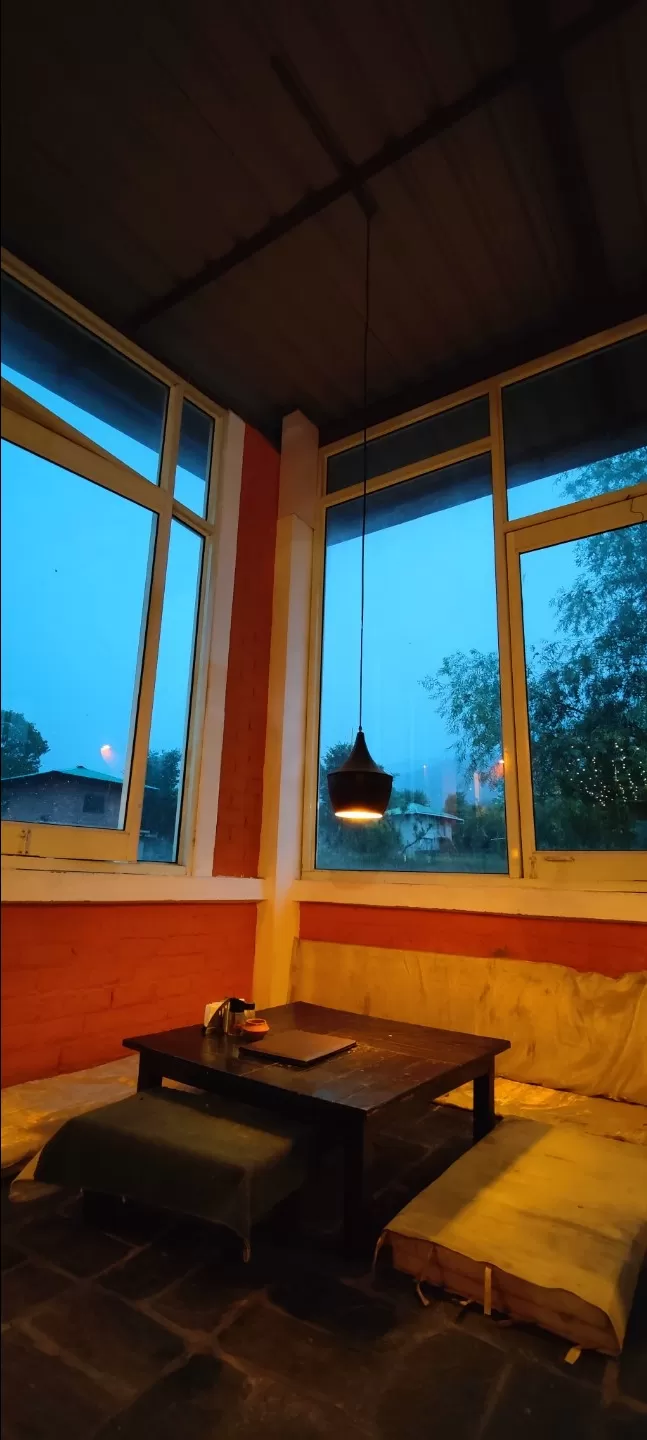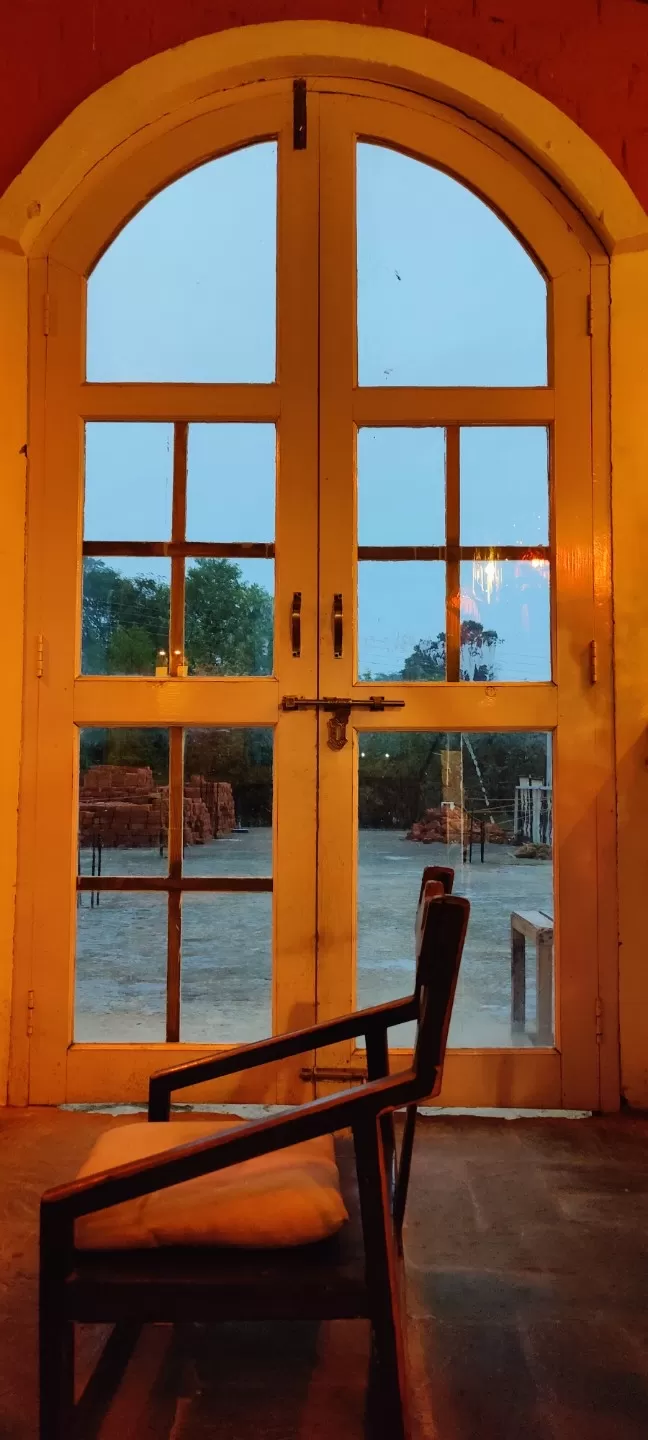 It was our last day in Bir, so we decided to use our rented scooty and visit the pine forest area, the tea gardens and local monasteries.
The first stop was Paul's tea estate in Keori. People especially visit Palampur for Tea estate, but this Paul tea estate is less than 2kms from the Landing Zone. It was all empty with absolutely no one around. Such a serene, calm and beautiful place to hang out in the evening for some secluded time. Check the photos for the view from here. We were spotting and counting the parachutes while enjoying the scenery.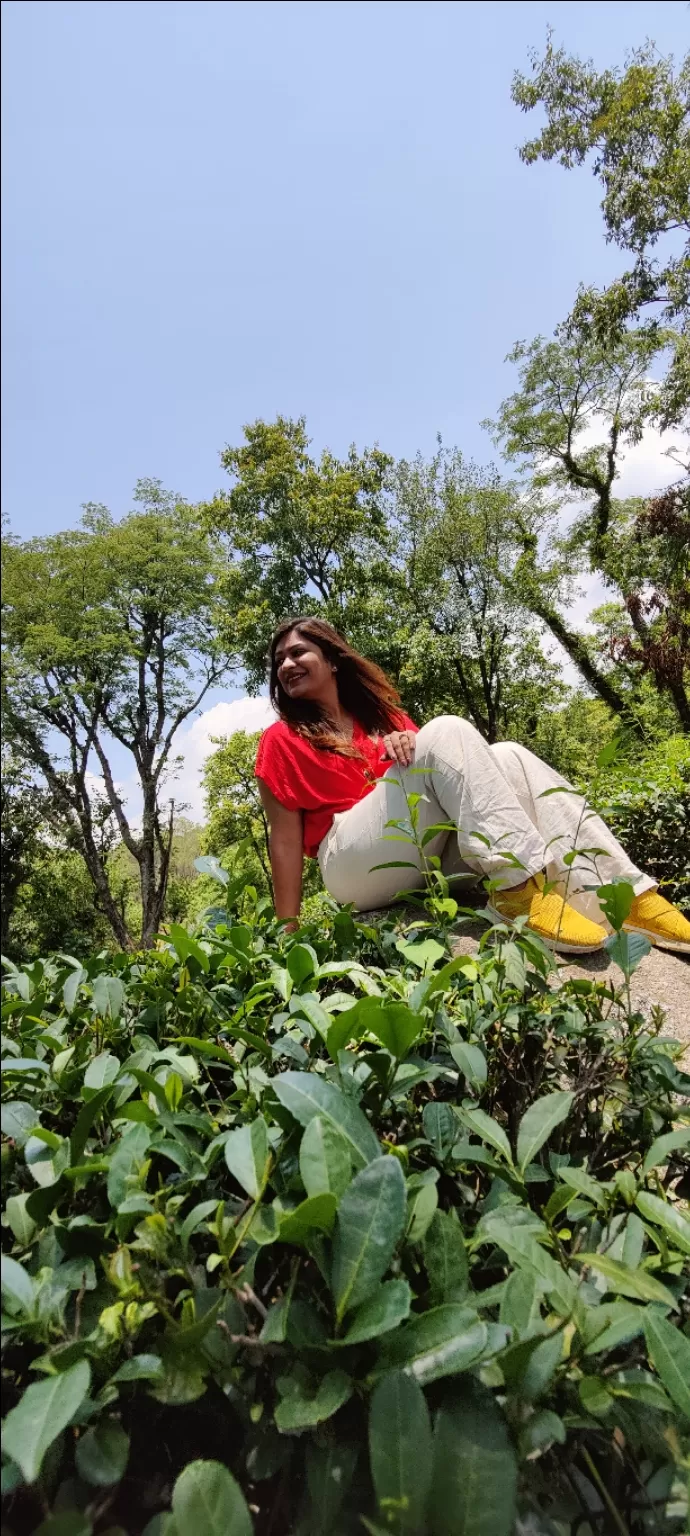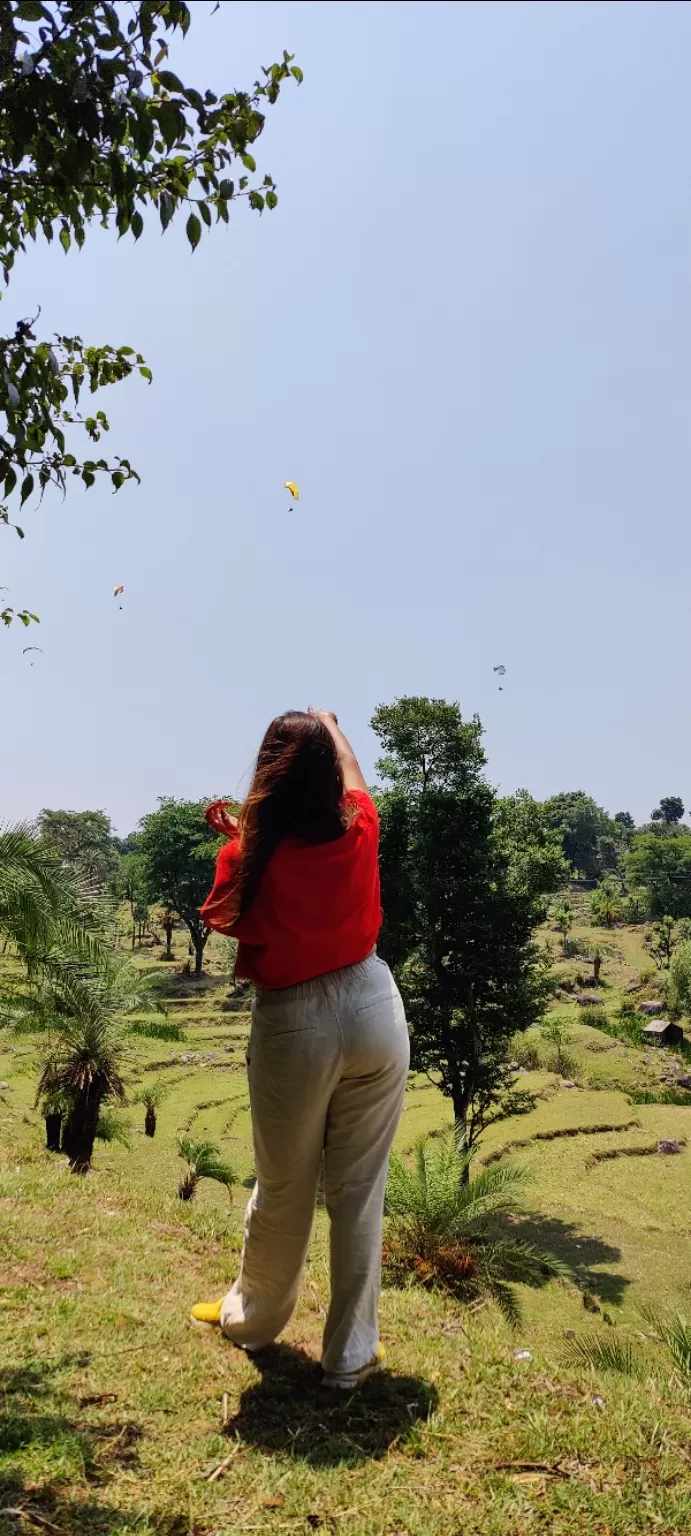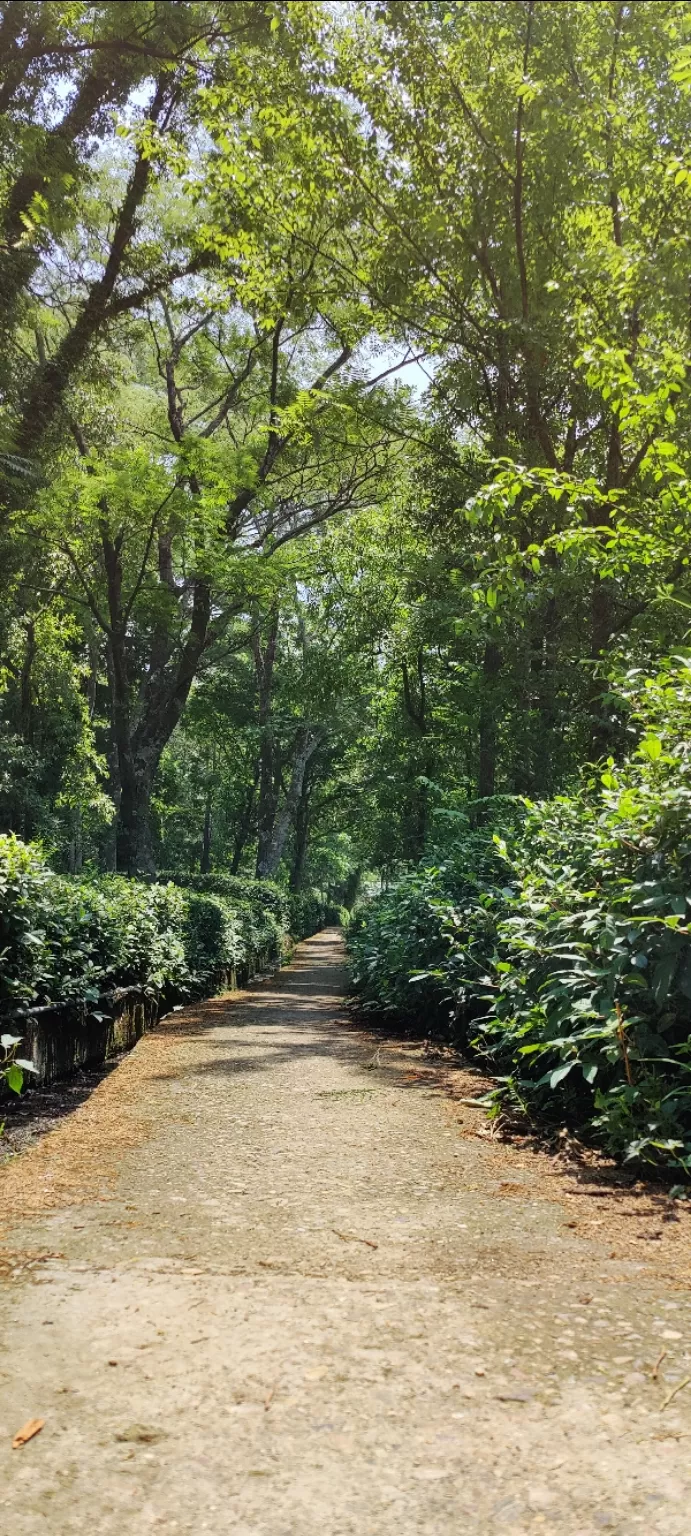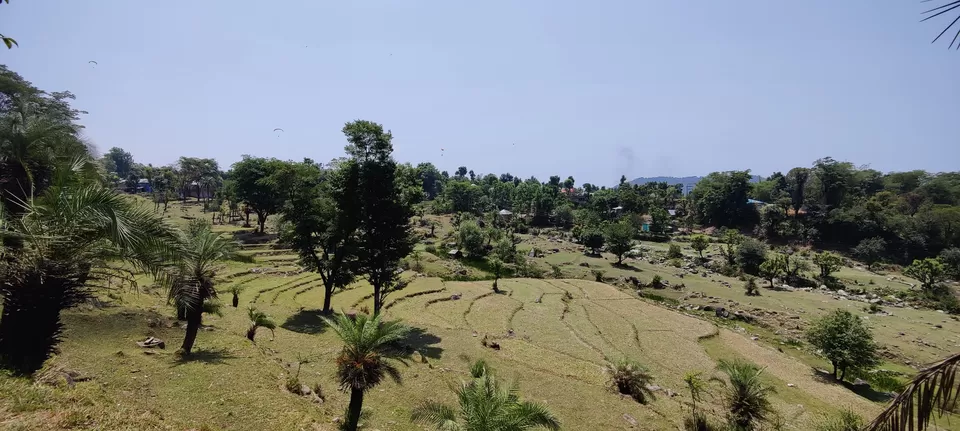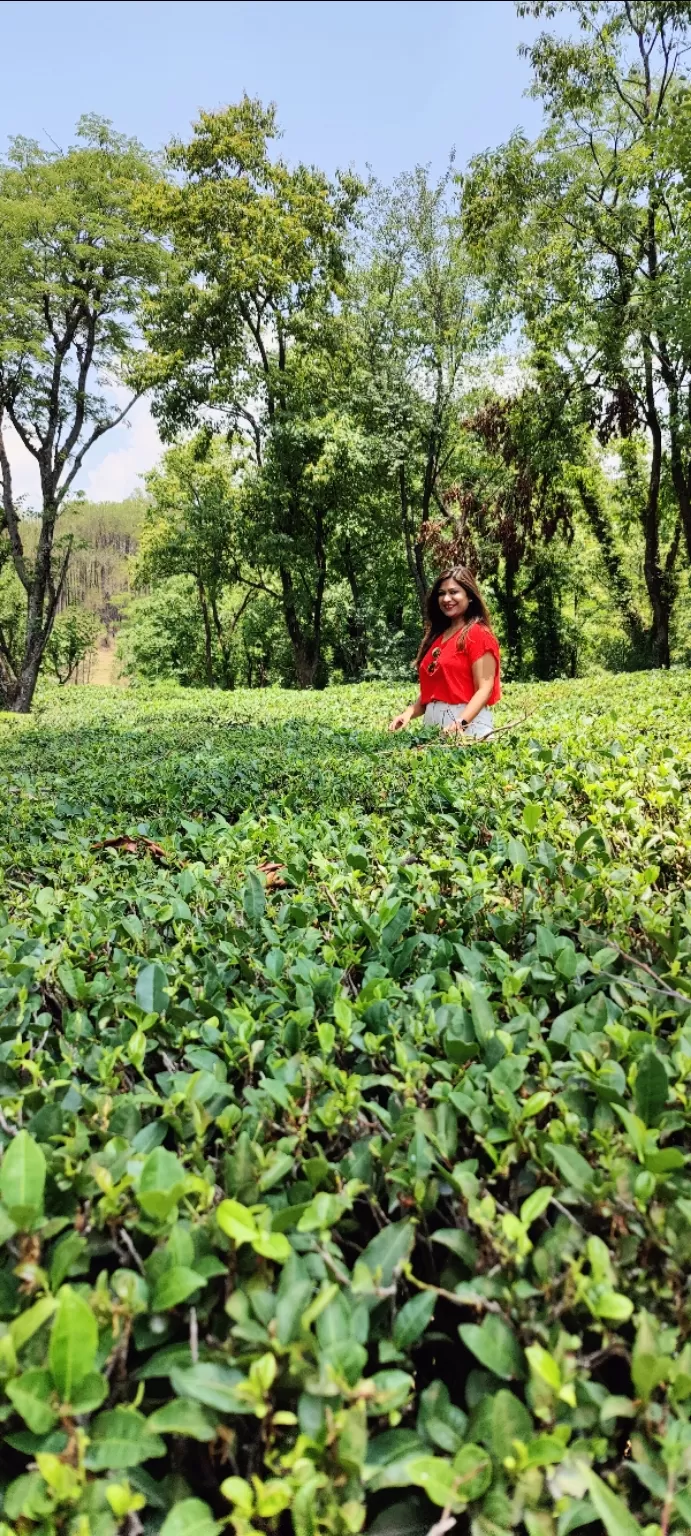 If you go 700 meters further, you will find Nirvana eco stay camps. Opposite to the camps is this beautiful pine forest. We were so glad to have found such a beautiful space all to ourselves. We even collected pine cones from there as souvenirs for home!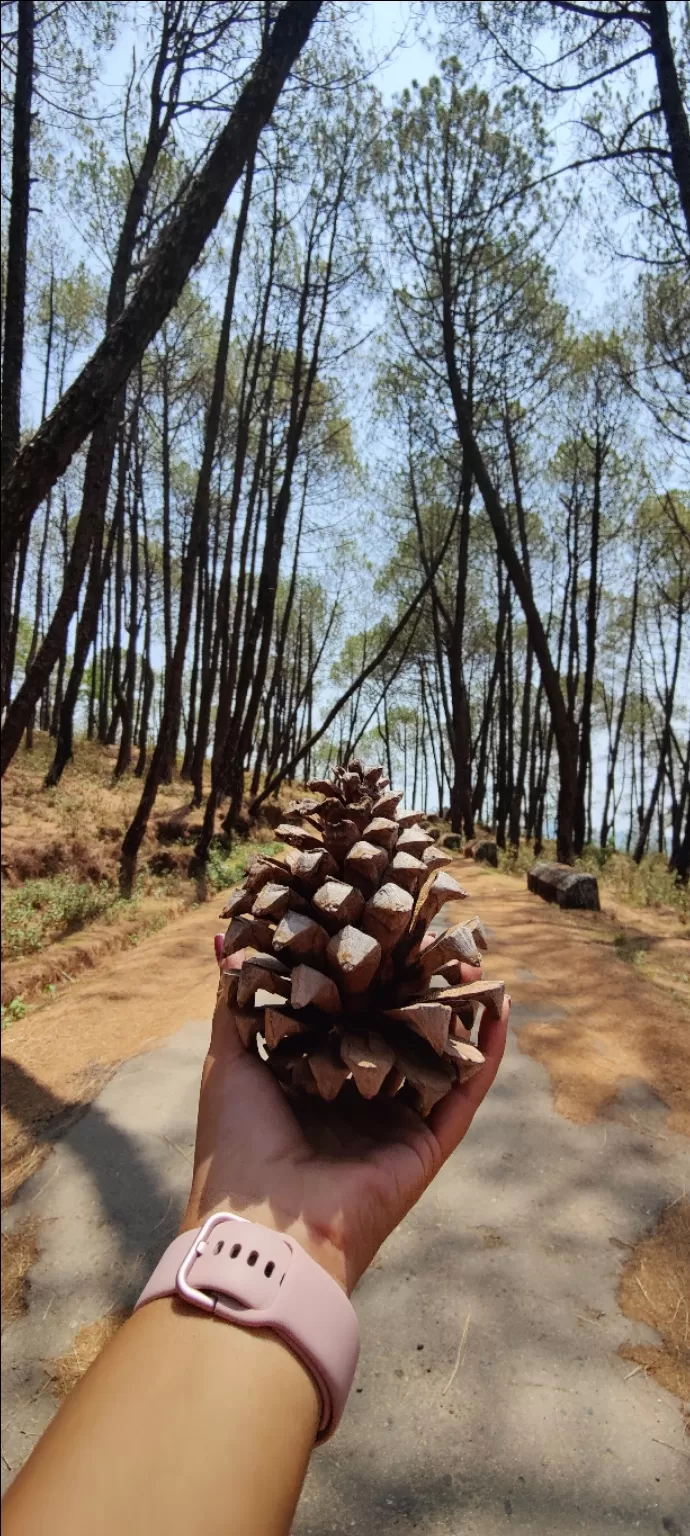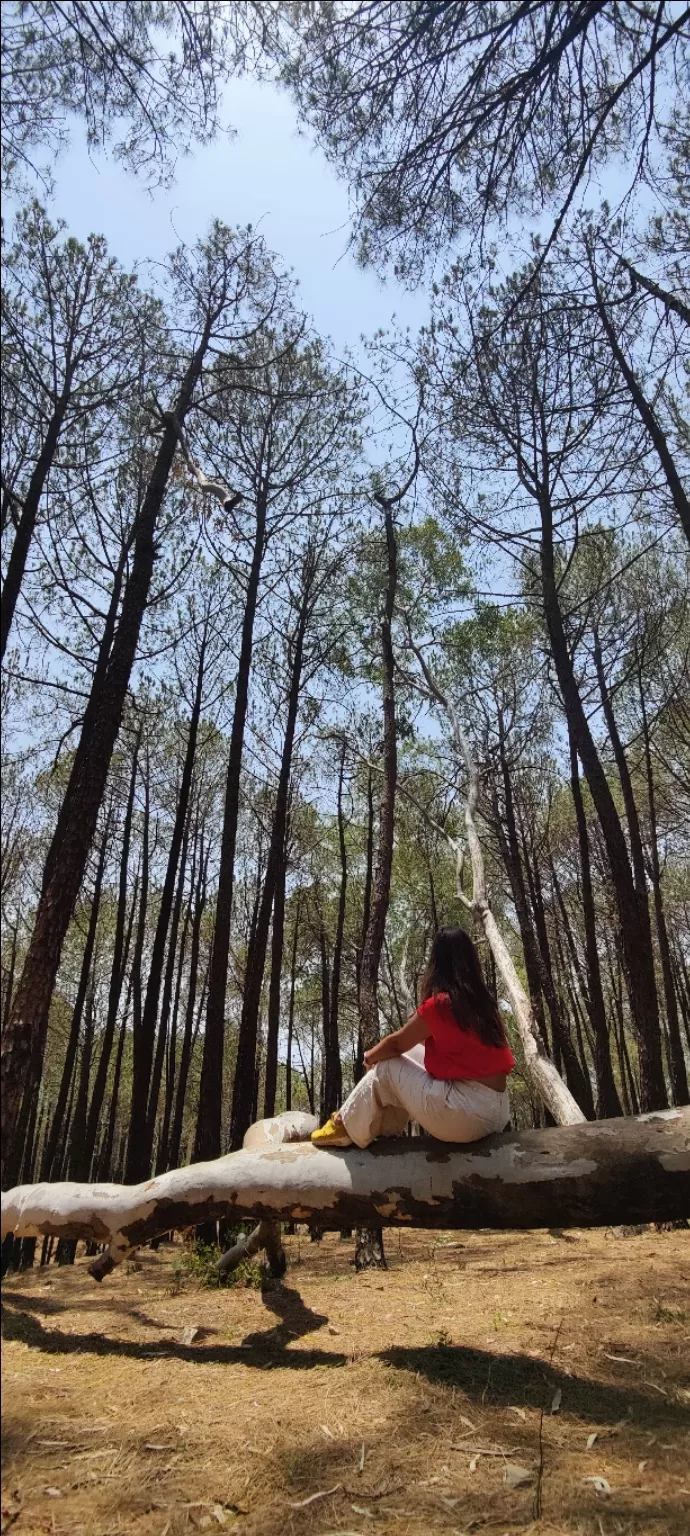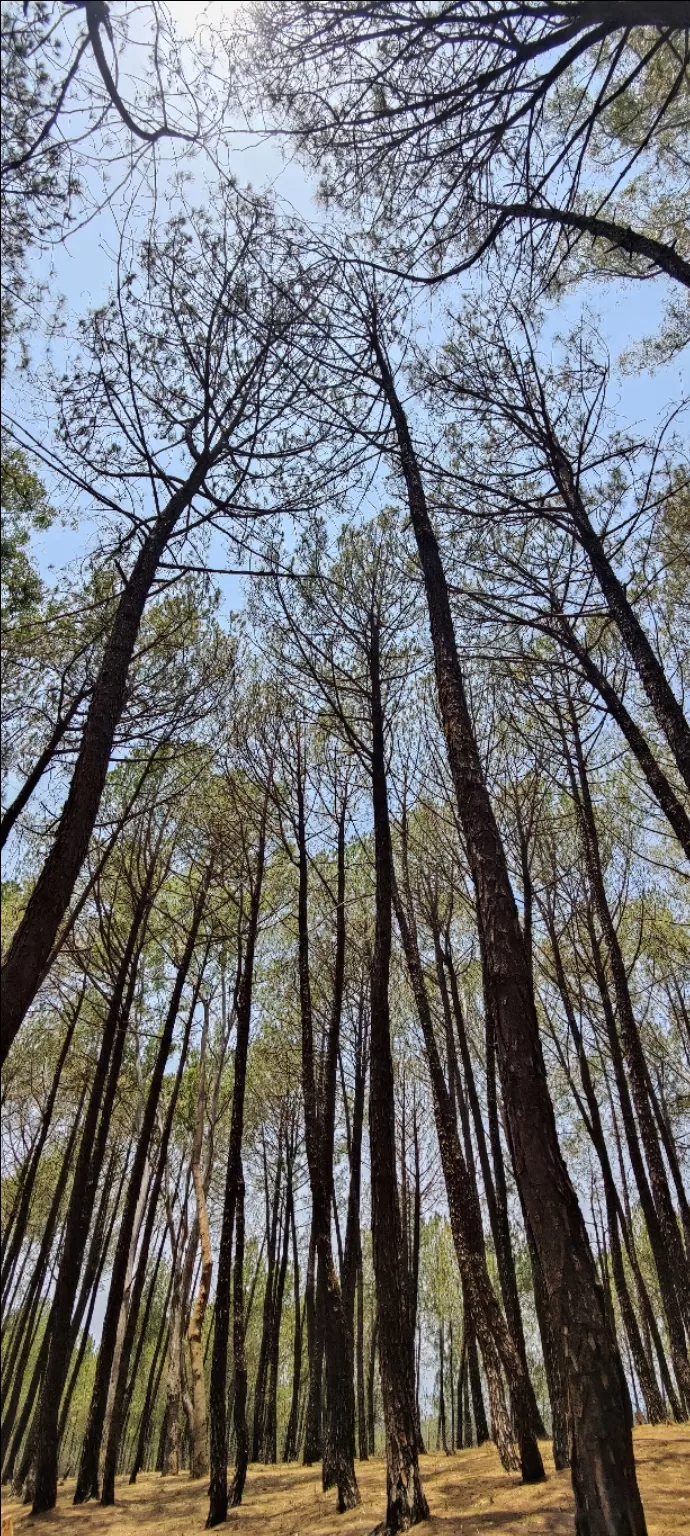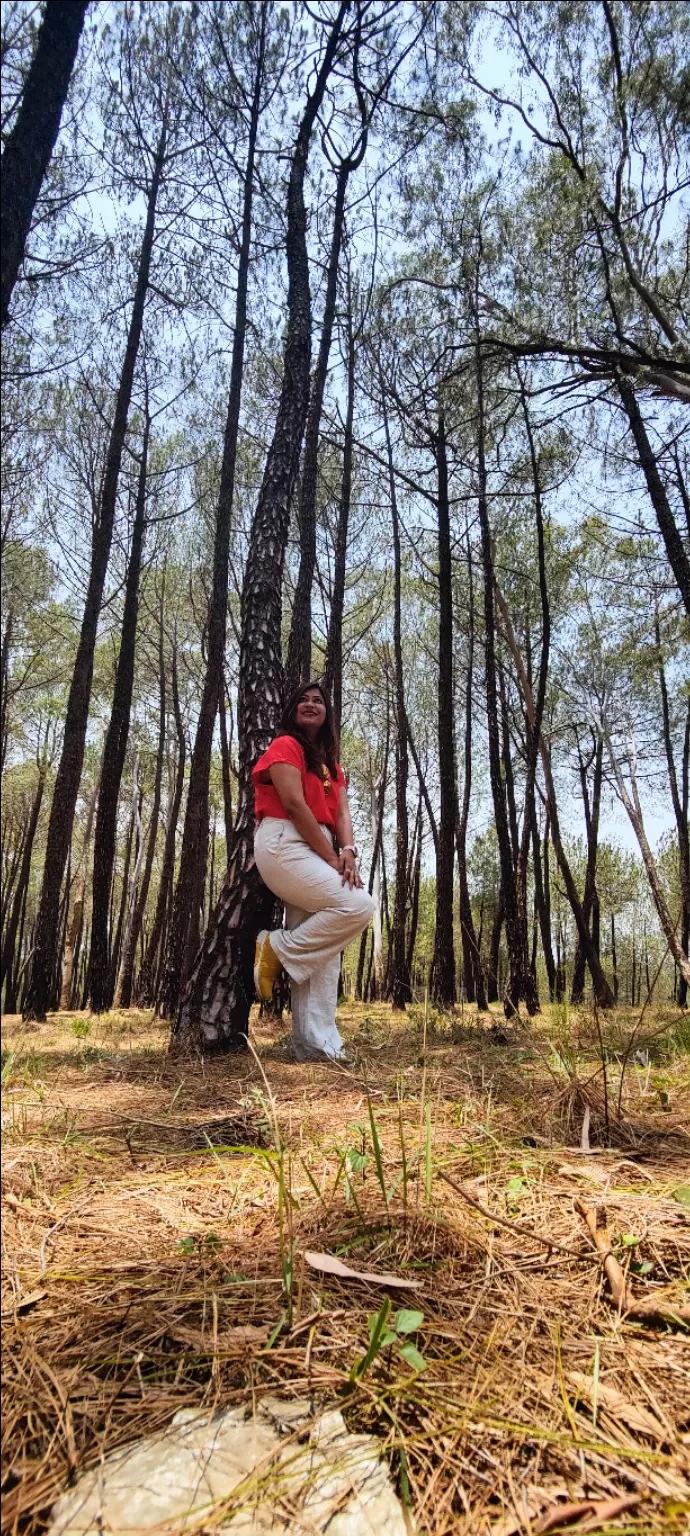 We went a little further towards Keori village, and found these beautiful prayer flags.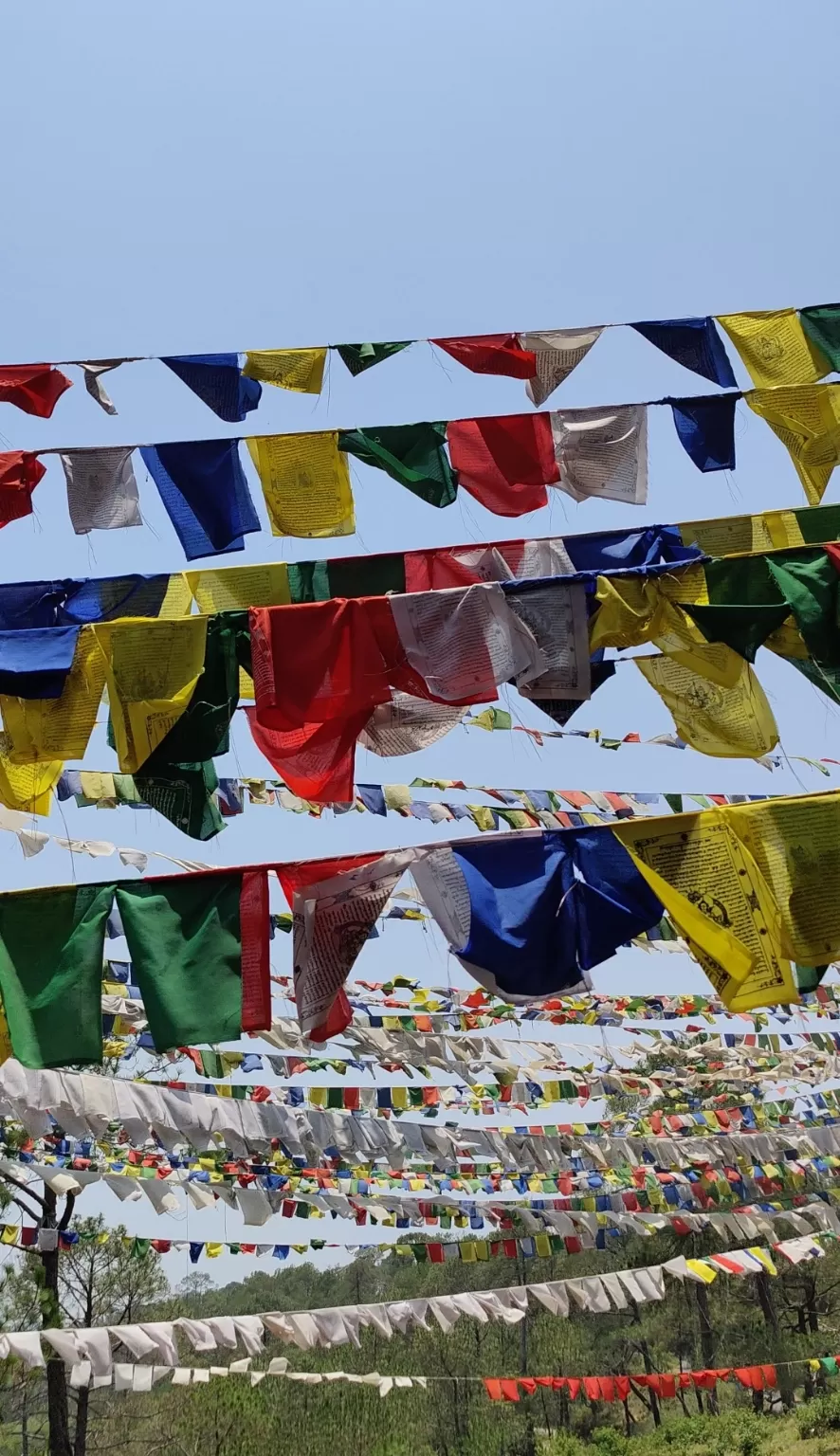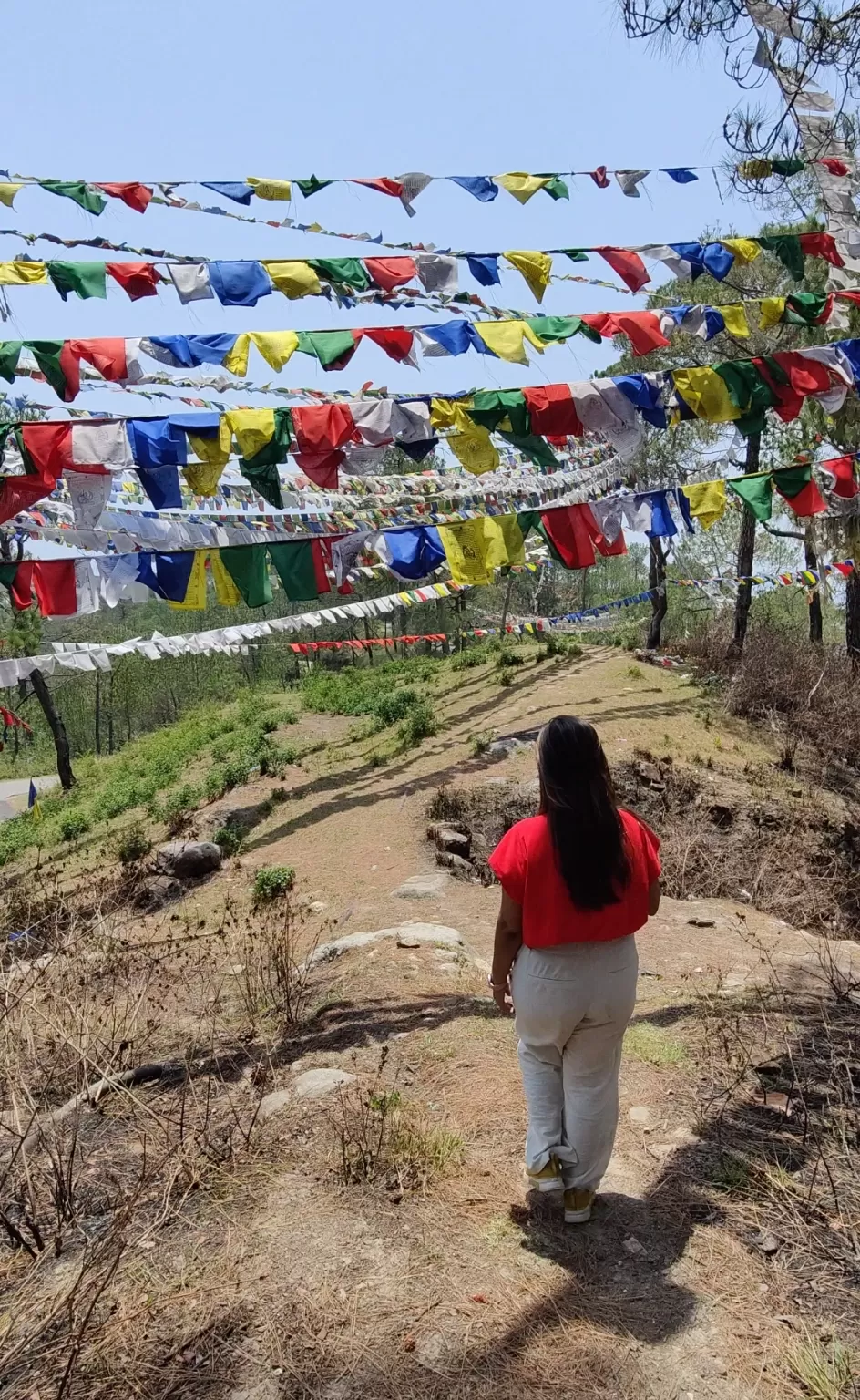 After visiting here, we decided to head back to have lunch and then visit Tsering Jong Monastery. This is situated in the very heart of Bir. Surrounded by mountains and paragliders during day & evening time, this monastery is a must visit. It has a marvelous architecture and a big Budha statue at the entrance.
After that we explored some local shops at the Tibetan market. They are really famous for buying decorative items and clothes. You'll definitely find some beautiful stuff here, do visit them!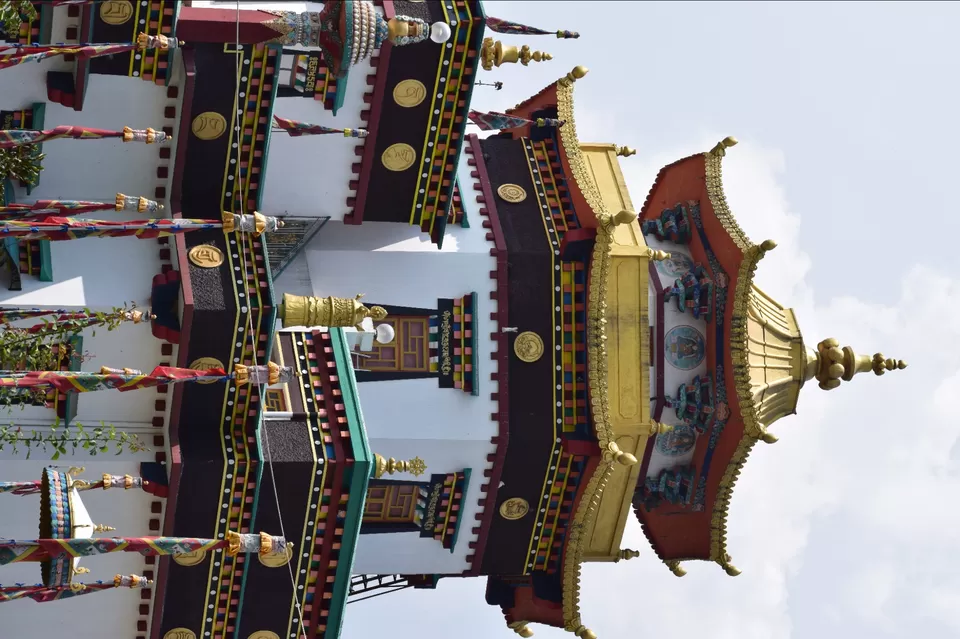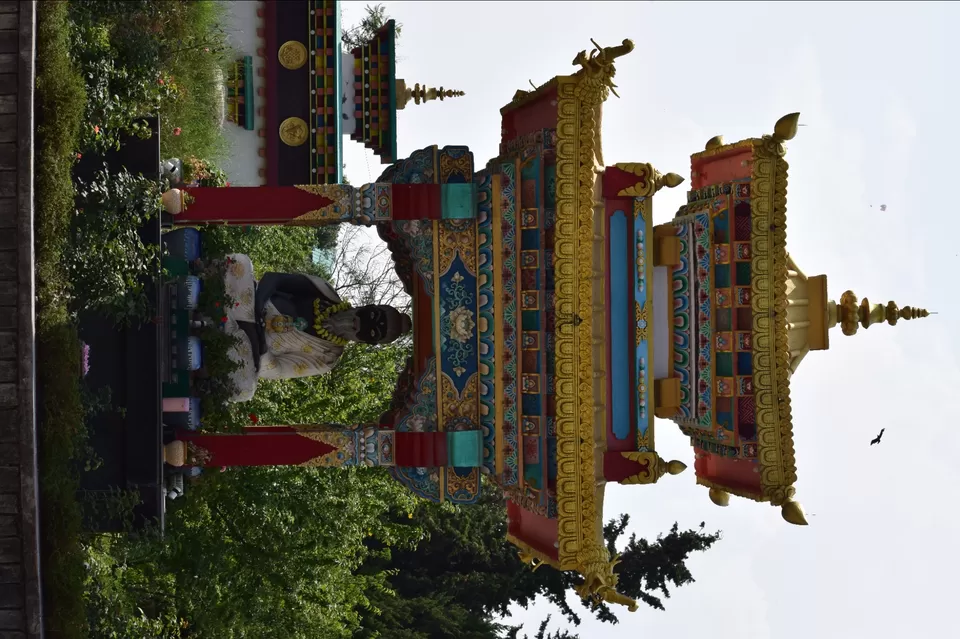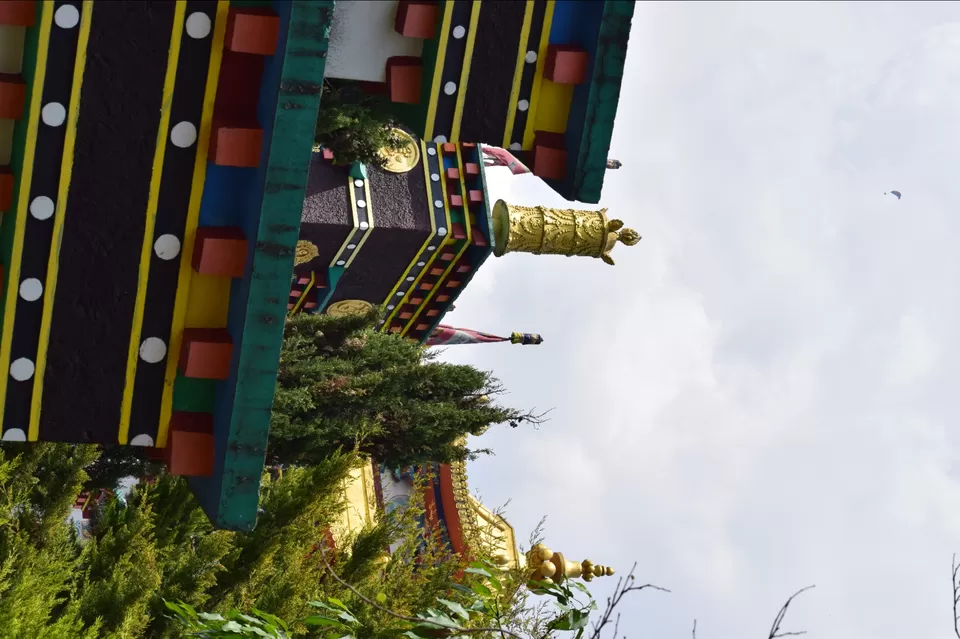 With all the beautiful memories, we headed to the bus stand for our return bus to Delhi on Sunday Evening at 6.
Additional info: We enjoy our trips by going a little slow. So, what we did on the 3rd day, you can do on the day you arrive before and after paragliding. You should try the Northern Cafe and Himalayan Monk if you have time or skip Maafia and June 16.
Price Break-up per person:
Delhi to Bir & Back (Bus Travel): INR 2800
Scooty: INR 700 for 24 Hours
Food: INR 3000 for 3 days
Paragliding: INR 3000
Stay: INR 2500 per night
That's all about our Bir Billing experience!!