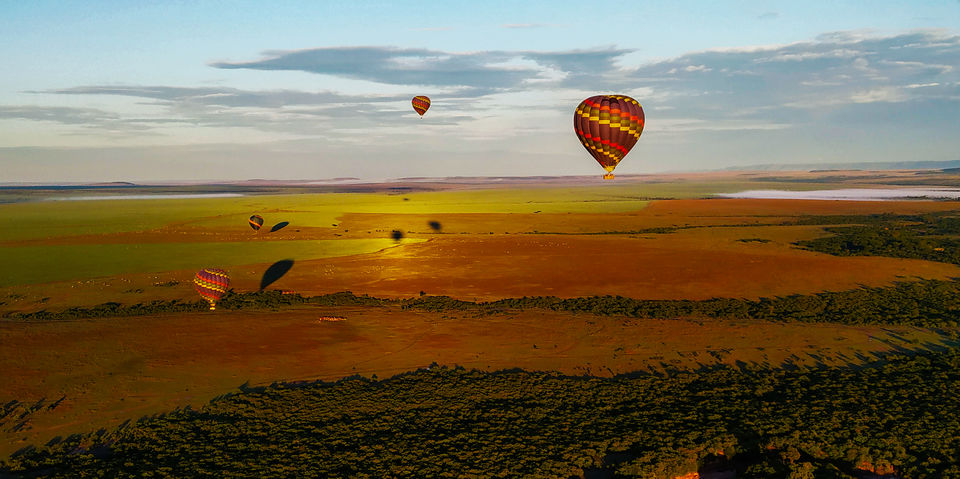 Have you ever questioned in your mind, how it must be for the birds, soaring in the sky, to look down upon earth? More so, have you ever wondered how the raptor flying over the forest cover must be finding the scene unfolding on the ground? Or you have wanted to have a vantage view of a tiger stealthily approach its prey? This all is going to become reality from today.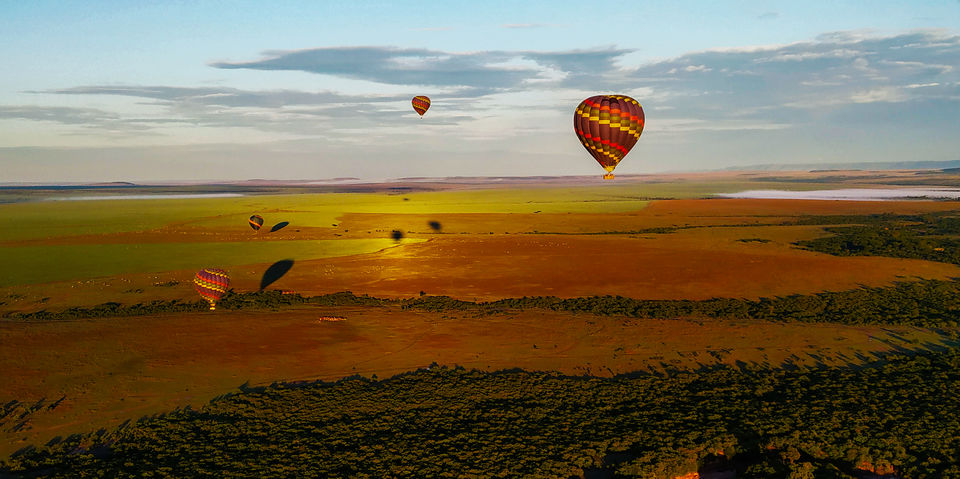 As per news reports, on January 12, 2021, India's first hot air balloon safari in Bandhavgarh Tiger Reserve is being launched. The Minister for Forests of the MP Government, officially launched this service in the last week of December 2020. Commercially this will be available to tourists starting 12th January.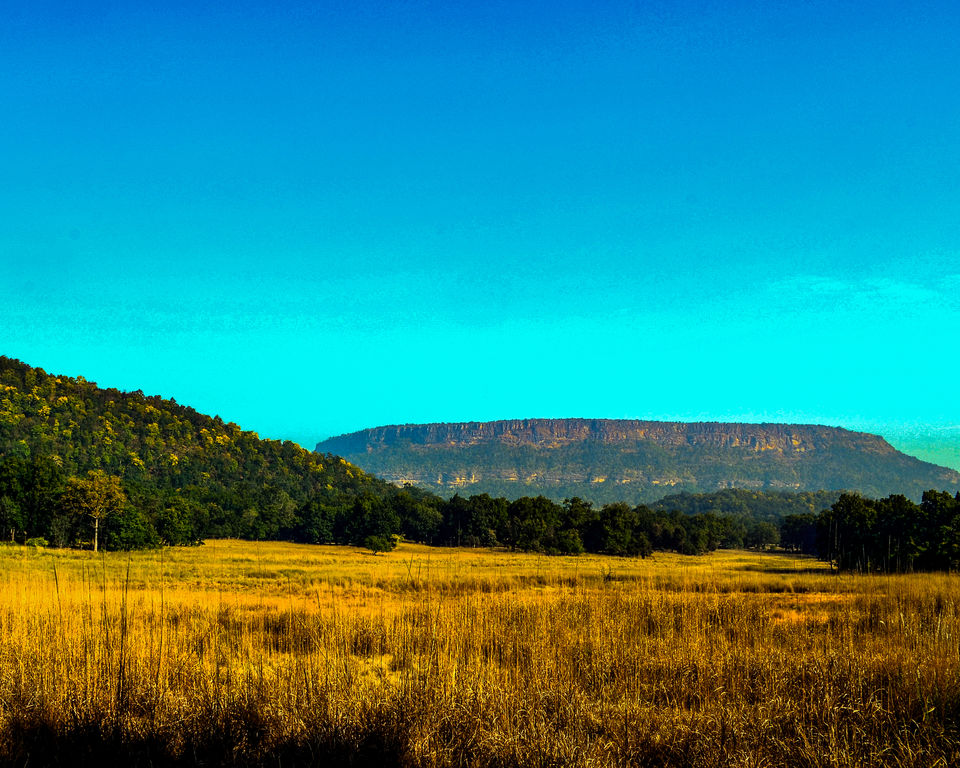 This safari is available only in the buffer zones of Bandhavgarh National Park, and not in the 3 core zones. With the wild animals frequently sighted in the buffer zones, you may get lucky to sight the pride of Bandhavgarh, the Royal Bengal Tiger. Or may get luckier if you are able to spot the elusive leopard or the sloth bear. Chital and sambhar sightings along with that of the gaur would be relatively easier.
This hot air balloon safari will be operated by Jaipur based SkyWaltz Balloon Safari, India's first fully licensed hot air balloon operator. Each flight will last about an hour, and is being launched at an inaugural price of ₹15,000 plus taxes. For bookings and more information about the operator, click here. Depending on the success of the Bandhavgarh experience, the state government plans to introduce hot air ballooning in the other national parks – Kanha, Pench and Panna.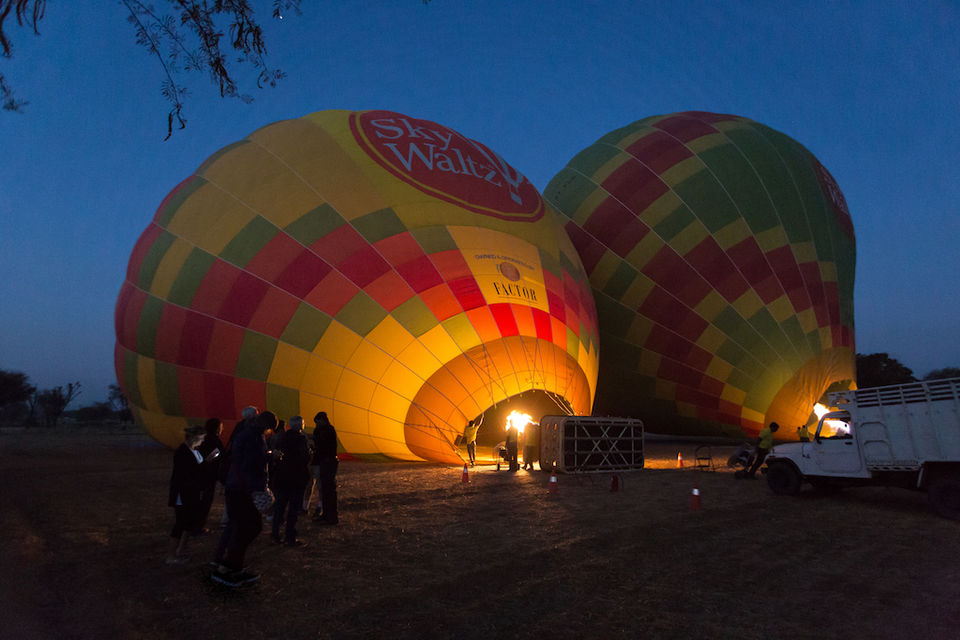 Anyone who has had the opportunity to experience a hot air balloon ride over the Masai Mara, can vouch for how magical that experience of sighting the wild beasts from up there, is. I for one, am among those lucky ones, and can't wait to hop onto the wicker basket for my flight over the home of the tiger, in the heart of India.
To read more on my Bandhavgarh experience, click here.