Weekend getaways near Delhi that are low on budget, high on leisure
Tired of your 9 to 5, six days a week? In desperate need of a break? Here are 5 weekend getaways near Delhi that will help you unwind!1. Lansdowne

Lansdowne is a beautiful little hill station 250 kilometres from Delhi. It is surrounded by a dense cover of blue pine forests and offers tremendous hill views. The weather usually alternates between pleasant and cold. Snowfalls make the town look even more picturesque. It is a quaint, cosy town perfect for a short leisure trip with your loved ones!How to get there: 5 hour drive via NH58 and NH119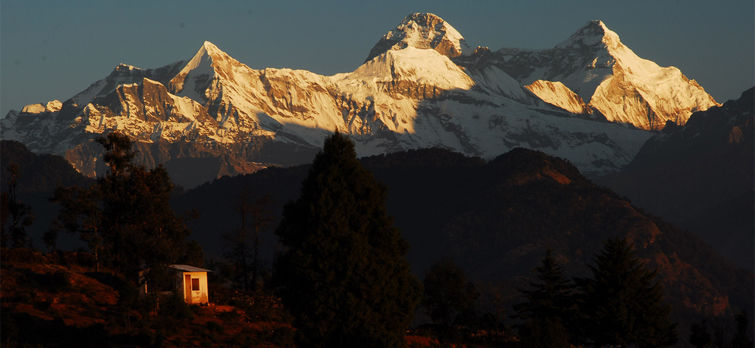 2. Kalsi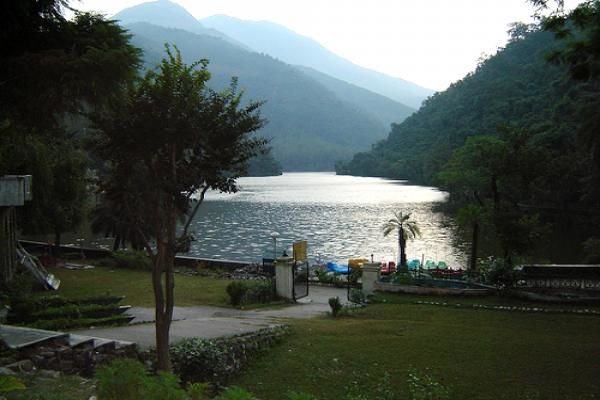 The town of Kalsi is located in the Dehradun district of Uttrakhand is 275 kilometres from Delhi. Kalsi is situated at the union of Yamuna and its tributaries. The environment is clean, crisp and quiet, very ideal for people looking to get away from the hustle-bustle of cities. The city is filled with scenic spots and little colonial cafes. The city also boasts of providing excellent adventure options like trekking, kayaking and angling. How To Get There : 6 hour drive via NH58.3. Nahan The town of Nahan is one of the nearest hill stations to Delhi. Located in the Sirmaur district of Himachal, Nahan is a charming little town brimming with scenic views of the Himalayas. It sits quaintly in the middle of the Shivalik mountain range. The streets are well planned and make for great evening strolls. Tourist attractions include Villa Round, Fossil Park and Mall Road. The exuberant peach farms are a delight to witness.
How To Get There : 5 Hour Drive via NH1.
4. Dhanachuli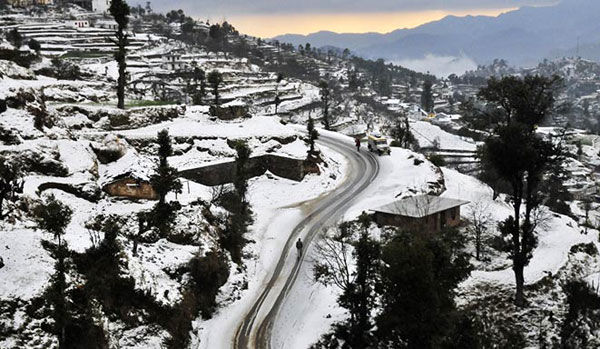 Dhanachuli is definitely one of the finest Uttranchali getaways. It is an enchanting little hamlet located in the Kumaon region of Uttranchal. Dhanachuli is popular for its splendid Himalayan sunsets and excellent view of the snow covered mountain ranges. It is only 26 kilometres from Bhimtal and Sattal, famous for being 'lake towns'. How To Get There : 7 Hour Drive via NH24. Three trains to Kathgodam (90 minutes from Dhanachuli) leave from the Old Delhi station.
5. Almora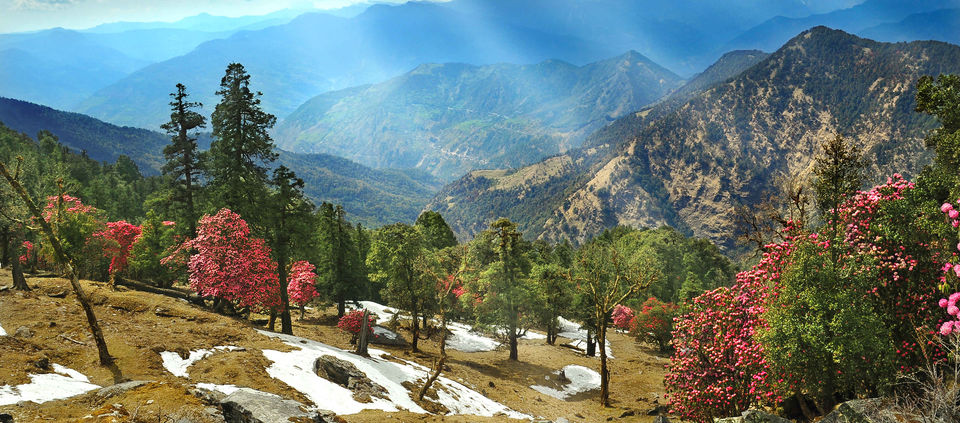 Almora is well known for its majestic view of the Himalayas, rich colonial heritage and unique handicrafts. You can catch a glimpse of the lovely chinar and deodar stretches at Simtola or explore the Apen-folk paintings at the Govind Ballabh Pant Museum. The evening skies are tinted peach and violet and the air is pristine. Almora is a big hit amongst people looking for a peaceful holiday.How To Get There : An 8 hour drive via NH 24. Train to Kathgodam (40 kilometre from Almora) from Old Delhi Railway Station.