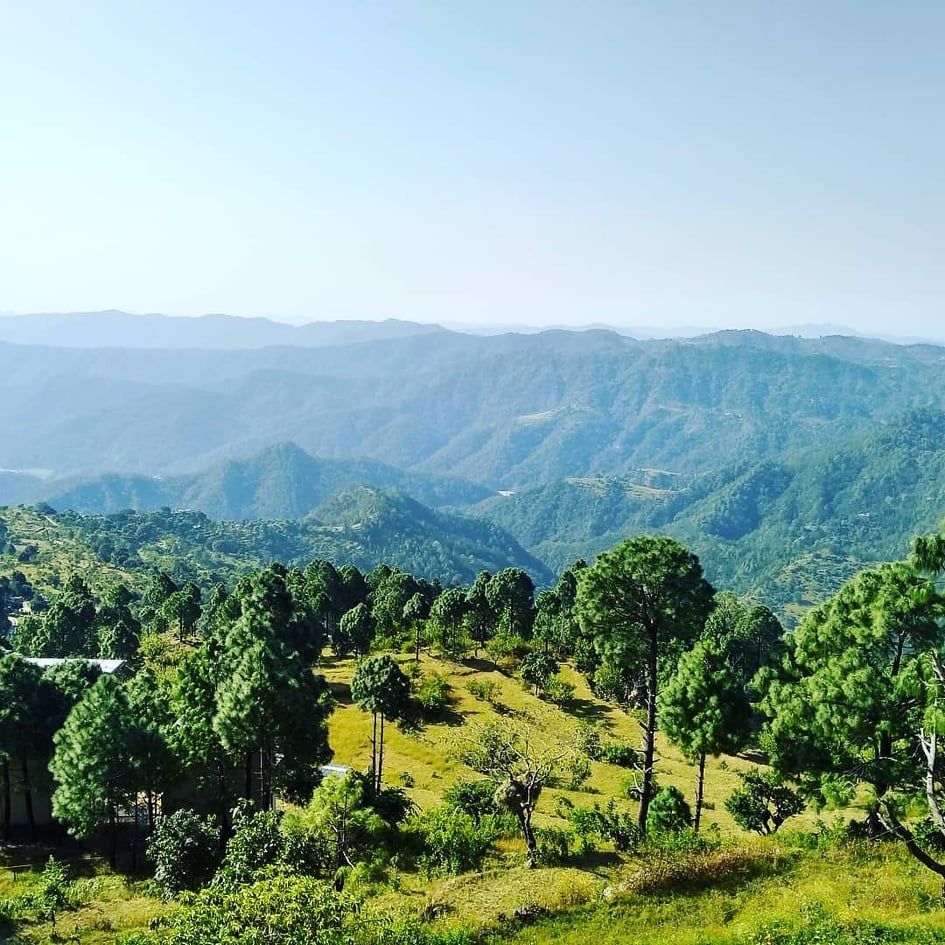 In October 2018, I visited Lansdowne, a beautiful town situated in Pauri Garhwal district of Uttarakhand, India. Lansdowne is a magnificent place - beautiful scenery, nestled in nature, serene views and a quiet place. We visited two tourist attractions during our trip which included a famous shrine located dedicated to Hindu God Shiva called Tarakeshwar Mahadev. Tarakeshwar Mahadev is located 36 kilometres from Lansdowne and is surrounded by dense forests of Pine and Cedar trees. It's a must-visit if you plan to visit Lansdowne and especially if you love nature. The other place we visited is the Bhulla Tal, an artificial lake situated just 2 kilometres from the main town. There were other attractions like the St. Catholic's church, viewpoint etc as well but we didn't stop at these points. It was more of a total relax kind of getaway so we didn't visit too many places. Below, I have given a detailed report of my trip to Lansdowne.
CONTENTS OF THIS POST:-
1) ITINERARY
2) ACCOMODATION
3) TOURIST ATTRACTIONS WE VISITED
4) CONCLUSION
5) HOW TO GET THERE
6) PHOTOS
1) ITINERARY
Day 1: We left for Old Delhi Railway Station at around 6 AM. Our train to Kotdwar (a town 40 km from Lansdowne) was scheduled to leave Delhi at around 7:30 AM. Our train departed from Delhi as per the scheduled time. It was a 6-7 hour journey as far as I remember. We reached Kotdwar at around 2 pm. We boarded a taxi for Lansdowne and we reached Lansdowne around 4 pm. We did not do much the first day and just relaxed.
Note: Network connectivity is not good in Lansdowne, so inform your loved ones accordingly.
Day 2 & Day 3: We did not do much on Day 2 & Day 3 as well except for exploring the resort and clicking some photos as I already said that the trip was planned just to get away from the busy city life for a few days.
Day 4: We visited the Tarakeshwar Mahadev Temple on Day 4. The temple was around 36 kilometres (22 miles) from our resort and is dedicated to Lord Shiva. It was a 1.5 hr journey from our hotel to the temple. As we drove through the roads alongside the mountains, we encountered some majestic views of the mountains. The temple is a must-visit when you are visiting Lansdowne. The temple is surrounded by thick forests of cedar and pine trees, making it an ideal place for devotees as well as nature lovers. The weather was cool throughout the day. We returned to our resort in the evening and relaxed for the rest of the day.
Day 5: Didn't do much except for exploring the resort, clicking some photos and relaxing. Same as Day 2 & Day 3.
Day 6: This was our last day in Lansdowne and we planned to explore the town a bit and the Bhulla Tal (Lake). We checked out of our resort, boarded a taxi and went to the main town. The market was closed that morning, so we went to Bhulla Lake. Bhulla Lake is an artificial lake located just 1-2 kms from Lansdowne. It is a nice place to spend some quality time with your friends or family. We clicked some photos around the lake and explored the area. There is a Garhwal Rifles Regimental Centre in Lansdowne as well, situated near the lake. In and around the lake, there are small gardens full of flowers. There was a restaurant in the premises of the lake where you can have breakfast or snacks. So after exploring the lake, we left for Kotdwar. We reached Kotdwar in the evening. Our train was scheduled to leave Kotdwar in the night and reach Delhi by morning.
Our train departed Kotdwar as per the schedule and we reached home the next morning, ending a really nice relaxing trip to Uttarakhand.
2) ACCOMODATION
We stayed at Kasang Regency Hill Resort during our stay at Lansdowne. The resort is not located in the main town but along the road from Kotdwar to Lansdowne. Lansdowne was about 7 kilometres from the hotel. The location of the hotel was really good. Views from the rooms were great! The only problem we faced was of mobile connectivity which kept fluctuating throughout our stay. However, the hotel has landline and Wi-Fi facility. The food was really good. Overall, it was a nice experience.
Hotel Name: Kasang Regency Hill Resort
Location: Google Maps
Website: Kasang Regency Hill Resort
MY VERDICT:
Room: 9/10
Food: 9/10
Services: 9/10
Staff: 8.5/10
Value for money: 8/10
Amenities: 8/10
Location: 9.5/10
Overall experience (remark): Excellent
3) TOURIST ATTRACTIONS WE VISITED
a) Tarkeshwar Mahadev Temple
Distance from Lansdowne: 37 kilometres (1.5 hr drive)
Location: Google Maps
b) Bhulla Tal (Lake)
Distance from Lansdowne: 2 kilometres (10 mins drive)
Location: Google Maps
4) CONCLUSION
Overall, it was a great trip. I had visited Lansdowne for the first time so it was really good. The hotel was really good.
5) HOW TO GET THERE
a) By Air: The nearest airport is Dehradun Airport, located at a distance of 145 kms. You can hire a cab and reach Lansdowne. Dehradun is served by various airlines connecting the city to various metro cities in India like New Delhi, Mumbai, Bangalore etc. You can check the list of airlines serving Dehradun here.
b) By Rail: The nearest railway station is Kotdwar. Again, you can hire a cab and reach Lansdowne.
c) By Road: Lansdowne is well-connected by road to other cities. Lansdowne is around 250 kms from New Delhi and 160 kms from Dehradun.
6) PHOTOS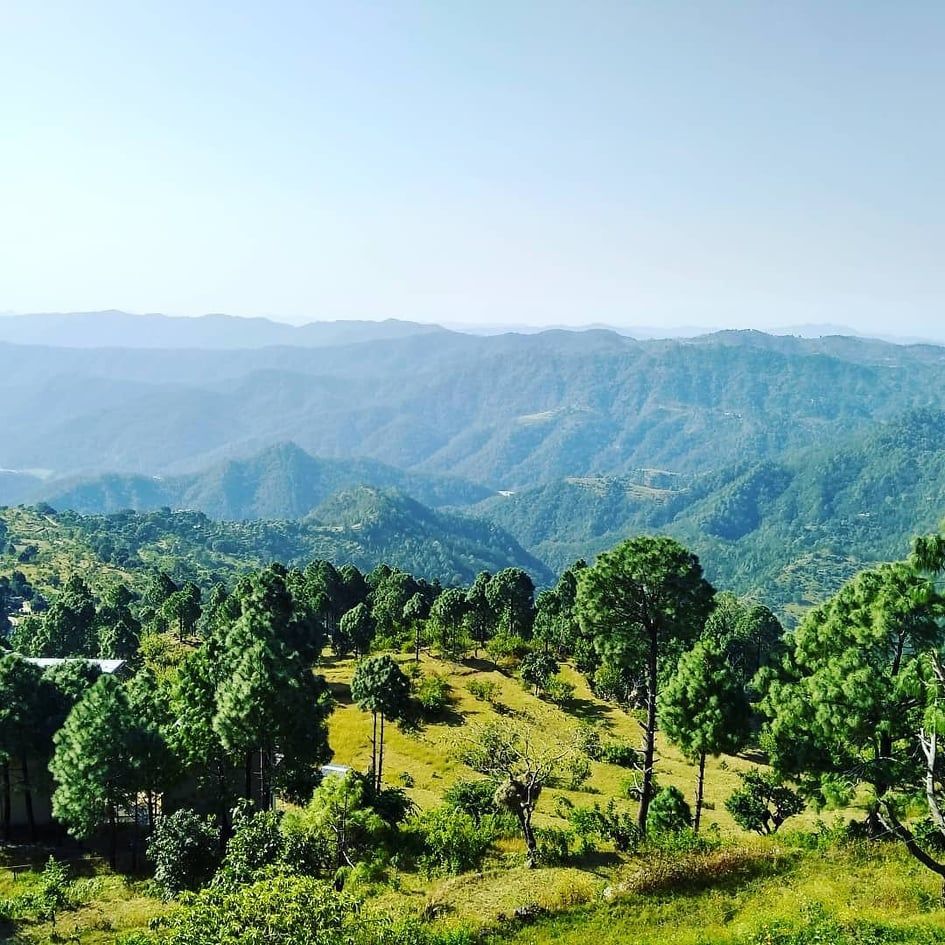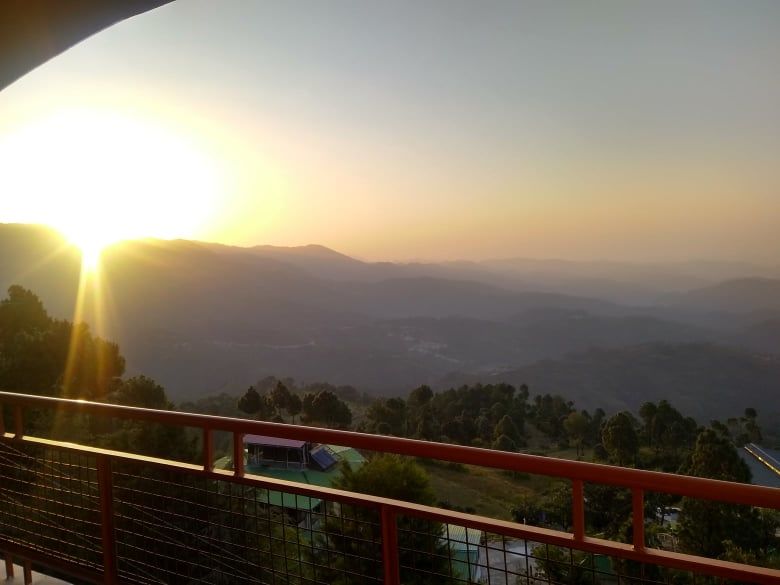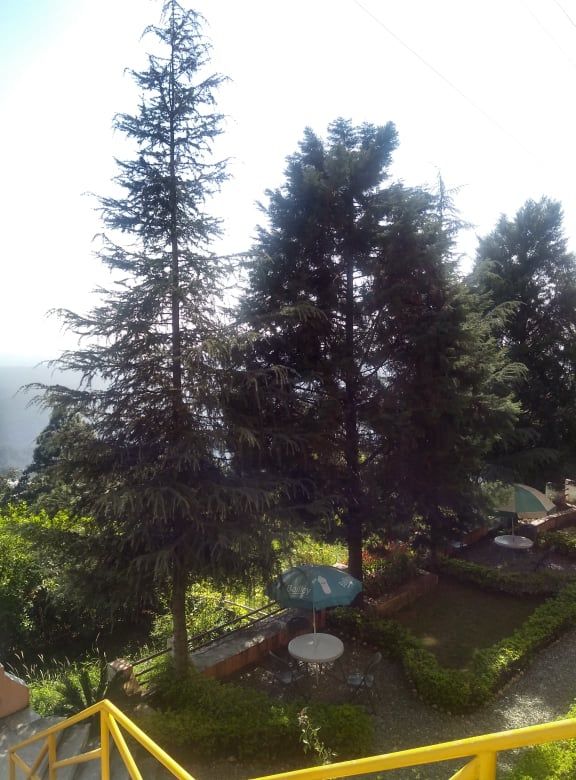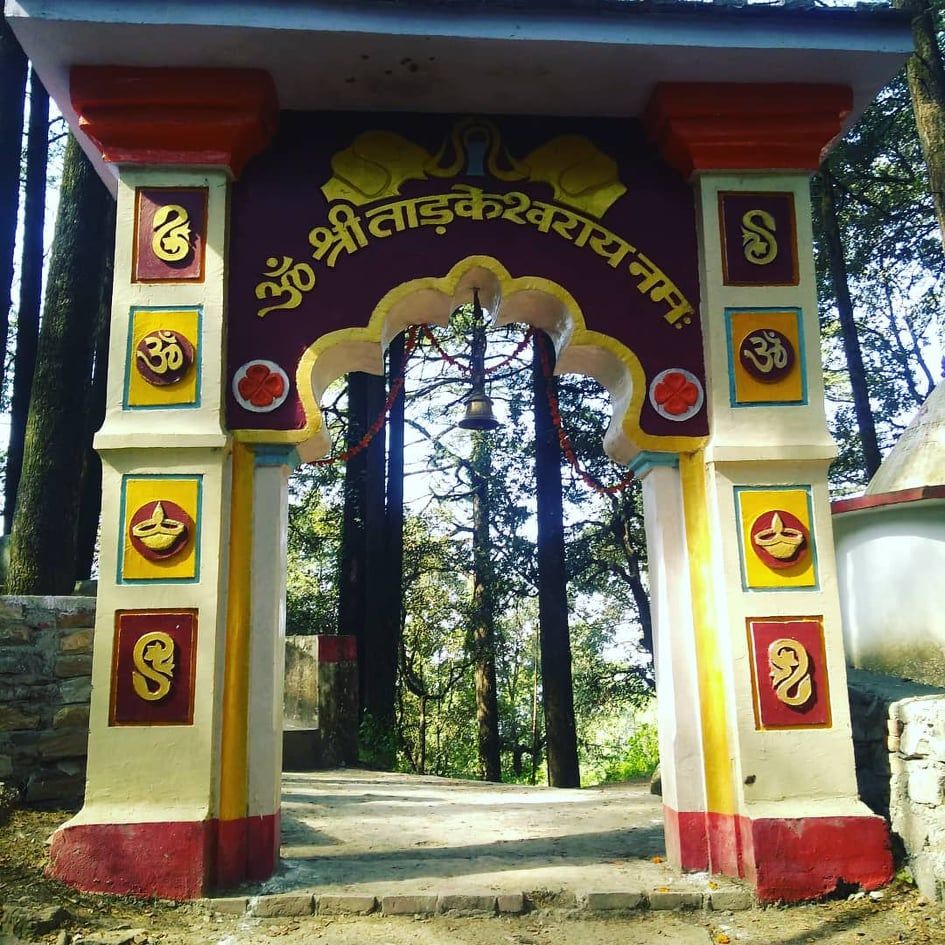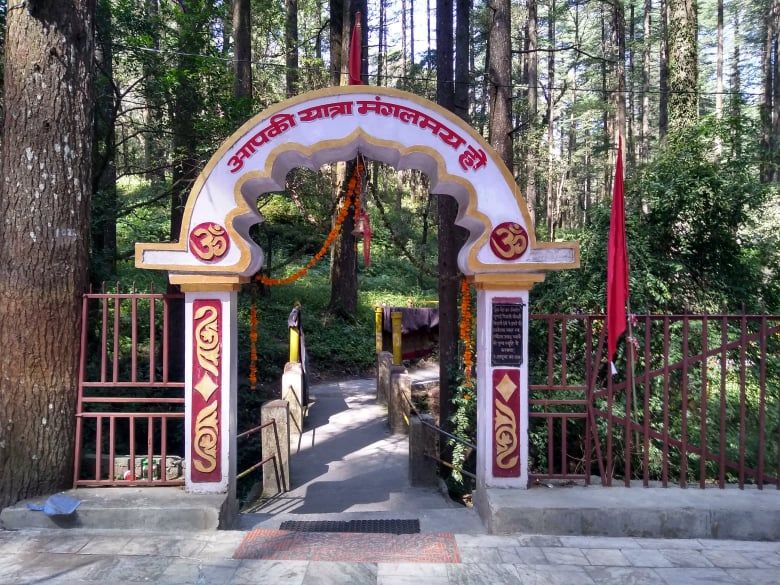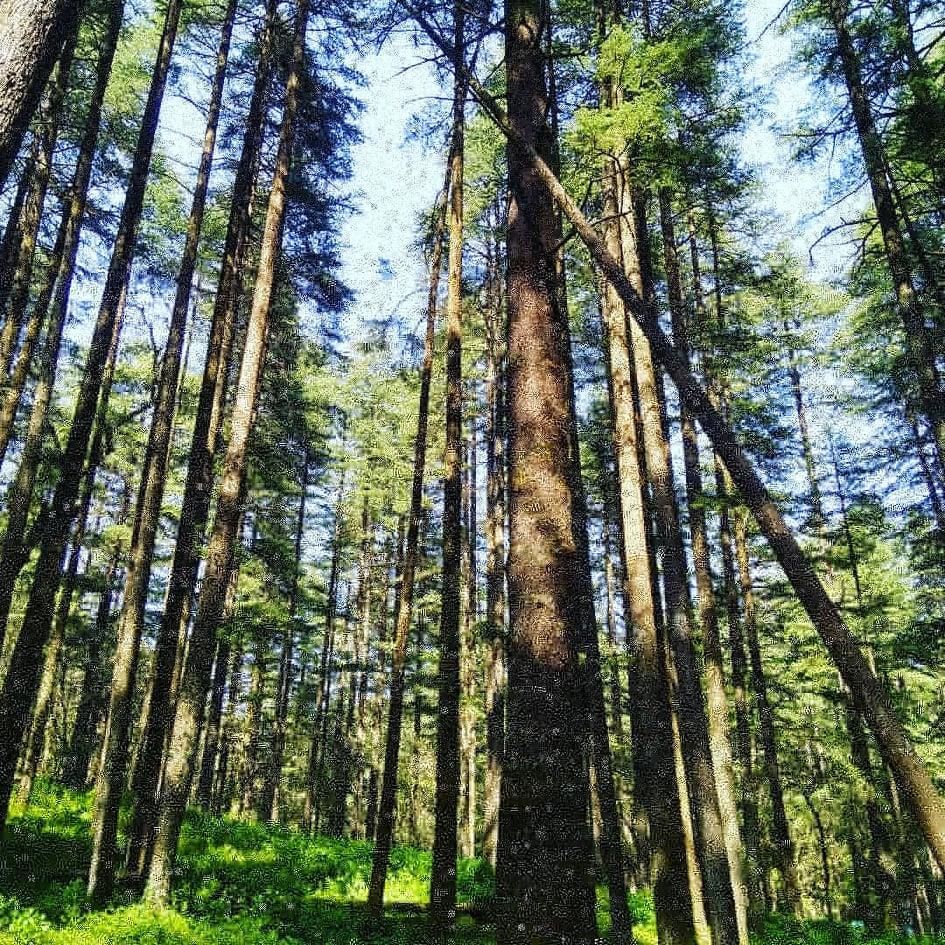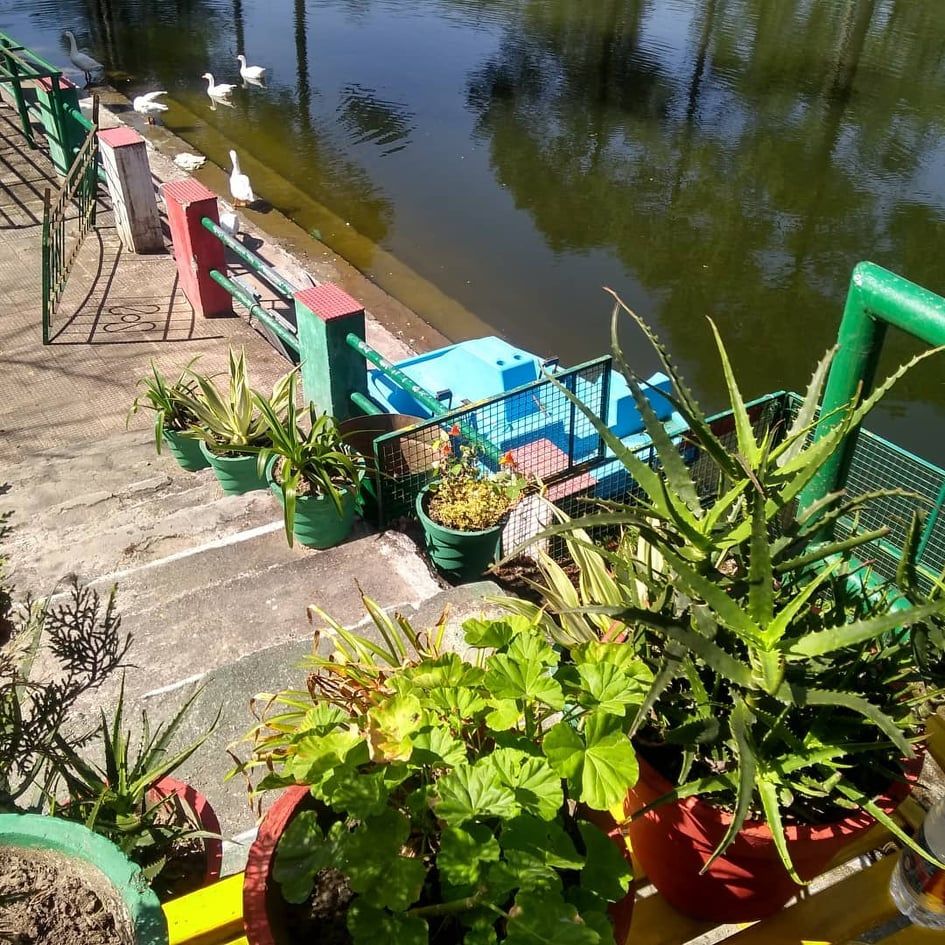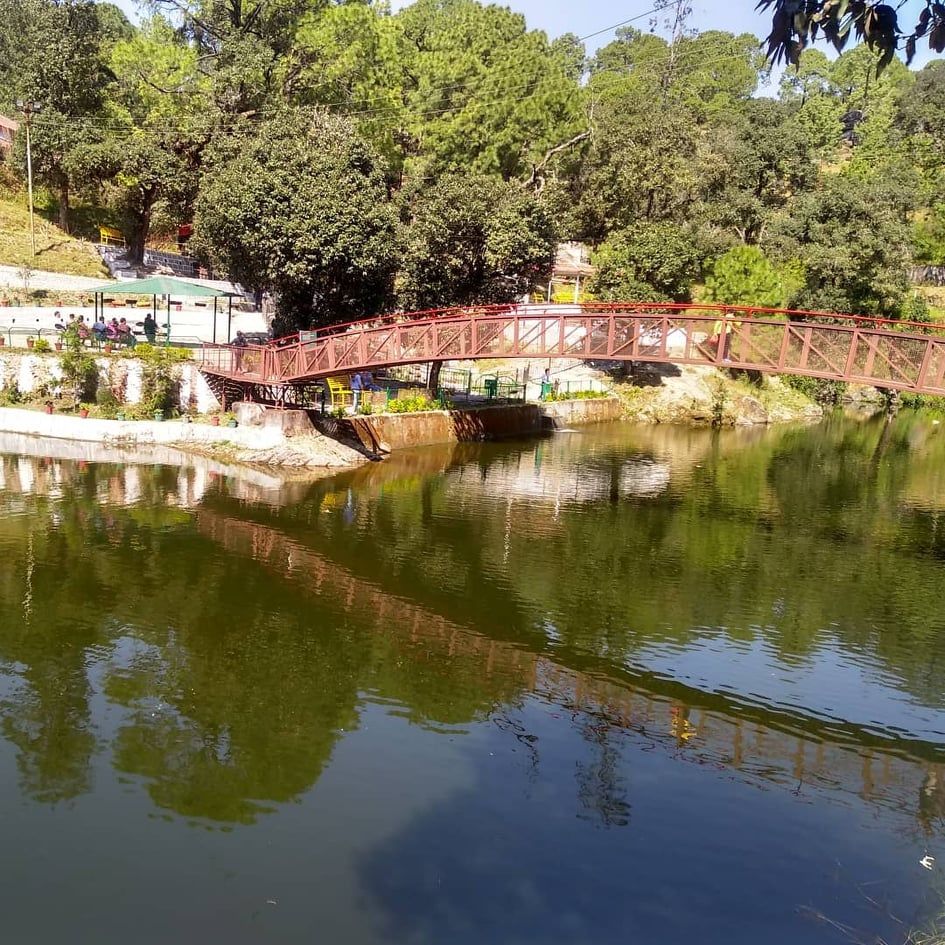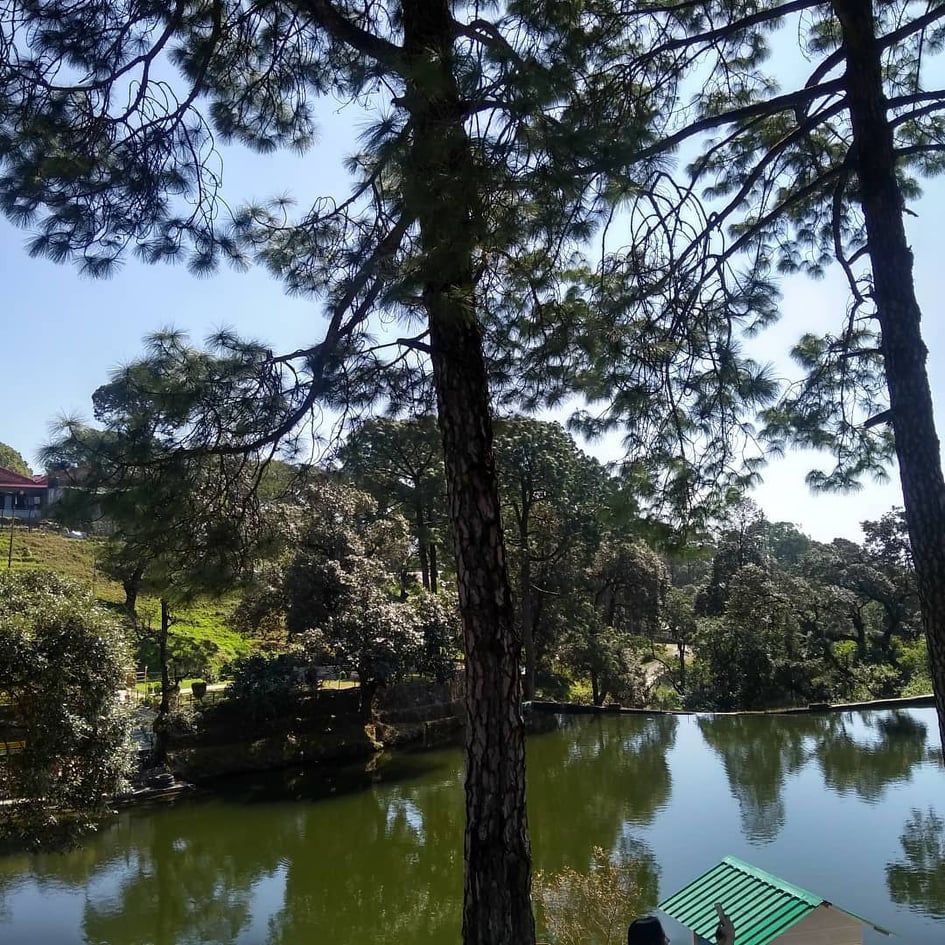 ***Have you ever visited Lansdowne? If yes, be sure to share your experience with me in the comments below.***