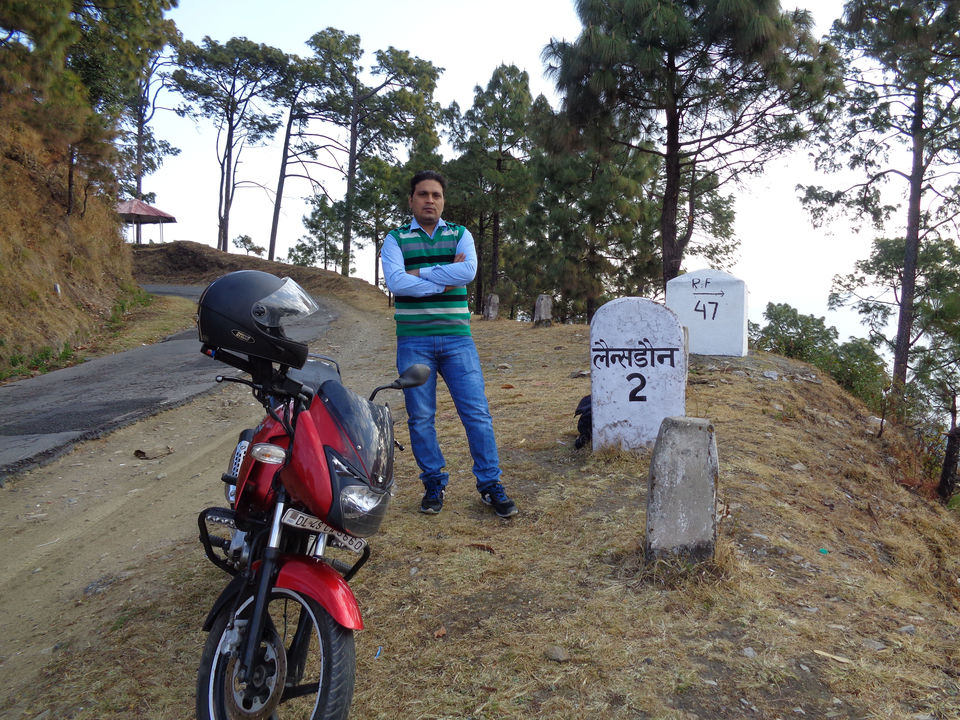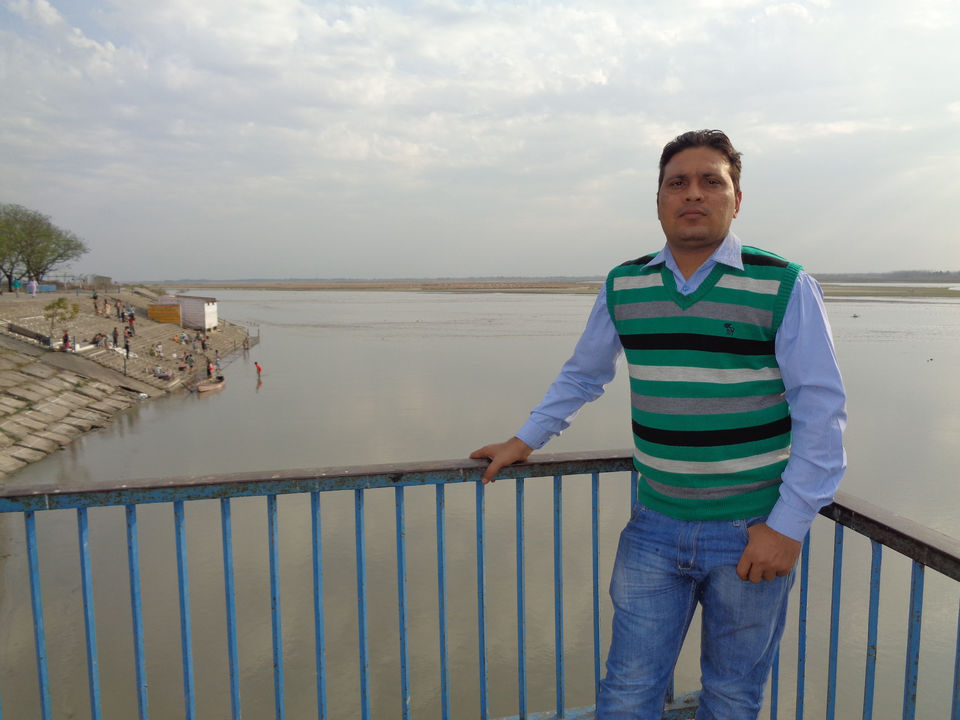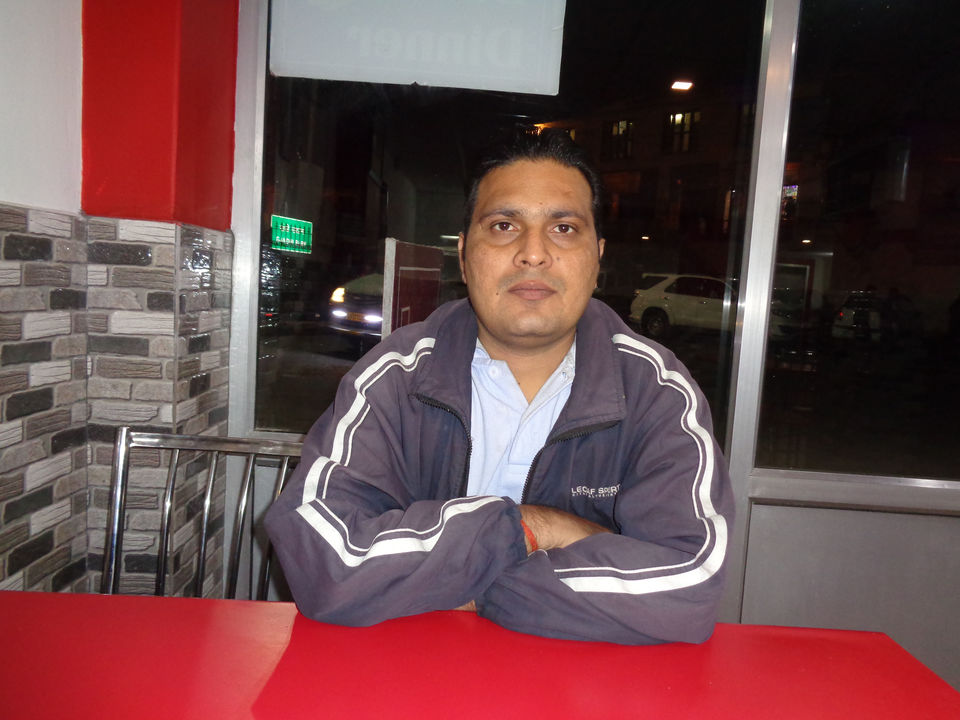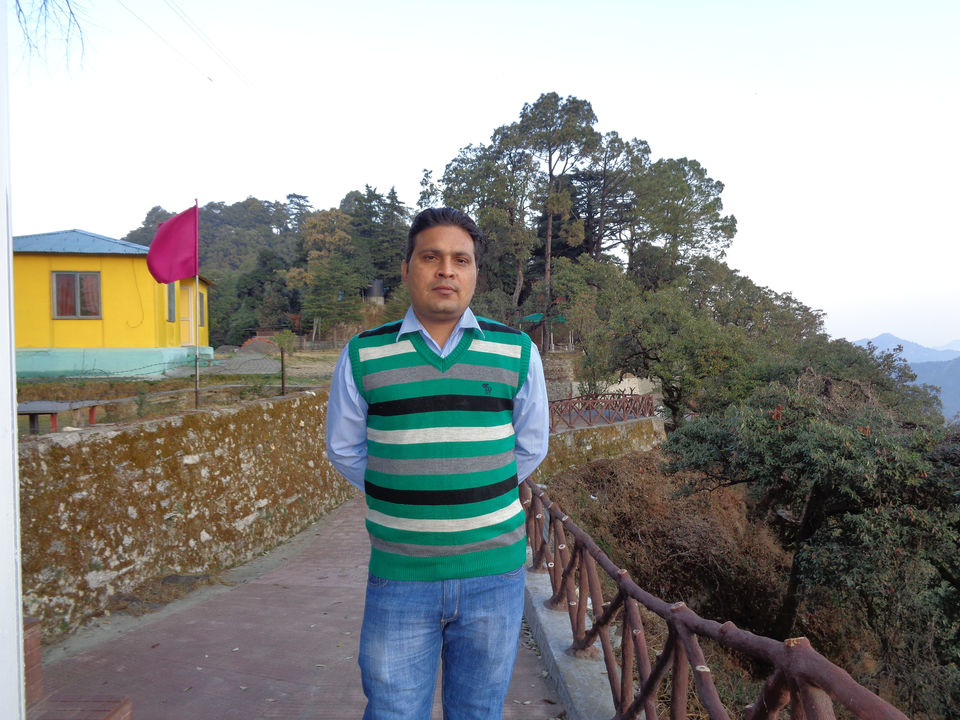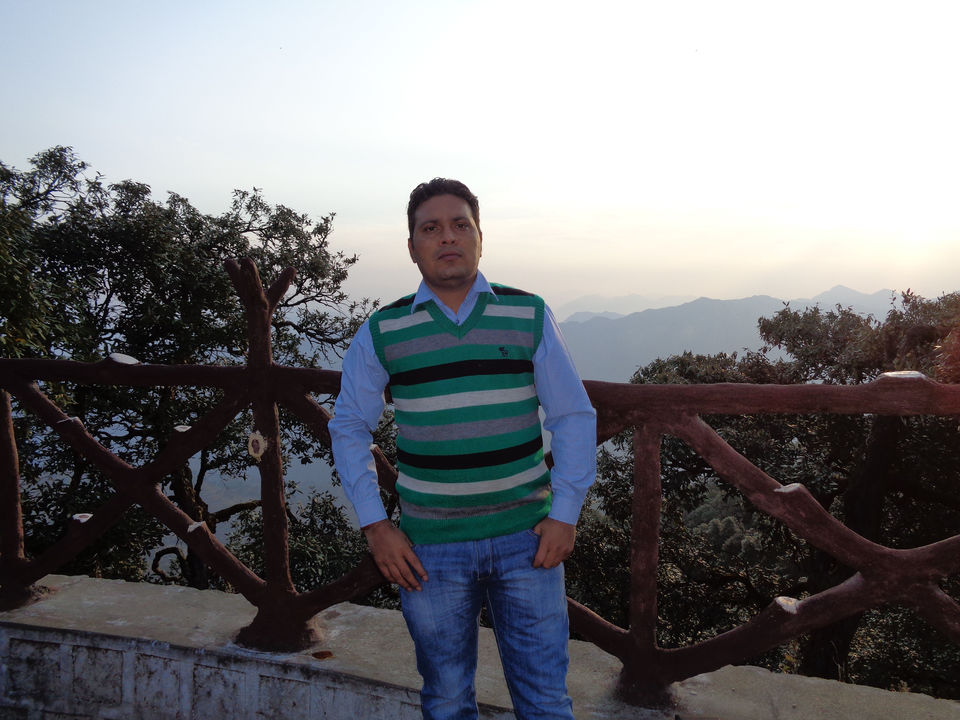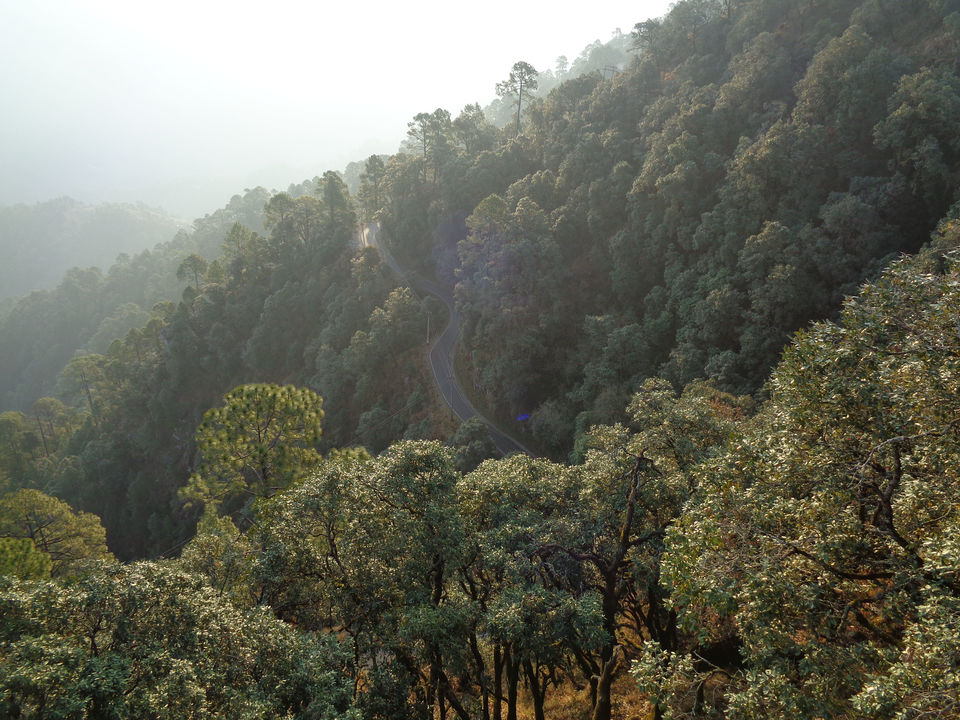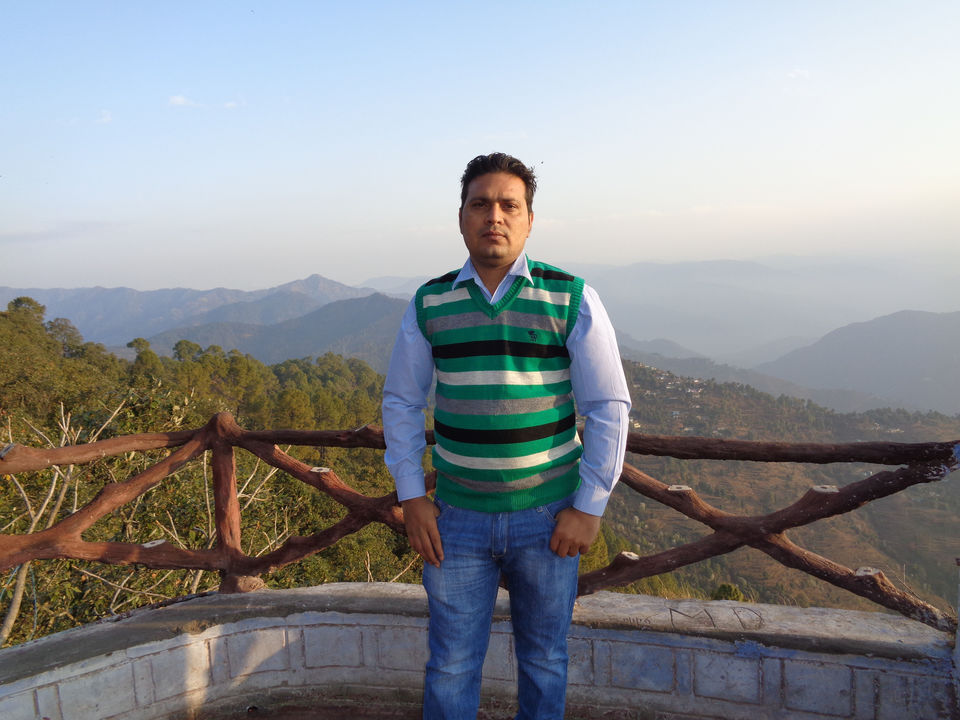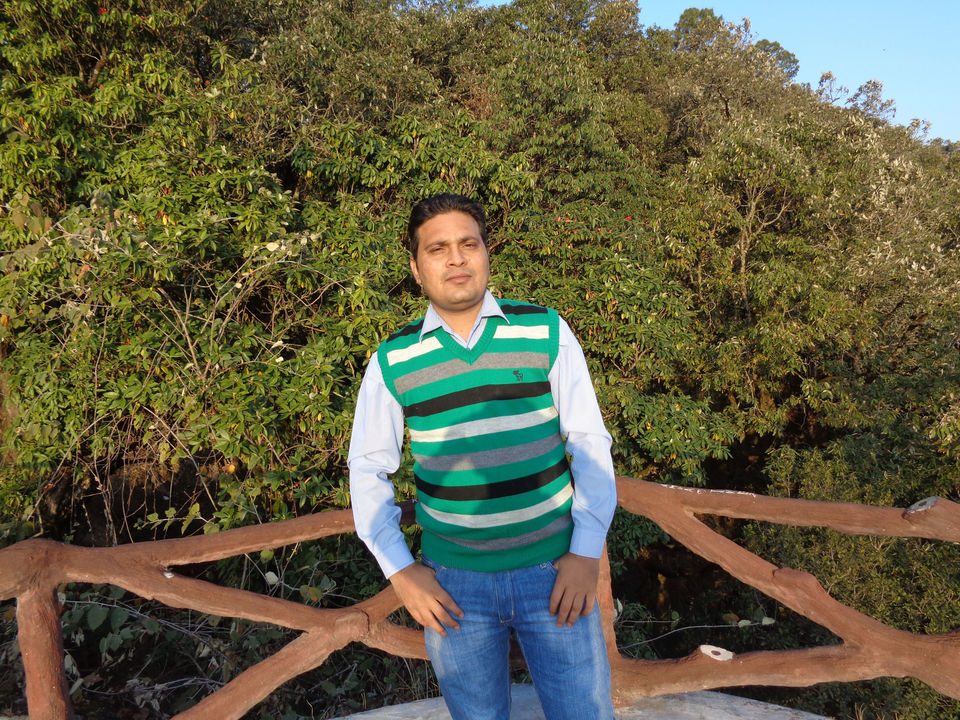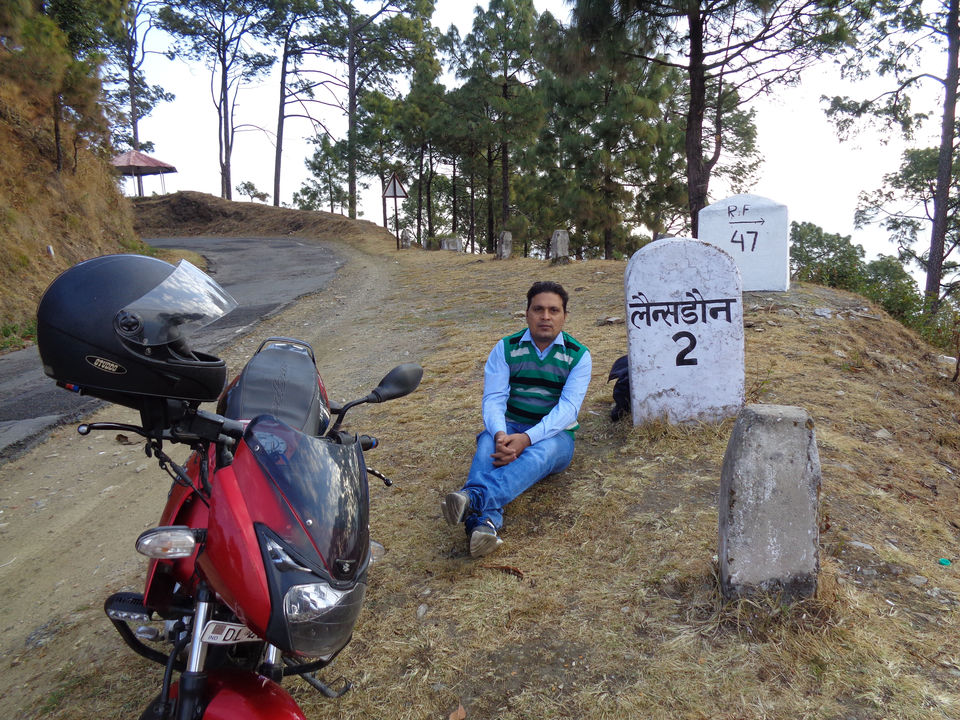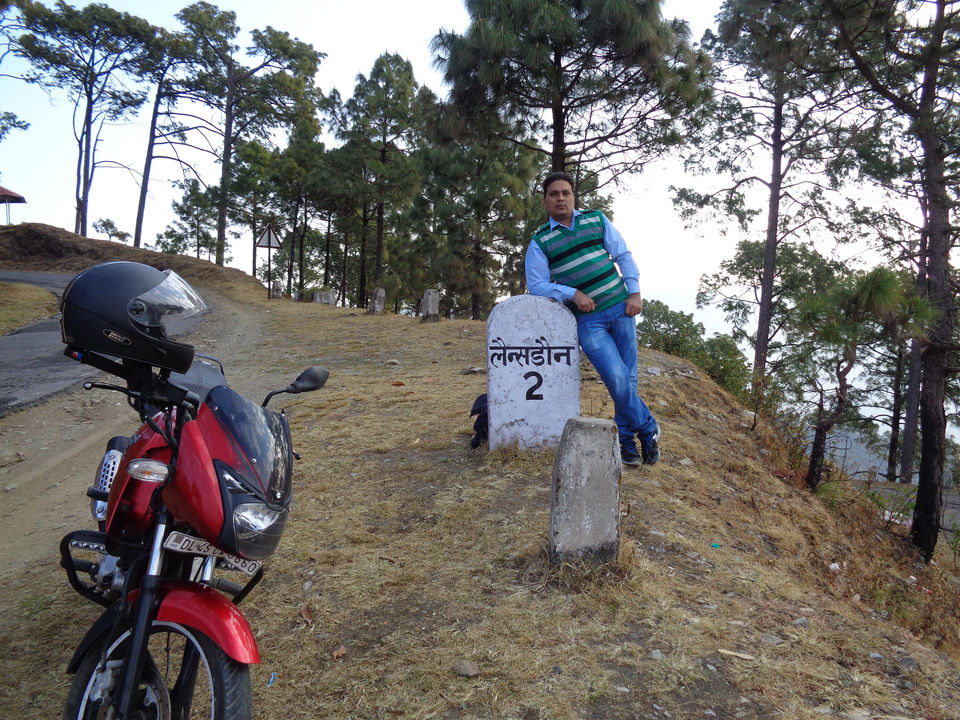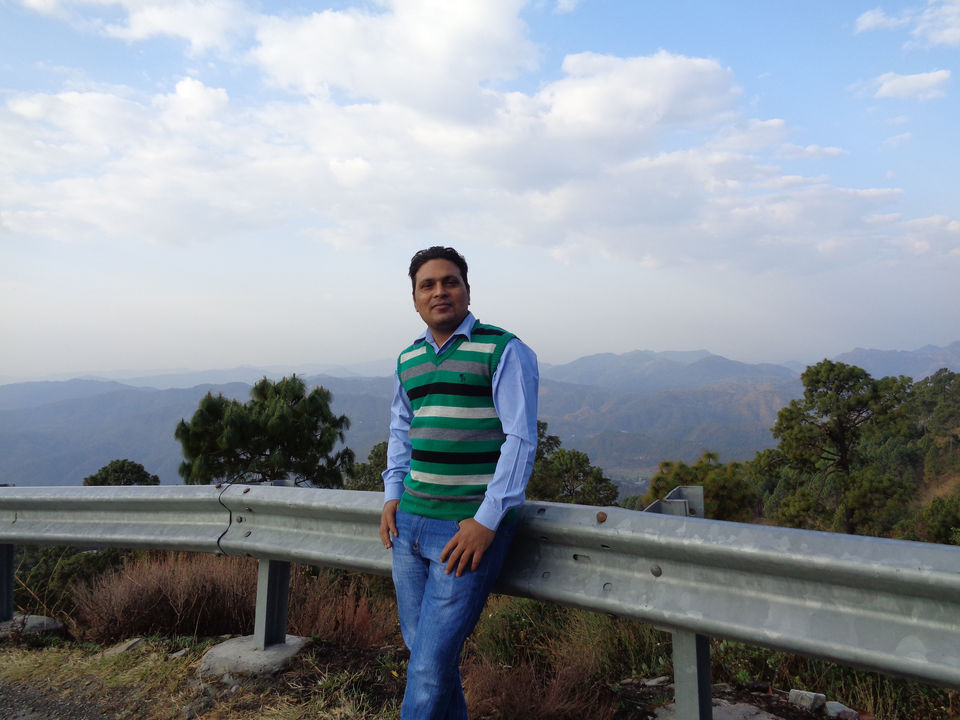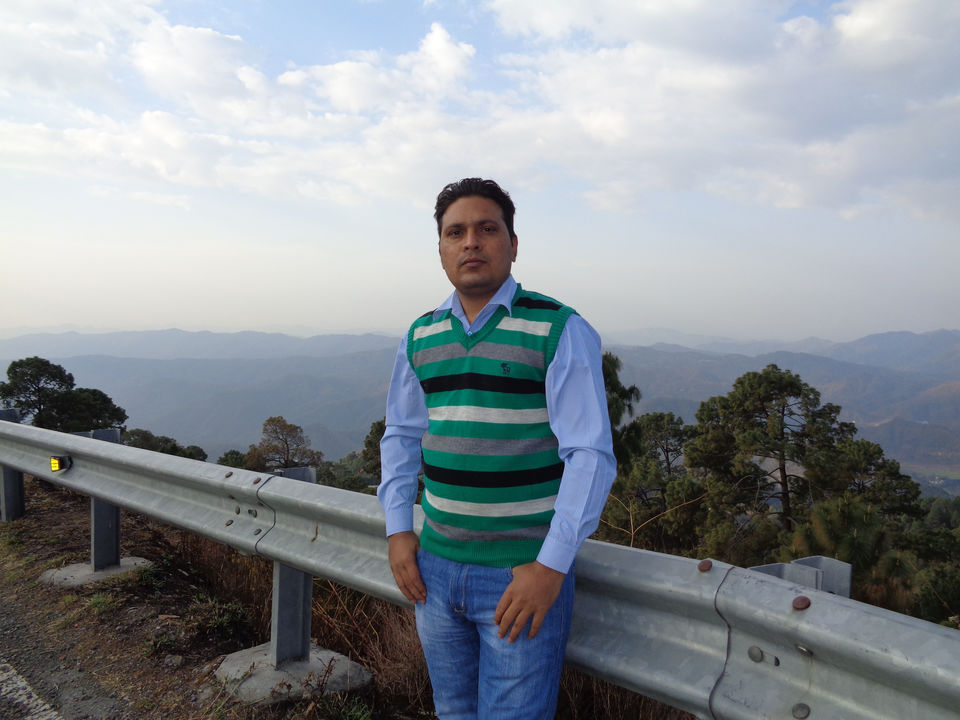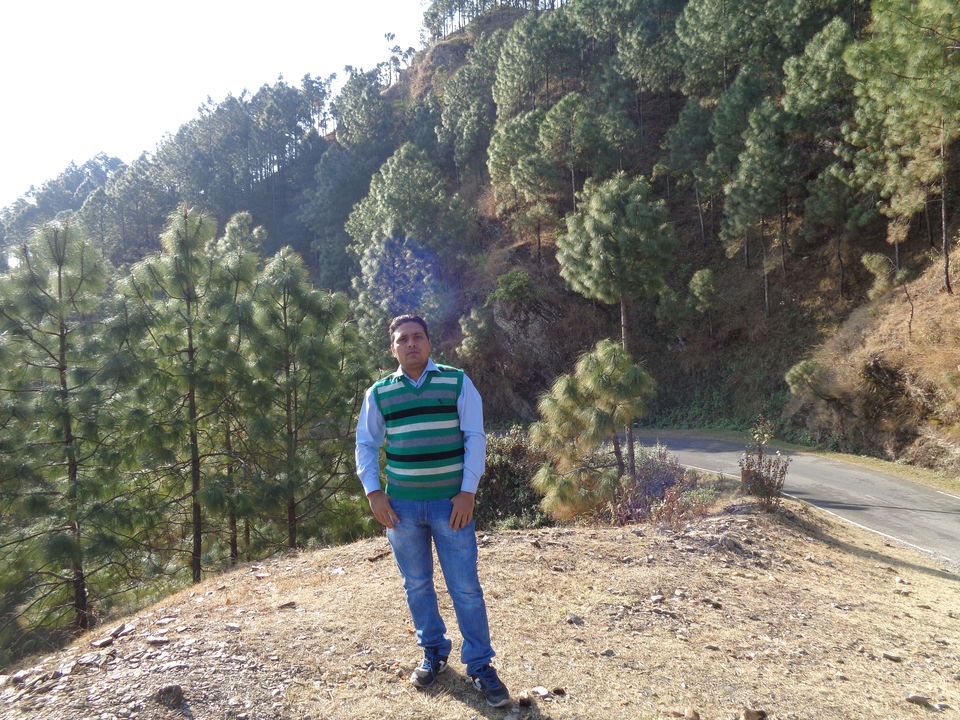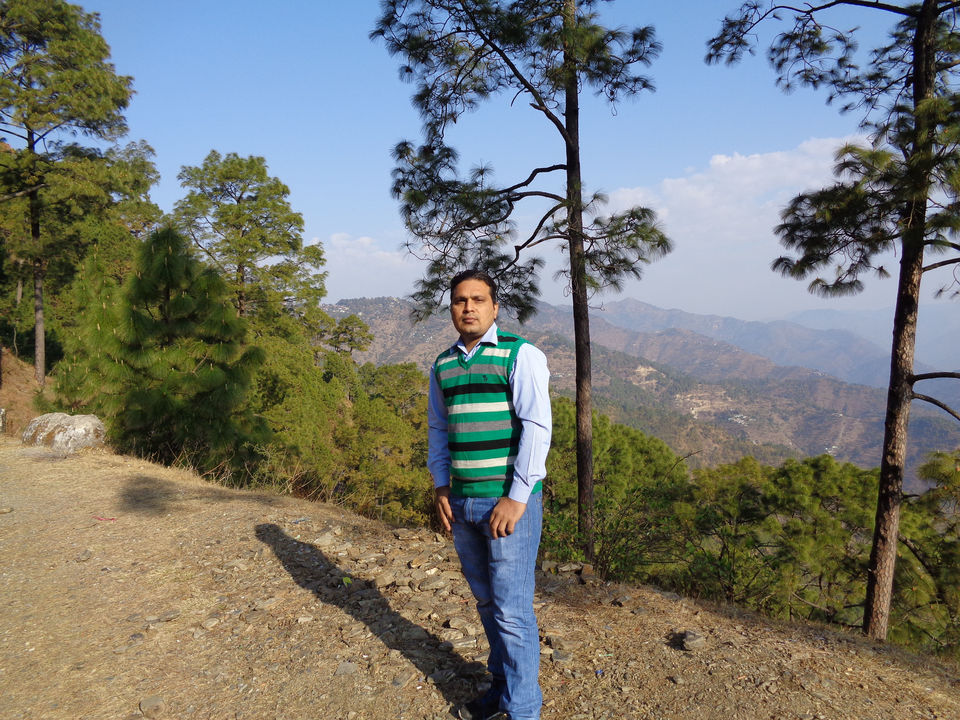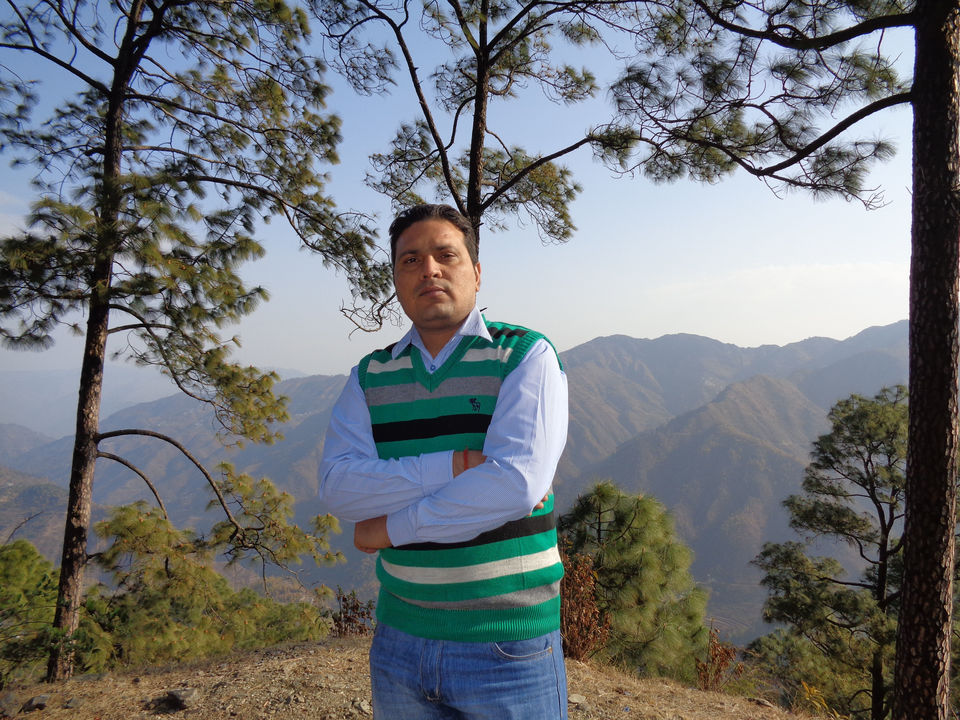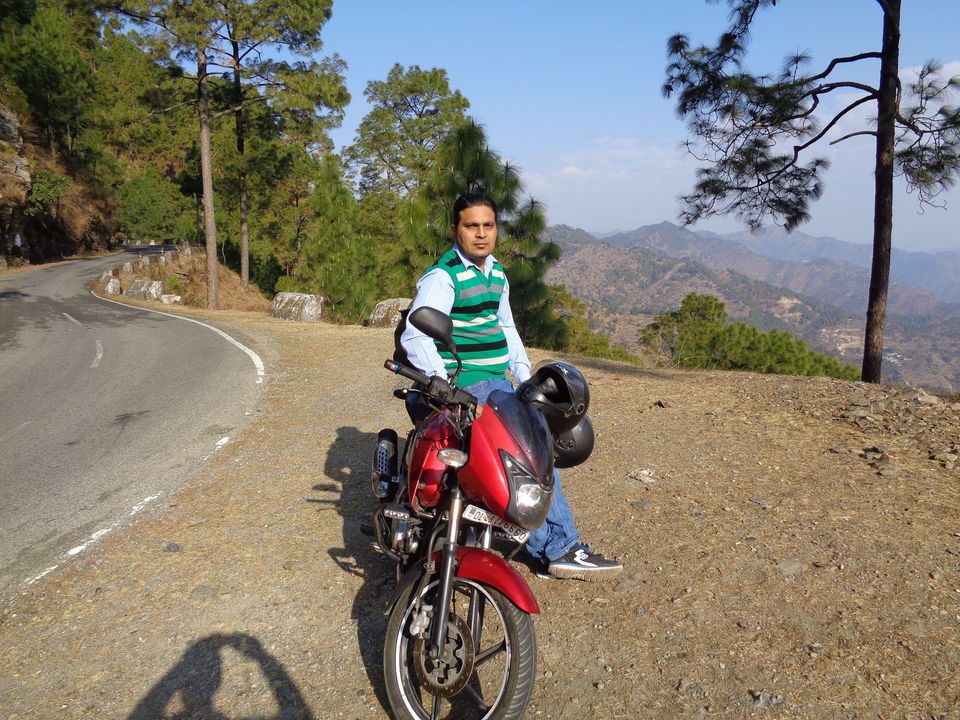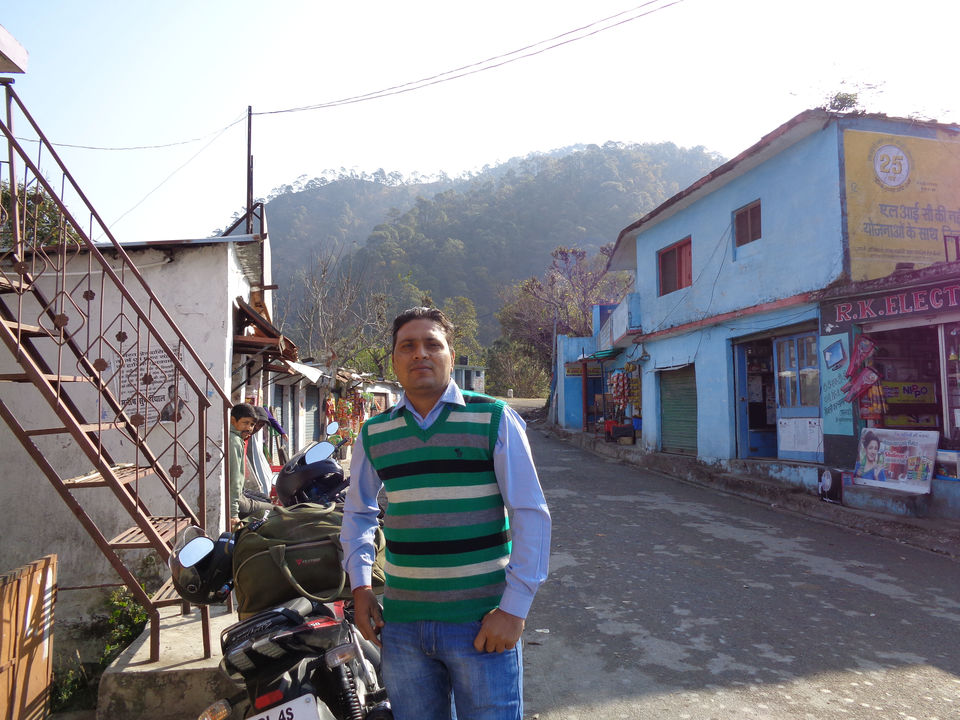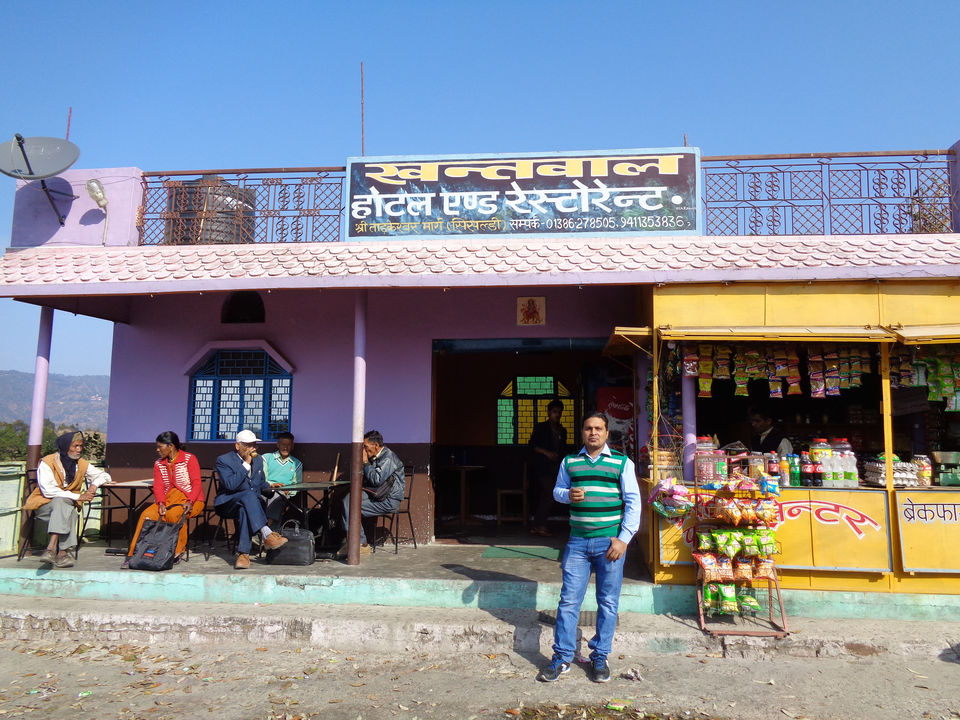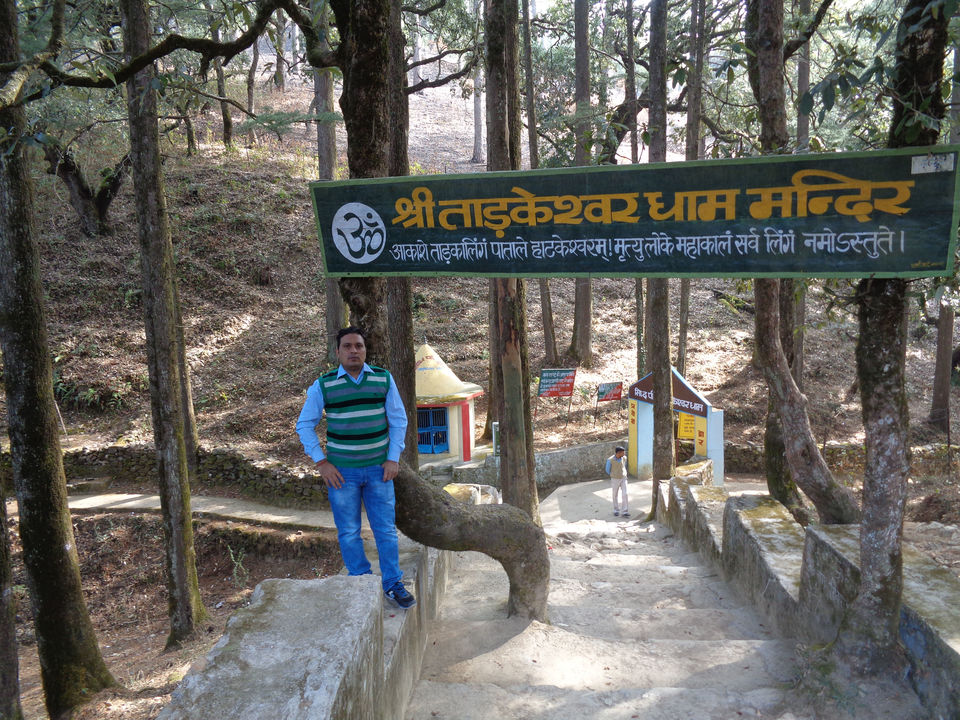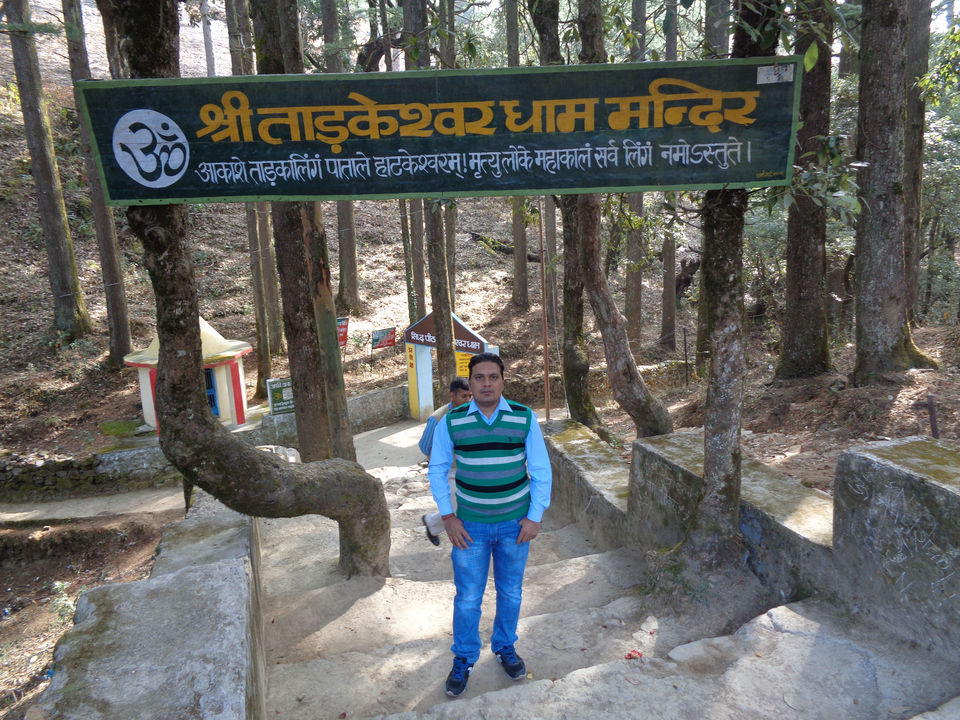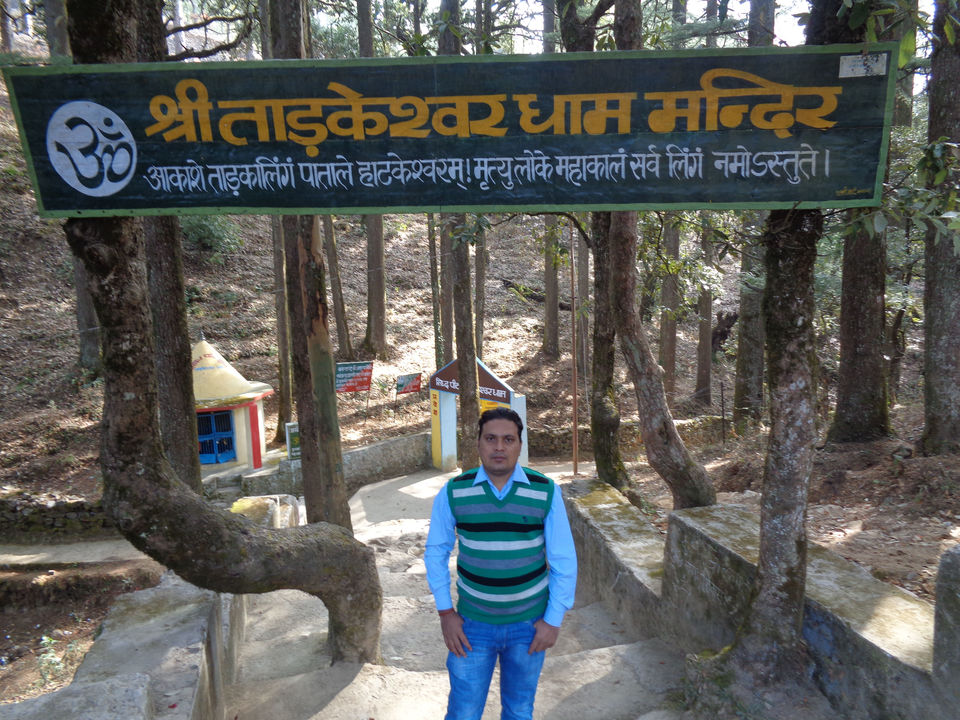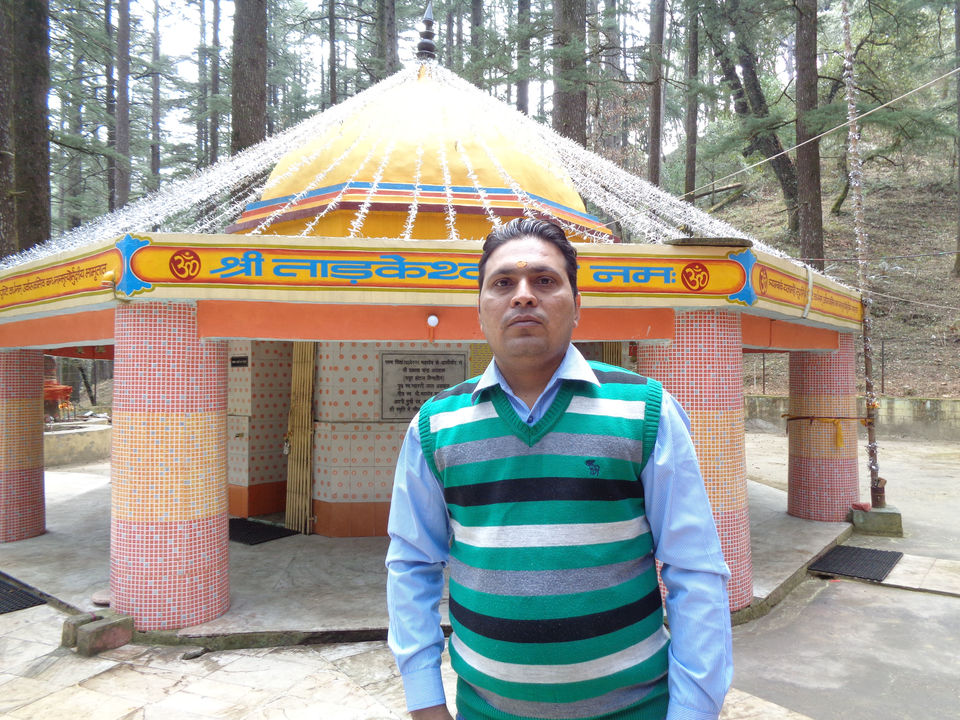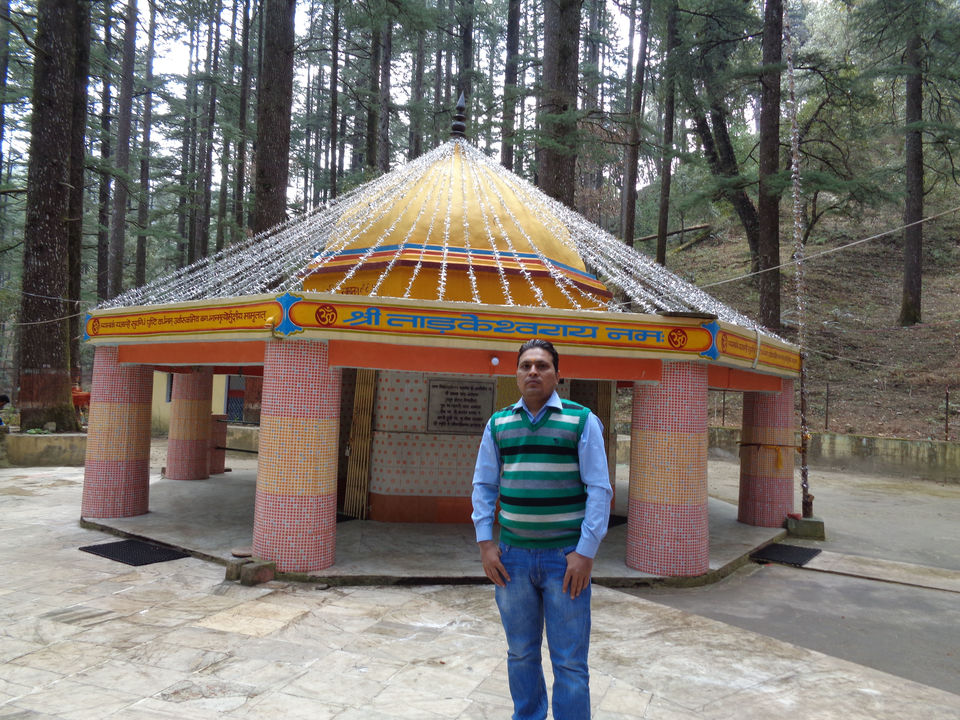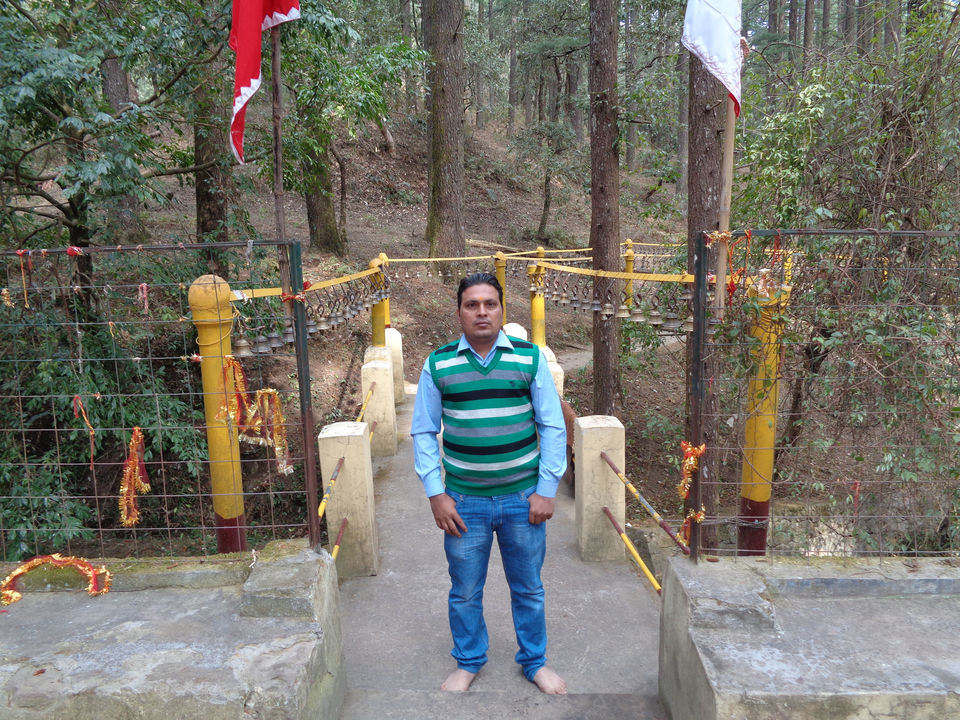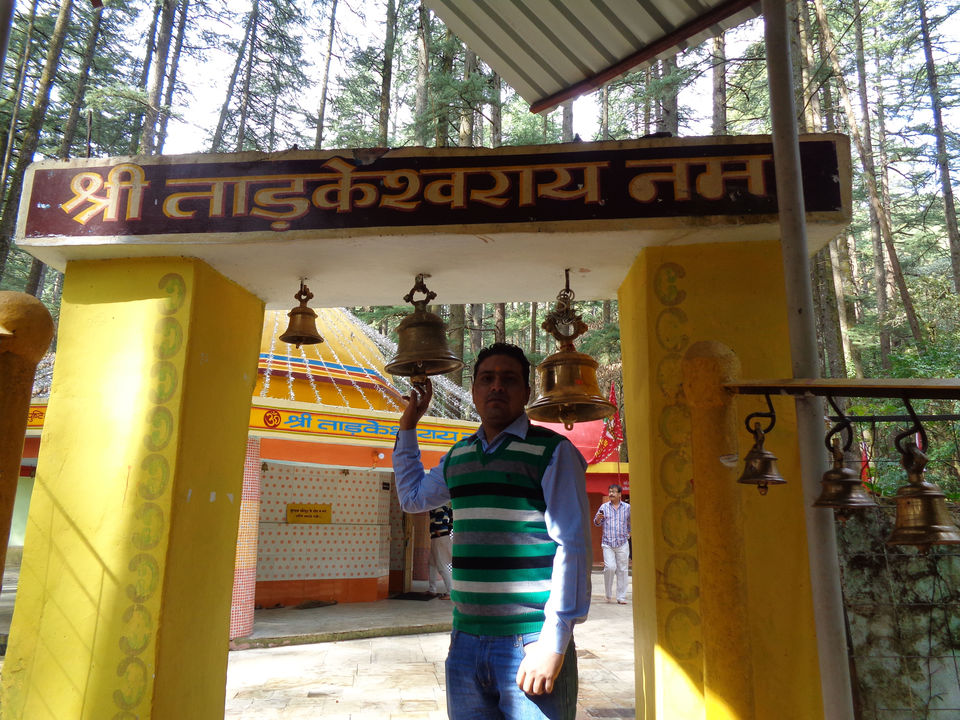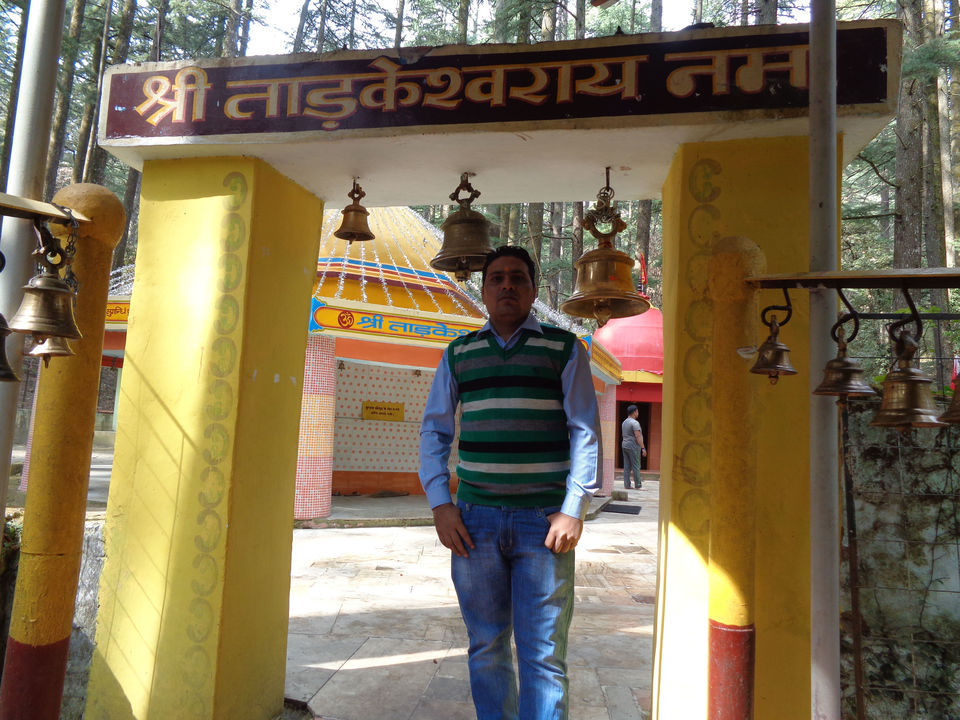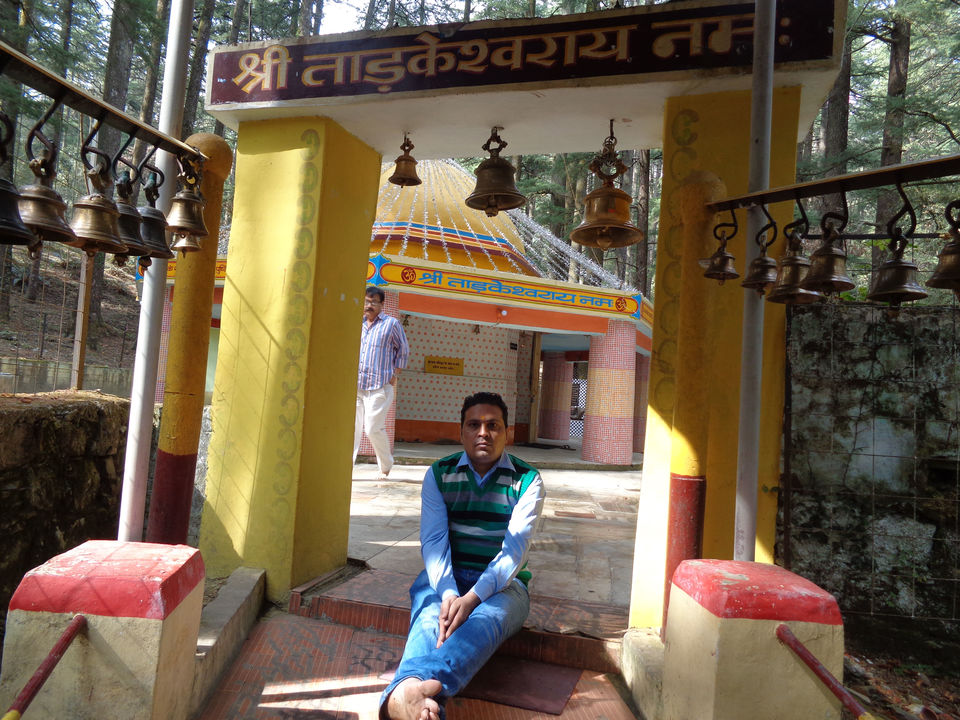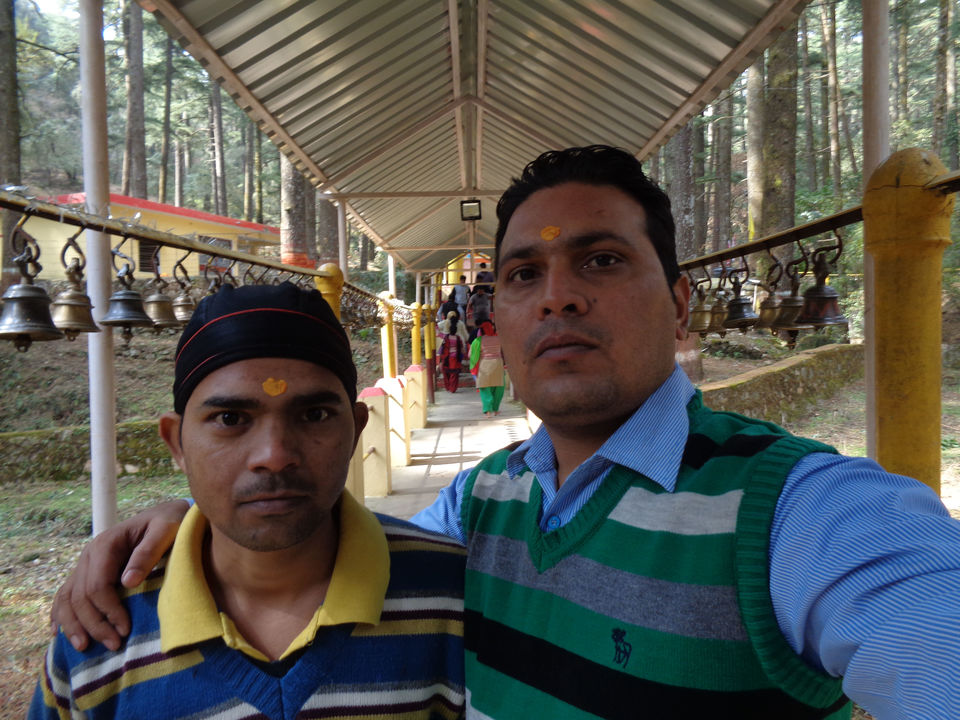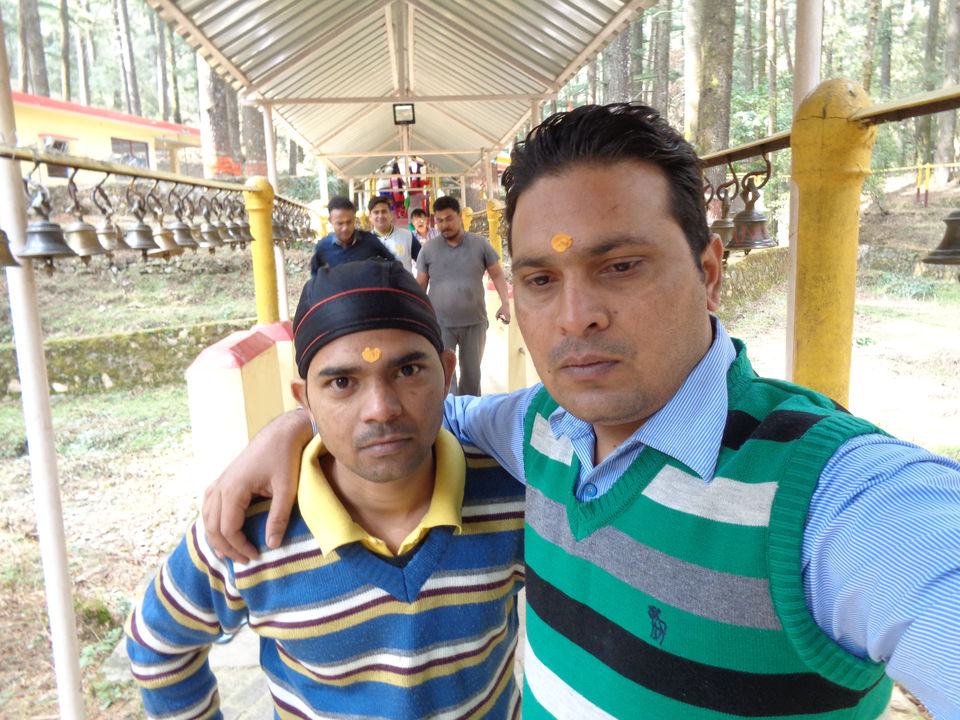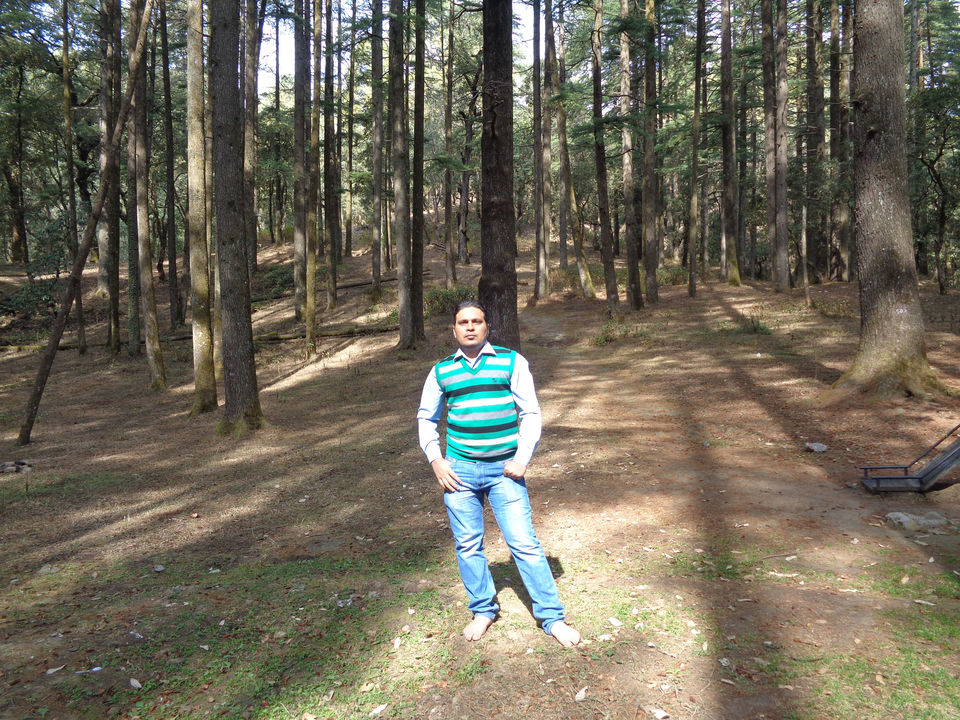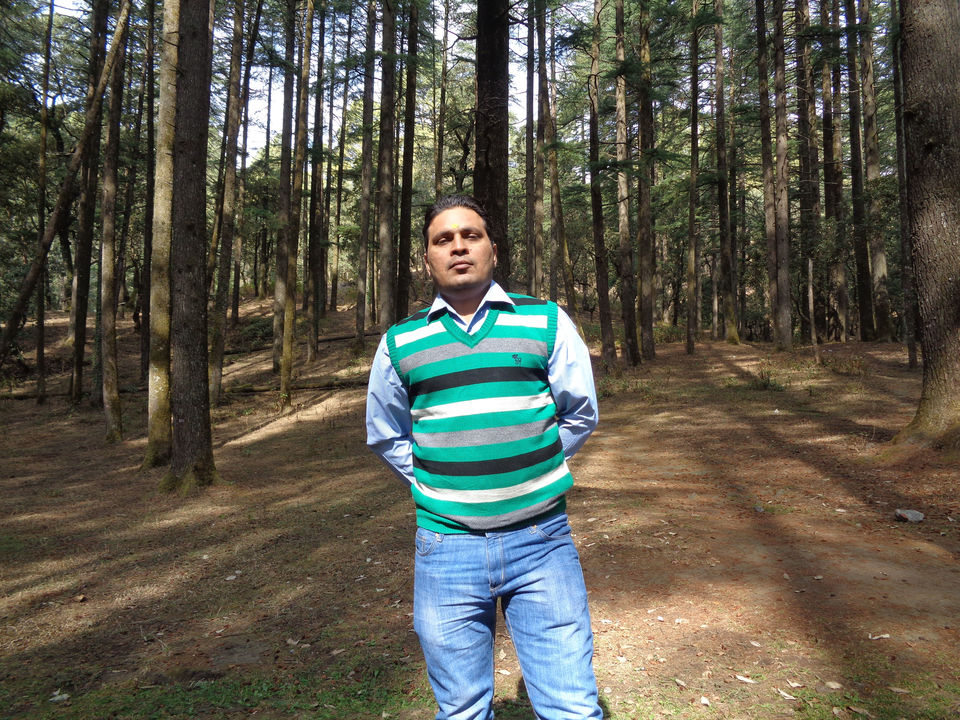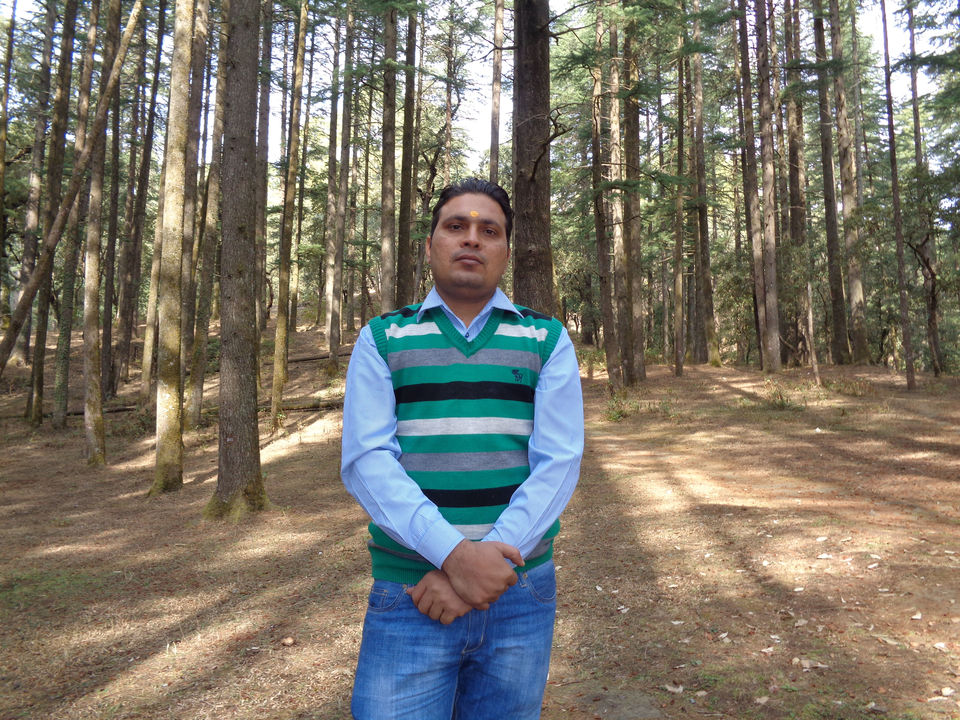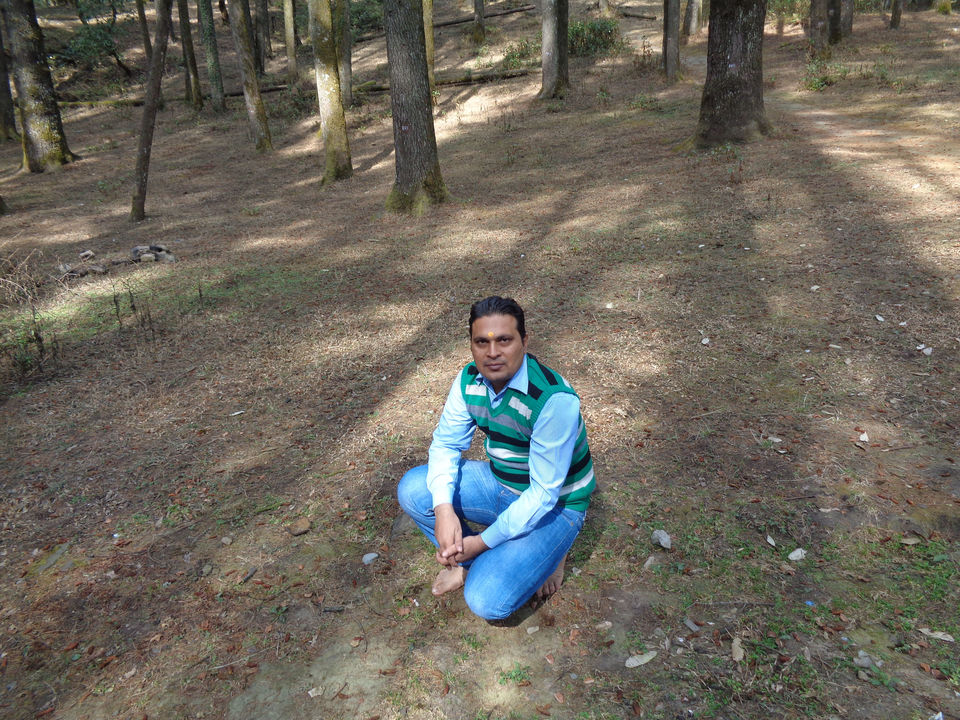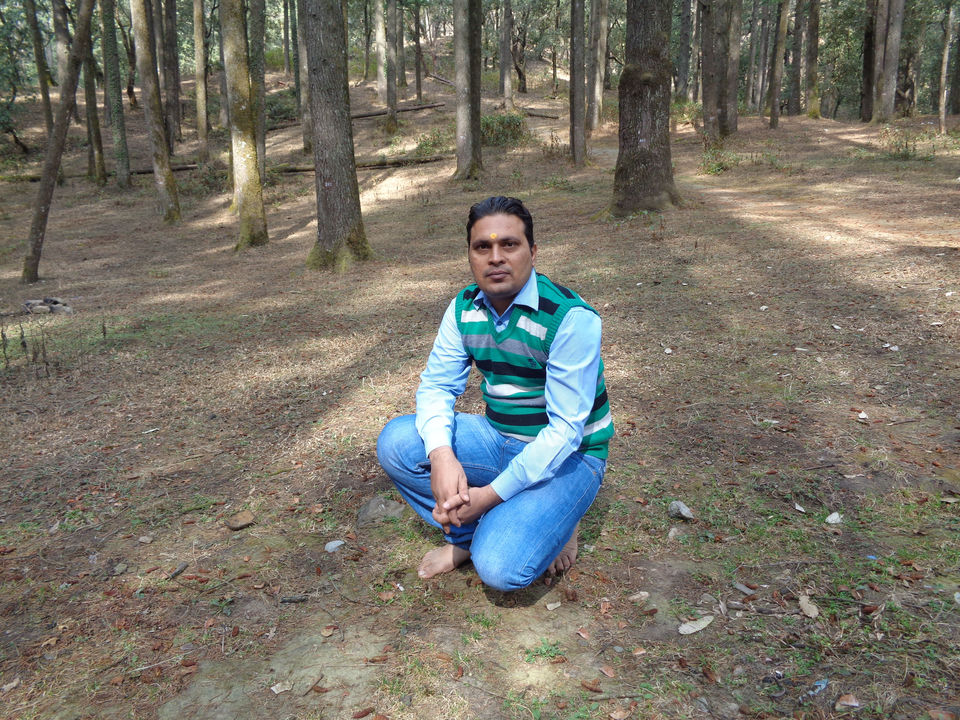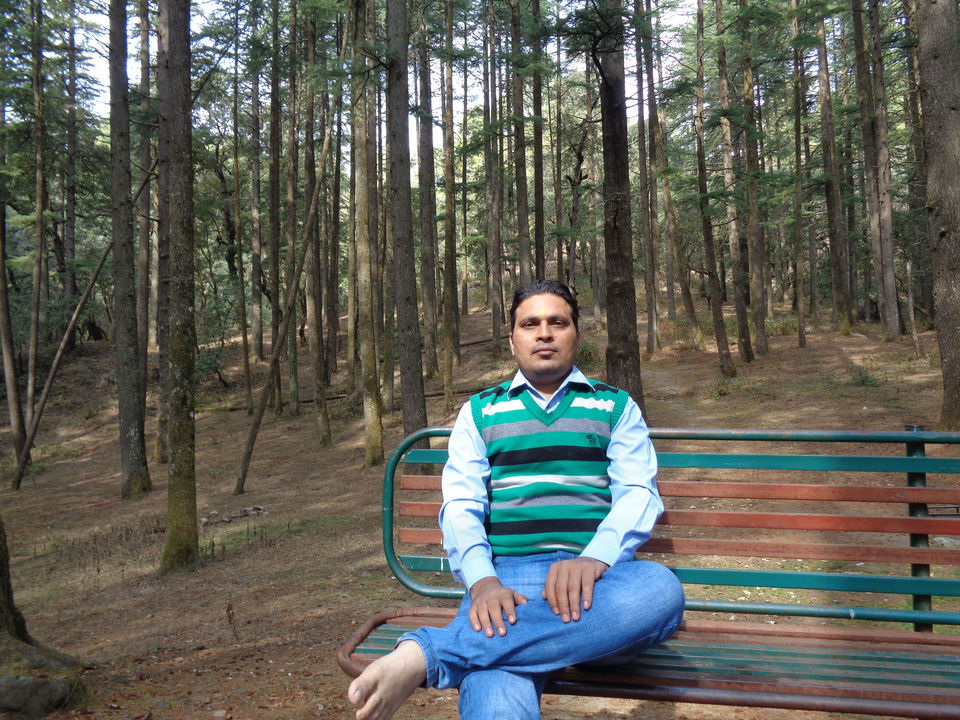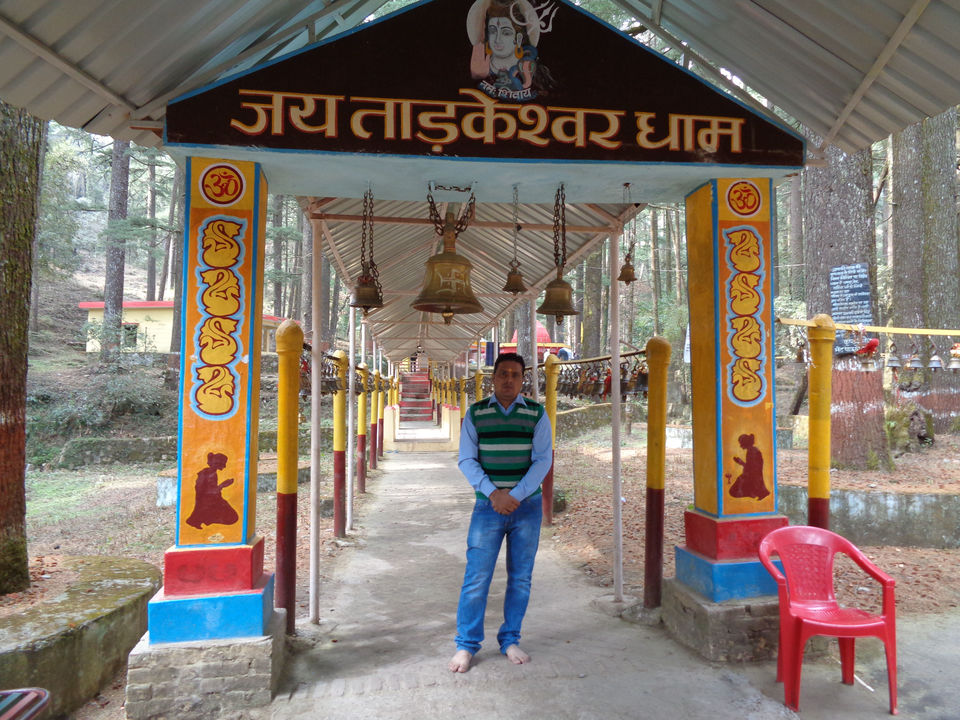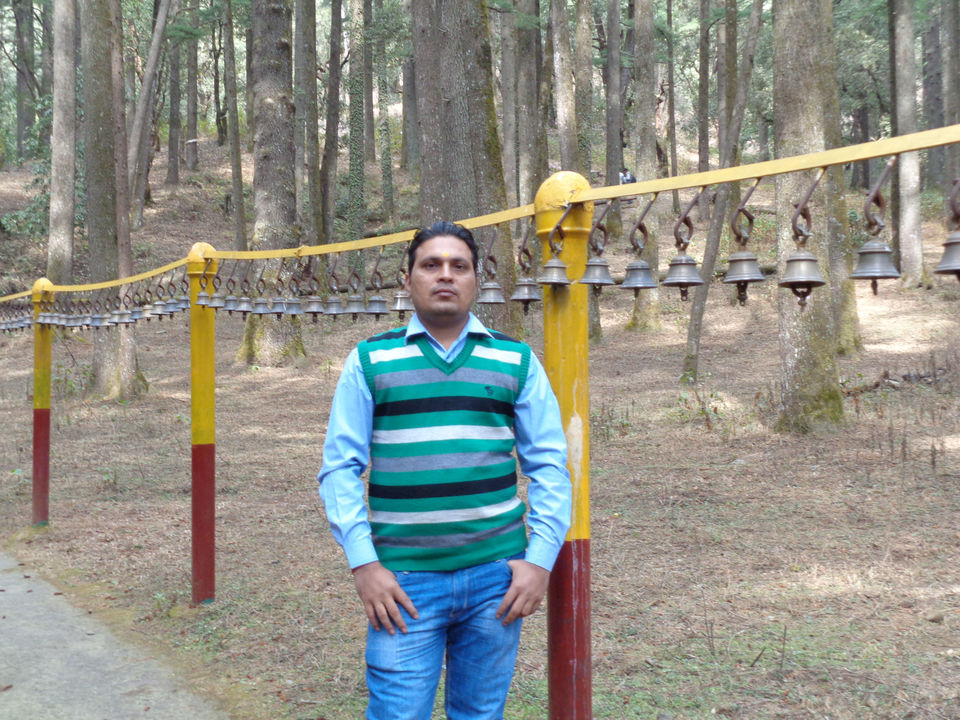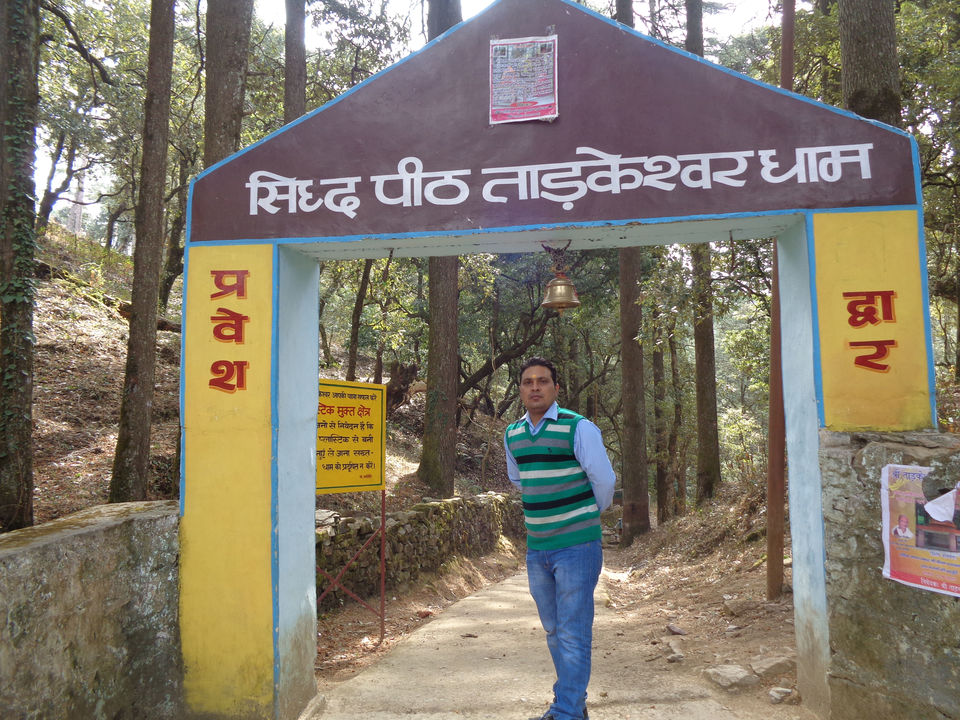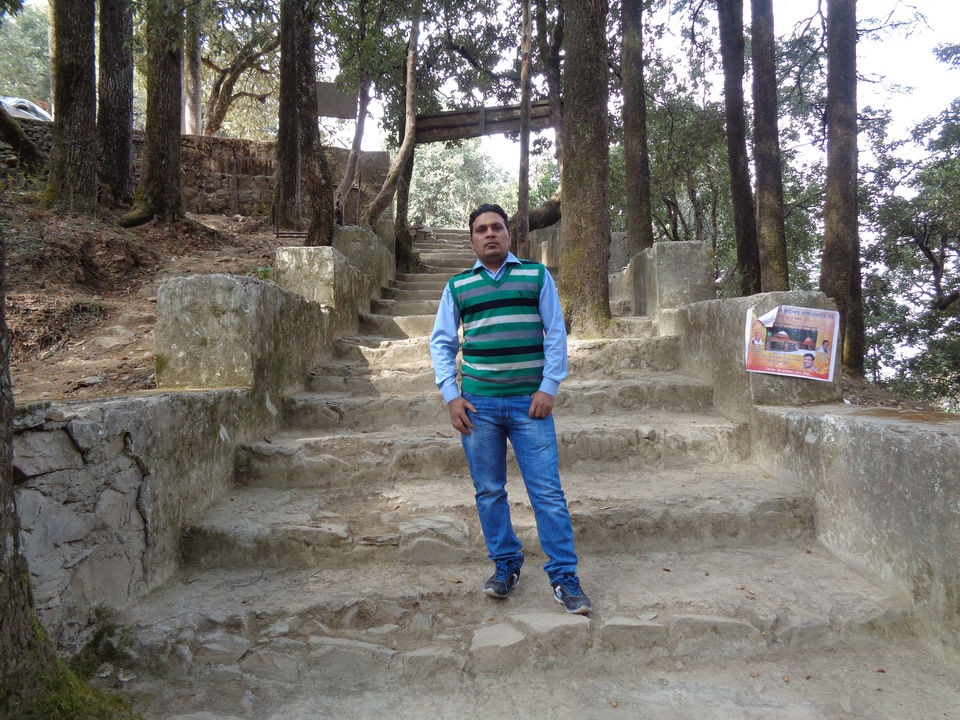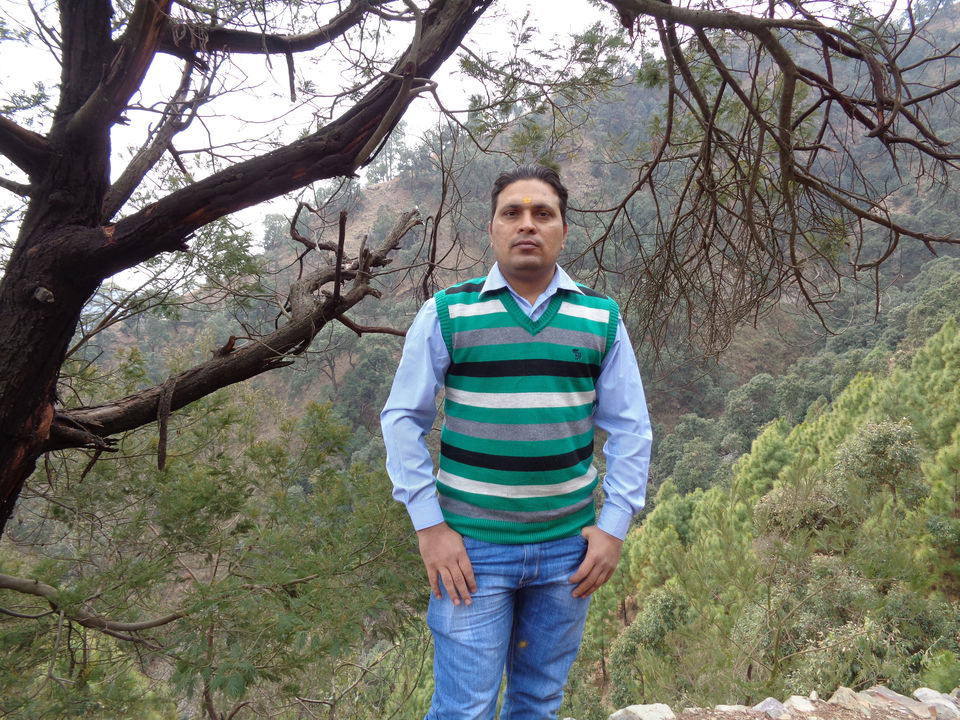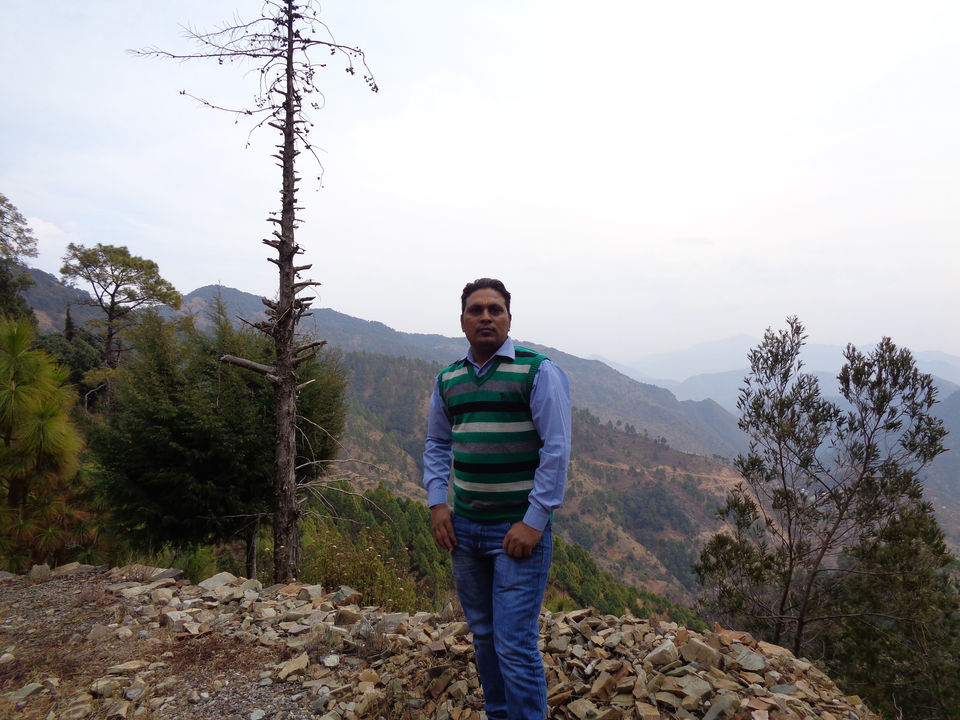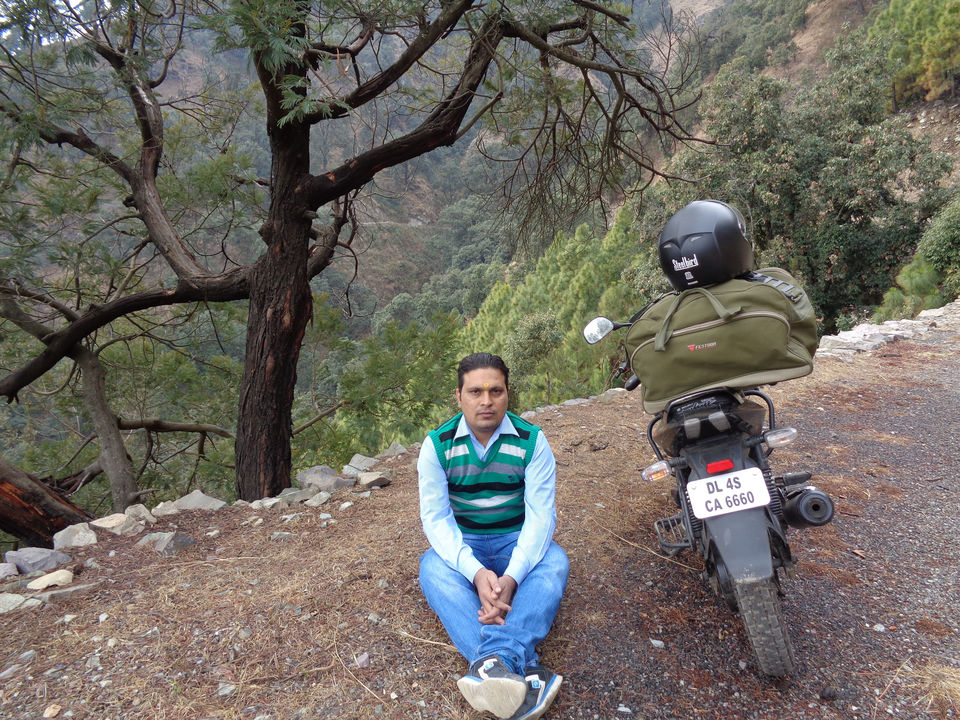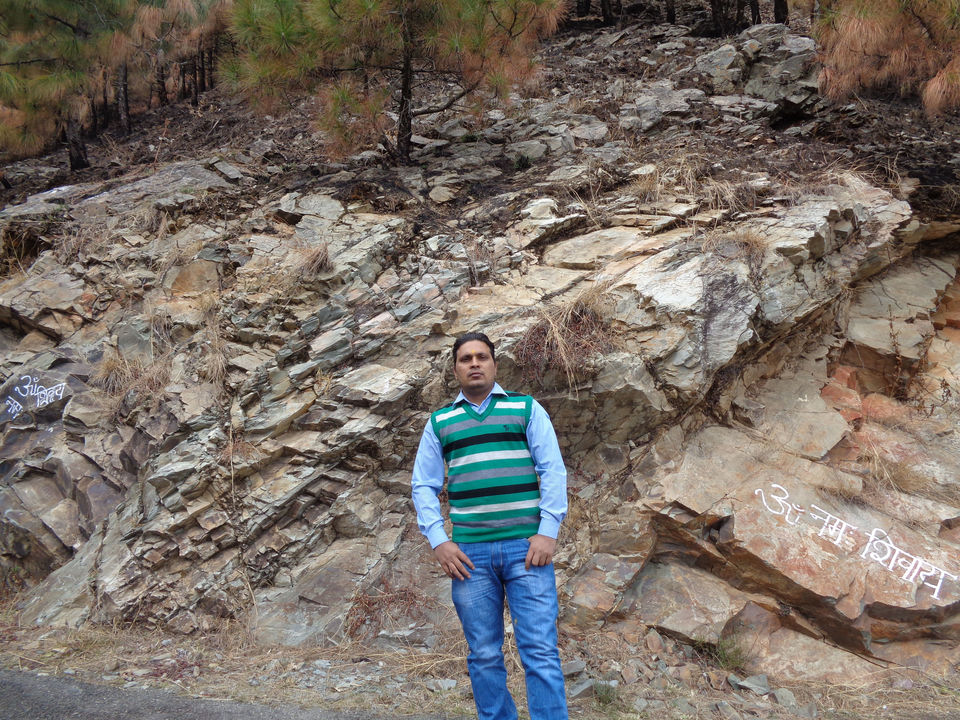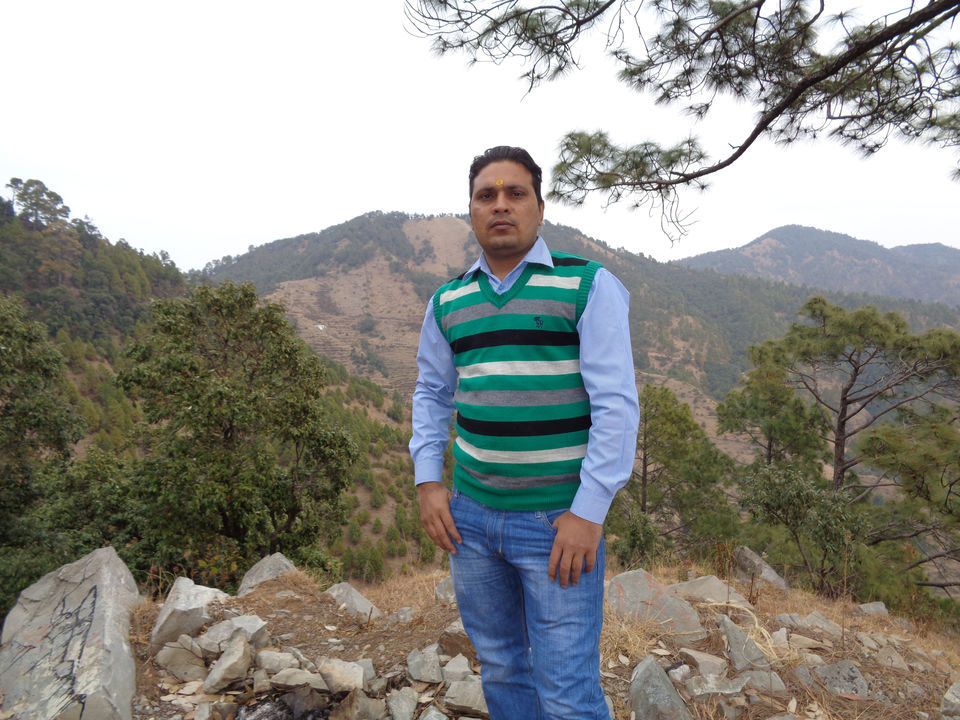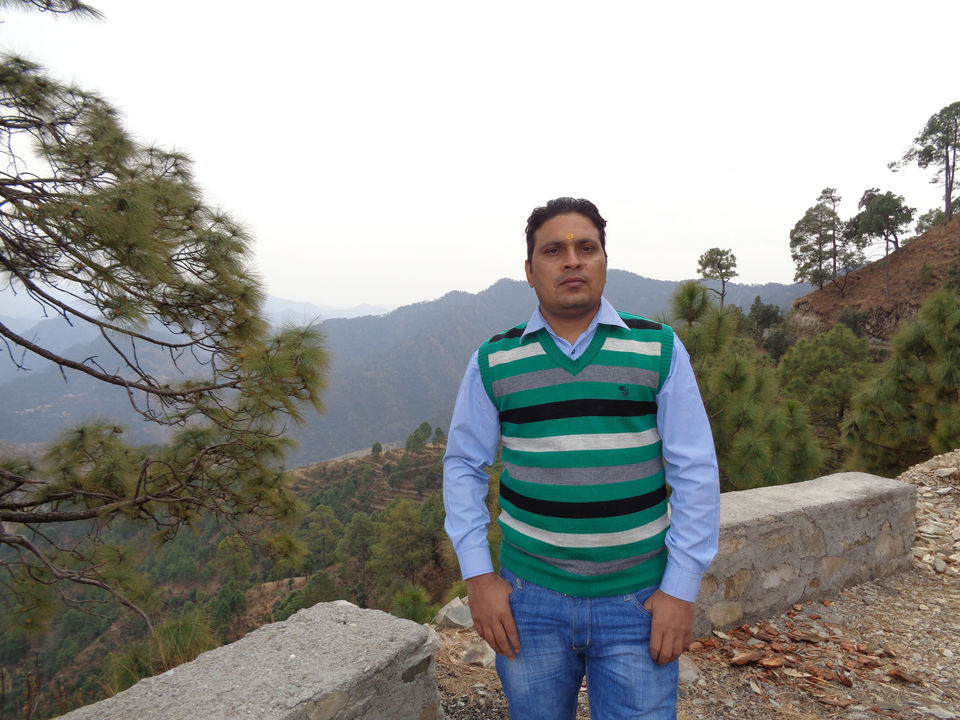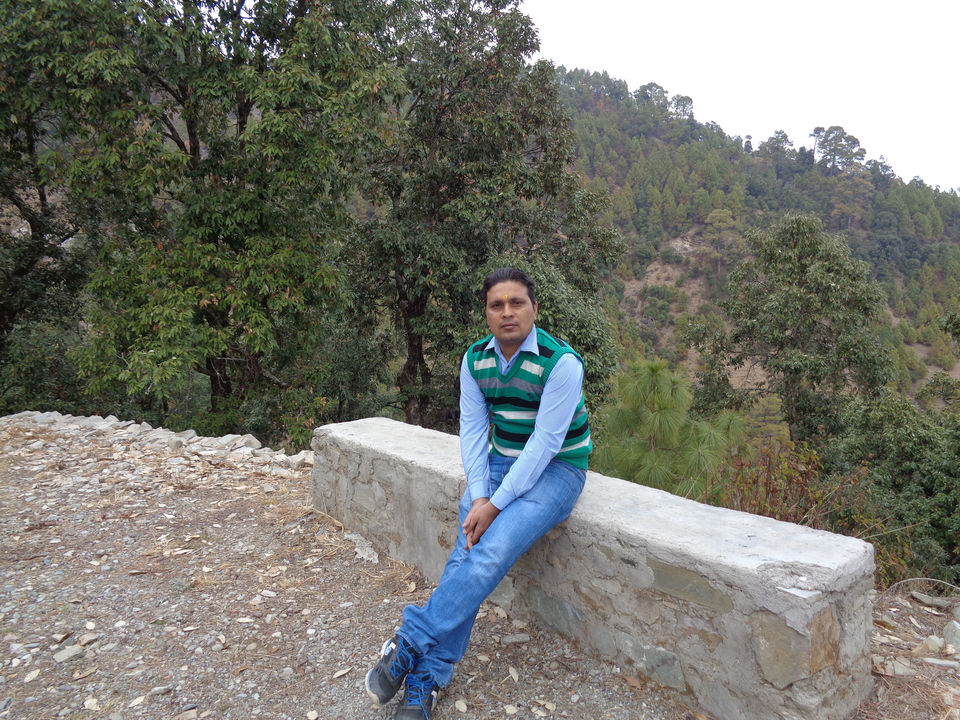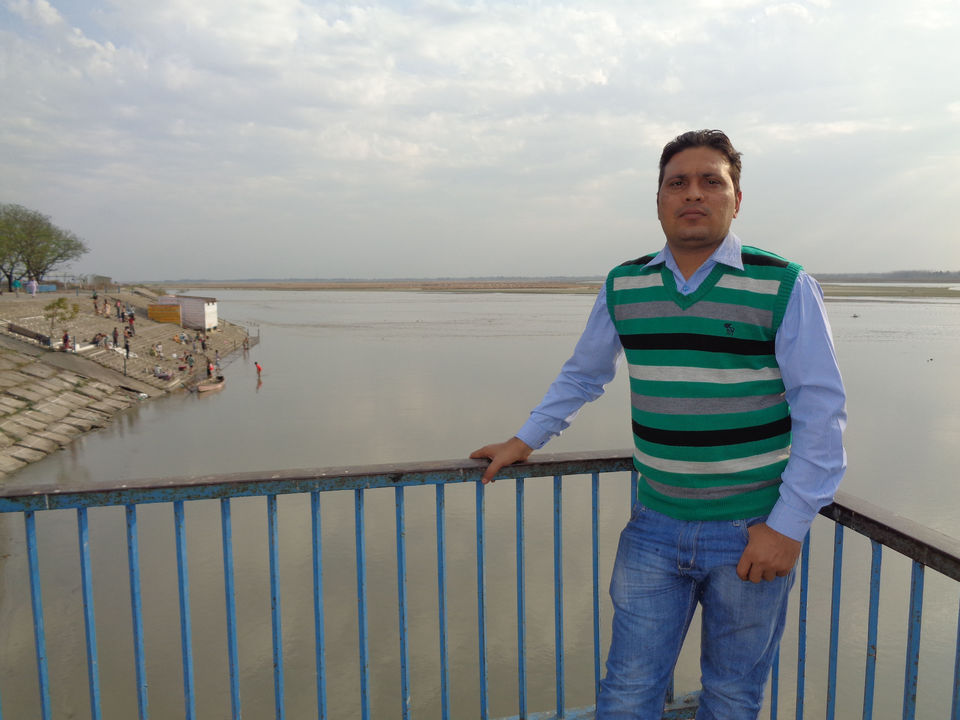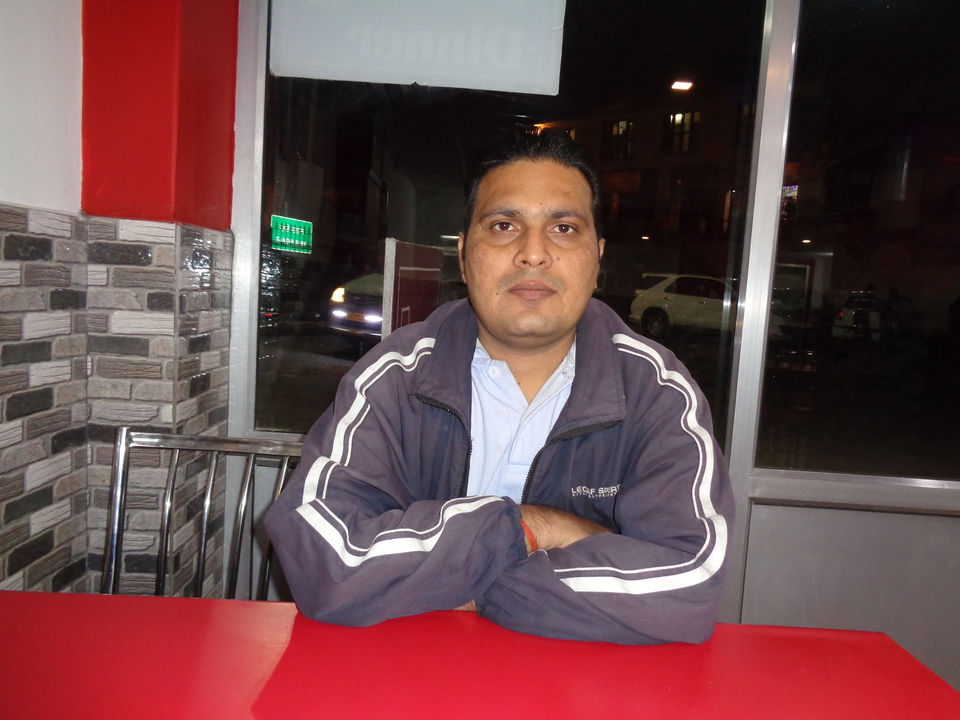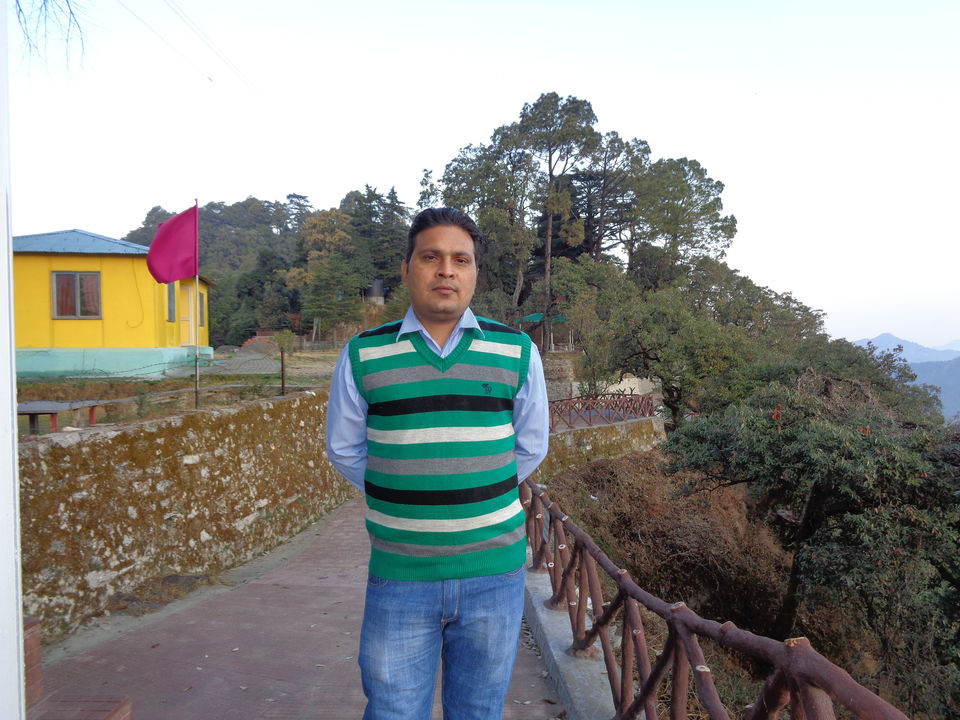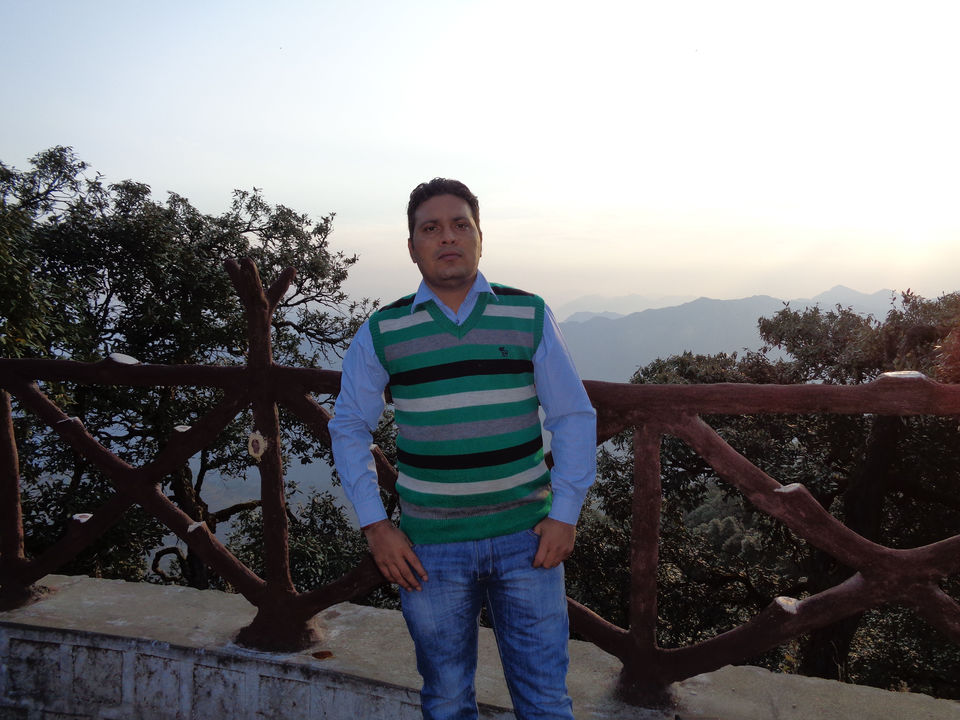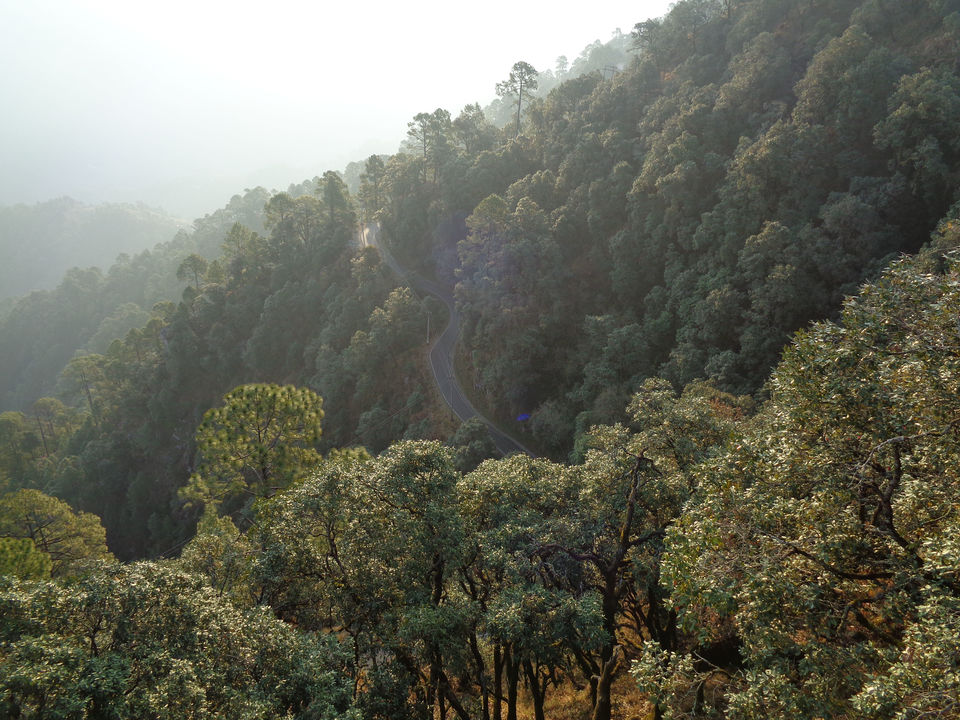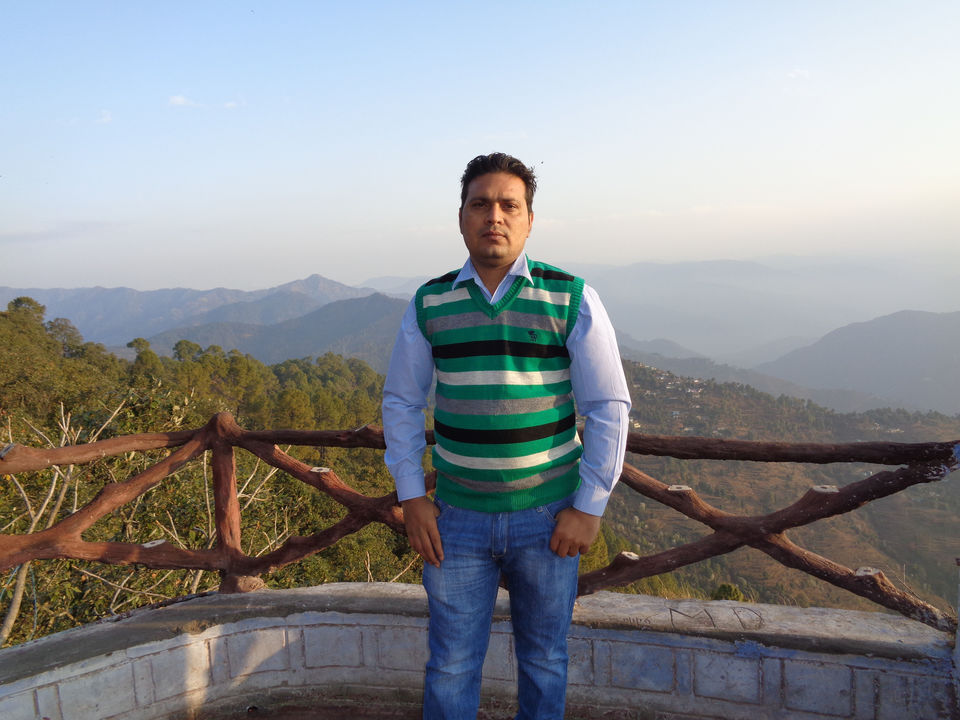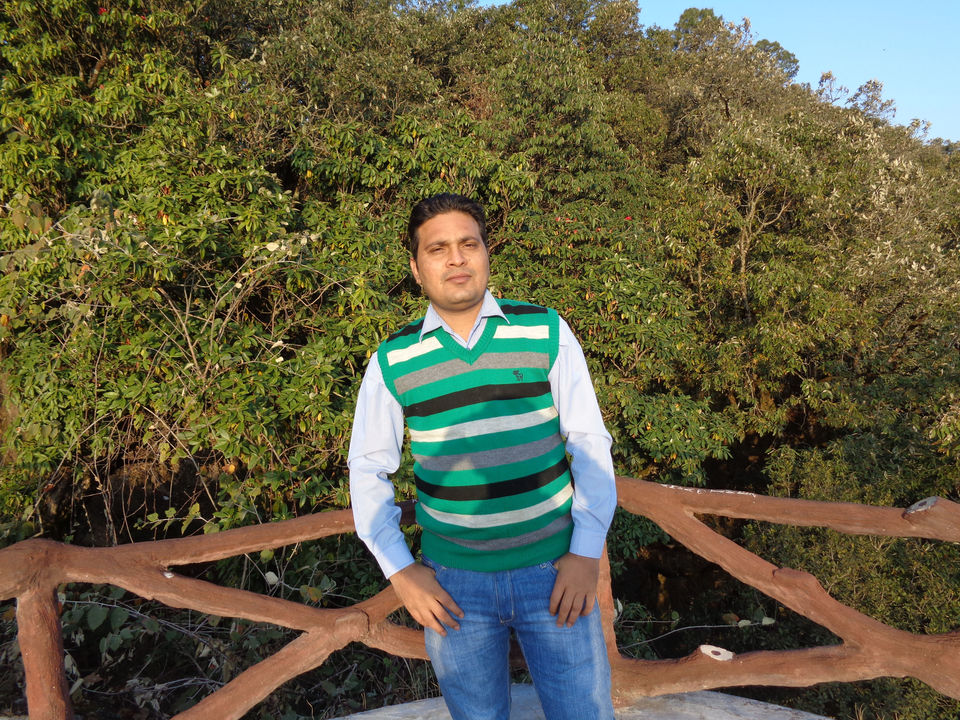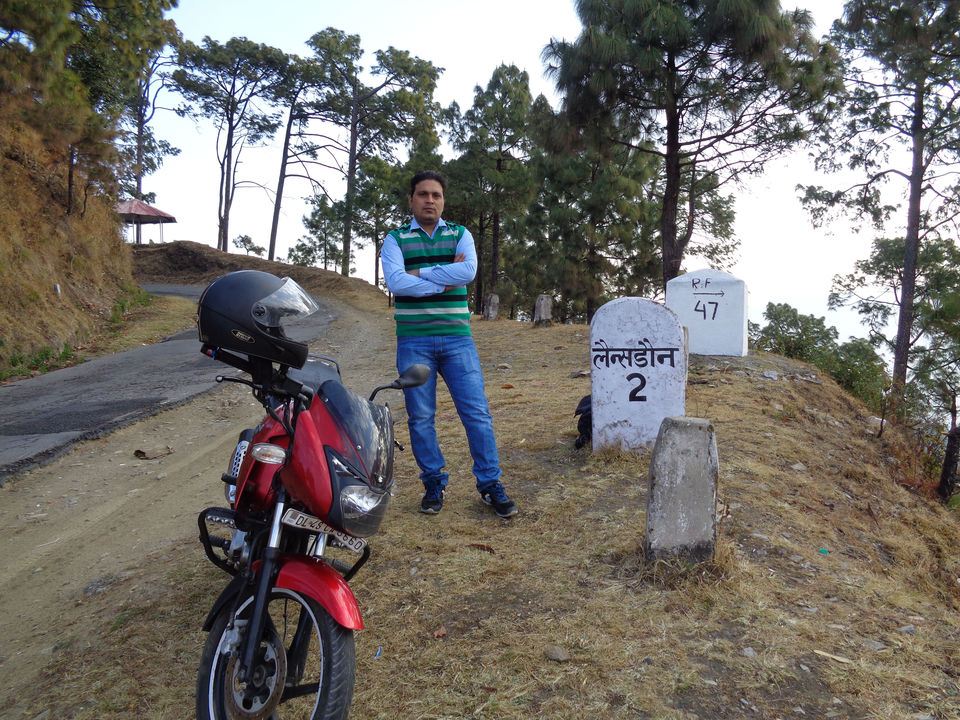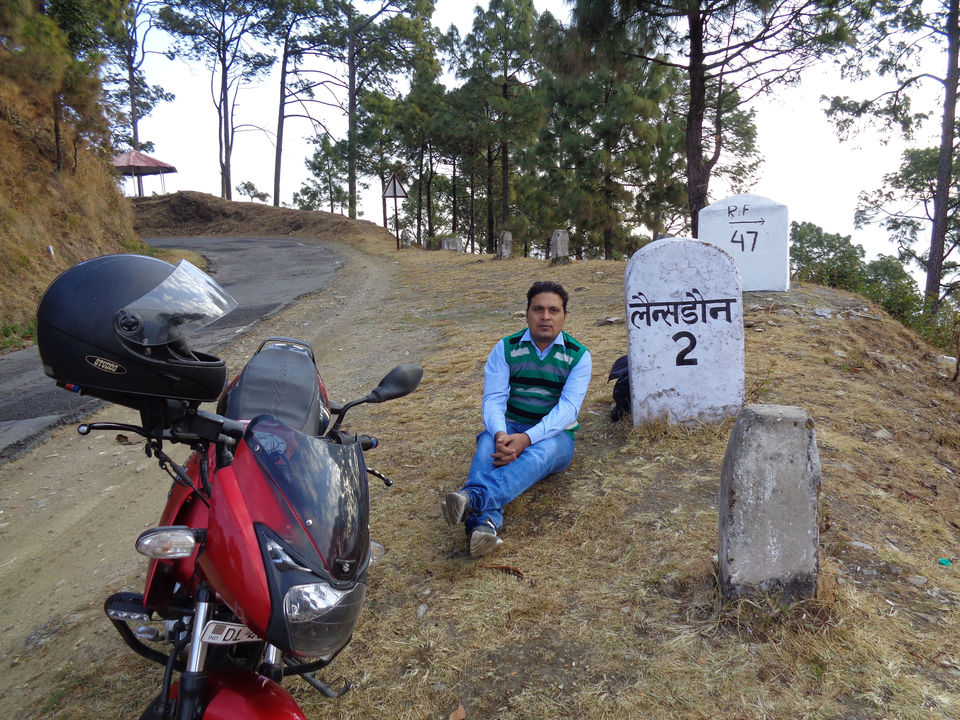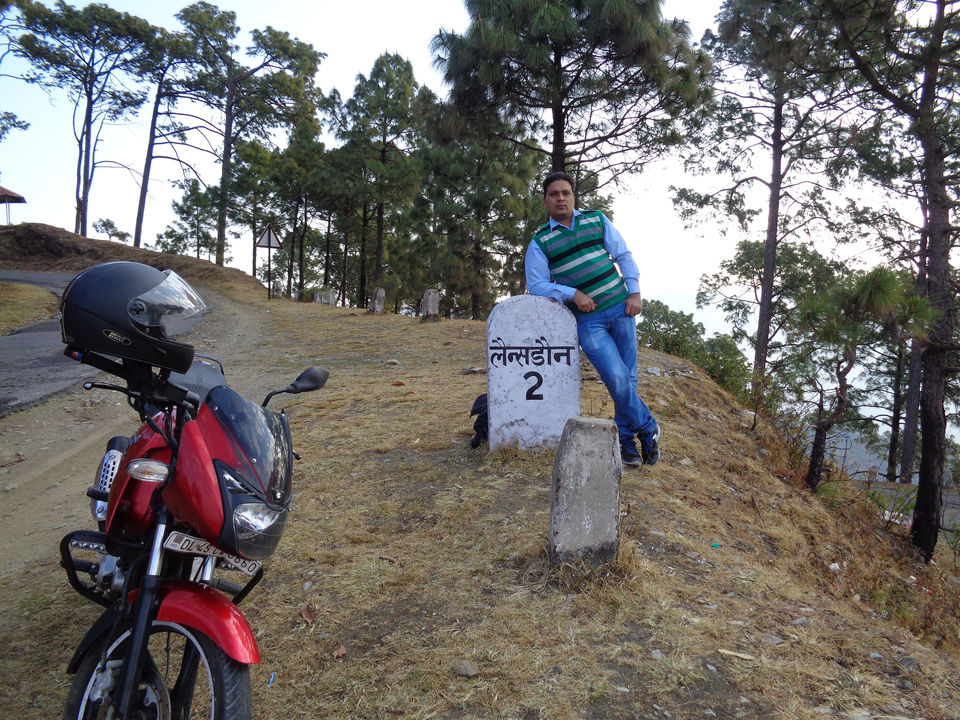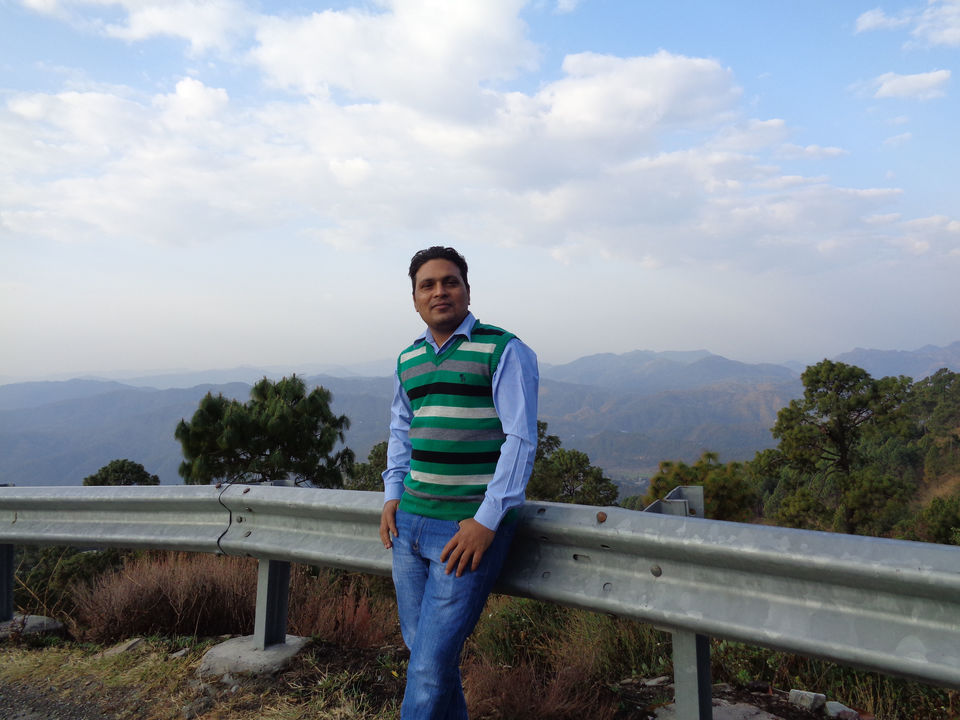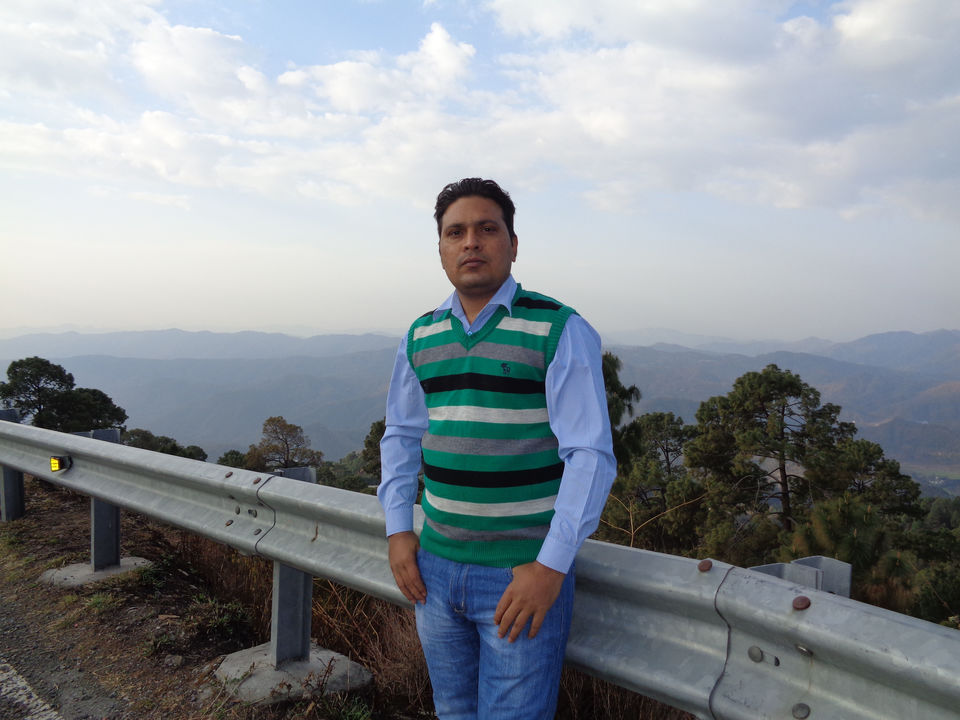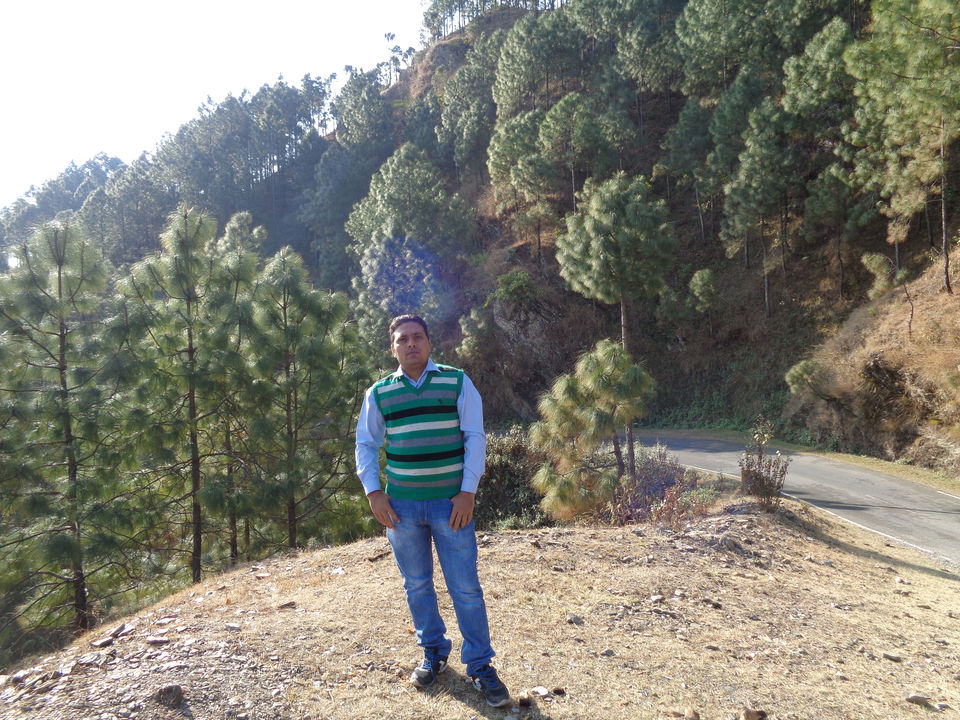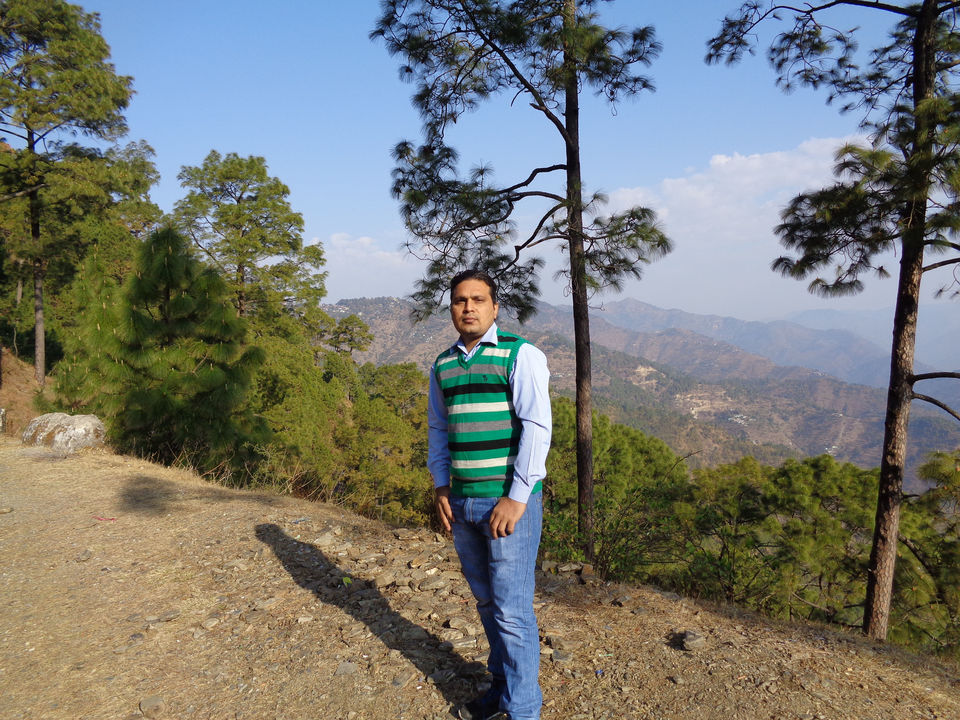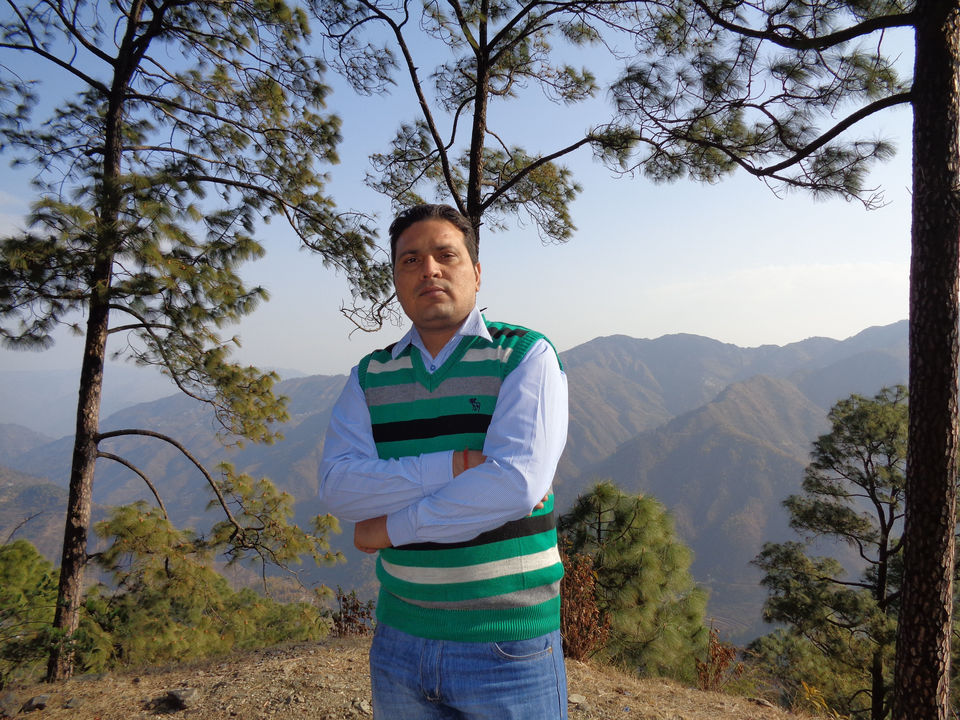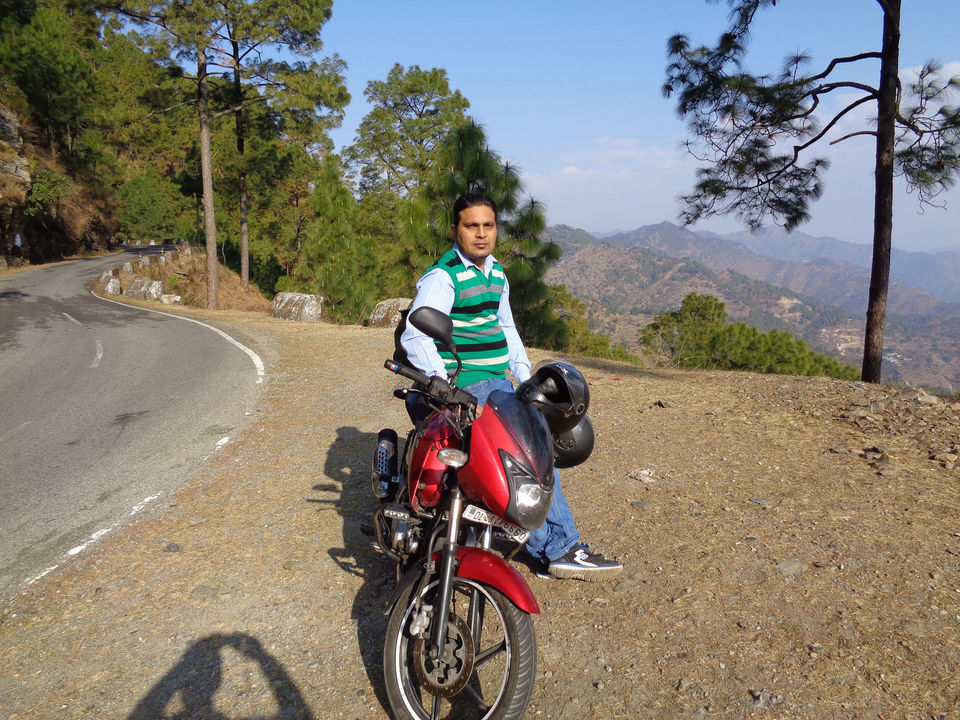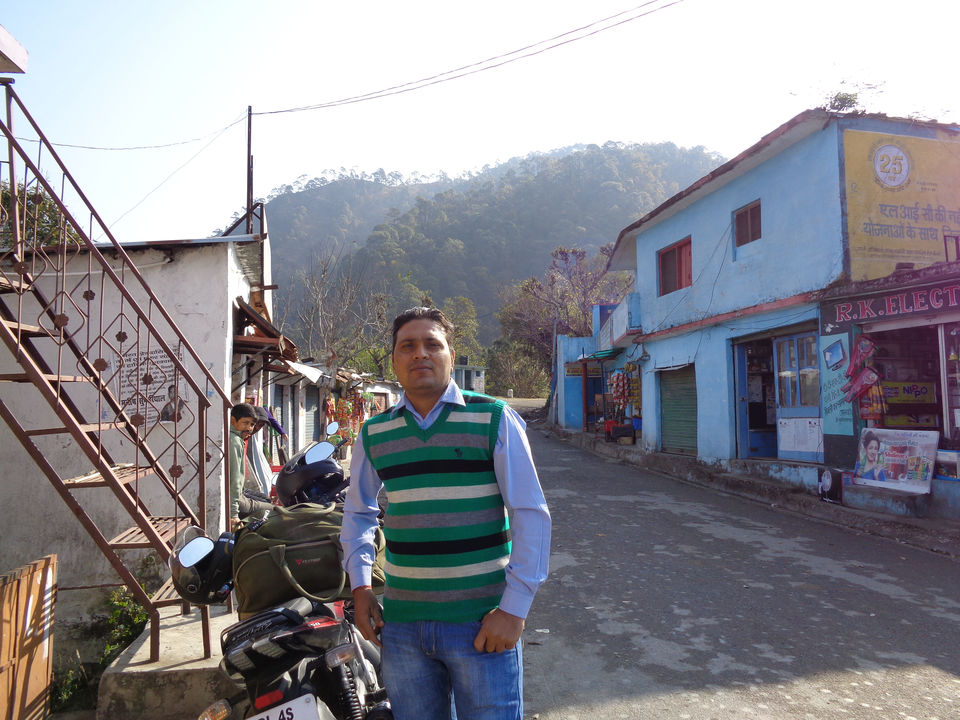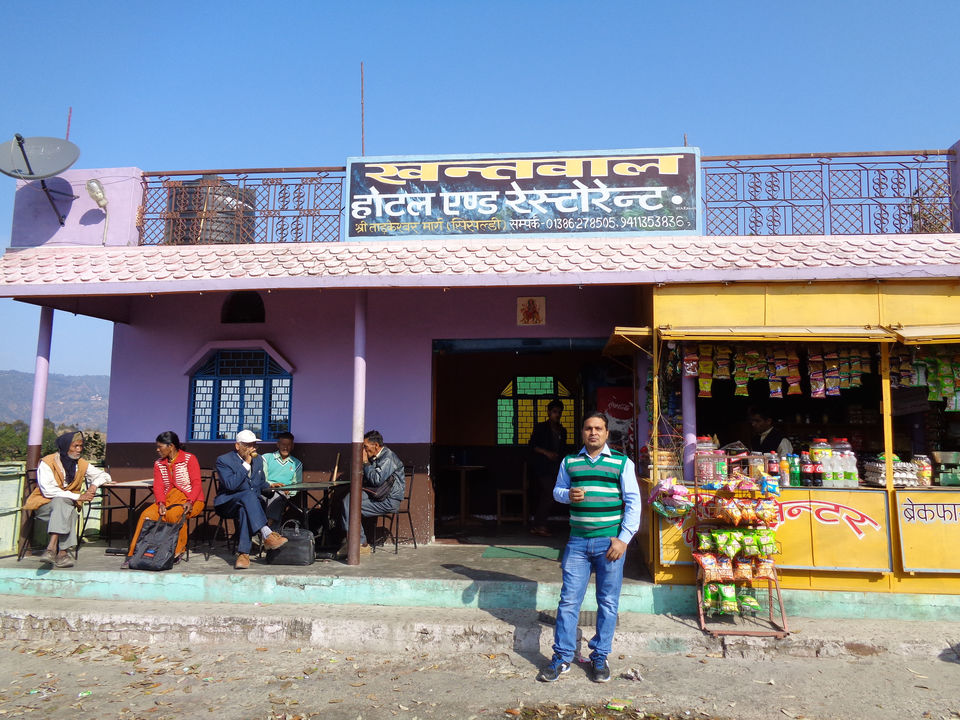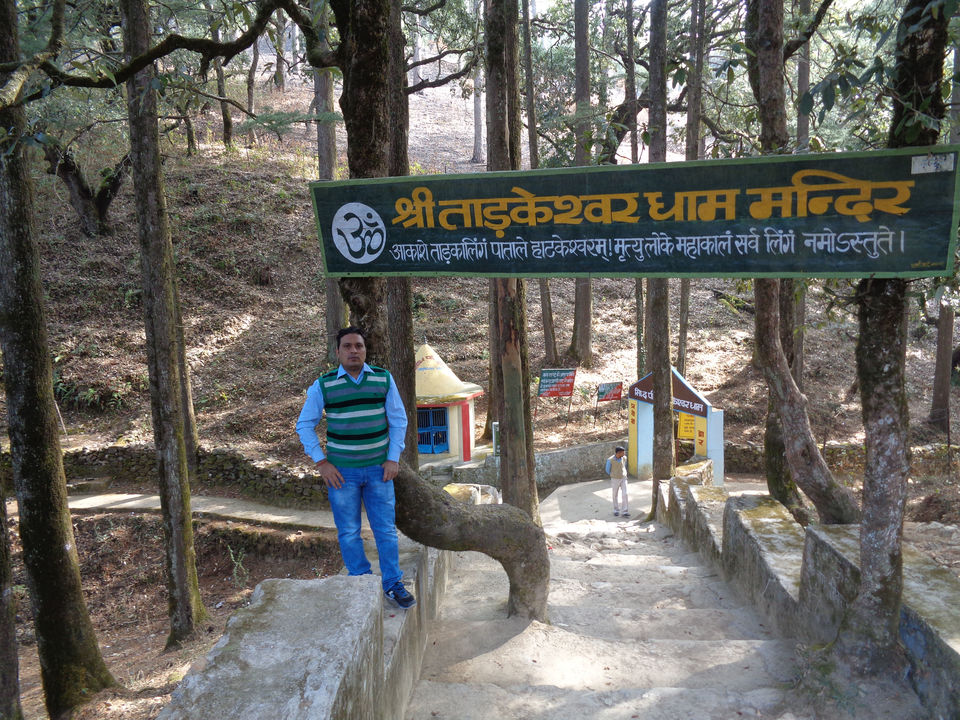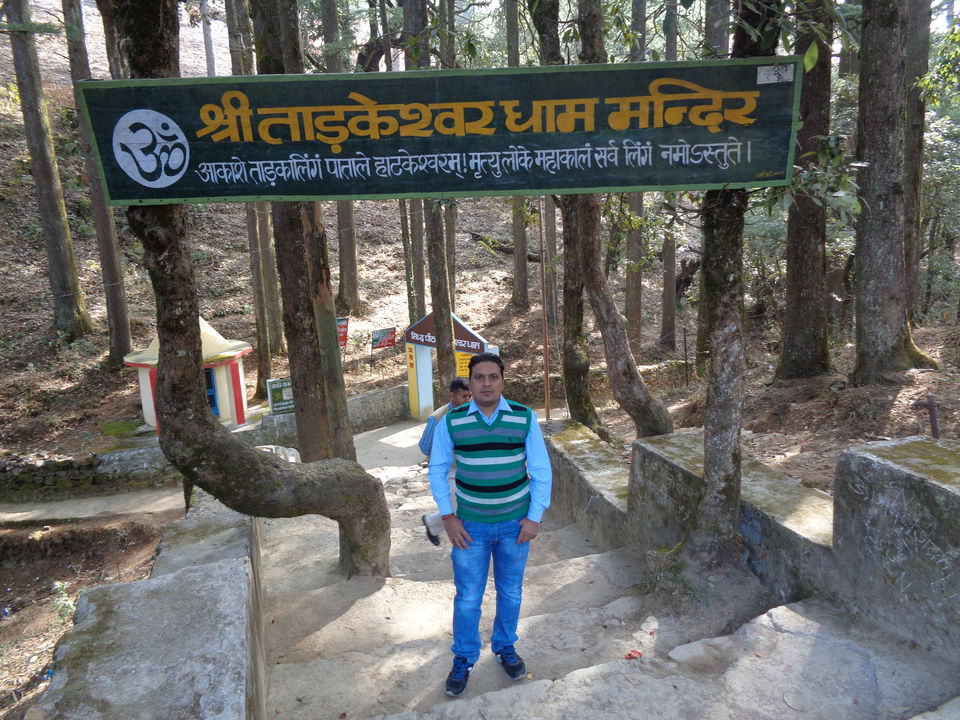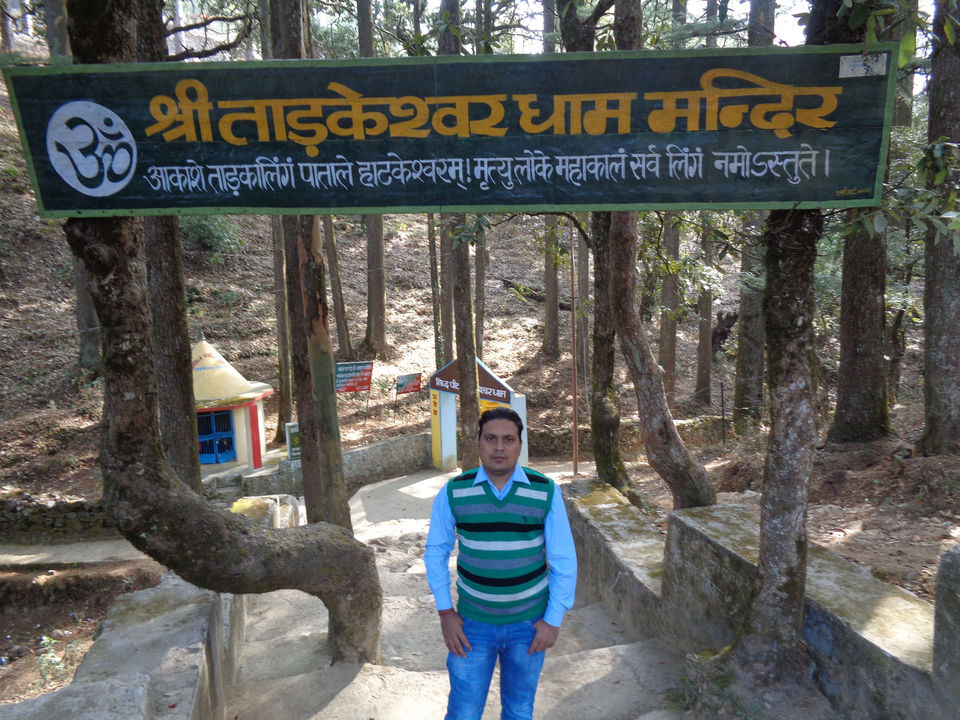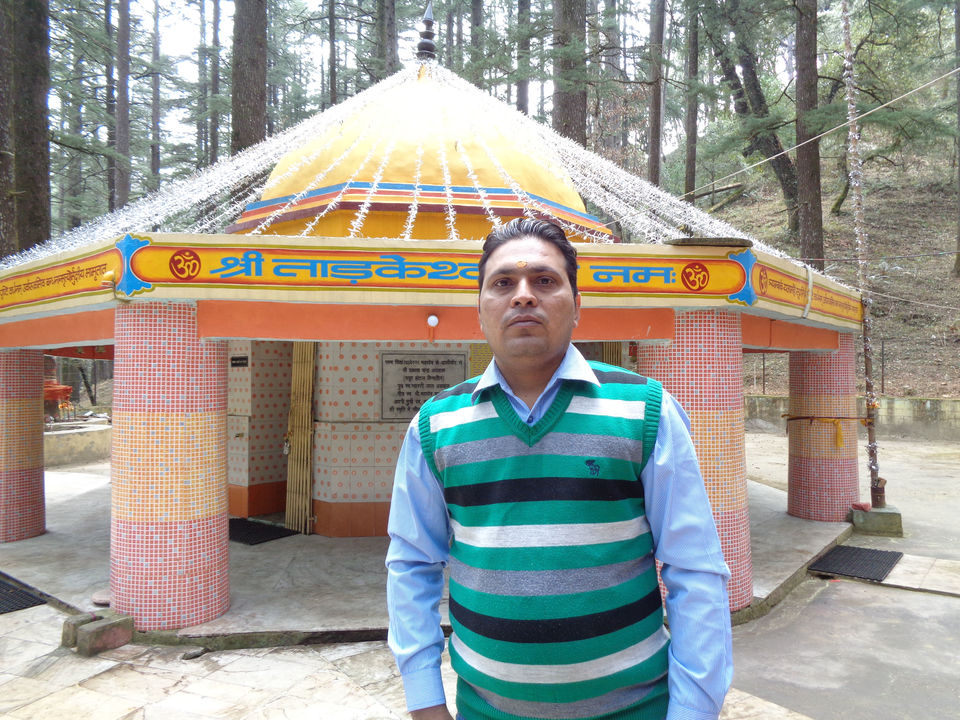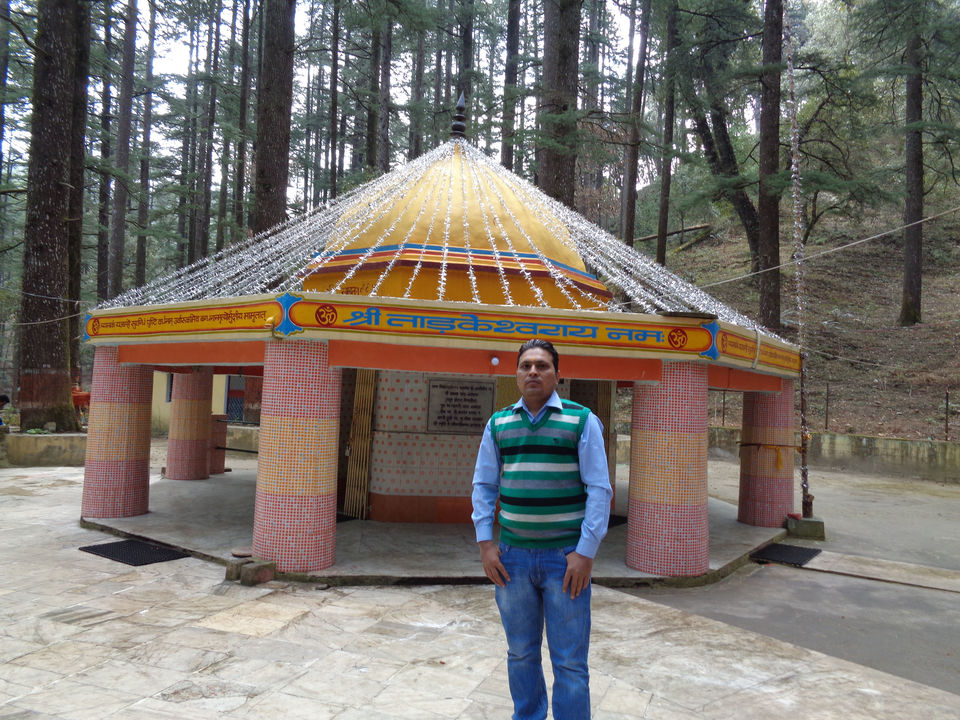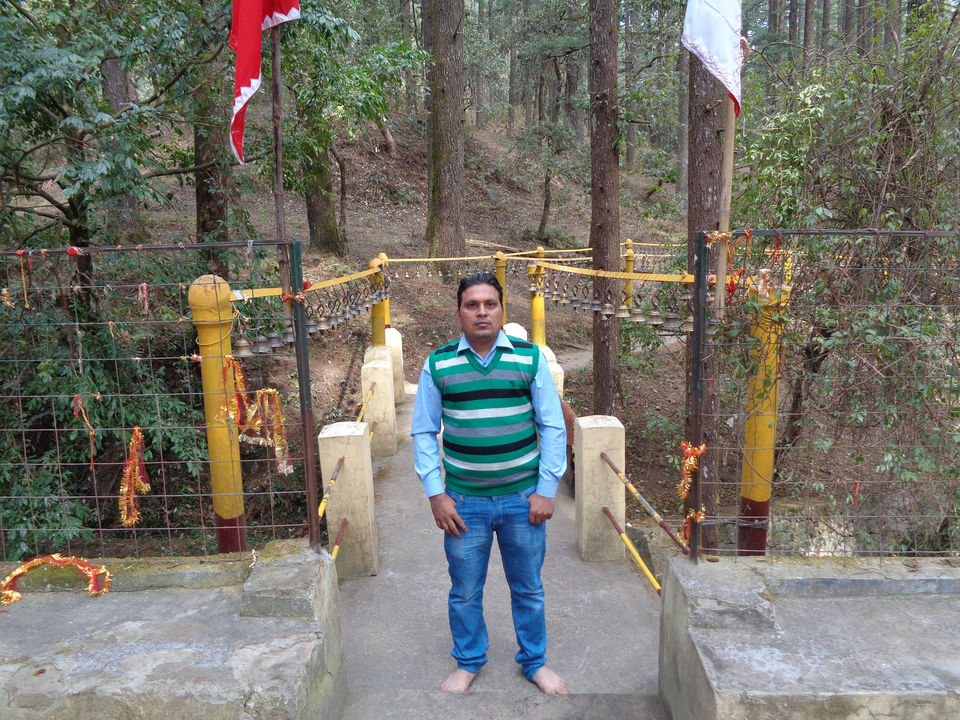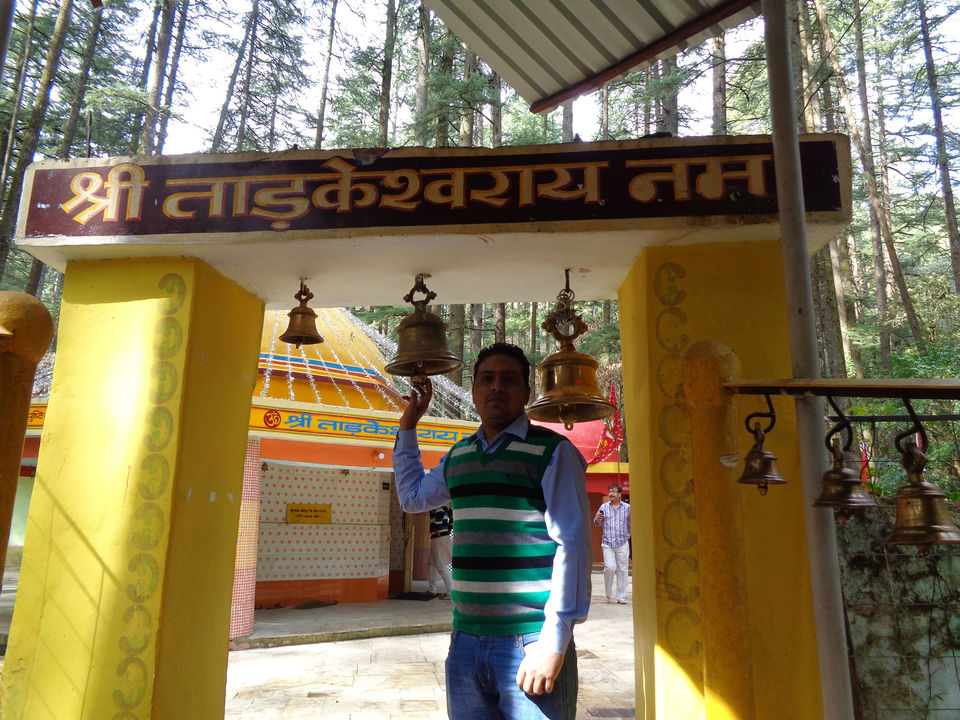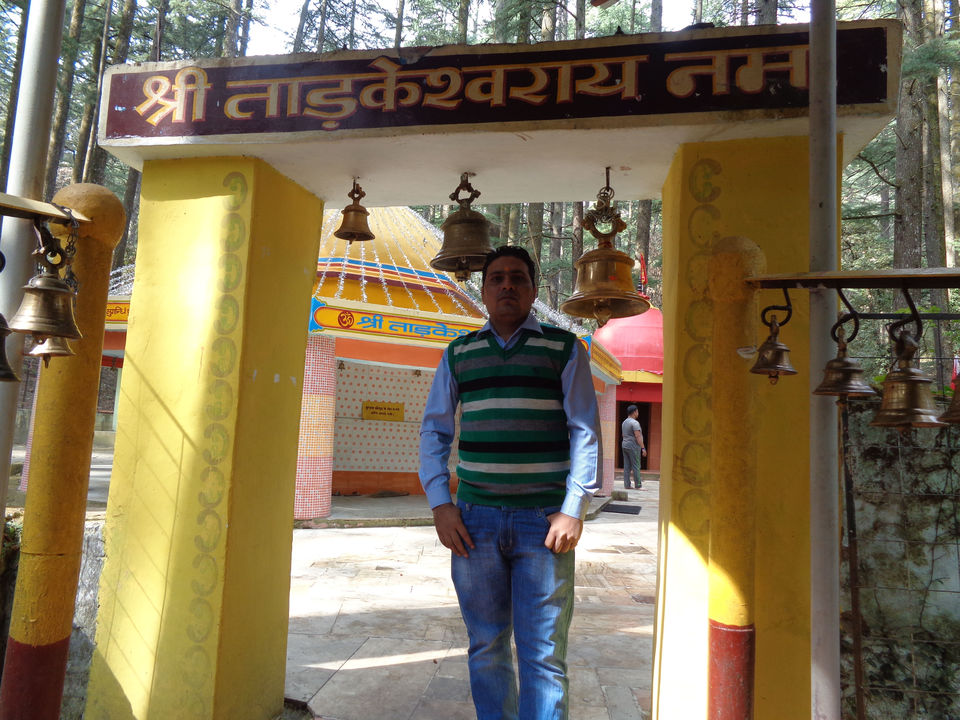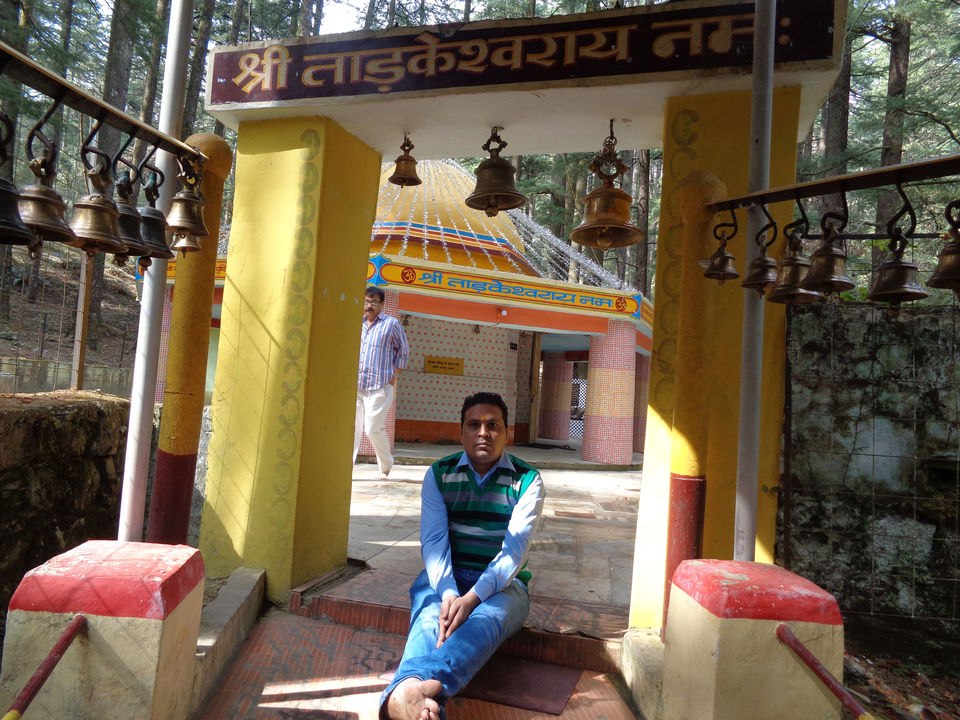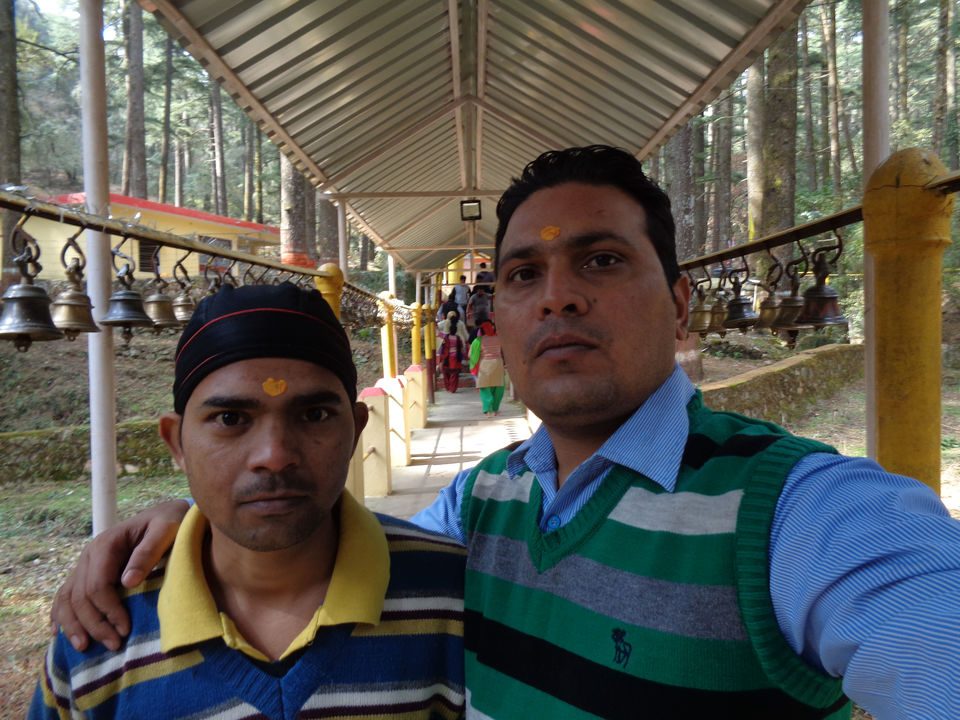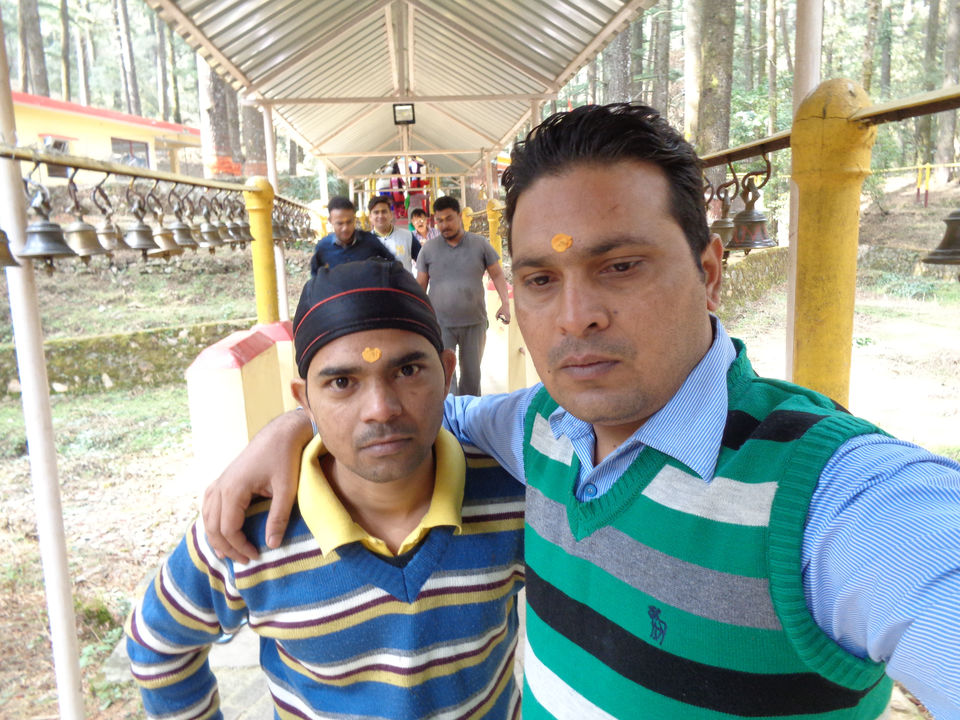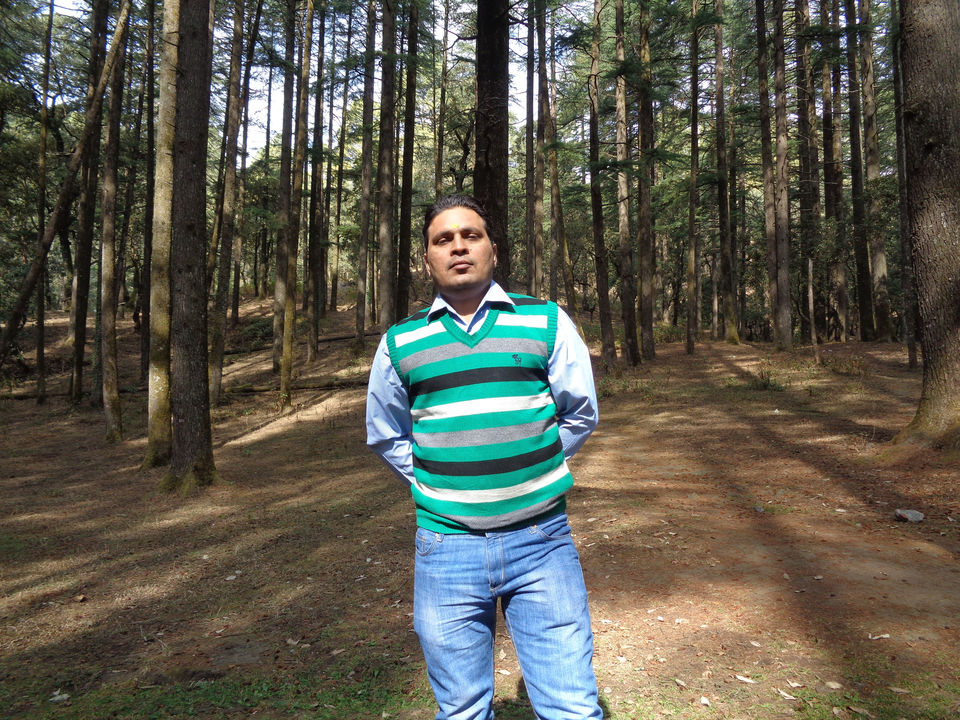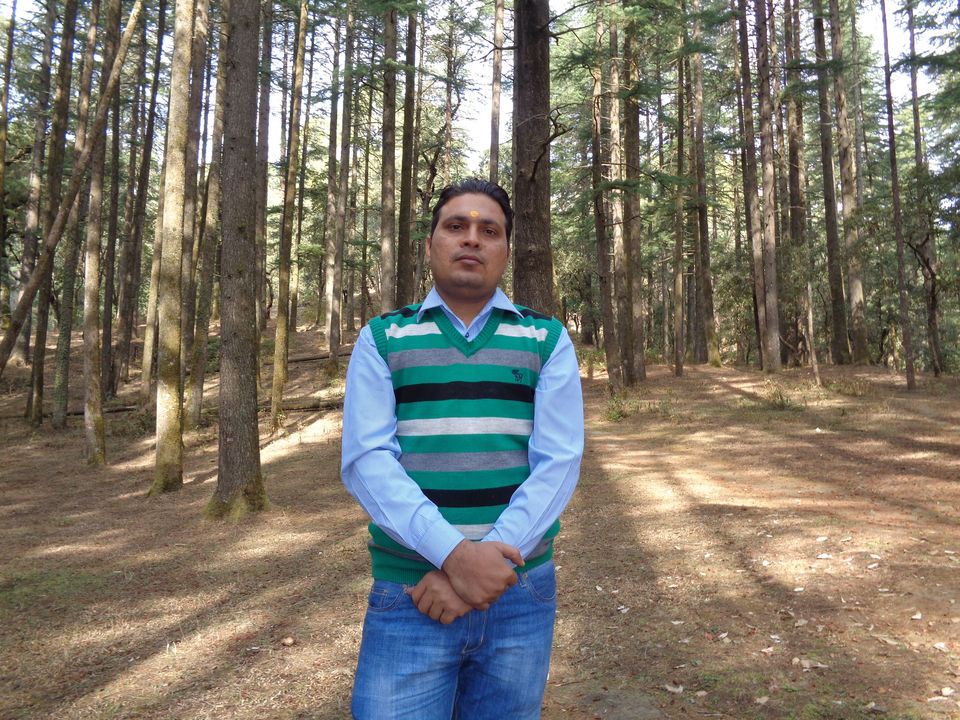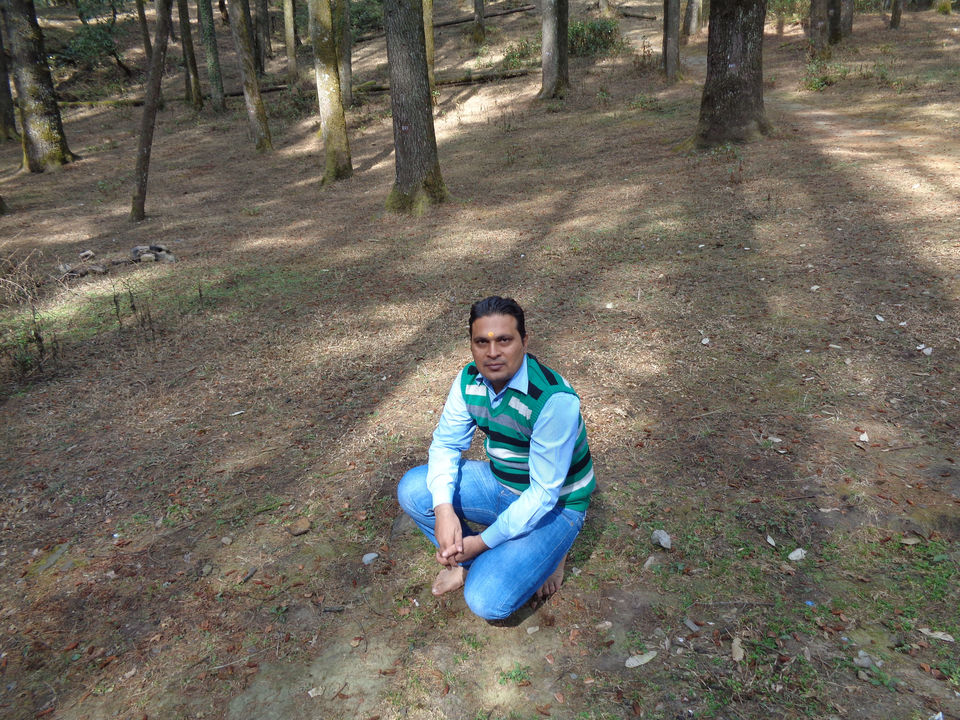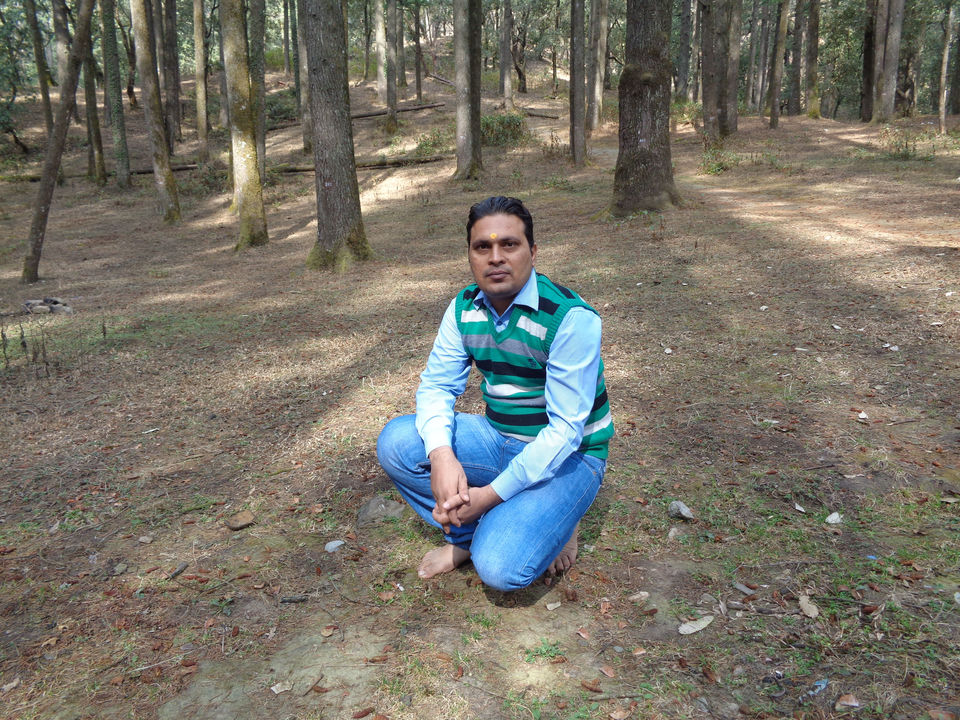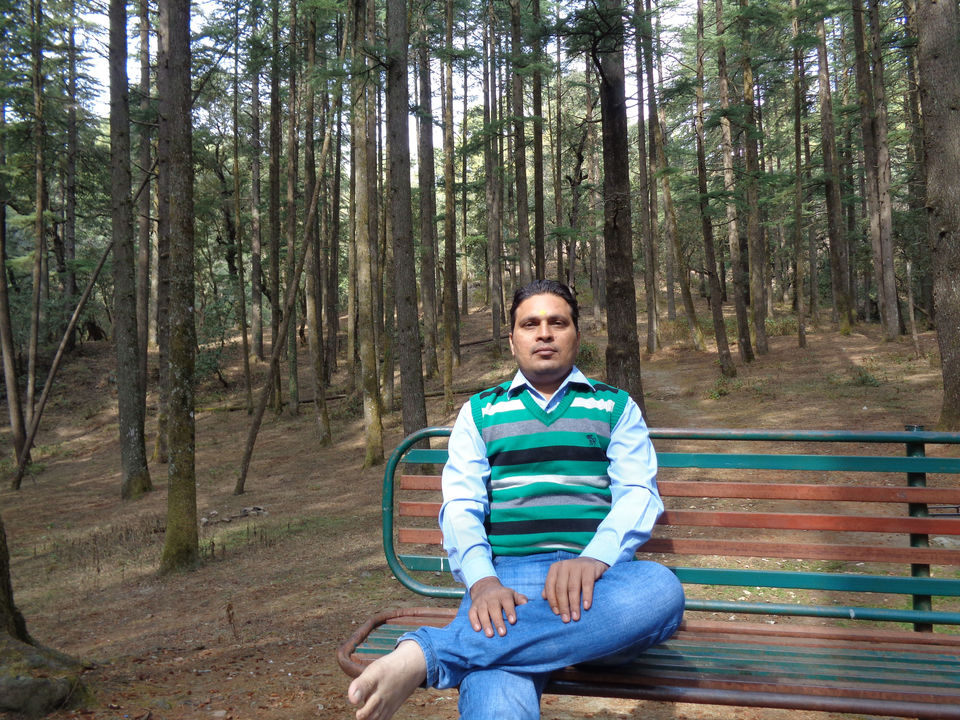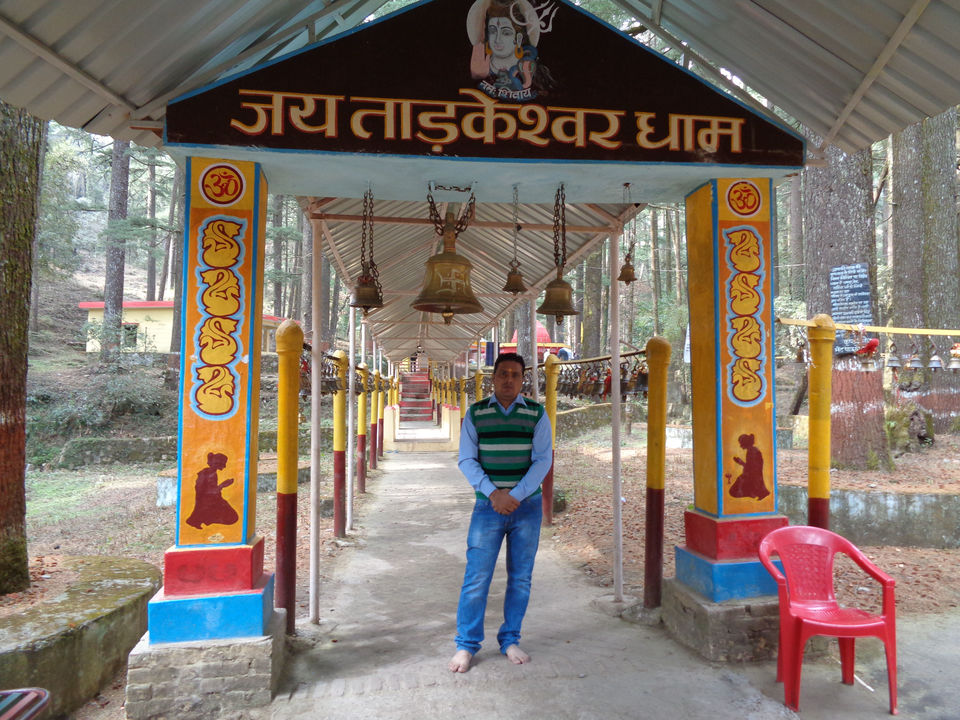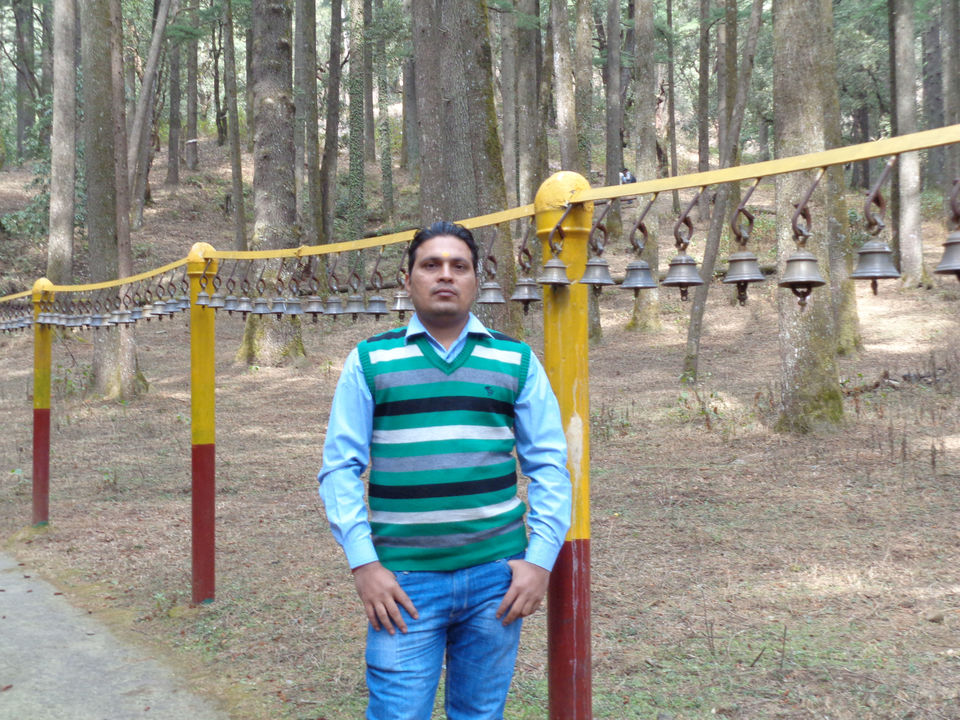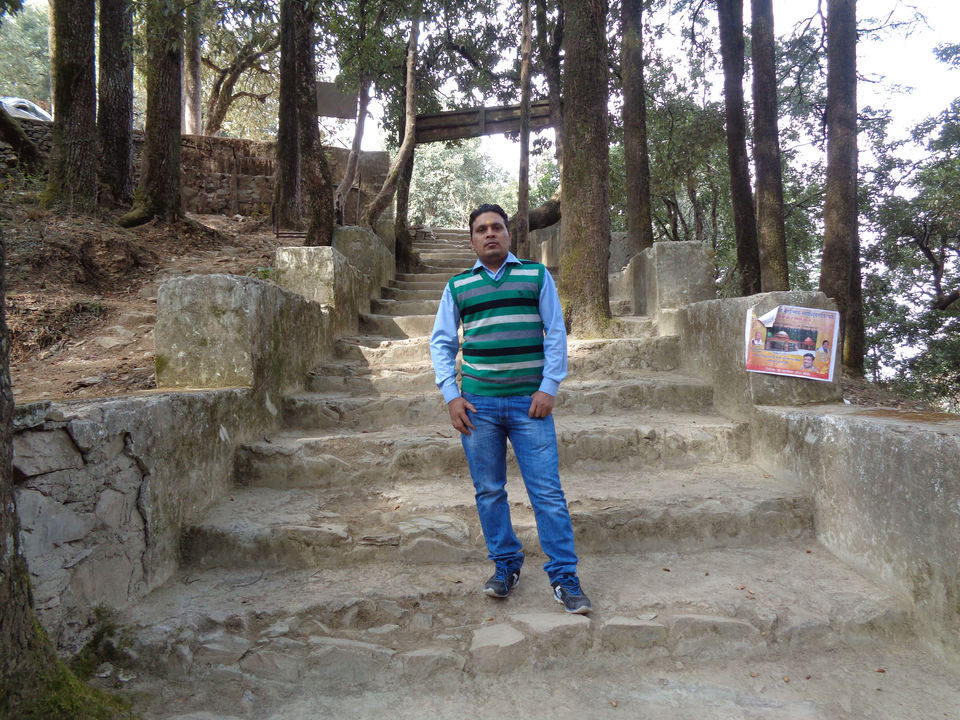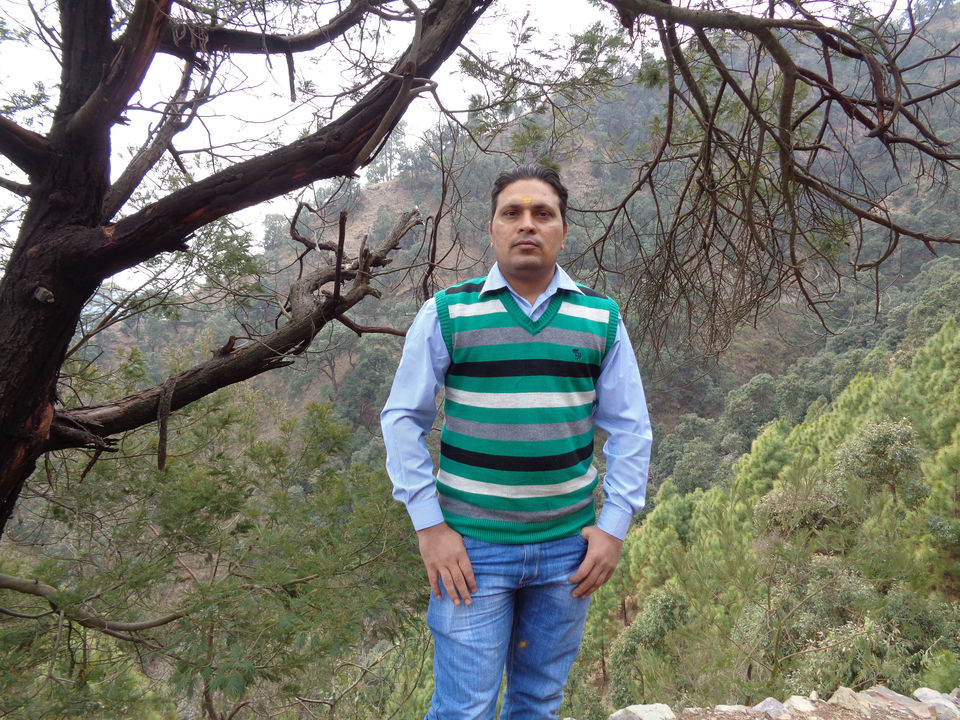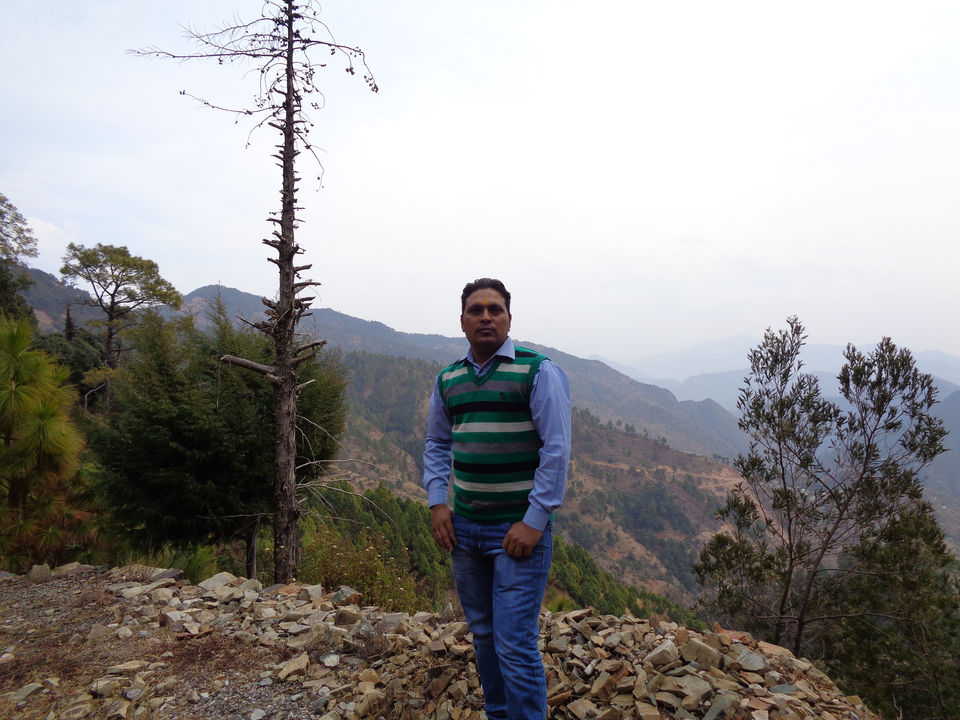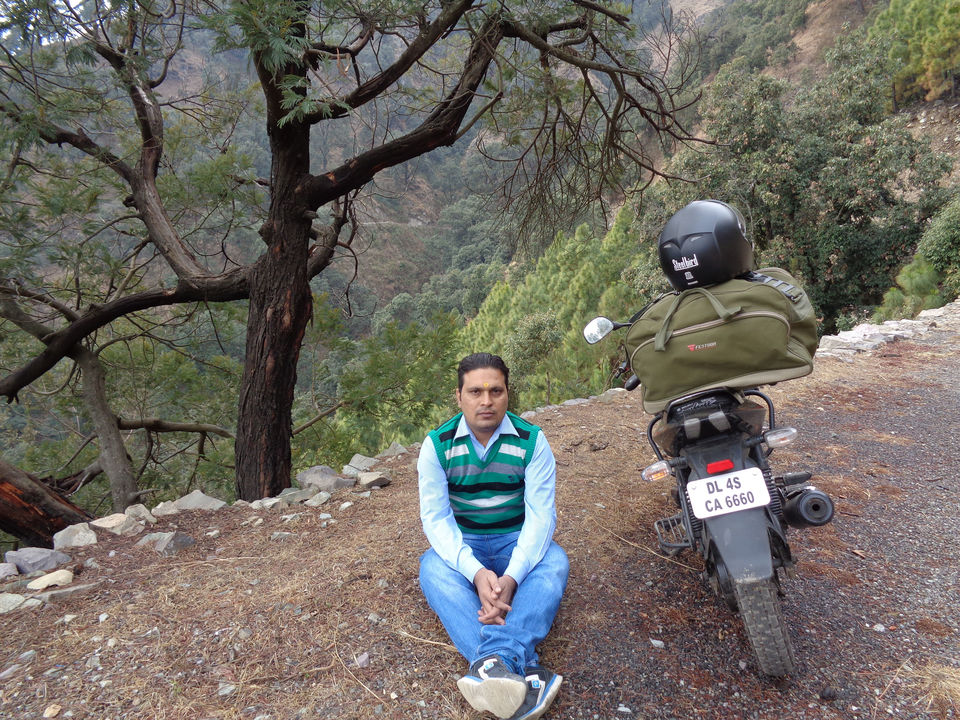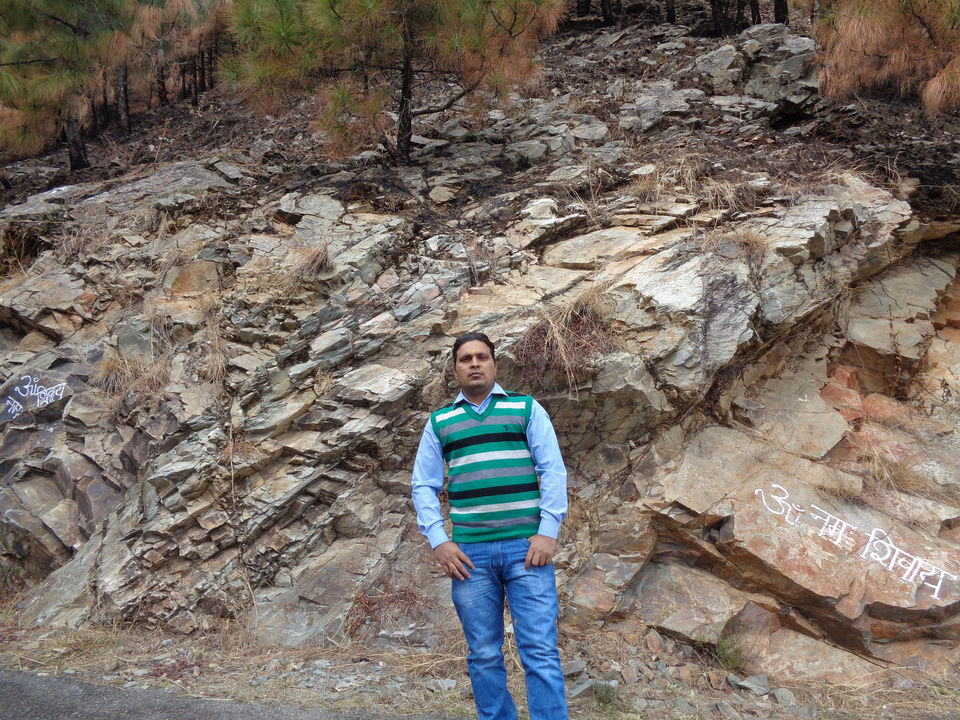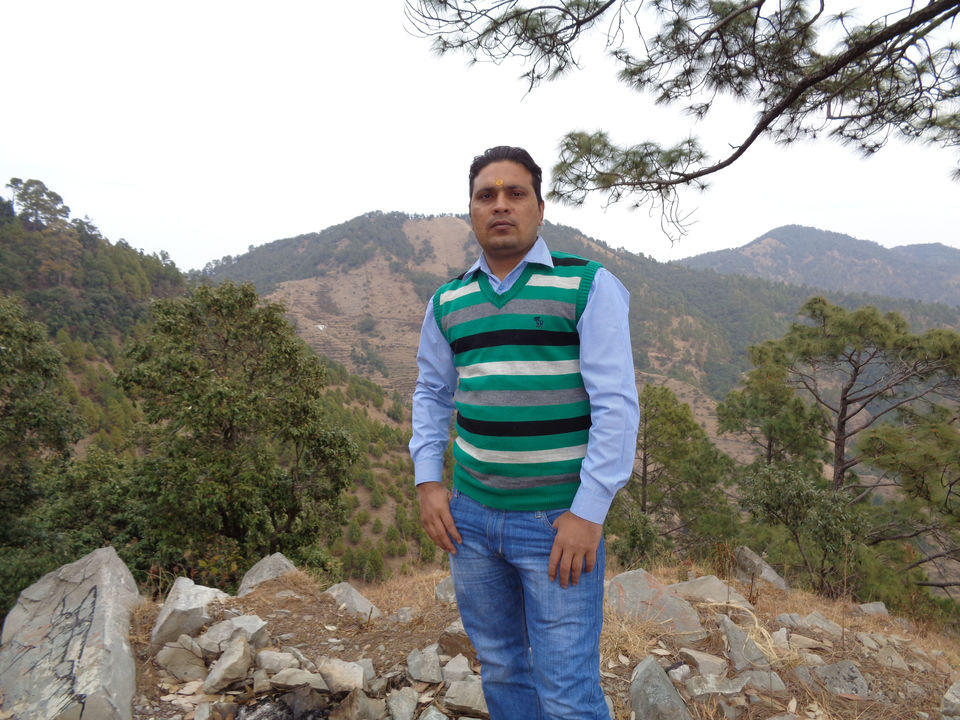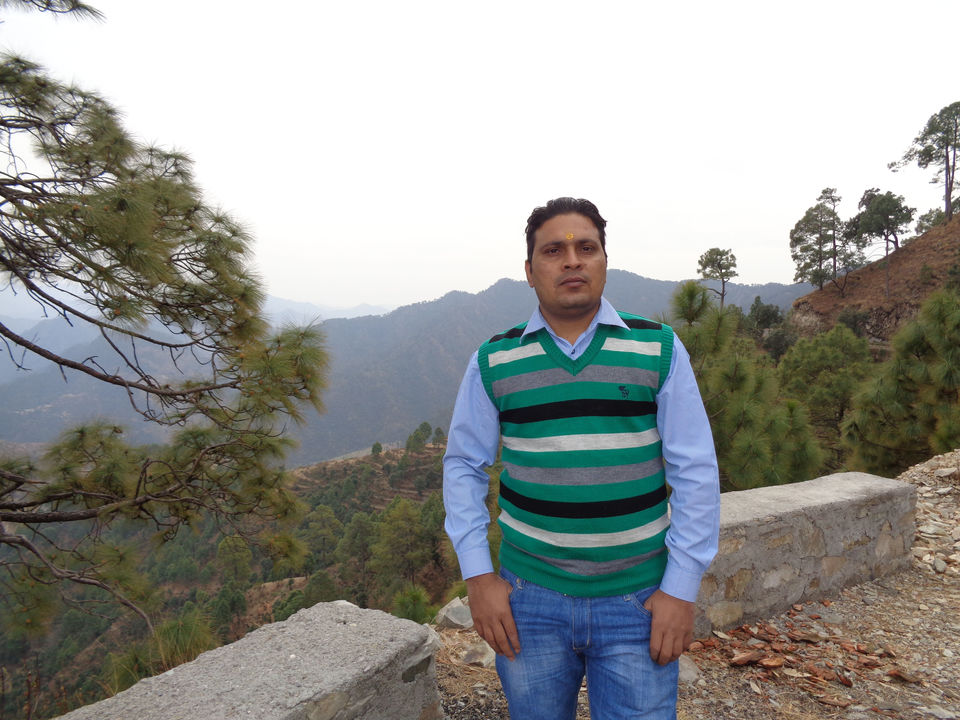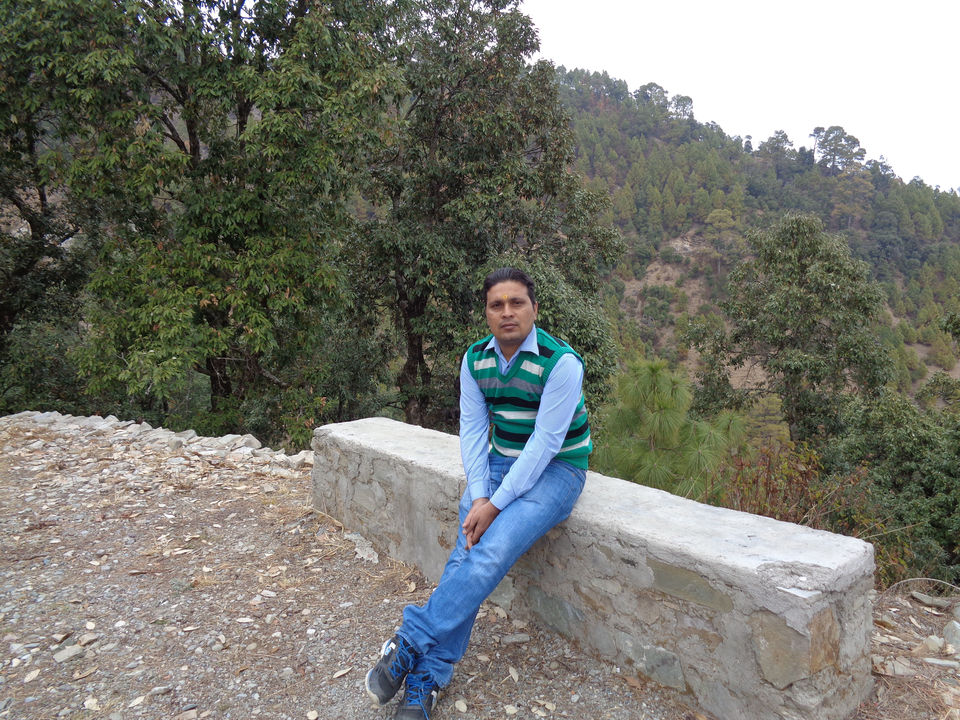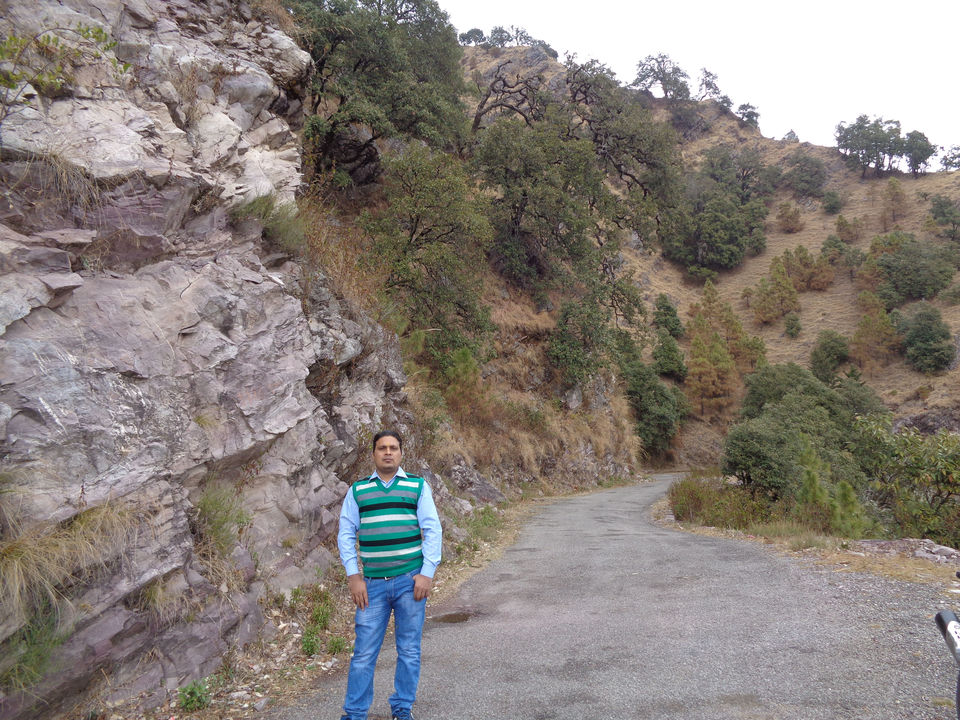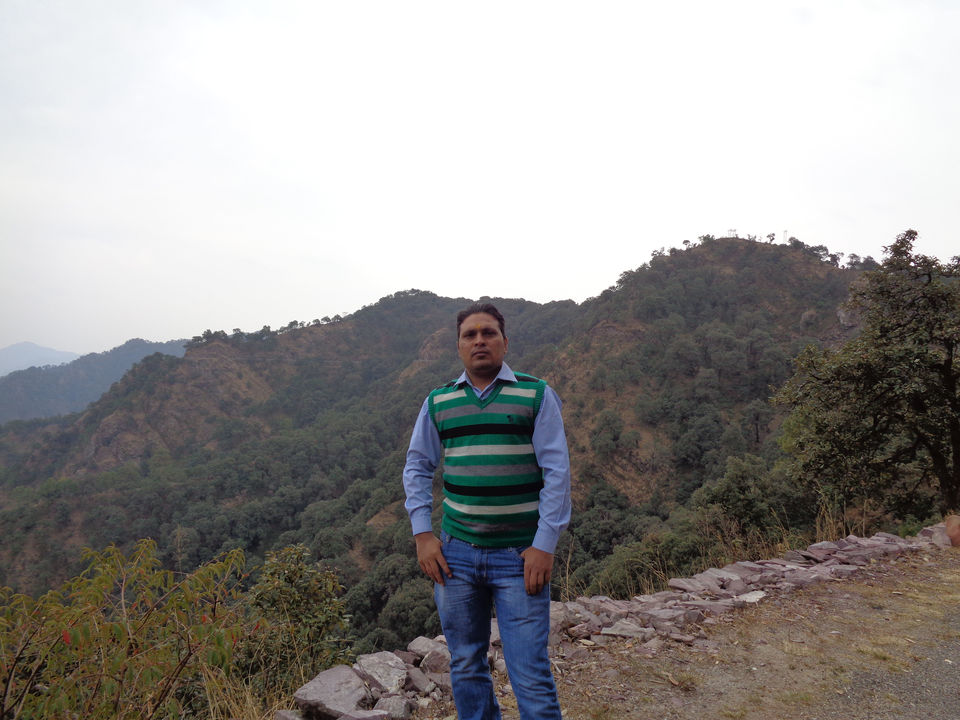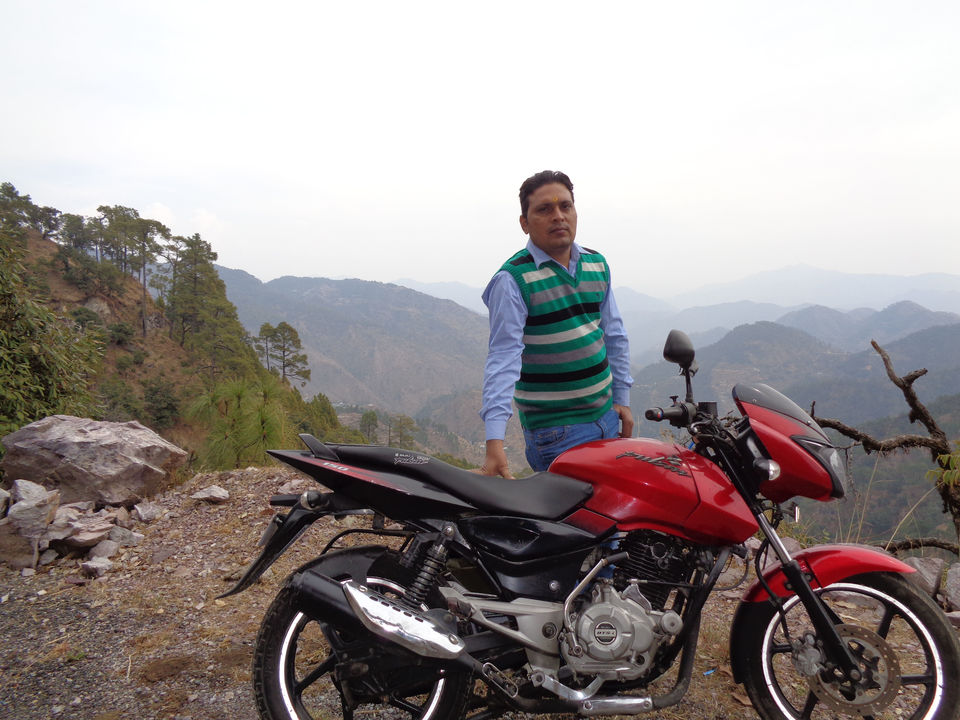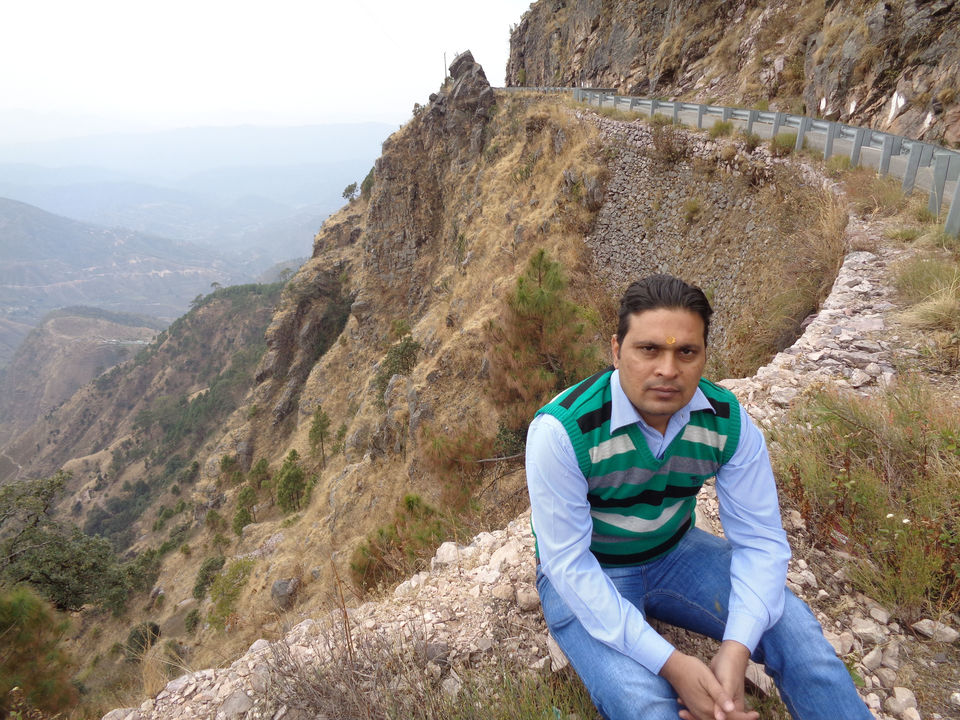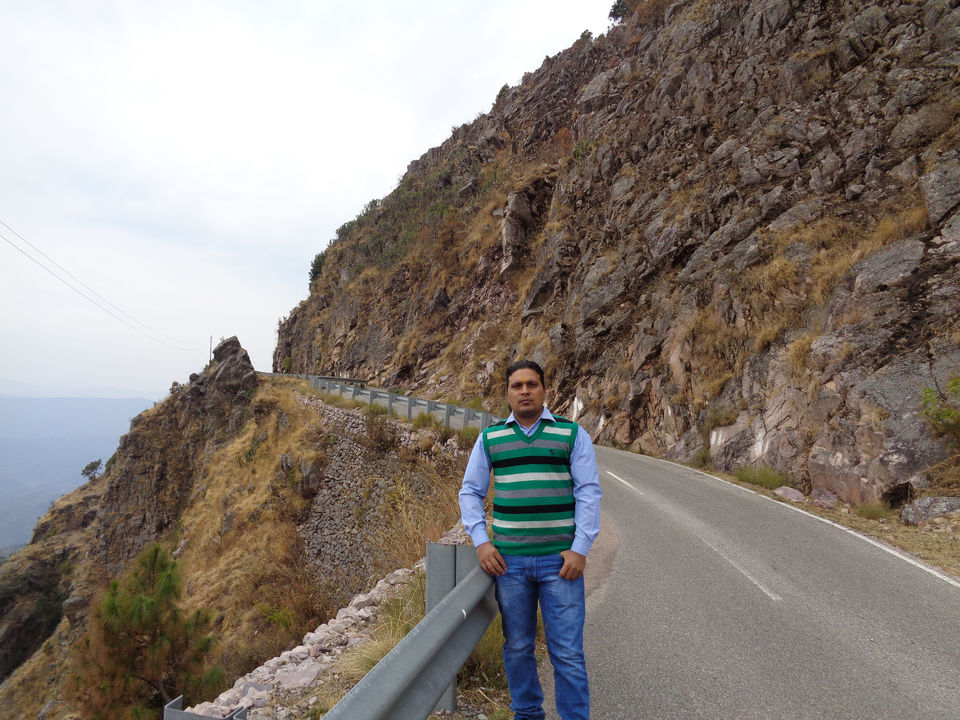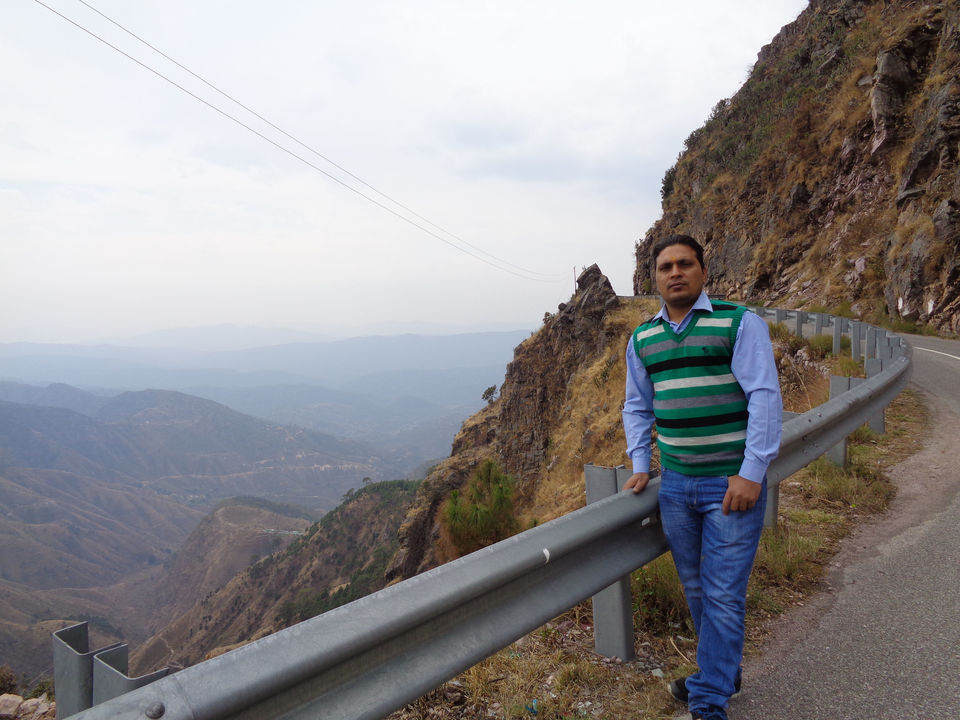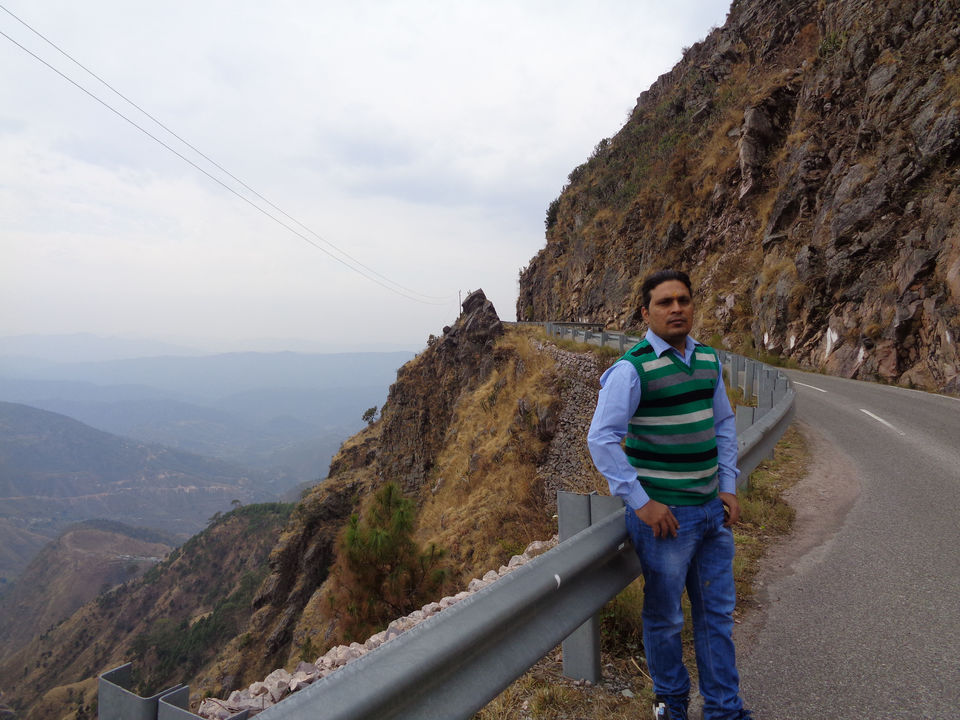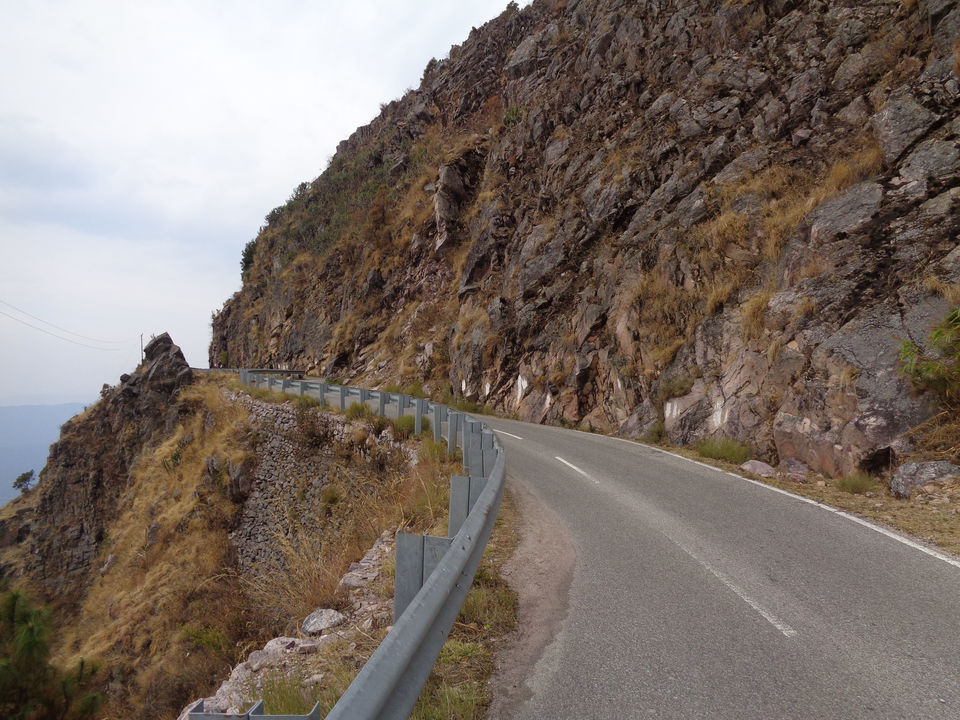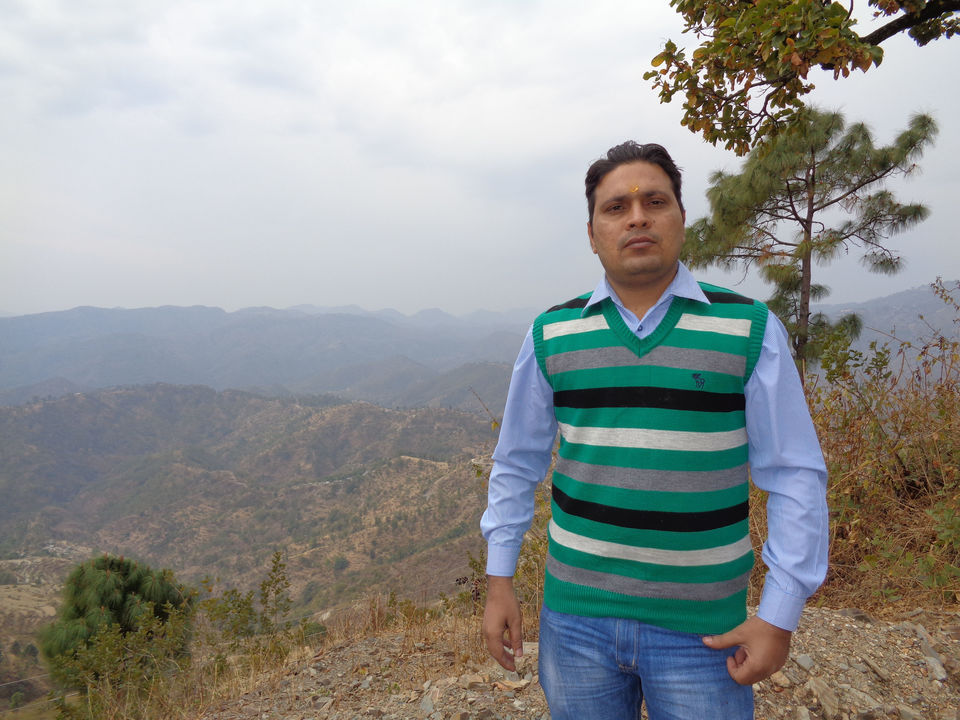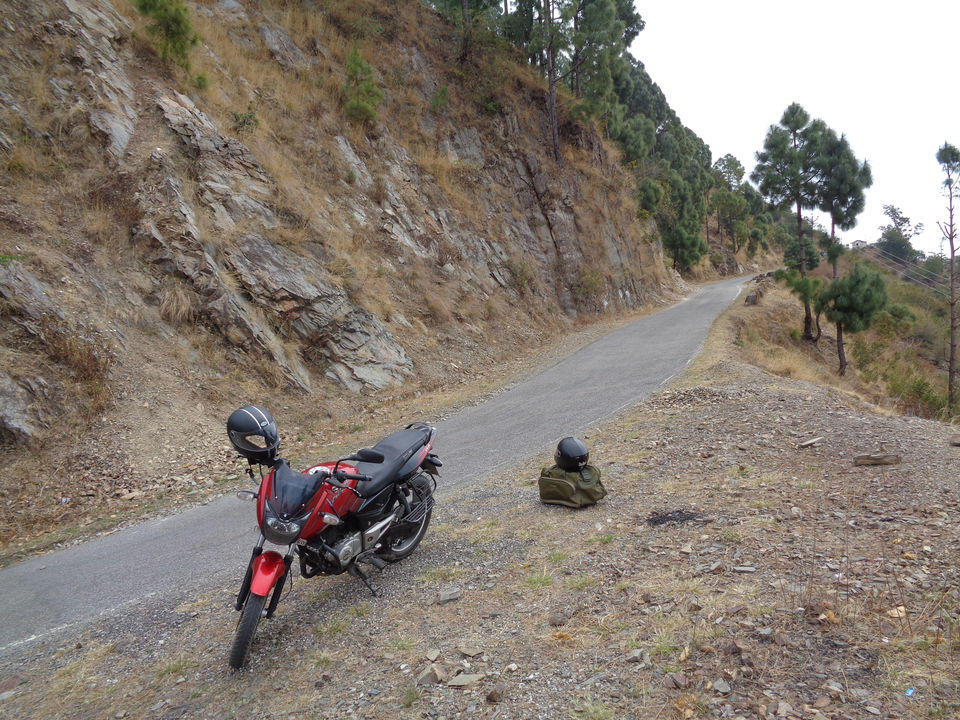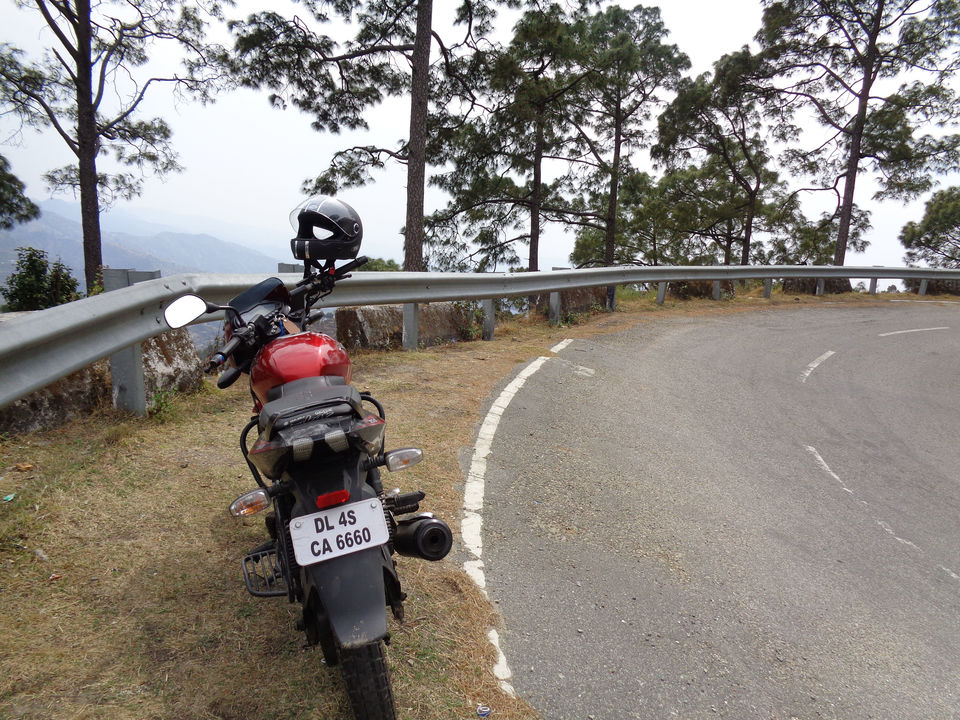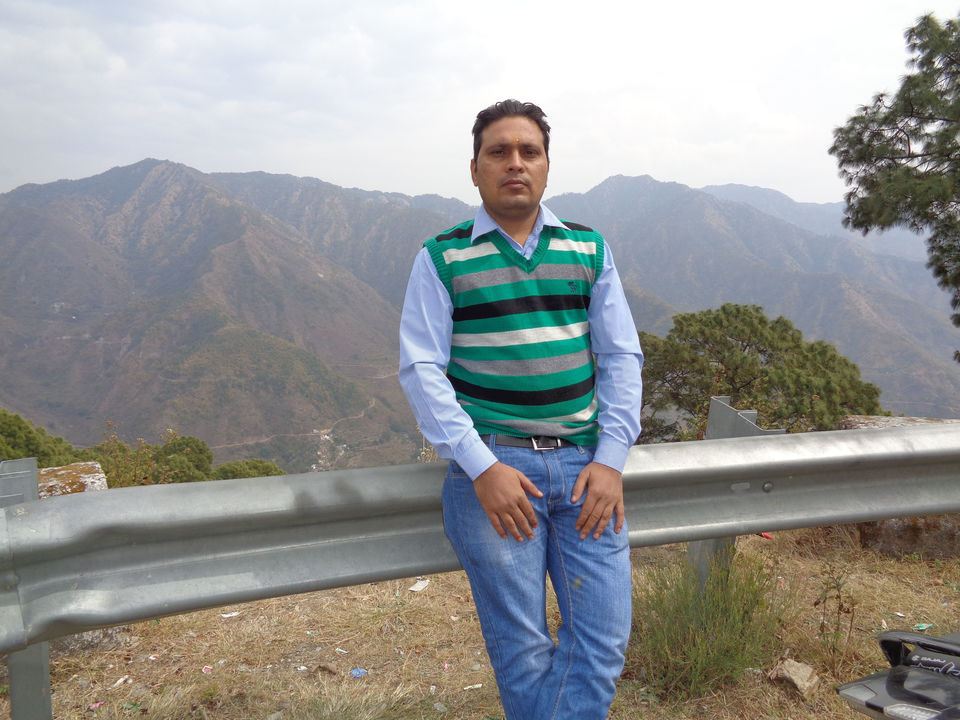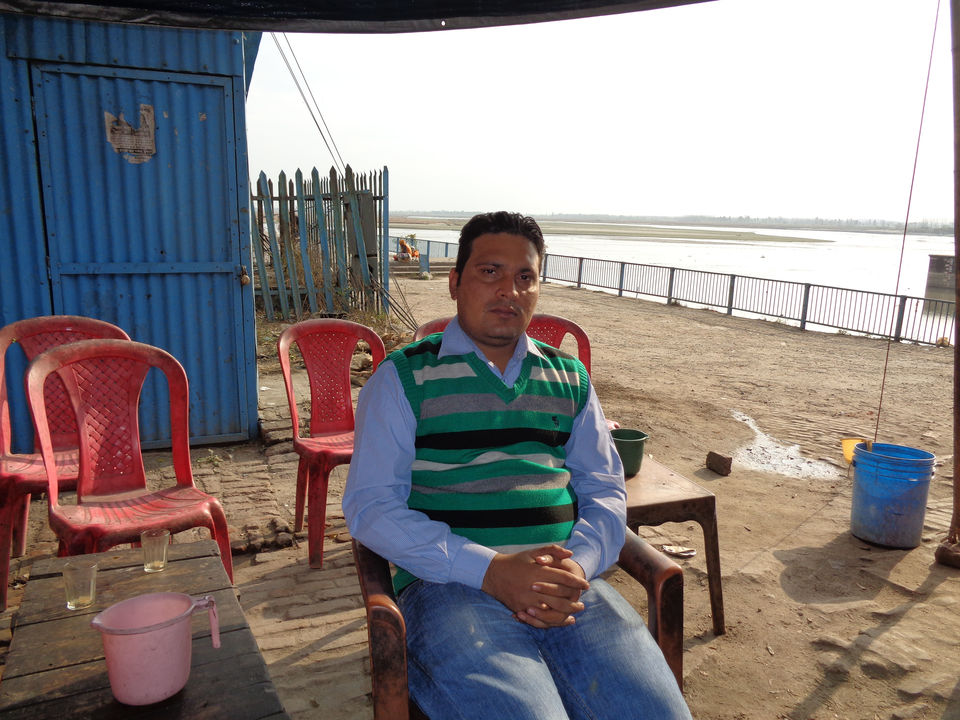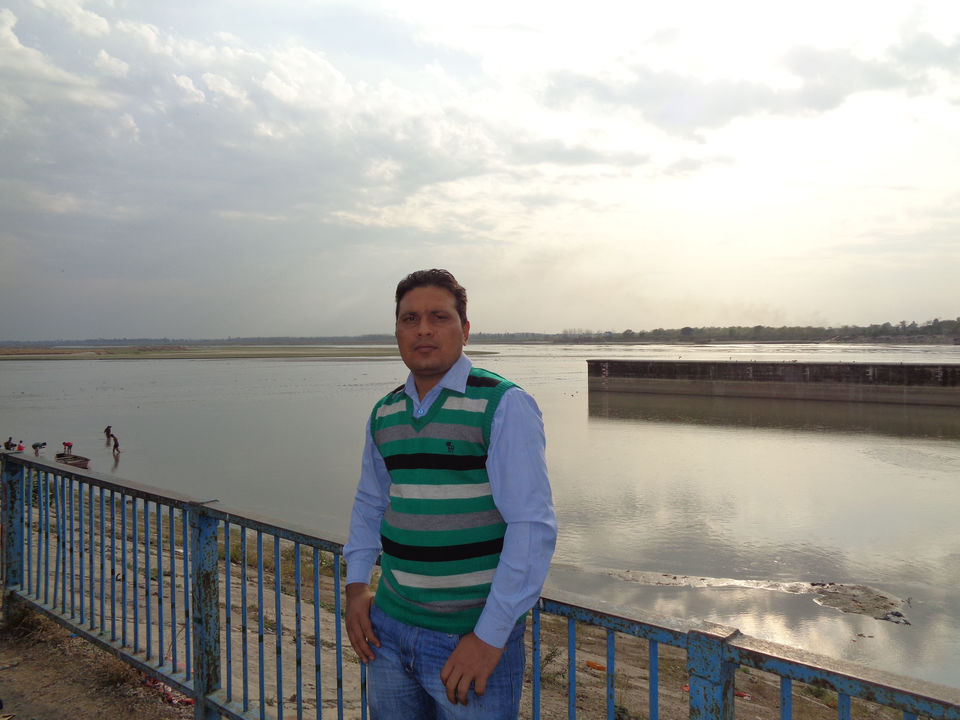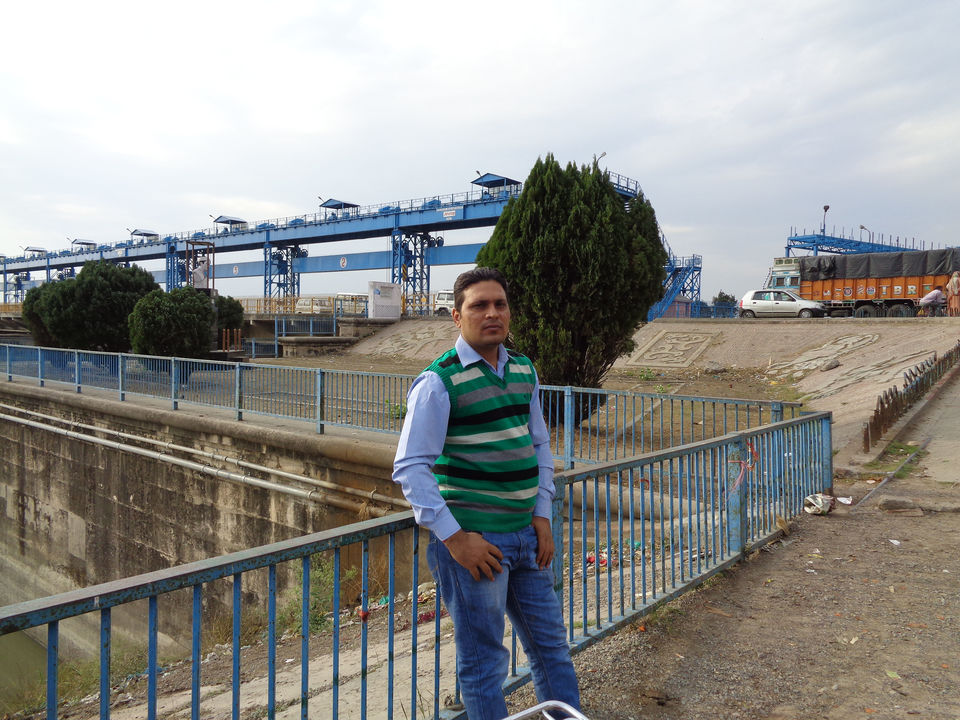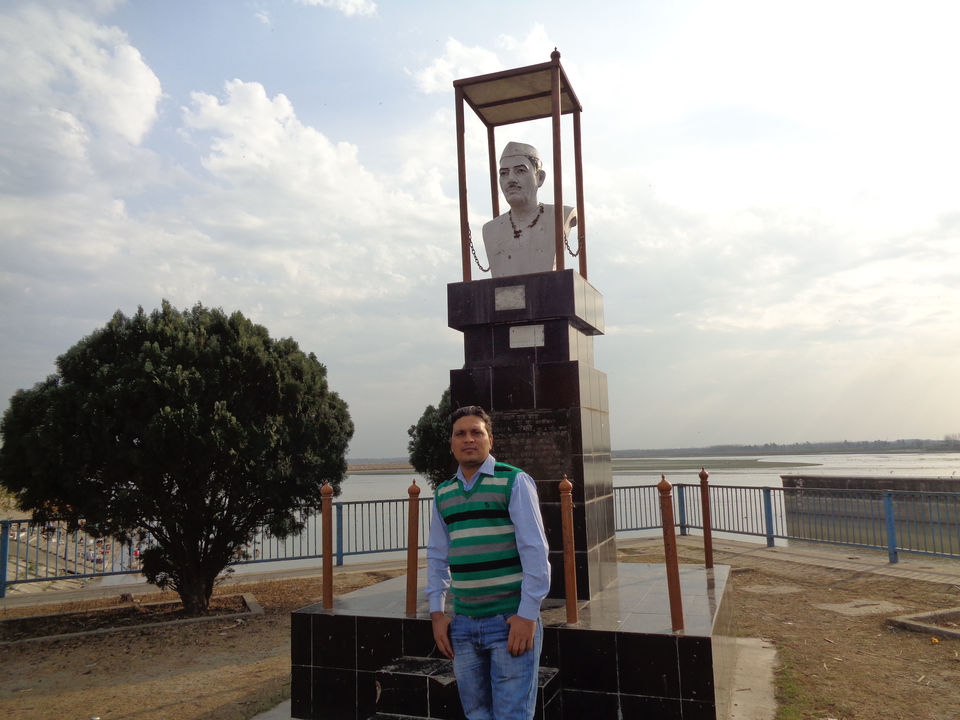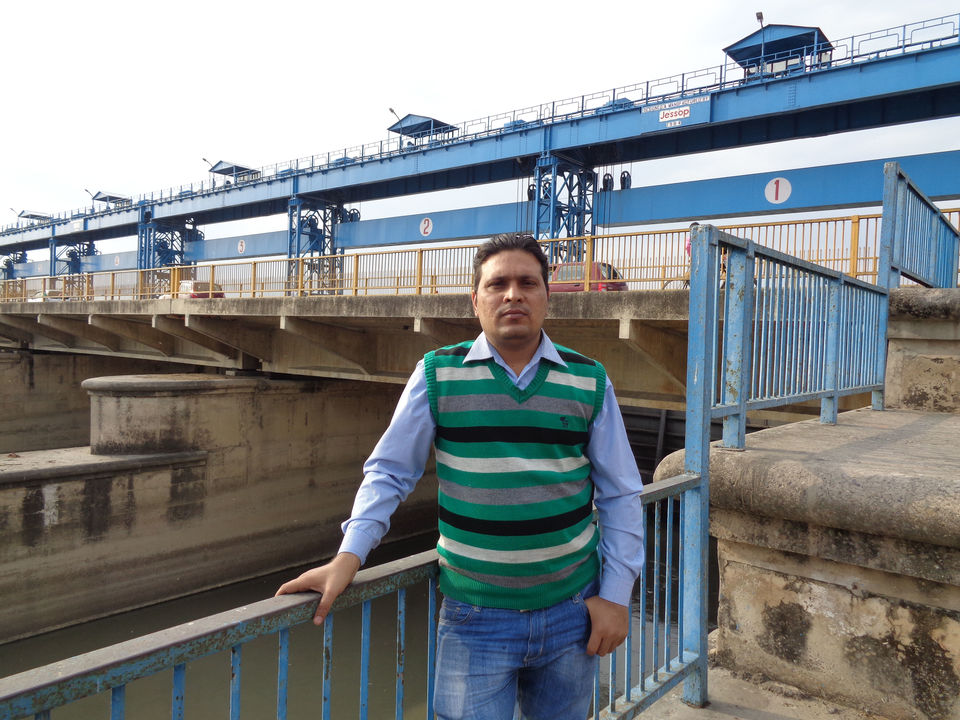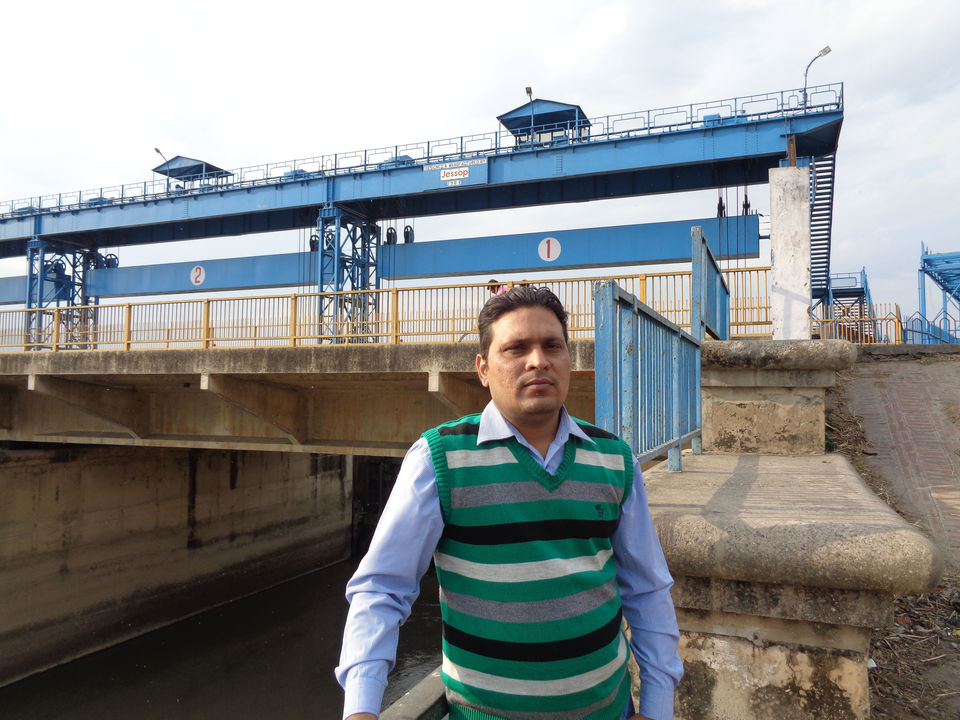 Delhi to Lansdowne on Pulsar Bike
I with my Cousin Ranjeet Dubey planed a bike trip from Delhi to Lansdowne & Tarkeshwar Dham on Saturday 5-Mar-16.



We ware started at 11AM from Mohan Estate towards Lansdowne on Pulsar 150. It was taken more than 2 hours to reach on NH 58 Ghaziabad due to heavy traffic.

After that we rode the bike till Khatauli Muzaffarnagar & took first halt for some snacks. From NH58 Ghaziabad to Khatauli is very good Road & bike was easily cruised on 80-90km.



After 10 minute, we started our journey to Lansdowne and our second stoppage was Kotdwar where we took some snacks & moving towards Lansdowne.

From Delhi to Kotdwar is plain road & Hilly road started after Kotdwar. We reached Lansdowne at 5:15Pm, took some snacks and roam around there for an hour.

Now it's time to search for Hotel, we were inquired in few Hotels near Main Chowk but due to weekend, Hotel rate was high (3500-4500Rs.). I went a Tea shop, took a tea & ask shopkeeper for Hotel, he was suggested the Semi Deluxe Hotel for 750Rs. We took room, went main chowk for dinner & slept in.


We wake-up by 6:30am  in next day morning, got ready at 7:30, left the room & went to Tip N Top.

Tip n Top is main tourist attraction in Lansdowne, located 2km above from Main Chowk & Famous for Himalayan Range view. There are few shops for light snacks but not open till that. We roam around half an hour, took some Picture & moved for Tarkeshwer Dham via some other places like Church, Museum, & Bhulla Lake (An Artificial Lake).

From Lansdowne to Trakshwer Dham is around 38km hilly road, it was taken 2 Hour to reached with enjoying natural beauty of hills. The Tarkeshwer Temple is not commercially famous & there are no any shops available for eating/shopping.

The atmosphere of the Temple was very peaceful, we speeded an hour & moved to Delhi. From Tarkeshwar Tample to Kotdwar is approx. 70Km. we stopped Kotdwar for Lunch & reached Delhi by 9PM.

Distance: Delhi 104km Khatauli> 107km Kotdwar> 39km Lansdowne> 38km Tarkeshwer Dham> 70km Kotdwar> 107km Khatauli> 104km Delhi.



Total 640km Distance Covered from Delhi to Delhi.
Lansdowne is a cantonment town in Pauri Garhwal district in the Indian state of Uttarakhand.