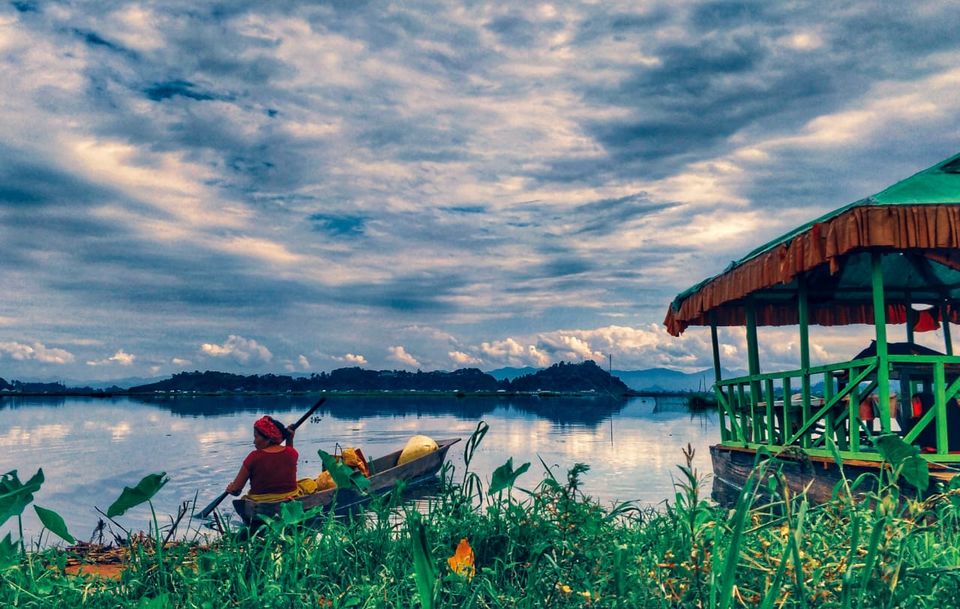 Imagine you are standing on a piece of land that is actually floating on water! Sounds amazingly cool right?! Yes! The world's only floating National Park is in India ... right here in Manipur! And it will amaze you!
The Loktak lake, a natural wonder of Manipur should definitely be on the bucket list of any traveler. This lake is located 53 kms from Imphal, is in Bishnupur district. Covering an area of 300 sq mtrs, it is supposedly the largest fresh water lake in Northeastern India and the only Floating National Park in the world! Amazingly this huge lake is a home to 233 species of aquatic plants, more than 100 species of birds, and 425 species of animals, including the Indian python and sambhar.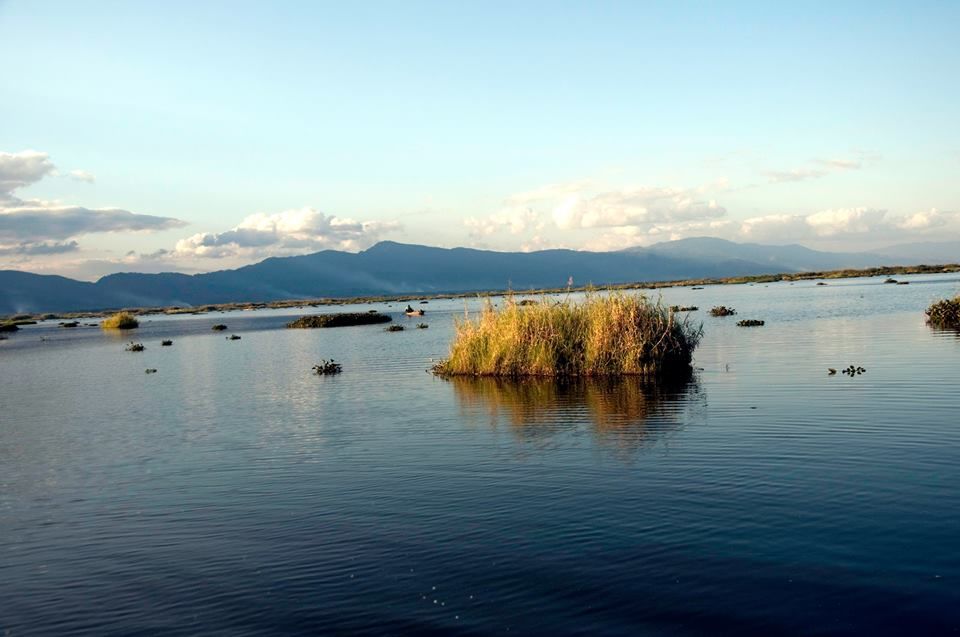 We stay in Tengnoupal, which is around two hours drive from Imphal airport. We had come down to Imphal for an official party and thought of visiting Loktak the other day. We left at round 10:30am and reached 11:30am in the morning. The weather was with us and the drive was a bliss! The road is good and straight. There are bus services from Imphal too.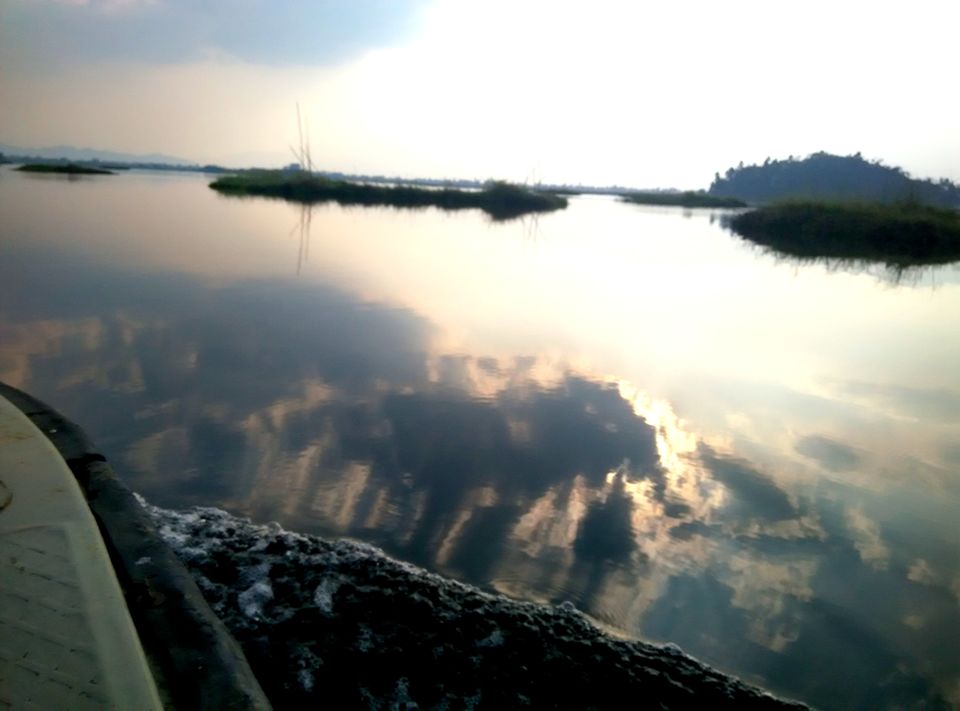 The lake is surrounded by hills from three sides, the hills from the border of the state, my home must be in one of them! ???? We get the best view of the lake from the Sendra Island, which is maintained by the Classic group of hotels. We get a birds eye view of the lake.
This lake, the world's only floating National Park is known for its circular floating swamps, called as phumdis in the local language. The term phumdis refers to heterogeneous mass of vegetation, soil and organic matter at various stages of decomoposition. Resembling miniature islands, these phumdis are found floating on the lake. And interestingly this park is home to the endangered Manipuri brow-antlered deer, Sangai. And its hooves are adopted t walk on phumdis... So cool!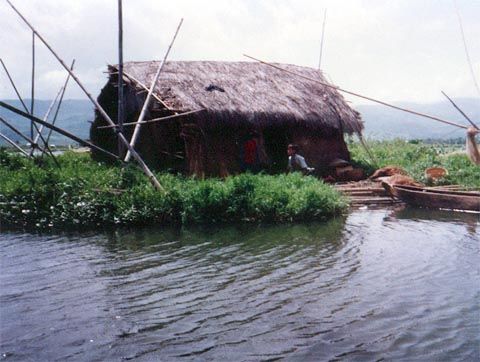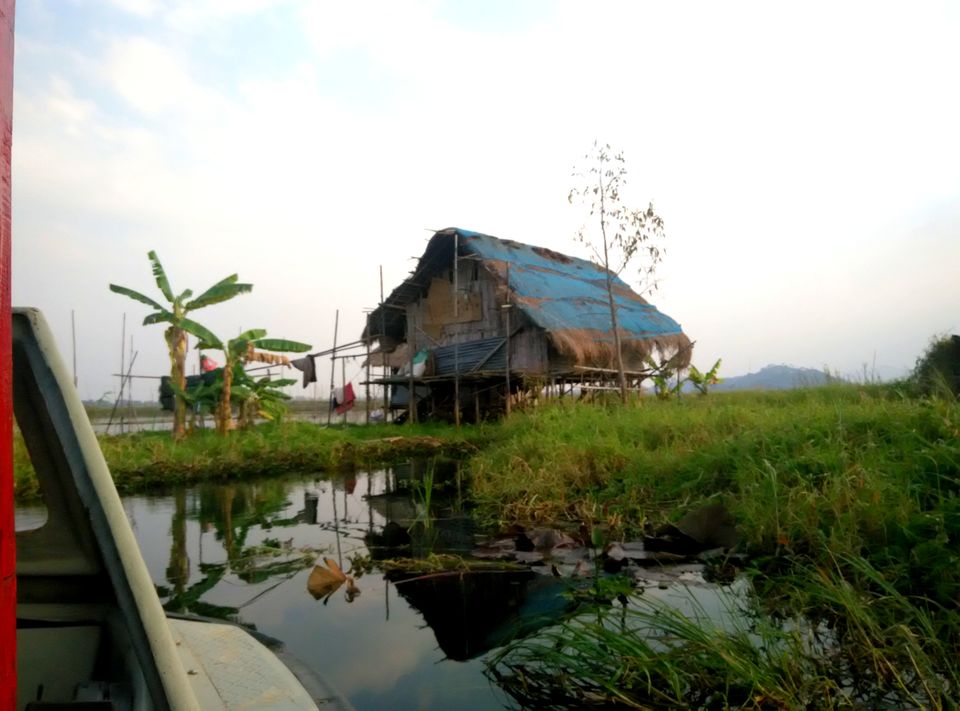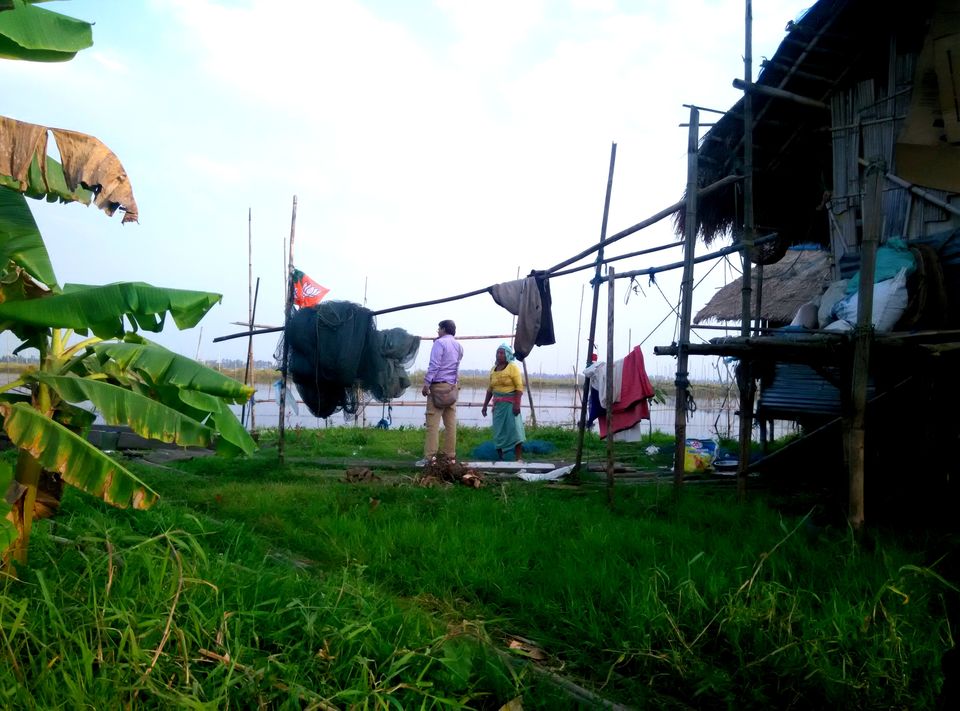 This lake is a source of livelihood of the local people here. There are fisherman living on the phumdis. They construct huts for fishing and other livelihood uses. They create enclosures made of bamboo around their phumdis for fish farming. Locals say the lake supports the livelihood of nearly 100,00 people in the area. These phumdis in some areas are burnt for constructing fish and paddy fields.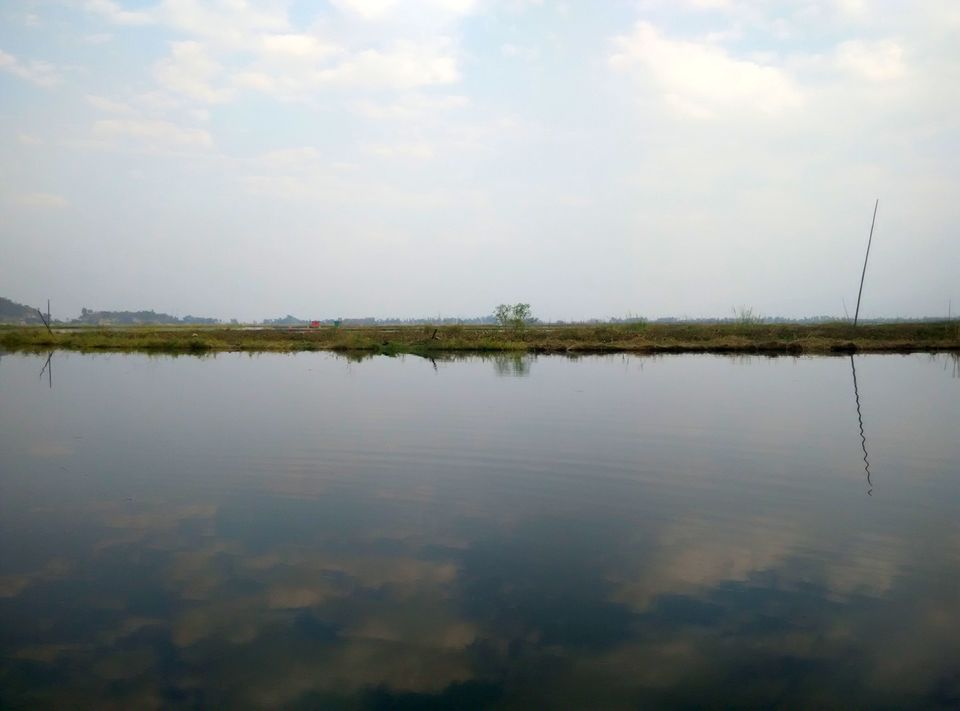 We had our lunch in the Classic cafe( the food was decent and the prices were okay) and went for a boat ride around the Loktak lake. We had booked a whole boat for ourselves for 300 bucks and the boatman took us around for a half an hour trip. He stopped at one of the islands for us, to get a feel of standing on these floating masses. Though we did not have enough time but the short trip was worth it! A must visit for the tourists planning to visit Manipur.