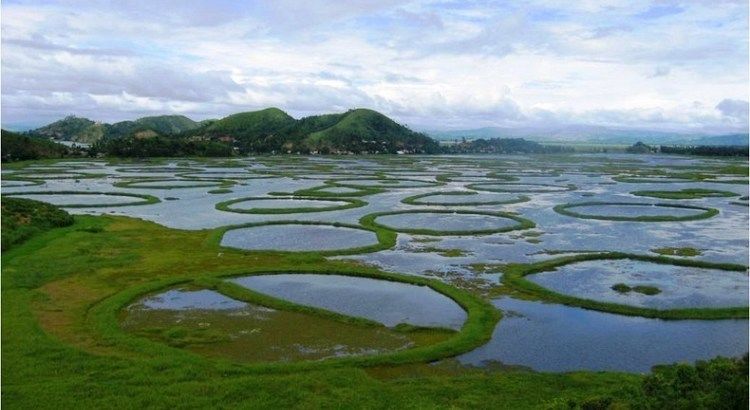 When you are in your office, looking at the calendar waiting for the holidays to come, where do you imagine yourself to be? Green landscapes, sparkling beaches or historical monuments? Try to imagine yourself floating on a national park, or should I say, a floating National Park? Yes, you read that right! Keibul Lamjao is the only floating national park in the world. Flourishing in the the north-eastern state of Manipur it is 40 square kilometers in area.
If you are imagining what this place might look like, then let me tell you that you are going to stand on a circular floating swamp also known as phumdis by the locals. The phumdis are basically masses of decaying vegetation, submerged in water and springy in texture. It can be quite challenging to walk on the phumdis due to its constant pulsation. It is an integral part of the Loktak Lake.
This place is brimming with flora and fauna of motley species living together in utmost harmony. To be numerically correct, there are 233 species of aquatic plants, more than 400 species of animals and about a 100 varied species of birds. Keibul Lamjao is the home to endangered brow-antlered deer also known as Sangai, which is the state animal of Manipur.
How to Get To Keibul Lamjao National Park
Keibul Lamjao is about 50 kilometers from Imphal, the capital of Manipur. Imphal is well connected by air and Rail from the main cities of India. You can explore the national park by boat.
The serenity of narrow water channels can be best enjoyed in canoes. A guide is a must, to keep you updated with tidbits about this wonderful and serene land teeming with flora and fauna. There is also an option of a one-day trip to Loktak lake and Keibul Lamjao which is offered by the Manipur Tourism. The observation towers, are the ones you wouldn't want to miss as the view from the towers is splendid. You get to see the aerial view of the circular swamps and the variety of birds and animals in their natural habitat. The environment is calm, serene and one feels at peace and one with nature. Even when you leave, Keibul Lamjao remains with you.
The Flora
With 233 variety of aquatic plants, your expectations have to be gargantuan. The aquatic flora ranges from Khoimom (Saccharum munja) which is a grass found along the banks of the river and with beautiful white flowers to Alpinia galanga, which is an herb used in cooking, mostly in Thai cuisine. The phumdis are covered with grass called as Cynodon dactylon (Tinthou).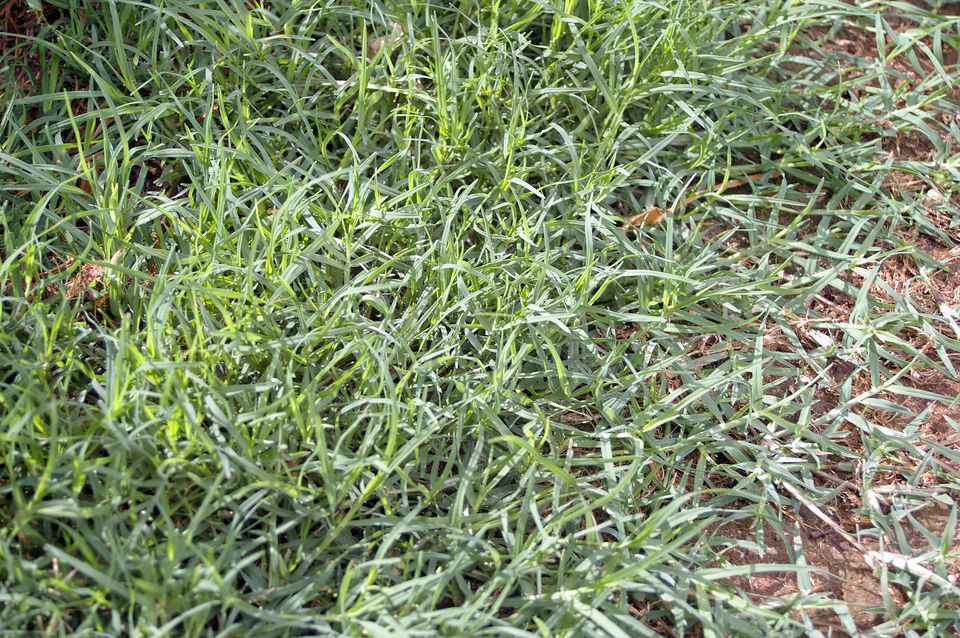 Dioscorea bulbifera grows in abundance here, it is a species of true yam. The place is indeed rich in bid-diversity and vegetation.
Wildlife not to be missed
Sangai, the dancing deer is the star attraction of Keibul Lamjao. Its hooves are peculiarly adapted for walking on the phumdis. Its light movements and floating stance gives the deer a dancing aura and hence, it is known as the dancing deer. It is definitely a sight to behold. Apart from this, Rhesus monkey is omnipresent.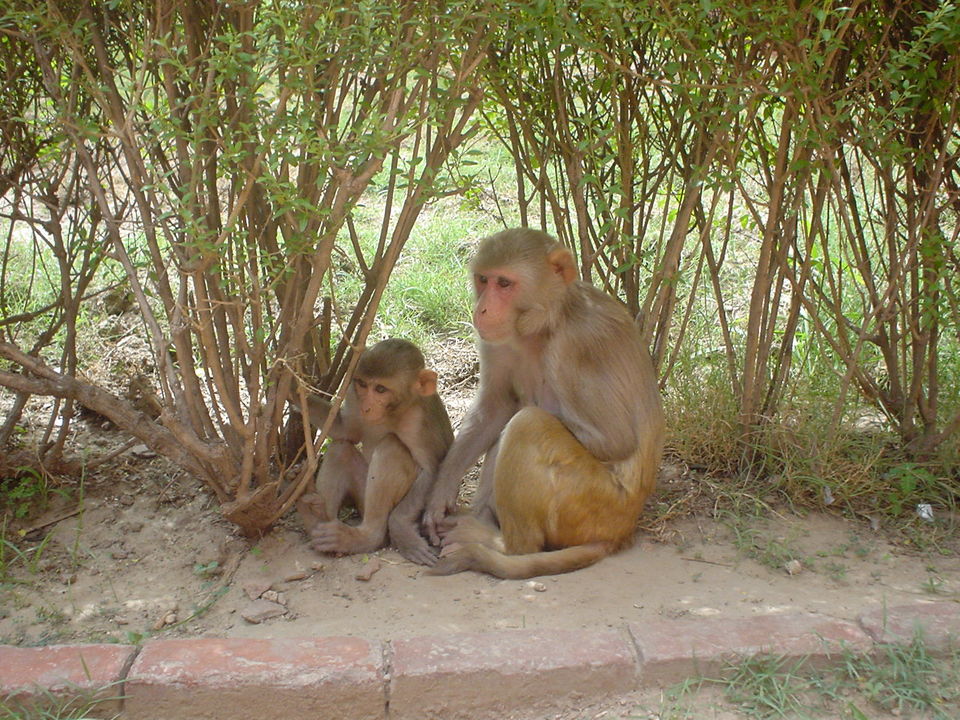 Here, there, everywhere! You can also spot the Indian python and Sambhar.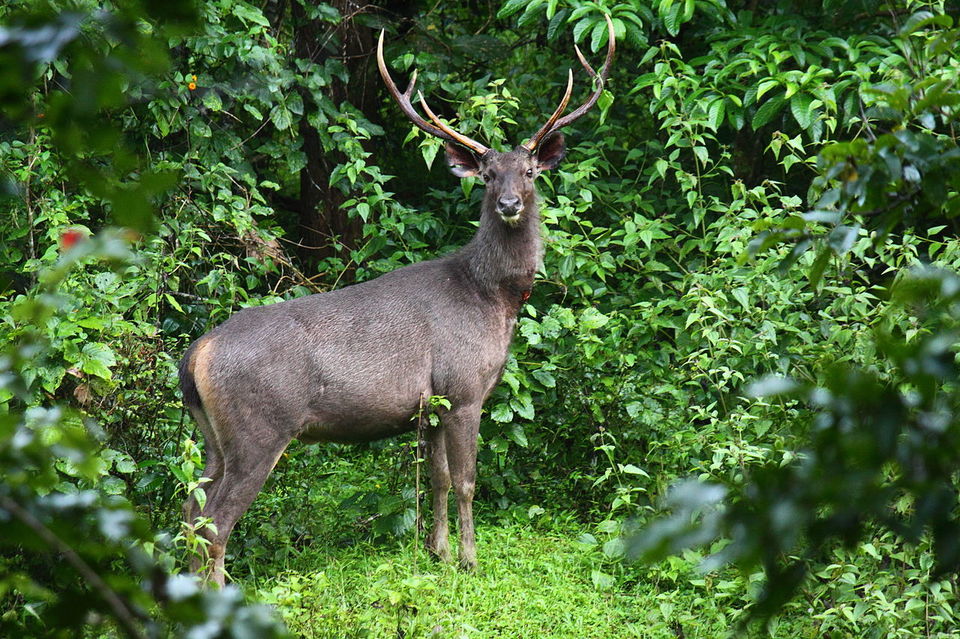 You need to keep your eyes and ears alert at all times to spot the extremely rare and endangered Himalayan bear and Malayan black bear, Asian golden cat and the blue-crested lizard.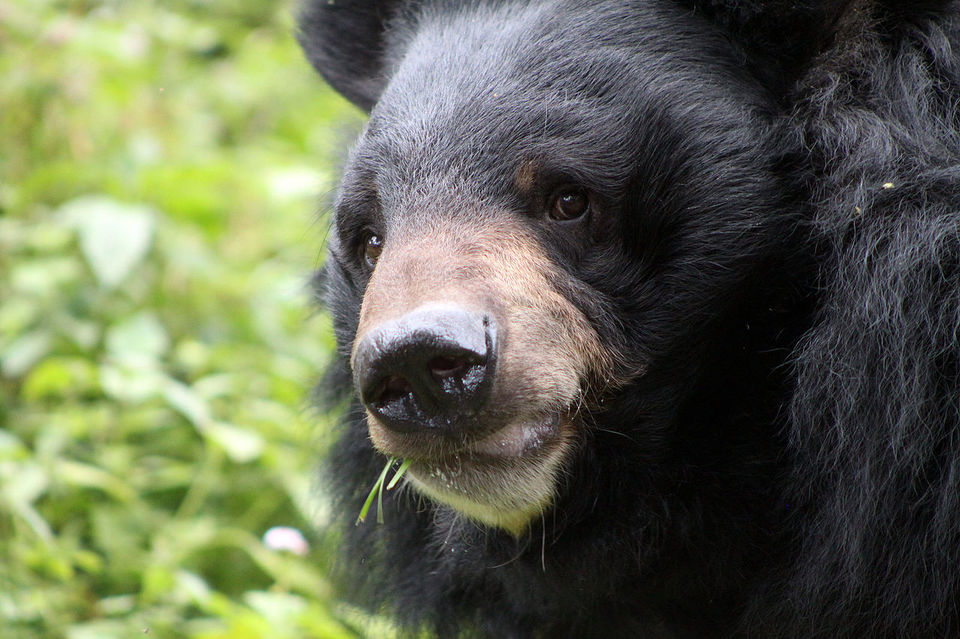 And many more species basking in the glory of their natural habitat, is what Keibul Lamjao offers!
Bird Watching
The rare Waterfowl a winter migrant is the rarest sight you earn in the skies of Keibul Lamjao and Loktak Lake. The solo flying raptors like Black Eagle and Shaheen Falcon are the flying predators you wouldn't get to see anywhere else.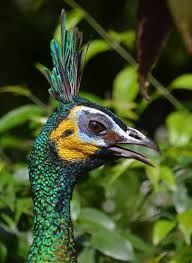 Birds like Bamboo Partridge, Storks and Green Peafowl adorn the sky.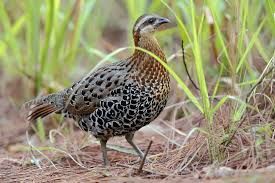 Keibul Lamjao is also the residential address to a number of crane and hornbill species. Binoculars would be a great gadget to carry along for the avid bird watchers. Colourful and dazzling variety of butterfly species is also found fluttering around.
Important Information
All foreign nationals have to obtain a mandatory Restricted Area Permit (RAP) which is valid for a period of 10 days and is issued for a group of four or more people by Indian missions abroad or various recognized travel agents. Indian citizens also have to obtain an Inner Line Permit. These permits are valid for Keibul Lamjao as well.
Where to Stay?
If you have ever craved to experience how the night feels amidst animals, birds, insects and eerie darkness then you should definitely opt for the accommodation at Phubala, inside the park where there is a Forest rest house. You can get better accommodation options suiting your preferences at Imphal as well. There is also a tourist bungalow on Sendra Island in the middle of Loktak Lake. You get a view of other small floating islands composed of weed from the bungalow. I would love that sight from my window every morning!
What to eat and where to eat?
As such there are no eating options in the park. Visitors have to carry their own food. And if you want to get a taste of the Manipuri cuisine then I suggest you try Erombo which is a fish preparation with lots of red chillies, boiled potatoes and vegetables.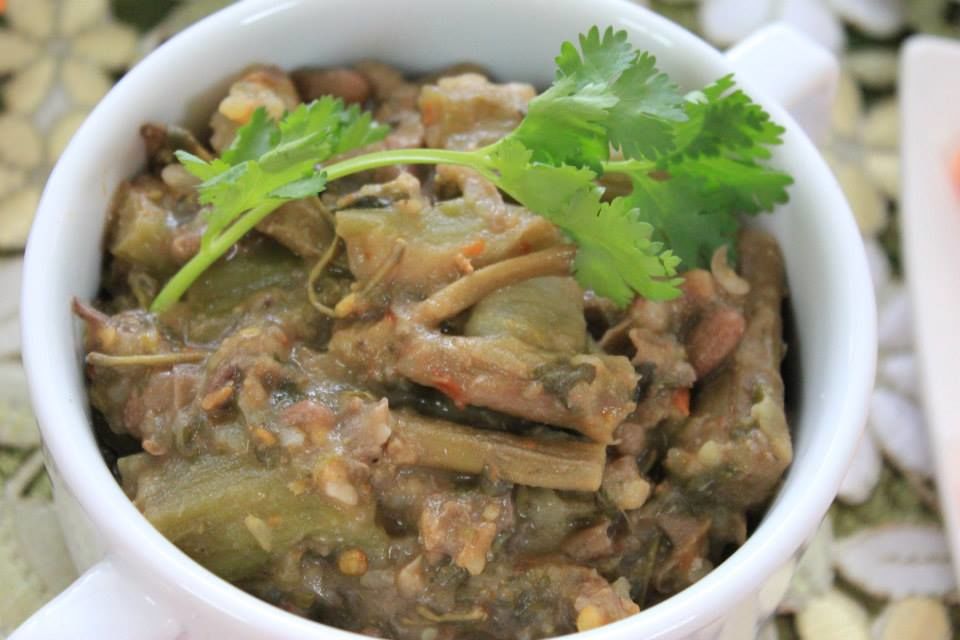 Pork lovers can feast on Ok Thongba which is prepared with bamboo shoots. You must give these a try, because they are extraordinary from what central and western India offer!
The beauty of this place cannot be described in mere words. One has to see it, to believe it. This photogenic paradise is a heaven for all the photographers and the nature lovers out there. Have you visited this beautiful floating National Park?
If you loved this article, please follow our journey:
Blog: Voyager https://imvoyager.com/
Facebook: https://www.facebook.com/imvoyagerdiaries
Twitter: https://twitter.com/IMVoyager