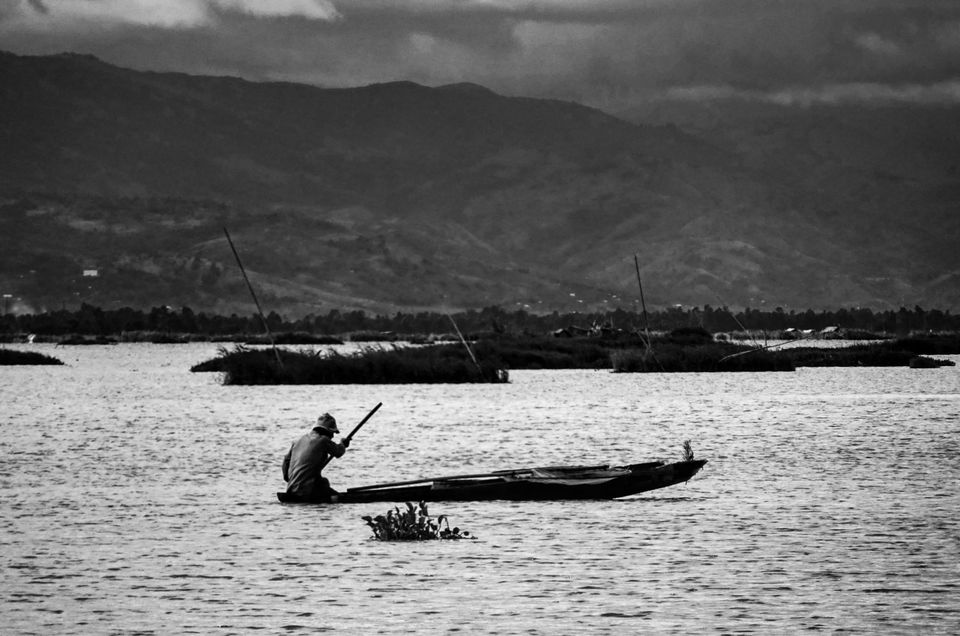 Manipur - one of the siblings of the "seven sisters" - situated in the north east region of India, is a small yet breathtakingly beautiful part of the country. Surrounded on all sides with rows of mighty hills and valleys, this place has a number of less travelled and hidden spots, waiting to be ravelled.
One of such amazing places is the beautiful Loktak Lake - the largest freshwater lake of Northeast India - located in the Bishnupur district of the Manipur state. Interestingly enough, adjacent to its shores lies the world's only floating national park, called the Kaibul Lamjao National Park. The innumerable "Phumdis" ( a local term for the floating islands) on which the localities build their huts for fishing related purposes, is a sight one would recall till the very end.
HOW TO REACH.
The Imphal airport is approximately 45km aways from the Lake. It is well connected to all the major flight routes in India. Private or public vehicles and taxis can be taken from the airport to reach the destination.
BEST TIME TO VISIT.
The best time to visit Manipur is from October to March. However, this place is suitable to be visited anytime of the year because of its absolutely lovely climatic condition.
ACCOMMODATION AND FOOD.
For staying purpose one need not to worry of anything. There are various hotels and stay cottages in and around the place. Of all, I would recommend The Classic Hotel which is stationed at the top of a small hill, providing a panoramic view of the vast Loktak Lake. Numerous restaurants which provides tasty local foods can also be explored. Definitely a feast for the eyes and a treat for the taste buds.
Tranquility and peace resides here. Visiting this place is like coming home to oneself. It's like finding peace in the midst of our chaotic minds. I took a deep breath, as the chilly evening wind blew my hair, and found a new meaning to my life, as I sat there awestruck watching the sunset dissolve, slowly, magically, in the vastness and endless horizon, making a way for the colourful hues spreading across the sky like a vast canvas.