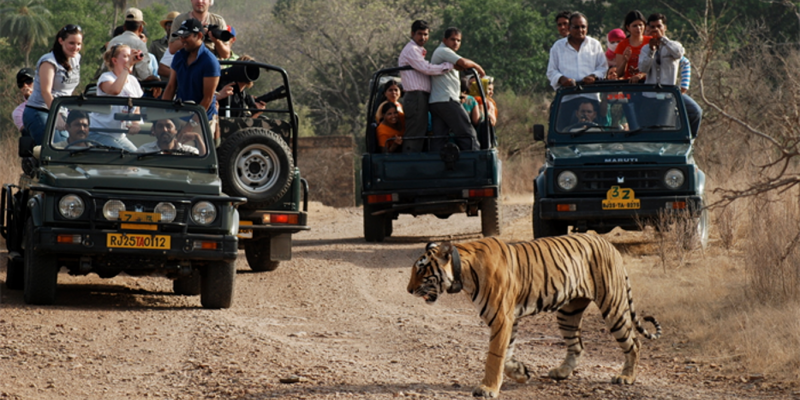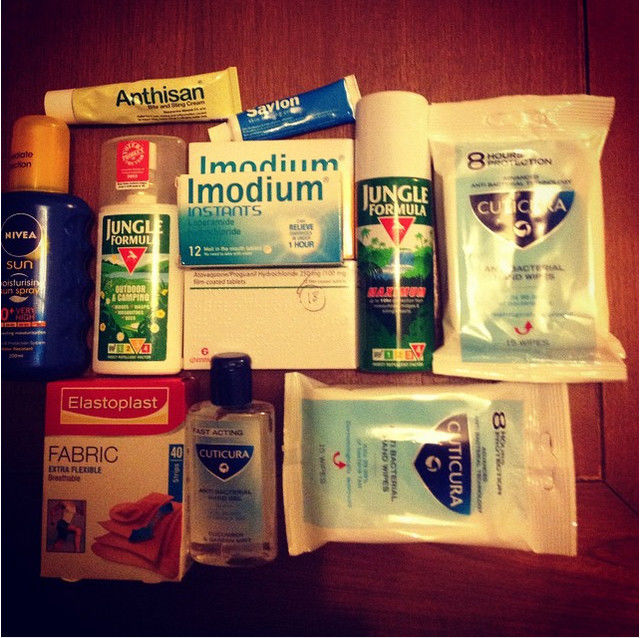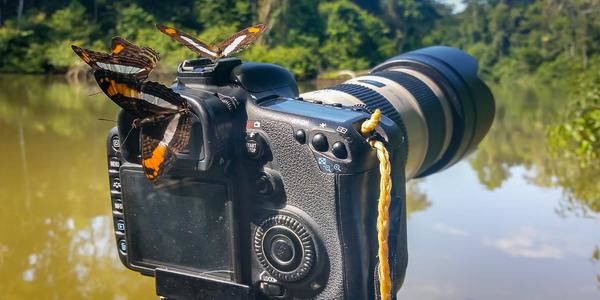 The safaris are full of pleasures and thrills, yet different from that of a beach or hill fun. When you are in the jungle, you will be in one of the options: riding on an elephant or in a jeep. During the jungle safari journey, you will encounter the most amazing things to the worst ones. Spotting a lion or some poisonous snake can prove fatal. So, be geared up with all safety precautions before you step out for an exciting and adrenaline-pumping jungle safari.
Clothing
They occupy maximum space in your bag. As the safari involves a whole day trip, it is good to wear light clothing. Also most of the resorts and day camps offer a laundry service. So, you can make use of the service after end of the day rather than loading bag pack with clothes. T-shirts, light pants, fleece jacket, cotton socks, waterproof, waterproof trousers, light shoes and long boots are some of the mandatory things to carry. During a safari, you will still need to keep your mobile, camera and iPad ready and charged. Do not forget to bring charger of multi-utility, a cigarette lighter to charge your gadgets whenever necessary. Remember that the accommodations and safari camps may not have charging facilities.
Camera
Your camera must have a powerful lens for taking shots of endangered species. Since animals are often far in nature, a powerful lens is the best way to capture their movements. If you are into nature at night, extendable lens of a digital camera is which best match your needs.
Solar cream
As you will be under direct rays of scorching sun and travelling through dense jungle, a sun protective clothing covering your full body is advisable. Moisturize your face and arms before going out in the sun. Any sunscreen with SPF 30 or above will be work well.
Mosquito repellent
While you are in a jungle camp or inside jungle area during a wildlife safari, do not miss to carry repellant. Jungles are full of mosquitoes and other harmful insects. Hence, it is advisable to apply mosquito repellent cream on exposed body parts to be protected from dangerous bites.
Torch and iPad
To stay away from wild insects and thorny bushes, use your torch during your walk between tents and large dense trees. Also, if you have an iPad, carrying along is a good option. You can have a lot of information and use it for advancement inside the jungle. They also have good cameras with megapixel which can be used for photography.
Get the real feel of Jungle safari while driving on muddy, bumpy and narrow roads cross streams and bushes. Stay there and enjoy safaris that make you meet the nature at its different form. If you are an ardent fan of adventure or wildlife enthusiast, do not hesitate to contact the tour operators before to pack for an expedition to wildlife. Your tour operator organizes hallucinating safaris in India to make you feel the zeal of nature. Explore and find the one which suits your taste.