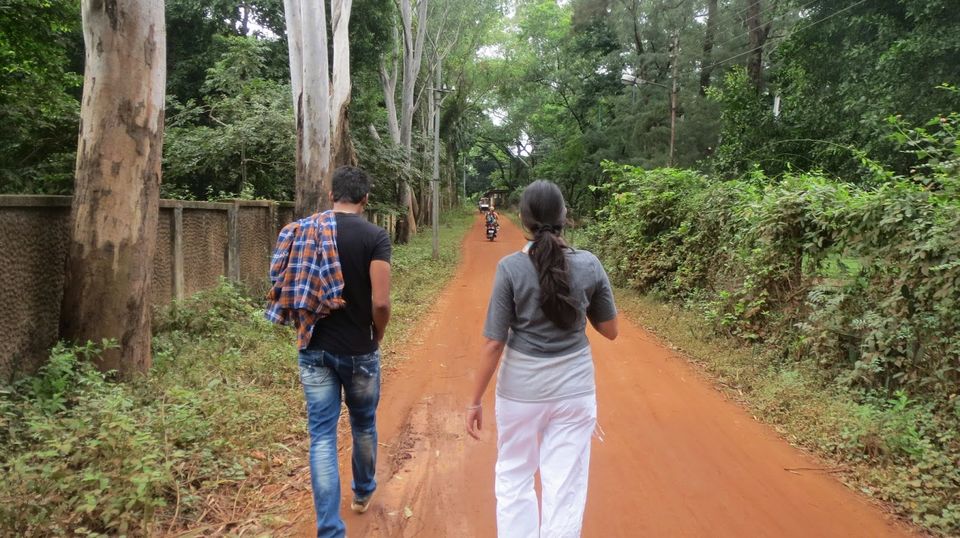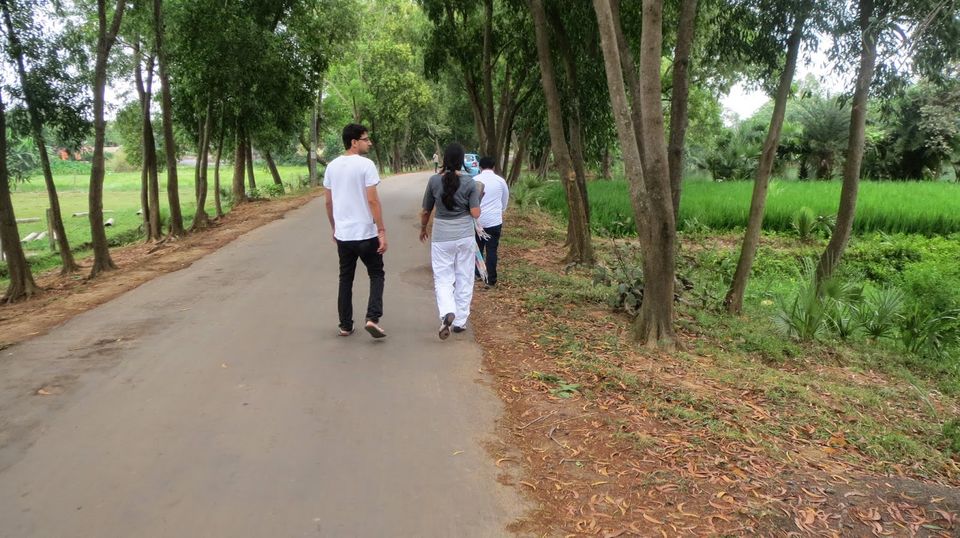 When should you plan your tip
I have come across people who plan trips just couple of weeks before the vacation. Hardly they realize how much they can save if they can early. Vacation is about exploring places. Spending on unnecessary travelling and hotels could only sour your experience. I plan my trips sometimes as advance as 6 months but I would suggest practically 3 months is a good enough time for vacation which is happening in a faraway land or during peak season.
Travel
1. Figure out means of Transport-Though India is very well connected by all means of Transport; the population of this country might make it really harrowing to get tickets at the last moment. Isn't the reason that booking tatkal tickets on irctc is has become an achievement. If you have time you can travel by trains instead of costly flights. Or you can take advantage of cheap flight booking in advance. Avoid cabs unless and until there is no other means or you are tight on time. If you are travelling alone or just two of you try renting a two wheeler.
2. Make a travel map- Pin the places you want to visit and see how you can optimize your plan. Read blogs and figure out the different ways a place can be reached. This must be done in coordination with all the other means of transport you might be using.
3. Coordinate your arrival and departure-Departure and Arrival are based on factors like availability of transport and hotel checking and check out time. Most hotels check in at 12 in noon. If you are arriving in the morning or leaving in night, you would be shelling out money for additional days when you would be staying just for a couple of hours. At times it is not possible but try to coordinate to save a huge chunk. Whenever I am in such a situation I prefer to have breakfast in a good restaurant which has toilet facilities so that I can at least attend to nature's call. I sometimes put my luggage at the railway station luggage room or best book a hotel which gives 24 hours check out.
Hotels:
1. Location-Nothing could act as a spoiler as finding your hotel in the most un strategic location ever. If you are pre booking you will find time to browse through different booking sites and read about the reviews and location only if you plan the trip. If you are tight on money it would be terrible to waste time locating your hotel and then paying for local transport because the hotel is some 5 km off the main attractions.
2. Purpose of Travelling-It is difficult for me to understand sometimes why people book five star hotels while travelling. Are you travelling to enjoy the hotel or the place? I don't want to say that one should stay anywhere but decent facilities with basic amenities can be found. Hotels should be enough for holding your luggage during day and holding yourself during night. Try homestays and B&Bs. They are prevalent outside and are growing in India too.
3. Rules and Regulations-Are you an unmarried couple or worst just two friends who don't mind sharing. Make sure the hotels don't have only married couples policy to surprise you at the time of check in. If you are travelling in group you might an accommodation where 3 to 4 people can sleep to save heavily. No hotel will upfront write this. You need to call and figure out.
Attractions:
1. Map it out-Tripadvisor and Wiki should be handy enough to figure out the top 5 attractions of the place. Jot them down. Locate them on the map. Figure out how to reach. Carry a paper map so that you can ask anybody if lost.
2. Food-Trying local food is must even if you do not like the culinary of the place. No travel can be complete without this. Moreover you taste the authentic version of the food. Find the restaurants which are must try.
3. Be different-Don't be part of the crowd. Travel differently. Explore places which other don't. Major tourist attractions are not always the best. Go to places which are off the city. Find bloggers who sound familiar. Read their experience and try doing something different. Rely as much as possible on your feet. No way is better than this.
Clothes:
1. Travel with comfort-I almost look like a beggar when I travel with my loosely fitted trouser and shirt. For me travel is all about comfort. Though there are many who can show how well we can combine style with comfort. Taking long journeys in Jeans is something I would totally say no to. Get a nice pair of cotton trousers and comfortable shirts for summer trips. Take my word these are the most difficult to shop for. You could find descent though costly pants in Sports shops though variety for women is always less. Get proper footwear. If you are planning to hop on your feet heels should be complete no unless and until you plan to drag everybody with you.
2. Carry as minimum as possible-You are travelling to explore the place and not to be showcase yourself. Is it really necessary to change clothes 3 times a day.One bag pack which you can carry yourself should be good enough.
3. Toiletries- Carry the travel kit version. It's really comfortable. First you avoid the risk of forfeiting them at the airport due to liquid content. Secondly you reduce the weight of your luggage. Thirdly everything is at one place for easily search and can serve the entire family. Carry a small medicine kit for minor injuries or bodily discomforts.