There is no such thing called a "perfect" vacation. Flights will be delayed, connecting trains will be missed, hotels cannot be located and things will be left behind at home. But instead what we can do, is take necessary precautions to minimise these mishaps and aim for the "near perfect" vacation. Here's how -
1) Flight booking: Ideally, flights should be booked 3 months in advance. This way, not only will you get a better price but also the major part of your planning will be taken care of. Also, for every person travelling you should take at least 2 photocopies of each way of the ticket (You never know, your phone can stop working or even worse someone might snatch it!). Keep one copy in the check-in luggage and one copy in the hand luggage. Also, reach the airport well in advance (say, at least 1.5-2 hours) taking into consideration bad traffic days.
For delayed flights, ask your carrier about your connecting flight status.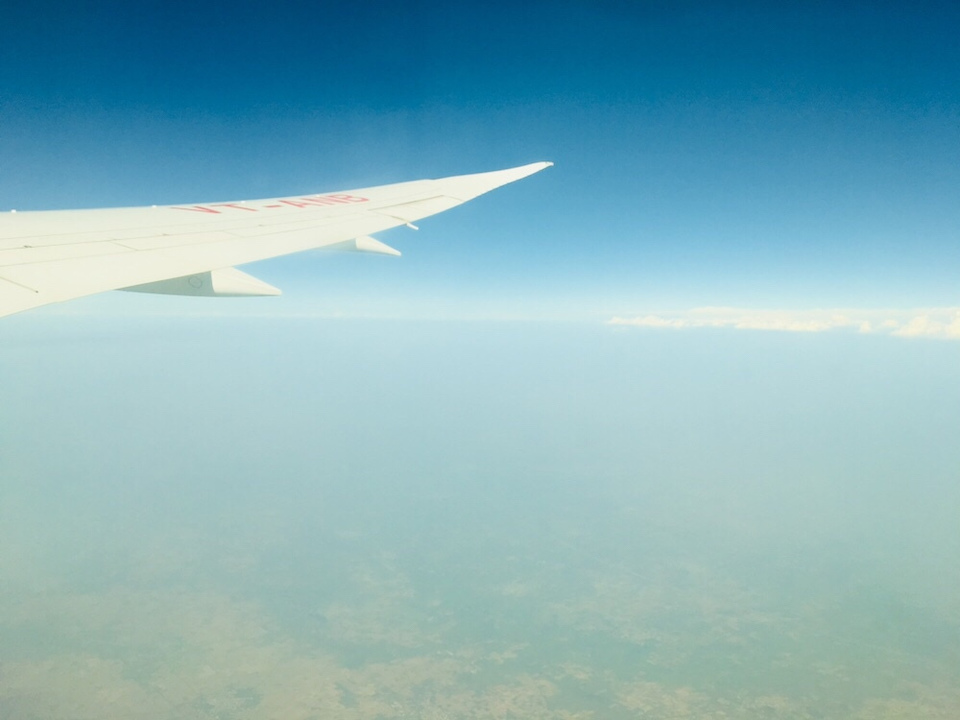 2) Accommodation: Search for the safest localities in the cities that you would be visiting. This will help you filter out the outskirts and the shady places. Stay within the 3km radius from the city centre. This will help you to save on transportation (next point to be discussed). Check the rates in at least 3 of the aggregators to get the best deal. Filter out the properties according to the amenities that you would like in the accommodation (private bathrooms are an absolute must for me).
At times. hotels can be expensive in certain cities. In times like these, opt for Airbnb or apartments for a similar experience, but within a budget! You can even opt for couchsurfing if you want to explore the city like a local !!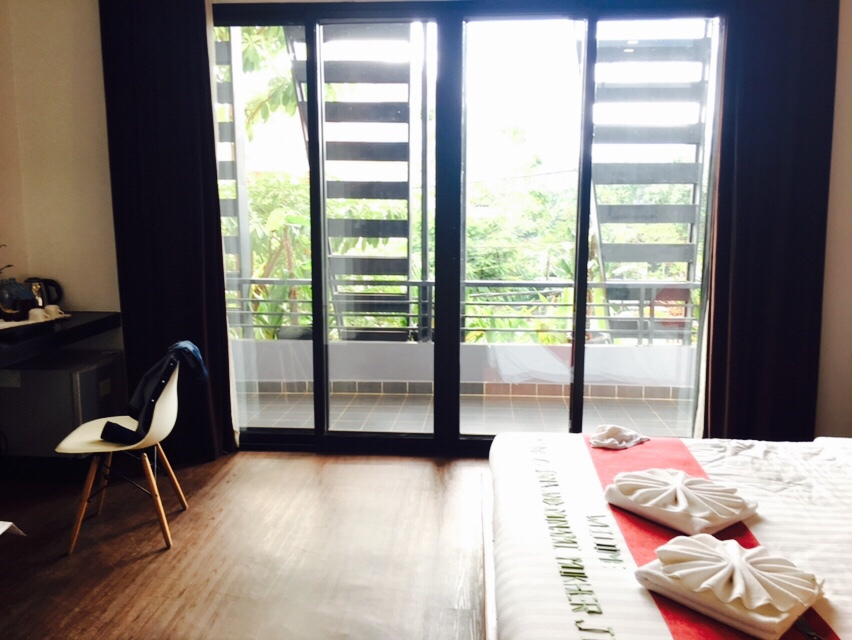 3) Local transport: Pick your hotel/hostels near the metro stations or bus stops. This way you will not only be connected to the centre but will also save a lot of money and time while visiting the main attractions. Dont forget to research about the best conveyance that you can take to the main attractions. Like in Siem Reap (Cambodia), tuktuks were the best option to cover the Angkor temples while in Italy we relied mostly on trams and trains. For inter-city transport, book your seat well ahead in time so that you dont miss out on the good deals. Also, foreseeing any unavoidable circumstances, book cancellable tickets.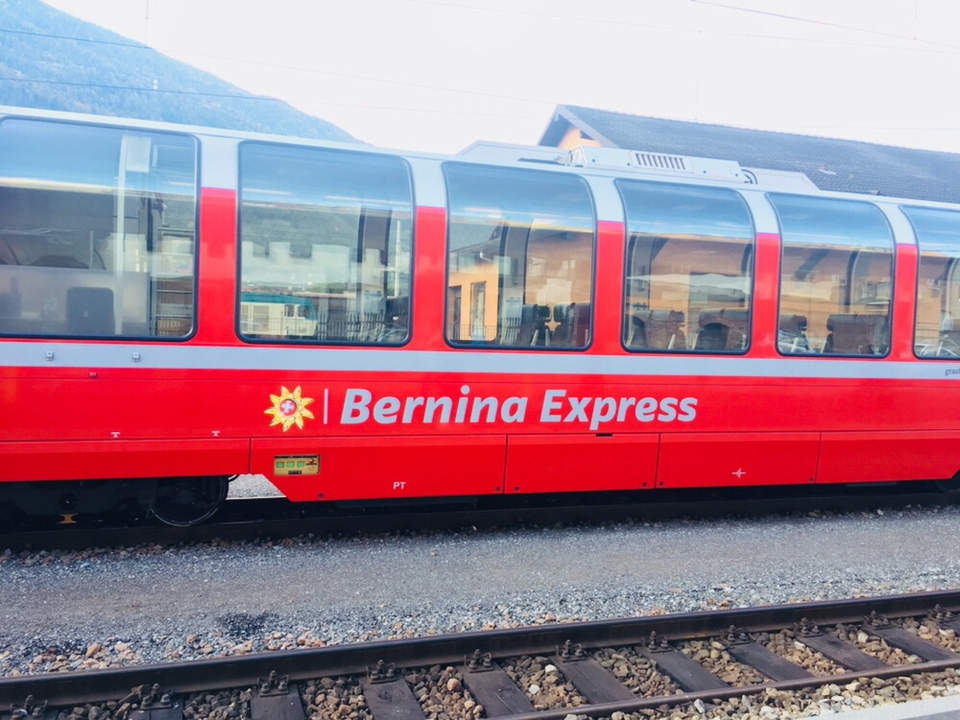 4) Sight-seeing: You might not have the time to see all the attractions of the city that you are visiting. Pick the ones that you would not like to miss and filter out the ones that can be left out. You can also avoid long queues to get inside by paying a little more for the Skip-the-Line entry tickets. But don't just blindly book your ticket from any of the providers, compare the services provided and the rates for a competitive deal.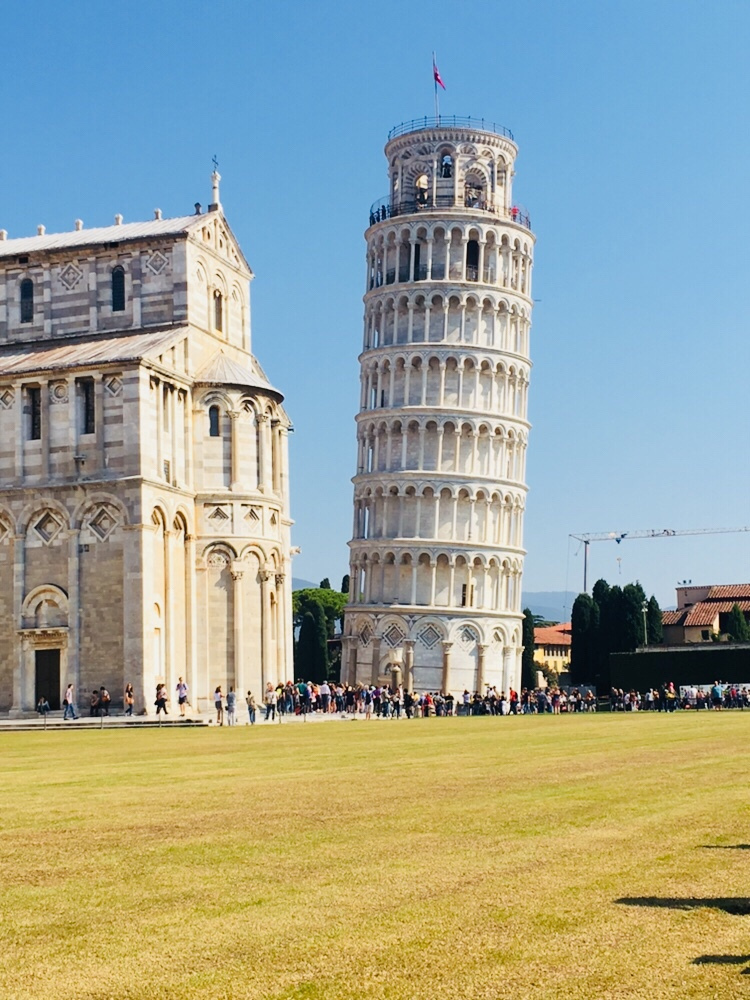 5) Things to Carry: Follow the weather app to check what the weather will be like during your visit. This will help you to avoid bringing unnecessary clothing items. Make a checklist of all the toiletries so that you dont forget your toothbrush at the last minute. The same goes for your medicines. Always carry an extra pair of contact lenses or glasses.
6) Relax & Have a Great Time: Just forget everything and embrace yourself for an amazing vacation!!! ????????
For more travel stories, visit: https://www.thetraveltreasures.com