Prophet Mohammed has said:
"Don't tell me how educated you are, tell me how much you have travelled."
Well people always seems fascinated and have a question mark after listening to my travel stories and always ask me that why you travel and always insist everyone to set them free and travel the world (except those who have their legs in graveyard….. :).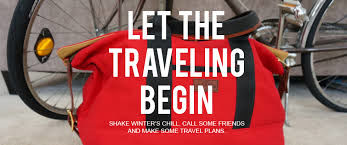 And finally, I decided to answer them with this small piece of writing.
It all start when I was in class Xth and I saw a bunch of bikers passing through my city to their destination. Suddenly I felt a bug of travelling in my body that arises the wanderlust in me and which I love the most. I started travelling while I was in my college and travelled from the lap of Himalayas to the backwaters of Kerala to the serenity of sand in Rajasthan, from the exotic sea food of Goa to the Buurrrahhh! of Punjabi chicken. I love them all. I am almost completing my fifth year of travelling now and I feel myself more energetic & cool than ever before. So, I think this is the moment when I should take the opportunity to explain the true feeling of been beaten by the travel bug and how it feels of being stupendous.
In fact, I think travel makes everybody a more awe-inspiring person. I'm not saying this because I suppose myself to be a travel intellect but I'm saying it because I believe that travel is something that makes you not only a better human being but a way more compassionate and loving one too. You end up being a personality who always seems to be attractive and charming to whom people wants to get together and be along always.
Let's give a count on different compelling reasons for being a globetrotter….Let's start!! and here we go..
MORE SOCIAL AND MATURE PERSONALITY:- While being on the course of travelling, you feel like learning a new way of life and feel more mature socially as well as personally. Although you might face different types of problem and you may see people making a fool out of you...but it's totally fine as you will gradually learn how to deal and get rid or solve these kind of situation while travelling as well as in your day to day life. Also,one day you come to know that slowly-slowly you have turned into a wise man, you start being more careful, making more friends and relations while you are travelling. When I first started to feel the energy of being a traveller, I was a quite shy personality who never opens up but within the due course, I started feeling more cozy and a much better comfort levels with strangers. I started feeling much more friendly to them as I know them for many years now.
It seems there are no strangers in this world but only friends whom you don't meet until now.
ADDING UNIQUENESS QUOTIENT IN YOUR LIFE:- The desire and urge to travel brings a unique factor of lifestyle in your monotonous life. From being a patient of 9 to 5 lifestyle, you will feel more refreshed while travelling. Travels brings the joy of being with new friends, it brings the needful alone time that you always craved for and bring you closer to different perspective of life. And last but of course not the least, it gifts the never ending joy and brings the fresh air of memories of the time when you cried alone, the game you played with your new friends, the girl that you dined and wined unexpectedly during your travelling time. This all will bring the quotient of uniqueness you always wish to have in your life.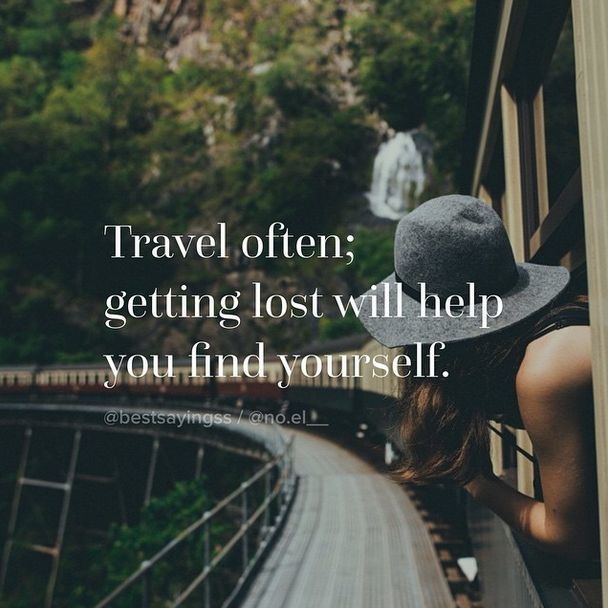 MESMERIZED WITH THE CULTURES :- I am an Indian and I always feel proud of being a citizen of that nation which is a symbol of unity and diversity in itself. Here, culture changes after every 30 to 50 km, without losing its fabric of unity. Until I started my never-ending travel episode, I always tend to thought that this world is same all over the place except the geography. I never gave a thought to the cultural point of view which in itself the most interesting factor that defines and bring name to the place, along with the geography of it. From the French colonies in Pondicherry to the Rajasthani dance, from the local Tibetan culture of Ladakh to the 'Pahari' beats and steps of Uttrakahnd, from the 'Nautanki' of Uttar Pradesh to the Simplicity of Kerela.. all you can feel the different cultures with the same sent of love and respect among people. You can sense and feel it while on your travel series. This factor always gave a boost to travel more and desire to feel/learn more about the culture and society.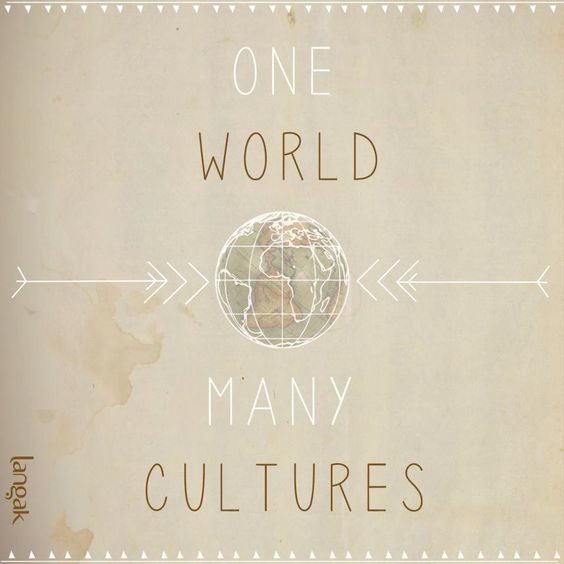 JOURNEY OF BETTER LEARNER:- From conquering barren island of Andaman and Nicobar to fighting with the locals for the extra money they charge, from eating the mouth watering dishes to navigation into the unknown lanes of different cities and states….TRAVEL brings it all my friend. So, how you can not be a better learner, a confident man with the sound conversation skills and more adventurous mind full of energy.
SEXIER, SMARTER, SATISFIED :- The S3 formula for travelling is compelling enough in itself to make you travel. The carefree and stress-less days and nights of travelling make you more sexy day by day ..Confused? Folks stress brings the aging factor much earlier than life brings it to you..So, be stress-free and be sexy. Travel make you learn about the history and the culture with its geographic factor too along with some arcane facts about the places you visit that people can only think of. Travels make the person with practical smartness not the one with bookish smartness. Apart from all this, travelling brings you closer to the satisfaction you need. Each moment of your travelling episode will more or less take you to the inner peace that you are searching outside.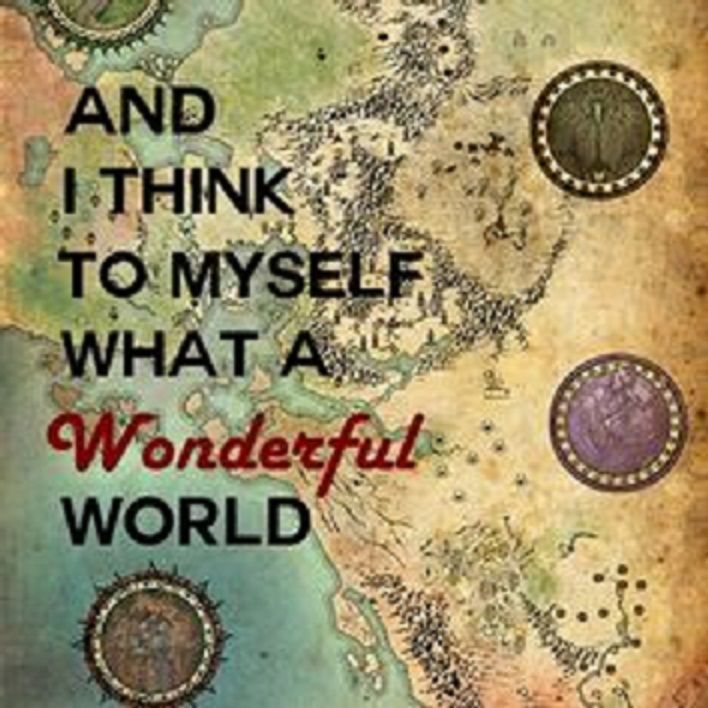 Travel makes people a better one. While travelling, you learn more about the world, try new things, more adventures welcomes you, you become a more open and outstanding personality that you ever thought of.
With the positives that travel have in it there is no more reasons for you to stop yourself from start travelling. It's better to go out there and travel than listening or reading or watching someone travel and wishing for the same.
In the end, I bet if you start travelling you will be same like me and will always say "I LOVE U" travelling.
So start travelling folks !!…All the best..Wish to meet you somewhere in the way... :)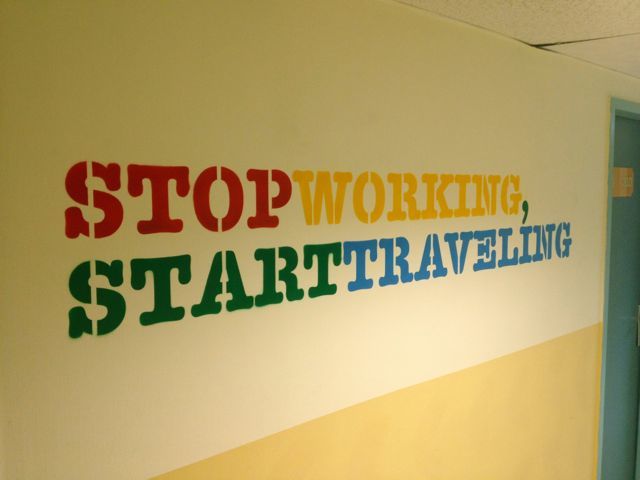 " He who is outside his door has the hardest part of his journey behind him."