Life is too fucking short not to try.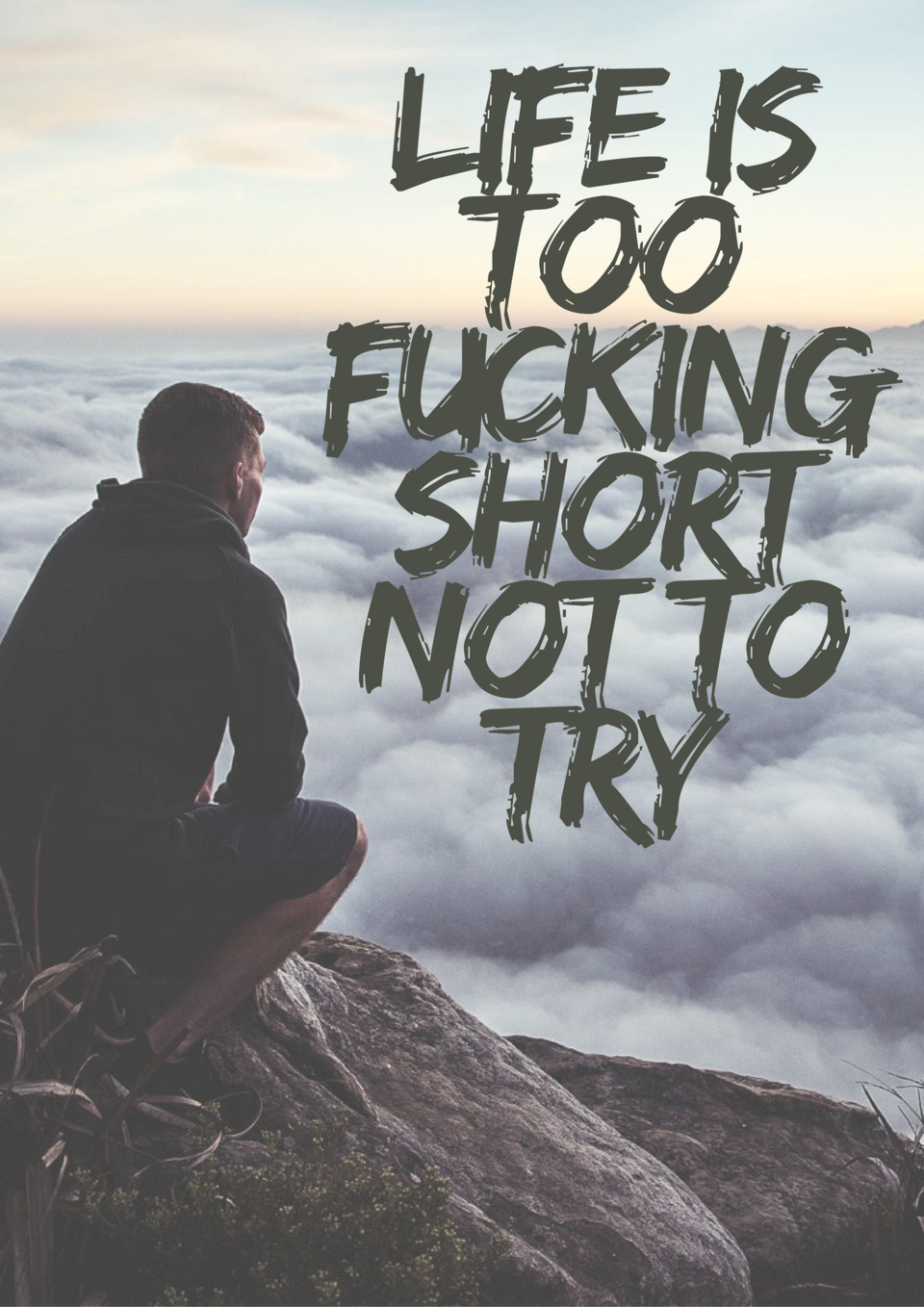 In my last piece of writing, I had discussed why you should say I love you to travelling and it was my blog's title too. But mind you, it was just half of my experience while travelling and now I am sharing another half of it.
Nothing more than travelling with unknown friends (as I called strangers which seems to me a little harsh on everyone of us) fill my whole body,mind and soul with the adrenaline rush, I always desire.
It has it all, from little fights to the sweet hugs,from sharing the blankets to my favorite cuisines with them, it covers it all. With each and every episode of travelling with unknown friends, you have the emotion of curiosity and anxiety too. Your mind will be full of different thoughts altogether, from the fear of being isolated if you don't jell up with everyone to the awesome time and moments you will created with the ones that you never met before and might never meet again. Let me tell you one of my stunning episode with strangers.
'Good company in a journey makes the way shorter.'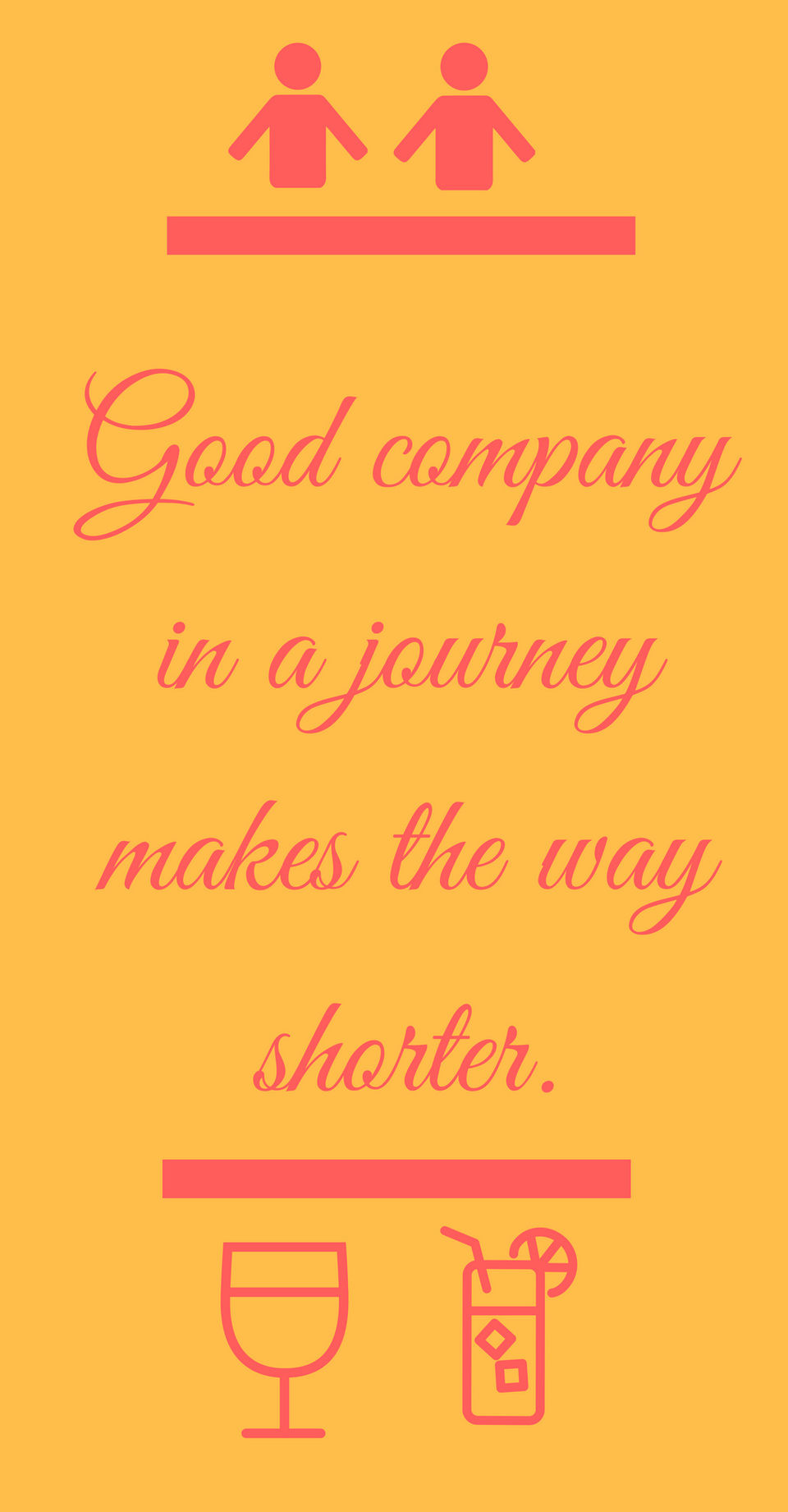 Well thanks to my travelbug who is so engraved in my soul that it never let me settles down to one place. My wanderlust always convince my mind to go one more time to what I love the most in this world that is, without any doubt, is my travel diaries. So, I cleverly started to convince my friends to go on a trip that will leave us with nothing but another bunch of sweet memories that lasts forever. But as usual, someone was busy in dealing with his wife,someone with his boss and the worst was still to come that one of my fella has no work to do except laying on his bed and enjoying his 52 inch LED TV. That time I was quiet depressed and de-motivated and went to sleep that night.
The very next morning,when I woke up, it struck my mind that if your friends are not with you then let's get into this big world and find those buddies who are in the same place that I am –no matter to which nation they belong unless they are not zombies, no state border can restrict us to connect, no dialect no culture. But only one thing should be present in all of us that is alone but bitten by non-curable and lovable travel bug.
The more I travel the more I realized that fear makes strangers of those people who should be friends.
Finally, I decided to go with some strangers on a trip. Although it took me a while with constant but tough and managed efforts to get connected with some unknown friends who are eager to join me to a travel episode. From the mighty Google to the new born start-ups I have requested all to find me my stranger friends but it took me nearly two months to get this done. I thought this must be a simple task to bring some like-minded strangers on a desk so started approaching different travelling companies to sort this out.But no one comes to the rescue and one fine day I come out with another feather in my cap and finally with a smile, we get started.It all started with "Hi!… I am Vivek, and you?" followed by non-stop chats and laughter and then a final good bye.
Well in life, names are not important but personalities do. There are so many people we met in our life but we only remember those persons who got that flair, that spark which make them different from others. Well luckily, in this trip,each and every person got that one sparkling factor that remind you of him as well as her. I remember all, from an awesome singer to a fabulous dancer to a chef who loves to cook. One was the writer whom I would never going to forget my whole life as he is the one who showed me different perspectives of the life, from being a father to a close friend, from an animal lover to a party hopper he taught me all and Yes! how can I forget to introduce you to last but of course not the least,the one who always ask me to mention her name whenever I wrote the blog about being with stranger,well here you go Anjali -she was the most versatile personality I ever witnessed,she will do it all, you just say and she will do .
I don't know how quickly time had spent with these awesome people and then time came to say good bye to all of them.
But none the less I had learnt so many things from this that I insist each and every person who read this blog to go and travel someday with some beautiful strangers.
Well I want you to take note and learn some of the things which definitely will work out in your favor while you are with your friends to be..
Here come those learnings:
- Always keep a smile on your face...might be you don't know the power of your smile but trust me an honest smile always does the magic.
- Never get into an argument with anybody. If someone is talking something you can't connect just take a break from it enjoy your surroundings and it will be as awesome as you want it.
- Always try to break the ice and start the conversation with some healthy one liners and whatever you are comfortable at.
- Start sharing your stories, this will help you to get into each other's life and know each other better.
- You might get engaged with someone who always want to argue and even try to create the mess! Remember my advice and just ignore that person, he is not worthy of your time.
- Take your book and your music player with you...And I pray you never get the time to use them.
- Always remember friends, you got two ears and one mouth so do follow this ratio and be good at listening.
As an old saying always taught us ….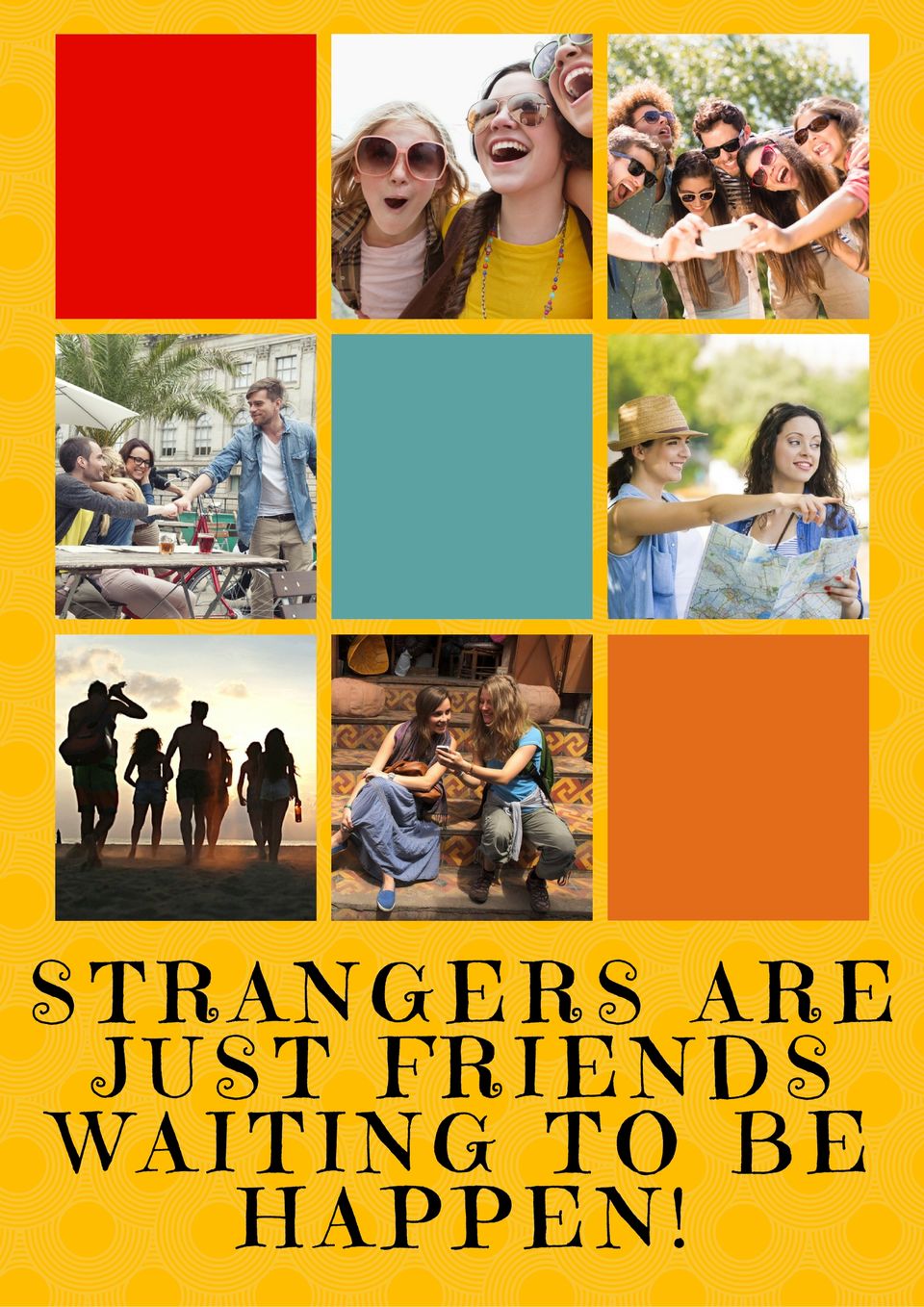 Strangers are just friends waiting to be happen..
so folks are you all ready to travel with your unknown friends...????
do share your views in the comments section about your experiences with some unknown friends .