Life is unfair. Even when we put our complete heart and soul into something, the chances of eventual success are still not a 100%. But at least there's one thing that you can always be sure of – there will always be a contest underway on Tripoto to help you satisfy your wanderlust to the fullest.
On July 11, we kickstarted a great contest on Tripoto, which will help you win the vacation of your dreams!
What is this contest, you ask? Well, read on –
What you need to do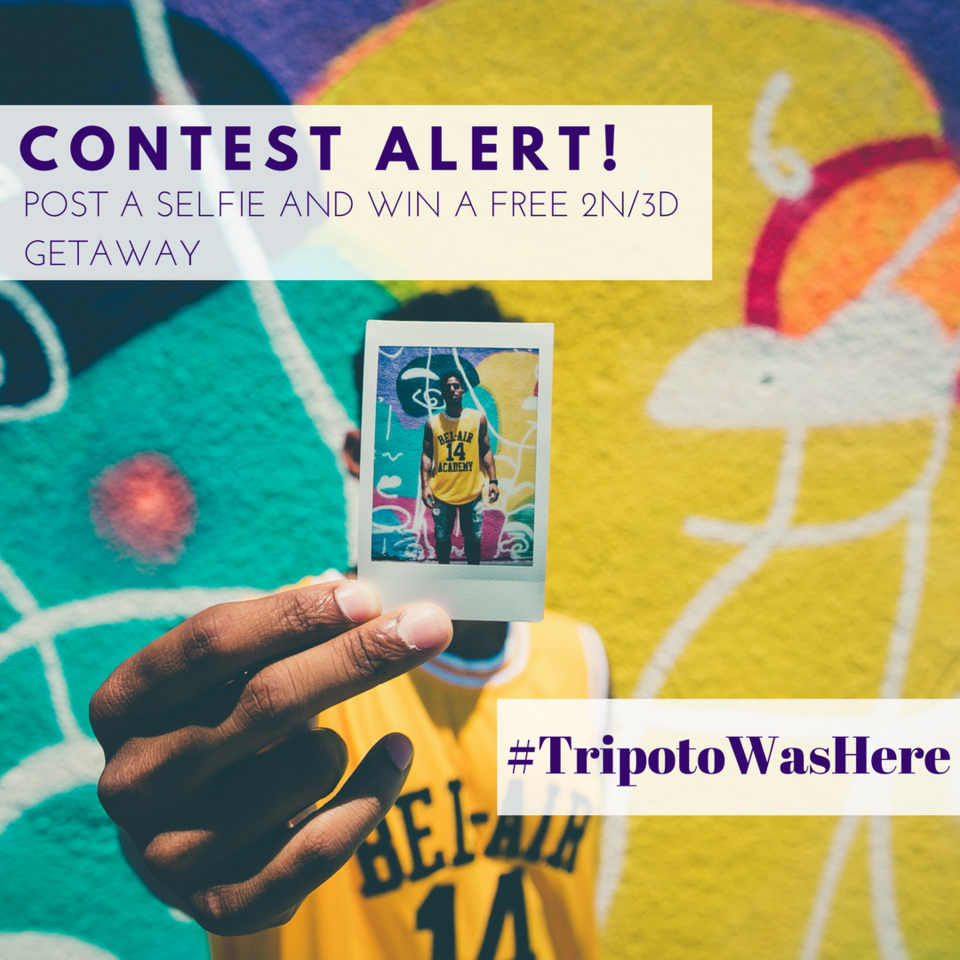 #TripotoWasHere is an Instagram-only contest, as per which travellers need to post their selfie from wherever they are right now. Along with the picture, use #TripotoWasHere and tag @tripotocommunity. One lucky winner will win a 2N/3D stay at their favourite holiday destination across India.
Here are the terms and conditions –
1. Upload a creative selfie while travelling on your Instagram profile.
2. Tag @tripotocommunity and use hashtags #TripotoWasHere & #tripotocommunity
3. Submit as many entries as you like between July 11 and 19, 2017.⠀
Only photos posted between July 11 and 16 will be considered. The top two pictures will be selected based on this criteria:
a. The picture with most likes on Instagram
b. Tripoto editorial team's favourite picture
What you win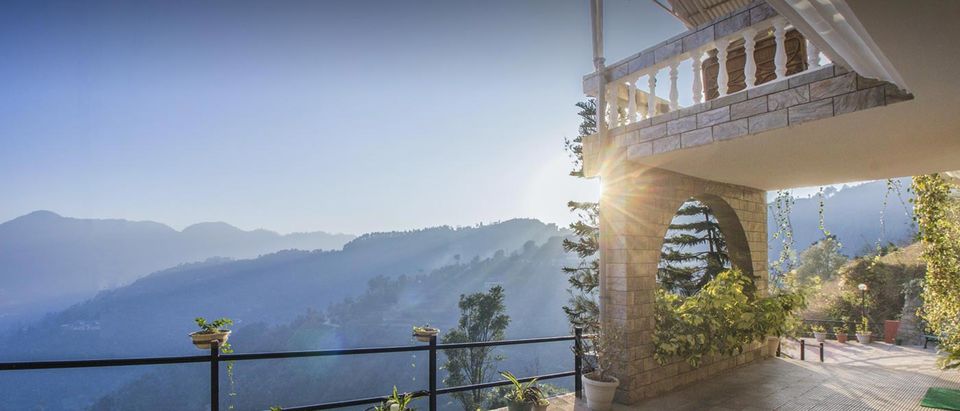 The winning prize is a 2 night and 3 days stay at a great property in the destination of your choice.
Participate now!!! And check out Tripoto's Instagram feed for regular updates and contest details.