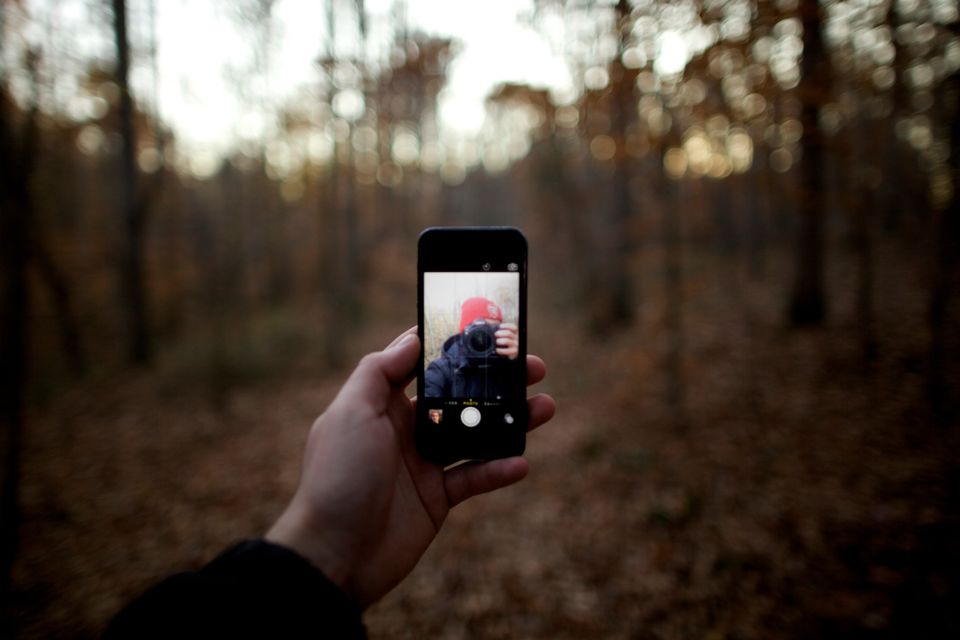 Are you tired of clicking endless pictures when travelling and not putting them to any use? Well, guess what! This monsoon, it's raining free trips at Tripoto! Share your best travel selfies with us and you could be the lucky one to win a free trip to Bali along with the coolest smartphone on the planet, vivo S1 smartphone! What more can you ask for? But before you start packing, read on for more information.

Here's how to do it!
On the occasion of World Photography Day (19th August 2019), Tripoto in association with India's most trusted smartphone brand vivo, brings this once-in-a-lifetime opportunity. In 'Selfie With A View' contest, you can win a free domestic or an international trip, coupled with the stylish vivo S1 smartphone. All you have to do is simply upload your best travel selfie with the hashtag #SelfieWithAView and #TripotoCommunity. Will you be the lucky one to win free tickets to Bali, Kerala or a brand new vivo S1 smartphone?
Click here to participate in #SelfieWithAView contest.

What all is at stake?
The only thing better than a holiday is a free holiday! Add to it the stunning and unrivalled vivo S1 smartphone and there's nothing more to ask for! Vivo (in association with Tripoto) is giving all you wanderers an opportunity to win some amazing prizes:
Prizes:
1. Grand Prize Winner - Free trip to Bali for two + vivo S1 smartphone.
2. First Runner-up - Free trip to Kerala for two + vivo S1 smartphone.
3. Second Runner-up - vivo S1 smartphone.
Start uploading your pictures by simply clicking here!

How big is this contest, after all?
With your favourite Instagram travellers joining the bandwagon, the contest is growing bigger and bigger by the minute!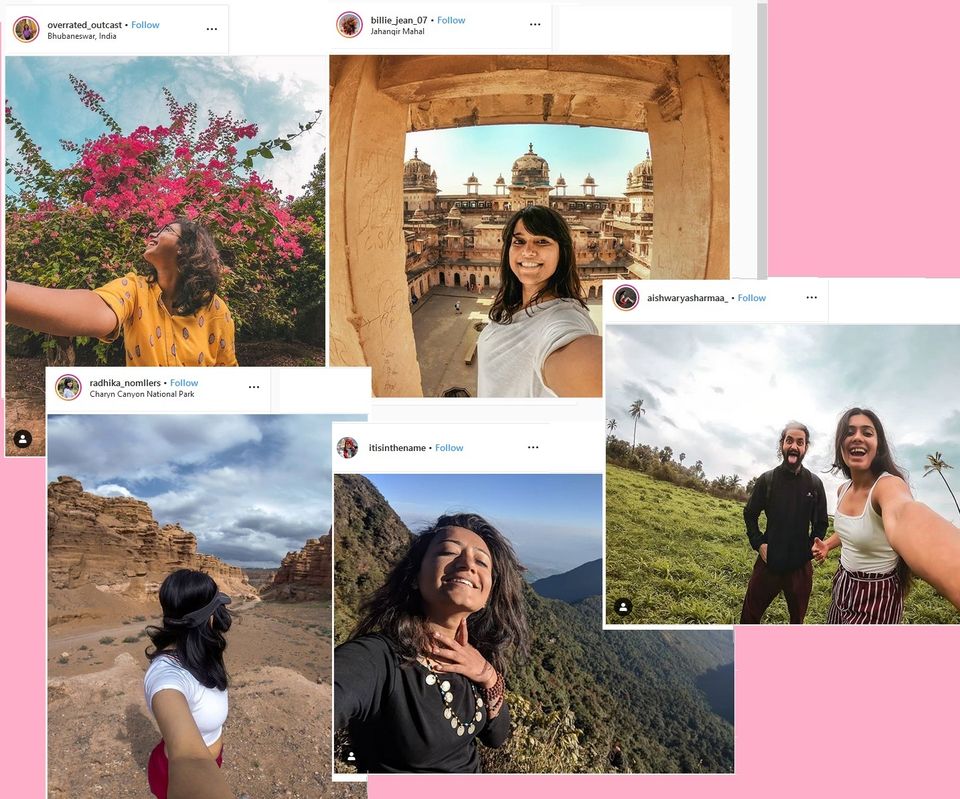 Some of the biggest names in the Indian travel scene like Trishita (overrated_outcast), Tulika (billie_jean_07), Radhika (radhika_nomllers), Prakriti (itisinthename) and Aishwarya (aishwaryasharmaa_) have already uploaded their favourite selfies!
Did we mention that actors are also jumping in with their cool selfies? Check out these entries from actor Chandan Anand!

So, what's holding you back? Click here to start uploading.

When is the last date for sending the selfies?
The contest starts on 14th August, 2019 and ends on 19th August, 2019. All entries that comply with the terms and conditions will be eligible for the prizes.
Terms and Conditions:
1. All pictures must be original and not plagiarised from any source whatsoever.
2. Pictures can be from around the globe and must be uploaded on the Tripoto's microsite (tripoto.com/contests/selfie-with-a-view), with the hashtag #SelfieWithAView and #TripotoCommunity in the caption. Your pictures will be selected by an in-house jury of travel experts and photographers.
3. For more terms and conditions related to redemption of prizes, click here.
Now that you know all about this kickass competition, upload your pictures by simply clicking here.

Share your travel stories with the Tripoto Community by clicking here and check out Tripoto's YouTube channel for inspirational travel videos.