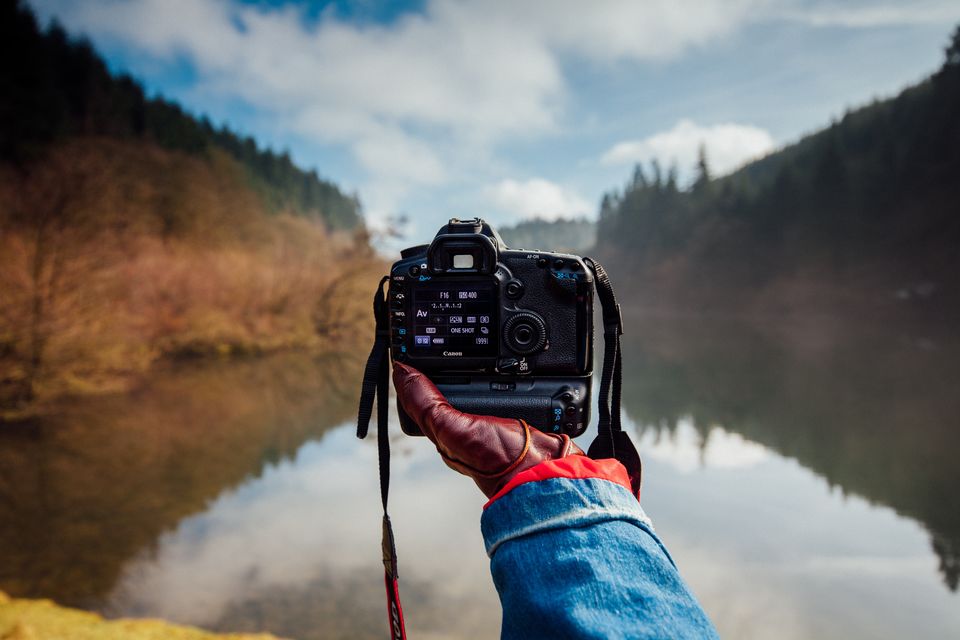 If there's anything better than a holiday, it has to be a free holiday! Keeping the same in mind, Tripoto has decided to be extra generous this monsoon. Believe it or not, all you travellers out there can now win a free international trip (and domestic trips to a destination of your choice as well!) is by simply sharing one picture from your travels! Hop on to this once in a lifetime opportunity and enjoy a dream vacation, without having to pay for it!
Tell me more about this!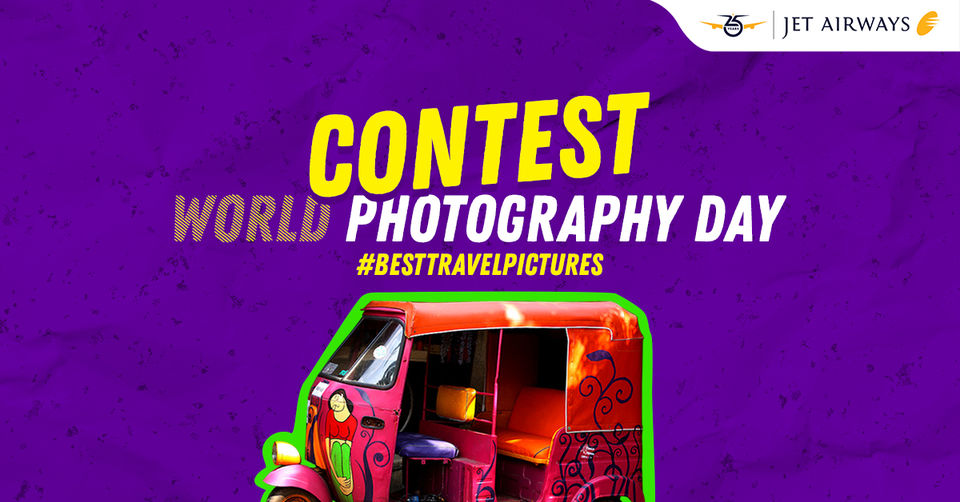 On the occasion of World Photography Day which falls on 19th August 2018, Tripoto has tied up with Jet Airways for a crazy contest that allows you to win free domestic as well as international trips. All you have to do is simply upload your best travel picture with the hashtag #BestTravelPictures and you might just end up being one of the lucky ones!

What exactly is in it for me?
The contest is divided into two parts. The best photo entry of the week will be rewarded with return airfare for a trip anywhere within India, to a destination that Jet Airways flies to. To add to that, there is also a grand prize for the best entry. The winner will get return airfare for a trip anywhere outside India, to a destination that Jet Airways flies to.
And since we think that all you guys are awesome, we'll keep sharing the best entries on our Instagram account with due credit given to everyone. So even if you don't win a prize, you get a chance to share your clicks with travellers from all over the world! A true win-win situation, isn't it?

Till when can I send in my entry?
The contest will run between 31 July 2018 and 19 August 2018. All entries that comply with the terms and conditions will be eligible for both weekly prizes and the grand prize.

Terms and Conditions
1. All pictures must be original and not plagiarised from any source whatsoever.
2. Pictures can be from around the globe and MUST be uploaded with the hashtag #BestTravelPictures in the caption.
3. Make sure that you are following @jetairways and @tripotocommunity on Instagram. Brownie points if you tag @tripotocommunity in your photographs as well!
4. Winners of the contest will be selected by photographer and travel influencer, Zaid Salman.
5. For terms and conditions related to redemption of prizes, click here.

Now that you know all about this kickass competition, upload your pictures by simply clicking here.
Share your travel stories with the Tripoto Community by clicking here and check out Tripoto's YouTube channel for some jaw dropping travel videos.