If you are one of those, who is always asking others to sponsor anything and everything in your life, then you just got lucky!
Tripoto is sending two people and their plus ones for a fabulous trip to the Pushkar Mela. You'll stay in a luxury camp, eat gourmet meals that are already paid for and take a ride aboard a hot air balloon with a gorgeous view of the city – a glorious trip worth Rs 70,000. And you get it for FREE!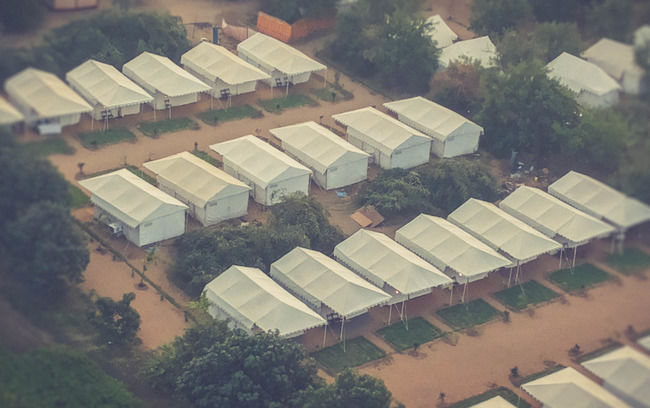 Here's what you have to do to win
It's very simple. Tripoto is hungry to read your travel stories. And this time, they want to know about your adventures in Rajasthan. All you have to do is write a story in about 750 to 1000 words, describing your favourite travel adventure in Rajasthan. At the end, write a few lines on why you want to be part of the iconic Pushkar Mela this year. That's it. You're done!
How to enter the contest
– Fire up the Tripoto app or log on to tripoto.com.
– Click on Publish A Trip, and write and publish your story.
– Share your story on Facebook and Twitter and tag Tripoto.
– Upload a beautiful picture of Rajasthan, clicked by you, on Instagram. Tag Tripoto Travel Community and use #Tripototravelcontest.
For more details on the contest, click here.

If I was you, I would start writing! This opportunity cannot be missed.