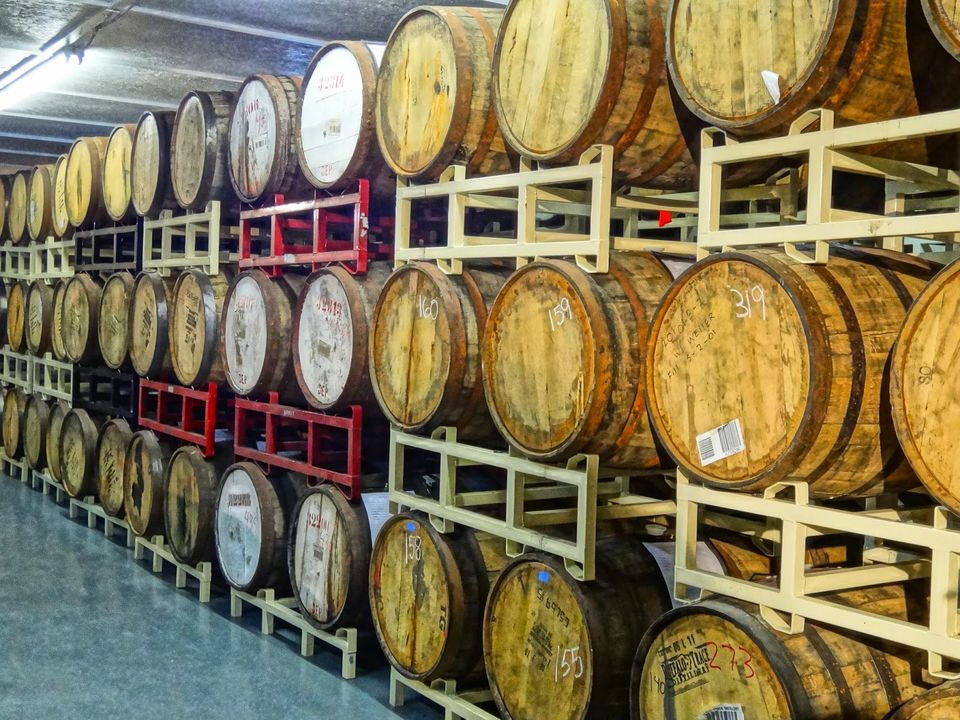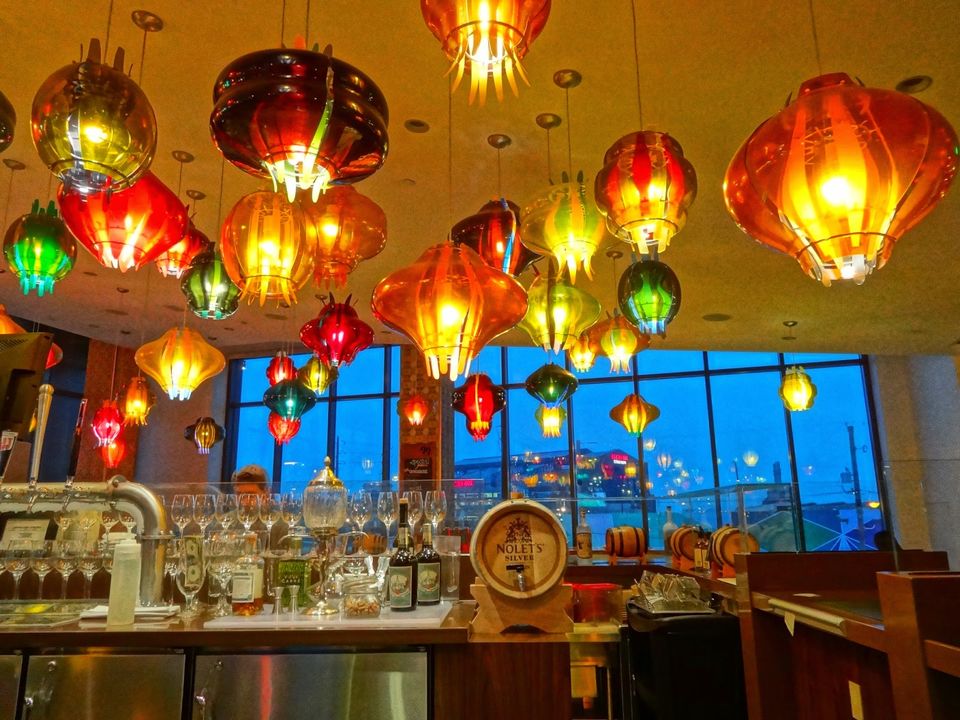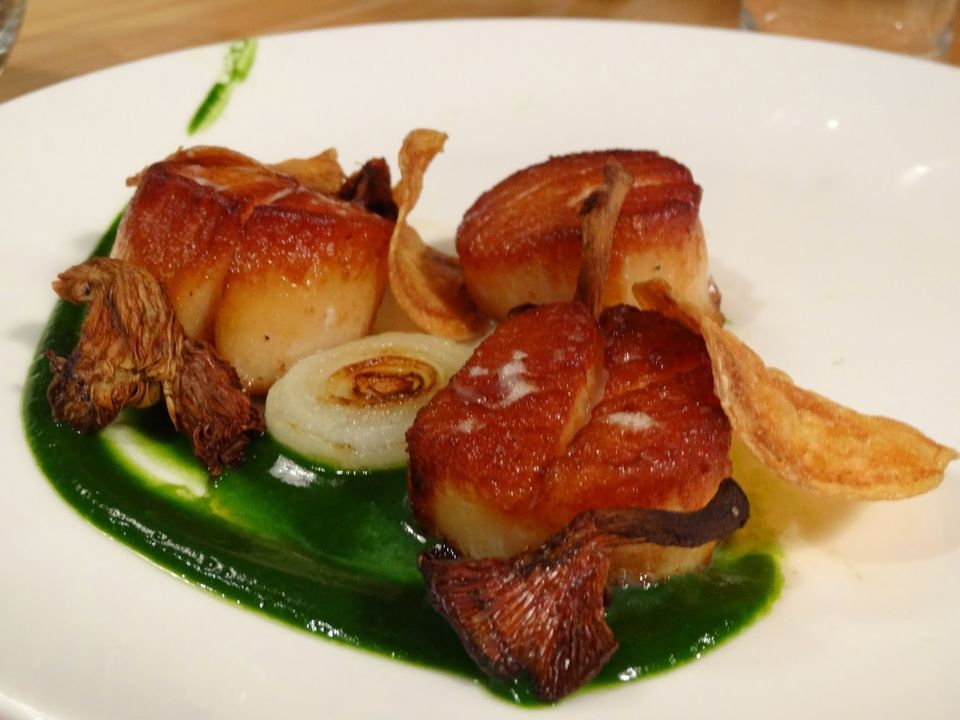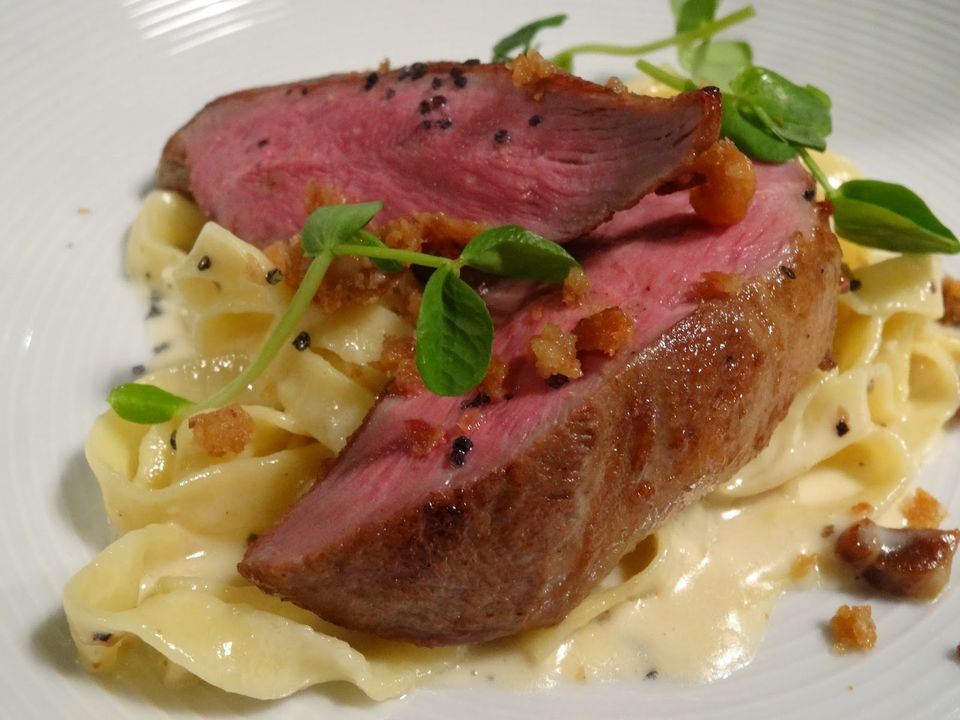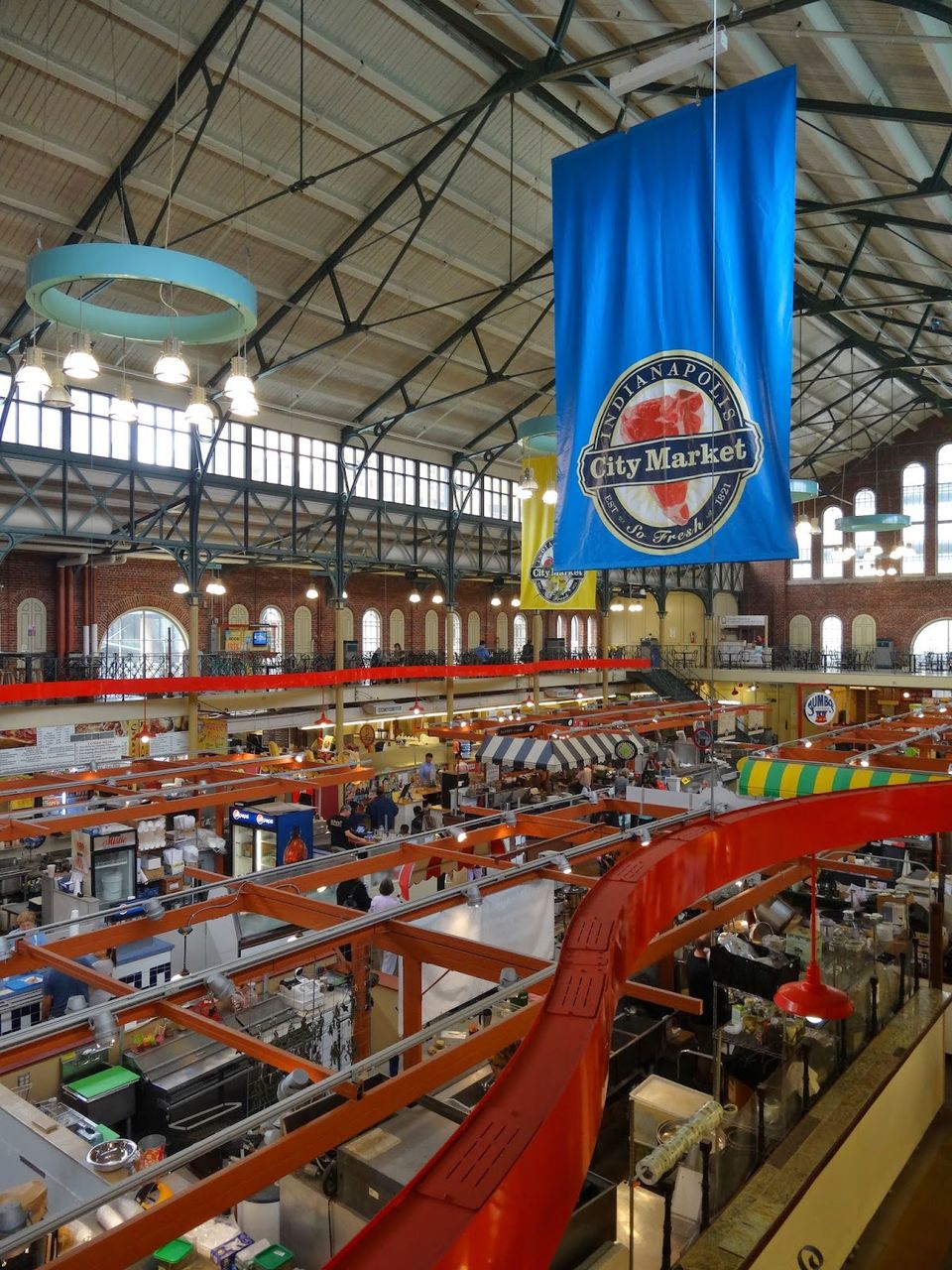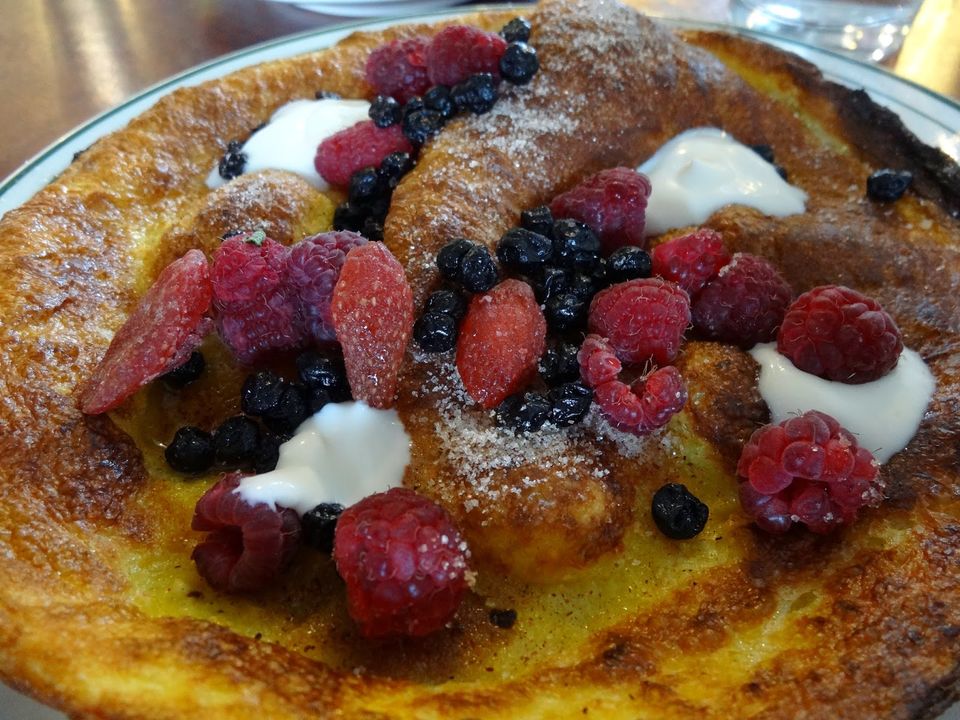 When Jeremy asked me if I wanted to take a road trip to Indianapolis to explore the city with the tourist board, my first thought was, "Why?"

In my mind, Indianapolis was just another ho-hum midwest city like our hometown of Dayton, Ohio. Then he started explaining how he'd heard the city is undergoing a huge transformation and that there are actually lots of interesting things for people our age to do. 

Specifically, when Jeremy mentioned craft breweries and farm-to-table restaurants, my ears pricked up and I decided to give Indianapolis a chance. After eating at some truly unique restaurants, touring a creative brewery, and snacking our way through a lively market, I'm so glad I did! Indianapolis is actually getting pretty cool, and the focus on fresh, local food is a key player in this transformation.
City Market and Farmers' Markets

Right in the heart of downtown is the City Market with dozens of booths selling everything from Greek to Italian to Mexican to Indian food. It was nice to see traditional vendors that have probably been there for decades right alongside hip juice bars and vegetarian restaurants, all with equally long lines. Once a week there's a farmers' market here, and each neighborhood throughout the city also has its own farmer's market, too. 

The International Marketplace on 38th Street

The International Marketplace was one of the quirkiest things that we discovered about Indy, and it's one of the things that made us realize we could in fact live here. This neighborhood is a stretch of road several miles long, just outside the city center, that's lined with strip malls. Why is that exciting, you ask? It's exciting because after the economic downturn several years ago, many of the strip mall businesses went out of business and left. What has filled these empty buildings? International restaurants and grocery stores!

As we drove down 38th St., we saw things like an abandoned Bob Evans building and an abandoned Lone Star building, now turned into really great ethnic restaurants. In any other city, you would probably steer clear of an Asian restaurant in an old Bob Evans building. That just sounds like a recipe for disaster. But in Indianapolis, they have made it work- these restaurants are actually some of the city's star chefs' favorites! 

There are not only restaurants in this neighborhood, but grocery stores, too. We walked into a huge Mexican grocery store that used to be a hardware store and my jaw dropped. Having just recently been to Mexico, it was awesome to see aisles and aisles of any ingredient you could ever want for making authentic Mexican food. We learned that there is also a large international grocery store in what used to be a Super Kmart. How cool!

Independent, Chef-Driven Restaurants
Of course, what would a city revival be without some great new restaurants? The farm-to-table movement is in full force here, and menu after menu listed all of the local farms from which the ingredients came. These restaurants exude cool with re-purposed buildings and furniture, but most importantly, the food is downright good.
From perfectly cooked duck breast at Cerulean, to a creative galette at Black Market, to the comfort food at Petite Chou, everything was spot-on. One of my favorite spots was Milktooth, a new brunch place that just opened up just a few weeks ago. I was overjoyed when I saw they had pourover coffee brewed using either a Chemex or Hario V60. The dutch baby cornmeal pancake was also a treat topped with sweet berries and tangy creme fraiche, and the pork belly covered in sorghum syrup was out of this world. 
Inventive Breweries and Craft Cocktails
To round out the list of things to attract 20-and-30-somethings to an up-and-coming city, you've got to have great booze. Pretty much every restaurant we visited had an intriguing cocktail menu with unique flavor combinations and ingredients. One of our favorite drinks was the Exidor at Black Market, made with two different rums, banana shrub, sage liquor, and a cinnamon syrup. Another cocktail highlight was Plat 99 in The Alexander hotel, which is an artsy and beautiful spot with creative bartenders to boot. The bartenders were able to create something delicious for me after simply saying I wanted something citrusy and needed to avoid gin and bitters due to my allergy.  
If you're more into beer than liquor, fear not: there are so many craft breweries opening up in Indy that it's hard to keep track of them all and even harder to come up with a firm number for how many exist. We were lucky to get a tour of Sun King, one of the more established breweries that has been around since 2009. We got to tour the usually under-wraps experimental rooms where they do fun things like age beer in old bourbon and wine barrels and brew beer using wild fermentation.

After several days of eating and drinking our way through Indianapolis, I can say this with confidence: it's a cool place, and it's definitely on our list of cities to consider as a home base. It's amazing how far the city has come in the past few years, and things can only get better from here!