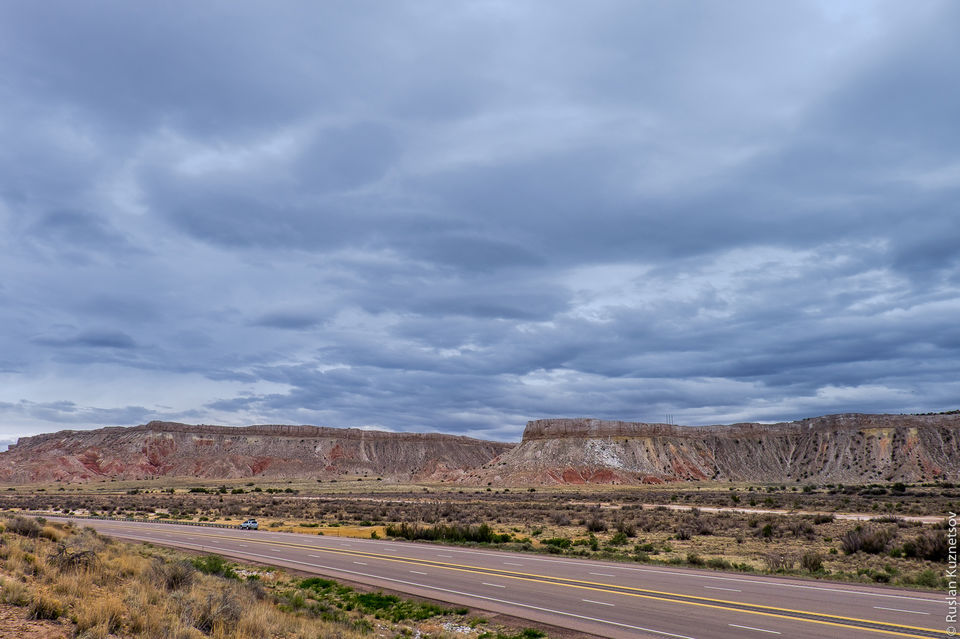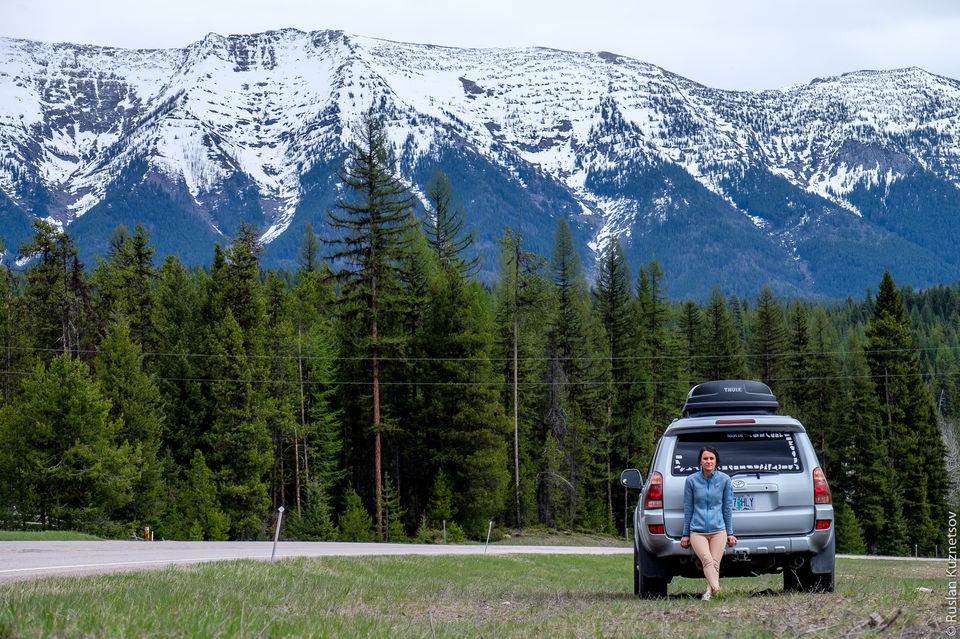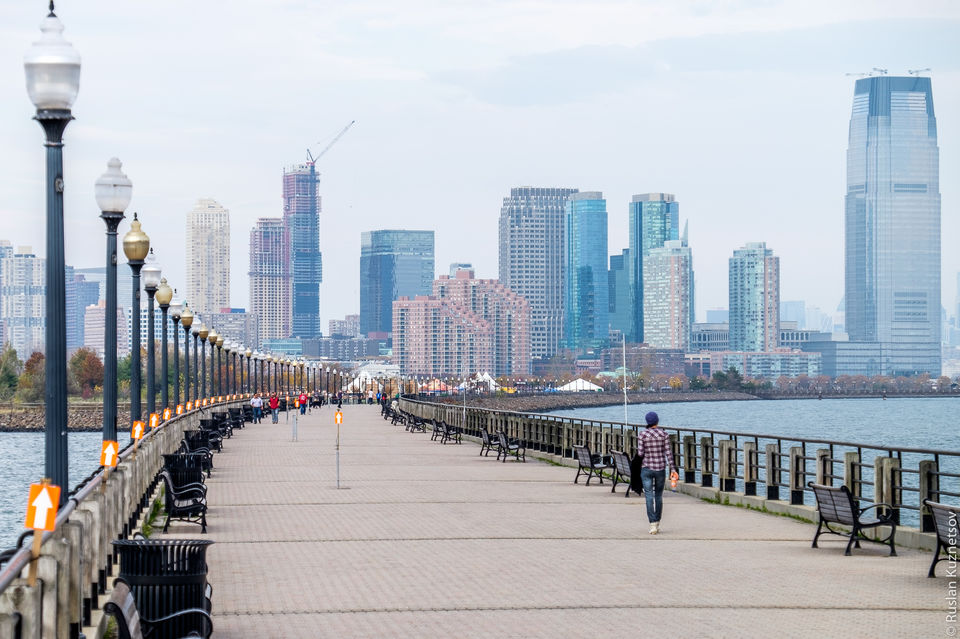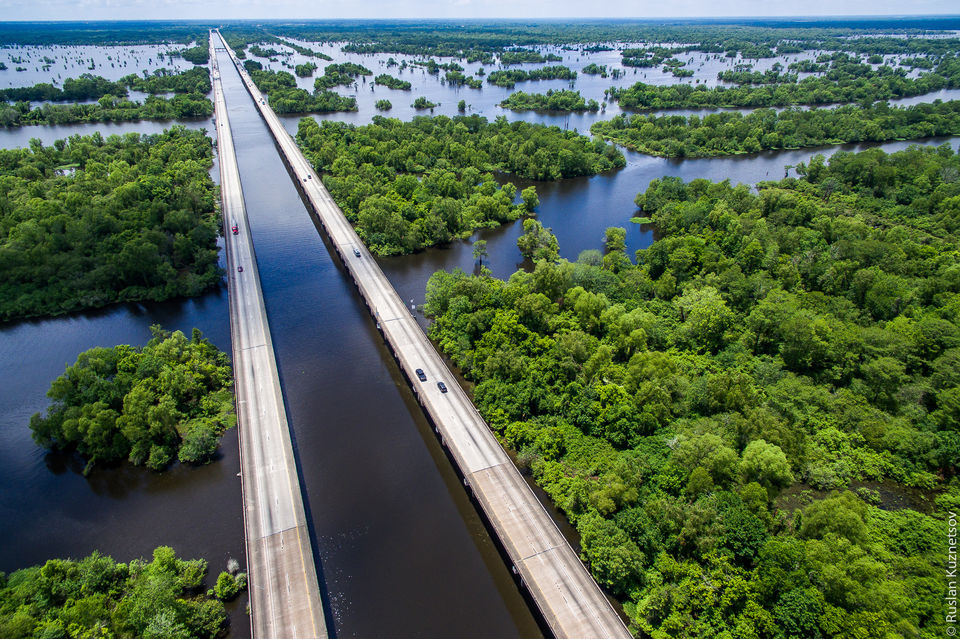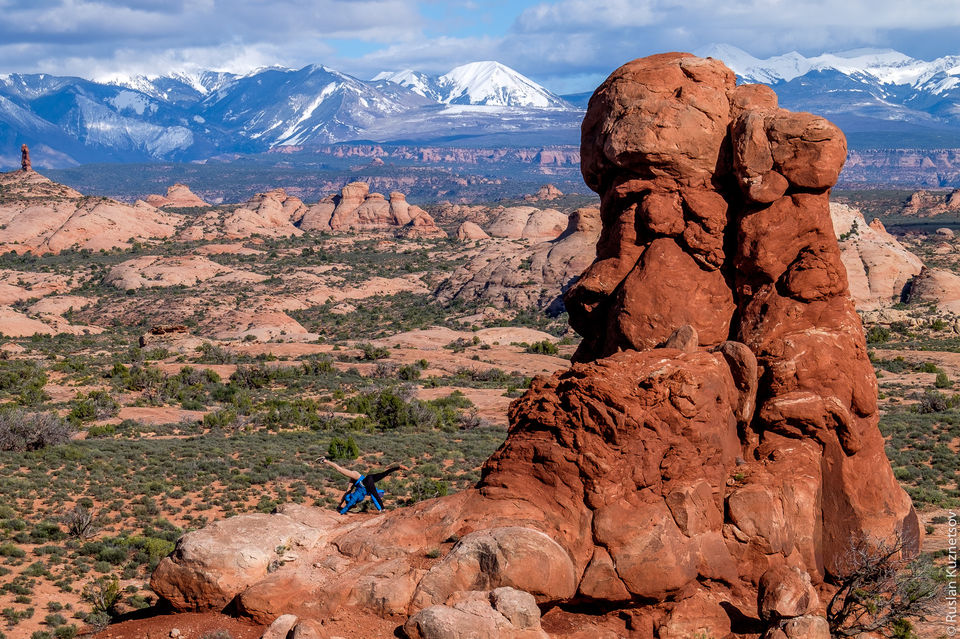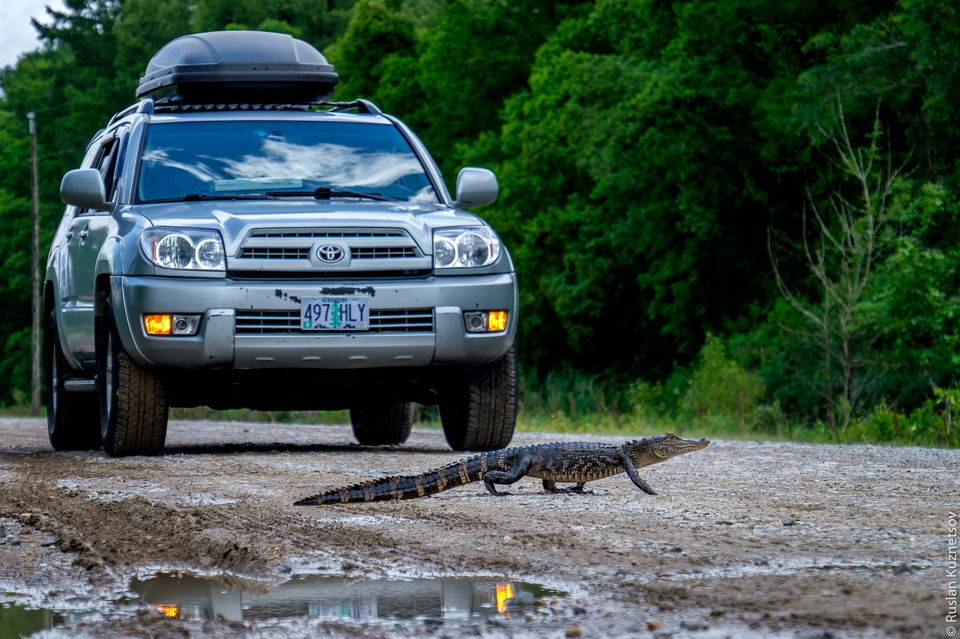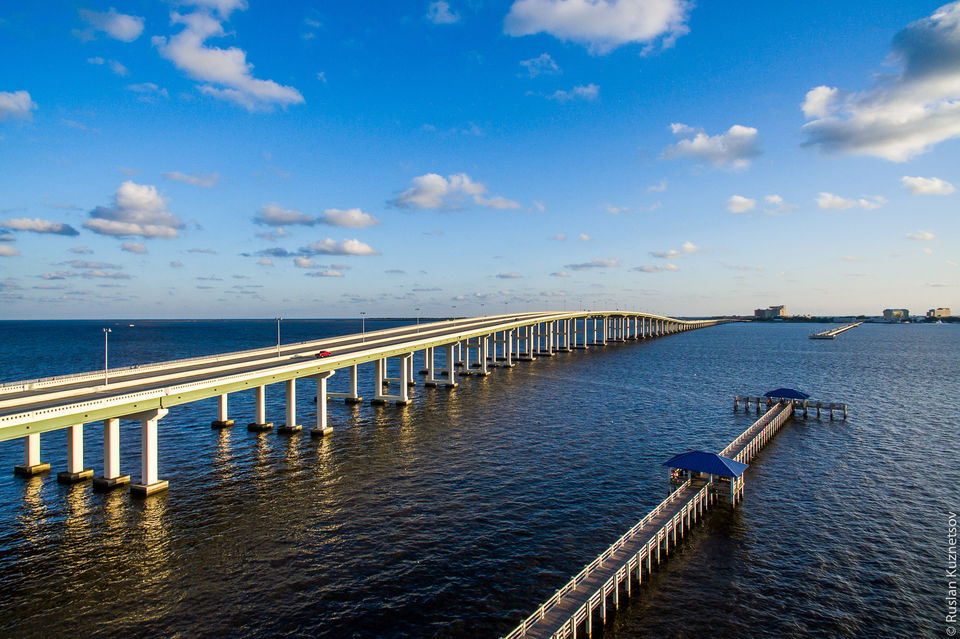 The USA has been our home for almost twenty years now. I was born and raised in Ukraine and my girlfriend Alla in Russia. For some time it's been our dream to explore the country that has so generously adopted us. After living in Hawaii for four years, we transported our SUV to mainland, "remodeled" it a bit, and set off on a journey around the remaining 49 states. May of this year marked our seventh month on the road.
Till this day we have visited 40 states. The current part of our tour is focused on southern states. We plan to conclude our journey by spending this fall and winer in Alaska.
We are happy to share our photographs and thoughts through our blog, by which we hope to inspire you to travel. Our accommodations and food are simple, but our itinerary and entertainment sure overtop any limitations of our current lifestyle.