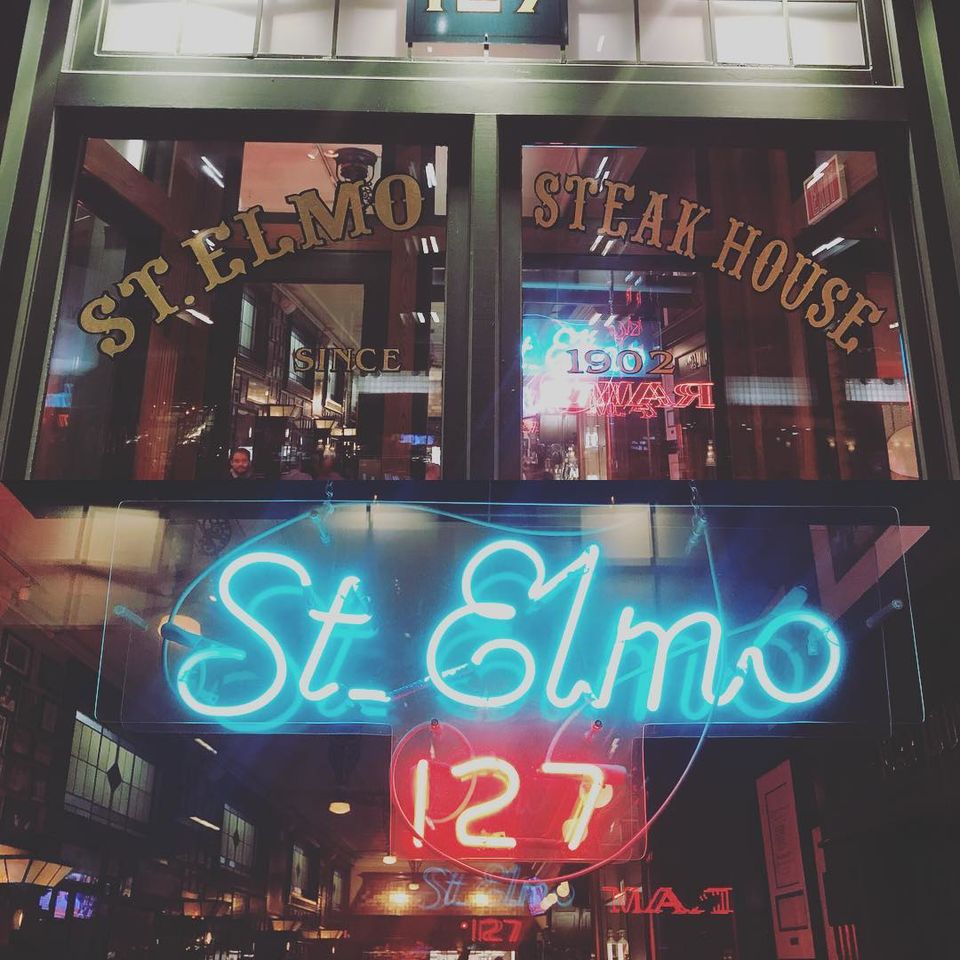 Indianapolis is like home to me. I have lived in Indy for a while now and being a cooking enthusiast myself, I have come to think of it as a hub of food culture. You wouldn't find the most famous food specialties or diners here but you will always get the best food while you're visiting. Although it has been called the most underrated food city in the U.S., you can always find tons of amazing restaurants here. A few years back, Indy's newest specialty coffee roaster Tinker Coffee Co. came into existence about which I also wrote on SolidGoldEats. Since then, it has people talking.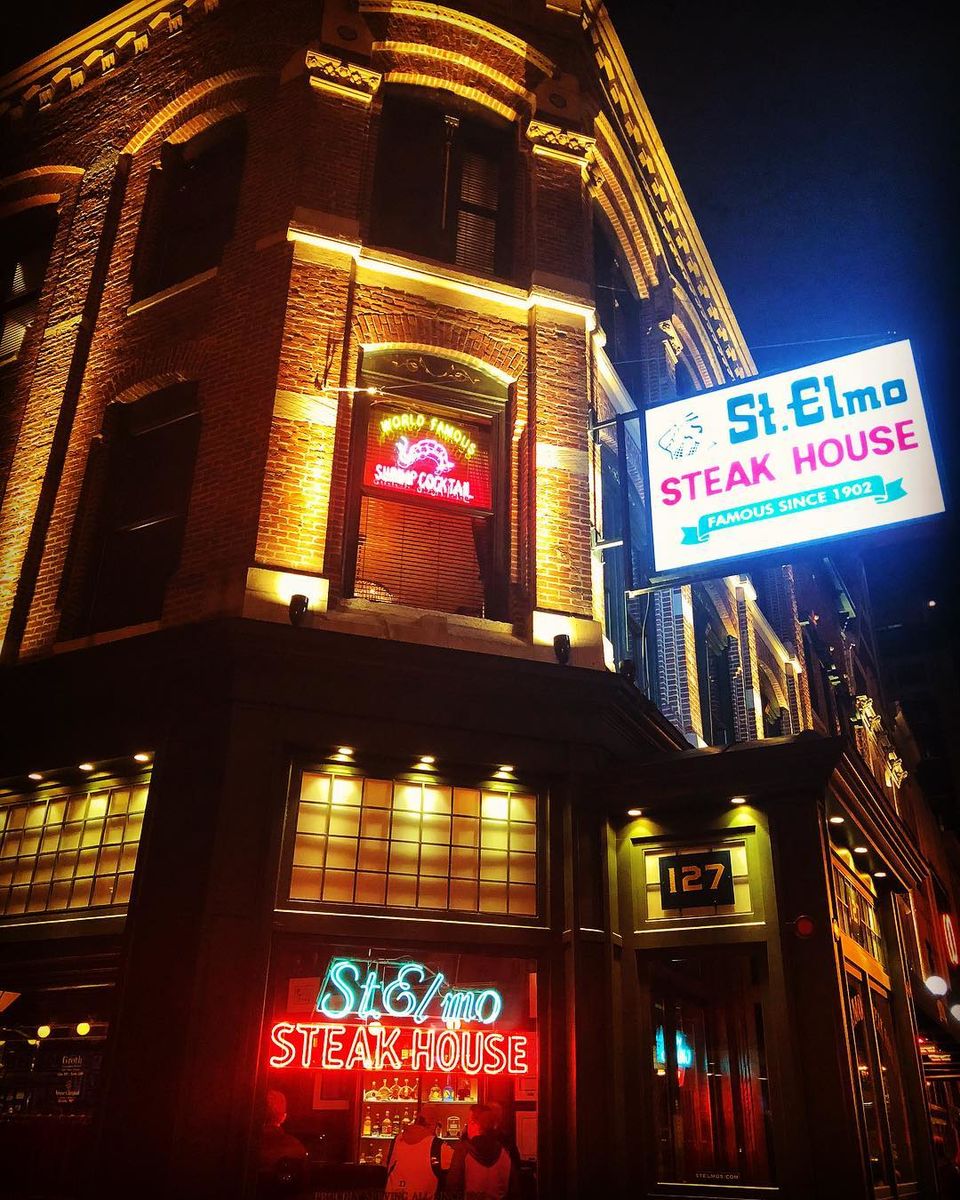 St. Elmo Steak House is what I'll guide you through. Being Indy's oldest award-winning restaurant, it has retained its traditional atmosphere and has proved to have the old-world charm intact. Its menu card which is famous for its Shrimp Cocktail and Steaks has some of the classic dishes.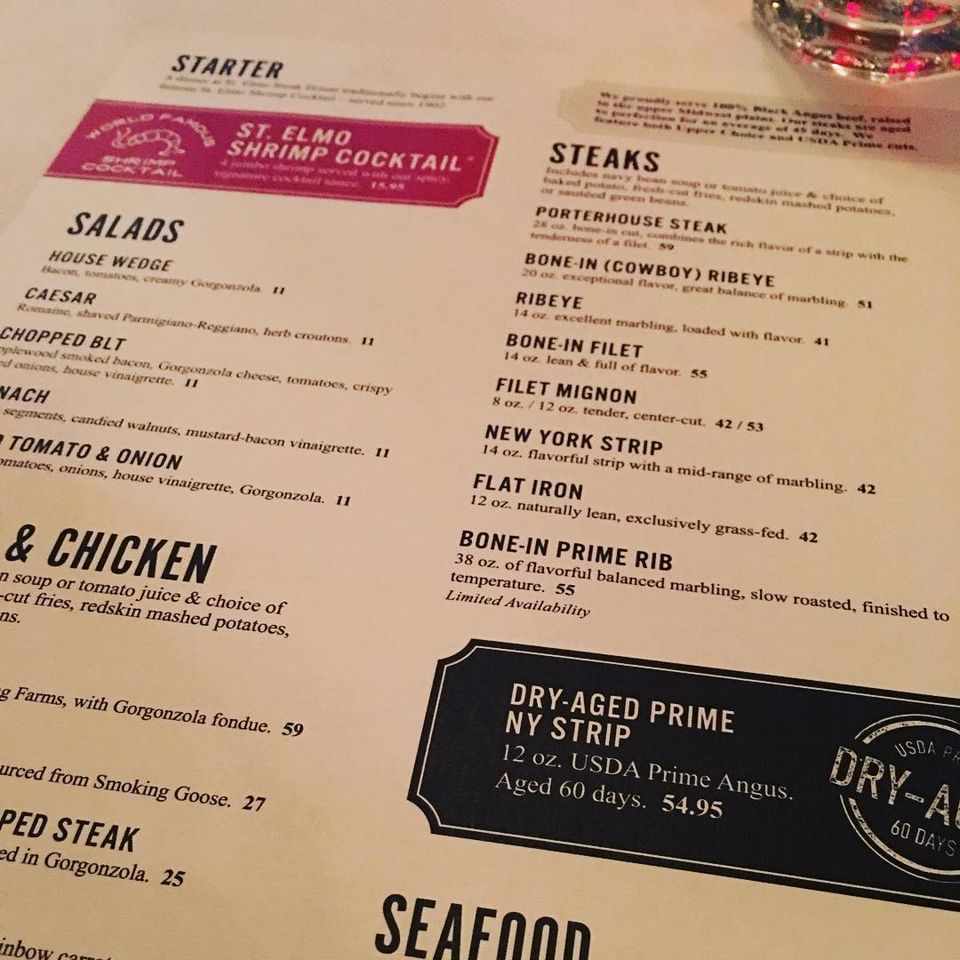 The world famous Shrimp Cocktail is best enjoyed with its spicy signature cocktail sauce. It's really hot though. If you're a foodie visiting Indy, then you can totally check out this impressive old-world restaurant for its Shrimp Cocktail.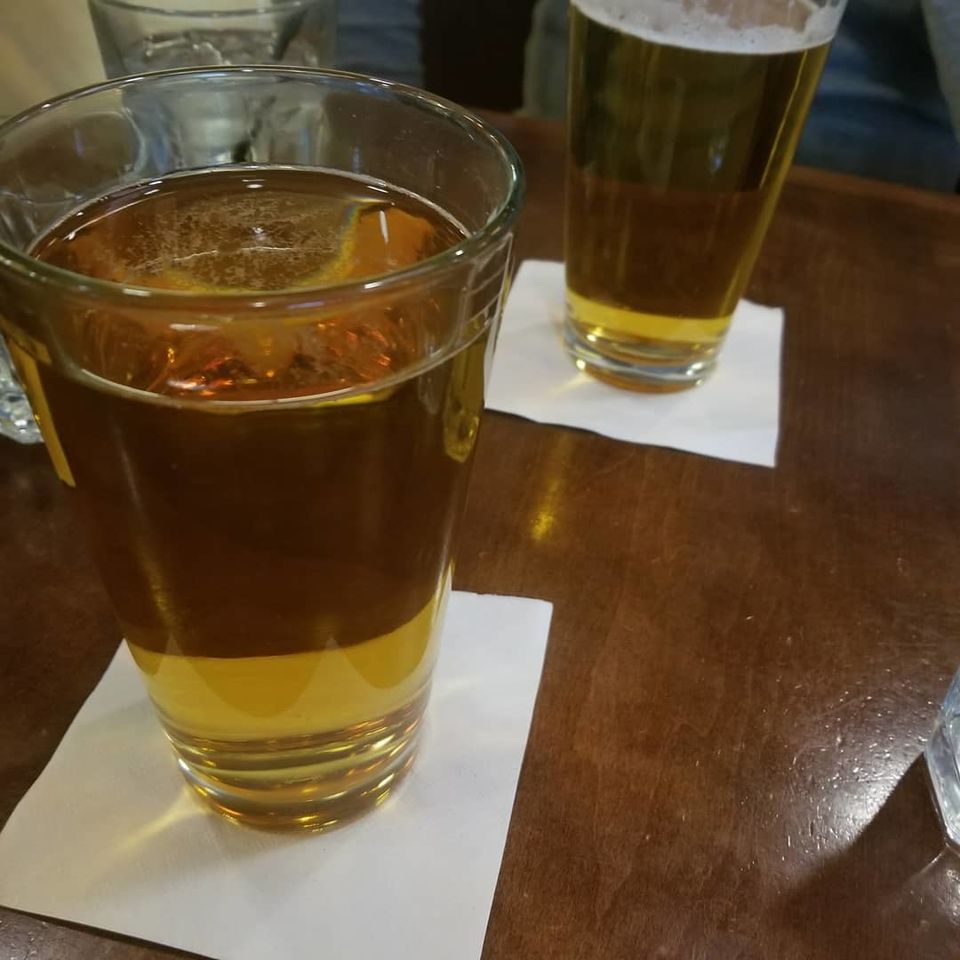 Its traditionally cut steak and pork chops with mashed potatoes and various classic sides have won many hearts, including mine. If you want the best steak or pork chops, St. Elmo is the place for you.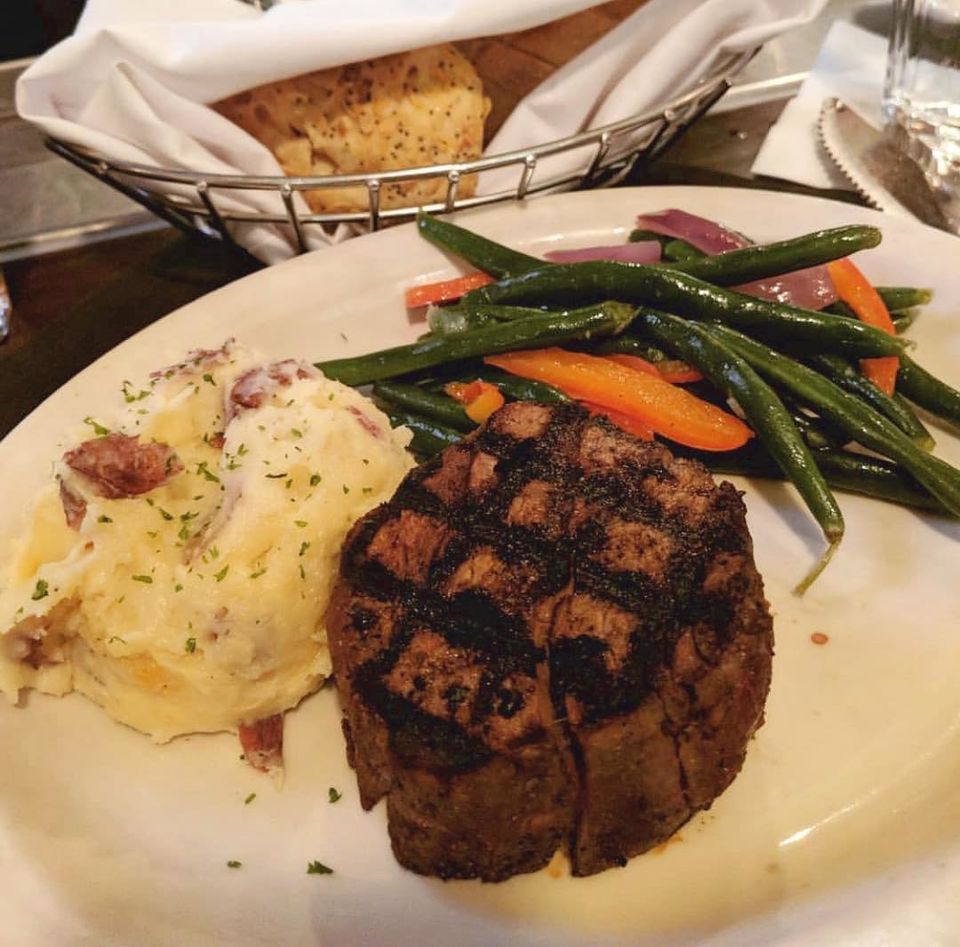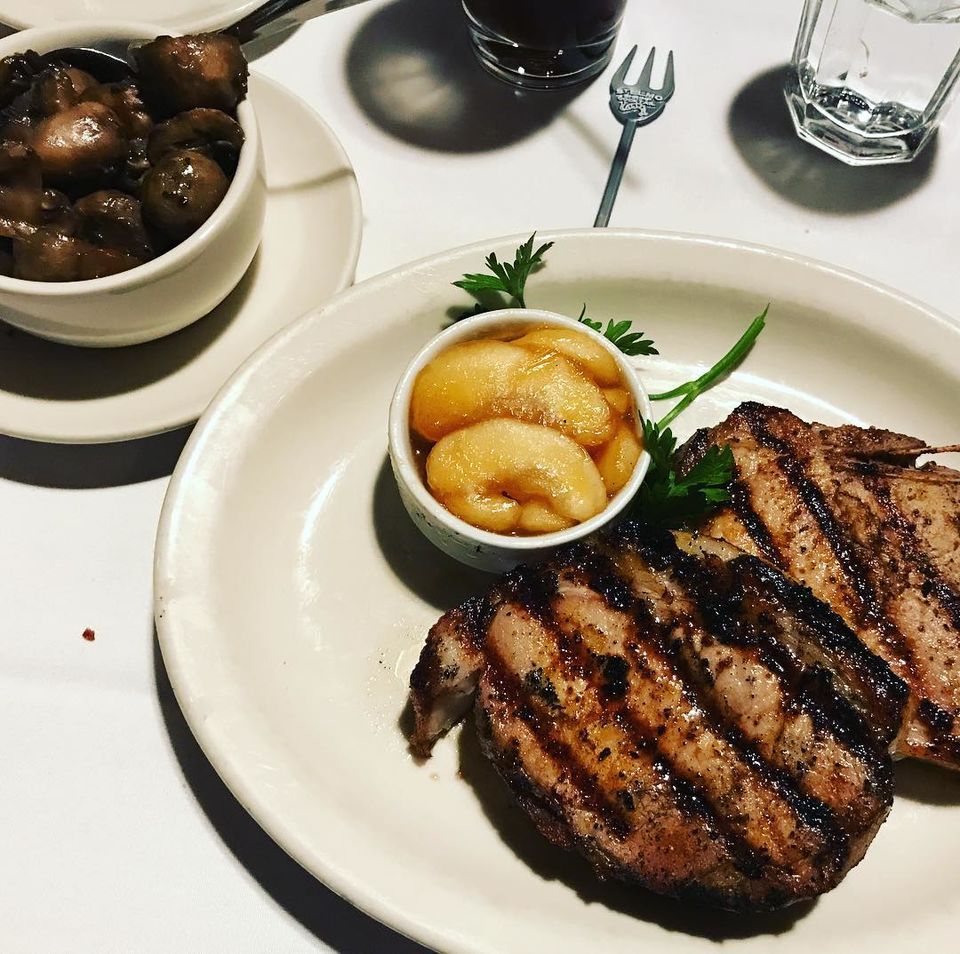 Even its sea food like shrimp and other high-end delicacies are known to be the best in downtown Indianapolis. You can't leave Indy without trying out this great menu.